Are Bailey Nelson Sunglasses the Best in Australia?
Bailey Nelson is one of those immensely reputable companies that truly has the customer's best interest at the core of their operation. Founded by Nick Perry and Peter Winkle, their passion came as the result of being downright depressed by the eyewear industry. It seemed like every pair of specs they encountered was outrageously overpriced or cheap to the point of pure disposability. They wanted to fill the void by creating a brand that was short on middlemen and big on precision and customer care, sustained by a high-end, but affordable product that satisfies on all fronts. With their vision firmly established, the founders went on a search across the globe for the best in design and accessibility. They came back to launch Bailey Nelson and the rest is history.
https://vimeo.com/164202263
The company is currently marching forward on its "crusade to revive genteel eyewear" by creating specs that are both timeless and forward-thinking. They use only the best materials and emphasize people over profits every step of the way and it's working. Their specs exude superior quality and top-notch craftsmanship while looking amazing on just about anyone who wears them. In keeping with the agenda to be truly mindful of their customers, Bailey Nelson employs a diverse staff that essentially covers the whole terrain of experience in the modern era. By using their own employees as the template for their customer base, the company delivers a consistently excellent product while gaining new followers by the minute. This is what "cool" looks like in the twenty-first century, folks.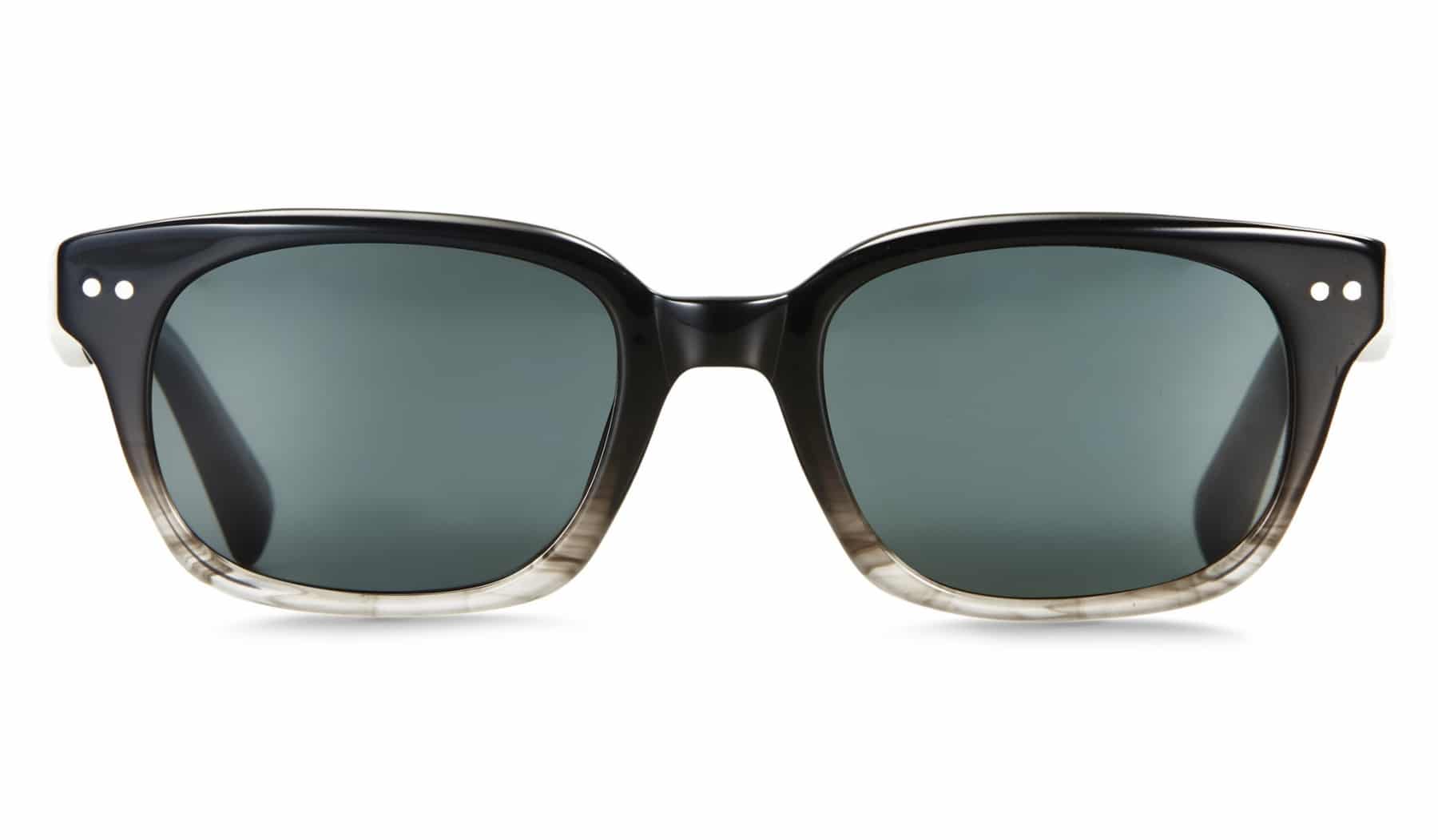 Recently, Bailey Nelson launched two new designs that duly uphold their dedication to style and craft. First up is the Tennyson/Black Fade. These specs feature a thin acetate frame outlining tear-dropped shaped lenses. The corners are sculpted with absolute precision and the overall look is simultaneously vintage and professional. The glasses feature anti-glare lens and anti-scratch coating to ensure dependability over time. The Tennyson/Black Fade emanates with an authentic, sophisticated, but subtly playful vibe, and accommodates optical or polarised prescription lenses.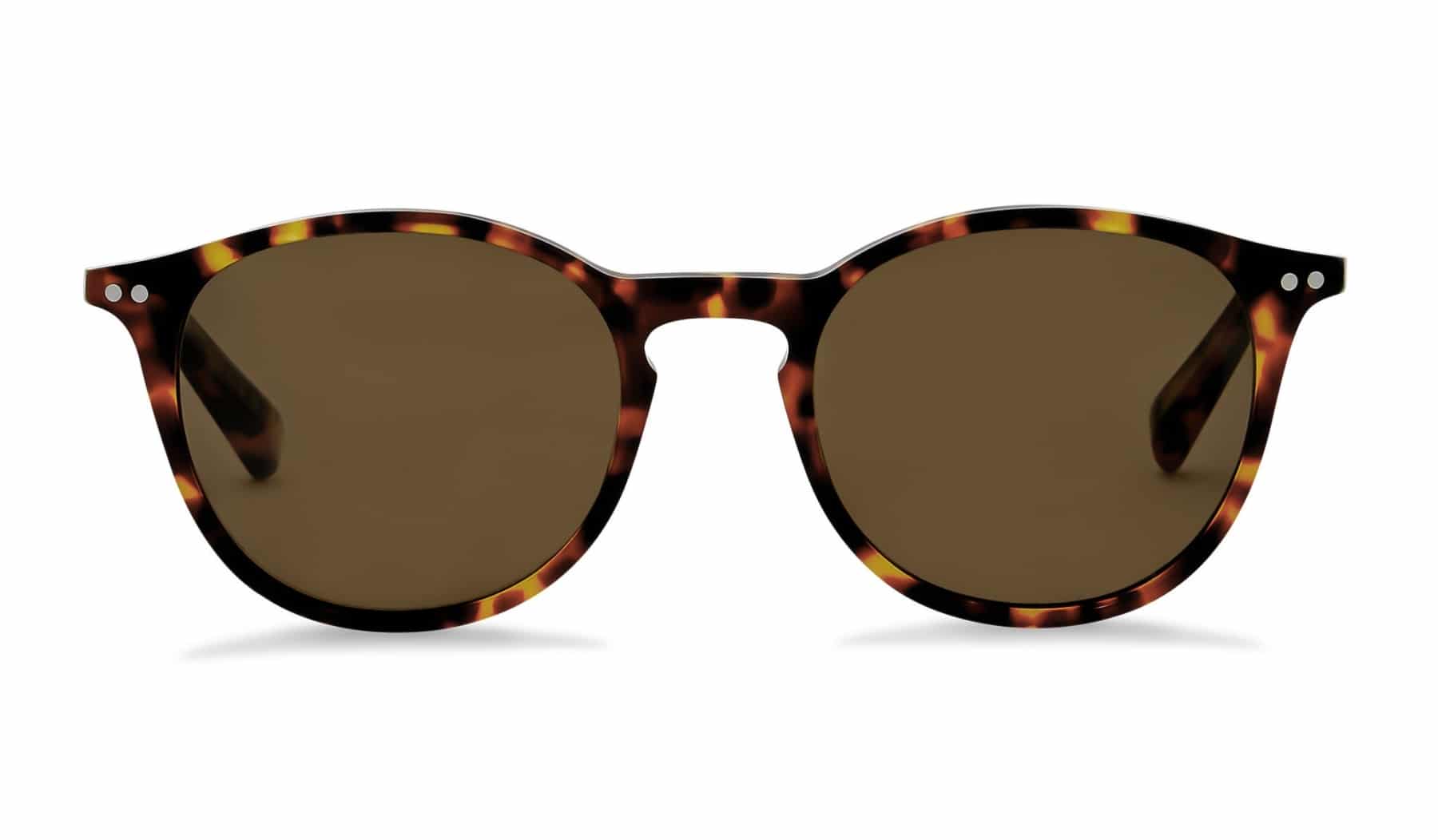 Next up is the Markova/Fiery Hawksbill, which boasts minimalist metal arms and a reliably classic vintage design. Like the Tennyson, the Markova utilizes a thin acetate frame and captures of the essence of old and new with a sleek retro vibe that somehow remains forward-looking. The result is a timeless pair of specs that naturally reinforces the Bailey Nelson brand by looking great for just about any occasion. The emphasis with this pair is similar to the Tennyson/Black Fade with possibly a dash more personality and playfulness. It too features anti-glare lens and anti-scratch coating so it can remain your go-to pair of specs for a long time to come.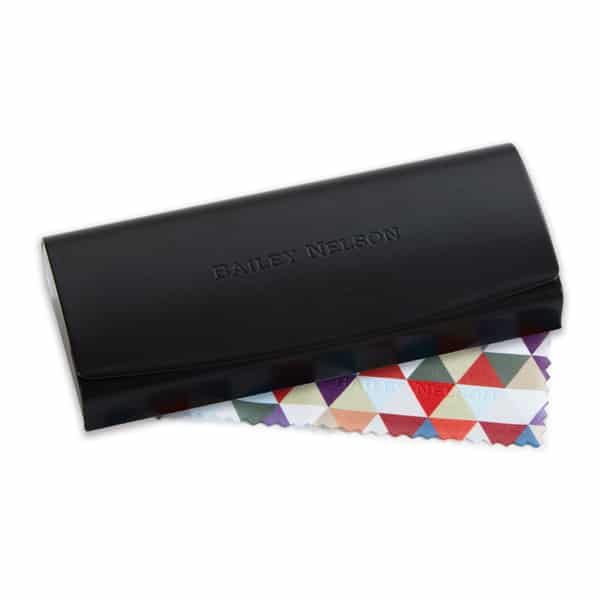 The thing we love about companies like Bailey Nelson is that they represent the new era of marketing, design and infrastructure. Their goal is to consistently keep the customer's interests at heart, even when it comes at the expense of profit. Such a noble mission statement seems to exist almost directly in contrast to a previous era where companies exhibited a practically shameless loyalty to the bottom line. Bailey Nelson wants to sell you a product they believe in and they want to do it without a gluttony of middle men, cost cuts on the production end, or gouging on the distribution end. Ultimately, they want you to look great without going broke, and their two latest additions will only enhance their legacy as premier designers of cutting-edge eyewear.
SEE THE FULL BAILEY NELSON COLLECTION HERE
General FAQ
Who owns Bailey Nelson?
Sunglasses brand Bailey Nelson was co-founded by Nick Perry and Peter Winkle.
How long do Bailey Nelson glasses take?
Most Bailey Nelson orders take 7-10 business days to fulfil. Fulfilment time can vary depending on the prescription and model.
Are Bailey Nelson sunglasses Polarised?
All non-prescription Bailey Nelson sunglasses feature lenses with a polarised filter.