WIN! One of Six Bottles of Never Never Distilling Co. Gin
Is Never Never Distilling Co. about to be named the world's best gin?
Win one of Six Bottles of Never Never Distilling Co. Gin
Giving up a role as the Johnnie Walker Australian Ambassador may seem like a daunting decision to some, but for Sean Baxter, Brand Director at Never Never Distilling Co, it was an opportunity for him to take his love of spirits to the next level – and the results are starting to speak for themselves.
Never Never has recently been awarded Best Australian Classic Gin for its Southern Strength Gin and Best Australian Navy Strength Gin for its Juniper Freak Gin, by the World Gin Awards. On the heels of the new accolades, the brand will now go on to compete against the top brands in the world, to be crowned in its style categories along with vying for the top honour of World's Best Gin. The announcement will take place on Feb 22nd (GMT) at a gala event in London, presided over by the foremost experts in the alcohol industry.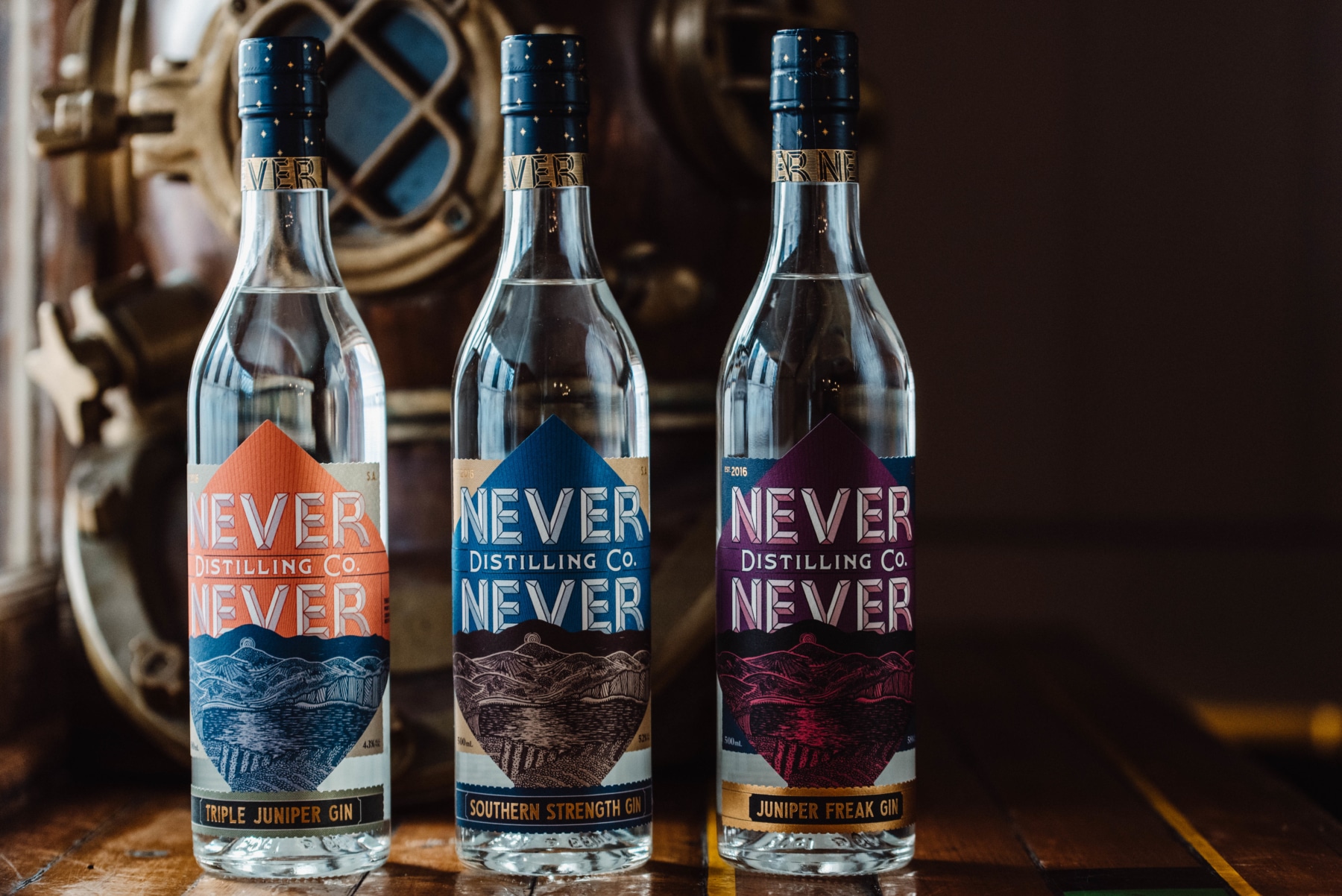 "It's been an incredible month for the distillery," says Baxter. "We wanted to create a brand that resonated with Australian audiences and championed the Australian distilling community, but we never thought that we would make a global impact in the short time that we have been in operation."
The awards are a testament to the distillery that has only been in operation for just over 18 months and consists of only four full-time staff members, showcasing that expertise trumps big marketing budgets. "We are blown away by the support we have received from the local and global drinks community and customers, and it gives us the drive to continue to take on the big guys," finishes Baxter.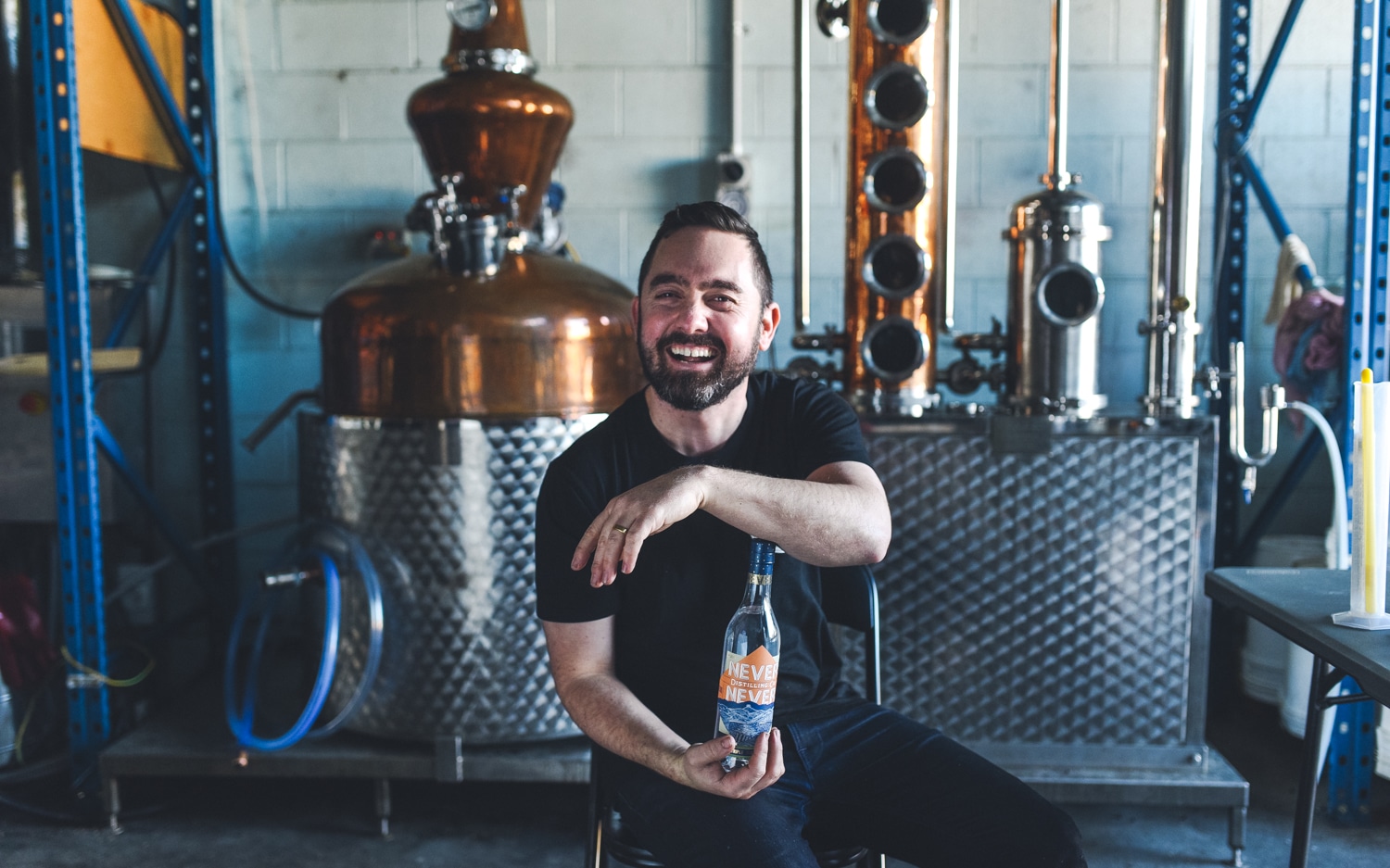 Echoing the sentiment, Never Never Co-Founder, Tim Boast, believes that focusing on quality, consistency and innovation, while paying homage to traditional flavour, is what makes their product so appealing.
"We're incredibly humbled and excited by these results," says Boast. "They show we're doing the right things from a product and brand perspective."
While we await the final results from London, we're giving you an awesome chance to get your hands on one of six limited edition bottles of Southern Strength Gin RRP $75.00. For your chance to win, simply enter your details below.