10 Most In-Demand Career Skills For 2020
Even in the midst of a global pandemic, companies are hiring. June showed hiring increases around the world, and according to professional recruitment and networking platform LinkedIn, there are certain skills those employers are looking for. The site has compiled a list of the 10 most in-demand career skills, which they say 83 per cent of job postings on the platform featured at least one of in June and July of 2020.
You'll also like:
Warren Buffett Reveals the 4 Traits That Separate Doers from Dreamers
How to Stay Focused While Working From Home
How to Finance Your Dream Car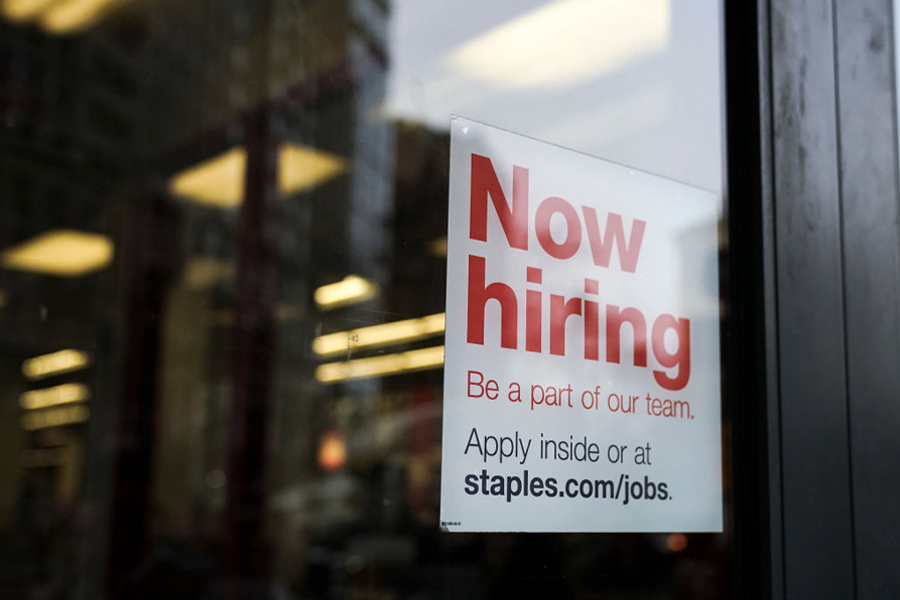 The list of currently needed skills joins other lists created by LinkedIn of what is hot in the hiring market in 2020. LinkedIn also put out a list of the five soft skills employees need: Creativity, Persuasion, Collaboration, Adaptability, and Emotional Intelligence.
The 10 best hard skills to have for 2020 are Blockchain, Cloud Computing, Analytical Reasoning, Artificial Intelligence, UX Design, Business Analysis, Affiliate Marketing, Sales, Scientific Computing, and Video Production. The good news is that all of these skills—the most sought after, the soft skills, and the hard skills—are skills that can be learned. So if you're one of the millions of individuals currently looking to get a new job, or find a new and better one, you may want to brush up on these skills or start learning a new one. You'll make yourself more marketable and desirable, and you'll increase your odds of landing that perfect job.
But what are the top 10 career skills companies are looking for right now? According to LinkedIn, here is the list.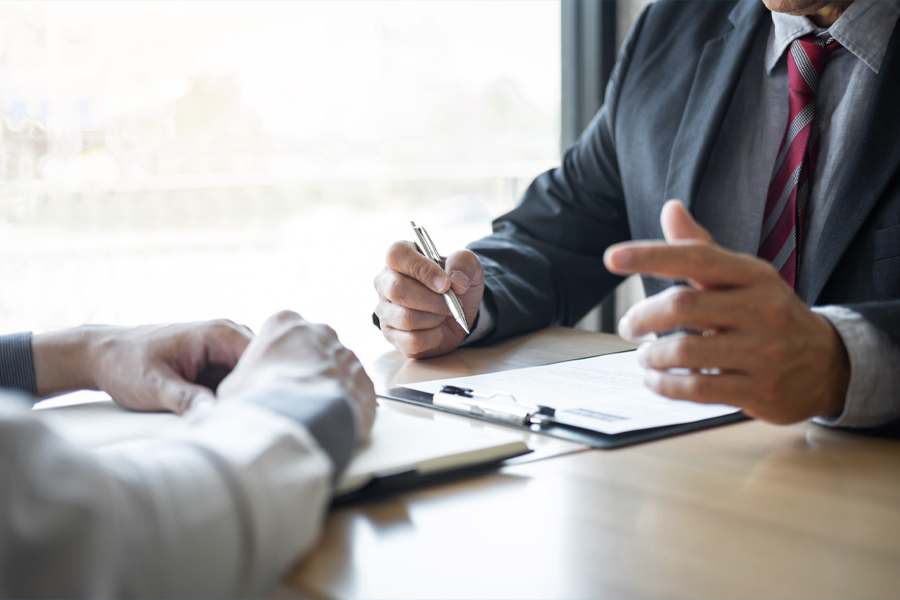 1. Communication
It seems obvious, but having quality communication skills is a major benefit in your professional life. Without effective communication, tasks can't progress and business goals may be missed. But rather than simply working on making your point more clear, often effective communication refers to listening. Building rapport with people is a major aspect in developing open and meaningful lines of communication. Simple things such as watching body language, facial expression and eye contact can swing the odds more positively in your favour.
2. Business Management
According to recruitment platform Indeed, business management skills are attributes a person running a company should have to ensure goals are met. "These skills are usually acquired through on-the-job experience or by studying them on your own time," Indeed writes. "Employers are more likely to hire employees with business management skills because such hires have knowledge on the operations of every department in a company."
While communication feeds into this skillset, other factors do play an important role. Your ability to utilise effective problem-solving methods and make meaningful long-term decisions are part of strong business management skills.
3. Problem Solving
In business, problem-solving skills afford you the ability to implement processes that reduce or remove obstacles to growth. Bridging the gap between where you are and where you want to be is not always easy and often it requires some lateral thinking. Effective problem-solvers identify and define an issue, before prioritising the problem based on size, potential impact and urgency. From here, you can work collaboratively or individually to develop an effective solution.
4. Data Science
One of the more modern takes in LinkedIn's list of in-demand career skills, data science involved the ability to not only grow volumes of data but accurately analyse them. According to the University of Sydney, the ability to understand how data can (and often cannot) be used to generate new insights into substantive problems is the crux of quality business practice.
5. Data Storage Technologies
In 2020, the volume of data that needs to be stored is at an all-time high, so it's no wonder potential employees with storage skills are in demand right now. While IT roles have converged and there are now fewer positions for traditional, specialist areas, the generalist movement has seen the ability to successfully manage SaaS infrastructures as a tremendous professional advantage.
6. Technical Support
While you might think this only applies to those with a background in technology, you'd be wrong. Having the ability to accurately and concisely step a customer, client or colleague through a certain task is invaluable. While you may find yourself in charge of the installation and configuration of a company's computer hardware operating systems and applications, there are soft skills also associated here. An acute ability to remain calm and choose your words carefully can be an important aspect in your continued success in a role.
7. Leadership
While you may have expected this to be higher in the list, leadership remains a key skill that prospective employers look for. "Leadership skills help teach you when to address issues yourself and when to delegate authority and responsibilities to subordinates," Indeed writes. "Delegation allows for the company's business continuity in the short and long-term. It also boosts employees' morale, as they feel like a part of the team when placed in decision-making roles."
An employee's ability to handle multiple issues and keep track of them all at once is critical.
8. Project Management
Perhaps the most in-demand competency of the past decade, project management skills allow you to effectively oversee multiple things at once. The biggest benefit here is the ability to plan a project from conception to implementation, moving fluidly with the project as it evolves and develops. Other factors involved in project management include setting timelines, financial literacy and execution.
9. Digital Literacy
The corporate world is becoming increasingly digitised, so it makes sense that prospective employers are looking to hire works who know their way around a computer. Those who are able to find, evaluate, and compose clear information through writing and other media on various digital platforms will be well-placed on the job market in 2020 and beyond.
10. Employee Learning & Development
As a professional, your goal should always be to build your knowledge bank and continue to develop. Employers are looking for those who are willing to commit to ongoing training, learning and development, in order to better themselves and the team. This, in turn, promotes growth within the organisation, allowing you to better project positive working environments on your colleagues.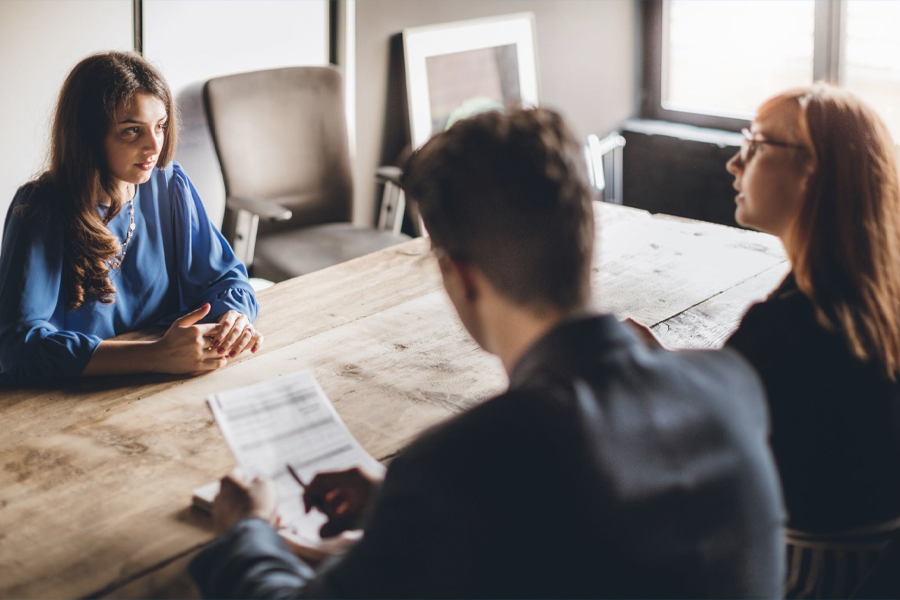 You'll also like:
Warren Buffett Reveals the 4 Traits That Separate Doers from Dreamers
Australia's Sewers Reveal Illicit Drug Trends
How to Finance Your Dream Car
General FAQs
What are the best soft skills to learn in 2020?
According to LinkedIn, this best soft skills to learn in 2020 are creativity, collaboration, persuasion, and emotional intelligence—all skills that demonstrate how we work with others and bring new ideas to the table.
What jobs will be in demand in 2020?
For the first time, in 2020 blockchain has topped LinkedIn's in-demand skills list, and business analysis (now #6) climbed 10 spots since 2019. Other in-demand jobs include UX design, sales and affiliate marketing.
What is the highest paying skill?
From a general perspective irrespective of industry, sales leadership remains one of the best-paying skills you can hold.