FELLR Seltzer is Low-Sugar, Low-Calorie and Ideal For a Summer Sesh
Hailing from the laid back beaches of Sydney, FELLR Seltzer is an all-natural alcoholic seltzer that offers low sugar, low calories, and plenty of flavor. The idea for the seltzer came from experienced marketers Andy Skora and Will Morgan over a couple of beers. As the pair discussed why there aren't many pre-mixes out there, they struck on the idea of FELLR.
"We love how far the craft revolution pushed the beer category, leading people to be more inquisitive and open to trying new flavors and brands," says Skora. "We saw that the pre-mix category was moving towards lower-calorie and light/fresh trends; however, it's really been calling out for more unique, local brands for a while now and we saw an opportunity for FELLR to help fill this gap."
You'll also like:
Is the $3,500 Penfolds g4 Australia's Most Flawless Wine?
Tassie's Lark Distilling Unveils its First Blended Whisky
Prepare Your Liver, White Claw Hard Seltzers are Coming to Australia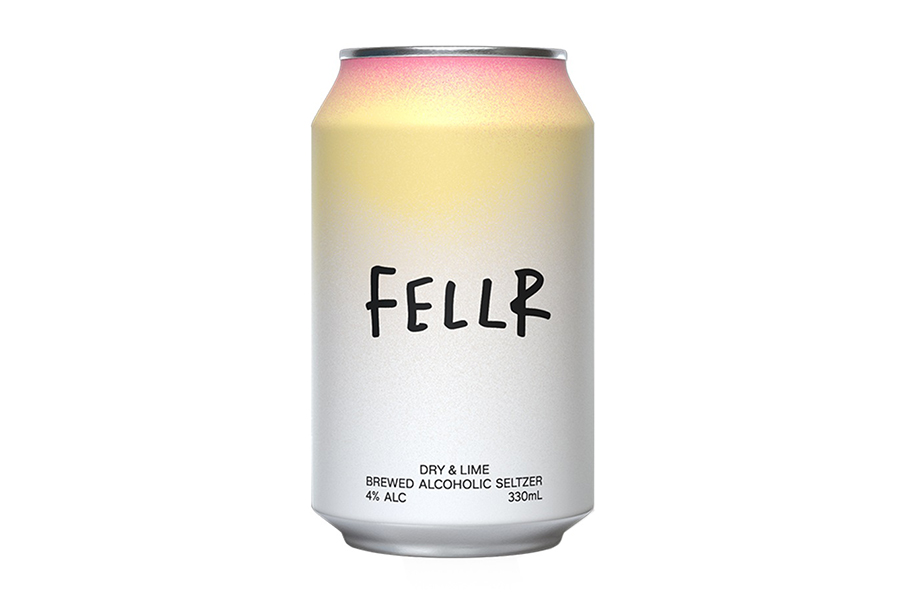 FELLR offers only 83 calories per drink, and comes with less than one gram of sugar. It's also gluten free and vegan friendly. That my lead you to think that it won't have much of a drinking experience, but because of the custom brewing method employed to make FELLR, the seltzer actually comes with a fuller mouth feel. "It's a fermented base, so it's a beer brew base, similar to the hard seltzers over in the US," explains Morgan. "Because we've had experience in spirits we looked at neutral spirits for RTD, but we just wanted to do something a little bit more craft and have a bit more mouthfeel and a full-of-flavor beverage." FELLR launched with two flavors—Lime & Soda and Dry & Lime—and has since added a third, Watermelon.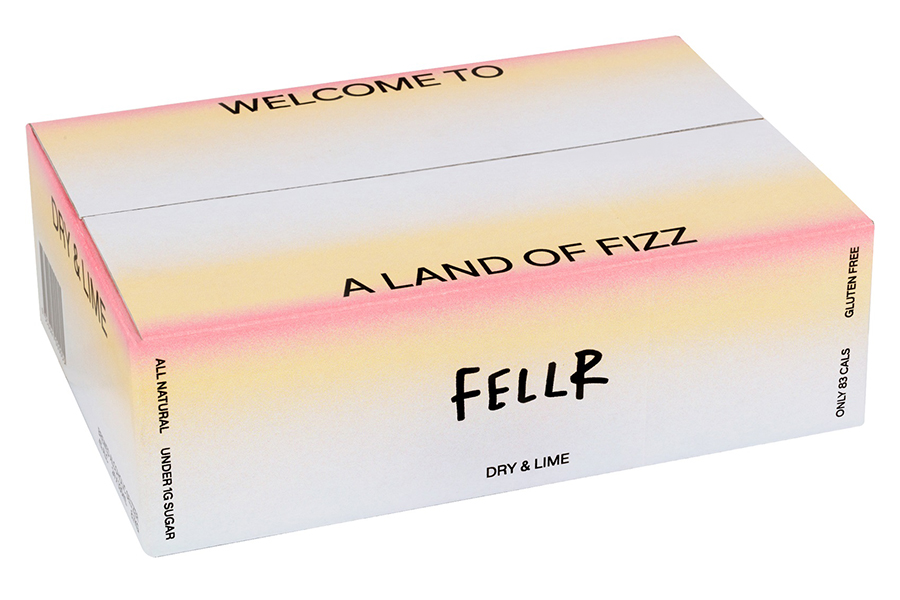 The seltzer isn't just about the drink, however. It's also being marketed as a lifestyle—an Australian lifestyle. "The inspiration for the FELLR brand comes from what we call a 'Land of Fizz,'" Morgan states. "We've taken our visual, tonal and lingual cues from the sunburnt country. The rugged beauty, endless beaches, pastel skies, and rich, laid-back culture. Aussies are an excitable bunch too, who love chasing those moments of pure stroke. It's those feelings when you're just hanging with your mates, or when you're just doing what you love that we've tried to capture with this brand."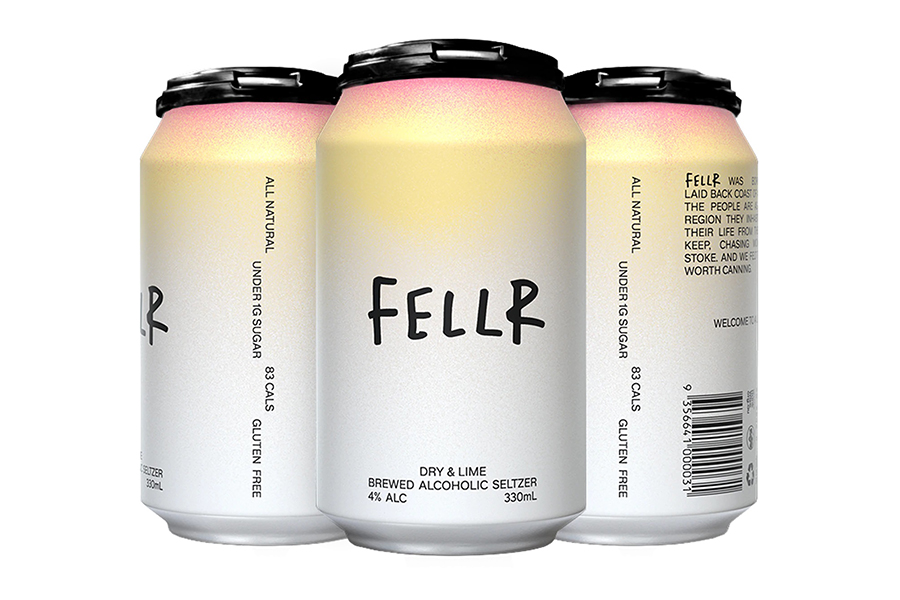 You'll also like:
Is the $3,500 Penfolds g4 Australia's Most Flawless Wine?
Tassie's Lark Distilling Unveils its First Blended Whisky
Prepare Your Liver, White Claw Hard Seltzers are Coming to Australia