Infamous Mob Boss John Gotti's Wine Collection is for Sale
Who said crime doesn't pay? A premium wine collection that once belonged to infamous New York City mobster John Gotti has reportedly gone up for sale at a liquor store in Long Island. According to The New York Post, three dozen bottles of the world's rarest wines are available from Enoteca LIC.
So, how exactly did the shop acquire such an impressive collection? By family connection, of course. The store's owner, Tony D'Aiuto reportedly served as John Angelo "Junior" Gotti's criminal-defense attorney.
You'll also like:
The Bizarre Story of Al Capone's Missing Millions
15 Best Whisky Bars in Melbourne
Tenjaku Markets a $40 Japanese Whisky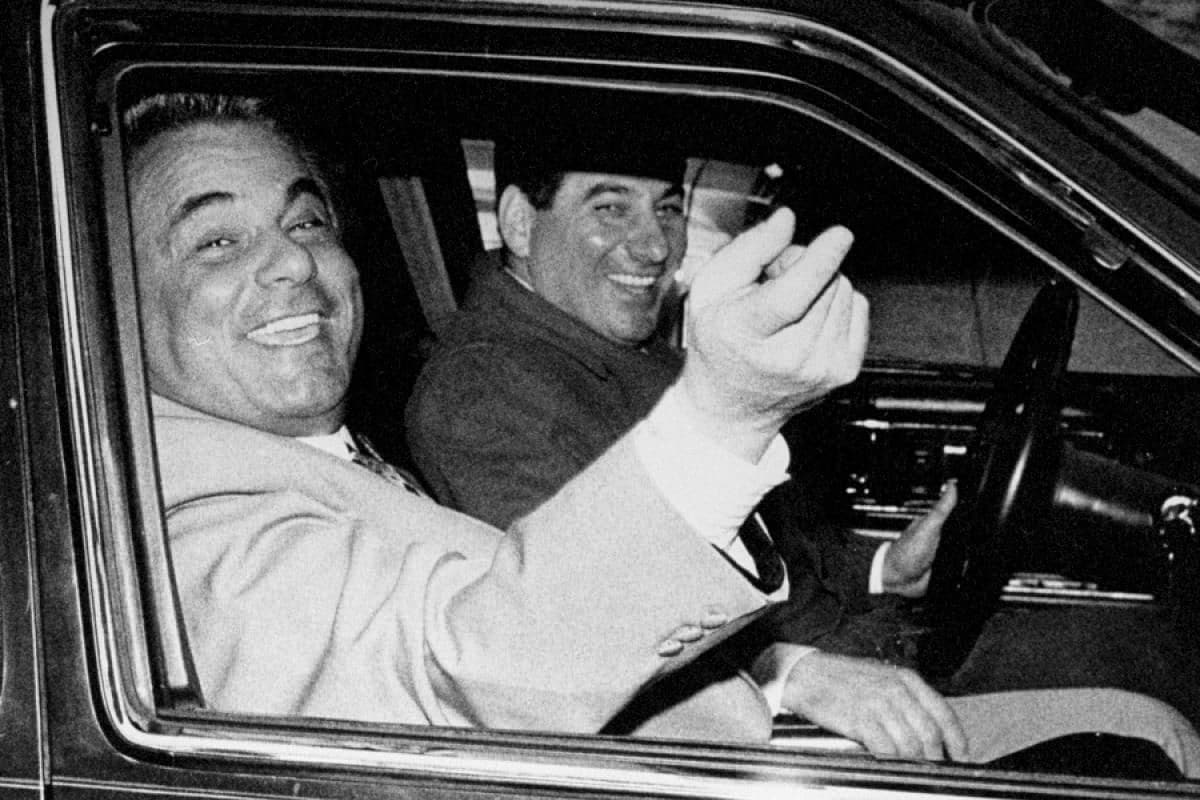 The head of the Gambino crime family, John Gotti was one of New York's most iconic and feared personalities. After organising the murder of Gambino boss Paul Castellano in December 1985, Gotti took over the family, leading what has been since been described as America's most powerful crime syndicate. But while crime was his business, Gotti's passion was wine.
He reportedly favoured Rémy Martin Louis XIII Cognac, worth upwards of USD$3,400, but his entire collection has been given the tick of approval by Enoteca LIC's D'Aiuto. "I was completely blown away," D'Aiuto told the Post of the wine collection. "These are some of the best wines in the world."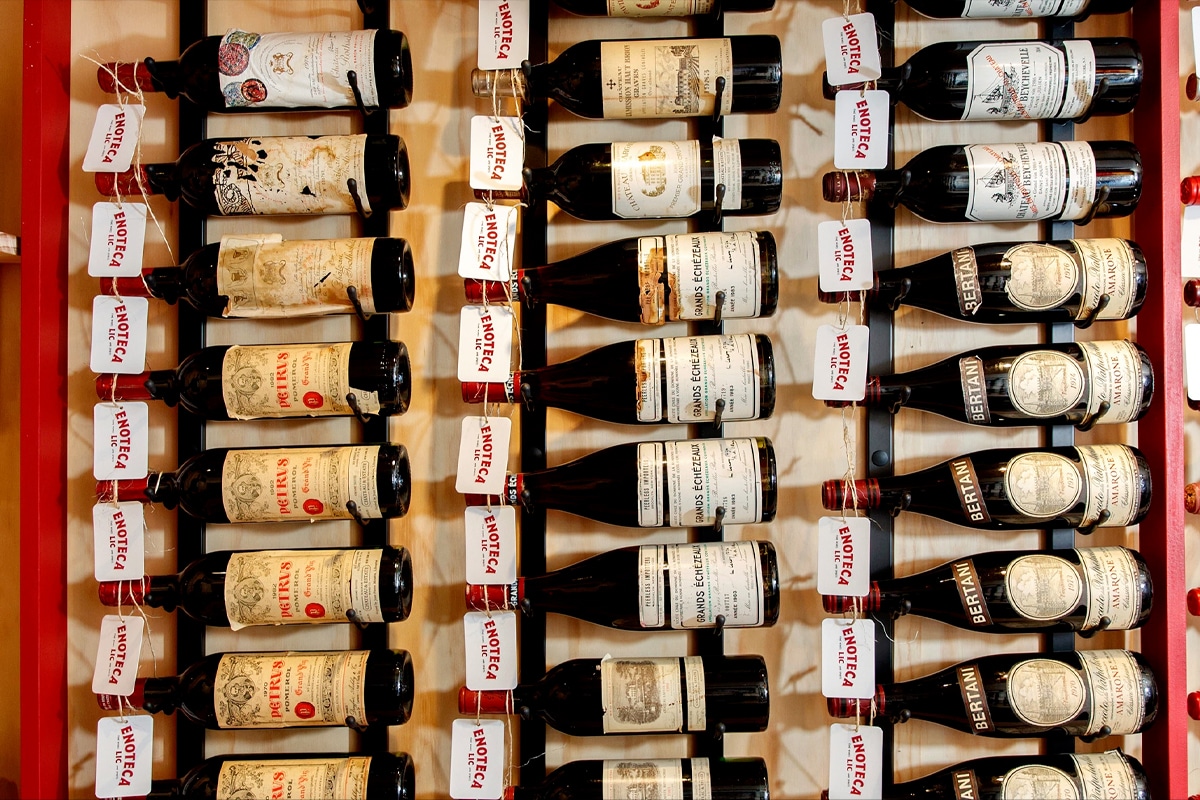 Among the collection are nine Pétruses, four Domaine de la Romanee-Conti Grands Echezeaux, and several Rothschilds, going for between USD$1,800 to USD$9,500 a bottle. D'Aiuto told the New York Post, he had already sold one Pétrus for more than USD$5,000, and said that Junior is donating proceeds from the consignment to charity.
"They're a piece of living history. You can't get these wines anywhere else in the world — I don't care if you're a billionaire, trillionaire or billionaire," he said. "You can't buy a John Gotti wine unless you come to my store and buy it. So there's that unicorn factor."
D'Aiuto isn't alone in his praise of Gotti's collection either. Wine expert Mark Oldman revealed that the stunning ensemble came part and parcel of the mob life. "Wine is part and parcel of the mobster culinary experience. In a way, if you buy Gotti wine, there's an element like, 'I'm drinking like Gotti.'," he told The Post. "It's almost like Capone's gun — there's this historical resonance to it that captivates both wine lovers and history lovers."
You'll also like:
The Bizarre Story of Al Capone's Missing Millions
Krug Grande Cuvée 169th Blends 146 Wines from 11 Different Years
Bundaberg Solera is (Finally) Back in Stock