Kings Cross Distillery's New Gin is a Toast to Sydney
It's been a little while since we heard any rumblings come out of Kings Cross. The infamous Aussie strip was once synonymous with debauchery and mischief, and now a new icon is rising from the ashes to reignite the flame. Kings Cross Distillery is the latest bespoke spirit maker to hit the Aussie market, following in the footsteps of high-flying peers Four Pillars and Archie Rose.
You'll also like:
Archie Rose Claims Master Medal at Gin Masters
Australia's Top Gin Distilleries Come Together for Native Spirits Collection
Jameson is Giving Away 15,000 Free Drinks in Australia's Biggest Round 2.0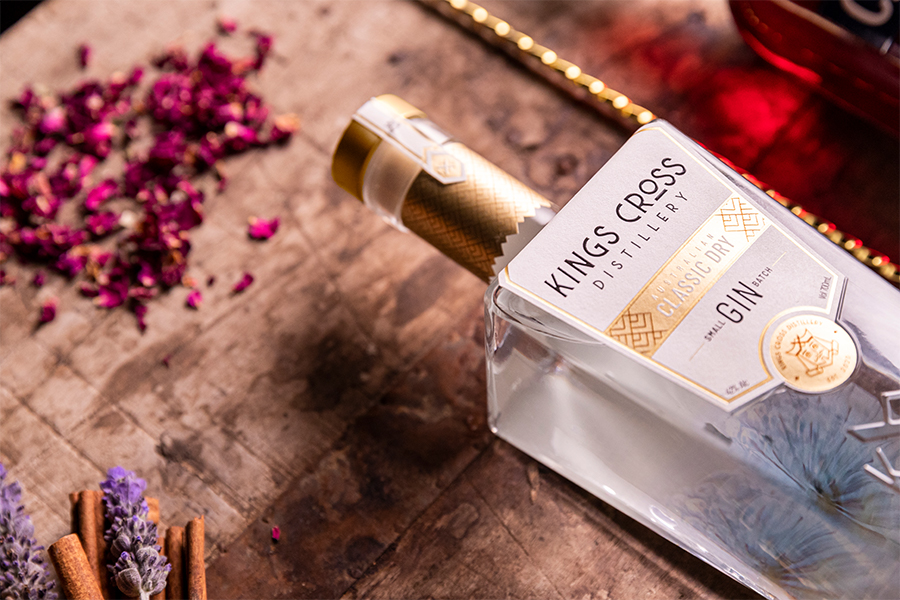 Kicking-off the new venture is the release of Kings Cross Distillery's new KXG Australian Classic Dry Gin. The small-batch, ultra-premium spirit is a celebration of Sydney's once-glamorous nightlife scene, best encapsulated in the late 1930s. "To commemorate this era, the gin is based on a classic London dry gin recipe dating back to 1937," Kings Cross Distillery says. "The smooth native botanical notes of Australian myrtles, complement the fresh, local lemon peel and cassia angelica root enhances the flavour that will 'tickle your fancy'."
But a new bottle isn't the only addition on the menu. Much like Archie Rose and the recently announced Four Pillars laboratory, Kings Cross Distillery is making its presence felt. The new distillery will be opening its doors to the public for the first time this spring, following a COVID-19 lockdown that put plans on hold. Located in an old 1960s speakeasy and gambling den, the new distillery bar offers patrons an upmarket glimpse into Sydney's seedy past. Hidden doorways and an industrial vault make the cut in this labyrinth of mischief.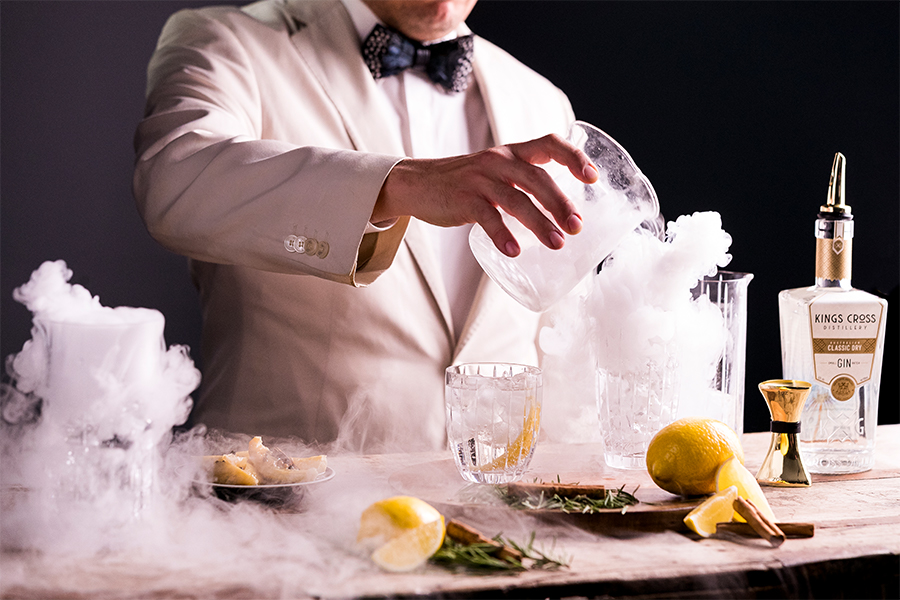 "We are so thrilled to finally be able to open the venue completely and share our gin creations with the world, following a challenging time for the hospitality industry in Australia," KXD distiller and spirit architect Odelia Potts said. "The colourful and rich history of Sydney's Kings Cross and its Sydney surrounds, are the inspiration behind our vapour infused gins. We can't wait to welcome customers to join us in our journey of discovery, as we make history too."
You can pick up a bottle of the new Kings Cross Distillery Australian Classic Dry Gin for AUD$115 or for those more adventurous, a full spirit locker for between $400 and $1,350. The premium edition will score you two bottles sent anywhere in Australia, two bottles kept in-house, one ticket to the distillery opening event, along with a food and gin tasting with the chef.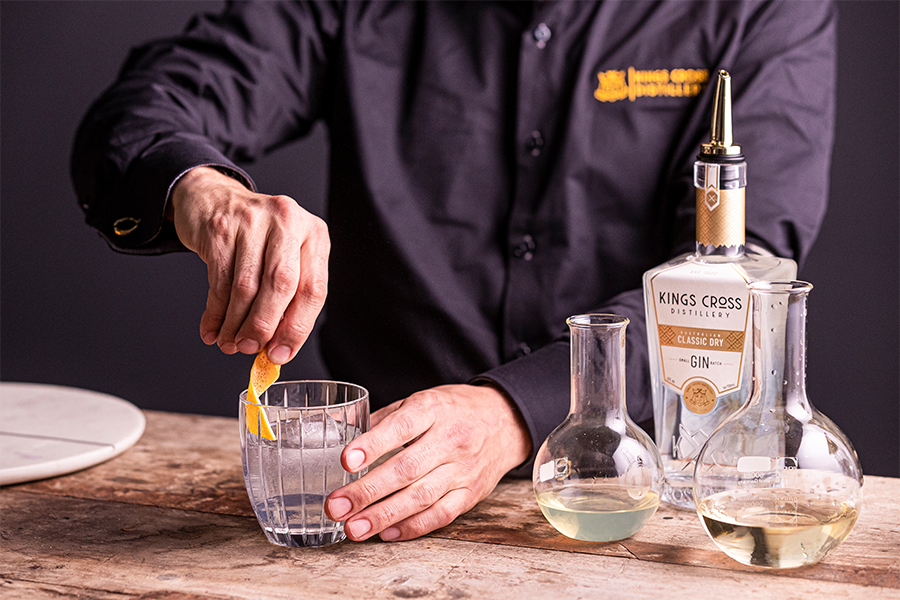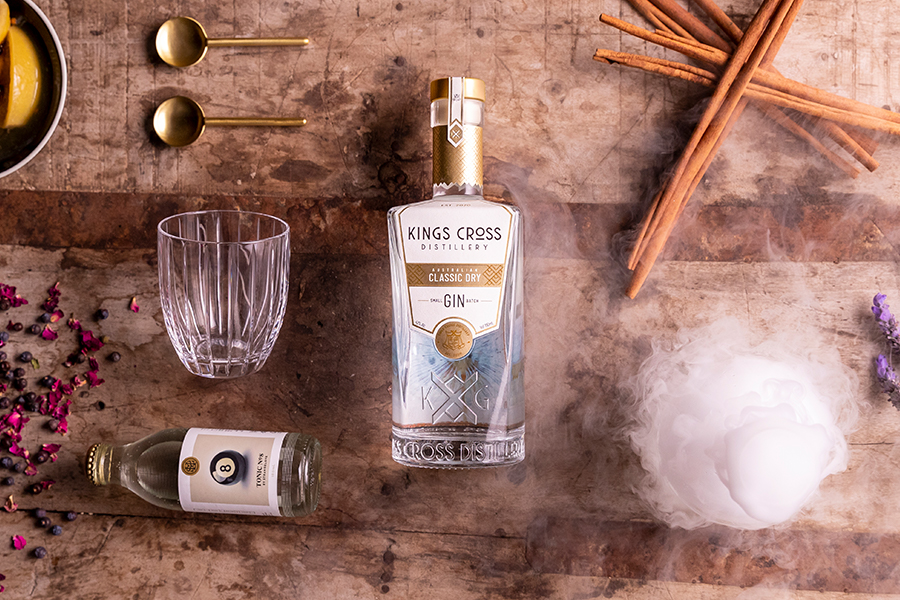 You'll also like:
Archie Rose Claims Master Medal at Gin Masters
Australia's Top Gin Distilleries Come Together for Native Spirits Collection
Jameson is Giving Away 15,000 Free Drinks in Australia's Biggest Round 2.0