5 Australian Seltzers to Try Before White Claw
White Claws have fast become the TikTok of the refreshing, alcoholic beverage world, and by this, we mean they've come seemingly out of nowhere and are the only thing people are talking about. This sweet seltzer concoction is sweeping the United States, and while we're sure you're as keen as we are to see what all the fuss is all about, you'll have to be patient, as White Claws are only now (slowly) making their way across Australia. In the meantime, we've curated a list of alternatives for you, to tide over your seltzer starvation. Here is our list of the 5 Australia seltzers to try before White Claw.
You'll also like:
19 Best Hard Seltzer Brands to Crack Into
Prepare Your Liver, White Claw Hard Seltzers are Coming to Australia
15 Best Canadian Whiskies You Need to Try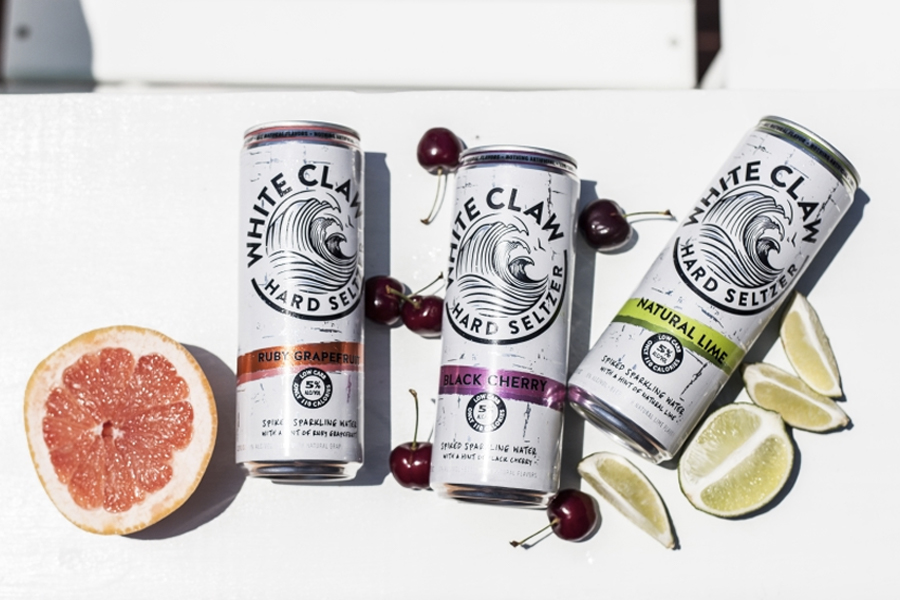 What are White Claws?
Before we start, it's probably important to know what in the world White Claws are. These sweet alcoholic treats are taking the world by storm, but what's actually in them? White Claws are premixed cans of hard seltzer and natural fruit flavouring. The alcohol of White Claw isn't your typical mixer spirit like vodka or gin, it's a new spirit made of fermented sugar cane and malted gluten-free grains. This is what makes White Claws a 'hard seltzer' and is also the part responsible for making your head spin, so remember to drink responsibly, no matter how tasty they are. While not all drinks advertised as hard seltzer use this new spirit, the taste of fizzy water with bursts of fruit is a pretty consistent and great palate across our list. With a range of crowd-pleasing fruity flavours, as well as being gluten-free and low calorie to boot, it's no surprise why White Claws and hard seltzers, in general, have become so popular.
Australian White Claw Alternatives
1. Fellr
With its sales pitch including the phrase "all your favourite childhood summer fruits", Fellr have created a beverage that'll remind you of your youth with a fun adult twist. This hard seltzer is great for those who want to dip their toe into the seltzer sea for the first time, with familiar flavours of lime and soda that you've no doubt had before. For the more adventurous, you can try the watermelon Fellr, for a cool and refreshing seltzer fix.
Country: Australia
Flavours: Dry & Lime, Lime & Soda, Watermelon
ABV: 4%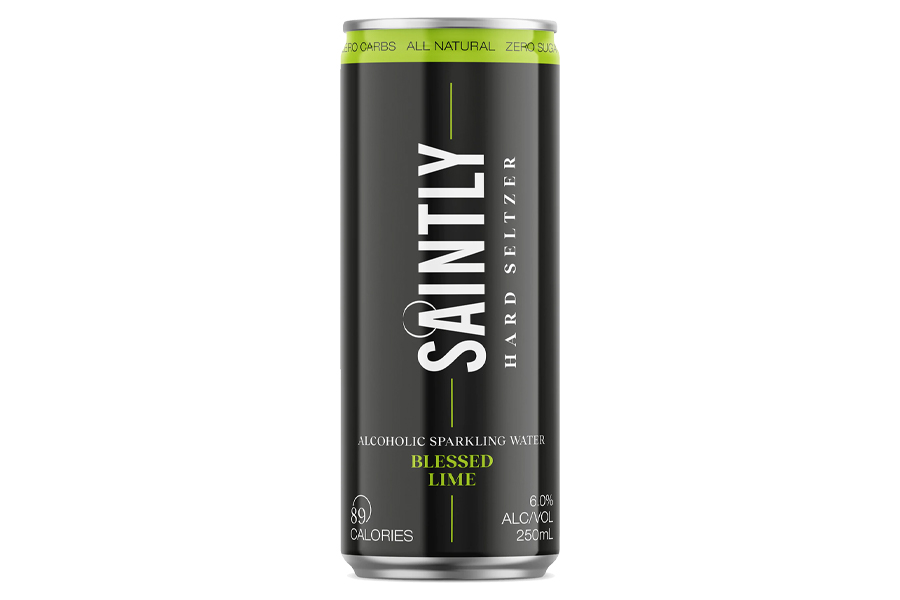 2. Saintly
Aussie hard seltzer brand Saintly does a devilishly good drop. Focusing on some forbidden flavours, the team has busted out a wicked mix of grapefruit, lime and mango seltzers that we can't get enough off. If you are keen to get your hands on a quality White Claw alternative, then Saintly should be your option of choice.
Country: Australia
Flavours: Forbidden Pink Grapefruit, Blessed Lime, Hail Mango
ABV: 6%
Calories per can (ave): 89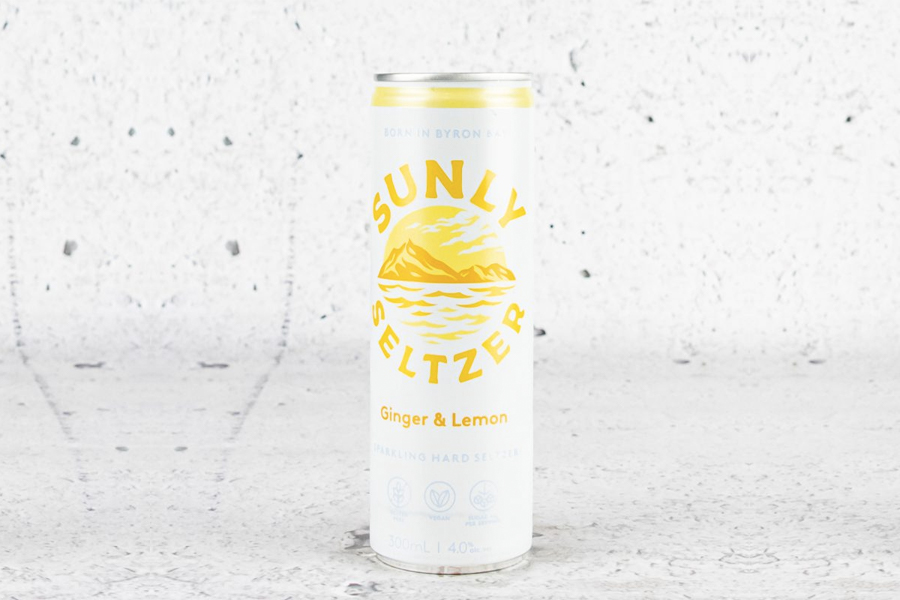 3. Sunly Seltzer
If you're feeling adventurous, Sunly Seltzer is the drink for your next summer picnic. Plum and berry, ginger and lemon, blood orange and grapefruit? This grab-bag of mix and match flavours may sound wild and unbelievable, but once you've tasted one, you'll be blown away by the combinations. Being less than a standard a can as well, these are the ideal drinks for that slow start of the party slip into a big night, a warmup if you will.
Country: Australia
Flavours: Ginger & Lemon, Plum & Berry, Blood Orange & Grapefruit
ABV: 4%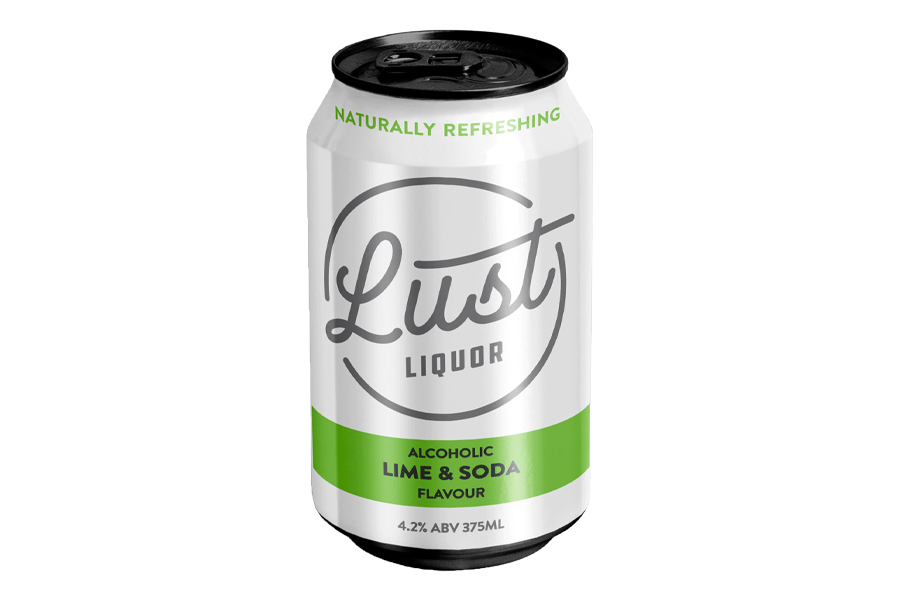 4. Lust Liquor
Lust Liquor is the drink that pleases all. Low sugar, low carb, low calorie, low regrets, and low worries! You can drink one of these and still go for that cheeky kebab on the way home (that's how dieting works, right?). With similarly fun and fruit flavours of raspberry, lime and lemon, lime, and bitters, you'll feel right at home with a can of Lust Liquor.
Country: Australia
Flavours: Lime & Soda, Vodka and Raspberry, Vodka Lemon, Lime & Bitters
ABV: 4.2%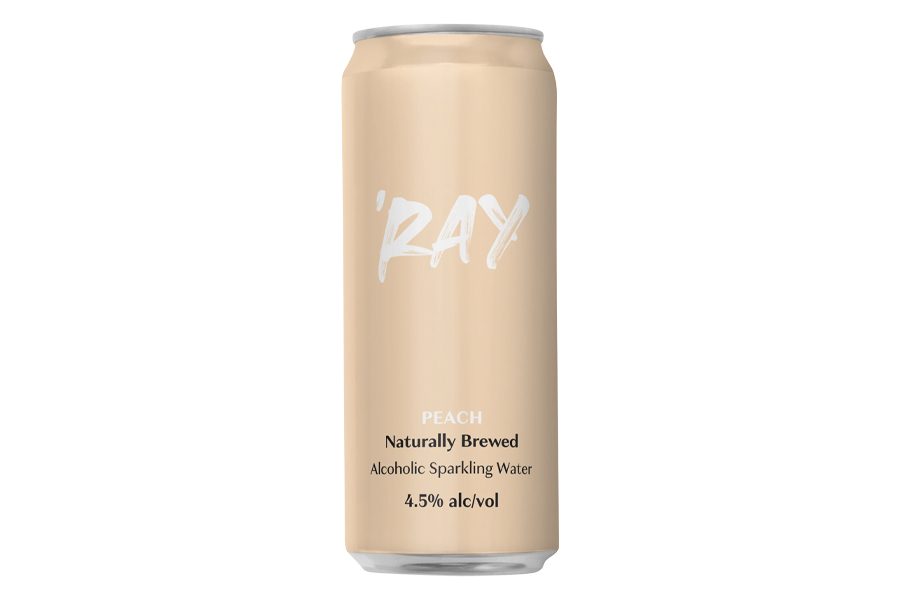 5. Ray
Closing out our list of the 5five best White Claw alternatives is Ray. With all these sweet flavours and fruits, you may be worried about sugar rush more than a hangover. This is where Ray have you covered, with no added sugars to their beverages, so you no longer have to feel guilty about your drinks. We recommend trying their peach seltzer, for a sweet-tasting, thirst-quenching summer beverage.
Country: Australia
Flavours: Watermelon & Mint, Lemon & Lime, Peach
ABV: 4.5%
You'll also like:
19 Best Hard Seltzer Brands to Crack Into
Prepare Your Liver, White Claw Hard Seltzers are Coming to Australia
15 Best Canadian Whiskies You Need to Try
General FAQ
What alcohol is seltzer?
Most hard seltzers' main alcoholic ingredient is vodka, however, in some hard seltzer brands, the alcohol comes from fermented cane sugar, which is made in a similar process to beer, except flavours and carbonation are added.
Is a seltzer better for you than beer?
From a nutrition standpoint, spiked seltzers do tend to have fewer calories and carbohydrates compared to most beers and mixed drinks. As a general rule, most hard seltzers will contain only around 100 calories and 2 grams of carbohydrates per 12 ounce can, making them better for you in terms of macronutrients.
Can you buy White Claws in Australia?
Yes, you can find them at Dan Murphy's among other bottle shops.