With everything happening in the world, it's easy to forget an occasion like Father's Day – especially when there's no public holiday to honour the influential men in our lives. Instead, a thank you and memorable gift usually seals the deal. If in need of inspiration, take a look at our Father's Day Gift Guide below. There's something for everyone, and dear old Dad will have no idea you forgot and had to secure a great gift last minute. Just be sure to opt in for express post, as time is running out!
You'll also like:
Father's Day Gift Guide 2021 – Man of Many Selects
Father's Day Gift Guide 2021 – Luxury
Father's Day Gift Guide 2021 – Tech Head
You can check out all our 2021 Father's Day Gift Guides here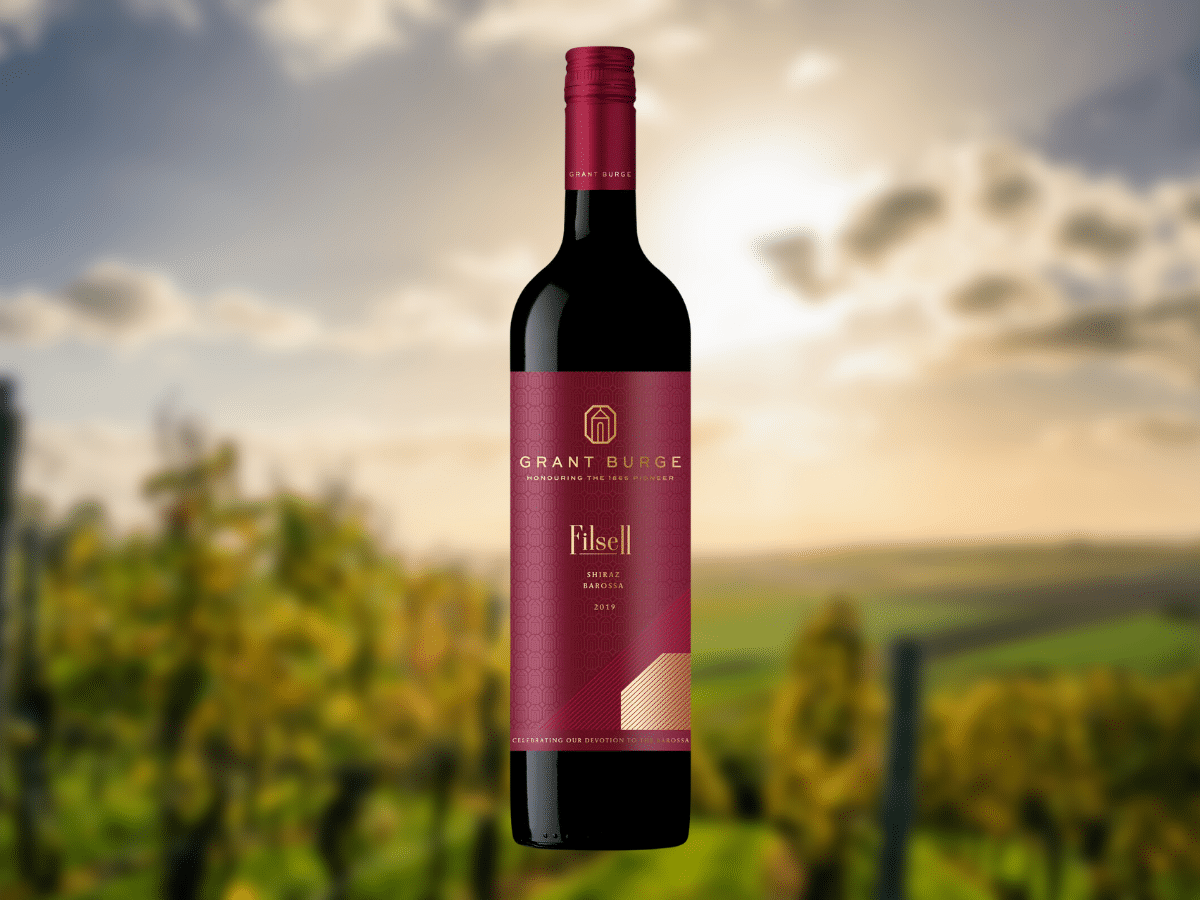 Grant Burge Filsell Old Vine Shiraz 2019
In partnership with Grant Burge
Award-winning Barossa winery Grant Burge wants you to know about its Filsell Old Vine Shiraz 2019. This is a classic, full-bodied, rich and dark expression from South Australia. On the nose, dark chocolate, mocha, plum and caramel lift give way to hints of sweet spice and cacao. The palate exemplifies Barossan Shiraz with layers of liquorice, black spice and juniper. The intensely long finish won't let you forget the name Filsell Old Vine anytime soon.
The 2019 vintage recently earned a Silver in the Decanter World Wine Awards, scoring a hard to beat 90. As one of the oldest and finest vineyards in the Barossa, the Filsell vineyard was planted just over 100 years ago. It's the rich soil, heritage vines and masterful winemaking that makes the Grant Burge Filsell Old Vine Shiraz 2019 a must-have for every wine lover. – AU$48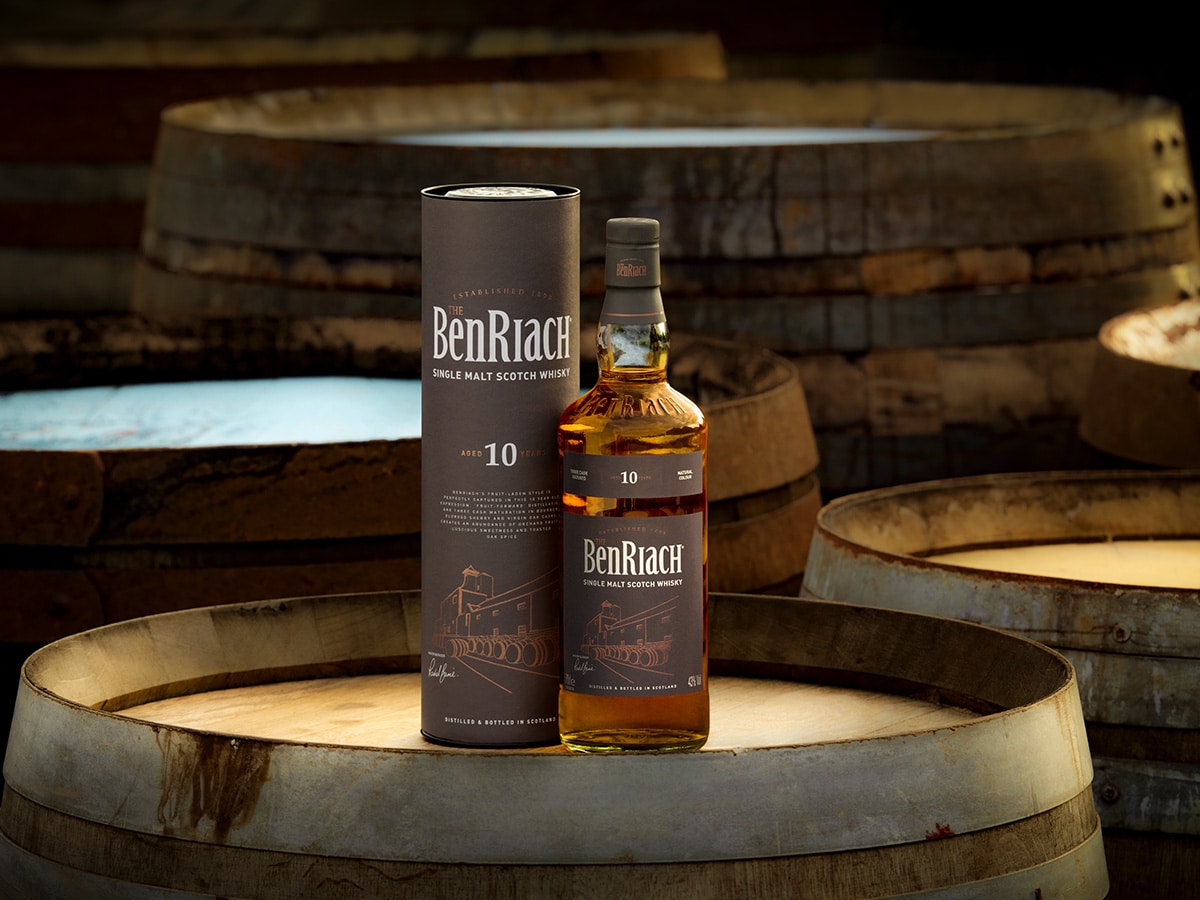 Benriach 10 Year Old Single Malt Scotch Whisky
In partnership with Benriach
There's a need for a single malt in every liquor cabinet, and you can't go wrong with Benriach. The Speyside distillery crafts a superb 10 year old single malt scotch whisky that's matured in sherry, bourbon and toasted virgin oak casks to give a perfect balance of vanilla, orchard fruits, sherry, malt and warm toasted spice.
Benriach Distillery is the home of artistic, approachable whisky and has been for over 120 years. Using an eclectic mix of casks collected worldwide, they can create layers of flavour profiles ideal for Dads everywhere curious to expand their whisky repertoire. The 10 Year Old Single Malt Scotch Whisky is classic Benriach and the perfect place to start the journey. – AU$70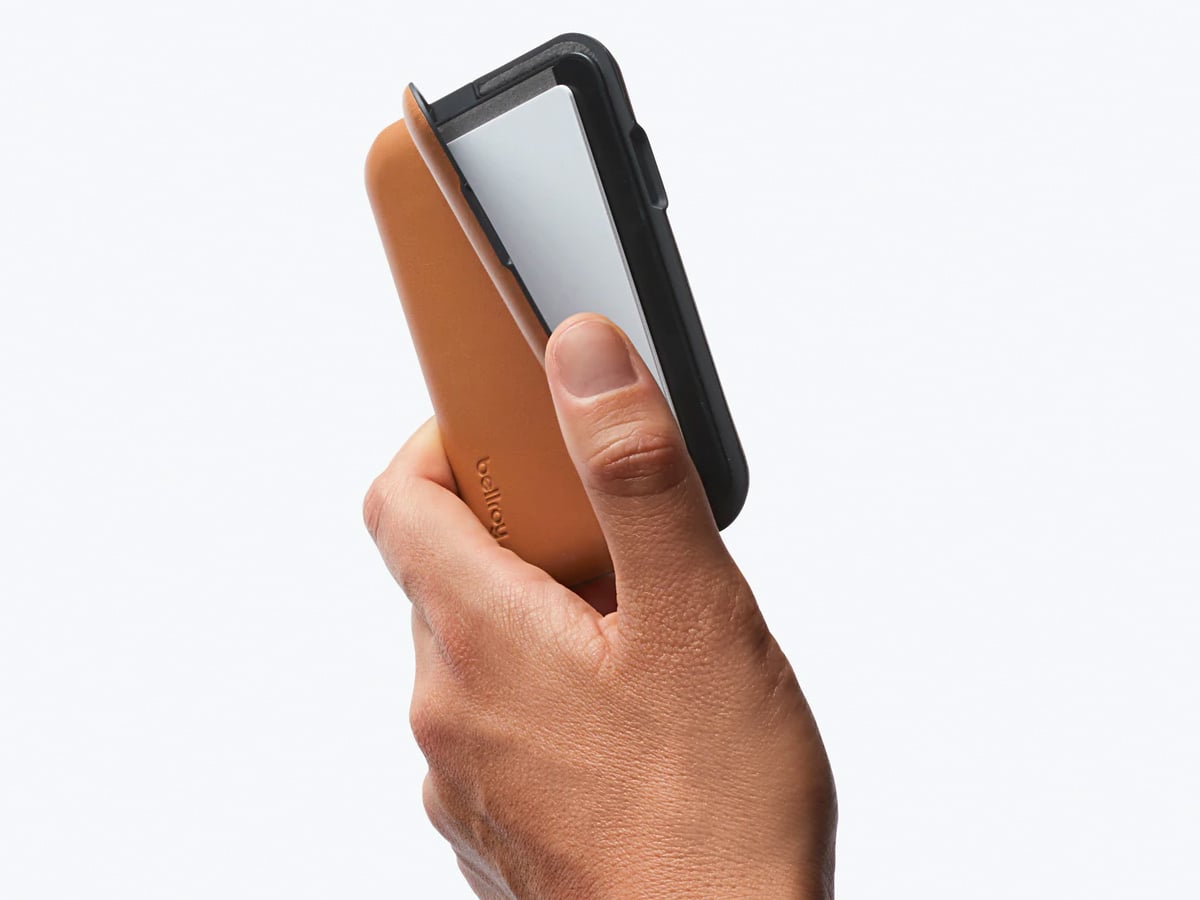 Bellroy Flip Case
In partnership with Bellroy
Australia's leading accessory brand Bellroy continues to dazzle thanks to the launch of the Flip Case wallet. This sleek double-sided hardshell case gives you ninja-like access to your cards and notes, making it ideal for those who want to downsize but are not ready to go fully digital.
Flip Case features two storage sections: a quick access section on one side for primary cards, and bulk storage section for the rest on the other. An internal divider in that section stashes folded bills separately, while the dual magnetic trapdoors ensure the contents remain in place. Made from eco-tanned leather and available in five colourways, you can gift your modern dad a Bellroy Flip Case for AU$129.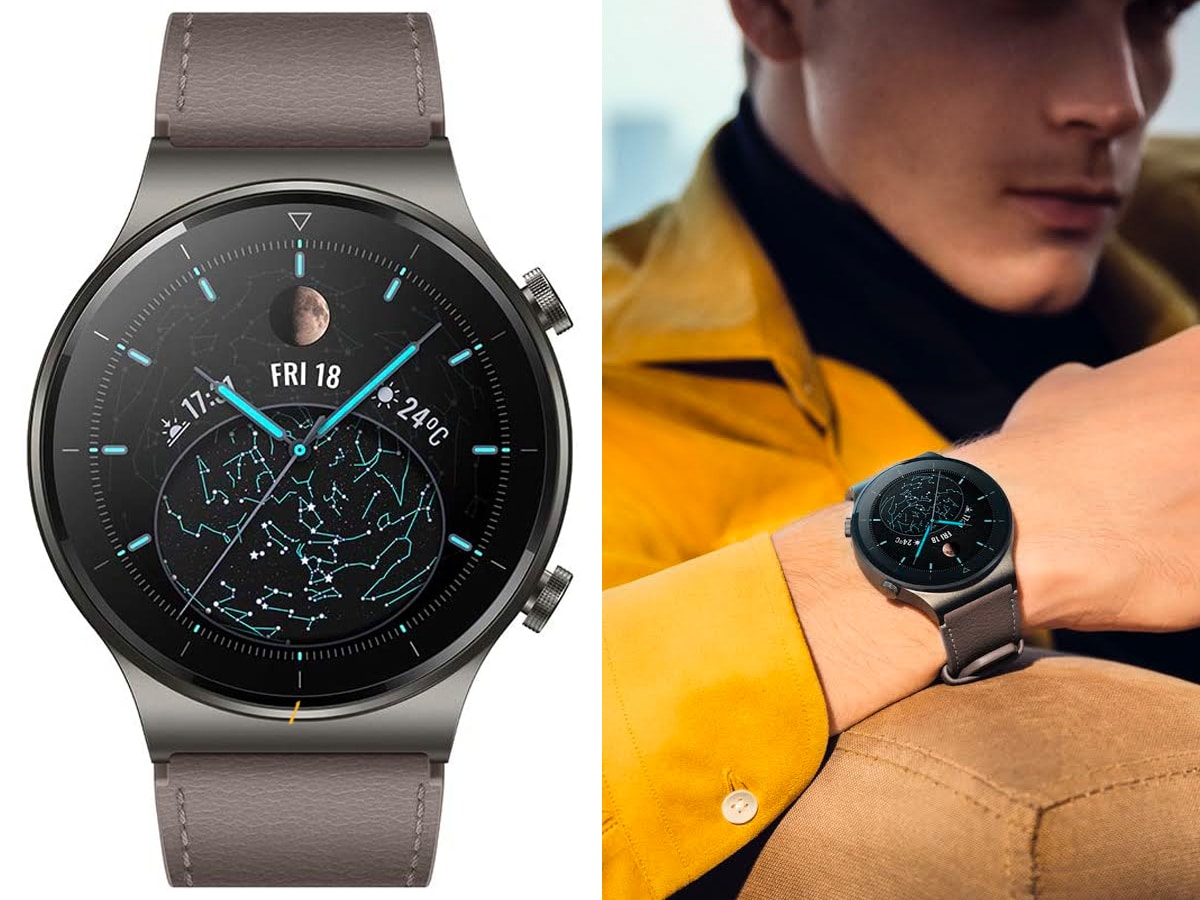 HUAWEI WATCH GT 2 Pro
In partnership with Huawei
We love the GT 2 Pro, in fact, we wear one every day! We know from first-hand experience that your dad will love one. Providing the perfect blend of rugged yet premium design, advanced sports tracking, professional health monitoring, 2-week battery life and wireless charging, the new HUAWEI WATCH GT 2 Pro effortlessly combines sports and style for dad.
What sealed the deal for us was the sophisticated craftsmanship (it truly looks Swiss-made) and the selection of over 200+ watch face choices to match your style. The HUAWEI WATCH GT 2 Pro offers a refined taste with a balance of art and technology and will help dad look his stylish best at all times. You can also help him push his performance to the next level as the GT 2 Pro offers over 100 workout modes to choose from, he'll love the Golf Swing analyser. – AU$379 (on sale right now, 23-Aug–8-Sep)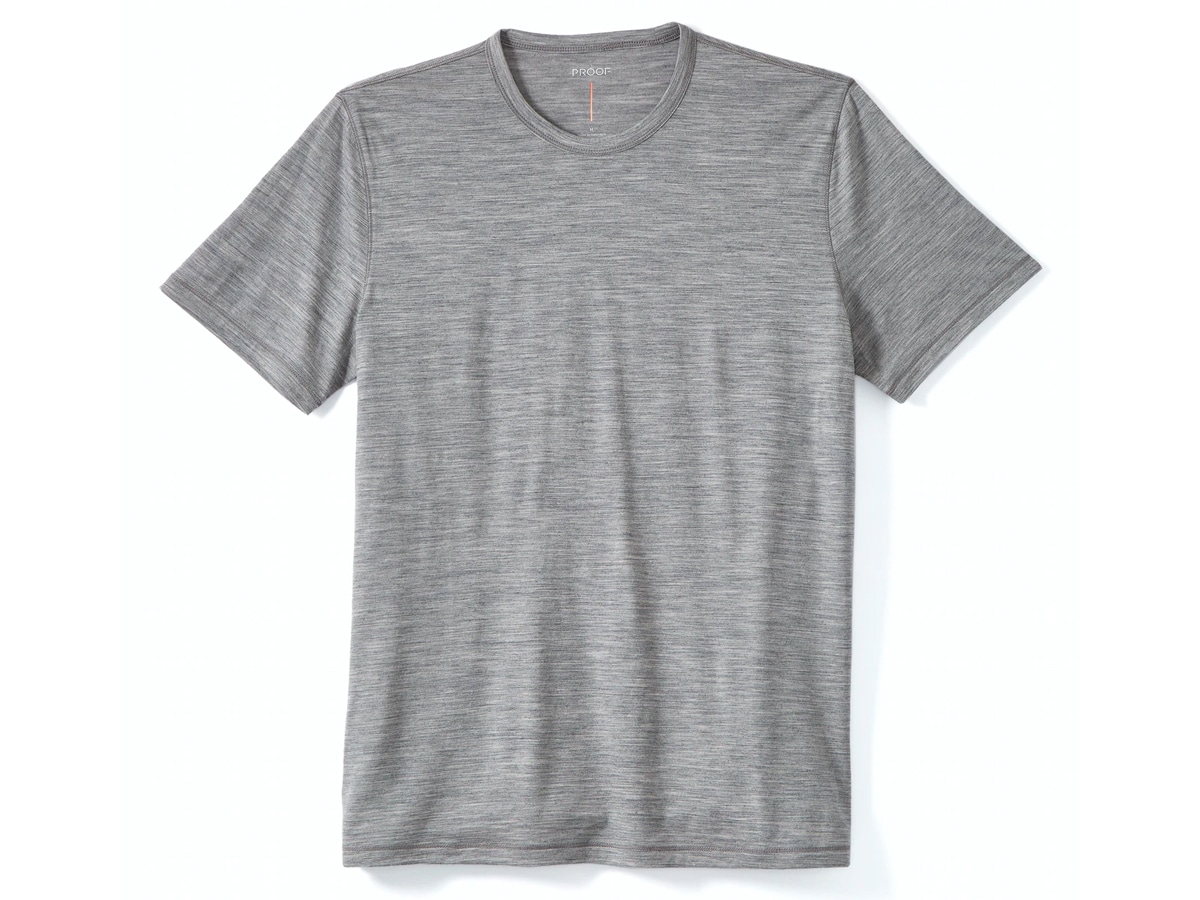 72-Hour Merino Tee
We all know someone who could use a 72 Hour Tee – whether it's a lack of motivation due to lockdown or a long-running rebellious streak towards being domesticated. This innovative shirt is made from micron merino wool sourced from New Zealand and can be worn for 72 hours straight without showing any signs of wear—or odour. It's engineered to wick moisture, resist smell and regulate temperatures while resembling a premium everyday tee. – AU$72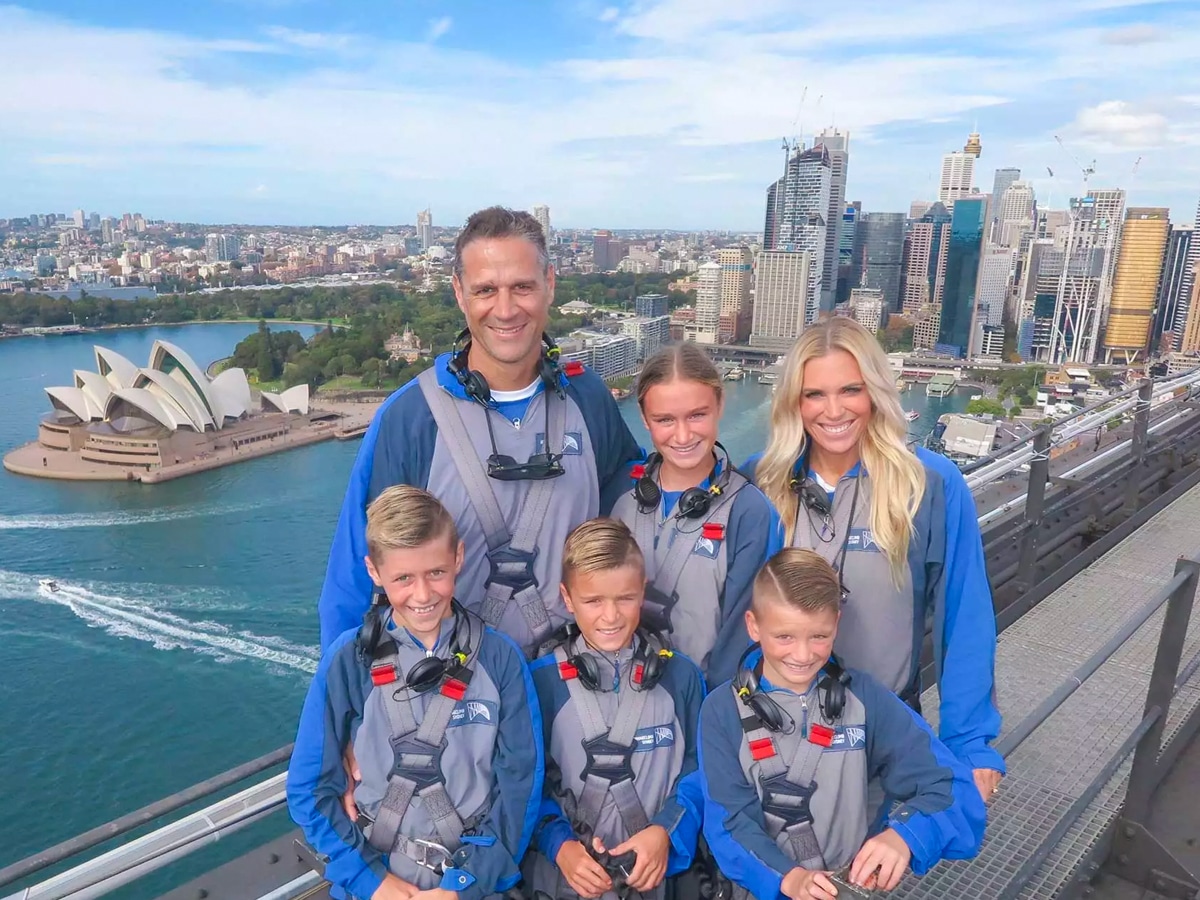 Sydney Bridgeclimb Voucher
It's not unusual for travellers to miss the sights in their own backyard. That's where a Sydney Bridgeclimb voucher comes in useful. When things settle down, and the world resembles some form of normality, Dad can take in the sights from a unique perspective atop the Harbour Bridge. We're sure he will be itching to get out and about, and nothing screams FREEDOM like the moment he reaches the summit following a 1,200 step climb. There's a dollar value attached, although this is truly a priceless gift. – From AU$100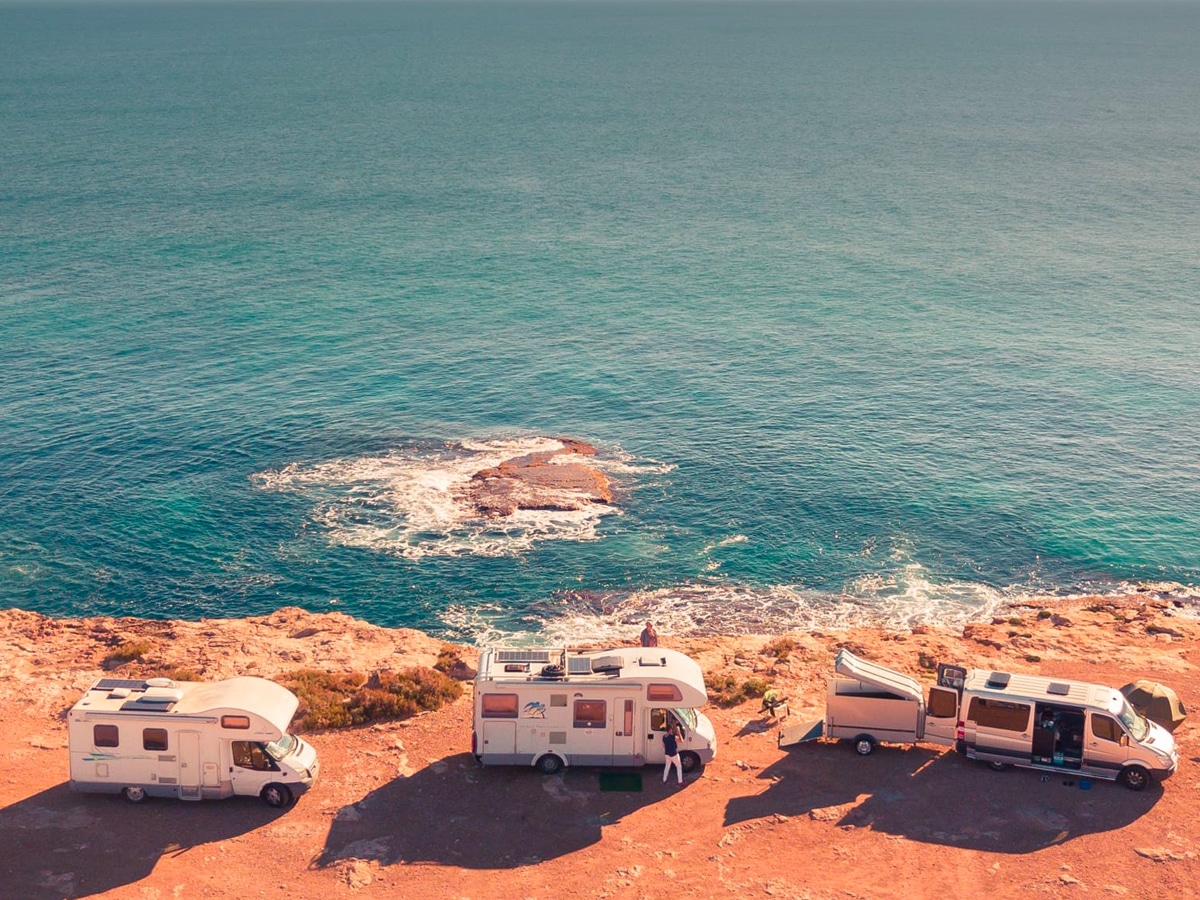 Road Trip with Camplify
Those grey nomads have a good thing going. But instead of spending your life savings or selling the home to purchase a campervan or motorhome, save money by hiring one instead. A road trip with Camplify connects your father figure with a safe community of owners. That's thousands of unique neighbourhood vans available to hire for the next outdoor adventure. – From AU$80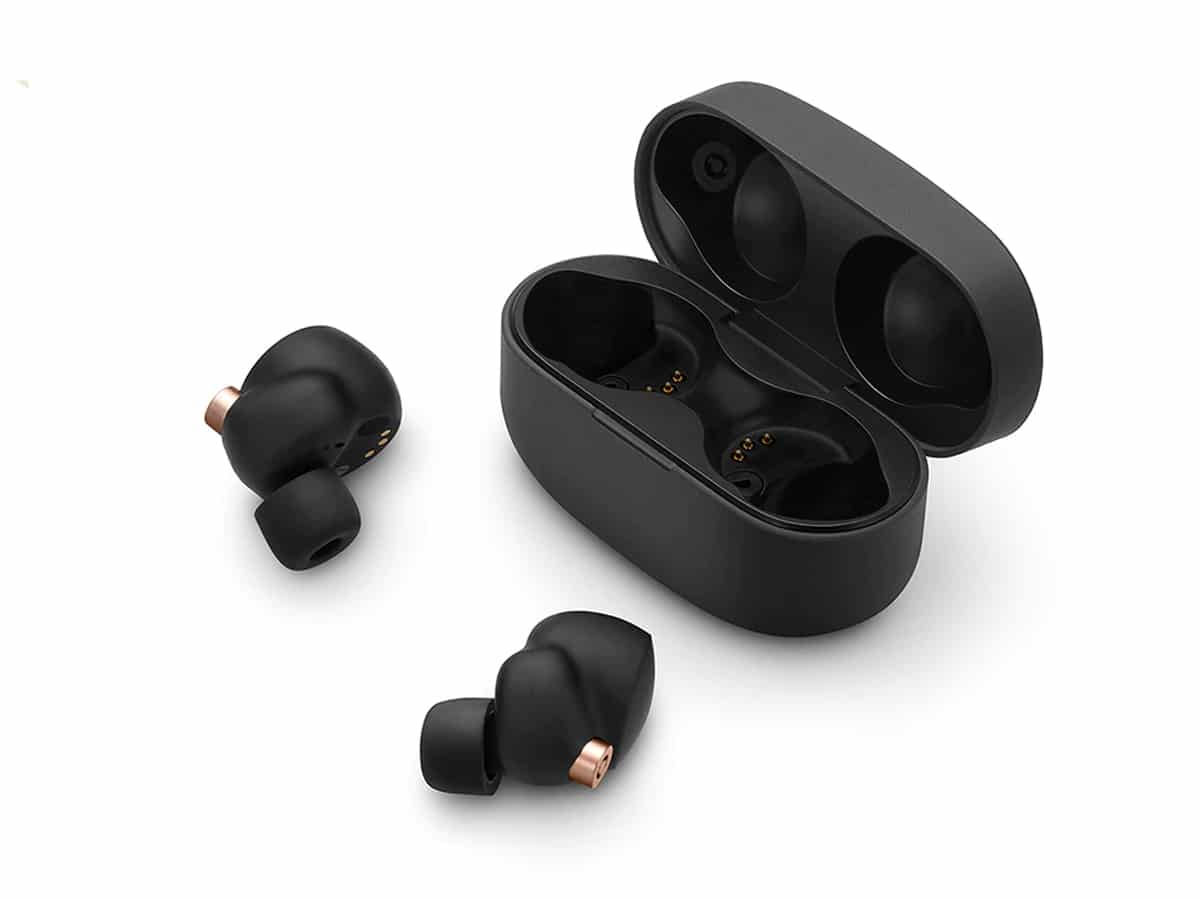 Sony WF-1000XM4 Wireless Noise Cancelling Headphones
You're looking at Sony's most advanced noise-cancelling earbuds to date. We're talking exceptional audio performance and a series of personalised smart features for a one-of-a-kind experience. The Sony WF-1000XM4 earbuds cop industry-leading noise cancellation that allows users to hear their music free from outside noises and adapt to changing environments, so there's never a need for adjustments. It's pure audio enjoyment on the go. – AU$450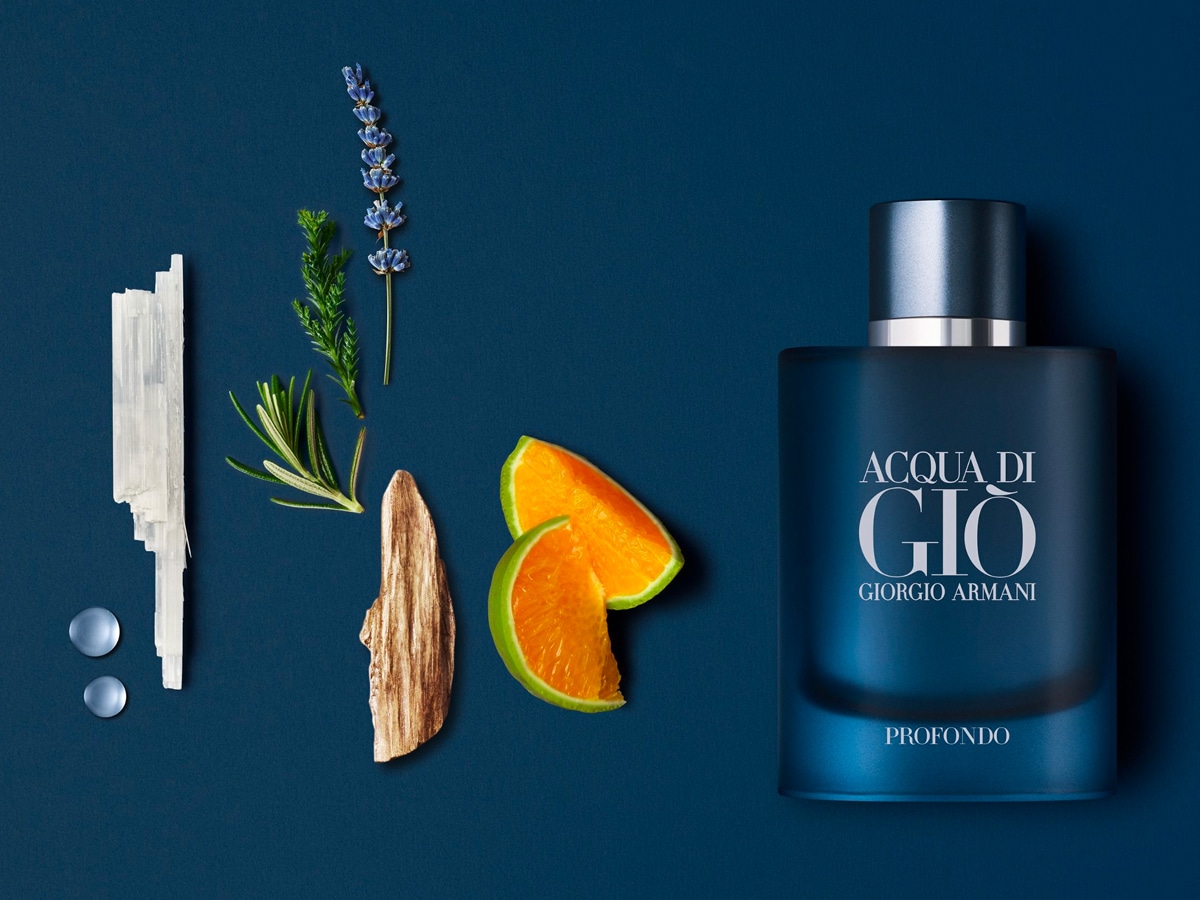 Acqua Di Gió Profondo Eau De Parfum
Acqua Di Gió is like taking a plunge into the deep blue sea. This intense fragrance exudes aquatic aromas to awaken the senses. We're talking green mandarin and bergamot blended with rosemary, lavender, cypress and lentisk, among others. The masculine scent is completed by its ultramarine, almost icy hue. This is a statement-making fragrance through and through. – From AU$105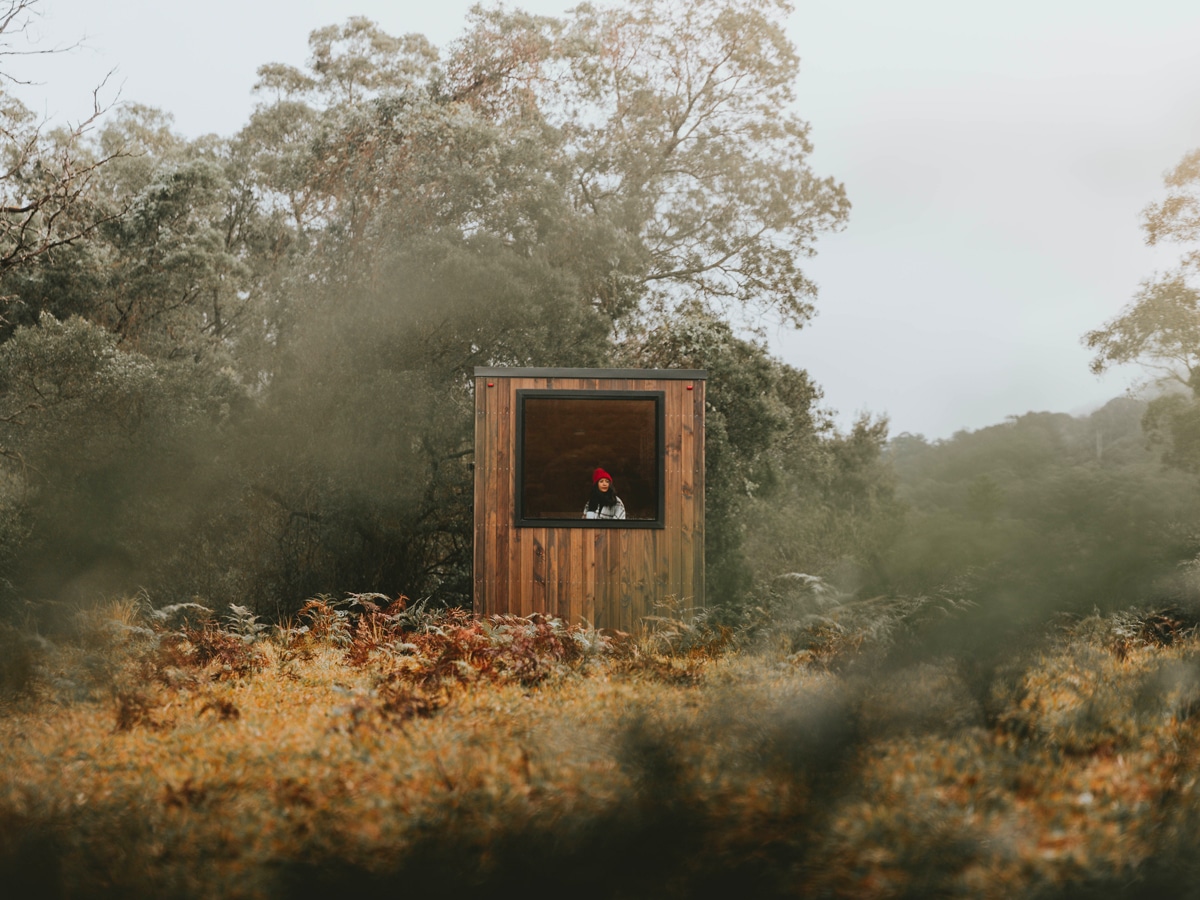 Unyoked Prescription to the Wilderness
We've all got aches, pains and cravings for time spent in the great outdoors. Remedy Dad's ailment with an Unyoked Prescription to the Wilderness. That's one night or more spent away from civilisation in a secluded cabin. Just what the doctor ordered. Add the copy of Cabin Porn and Organic Pancake Kit to tie him over until it's time to check-in. – From AU$223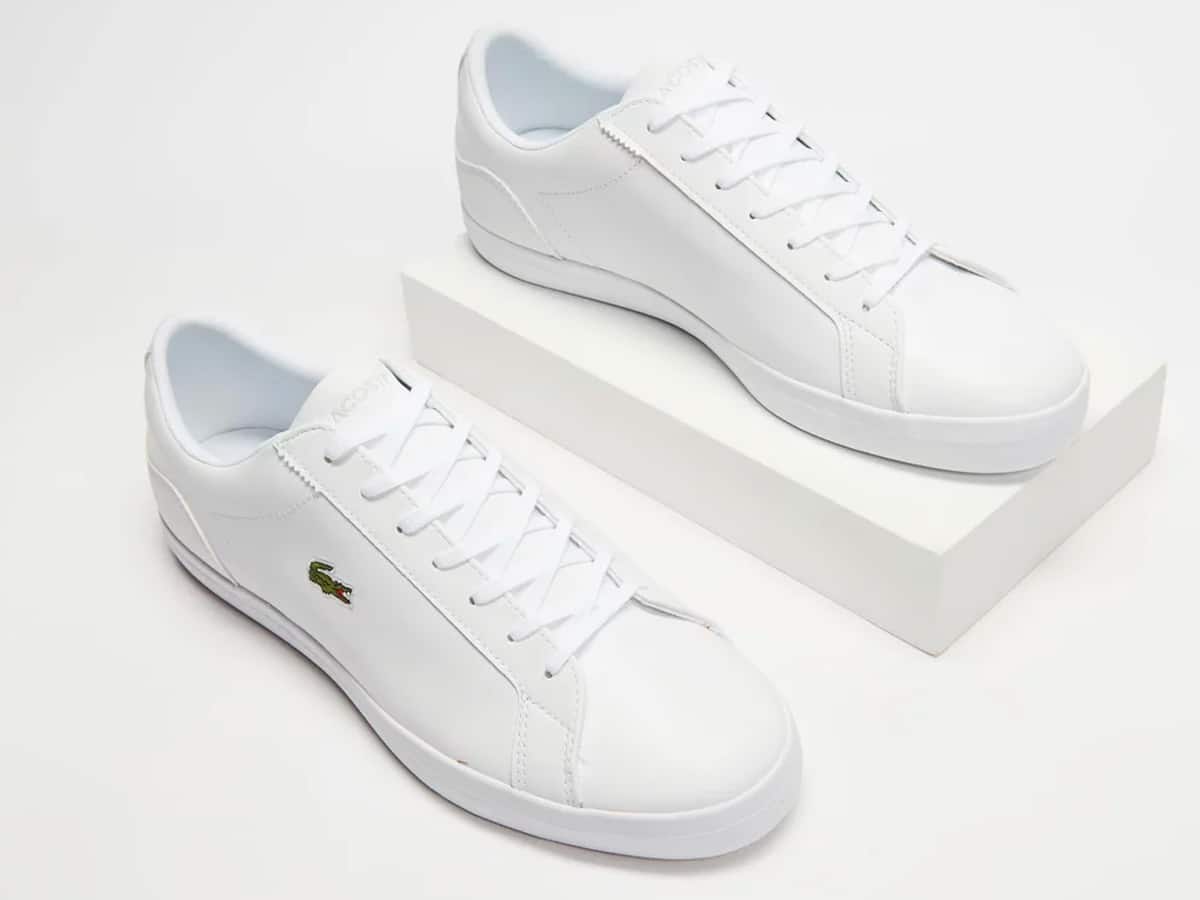 Lacoste Lerond BL211 Sneakers
Minimal, sleek and sophisticated, the versatile Lerond sneakers from Lacoste are a wardrobe staple that will elevate an outfit for seasons to come. Crafted from supple white leather, the footwear can be worn with denim or chinos for a guaranteed smart finish. Lacoste didn't invent smart casual, but they're surely defining it for dads everywhere. – AU$160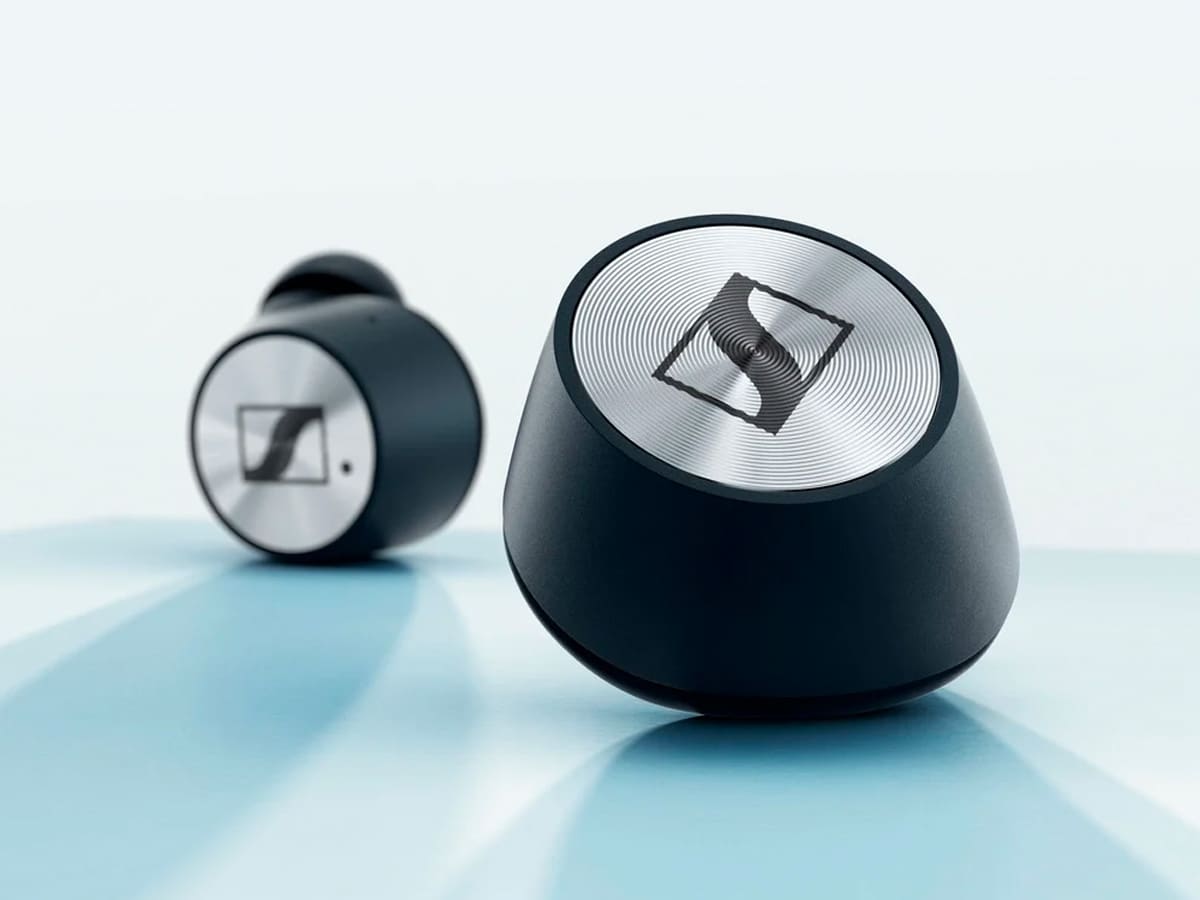 Sennheiser Momentum True Wireless 2
There's nothing thoughtless about picking up wireless earbuds as a last-minute gift. The Sennheiser Momentum True Wireless 2 are innovative earbuds that offer unrivalled stereo sound thanks to the 7mm dynamic drivers. Active noise cancelling blocks all unwanted noise with up to an impressive 28 hours of playback between charges. The improved ergonomic design of this second generation buds is just the icing on the cake. – AU$400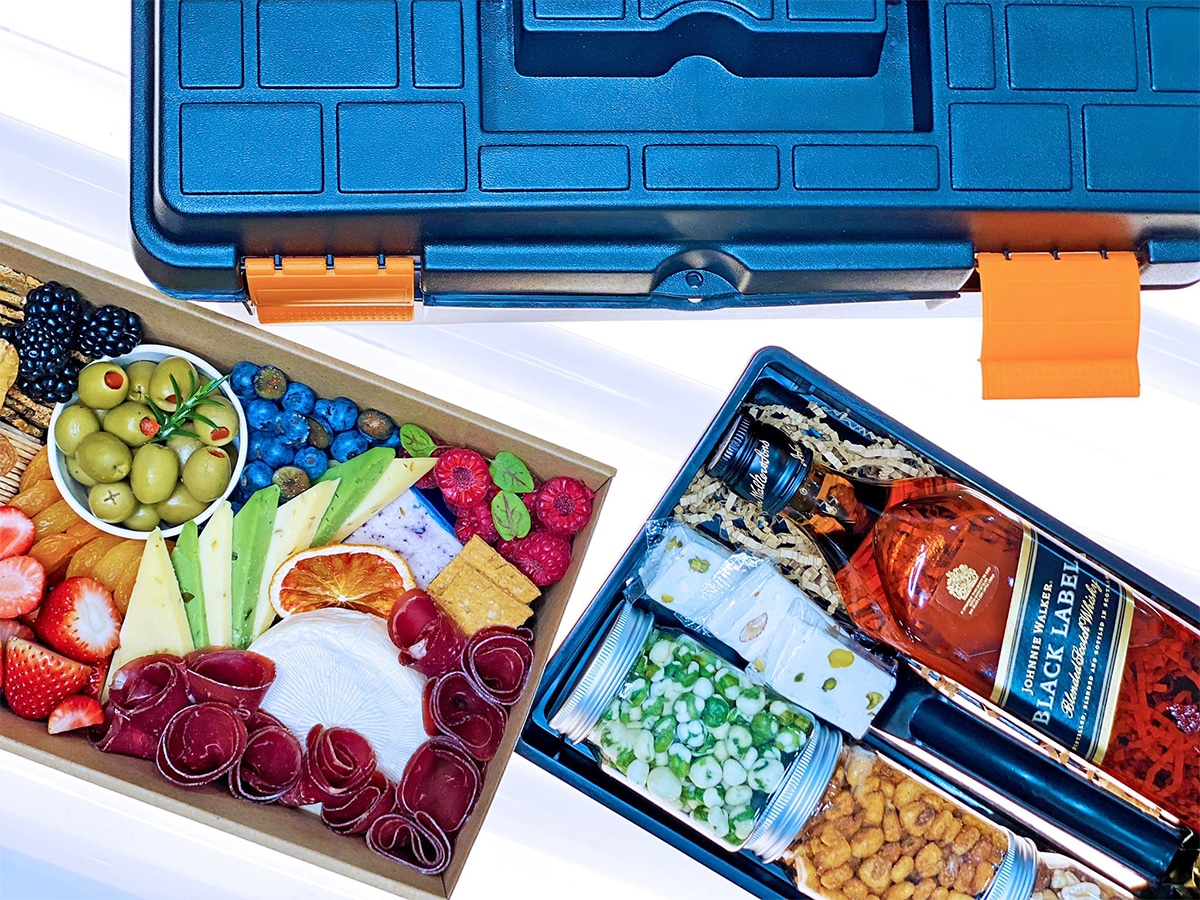 TLC Catering 'Nail' Father's Day Toolbox
Defy all expectations with TLC Catering's "Nail" Father's Day Toolbox. Instead of gifting the old man a bunch of tools he probably already owns, surprise him with a toolbox brimming with savoury snacks and plenty of sweets. The gourmet goodness doesn't stop there. A bottle of Johnnie Walker Black Label completes the feast. And when the food and drink are polished off, there's an excellent toolbox to put to use. It's the gift that keeps on giving. – AU$285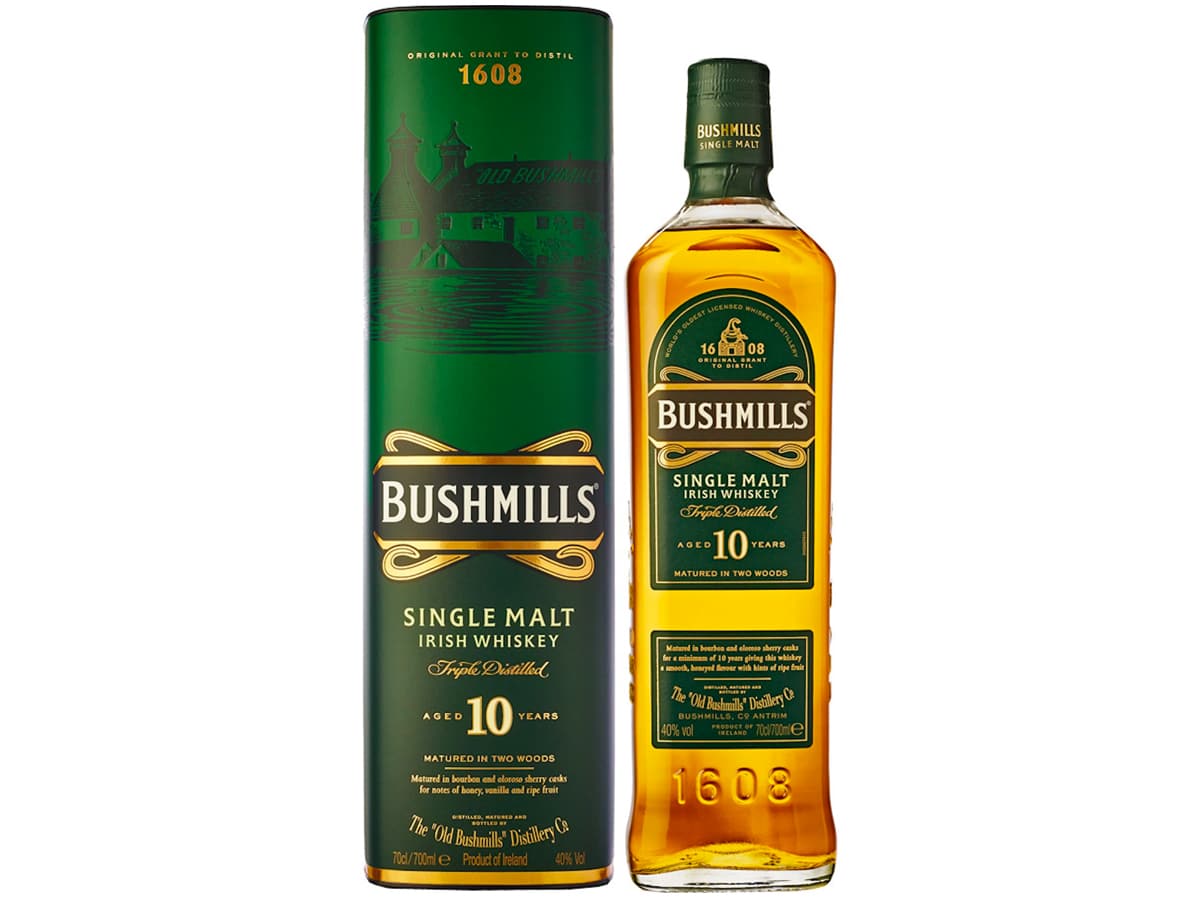 Bushmills 10 Year Old Single Malt Irish Whiskey
Over 400 years of heritage goes into every bottle of Bushmills Single Malt Irish Whiskey. The 10 year old in particular is a stand out expression. It's triple distilled and aged in Oloroso sherry and American Bourbon barrels to instil light fruity aromas, full-flavour and soft-finish. This classic Irish spirit is world-renowned and best enjoyed poured over two ice cubes. That's the Master Blender's recommendation. – From AU$60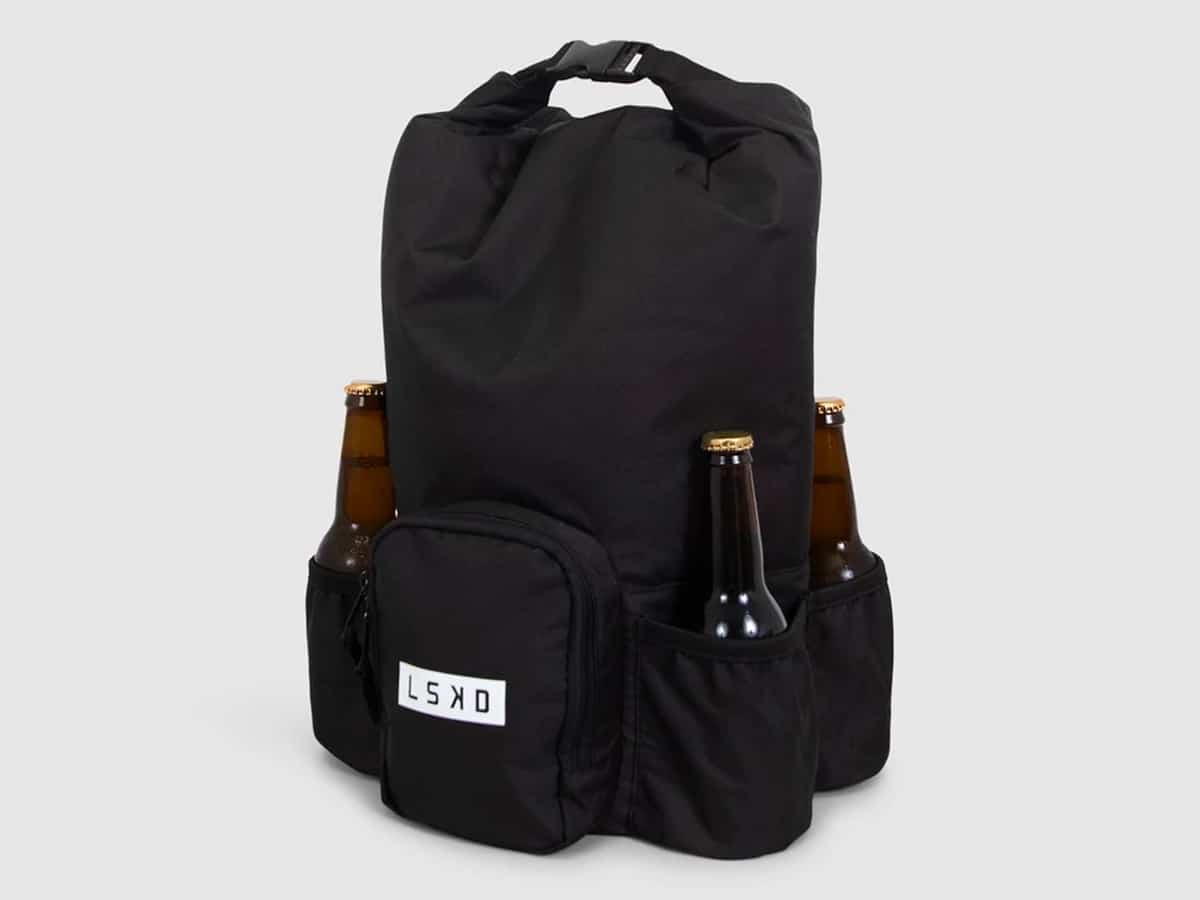 LSKD Vacate Party Chiller
Introducing the Vacate Party Chiller. You're looking at a backpack that functions as a 27-litre cooler capable of holding half a carton of stubbies or tins. The built-in external bottle opener and external drink holders provide easy access to the essentials, while the waterproof internal lining guarantees you stay dry while weekend sessions get a whole lot better. – AU$70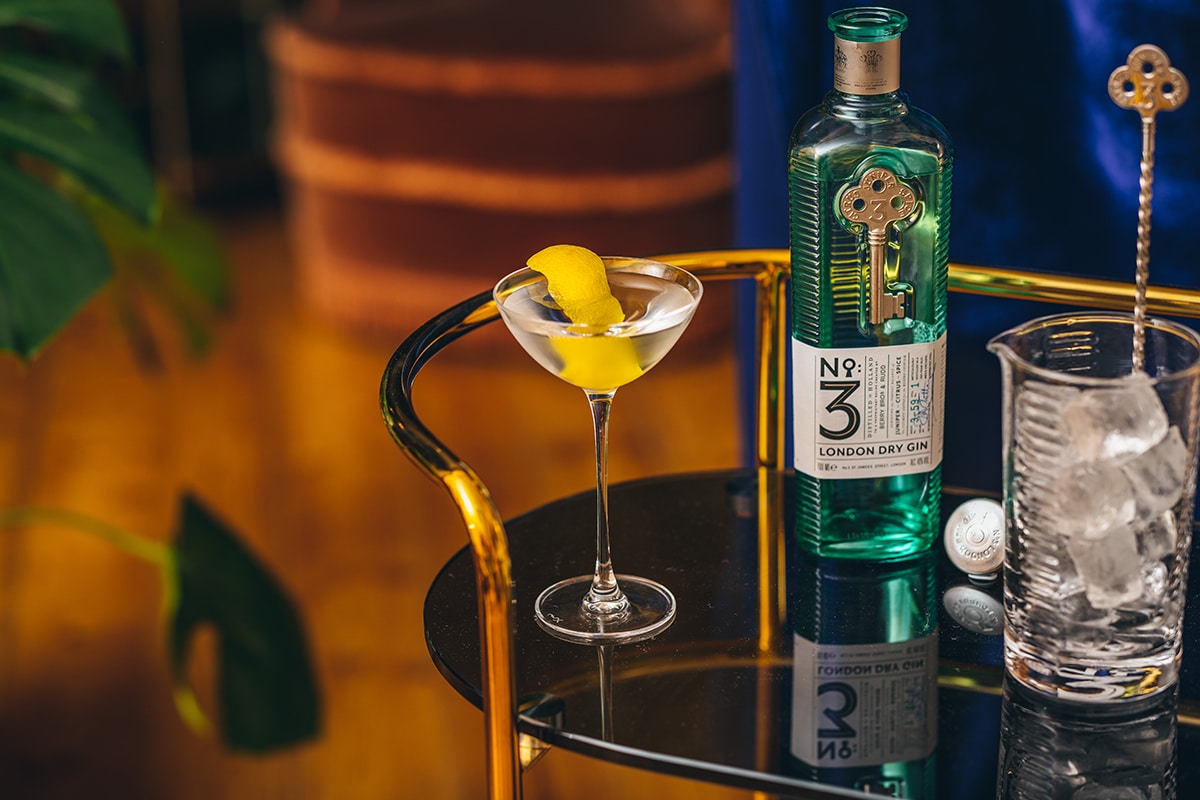 No.3 London Dry Gin
Is there a spirit as refreshing as gin? We don't think so. The No.3 London Dry Gin, in particular, goes down a treat. It's infused with carefully selected botanicals, including coriander, angelica root, cardamom, grapefruit, sweet orange peel and – of course – juniper. Berry Bros. & Rudd are on to a real winner with this drop. Serve with premium Indian tonic water over ice and garnish with red grapefruit and rosemary. – AU$81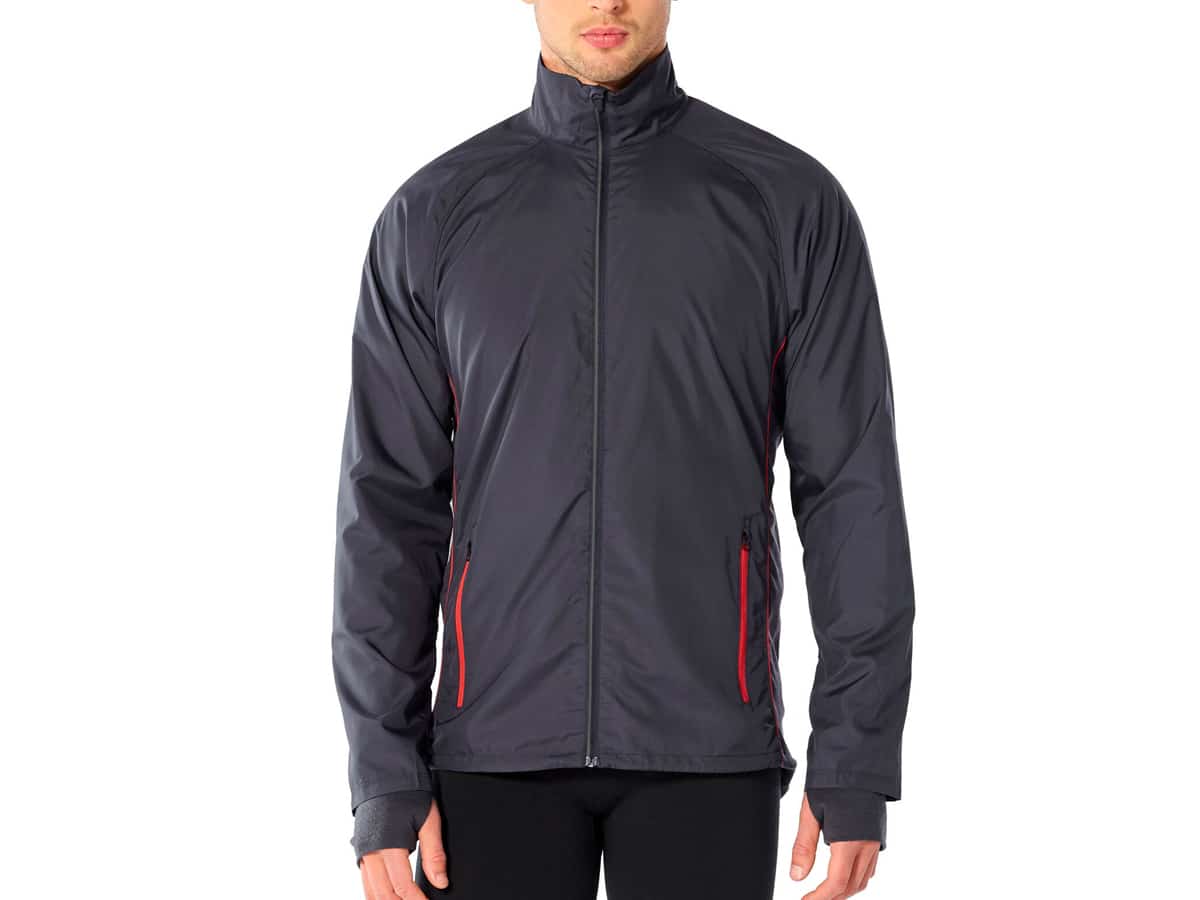 Icebreaker Merino Rush Windbreaker
Every hiker, fitness buff or outdoorsman would appreciate a quality windbreaker. This lightweight example from Icebreaker features a technical design that shakes off light weather while actively wicking moisture. The interior is layered with merino wool from New Zealand, and the outer layers of polyester are recycled for a nod to sustainability. The overall design downplays the innovation and quality materials at work. – AU$270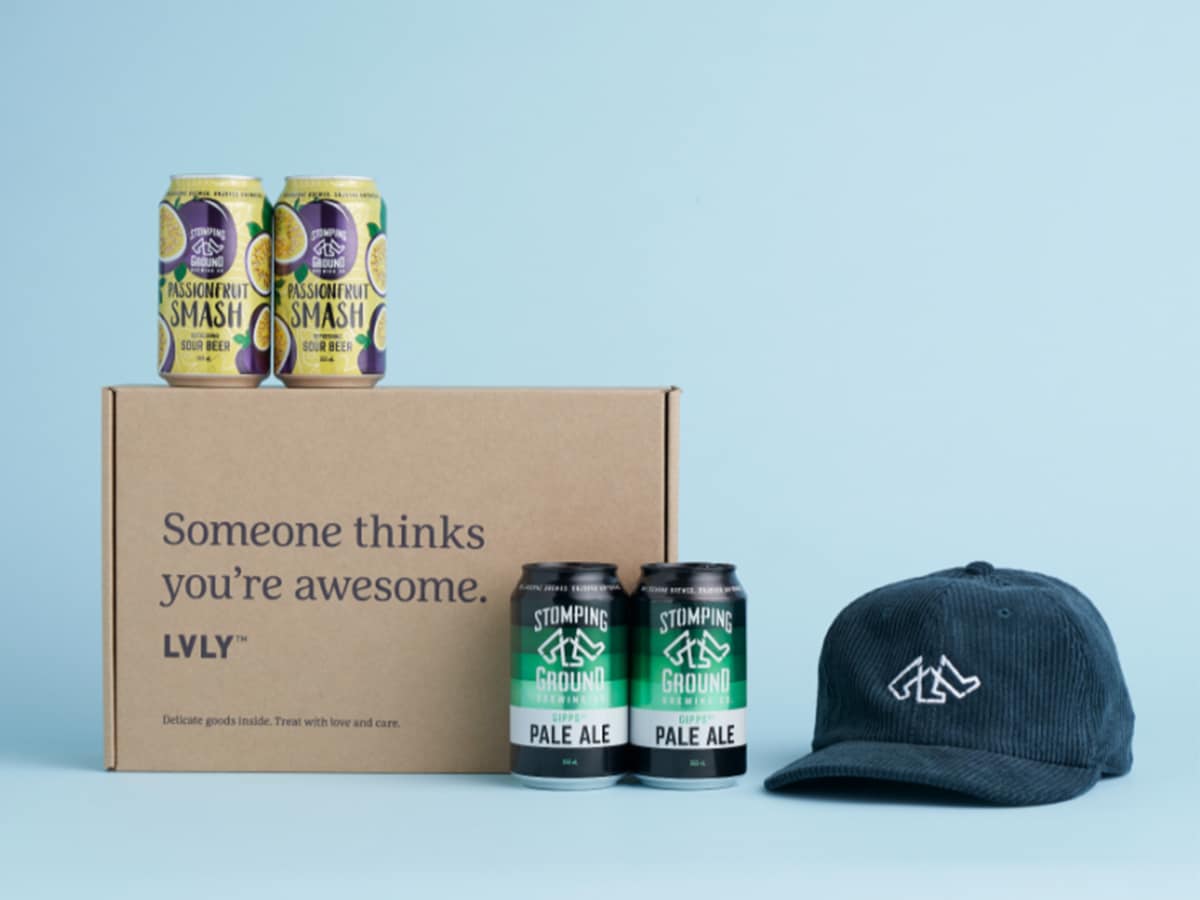 Rad Dad Bundle from LVLY
As last-minute as it comes, the Rad Dad Bundle from LVLY can be ordered up to 5 pm and still be delivered within the same day! The bundle includes a limited edition Stomping Ground hat  in the colour of your choice, 2 Stomping Ground Passionfruit Smash Sour Beers and 2 Stomping Ground Gipps St Pale Ales. You can even add flowers! – AU$72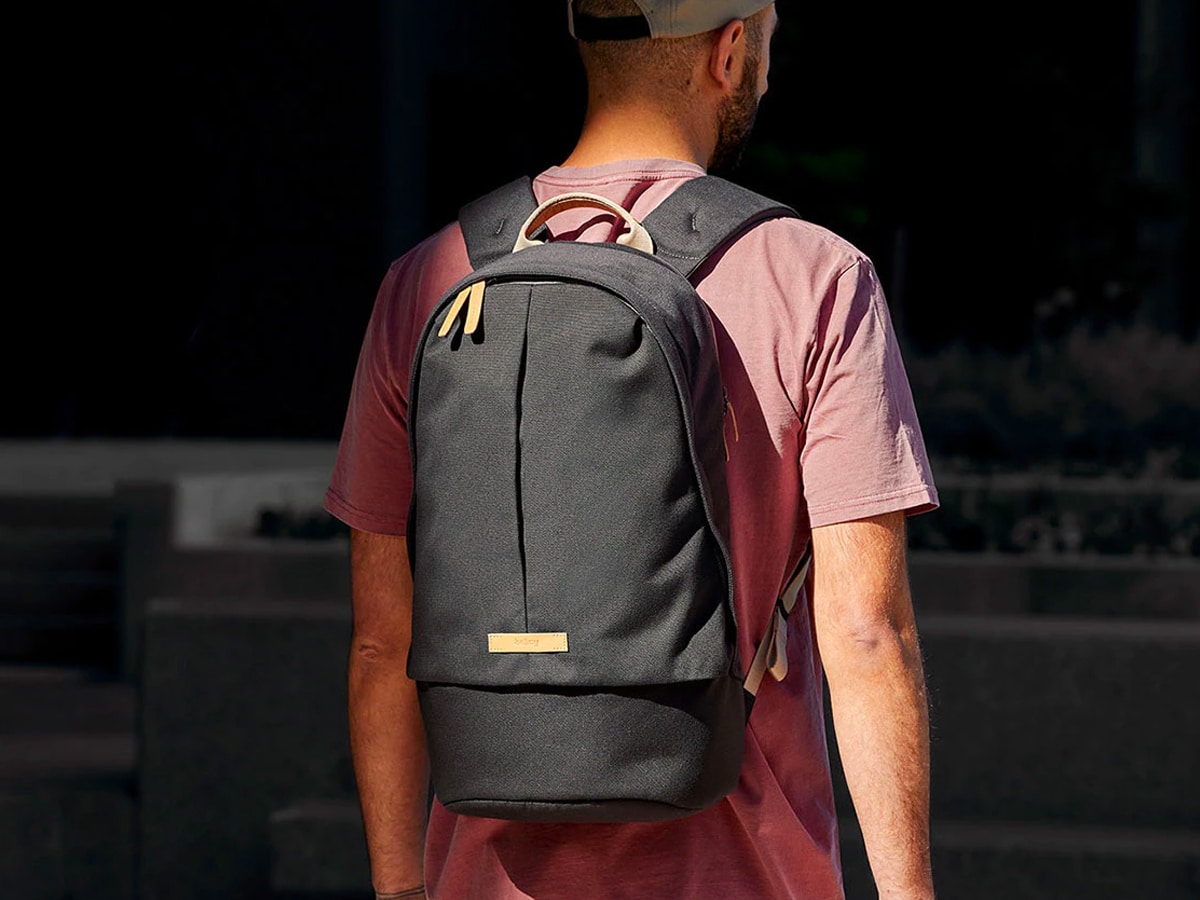 Bellroy Classic Backpack Plus
Most dads could use a lesson or two in contemporary style, but don't forget the accessories! The Bellroy Classic Backpack Plus is a luxe backpack on the inside that remains minimalist on the outside. There are plenty of features, including a dedicated laptop compartment and a hidden stretch pocket for sunglasses and keys. What's most surprising is the material. It's a durable, water-resistant fabric made from 100% recycled bottles. – From $129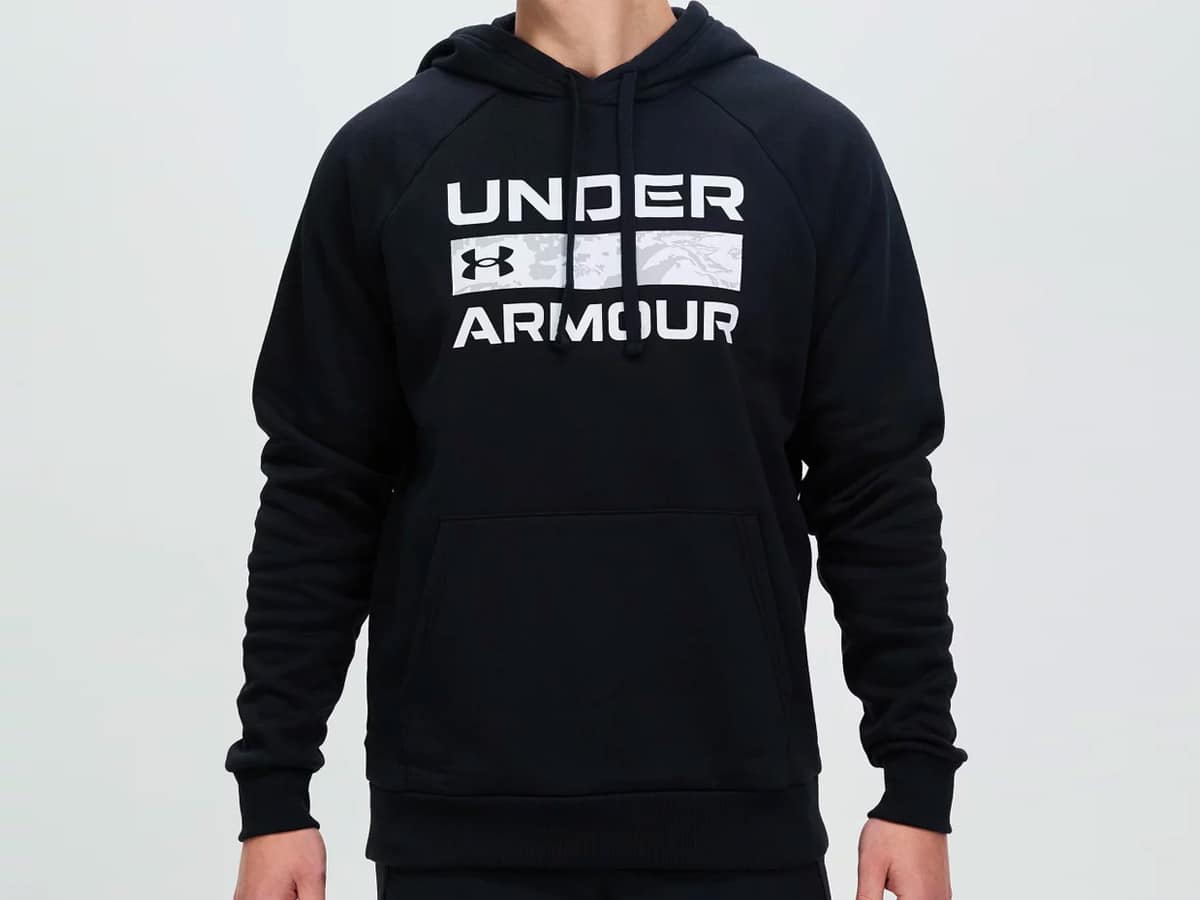 Under Armour Rival Signature Hoodie
Dad would be ready to hit the track, the pitch, the field or the ring with a hoodie from Under Armour. In particular, the Rival Fleece Signature Box Hoodie is engineered sportswear suitable for training and a wide range of disciplines. It's made from a cotton blend that remains lightweight with long sleeves that won't obstruct and a front pouch for carrying essentials. The old man will feel right at home in this hoodie no matter his skills and current fitness level. – AU$65
You'll also like:
Father's Day Gift Guide 2021 – Man of Many Selects
Father's Day Gift Guide 2021 – Luxury
Father's Day Gift Guide 2021 – Tech Head
You can check out all our 2021 Father's Day Gift Guides here