Feel-Good Friday: 22 September 2023 – Puppy Love
Don't fret, the upcoming weekend won't be marred by yet another Wallabies loss. Fortunately, the disappointment has been strategically scheduled by the International Rugby bigwigs for Monday morning. So, before we brace ourselves for the agony of watching our beloved team get dusted, we've scoured the nation's events to present you with a lineup that will leave you beaming from ear to ear. So, lean back, unwind, and let's dive into our latest edition of Feel-Good Friday.
You'll also love:
Feel-Good Friday: 15 September 2023 – Taste Lift
Feel-Good Friday: 8 September 2023 – Travel Bug
Feel-Good Friday: 1 September 2023 – Spring Has Sprung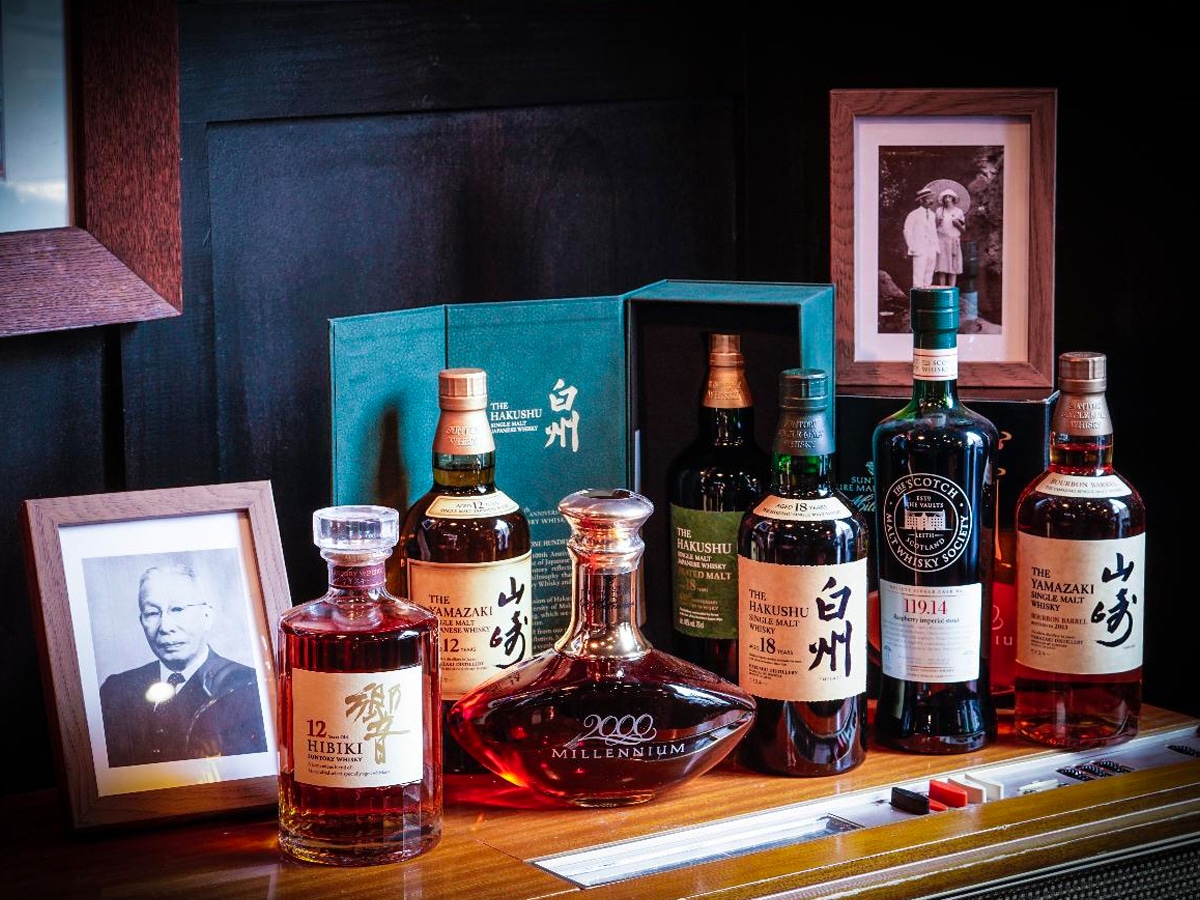 Whisky & Alement to Host Rare & Vintage Japanese Whisky Tasting
Whisky & Alement, Melbourne's most acclaimed whisky bar, is preparing to host an extraordinary tasting event featuring rare and vintage Japanese whiskies. Why you ask? Well, this special occasion marks the centennial celebration of House Suntory's production.
On the evening of Monday, October 30th, they will unveil a collection of bottles with a combined retail value of around $10,000. Guests will also have the pleasure of indulging in traditional Japanese izakaya snacks to enhance their tasting experience. Please note that this exclusive tasting is limited to just 20 spots, so be sure to get in quick before they are all snapped up.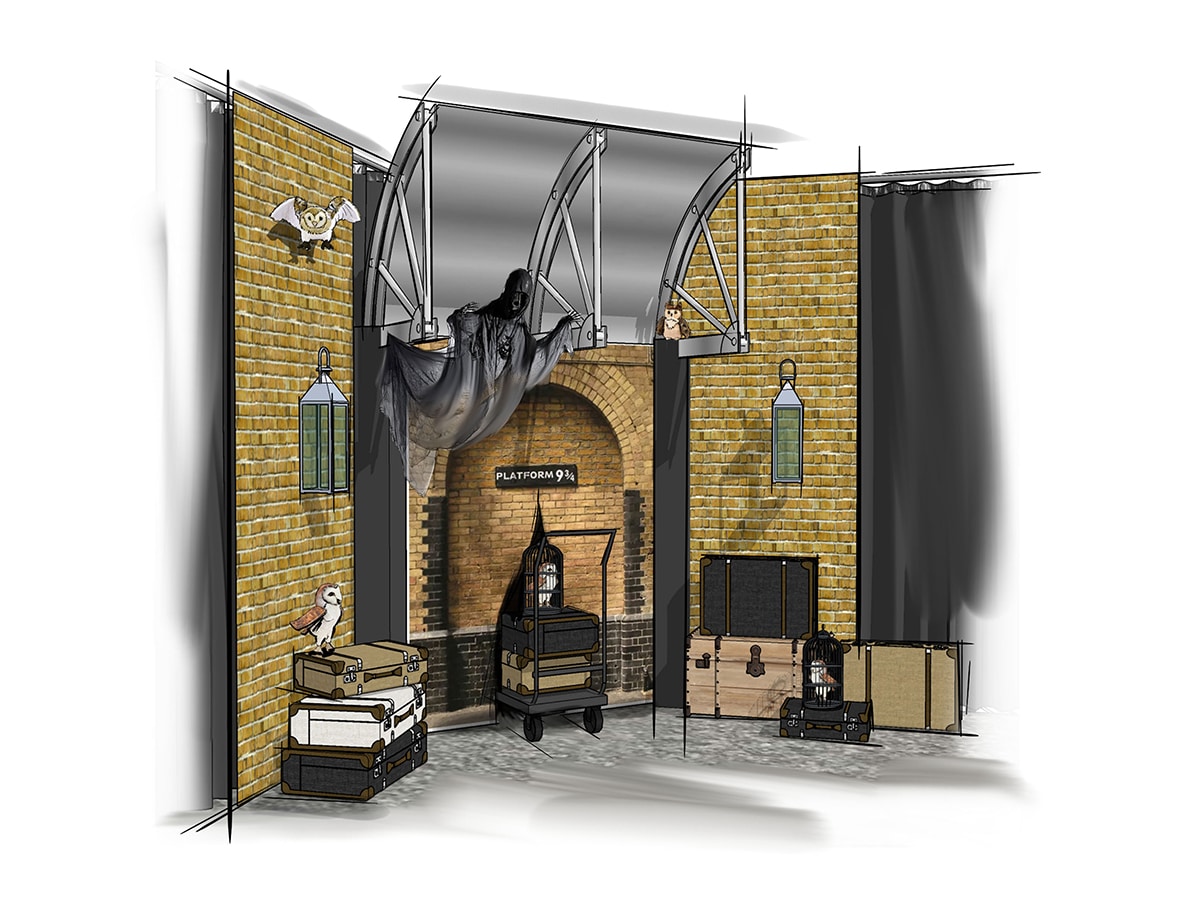 Mimmynvovo Launch the Spooky Selfie Experience
Sydney residents seeking a spooky-yet-stylish selfie opportunity are in for a treat this Halloween season. Mimmynvovo, the renowned photography studio and event space beloved by celebrities and influencers, is set to unveil its Halloween Spooky Selfie Experience from October 18th to 31st, 2023. This immersive studio adventure is tailor-made for capturing the eerie essence of the season and elevating your Instagram game. Whether you're out with the family, on a romantic date, or enjoying a group outing with friends, anticipate interactive selfie settings, spooky games, immersive props, and themed rooms that will transport you to a delightfully frightful realm.
The studio will undergo a dramatic transformation, morphing into a witch's brewing kitchen, a groovy disco dino land complete with giant disco balls and ball pit, a spine-tingling skeleton soirée, and even a "kissing booth of death." For the bold, there's a massive ball pit in the moody cloud room, featuring a looming thundercloud installation inspired by the Wizard of Oz. And if you've got a sweet tooth, be sure to grab one of their tasty candy bags available for purchase, perfect for upping your trick-or-treat game.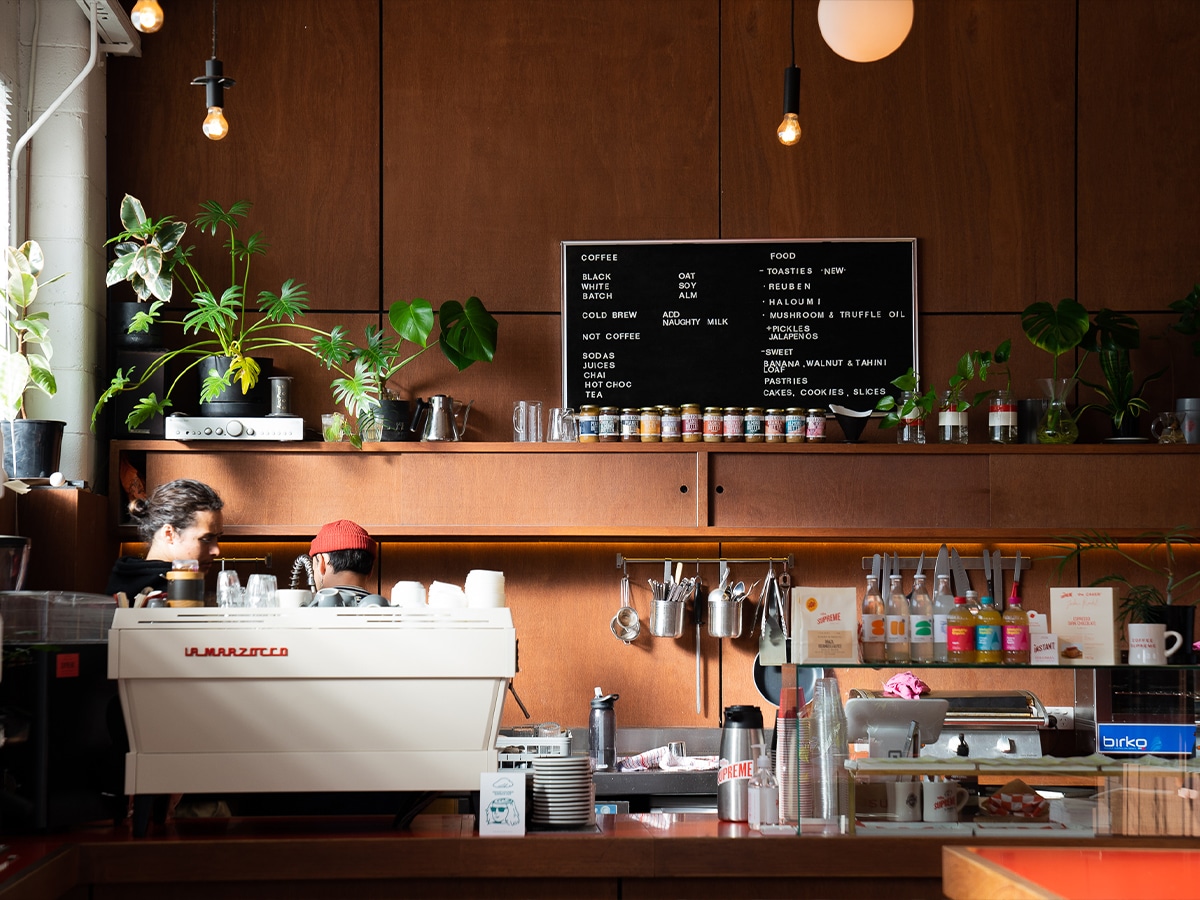 Get A Free Caffeine Hit on International Coffee Day
International Coffee Day is just around the corner (1st October) and plant-based trailblazers, Minor Figures & specialty coffee roasters, Coffee Supreme, are teaming up to create a must-taste futuristic coffee experience in Melbourne in celebration of the day!
For one week only, Melburnians will be able to grab their hands on a creative prediction of what coffee consumption could look like in 100 years from now, as part of Minor Figures global campaign.
---
Featured Video from Man of Many
---
Launching on Saturday 30th September (the biggest Saturday in September), the first 100 customers to visit the Coffee Supreme Abbotsford Café will receive the off-world futuristic coffee for FREE, footy goers can get their fix before heading to the pub or G'.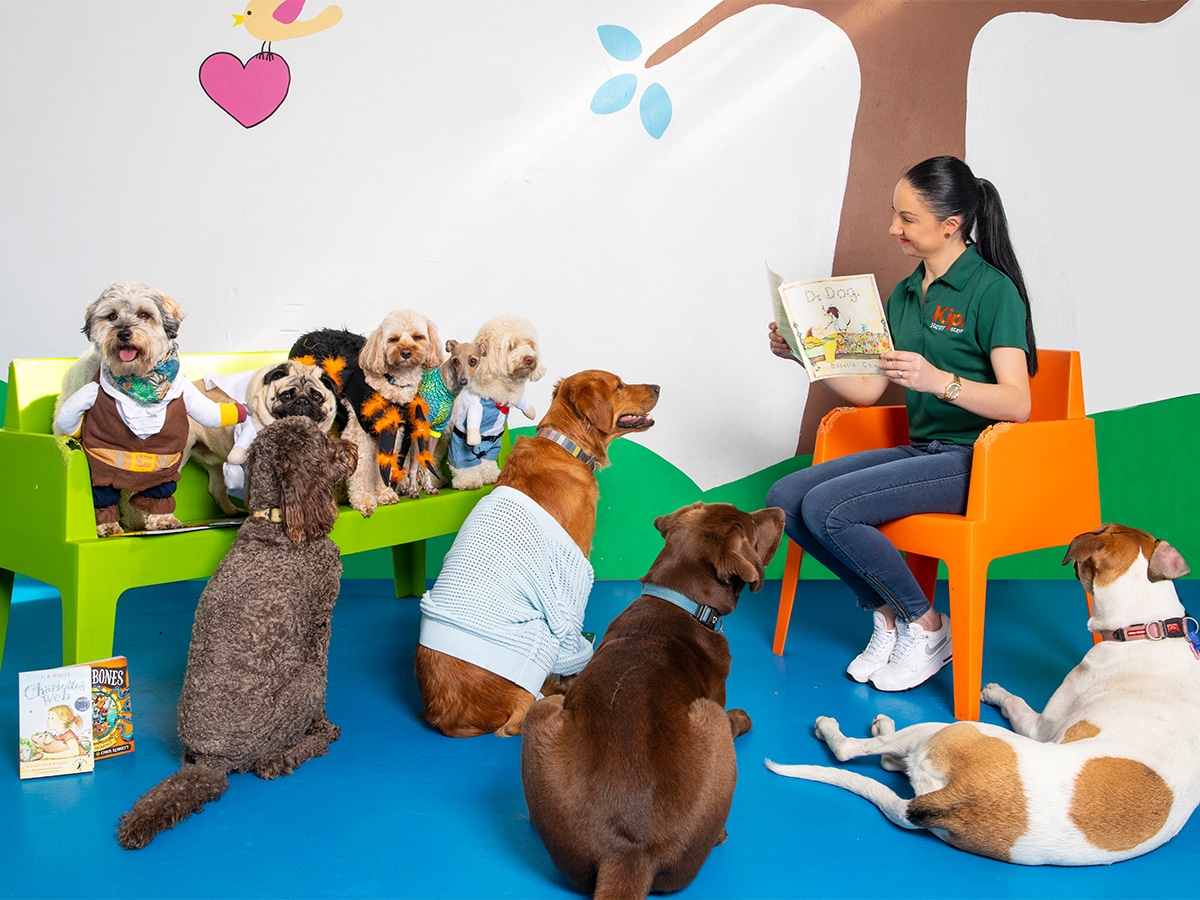 Man's Best Friend Just Got Their Own Book Week
Calling all pooch parents! Next week, Australia's first Book Week for dogs – Pups & Prose Week – launches at Kip Happy Stays nationwide. Be it a famous Blue Heeler, wizard, Wonka or Wally, every day will be an optional dress-up day, where playful pooches can come dressed as their cute character of choice (and be in for the chance to win free daycare for a month), whilst enjoying the soothing sounds of being read to by humans ahead of the daycare's 'quiet time'.
Caring for an average of 3,000 dogs at their daycares nationally every week, Kip's dog experts have found calming sounds and reading to the dogs in their care enhances calmness following the morning's activities, as well as fostering stronger relationships between person and pet. The novel week will take place across 15 doggy daycares nationally, from Monday 25 until Friday 29 September 2023.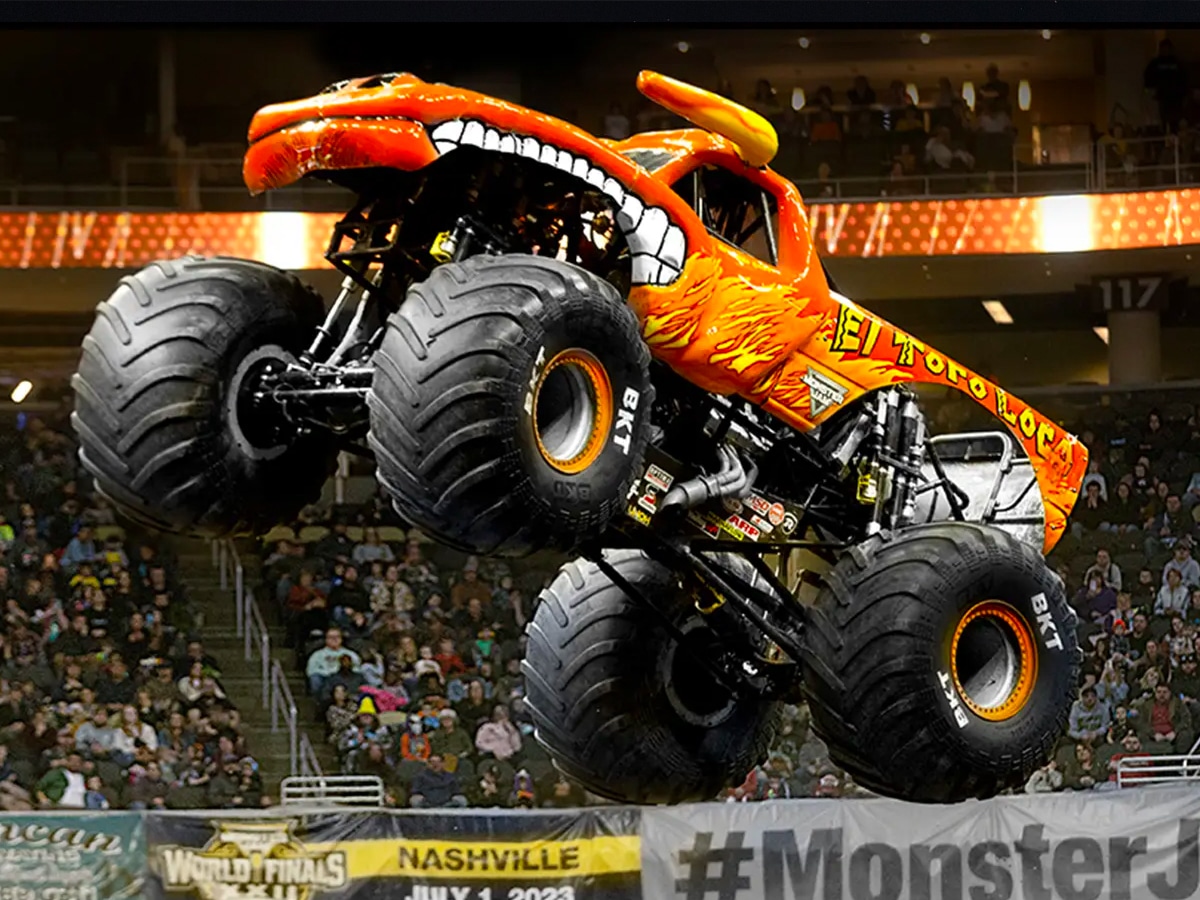 Monster Jam Returns to Sydney with Family-Friendly Fun
Monster Jam is back! The event will bring action-packed, full-throttle family fun to Sydney for an adrenaline-charged weekend at Accor Stadium on October 14. This year's event also features the Australian debut of four Marvel Monster Jam trucks. The Amazing Spider-Man, Iron Man, Black Panther, and Thor face off against fan favourites the legendary Grave Digger®, El Toro Loco®, Max-D™ and Megalodon® in Freestyle, Skills and Racing competitions. See you rev heads there!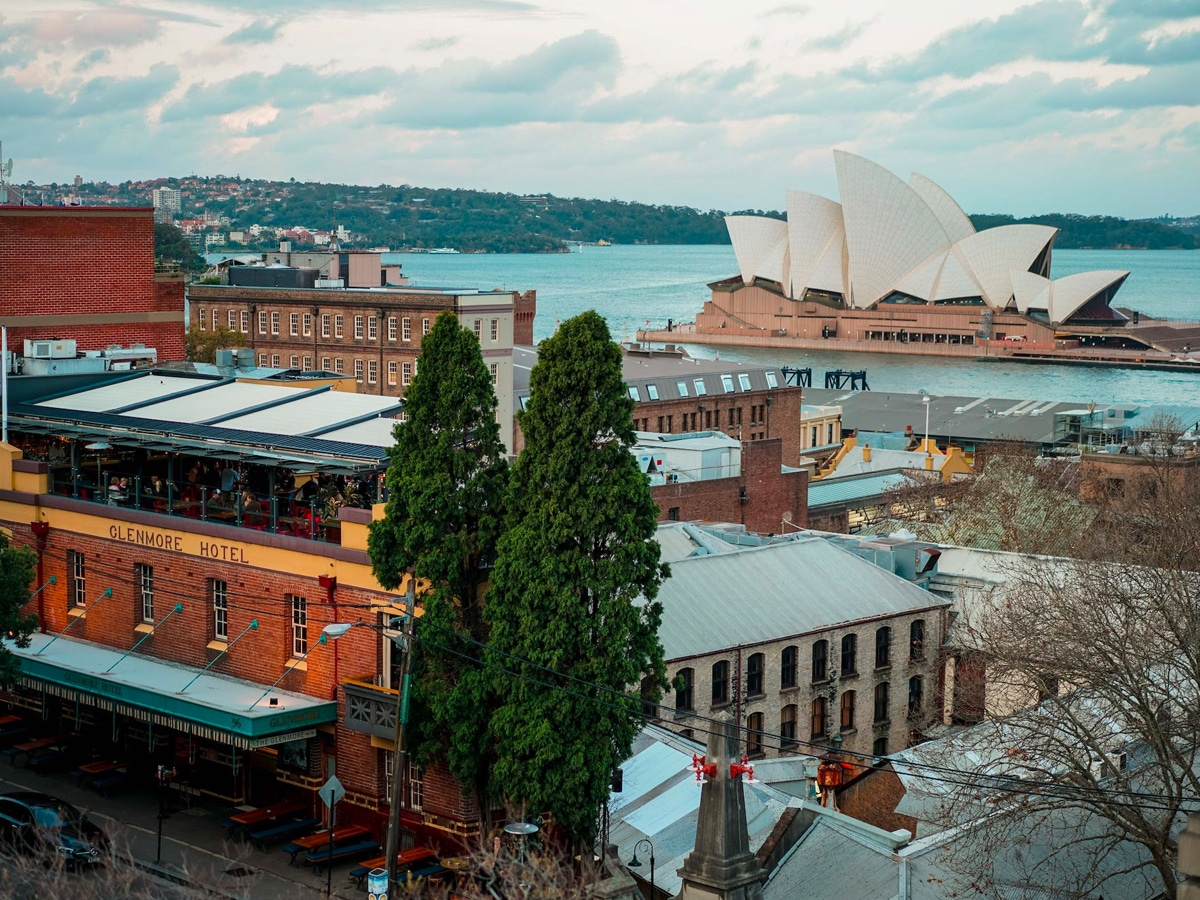 The Glenmore to Celebrate Sydney Opera House's 50th Birthday with Month of Festive Delights
The iconic Sydney Opera House is turning 50, and with its own 100-plus year heritage in The Rocks, The Glenmore is joining in to celebrate 50 years of having the very best view in Sydney! To celebrate the occasion, The Glenmore, Sydney's most iconic pub, has planned a month-long celebration menu with custom food and cocktails that pay homage to the architectural masterpiece.
So, whether you're a Sydney local or an avid traveller, The Glenmore is the place to be during the Sydney Opera House's 50th birthday celebrations. Come and revel in the rich history of this world-renowned landmark while savouring tasty treats that pay tribute to its awe-inspiring design. The 50-year birthday celebrations will run at The Glenmore from 28 September to 30 October.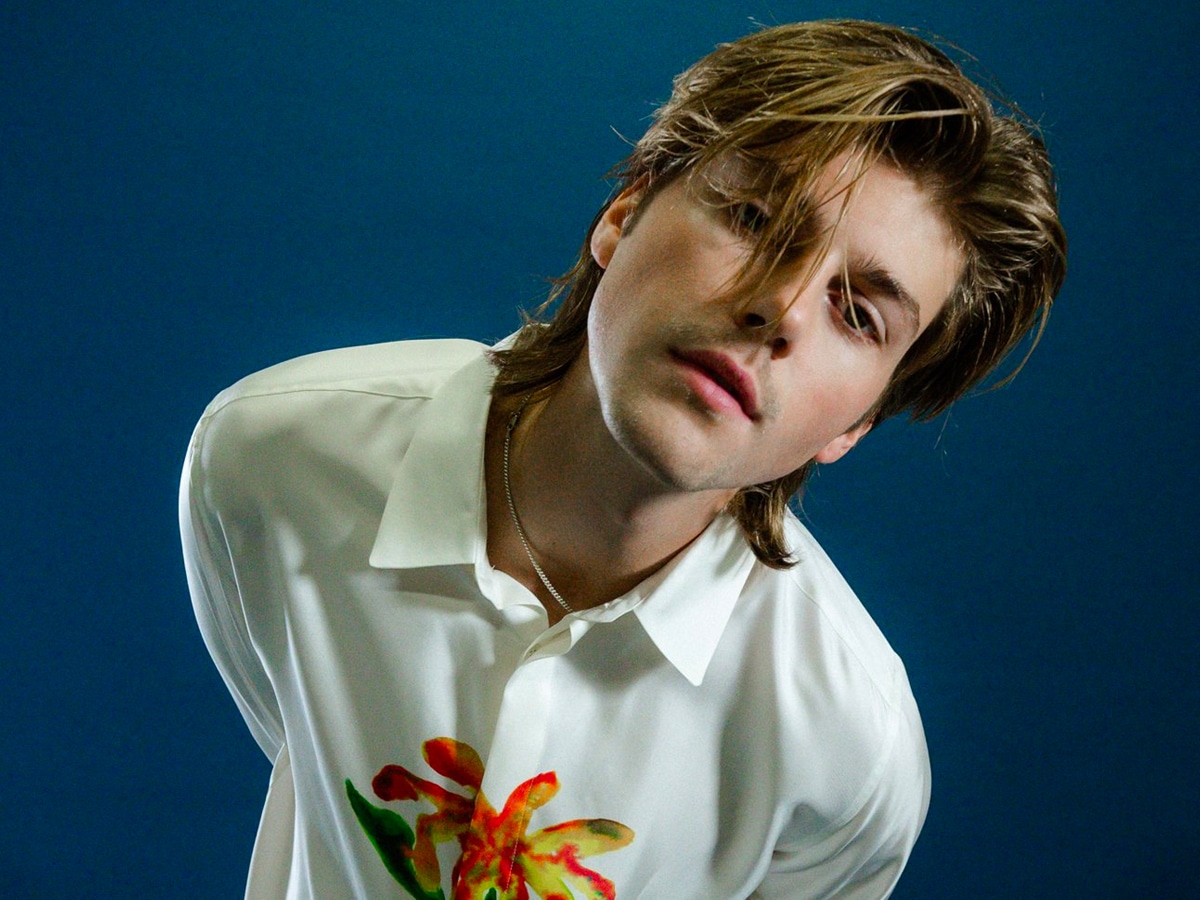 Lifeline Partners with Ruel to Release Brand New Track, 'The Weight' to Raise $1 Million
To mark its 60th birthday, Lifeline has created "The Release Line" and partnered with ARIA award-winning singer and songwriter, Ruel, to release an exclusive new track. Titled 'The Weight', the track explores reaching out to loved ones who need support and will be exclusively available to listen via the new Lifeline Release Line on 1300 004 002, with the goal of raising $1 million for Lifeline's essential services.
The track will be available exclusively on the hotline for eight weeks. Aussies won't be able to hear it anywhere else during that time. The more the song is heard, the more that Aussies in crisis are heard, with the fee going towards ensuring Lifeline can continue to meet the growing demand for crisis support.
The partnership comes as Lifeline celebrates a momentous milestone of 60 years supporting Aussies in need, with Lifeline answering over 23 million calls since opening the phone line in March 1963 and thanks to the tireless work of generous volunteers, now responds to around 4,000 contacts a day.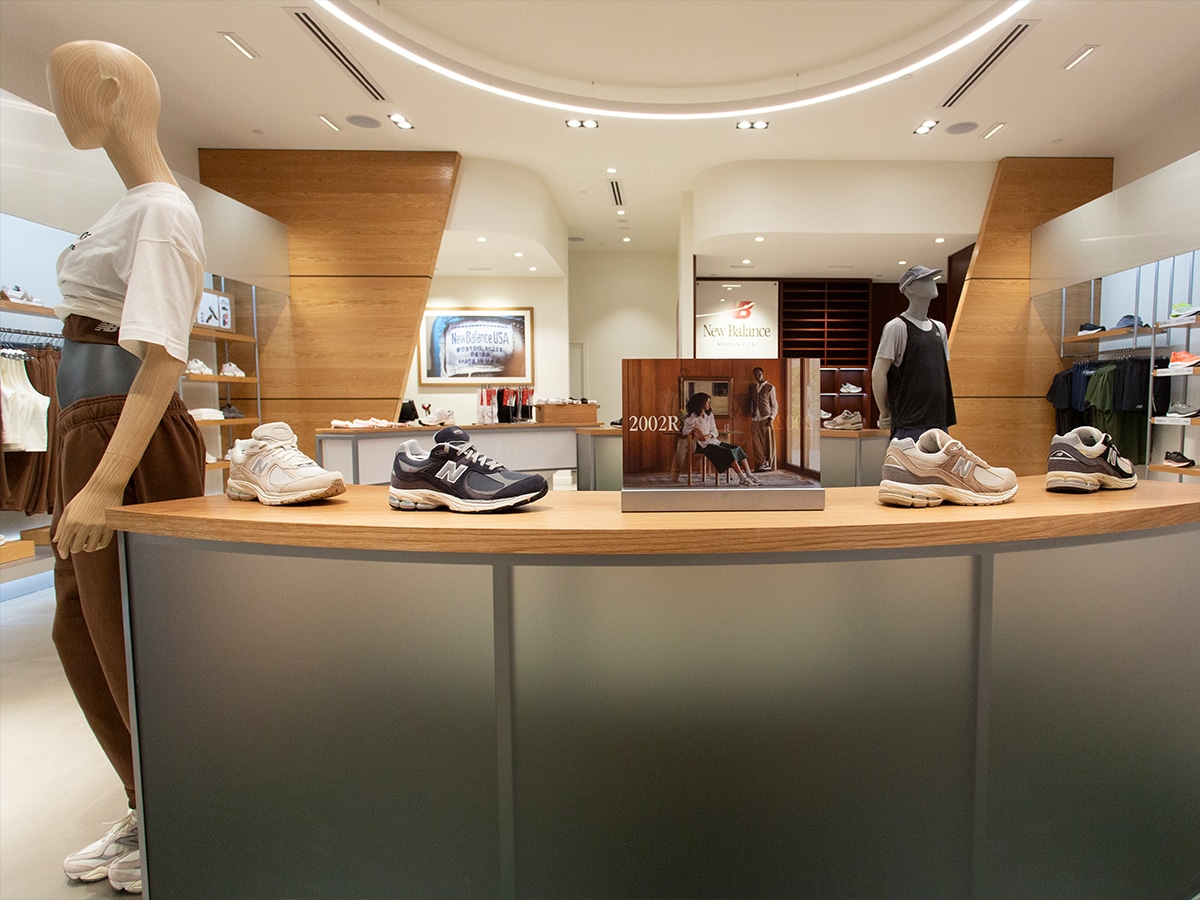 New Balance Opens First Australian UCC Store in Sydney
In an Australian first, New Balance has officially announced the opening of its first UCC style concept store in the country – one of only eight in the world. The new store in Bondi Junction features the most exclusive Made in USA products and iconic collections across lifestyle and performance.
Watch the Non-Romantic Comedy of the Year
They're calling it the "non-romantic comedy of the year". The No Bang Theory is ready to charm the pants off Melbourne Fringe with stories, show tunes and a series of sparkly jackets. Fresh from captivating audiences in Brisbane, Adelaide, Darwin, the Gold Coast and Bundaberg, it's Melbourne's turn to witness this heartbreaking and hilarious (but always honest) look at life on the autism spectrum from October 3. Now, Autism is no laughing matter – but laughing is exactly what Brisbane cabaret performer Oliver Hetherington-Page wants audiences to do.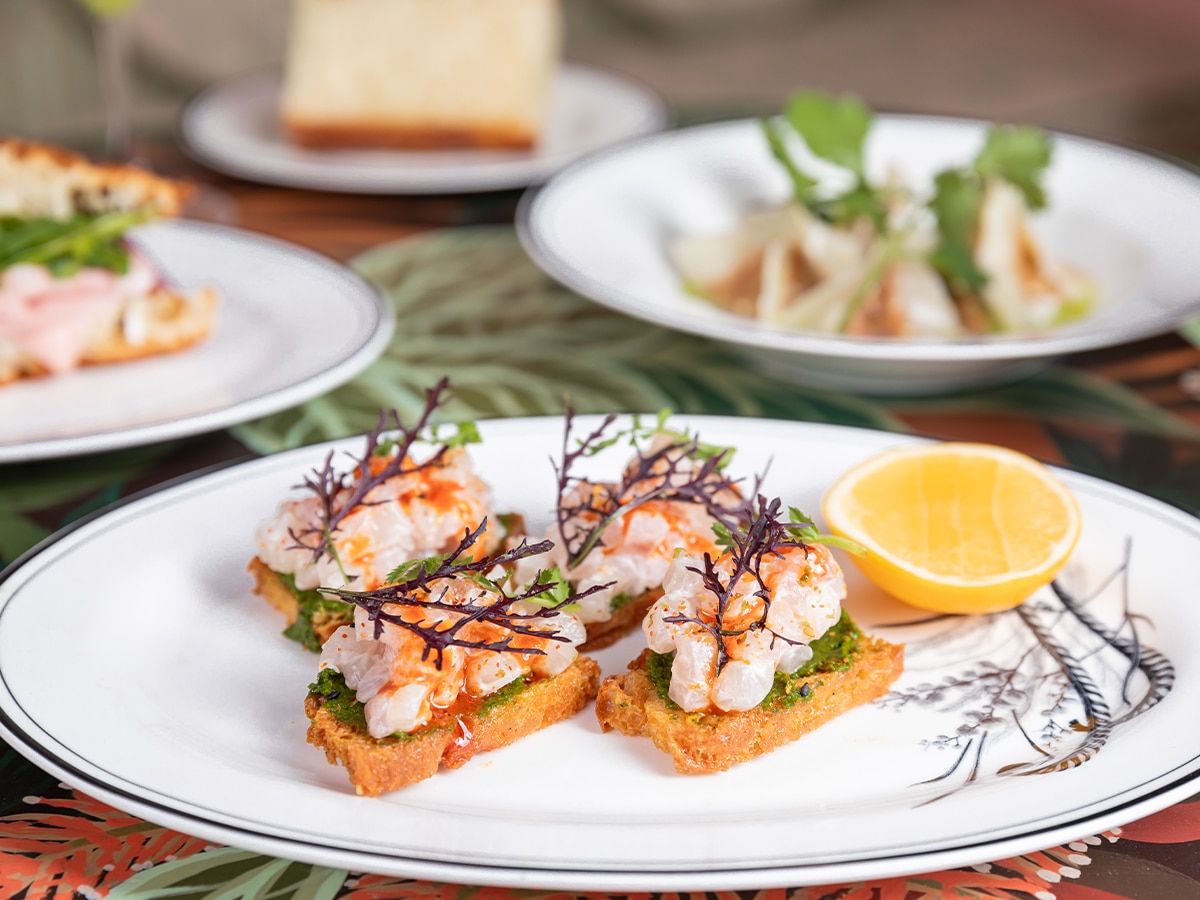 Add a Side of Boogy to Your Brunch
Tuscano's in Surry Hills is about to add a touch of disco flair to your bottomless brunch. Starting on Saturday, October 7th, you can reserve a 2-hour package that includes refreshing daiquiris, fine wine, and crisp tap beer. To line the stomach, they'll also serve a selection of classic tropical aperitivo bites and some exclusive brunch-only items that you won't find on the regular menu. And for just an additional $30, you can upgrade to the ultimate bottomless drinks experience, which includes all of their signature tap cocktails. To set the mood, live DJs will spin your favourite groovy bangers, while disco balls illuminate the atmosphere. To secure your spot, check out the Tuscano's Instagram page or head over to their website.
You'll also love:
Feel-Good Friday: 15 September 2023 – Taste Lift
Feel-Good Friday: 8 September 2023 – Travel Bug
Feel-Good Friday: 1 September 2023 – Spring Has Sprung
---
Featured Video from Man of Many