Feel-Good Friday: An Extra Good Friday
Long weekend, baby. Pack your bags and get your shit together, we're in for four days of sleeping in, mid-afternoon beers and a healthy dose of sports. To kick off your long weekend in fine form, we've got a host of feel-good stories. Tune in and turn your Good Friday into a Great Friday.
You'll also like:
Feel-Good Friday: March 26 – Walking, Talking and Uncorking
Feel-Good Friday: March 19 – Shock, Stock and Of Course, The Rock
Feel-Good Friday: March 12 – Bombshells, Alarm Bells and Craft Beer Hotels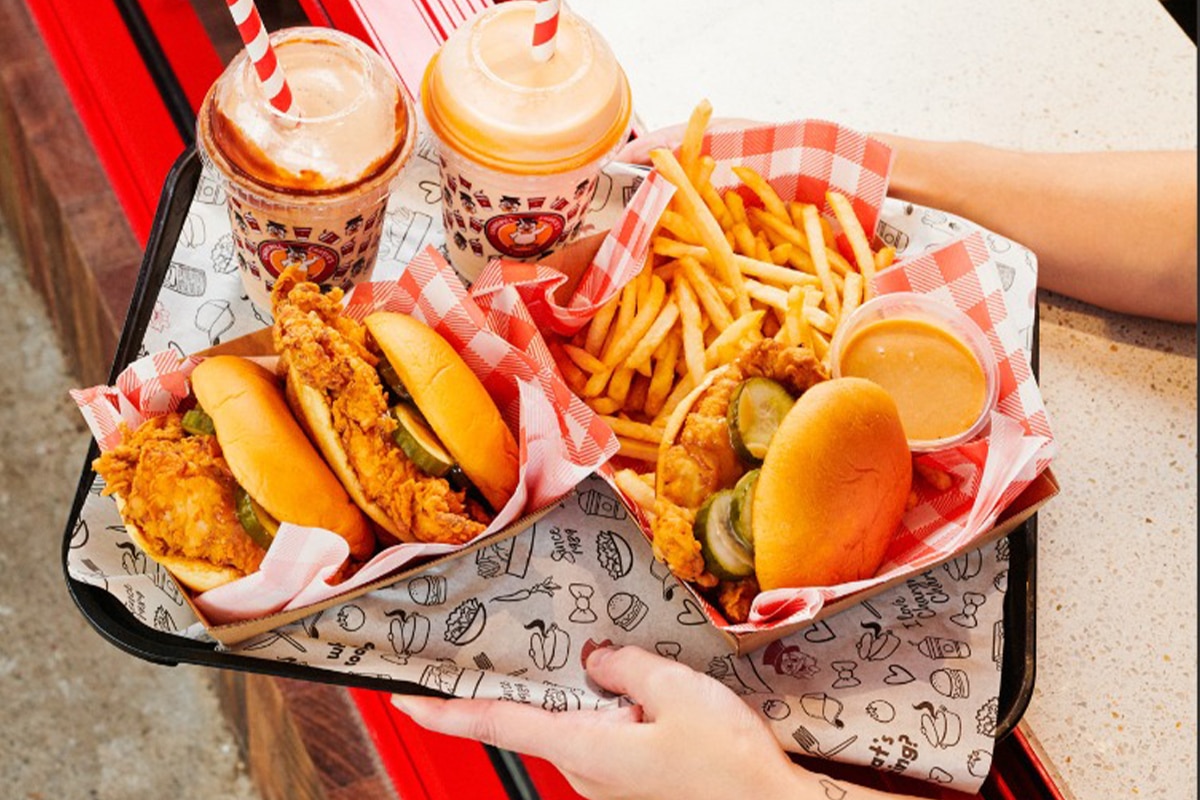 Free Chargrill Charlies for a Year
Get absolutely amongst it. To celebrate its new Chicken Sambo, iconic Sydney chicken shop Chargrill Charlie's is giving customers who buy the exclusive new delight and post a picture across their Instagram or TikTok, the opportunity to win free Chargrill Charlie's for a year. From midday on Saturday, April 10, customers will be able to purchase the Chicken Sambo from the milk bar window of the Bondi Beach store, but only for a limited time. Free Chookas for a year? Mate.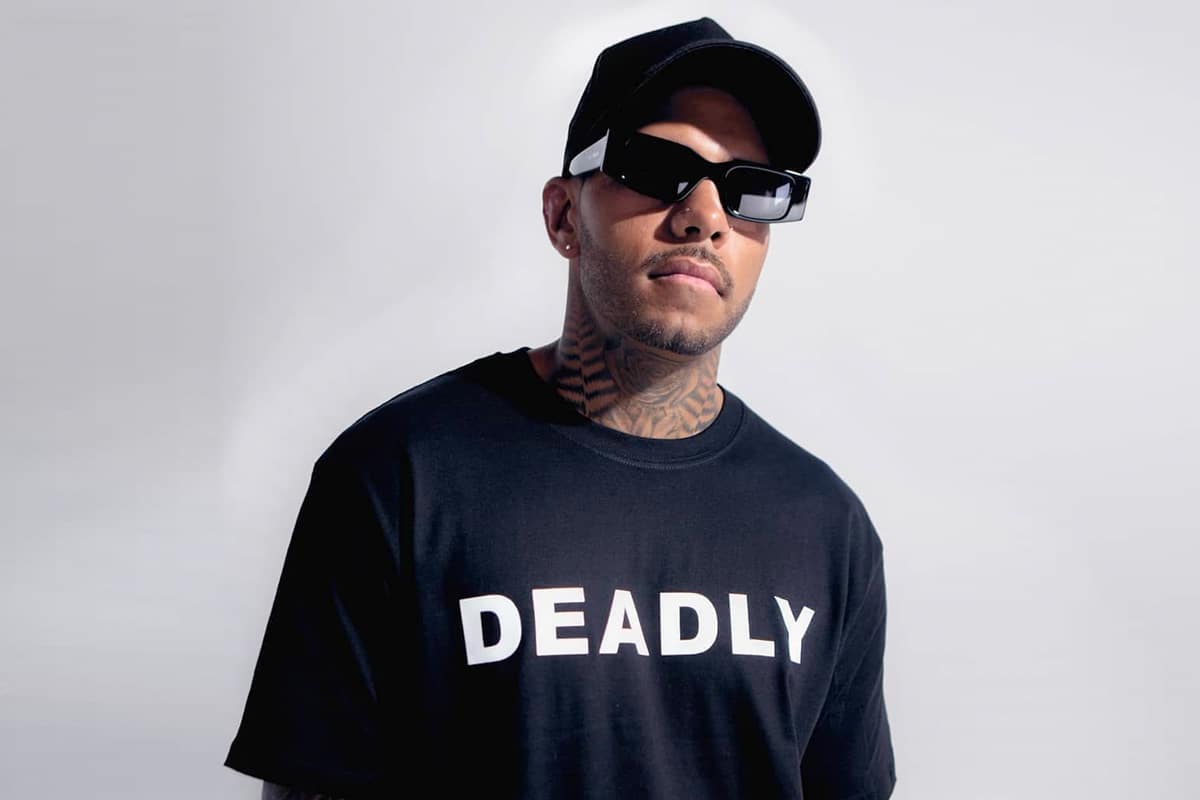 IMG Backs First Nations Fashion and Design
IMG has announced a new partnership with First Nations Fashion and Design to support Indigenous Australian designers and talent for this year's Afterpay Australian Fashion Week. Under the agreement, IMG will collaborate with FNFD to host events and programming spotlighting Indigenous Australian designers and talent, bringing conversations of representation and inclusion to the forefront of AAFW.
"IMG is thrilled to announce our partnership with First Nations Fashion and Design. We are committed to playing an active role in the advancement of Indigenous Australian designers and leveraging our resources to amplify their voices in the Australian fashion industry and around the globe," commented Natalie Xenita, Executive Director of IMG's fashion events group, Asia-Pacific region. The event is taking place 31 May – 4 June 2021 at Carriageworks in Sydney.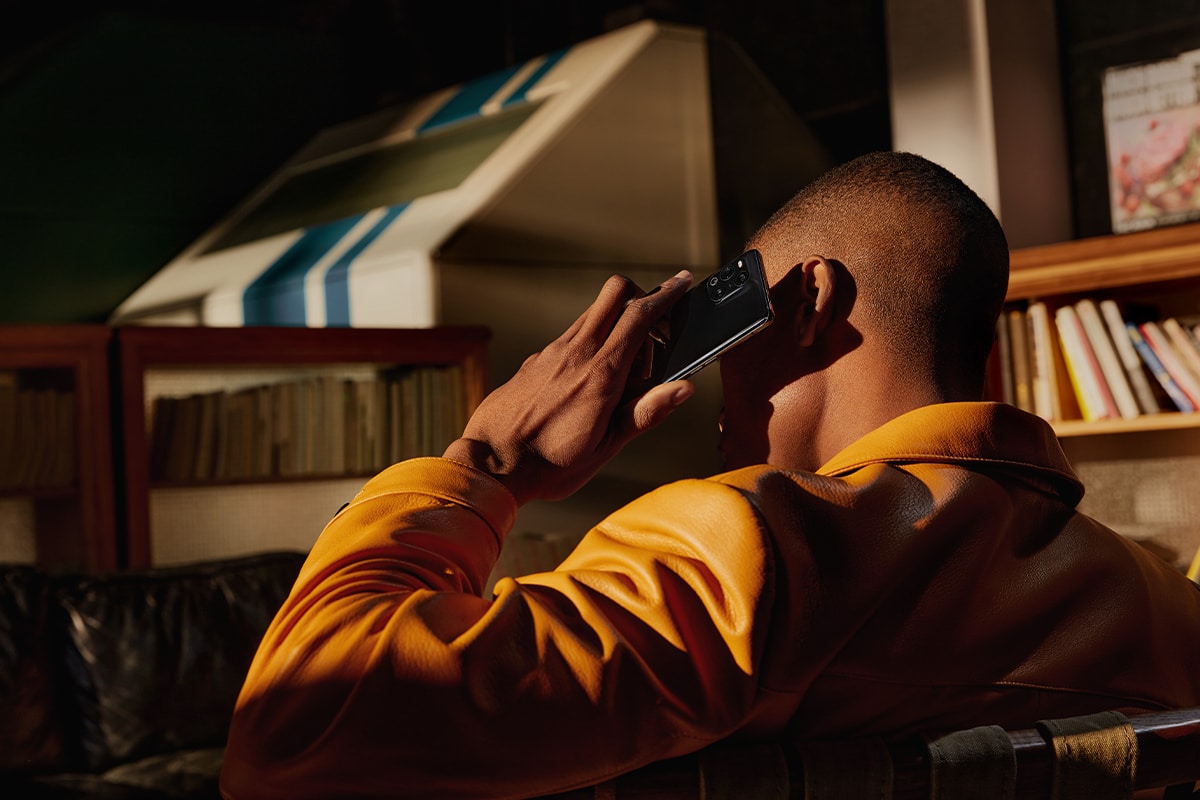 OPPO to Recolour the Reef
Mobile business OPPO recently unveiled its Find X3 Pro smartphone and to celebrate, the brand is offering up a chance to own a part of the Great Barrier Reef. For every Pre-Sale of the OPPO Find X3 Pro through recolourthereef.com.au, OPPO Australia is donating $50 to the Reef Restoration Foundation (RRF) to adopt a piece of coral within the Not-For-Profit ocean-based coral nurseries. On purchasing the new bundle, buyers are issued a coral adoption certificate, complete with their name and ongoing updates on the growth of the coral. They also receive further information about the work that the Reef Restoration Foundation is doing to improve the health and resilience of the Great Barrier Reef.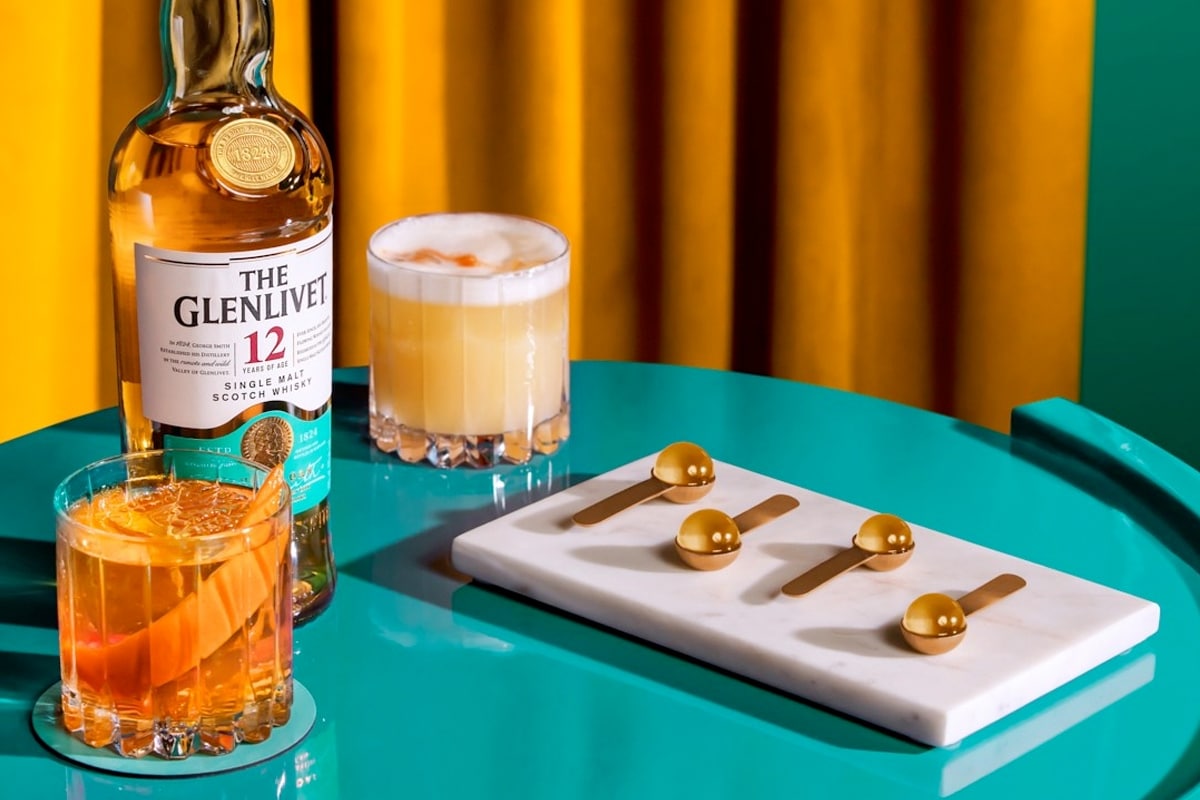 Score Free Capsule Cocktails from The Glenlivet
A little while back, Scotch whisky producer The Glenlivet unveil a range of capsule cocktails, a fun and enticing way to get your favourite spirits down the hatch. Now, you can enjoy the latest offering for free. Fans can get their hands on the cocktail capsules for free when they purchase any bottle of The Glenlivet through the Drinks with Dave website. Bite into them, burst them, whatever your flavour, The Glenlivet cocktail capsules are about as much fun as you can have without a glass in your hand.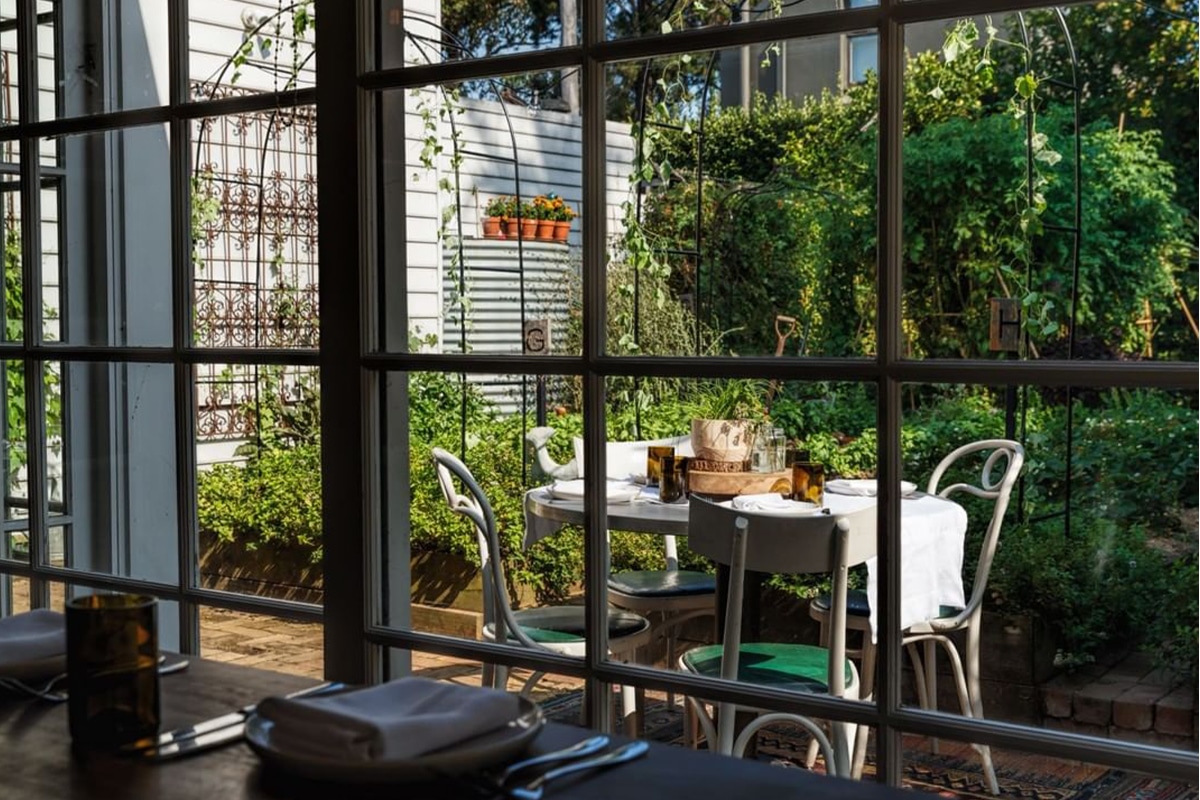 Chiswick's Garden Table Returns
The famous Garden Table at Chiswick is back. In collaboration with Four Pillars, the iconic restaurant is celebrating Autumn by offering diners the chance to enjoy fine food in the outdoors. Throughout April, Chiswick invites abundant kitchen garden is open for business, with meals matched with Four Pillars Gin cocktails and indulging in a bespoke tasting menu curated by head chef Francois Poulard. Prices for the Chswick Garden Table start at AUD$125 per person, which includes a selected food menu, a curation of four non-alcoholic beverages per person, plus a garden tour and a Chiswick take-home gift.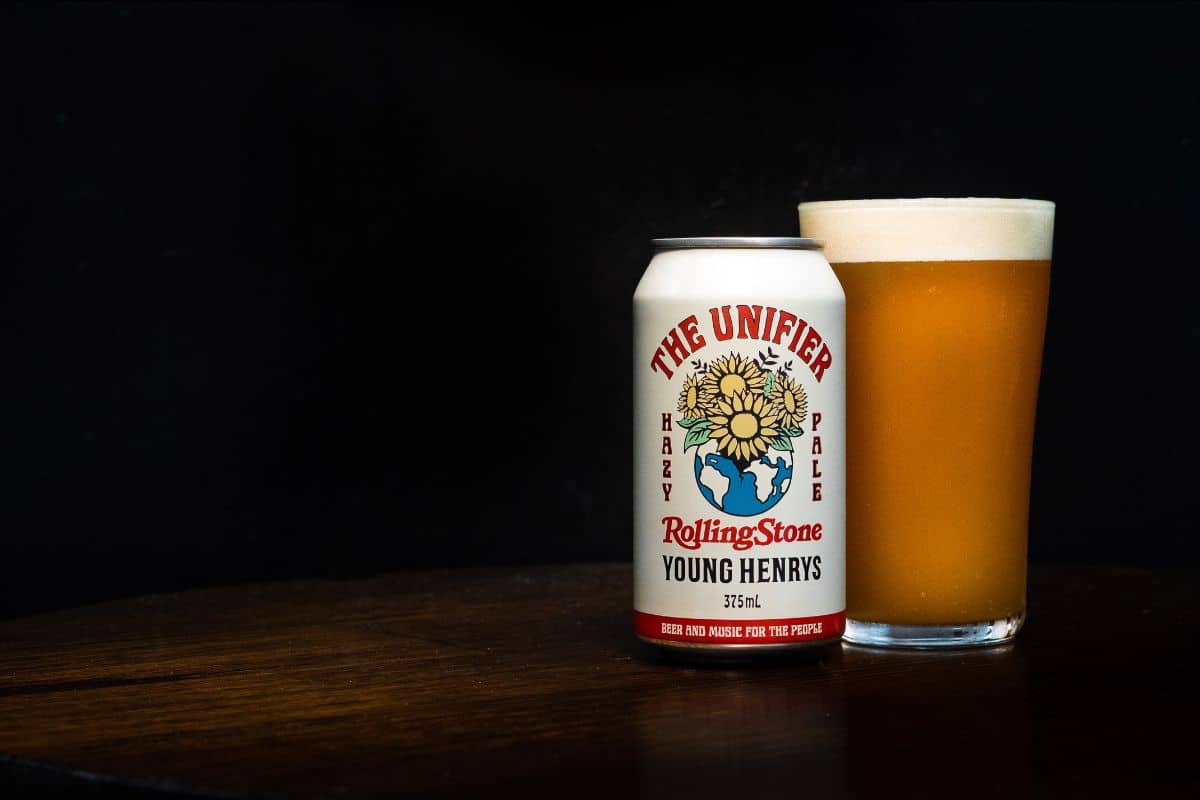 Young Henrys Lanuches Rolling Stone Beer
Local beer legends Young Henrys have teamed up with Rolling Stone to launch a new beer, The Unifier. A delicious hazy pale brew, the collaboration is inspired by music's power to bring people together and marks Rolling Stone's first co-branded collaboration with an Aussie craft beer. Even better, a percentage of proceeds from each sael of The Unifer go towards organisations making a difference in Australia today, including Dylan Alcott Foundation, Support Act and Autism Camp Australia.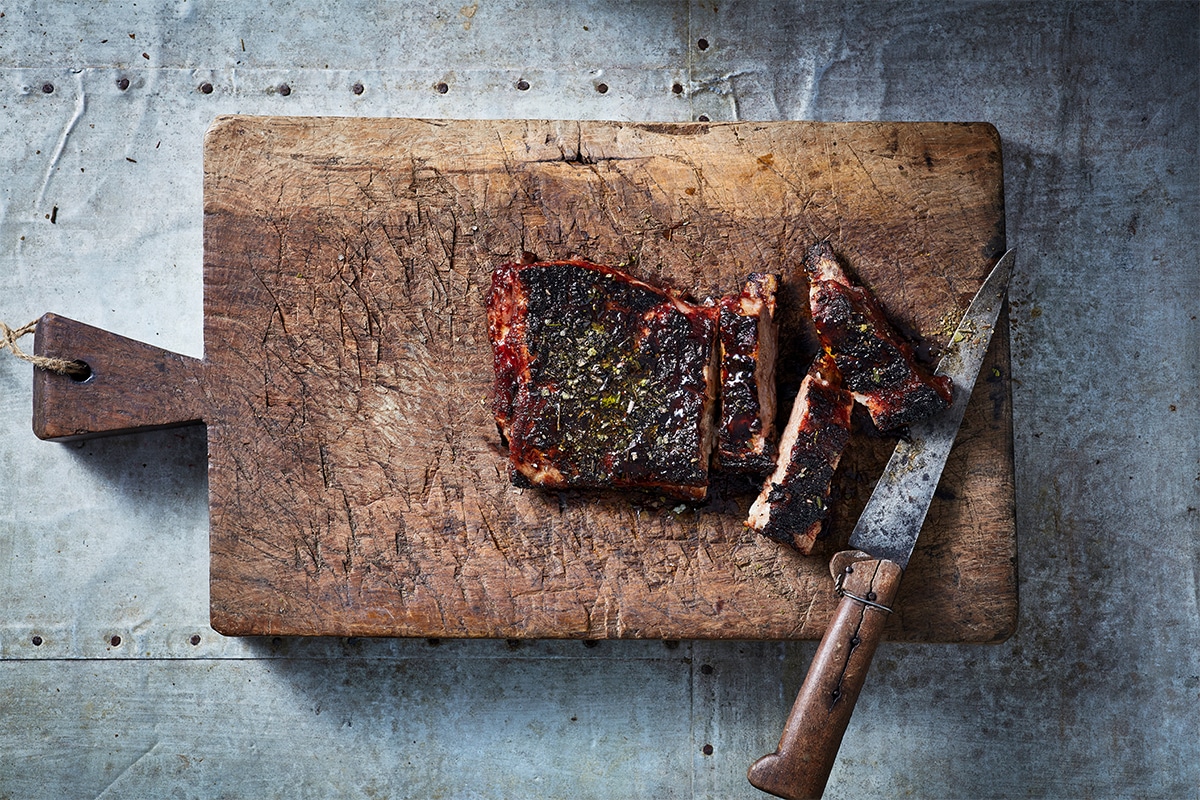 Take Your Tastebuds to New Zealand
Travel may be minimal but you can still take your tastebuds on a cuilinary adventure. New Zealand-born chef Analiese Gregory and Aussie chef Clayton Wells have teamed up to create a bespoke cookbook 'Taste Buds' aimed to unify the iconic flavours from each side of the ditch. If you want to celebrate the tastes of both Australia and New Zealand like never before, 'Taste Buds' is the flavour journey your need to take.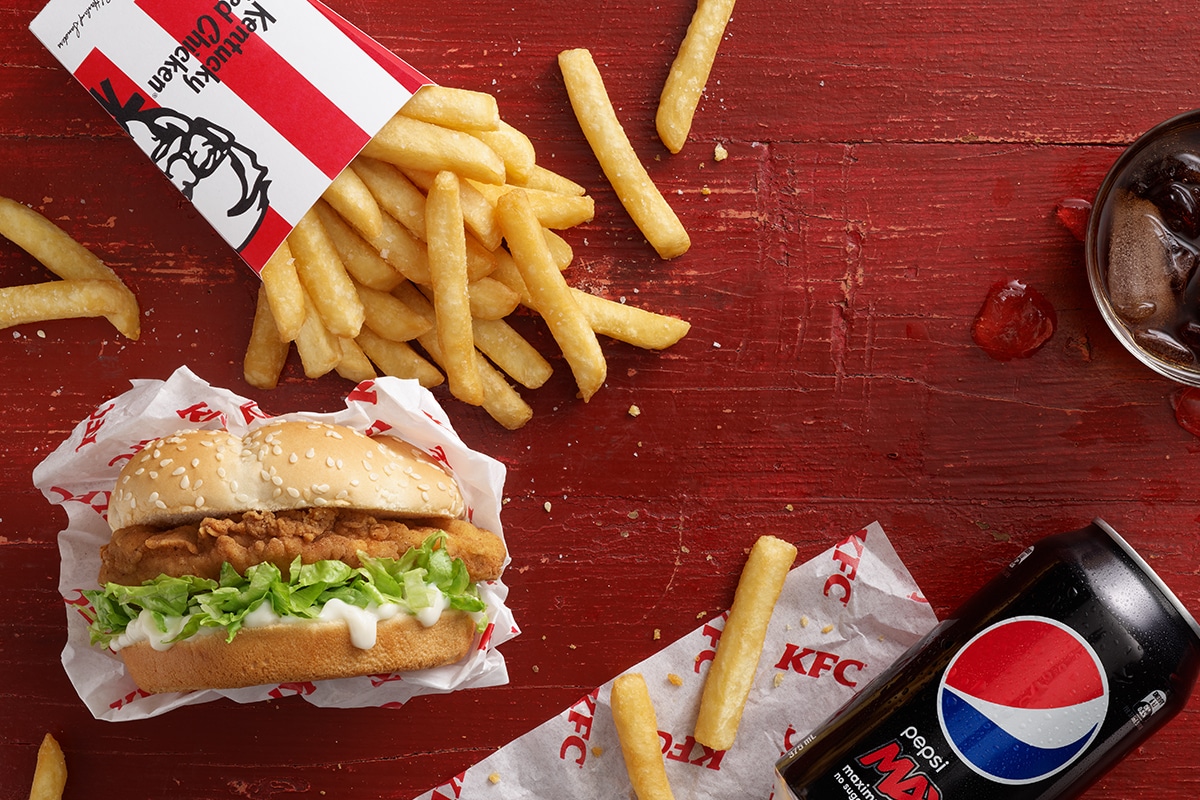 Free KFC Delivery for Easter Long Weekend
In case four days off wasn't enticing enough, The Colonel is backing you with a new offer. KFC is celebrating the Easter long weekend by offering free delivery on all KFC orders placed through menulog across Australia. Available from Friday April 2 to Monday April 5 exlcusively on the Menulog app, you can enjoy your favourite Tower Burger, Zinger Box or Original Recipe without the dreaded delivery fees. Zing on, champ.
Smith's Chips Brings Back Gobblebdok
Smith's Chips is turning 90 this year and to celebrate the bigwigs are turning back the clock. A new campaign revisitng the famous faces of the past has been launched, hitting us with a level of nostaglia not seen since ABC starting airing re-runs of The Ferals. Check it out. Afterwards, some of those jokes your dad makes at backyard barbeques might actually start making sense.
You'll also like:
Feel-Good Friday: March 26 – Walking, Talking and Uncorking
Feel-Good Friday: March 19 – Shock, Stock and Of Course, The Rock
Feel-Good Friday: March 12 – Bombshells, Alarm Bells and Craft Beer Hotels