Feel-Good Friday: June 5 – Cucumbers, Cock-Rings and Carbon Offsetting
Look, this week has been a bit of a clusterf*ck, let's not dwell on it. The images of upheaval and civil unrest seen around the world have truly touched us all. Another senseless death has sparked outrage and a movement that has the power to change the cultural discourse for many years to come. But like so many civil movements come before, we find ourselves in the incumbent period of unsettling chaos. Amid the turmoil, there is always hope, always helpers and always something to make you smile.
It's precisely those stories we aim to fill your feed with. Here are some of our favourites from the past seven days.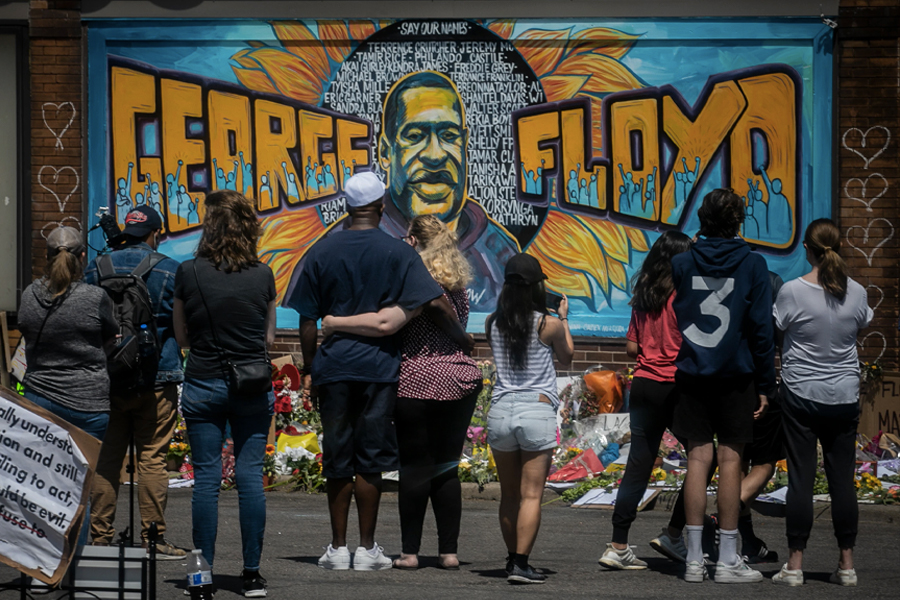 Justice for George Floyd Petition Breaks US Website Record
An online petition launched to bring those responsible for George Floyd's death in Minnesota to justice has become the biggest in Change.org's history. The appeal, started by a 15-year-old known as Kellen S., has attracted over 15 million signatures since it was posted, smashing previous participation records.
In the description, Kellen said: "We are trying to reach the attention of Mayor Jacob Frey and DA Mike Freeman to beg to have the officers involved in this disgusting situation fired and for charges to be filed immediately." He later added: "This has gone farther than I ever imagined. I hope that this helps bring the justice for George Floyd and his family that they deserve."
Since the original petition was posted, new charges have been announced against the four sacked police officers involved in the unarmed man's death, proving that we all have a voice to raise.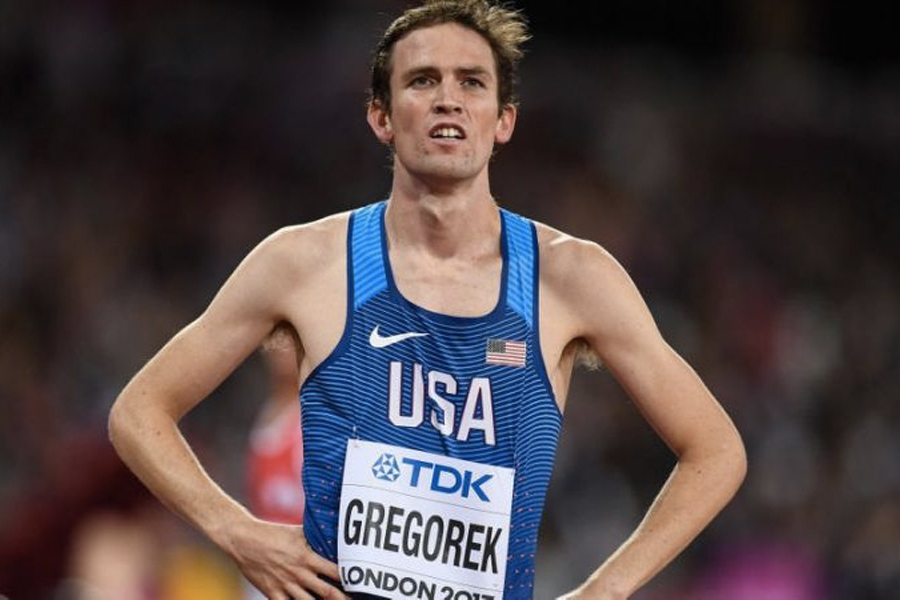 Olympic Hopeful Sets Record for Fastest Mile Run in Jeans
A US runner with Olympic aspirations has just achieved a feat far more prestigious than any gold, silver or bronze recognition. Johnny Gregorek posted what appears to be the fastest mile ever run by someone wearing jeans. Clocking in at an unbelievable 4 minutes, 6.25 seconds, Gregorek obliterated the previous record by more than five seconds.
Gregorek live-streamed the whole thing on his Instagram, revealing after his victory lap, that he wore 100 per cent cotton Levi's. What's more, the fastest jeans mile attempt was all for a good cause. Gregorek set up a fundraiser for the National Alliance on Mental Illness, gathering more than $29,000 in the process. Gregorek ran in memory of his younger brother Patrick, who passed suddenly in March 2019.
Jimmy Brings Free Delivery Offer
Fancy throwing a Queen's Birthday party with a few of your mates? Well, alcohol delivery service Jimmy Brings is keen to get in on the action, offering free delivery for all Aussie orders over $59. How sweet is that? All you need to do to get the deal is place an order between Friday, June 5 and Monday, June 8 and enter the discount code: YASQUEEN
Want booze delivered straight to your door this weekend for free? Jimmy Brings has you covered.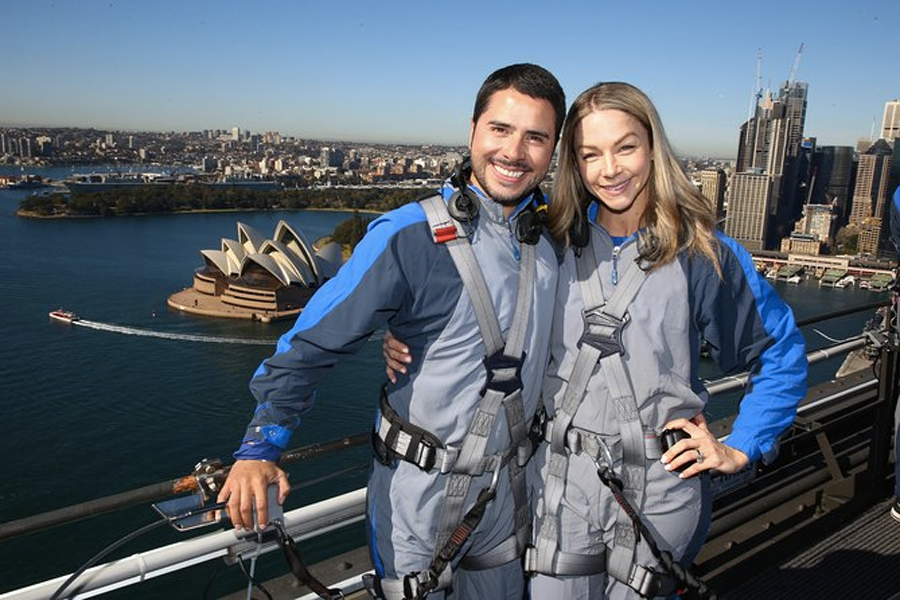 Sydney BridgeClimb is Back in Action
If you've ever stood in Circular Quay staring at the monolithic marvel of iron and steel that we call the Harbour Bridge, chances are you've squinted hard enough to see the tiny figures of thrill-seekers attempting to climb it. Venturing to the tippy-top of the Harbour Bridge has been a favourite for first-time Sydney visitors and locals alike, but due to the COVID-19 lockdown, the BridgeClimb has been out of action. Until now.
The business is back up and running, and what's more, it's cheaper than ever. The holiday at home special, BridgeClimb Unlocked, is now available to purchase on Summit and Summit Express climb routes departing between 10am – 3pm every day during the NSW public school holidays, and on Saturdays and Sundays from 27 June 2020 to 19 December 2020.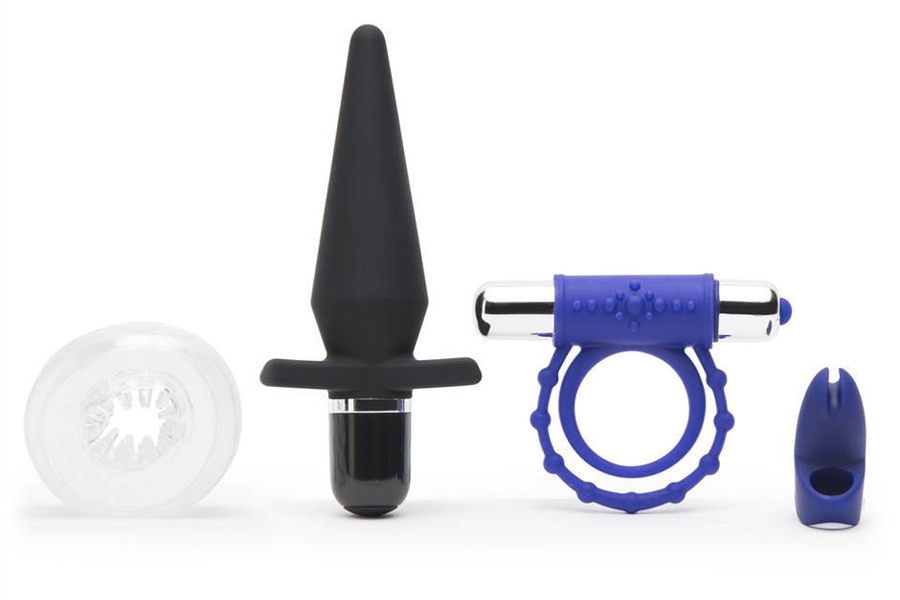 Lovehoney's Queen's Birthday Sextoy Sale
The Queen's Birthday long weekend is upon us (sorry QLD and WA) and to celebrate, sexual wellness brand Lovehoney is ensuring you make the most of it. The brand is offering 20% off some of its best-selling toys and lingerie, including the Deluxe Rechargeable Mini Gold Massage Wand Vibrator, Mantric Rechargeable Dual Tip Clitoral Vibrator and the Lovehoney Best Night Ever Couple's Sex Toy Kit.
Who would've thought we'd have the Queen to thank for a bumper upgrade to our sex toy collection? Cheers Liz.

Hendrick's Gin Goes Cucumber Mad
Did you know Tuesday, June 14 is World Cucumber Day? Neither did we, but apparently it is and Hendrick's Gin is throwing one of the strangest parties to celebrate in recent memory. To kick off the big day, the iconic gin brand is supplying 3,000 packs of cucumber seed to fans with "curious minds and a penchant for greenery". That's a lot of cucumbers, man.
Aside from unloading an ungodly mass of vegetables (or are they fruits?), Hendrick's is also partnering with a bunch of bars across Sydney and Melbourne to launch a cocktail delivery service. The service, of course, features all your favourite cucumber cocktails, starting from just $10.
Subway Drops Cheesy Garlic Bread Sub
Looking for a way to add more calories to your diet? No? Well, us either, but that isn't going to stop us from testing out the new Ultimate Cheesy Garlic Bread sub from Subway. The limited-edition sub is back on the menu for winter, following a sold-out success in 2019.
"The Ultimate Cheesy Garlic Bread Sub is exactly that – ultimate – and is unlike anything we've created before," Subway senior brand manager Ben Miles said. "From our rich garlic flavour to the decadent oozing melted mozzarella cheese, an Ultimate Cheesy Garlic Bread Sub is an indulgent winter meal guaranteed to satisfy Australians' comfort food cravings."
The Ultimate Cheesy Garlic Bread sub is available in stores now, but only for a limited time. Garlic bread sandwiches? This could be the best invention since…well, you know.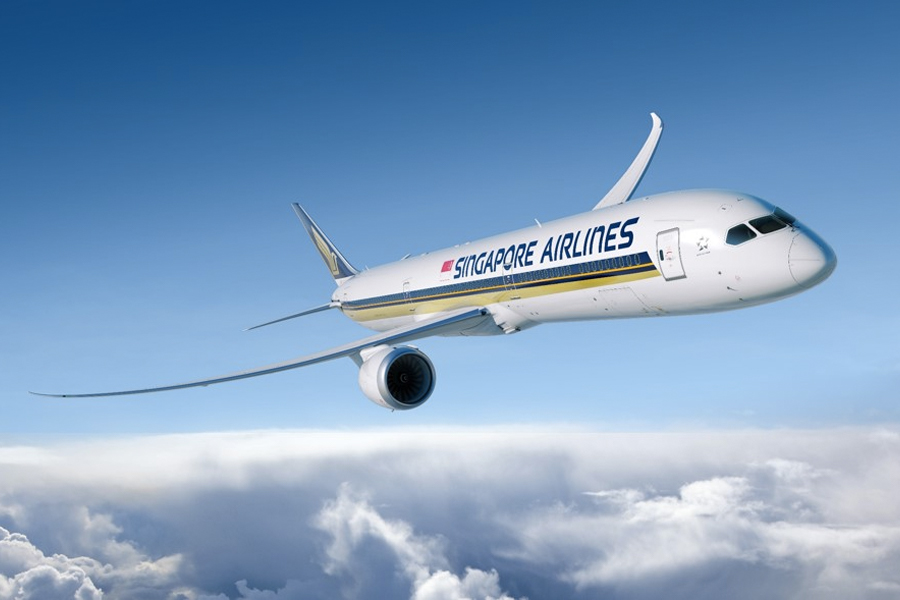 Singapore Airlines Adds Adelaide, Brisbane and Melbourne to Minimum Connectivity Network
From June 8, Singapore Airlines is increasing services to Australia, adding flights to Adelaide and Melbourne, while bumping up services to Sydney. Additionally, the airline is introducing a circular service operating, Singapore-Sydney-Brisbane-Singapore, pending regulatory approval.
What this means for travellers is more opportunities for domestic movement, marking the first scheduled SIA passenger flights to these cities since March. You can check out the full schedule below.
Mindfulness Month Kicks Off
June is a big month on the mental health calendar, marking the start of Mindfulness Month, and truth be told, we need it. Recent studies show that people's mental wellbeing has been significantly affected by the introduction of social distancing. Fifty-one per cent of respondents admitted they are more stressed and find it hard to switch off, while 48 per cent claimed they are more distracted now and struggle to get things done.
To help Aussies get their mental health in check, Panadol has partnered with Smiling Mind for the whole month, launching its annual initiative. The new program and app provide supporting tools and advice offering a framework within which to build a sustainable meditation practice. The 'Mindful Month with Smiling Mind' program will run for the entirety of June.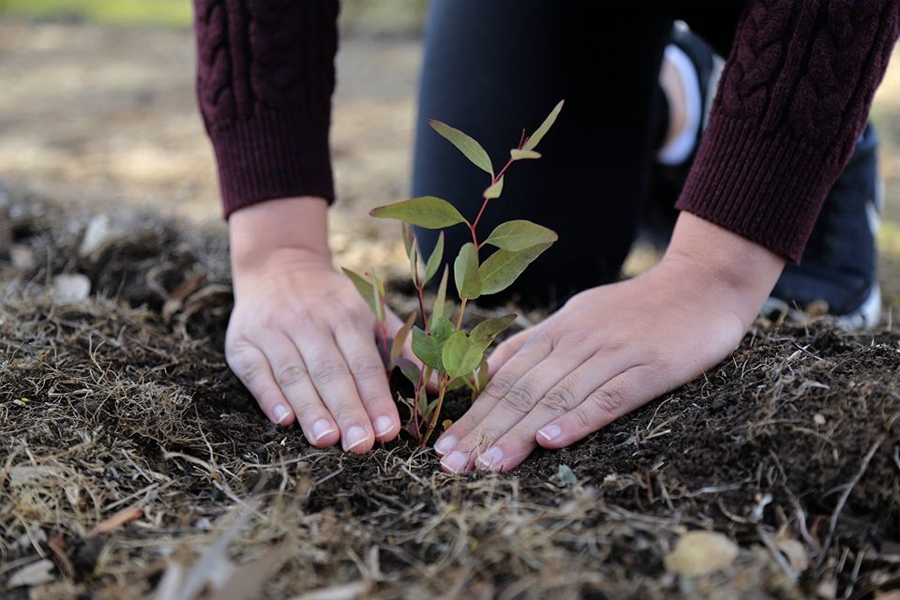 World Environment Day
While not a hugely well-known date, World Environment Day is a cause that the team here at Man of Many can certainly get behind. As the world slowly recovers from the COVID-19 pandemic and we begin to return to our daily routine, it's important that we don't take this planet for granted. This year's theme is biodiversity, a poignant one as we prepare to move towards progressive climate change action in the wake of the past Summer's deadly bushfires. If you're looking for ways to share your support this World Environment Day, try to think outside the box. Have a look at the organisations doing their part to save energy and environment, such as not-for-profit organisation Greenfleet. The carbon offset business is aiming to restore our native forests by planting 360,000 tonnes of carbon offsetting trees by the end of 2021. Over 22 years, Greenfleet has planted more than 9.4 million native trees across 500 bio-diverse forests in Australia and New Zealand. Now, that's something to smile about.
If you want to keep the earth in check, make sure you reduce your emissions, or at the very least, offset them.
You'll also like:
Feel-Good Friday: May 29 – Socks, Spreads and 3-Point Shots
Feel-Good Friday – May 22: Pubs, Pies and Picasso
Feel-Good Friday: May 15 – Splits, Stogies and the World's Shortest Man