Feel-Good Friday – May 8: Doodles, Delivery and Dave Hughes
The beers are flowing, the whisky is uncorked and the tunes are on, must be another edition of Feel-Good Friday. The government lockdown restrictions are easing further, meaning it's only a matter of weeks before we're all back in the pub slinging back schooeys of beer and munching on some questions bar-room nachos. Until then, we're keen to keep the party feels flowing with an injection of hot, steamy, feel-good vibes.
Here are eight positive stories from the past seven days, all wrapped up in our Feel-Good Friday – May 8 edition.
1. Stan's Australian Lockdown Comedy Festival Kicks Off
We're all desperately in need of a laugh at the moment and the good people over at Stan are more than happy to oblige. The streaming service is launching a four-part series entitled the Australian Lockdown Comedy Festival, beginning Saturday night a 7pm. Each episode will feature six comedians performing short comedy spots captured by cameras in their own homes. Wil Anderson, Cal Wilson, Nazeem Hussain, Dave Hughes, Tommy Little and Tom Ballard have signed on, with heaps more on the cards.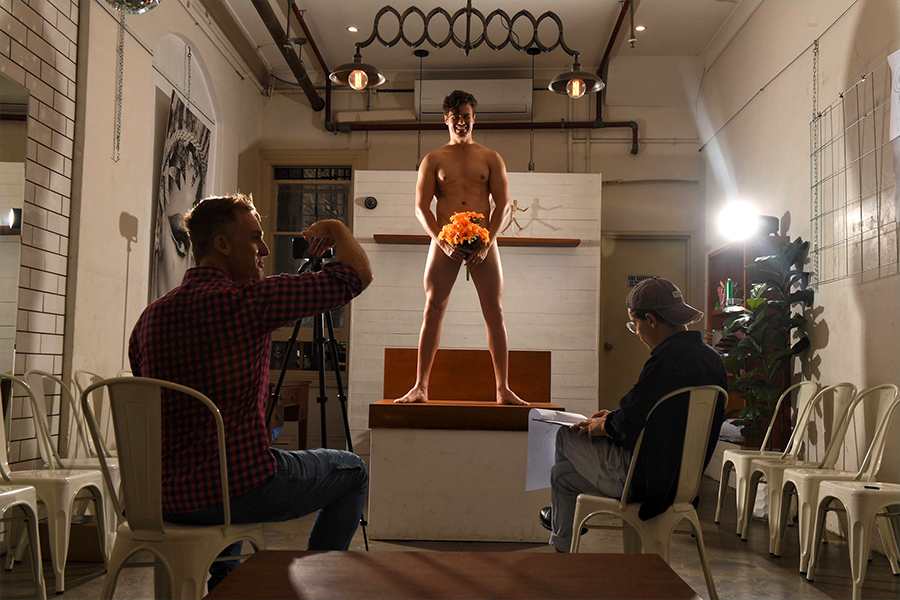 2. Dinner and Doodles
As much as we'd like this story to be about eating phallic-shaped objects, it isn't, but that's not a bad thing. Some of Australia's most iconic restaurants, Salts Meats Cheese, MahaGo, Pasta Emilia and Pana Organic Chocolate have teamed up with Darlinghurst Life Drawing and Fable for a saucy date-night adventure. On Saturday, May 16 you can join the Dinner and Doodles fun, copping a mean feed and engaging in a live-streamed life drawing class.
"We've enjoyed taking our classes online for the last month and we're thrilled to be able to put together a package for people at home in partnership with some of Australia's best restaurants and food businesses," Ben Mulcahy, owner of Darlinghurst Life Drawing said. You better get in quick though, tickets are $50 and are only on-sale until this Saturday, May 9.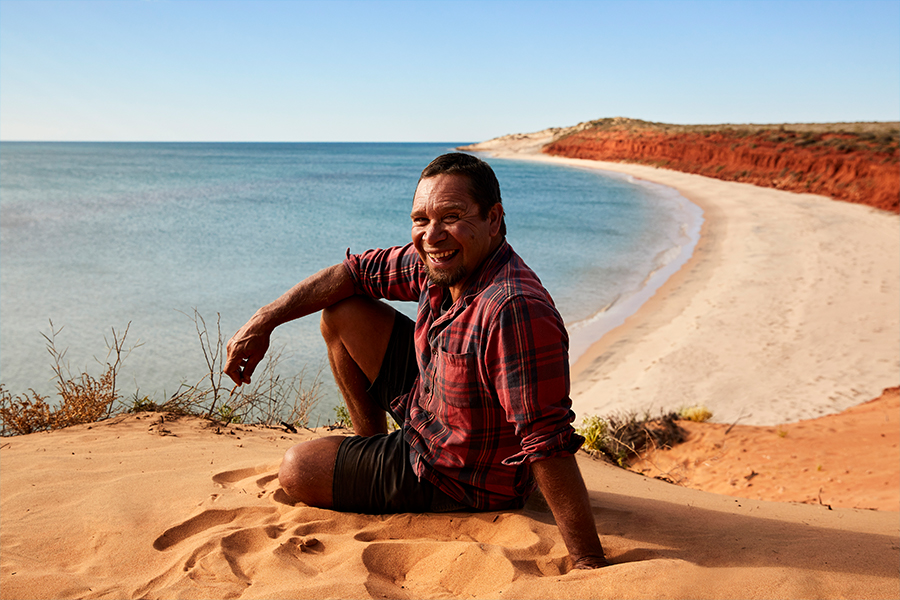 3. Tourism Australia's Live From Aus
Tourism Australia is bucking the isolation trend with a pretty sweet little initiative. The company is inviting people to start planning their next Aussie holiday with Live from Aus – a curated live-streamed program that features some big names. You'll score some exclusive video access to the best of Australia, in between wellness session on Byron Bay, animal encounters and food and drink masterclasses. Centr founder and Chris Hemsworth's best mate Luke Zocchi is kicking off the series with a new workout specifically for isolation. You'll also score some exclusive content from chefs Jock Zonfrillo, Jo Barrett, Matt Moran and Hayden Quinn, fashion icon Laura Brown and the Outback Wrangler Matt Wright. Oh, and a badass appearance from The Wiggles, it doesn't get better than this, folks.
Live From Aus kicks off at 7:30pm AEST, Friday 15 May with a special one-off national broadcast on Channel Ten's The Project and will be live-streamed thereafter on Tourism Australia's Facebook page and YouTube channel.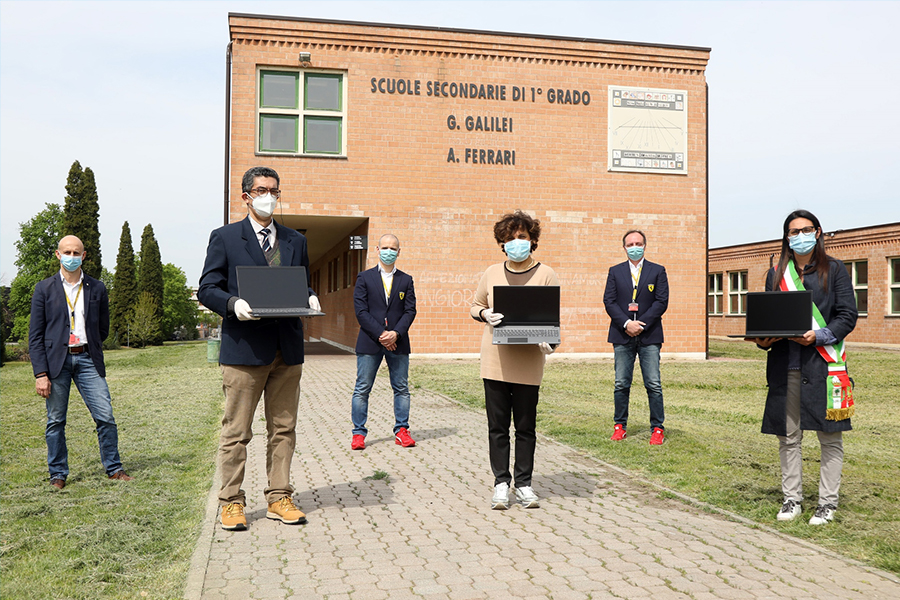 4. Ferrari's Back on Track Project
As it so often does, Ferrari is paving the way for other luxury car makers with its new Back on Track Project. The program aims to provide a safe working environment as the company returns to productive activities. Ferrari is offering voluntary screening for employees with blood tests to check their state of health in relation to the virus. According to Ferrari, the service is available for the wider 'Ferrari Community', meaning any relatives of employees or staff of suppliers are welcome to join in.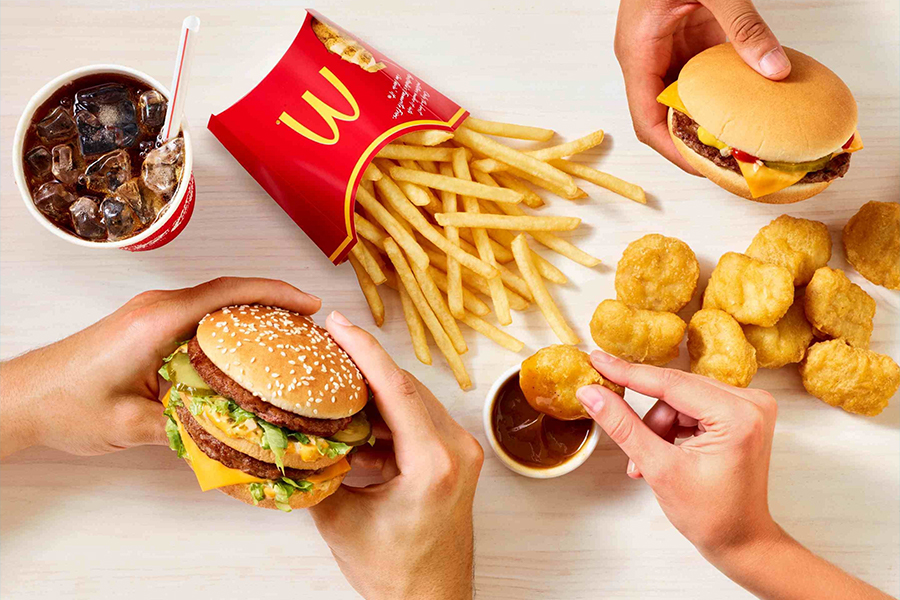 5. Macca's Free Delivery Extended AGAIN
How good is McDonald's? Seriously, the burger business has extended its free delivery promotion through UberEats again, absolutely crippling this reporter's chances of losing the isolation weight before we go back to the office. Until the end of June, Macca's is offering free delivery every weekend beginning on Fridays.
To score the free delivery, you'll need to order McDelivery via the Uber Eats app, spend $25 or more and enter the weekly promo code MACCAS2U. You'll need to head to McDonald's Facebook page to find the new weekly promo code.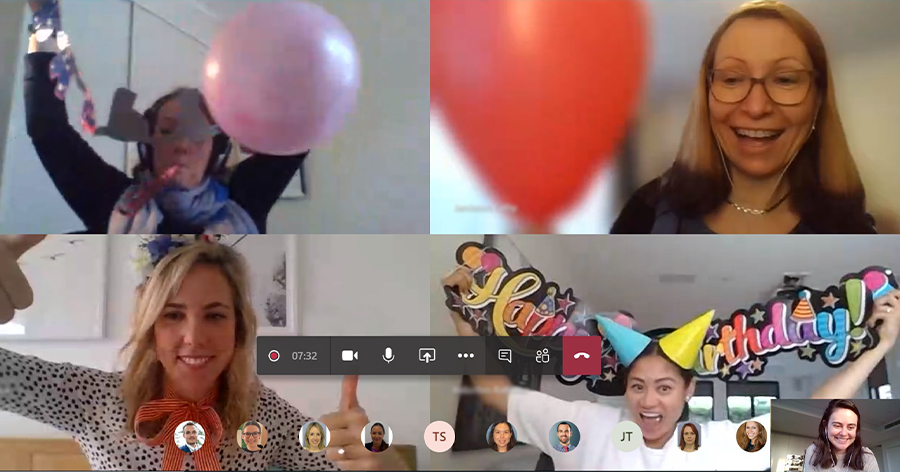 6. Win $500 From PayPal Australia For Hosting an Awesome Iso Party
PayPal Australia has launched a new national campaign to encourage social distancing. The new 'It Pays To Keep Your Distance' initiative could net you a cool $500 as well. Kicking off this weekend and running for the month of May,   PayPal Australia is challenging Aussies to throw the best 'iso-party', with winners going into the running to win one of six, $500 prizes every week.
To enter, all you need to do is gather your family or friends together virtually, throw an awesome party, and share a screenshot to Instagram. Make sure to follow the @PayPalAU Instagram page, include the hashtag #PayPalisoparty and tag @PayPalAU in the post. Each week, PayPal will select the top six entrants and deposit $500 in the party-hosts PayPal account. Just make sure your party is on-theme. Here are the themes you need to adhere to;
7 May to 13 May – Mother's Day party
14 May to 20 May – Saturday night house party with your crew
21 May to 27 May – Sunday brunch with your mates
28 May to 3 June – International food party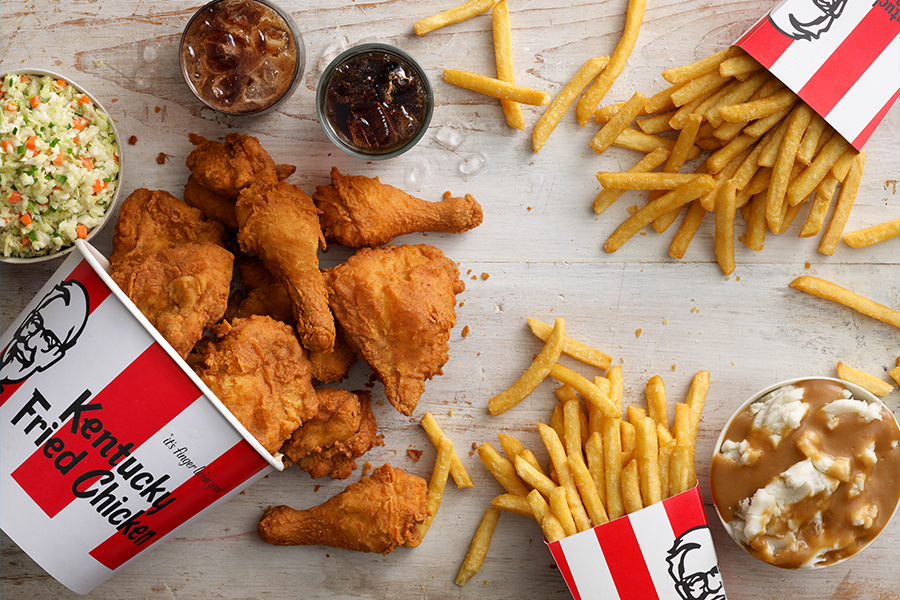 7. KFC's 25% Off Mother's Day Special
Mother's Day lunch is sorted this year. KFC  is offering 25 per cent off its entire delivery menu for three straight days via Menulog to celebrate the occasion. To redeem the offer, simply enter the code KFC4MUM at the checkout when you spend $30 or more. Shower mum with some dirty bird this Mother's Day. Well, maybe don't shower her in it, but at least pick some up so she doesn't need to cook.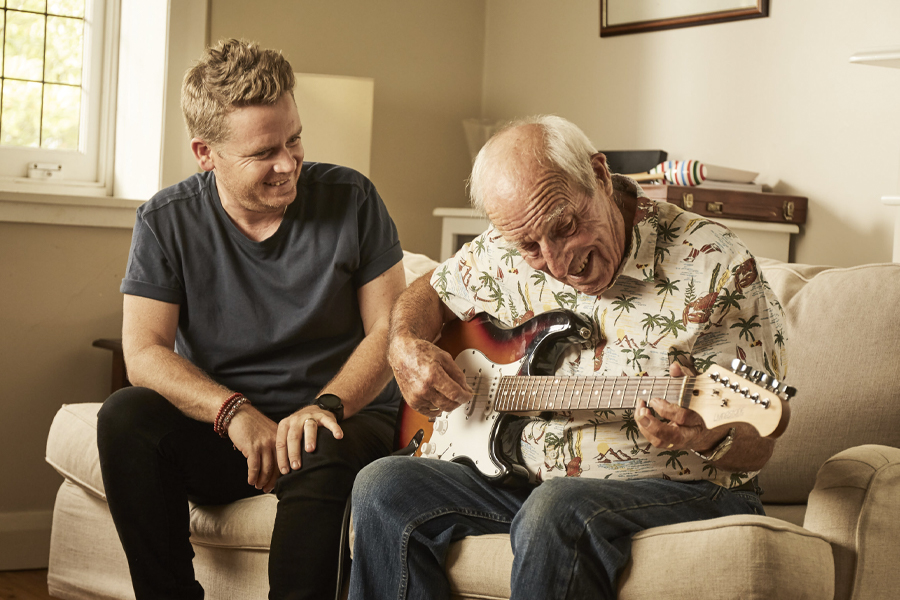 8. Aussies Jump Into New Careers
One of the biggest bummers to come out of COVI-19 has been the amount of Aussies who have found themselves out of work. The good news is that jobs are out there and heaps of locals are choosing to divert their skills into different avenues, keeping the income rolling in and doing some good at the same time. Online platform Mable is providing an option for out of work people to become independent support workers for older Australians and people with a disability.
The best part is you don't have to have a qualification to start. Many of the services, such as personal care or allied health services do not require formal qualifications."So many things are out of ou control at this time, so it's great that at Mable we can offer those who have been stood down opportunities to re-engage with work," Peter Scutt Mable CEO and co-founder said.
You'll also like:
Feel-Good Friday – May 1: New Hires and Zoom Misfires
Feel-Good Friday – April 24: Growlers, Penguins and P Diddy
Feel-Good Friday – April 17: Face Shields and Gran's Beers