Feel-Good Friday: November 12 – Single Malt Disney
There's a lot to be said for a good drop of single malt. As Tarantino puts it, there's a special rung in hell for those who waste good scotch. But today, we're not drinking scotch. We're across the pond indulging in a delicious American Whiskey that'll give any good scotch a run for its money. What's more, we're repping our new HoMie and Disney drip while Red Rooster is getting delivered to my door. Life's good.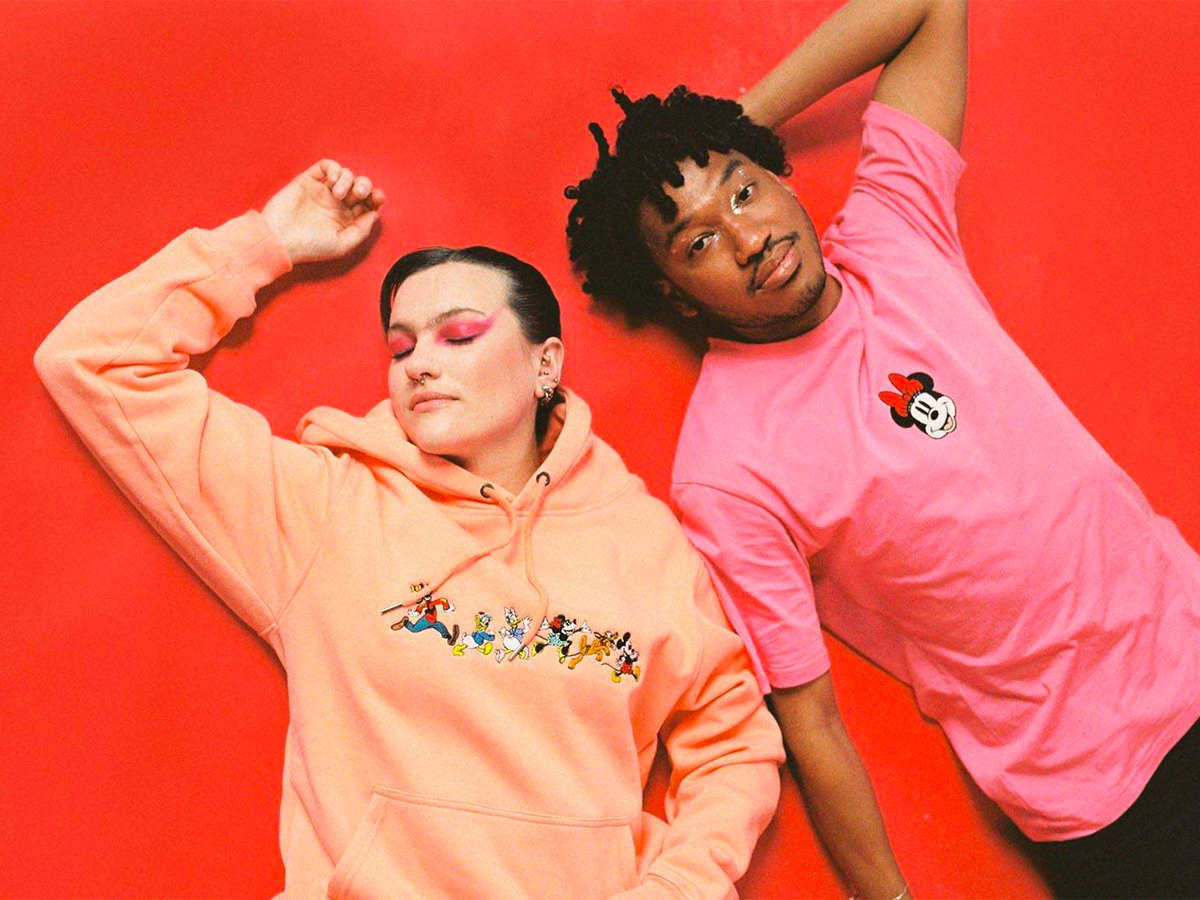 HoMie and Disney Collab for 90s Themed Drop
Bringing your favourite childhood friends to streetwear, iconic conscience clothing brand HoMie has just teamed up with Disney for a 90s themed drop. It's most vibrant capsule collection to date, sport all the best 90s inspired Disney characters across the brand's drip.
The highly anticipated collection was inspired by the notion of friendship and is a lovely little nod to the joy Disney characters have spread universally for generations. It was specifically curated to spark positivity and fun to communities far and wide.
Designed by the HoMie creative team and printed in Melbourne, the offering features premium, full-coloured prints and bold embroidery across their 18 new pieces.
HoMie is known for its efforts in challenging youth homelessness in Australia. 100% of profits from this collection will go towards HoMie's mission to support young people that have found themselves stuck in the vicious cycle of homelessness.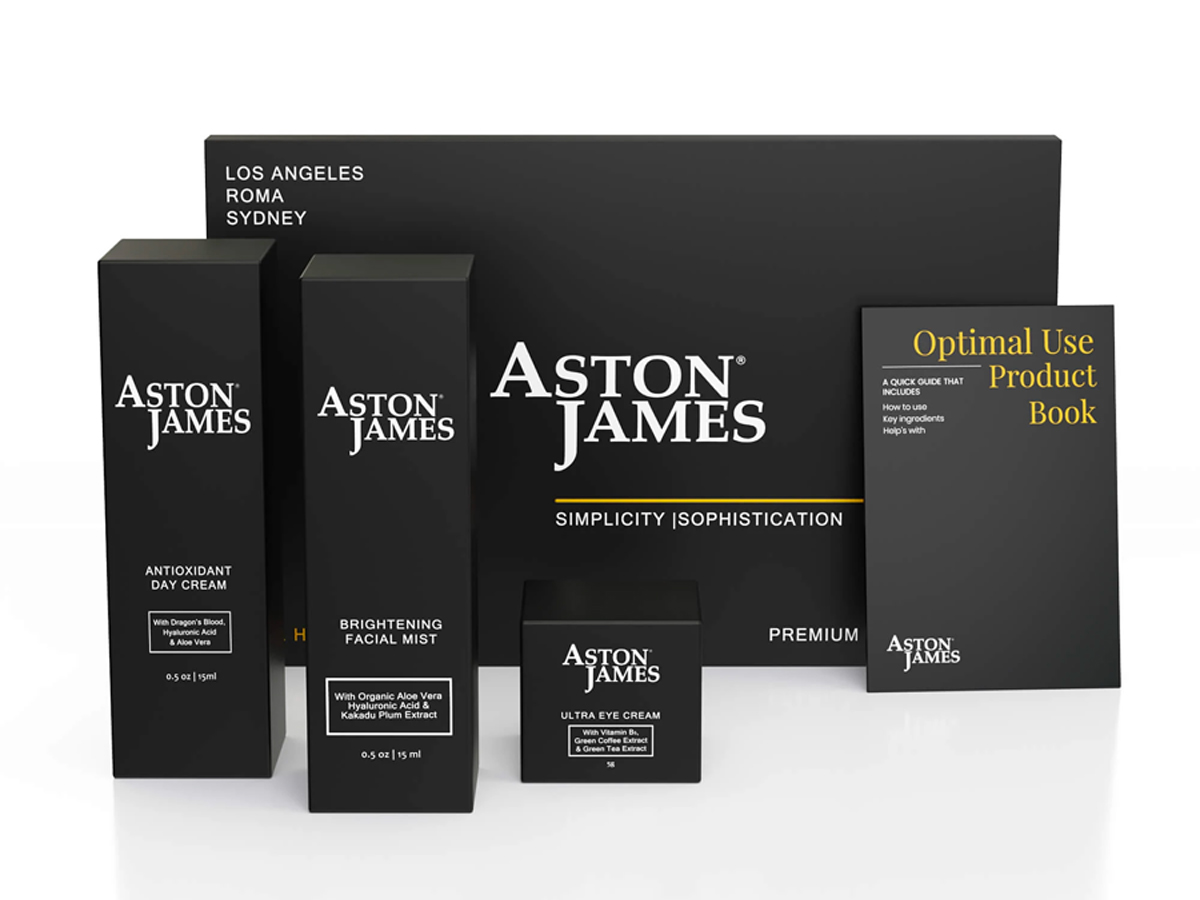 Fabio is Back and Giving Away $1 Million Worth of Hair Products
The original male supermodel, Fabio (Yes, that Fabio) is back and this time he's teaming up with Aston James to perfect Aussie men's hair.
If you haven't heard of them, Aston James is headed by the prolific Aussie entrepreneurs, Liam Robinson and Daniel Phillips. Together, they envisioned a collection of men's hair and personal care products that were designed for men who weren't ashamed of showing a little pride in the way they look. Now, more than ever, men are spending their coin on skincare.
With this in mind, Aston James zeroed in on Fabio to help launch their collection. The Italian-American model and romance novel star was more than happy to help, on one condition: For every pack sold $1 of the profits would go to the Black Dog Institute who have been fighting the stigma against men's mental health in Australia.
Both Liam and Dan doubled down on this plan and decided to incentivise the Aussie public to get involved by giving away $1 million worth of products AND continuing this donation after all the free skincare is swept up.
If you want to claim your free pack head over to the Aston James site and just cover the shipping. It's that simple.
Levi's ANZ and Depop Team Up To Inspire Aussies and Kiwis To Upcycle
Levi's and Depop have come together to reimagine timeless Levi's styles for next-gen Aussies and Kiwi's. The two brands who have shared values in sustainable fashion, have tasked some of Australia's top Depop creators to customise and upcycle Levi's vintage garments for resale exclusively on Depop. Defined by circular economy creativity, this new partnership with local creators focuses on repairing, reimagining and recycling Levi's that are made to last with high quality and durability, and supports Levi's' and Depop's joint mission to make clothes last for longer.
Available now, three of Depop's innovative creators @premiumzoo, @exxy and @furrylittlepeach will offer Australians and New Zealanders the opportunity to purchase their unique, one-of-a-kind, customised and reworked denim pieces via their Depop shops. On offer will be a mix of re-worked Levi's 501 jeans and Trucker jackets in a wide range of sizes. Premium Zoo has bright colour tie-dye, patchwork and paint incorporated in her designs, Exxy brings airbrushed abstract design with patchwork and screen printing, while Furry Little Peach showcases colourful motifs to denim.
From patchwork with old scraps from other garments to painting and bleaching, Levi's denim has new life breathed into it, creating truly unique pieces that incorporate styles currently trending on Depop. A further stockpile of Levi's vintage garments will also be available on each creator's Depop shop for fans to get their hands on and continue to extend the life of these pieces.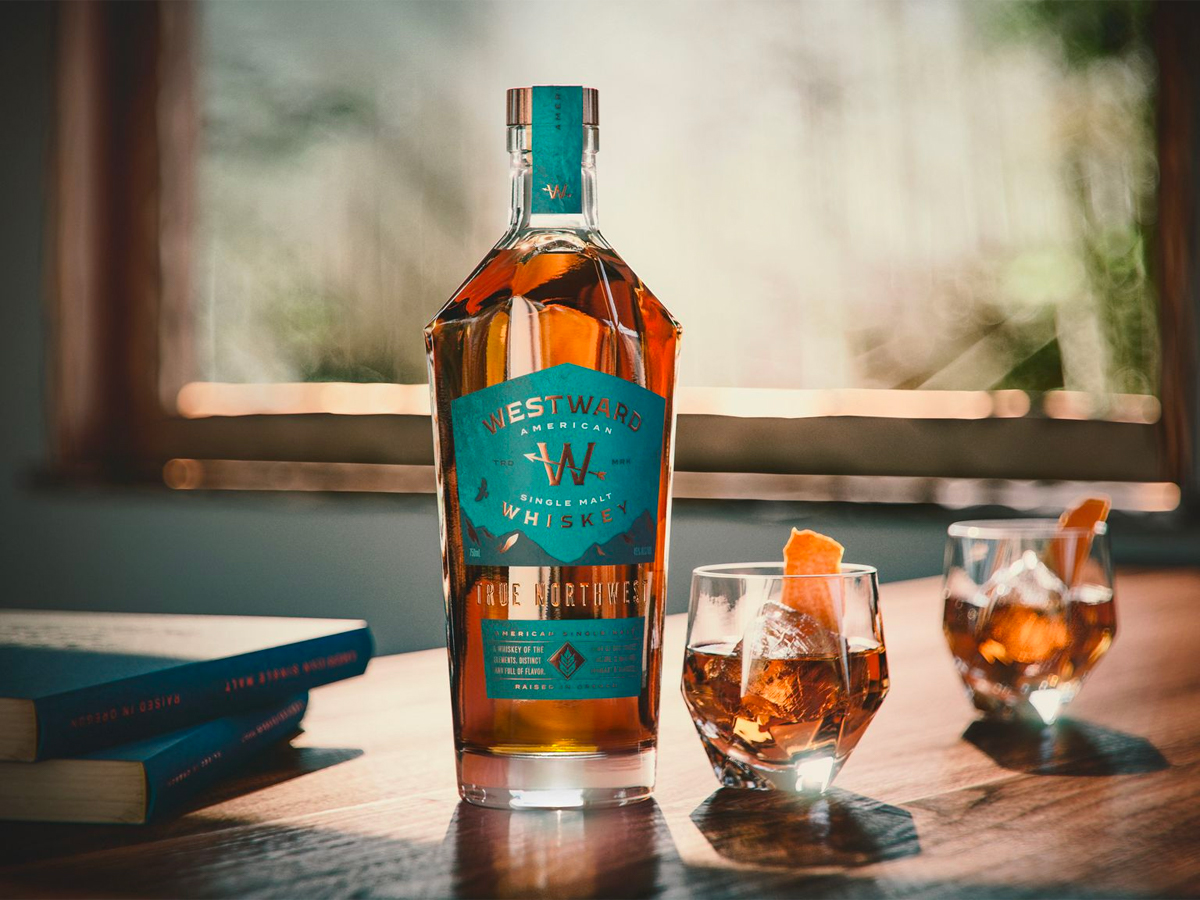 Westward Chooses P&V as the Place to Celebrate American Whiskey
It's not just the seppos who like drinking American whiskey.
Here for one night only, Sydneysiders will have the opportunity to taste and talk through a selection of unique whiskeys and wine from all across the US. Taking place at the P&V fine wine and craft beer liquor store in Paddington, the event will allow guests the unique experience of a guided tour of American Whiskey with the Founder and Master Distiller of Westward Whiskey, Christian Krogstad.
Taking place on Wednesday the 24th of November, and hosted by Mike Bennie the co-owner of P&V and Brian Wines, the night is perfect for avid fans of American whiskey and the culture surrounding it, anyone curious about the relationship between whiskey and wine, or even Americans yearning for a taste of home.
At $75 a head, the night will include tipples of the irreverent Westward Whiskey Single Malt, the Westward Whiskey Stout, a selection of Brian Wines and an exclusive taste of the Westward Whiskey Pinot Noir cask. To keep you sustained, P&V Paddington's chef Wes Jones has prepared a selection of American inspired snacks.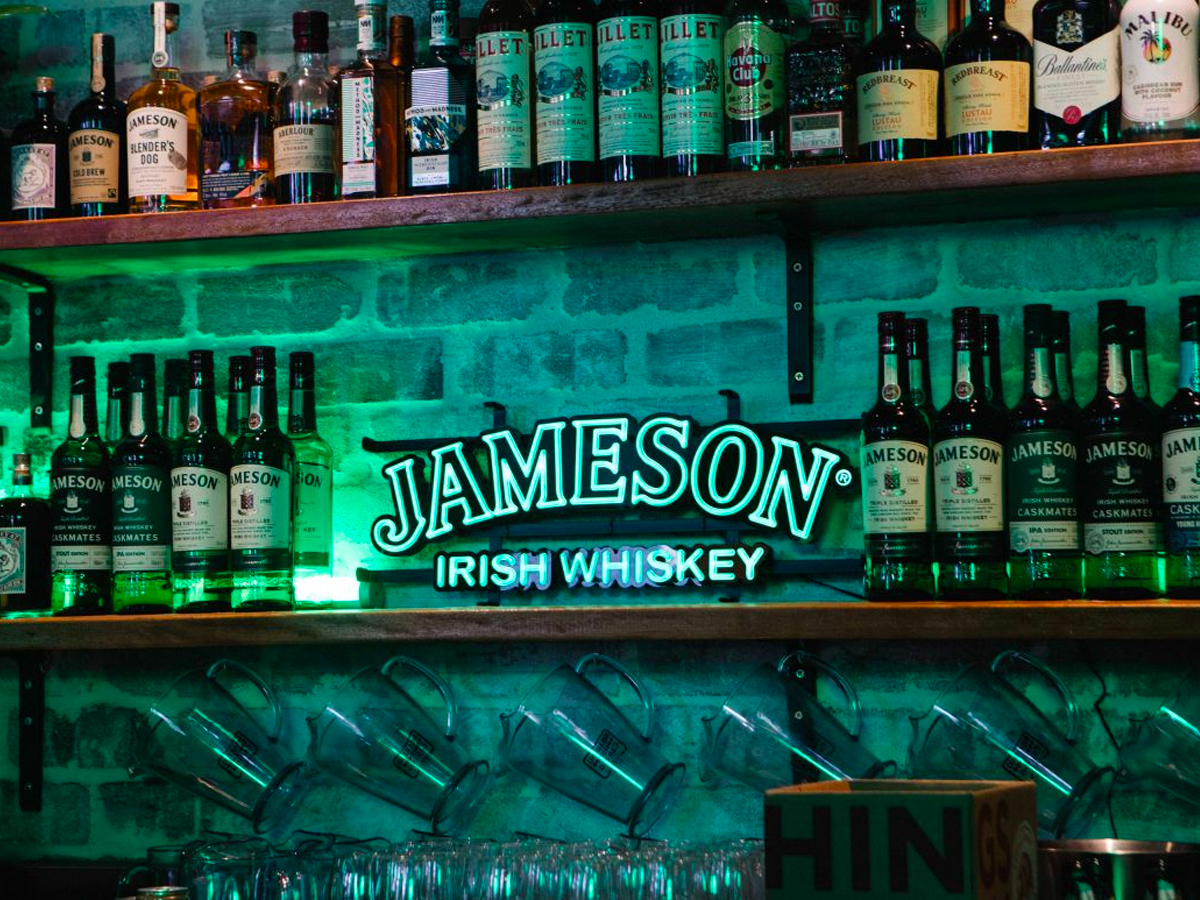 Jameson House of Rounds Takes the Rails to Byron Bay
Summer is just around the corner and, to kickstart the season, Jameson is bringing the House of Rounds to Byron Bay. The legendary live music series will be at The Rails on Saturday the 4th of December bringing in some top tier Aussie talent.
Headlining the event is Middle Kids, hot off the release of their new album "Today We Are the Greatest", they're gonna be supported by Mini Skirt, The Dharma Chain, Flying Machine, Full Flower Moon Band, Bed Club and a couple of extras yet to be announced.
You really won't want to miss when this iconic coastal town comes alive. The perfect opportunity to settle in, support some local talent and share a whiskey between mates.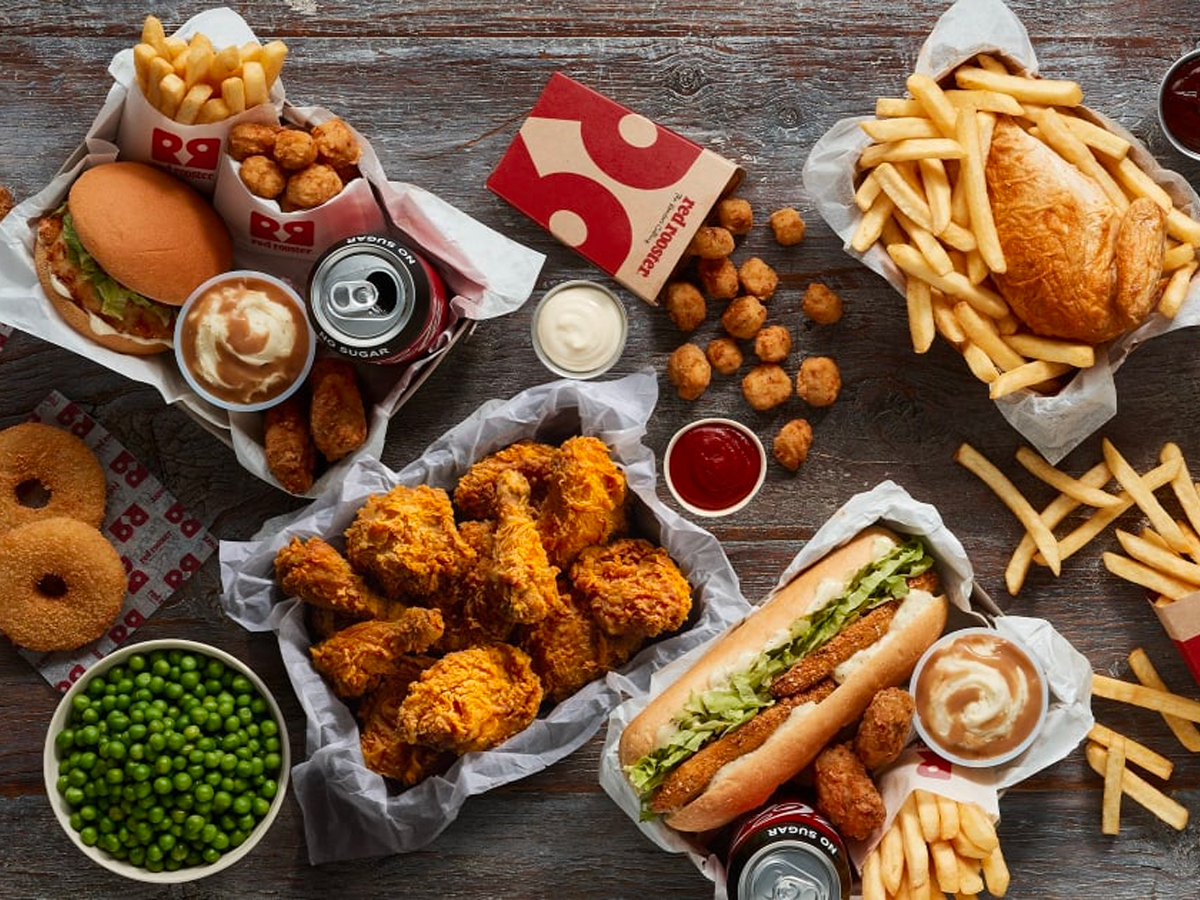 Red Rooster is Spreading the Love This World Kindness Day
November 13th marks World Kindness Day. To celebrate Red Rooster is offering a the cost of a meal to Foodbank every time you order a shared meal from the Red Rooster through delivery or click connect.
Foodbank Australia is the largest food relief organisation, operating on a scale that makes it crucial to the work of the front line charities that are feeding vulnerable Australians. Using the funds from Red Rooster, Foodbank will support those that suffered the most throughout the pandemic.
Only available through the Red Rooster app, order a Shared meal via Click & Collect or Delivery. Enjoy.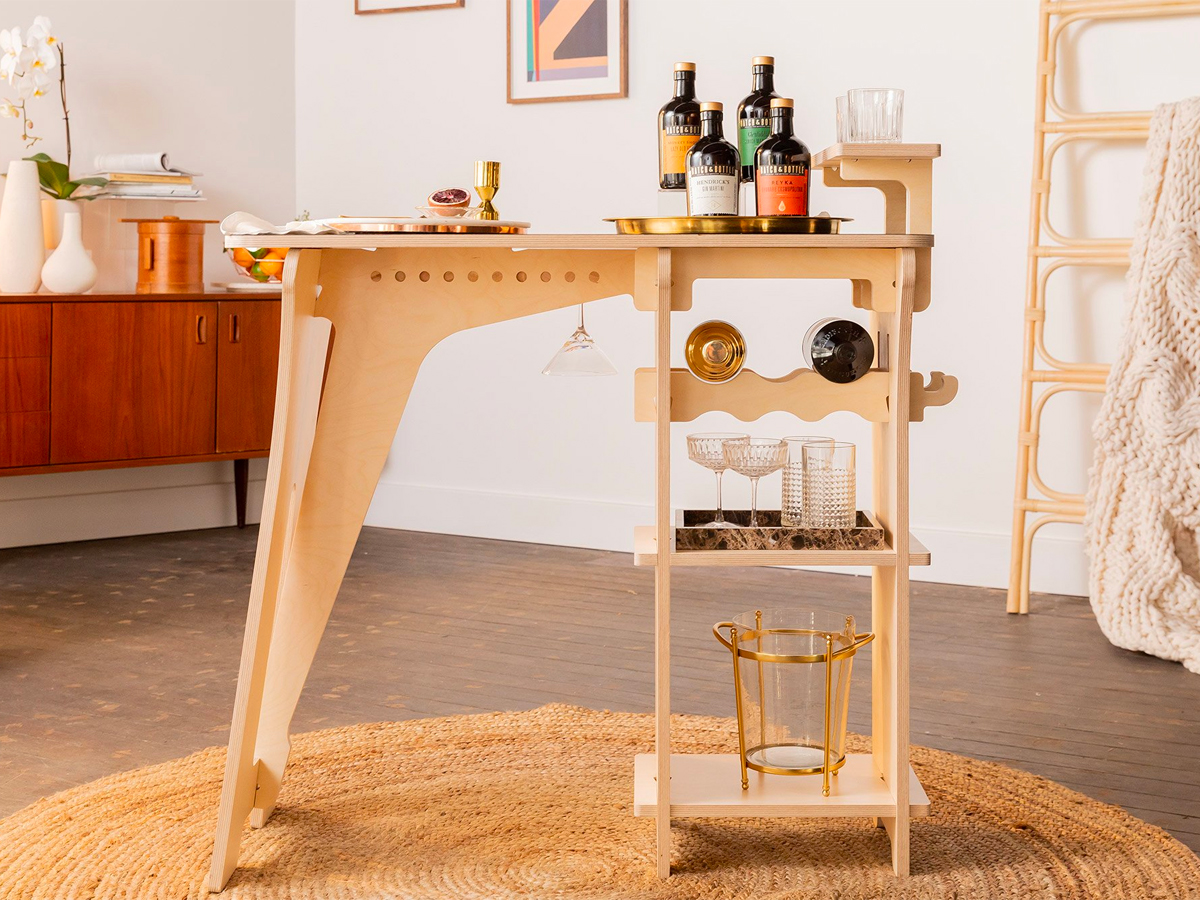 Batch & Bottle Launch a Flat-Pack Bar to Serve their New Pre-Made Cocktails
There's never been a better time to upgrade your home bar than now. We're leaving the pandemic and summer's coming in hot, so swap out that tiny little bar cart for an impressive bar delivered by the distillers over at Batch & Bottle.
To tie into the launch of their four new super-premium premade cocktails, Batch & Bottle have collaborated with furniture designers IsoKing to create our very first, limited edition Batch & Bottle cocktail bar. The sleek flat-pack bar is made from sustainable birchwood ply and steel. Easily assembled, it simply slots together making it perfect to elevate any at-home drinking occasion.