Beachbells Portable Kettlebells Are Made For The Sand
Australia has some of the most beautiful beaches in the world, but if there's a drawback to these picturesque locations it's that it can be difficult to get a workout in while playing in the sand. Australian brand Beachbells has come up with an ingenious way to get your workout in with kettlebells that you fill with sand.
You'll also like:
20 Best Home Gym Equipment Pieces to Boost Your Workout
Train for a Zombie Apocalypse with the Chopper from Chopfit
The 7 Minute Workout Proven by Science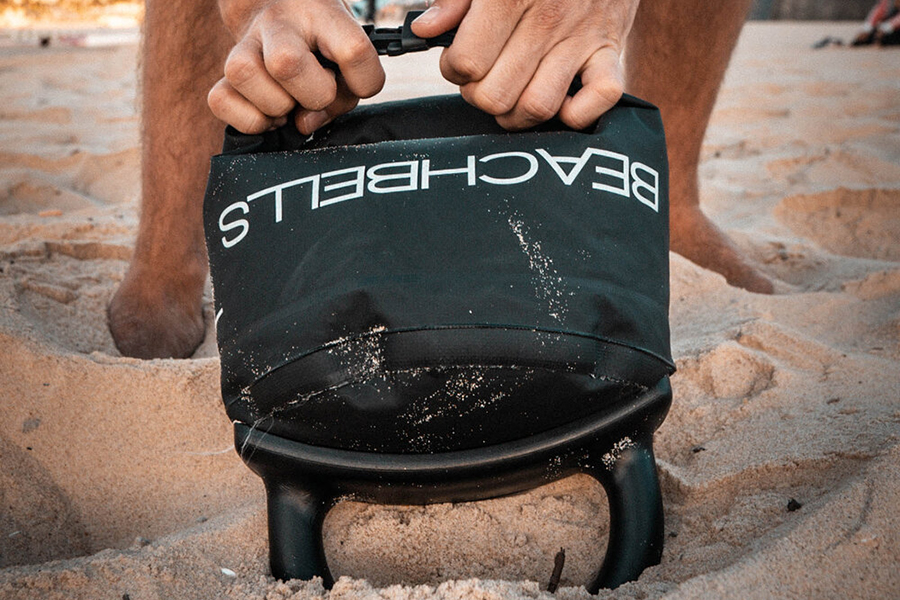 The portable kettlebells are simple to use. Just scoop dry sand into the bag to the desired weight, close it up, and start getting your sweat on. You can fill up the kettlebells to a max weight of 16 kilograms. The idea is simple enough, but company founder Andy Coley explains that the product design process took four years to complete and worked through 20 different prototypes before finally getting to the point of being able to launch. The timing couldn't have been better for the fledgling company. They launched in September 2019, just before the COVID-19 pandemic hit. The restrictions put in place closed down gyms and had fitness enthusiasts looking for ways that they could continue to work out without access to the gym's equipment. Sales for the Bechbell skyrocketed.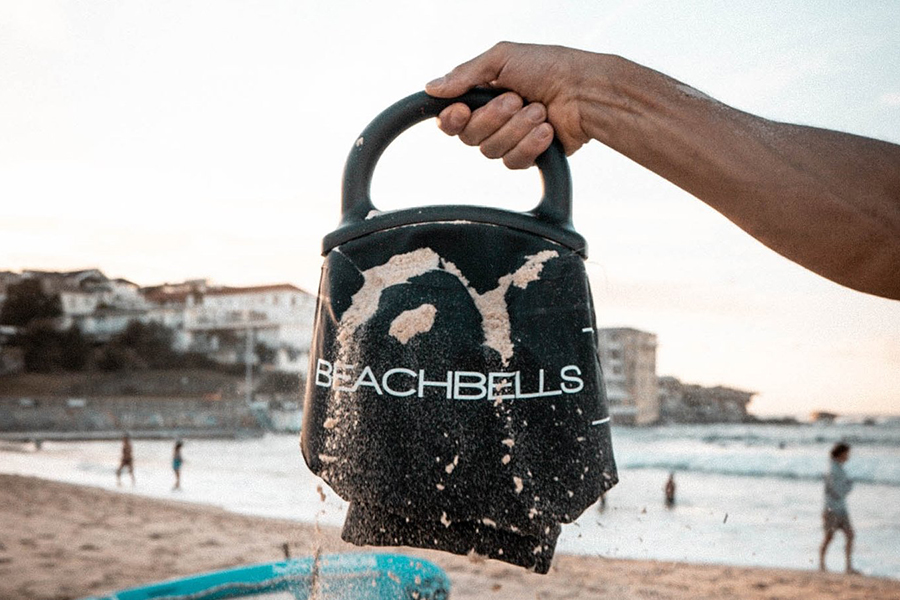 "Beachbells all started through the love of the outdoors and active lifestyle—enjoying ocean swims and beach training, but hated spending time in the gym when the weather is so good outside," said Coley. "Our goal at Beachbells is to build a community of Beachbellers that all get together to work out at their beach, have fun and get sandy."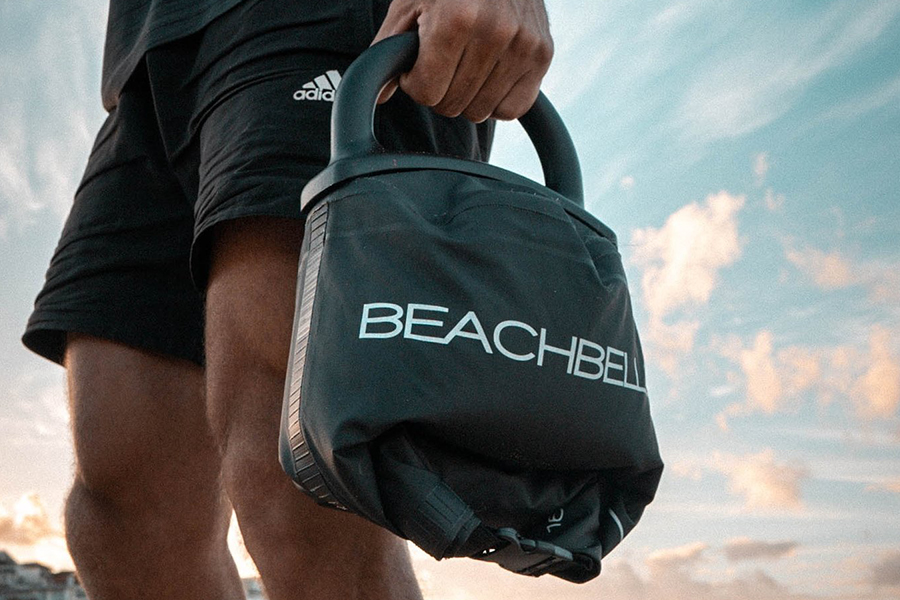 The Beachbell can be used by anyone of any fitness level. It's perfect for personal trainers who need to transport their gear, or who want to train outdoors. "We are building a library of different workouts by personal trainers that run beach sessions to help give people inspiration when they get to the beach of what to do and these workouts are named after beaches," says Coley. The Beachbells are currently on sale for $79 for a single, a $10 savings. Or buy a trio pack for $219 and save just under $50. Trainers looking to outfit whole classes may want to consider their five and ten packs.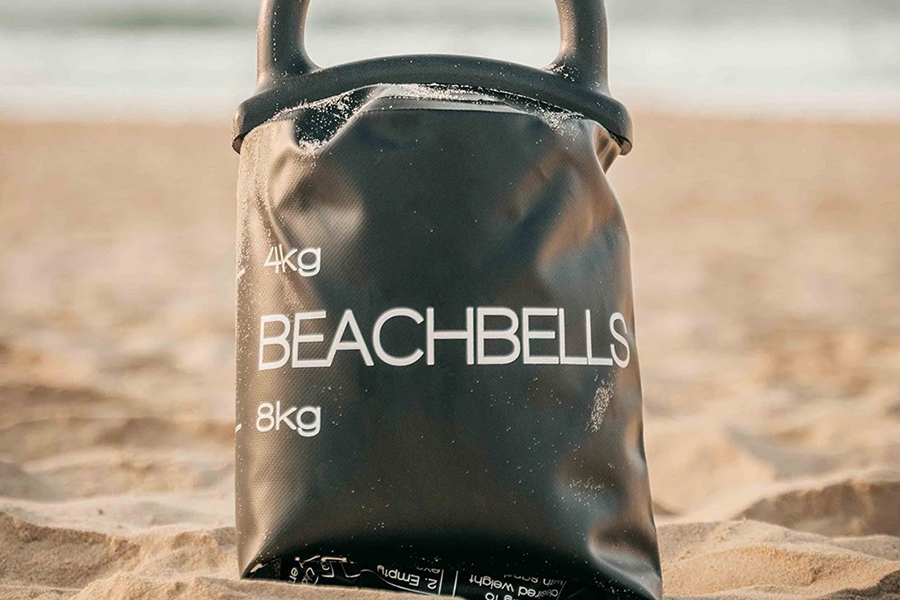 You'll also like:
20 Best Home Gym Equipment Pieces to Boost Your Workout
Train for a Zombie Apocalypse with the Chopper from Chopfit
The 7 Minute Workout Proven by Science