Compound Strength Bands are Your Perfect Rehab Tool
A simple way to get more out of a workout is by adding resistance through Compound Strength Bands. The bands can be used in conjunction with weights or your equipment free routines like lunges, lifts and squats to stabilise your movement and increase intensity all without purchasing expensive gear.
You'll also like:
20 Best Home Gym Equipment Pieces to Boost Your Workout
PewDiePie Reveals the Workout That Got Him Absolutely Jacked
The 7 Minute Workout Proven by Science
Compound Strength Bands are especially useful for activating your glutes and all forms of recovery and rehabilitation from previous injuries. The bands are available in packs of three, with three levels of resistance: heavy, medium and light. Instead of jumping straight back on the weights, start with a light band to improve mobility and working those underutilised muscles, while making your way back up to full strength.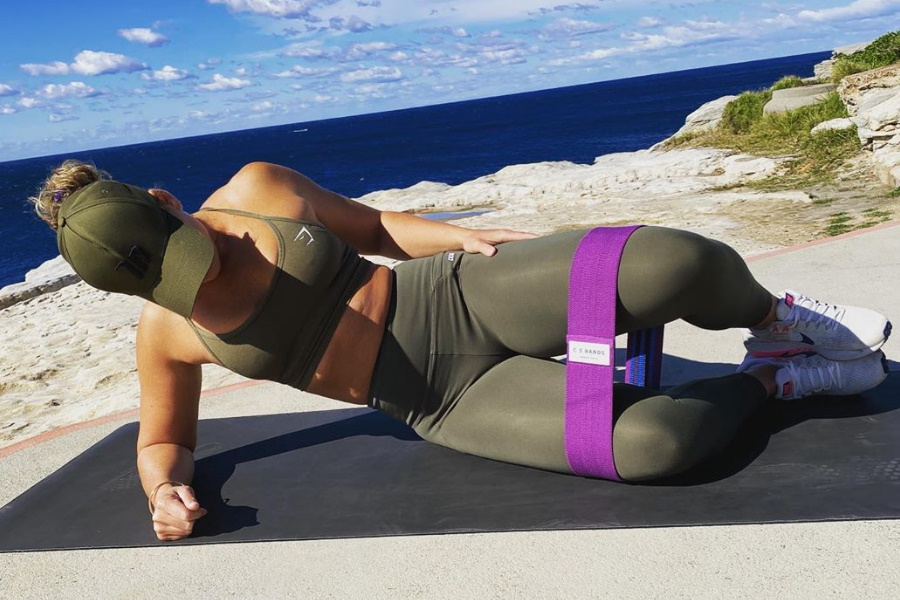 Once you're back at full strength or in those ideal situations where you never wavered, use the straps to activate your glutes and other key areas. 7-10 minutes of activation and mobility can make a world of difference to your lifts and training.
Compact and portable, the bands are ideal for home, travel and gym use, and a three-pack will set you back just $55, which is a far cry from the usual expenses associated with workout equipment.
Compound Strength Bands is a Sydney-based company ran by a passionate few who live and breath fitness. Working across three large CBD gyms, the team often sees people not reaching their full potential and wanted to make a difference.
They believe that everyone needs complete muscle activation to maximise full potential. That the glutes are a powerhouse muscle that demands love and respect. These useful strength bands will help you recover from injury and have you on your way to hitting that PB in no time.
You'll also like:
20 Best Home Gym Equipment Pieces to Boost Your Workout
PewDiePie Reveals the Workout That Got Him Absolutely Jacked
The 7 Minute Workout Proven by Science