Mendi Brain Training Headset is a Dumbbell for Your Brain
The Mendi Brain Training Headset is like a dumbbell for your brain. The headset gives you access to "the same brain enhancement training used by top athletes and executives to improve mental well-being, performance & overall health."
You'll also like:
21 Best Foods to Boost Your Immune System
Pixii's APS-C Rangefinder Camera Uses Your Phone's Screen
Skipping Breakfast Linked to an Increased Risk of Depression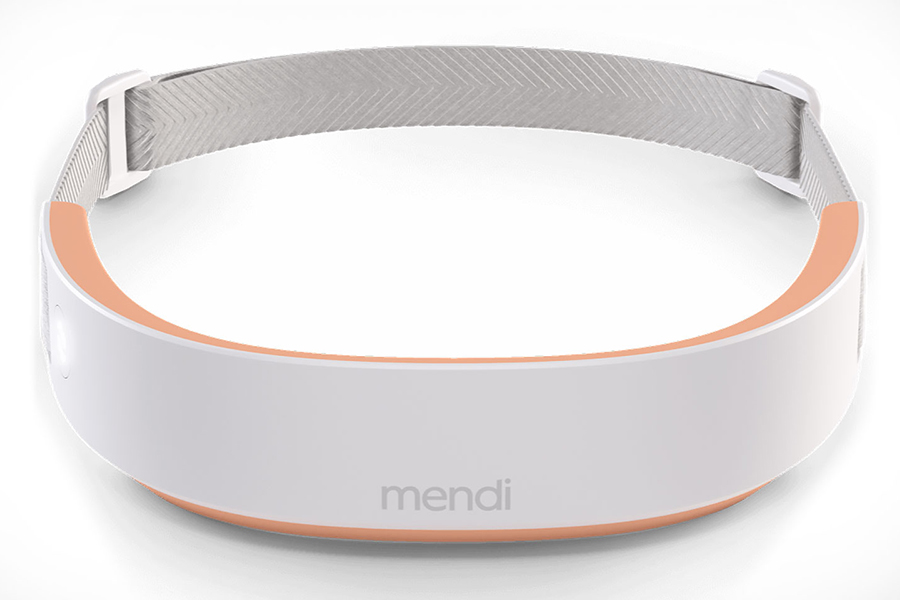 Neurofeedback has long been used as a type of brain training. Athletes, executives, and even astronauts have used this type of training to improve their health and their cognitive function. The Mendi headset is the first clinical-grade neurofeedback product meant for home use. It's simple to use the device as well. Just download the app onto your smart device, put on the headset, and then follow the exercises. Mendi will stimulate your brain function by helping you to focus, relax, and more. In as little as 10 minutes two to three times a week, you can improve your mental fitness by following the program.
The program works by providing you with visual feedback of what your brain is doing. As you monitor your brain's performance, you can train it to function better. The Mendi headset works by measuring a number of brain activity markers, like blood flow and oxygenation in the Prefrontal Cortex. That activity is then displayed as a training game that you control using your brain. As you train your brain, you'll also be improving your performance and health. Think of it terms of building muscle. When you train your muscles, they increase their capacity to work and are healthier. The same holds true for your brain. Users report improvements in attention and focus, better quality sleep, memory, and mental processing.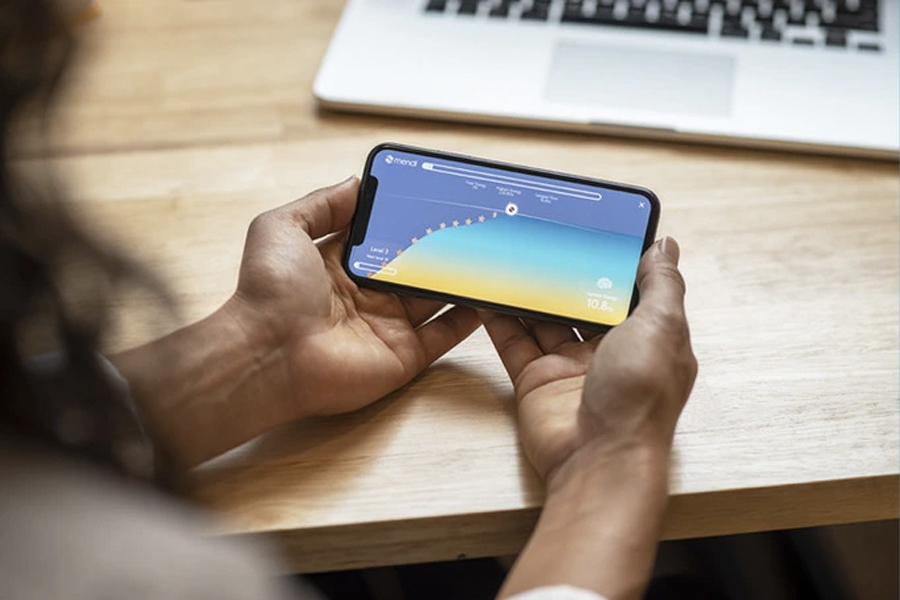 Mendi offers an app that includes the exercises, which are free, as well as a journal to help you track your progress from the training sessions. Where you would normally have to spend thousands of dollars to gain access to this type of equipment, you can get your own Mendi Brain Training Headset for as little as $299 using early bird pricing on their Kickstarter campaign. Even if you miss that pricing, you'll still only pay $349. That's a real deal when it comes to your brain's performance and health.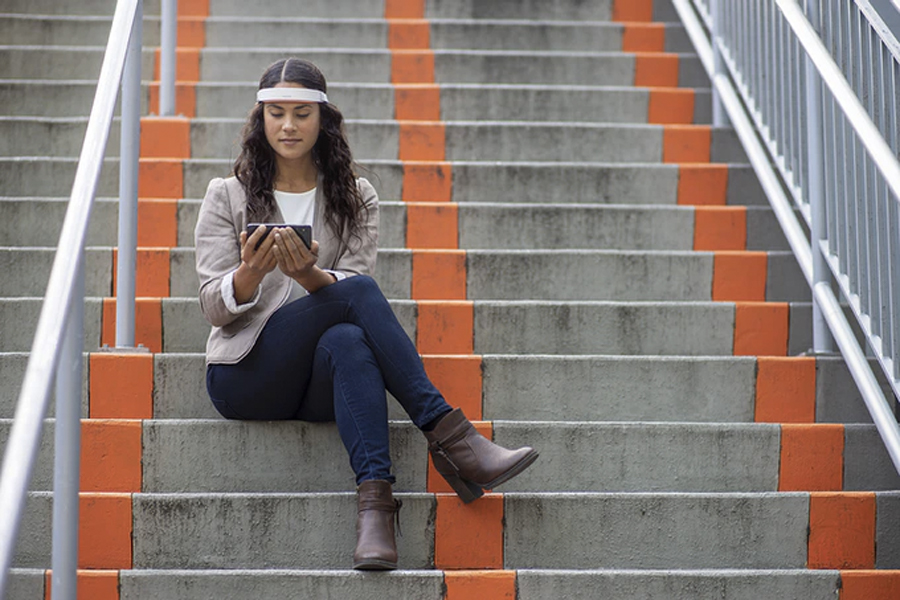 You'll also like:
21 Best Foods to Boost Your Immune System
9 Best Mousepads and Mats for Gaming
Skipping Breakfast Linked to an Increased Risk of Depression