Watch The Mountain From Game of Thrones Deadlift 501kg to Break World Record
If you've ever watched Game of Thrones, you would have definitely found yourself wondering just how big and strong the man known as 'The Mountain' really is? Well, as anyone who has followed through on that thought with a bit of research would know, really f*cking strong.
You'll also like:
Ninth and Final Game of Thrones Whisky from Diageo Revealed
Ever Wonder What the Game of Thrones Cast Thinks of Season 8?
The Castle from Game of Thrones Sold for Less than Your Average Sydney House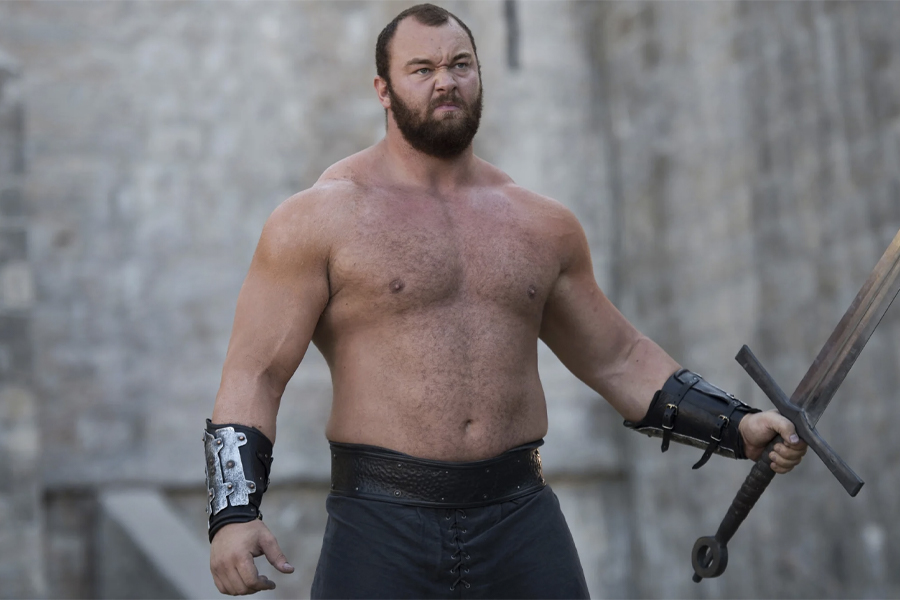 Hafthor Bjornsson — the Icelandic weightlifter who played Gregor "The Mountain" Clegane on Game of Thrones is on a bit of tear of late. After moving into strength training competitions full-time (aside from the occasional avant-garde Sodastream commercial), Bjornsson is toppling records like they're Bran Stark close to a window. In fact, the professional weightlifter even won the "World's Strongest Man" title back in 2018.
In his latest feat of strength, The Mountain broke the deadlift world record. He lifted 501 kilograms (1,104.52 pounds), breaking the previous world record, which had been held since 2016 by a full kilogram. What did the 6'9, near 200kg Bjornsson say after smashing the record? "I believe today I could've done more, but what's the point?"
Too right, big man. Too right.
You'll also like:
Ninth and Final Game of Thrones Whisky from Diageo Revealed
Ever Wonder What the Game of Thrones Cast Thinks of Season 8?
The Castle from Game of Thrones Sold for Less than Your Average Sydney House