14 Best Flower Delivery Services in Sydney
The best flower delivery services in Sydney will have flowers delivered ASAP. Whether it's same-day delivery or you're switched on and organising it early, the harbour city has more than enough great florists to deliver flowers anywhere in at a range of price points. Perfect for the uninspired, flower delivery services allow you to give a special gift to your mum, missus, inamorata or friend without ever needing to leave the room. In most cases, you place an order online, select the arrangement you are after and organise a delivery day. It's that simple.
You'll also like:
18 Best Cake Shops in Sydney
15 Best Markets in Sydney
16 Best Wine Bars in Sydney
Best Flower Delivery Services in Sydney
If you live in Sydney and want your better half to open the door to a fantastic arrangement of fresh flowers for Valentines Day, we've got you covered. There are a bunch (pun intended) of awesome options for flower delivery Sydney siders can enjoy. Forgotten that it's your six-year anniversary, the doghouse is a dark and lonely place but if there's one surefire way to get you back in the good books it's with some good old fashioned flowers.
If you're a better bloke than most, don't wait till a special occasion. Spoil mum on her birthday, your partner on an anniversary or even just spruce up your lifeless apartment with a bit of colour.
Here's our list of the 13 best flower delivery services Sydney has to offer.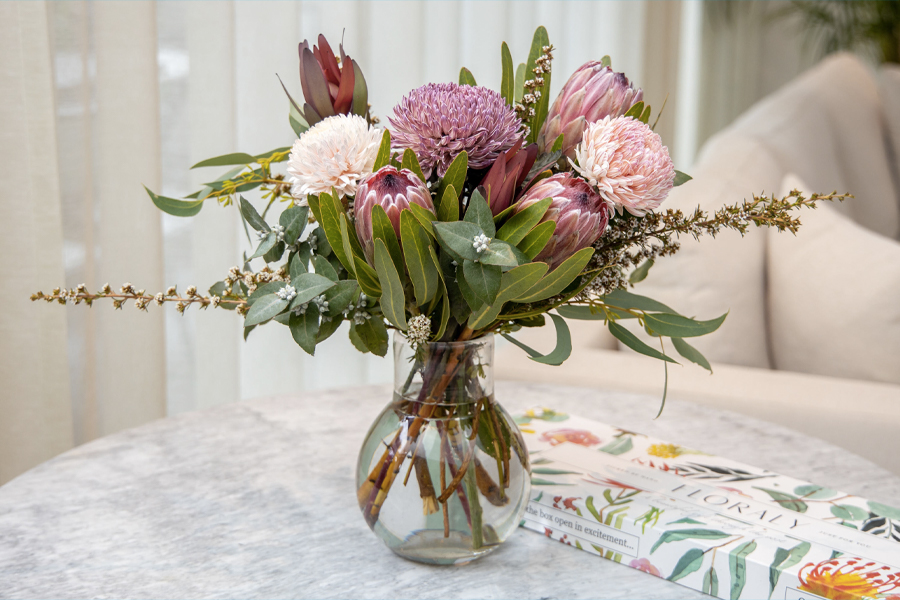 1. Floraly
Starting from as little as $60, Floraly is a great option for your last-minute Valentines Day option. We absolutely love this flower delivery service. With a wide range of seasonal buds, roses and choccy it's a great option that doesn't break the bank. Even better, a portion of every order goes to Oz Harvest meaning you are also providing a meal for someone in need. Double brownie points.
Address: Unit A2/35 – 39 Bourke Rd, Alexandria NSW 2015
Price: AU$60 – $190
Delivery: Sydney Metro
Delivery Time: Next day in most cases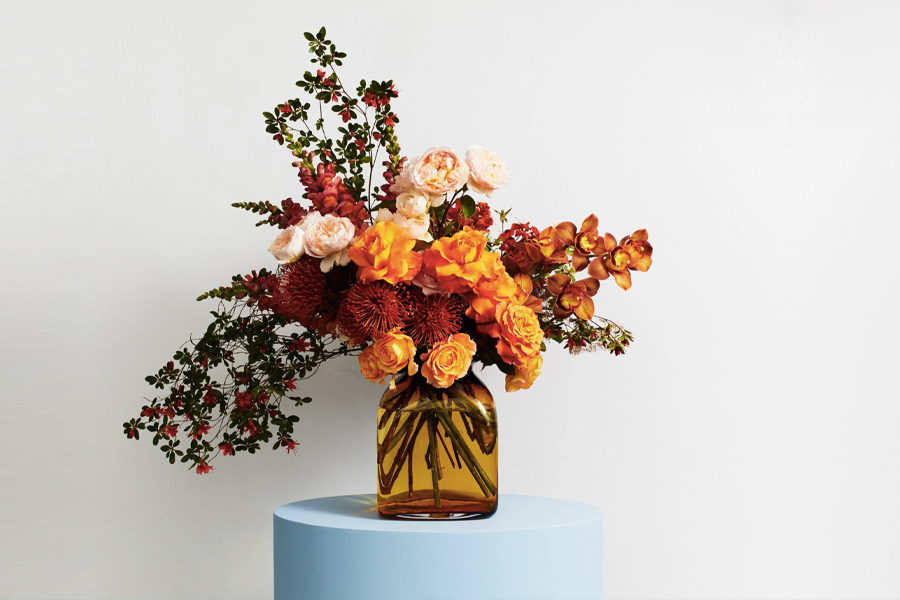 2. Poho Flowers
Potts Point institution Poho Flowers is pretty much a goldmine for everything you would want a flower delivery service in Sydney to offer. The business provides the local community with contemporary floral arrangements for offices, weddings, parties and of course your same-day delivery.
Located in: Cahors 
Address: 2/117 Macleay St, Potts Point NSW 2011
Hours: Mon-Fri 8am-6:30pm, Sat 8am-5:30pm, Sun 9am-3:30pm
Phone: (02) 9331 4333
Price: AU$60 – $460
Delivery Time: Same day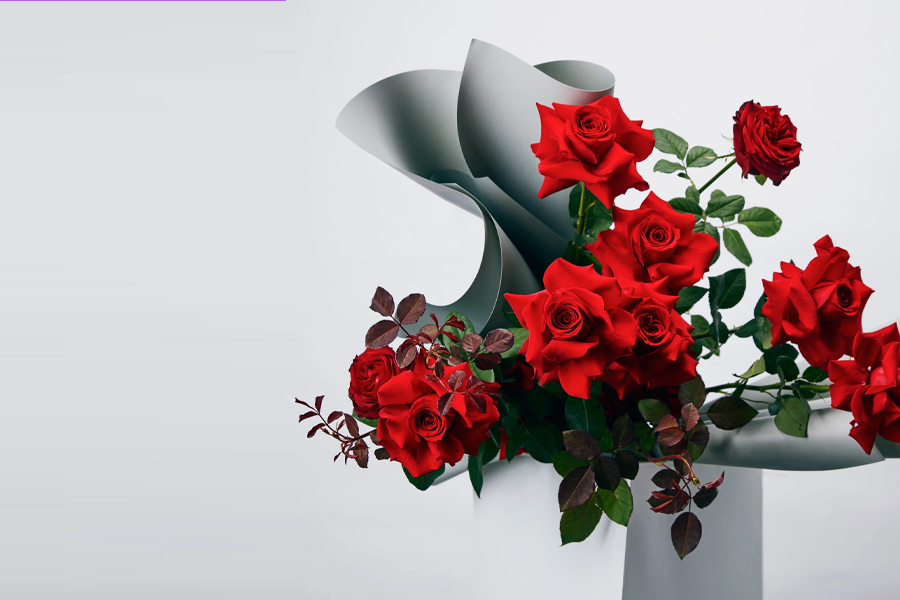 3. Hermetica Flowers
Hermetica Flowers resides at their flagship warehouse-style studio in Woolloomooloo, Sydney. This flower delivery service is spearheaded by Creative director and owner Jai Winnell. It's renowned for its bold, modern approach to floral design and production. Each bouquet features its signature wrapping style, hand-calligraphed personal message and Polaroid-style keepsake. Hermetica Flowers offers one of the best flower delivery services in Sydney.
Address: 248 Dowling St, Woolloomooloo NSW 2011
Hours: Mon-Fri 7am-5pm, Sat 9am-2pm
Phone: (02) 9356 8678
Price: AU$75-160
4. Bloomeroo
Only the freshest, most vibrant blooms are hand-picked to make your arrangement come alive at Bloomeroo. While they might service Sydney, the brand has flower delivery services running in all the major cities across the country. Priding themselves on personalisation and service, at Bloomeroo, you can have fun with flower designs and personalise your very own style with plenty of styles to choose from. Service is quick, safe, and efficient with the availability of same-day delivery. Simply place your order before 2 PM and receive your order within the same day. You can't go wrong with this Sydney florist delivery option.
Address: Online only
Email: [email protected]
Phone: (03) 9917 5372
Price: AU$60-240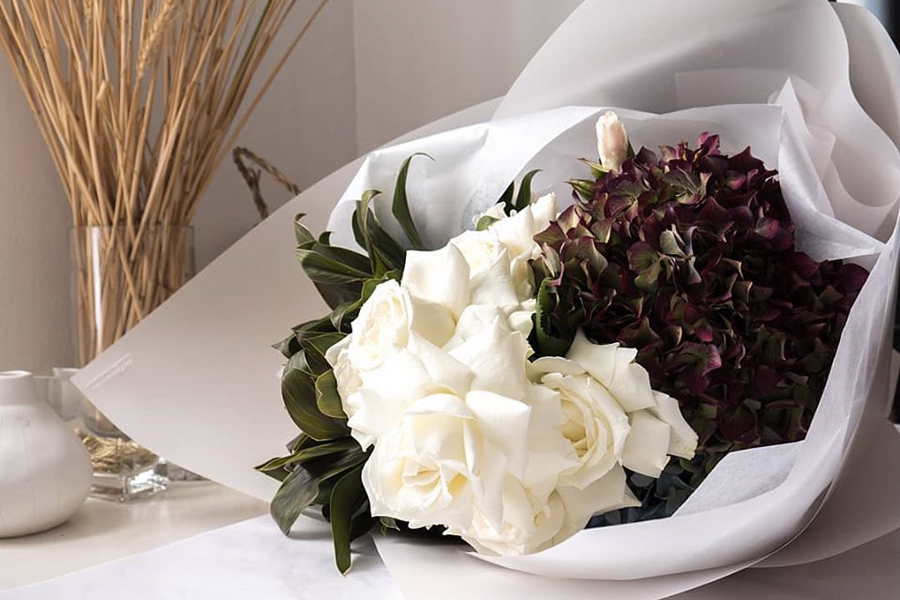 5. MyFlowerMan
Sydney based florist My Flower Man is owned and operated by locals Kieran Birchall and Georgia Martin. This flower delivery service has a great range of premium gift bunches and seasonal products selected from local growers at the Sydney markets.
Address: 32a Fletcher St, Bondi NSW 2026
Hours: Mon-Fri 7am-2pm, Sat-Sun 7am-1pm
Phone: 0401 107 325
Price: AU$55 – $330
Delivery Time: Same day if ordered Monday to Friday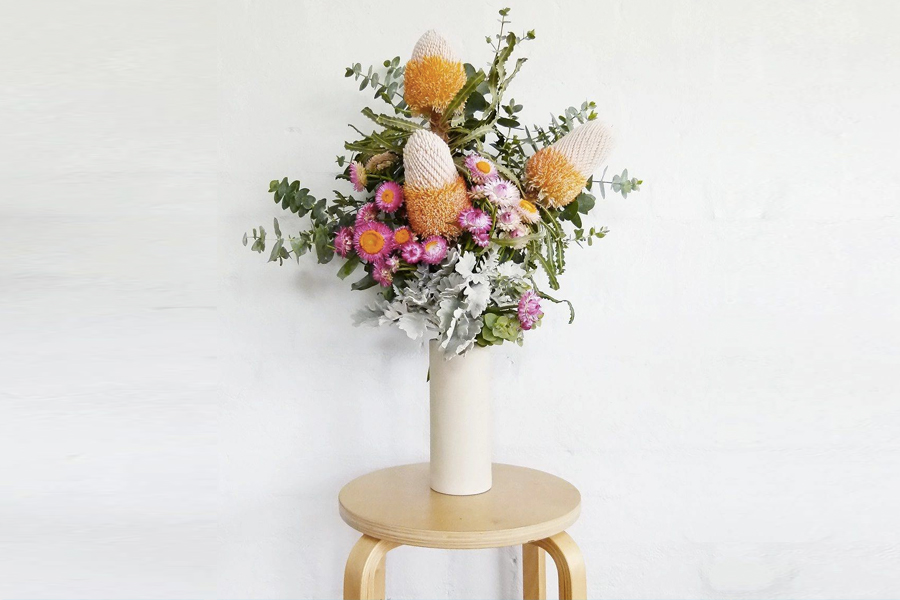 6. Flower Delivery Sydney – Fig & Bloom
Sydney flower delivery service Fig and Bloom offers same-day delivery for its range of beautiful bouquets. The Alexandria-based business offers an enormous selection of ethically grown flowers sourced from Australian farmers.
Address: 62-64 Australia St, Camperdown NSW 2050
Hours: Mon-Sat 7am-3pm
Phone: (02) 8880 9441
Price: AU$80-$410
Delivery Time: Same day if ordered Monday to Friday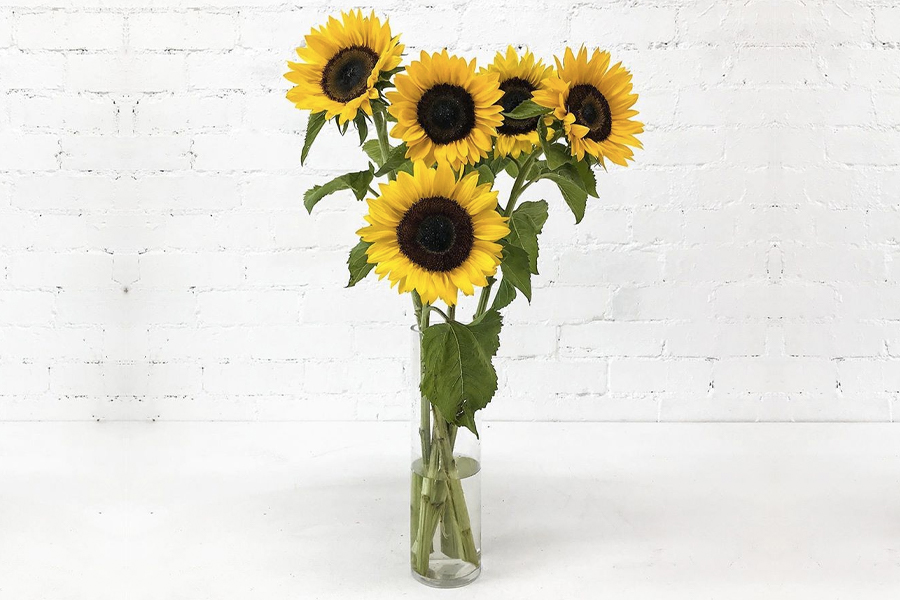 7. Bag a Bouquet
Bag a Bouquet is a great option for those looking for flowers from smaller local florists. The innovative platform supports local suppliers by giving them a storefront to list their own creative designs and allows customers to find them just by searching their delivery address. Of course, prices and bouquets vary depending on your suburb. It's definitely worth checking out for Valentines Day.
Delivers: Australia wide
Delivery Time: Same day if ordered Monday to Friday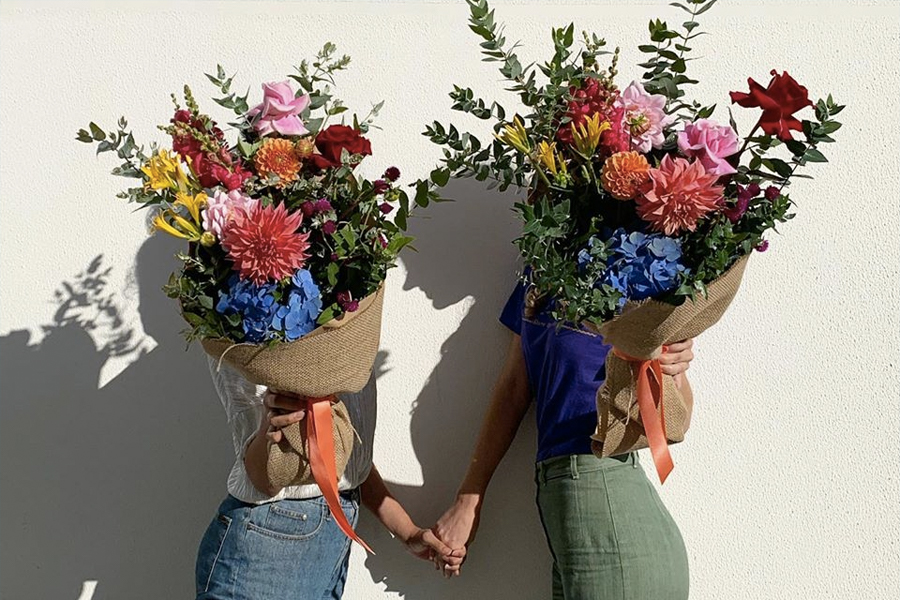 8. Little Flowers
Little Flowers is perfect for those who don't back their own taste. Dishing out some beautiful and small arrangements at a price that doesn't break the bank, it's a great option for the hubbys and boyfriends short on time this Valentine's Day.
Address: 12/95 Burrows Rd, Alexandria NSW 2015
Hours: Mon-Fri 8am-5pm, Sat 9am-1pm
Price: AU$35-$130
Delivers: Sydney Metro
Delivery Days: Tuesday, Thursday, Saturday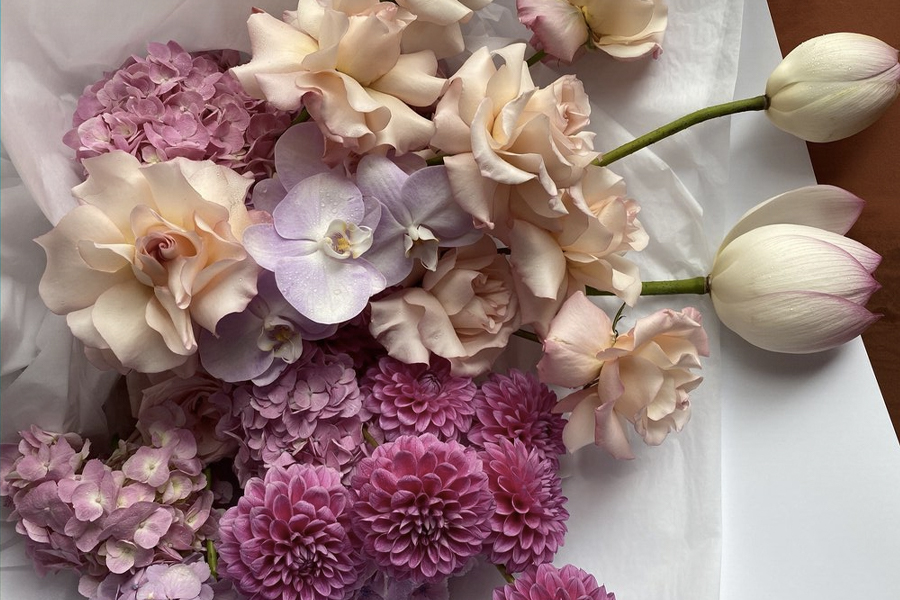 9. My Violet
My Violet offers a curated collection of arrangements perfect for anyone looking to spoil a special someone. This flower delivery service is absolutely stunning and will definitely score you some decent brownie points this Valentines Day
Address: 603 Botany Rd, Rosebery NSW 2018
Hours: Mon-Fri 9am-3pm
Price: AU$100-AU$150
Delivers: 8KM Radius from CBD (same day if ordered before noon)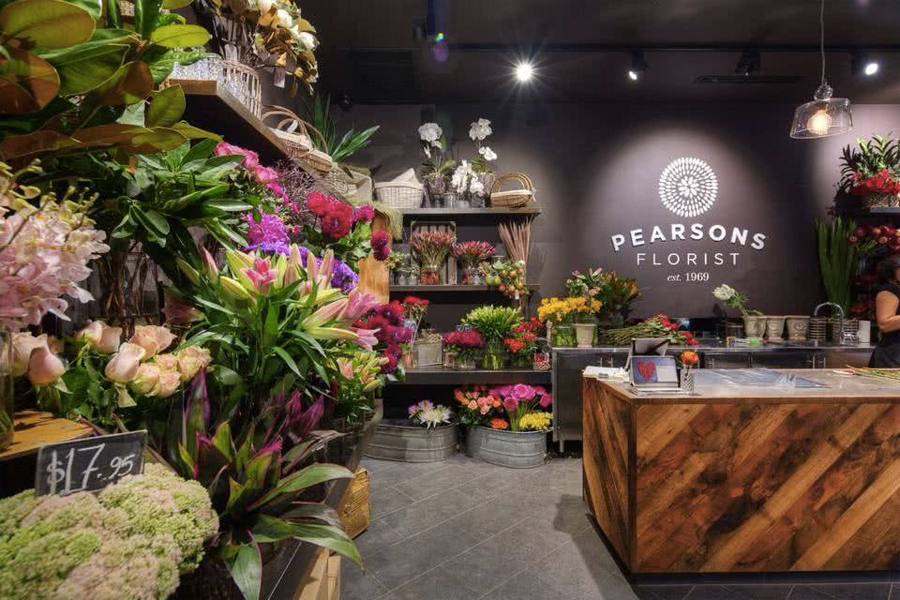 10. Pearson Florist
Tried and tested, Pearson Florist is one of the best flower delivery services Sydney has in its repertoire. Offering some pretty beautiful arrangements and great bundles for as little as $99, you can spend as much or as little as you like, all the way through the to the big daddy at $300.
Located in: Chatswood Chase
Address: 345 Victoria Avenue Chatswood Chase Shopping Centre Lower Ground Floor, Chatswood NSW 2067
Hours: Mon-Wed & Fri 8am-6pm, Thur 8am-9pm, Sat 8am-5:30pm, Sun 9am-5:30pm
Phone: (02) 9411 1171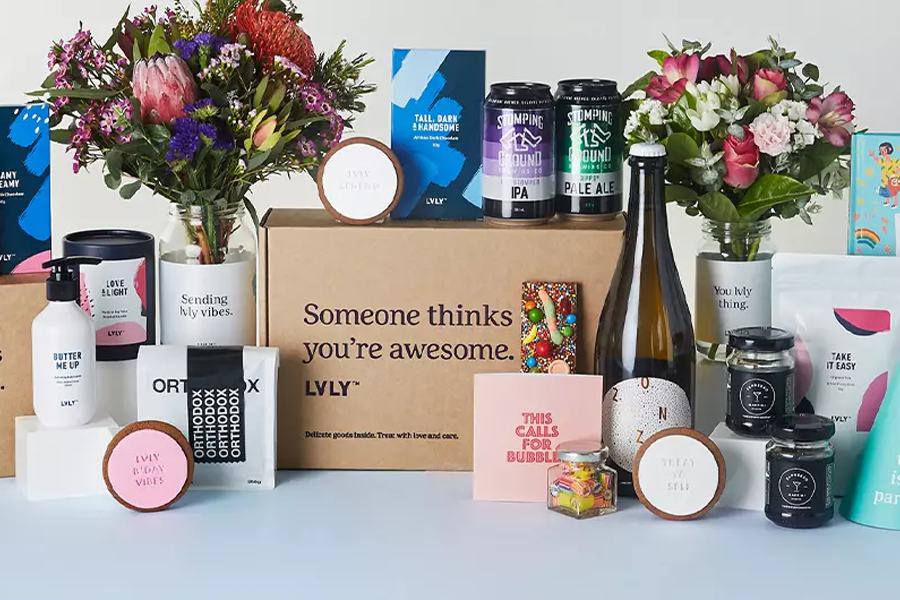 11. LVLY Flowers & Gifts Sydney
With a focus on 'on-trend' florals, LVLY is a business built to make people's day. They can make your mothers day last-minute gifting easy and fast by providing same-day delivery in Sydney Metro, Blue Mountains, Central Coast, Wollongong, and next day delivery Australia wide. Their self-described cheeky and playful approach to gifting really helps them stand out from the crowd as one of Sydney's best flower delivery services.
Price: AU$44-$115+
Hours: Mon-Sun 8:30 am-5 pm, Order by 1 pm for same-day delivery 7 days a week in Sydney Metro.
Phone:(03) 9071 2481
12. The Posy Post
The Posy Post has Newcastle and the Central Coast covered with their super simple flower delivery service. They take the thinking out of flower arrangements with their one style should fit all model. Each day, one style of posy is created in three different sizes with the prettiest and freshest florals they can source. Posy's are delivered on the same day for the reasonable cost of $39. They go as far to include a custom message card as well.
Price: From $39
Delivers: Newcastle, Lake Macquarie, Maitland and the Central Coast
Delivery Days: Order before 11:30 am Mon-Sat, Pre-order available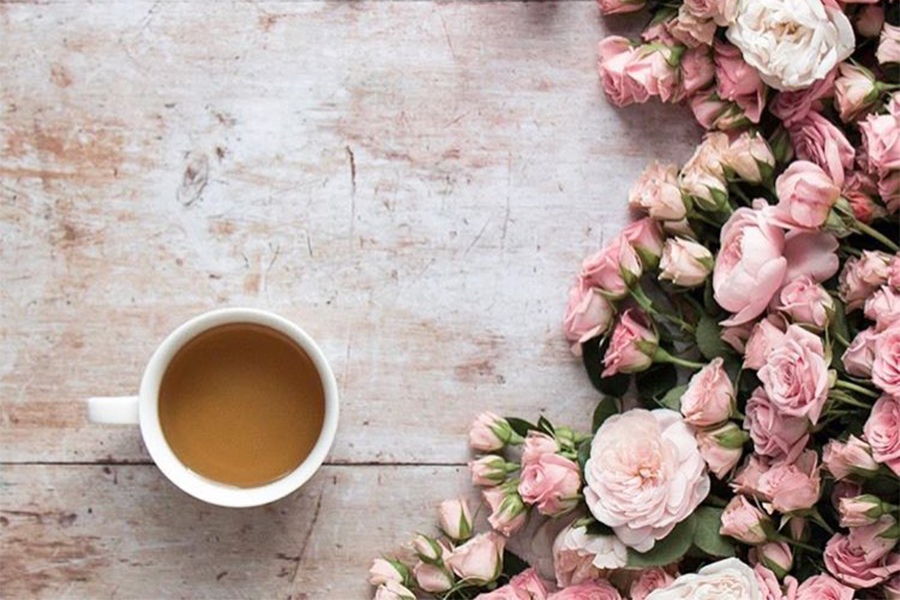 13. Your Flora
Offering completely customisable arrangements online, Jonathon Abednego from Your Flora has a focus on time-conscience customers. This flower delivery in Sydney service allows you to create your own arrangement from, simply let Jonathon know how many Singapore orchids, roses or tulips you're after and he's sure to sort you out. After spending the majority of his life at the flower market with his mother, the move to online was simply natural, and he now offers one of the best flower delivery services in Sydney.
Price: AU$7.50-$25+
Address: Jones St, Pyrmont NSW 2009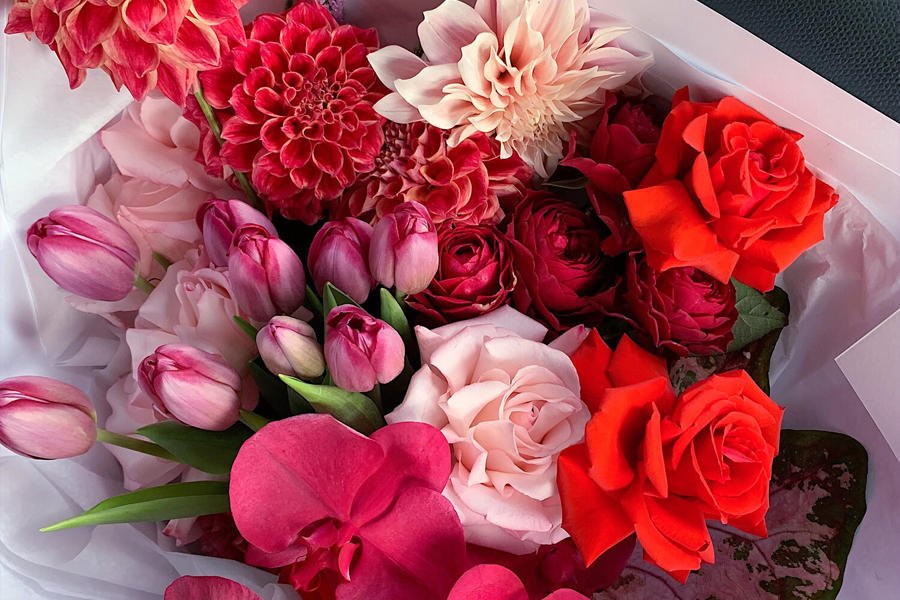 14. Boutierre Girls
Boutierre Girls is a floral studio based in Sydney's Northern Suburbs. This flower delivery service was established in 2014 by Emily Michele Smith with the goal of providing flowers for weddings, events, funerals, photoshoots and editorials in NSW and Victoria. They also provide daily orders/deliveries in Sydney only.
Price: from AU$140
Delivers: Sydney
How can I send flowers to Sydney?
If you visit the website of a Sydney-based florist of flower delivery service you can have the arrangement sent directly to a Sydney address. It's that simple.
How long does it take for flowers to be delivered?
Many flower delivery services offer same-day delivery, but at peak times like Mother's Day or Valentines Day, this may take longer or will require you to organise it in the lead up.
How much is a nice bouquet of flowers?
Smaller bouquets of flowers can cost anywhere from AUD$40 all the way through to large arrangements worth in the several hundreds.
You'll also like:
18 Best Cake Shops in Sydney
15 Best Markets in Sydney
16 Best Wine Bars in Sydney