Gerber Gear's Sedulo Pocket Knife is Affordable EDC in Striking New Colour Options
In Partnership with Gerber Gear
Founded in 1939, outdoor brand Gerber Gear have spent literal decades mastering their craft. They operate out of Portland, OR, and enjoy a global following amongst people from all walks of life. Avid hunters, casual EDC enthusiasts, and everyone in between is picking up the functional gear that this brand is throwing down, such as pocket knives, multi-tools, and so much more. Customers can expect the kind of quality, dependability, and innovation that only 80+ years of business can provide, with a limited lifetime warranty to match.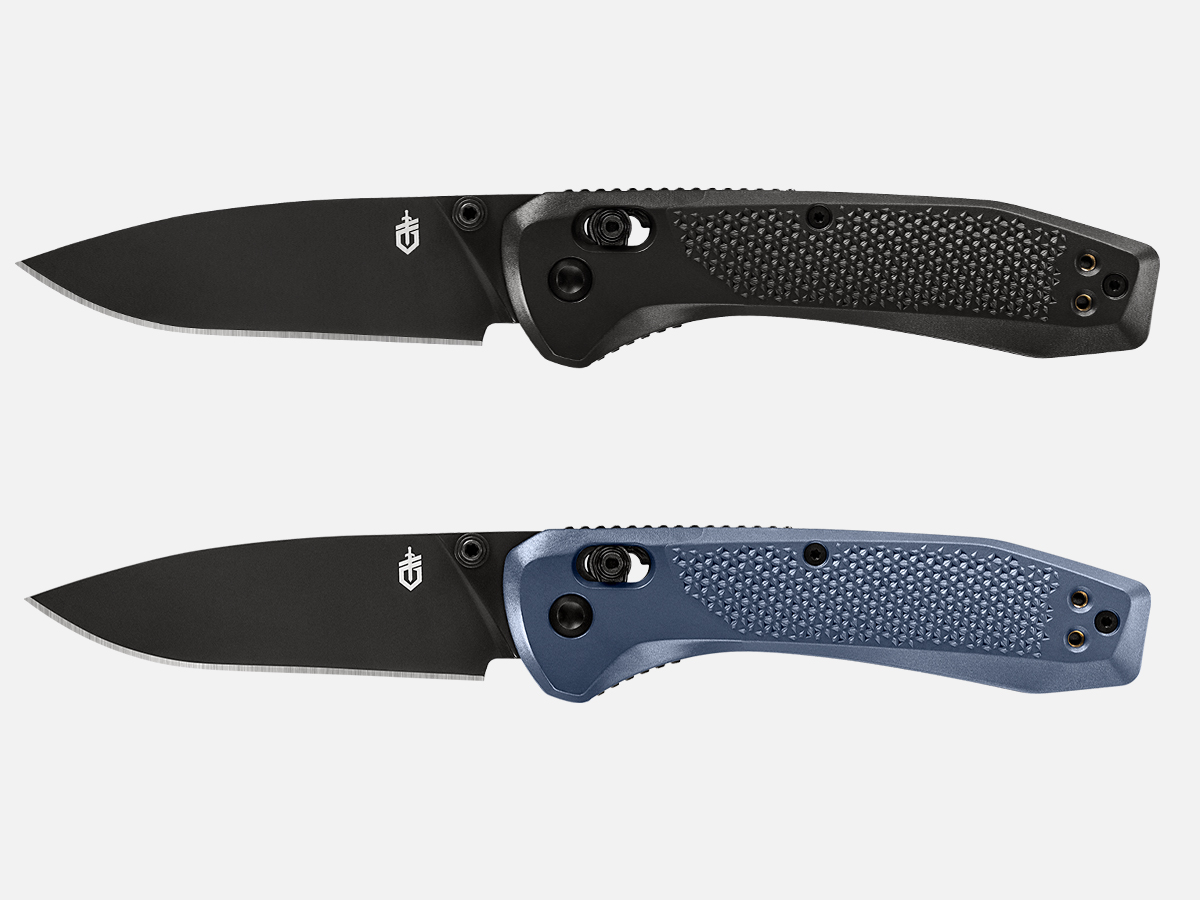 Meet the Sedulo
Gerber's Sedulo pocket knife is a prime example of American craftsmanship and a must-have addition to your EDC arsenal. Forged in small batches from ultra-premium materials, it delivers single-handed operation, precise cutting performance, ambidextrous usability, and a conspicuously sleek aesthetic. The S30V blade has a full plain edge with a full panel grind and comes available in either stonewash or black oxide with added corrosion resistance. Additional features include a pivot lock mechanism, deep carry pocket clip, exposed liners with jimping, textured ergonomic grip, lanyard holes, and more.
Ideal for everyday utility, the Sedulo is now being offered in four striking new colour options: grey handle with a stonewash blade, black handle with a stonewash blade, black handle with a black oxide blade, or blue urban handle with a black oxide blade. No matter which model you choose, this EDC makes for love at first sight. And if the pre-existing colours simply aren't doing it for you, that's when the customisation factor comes into play…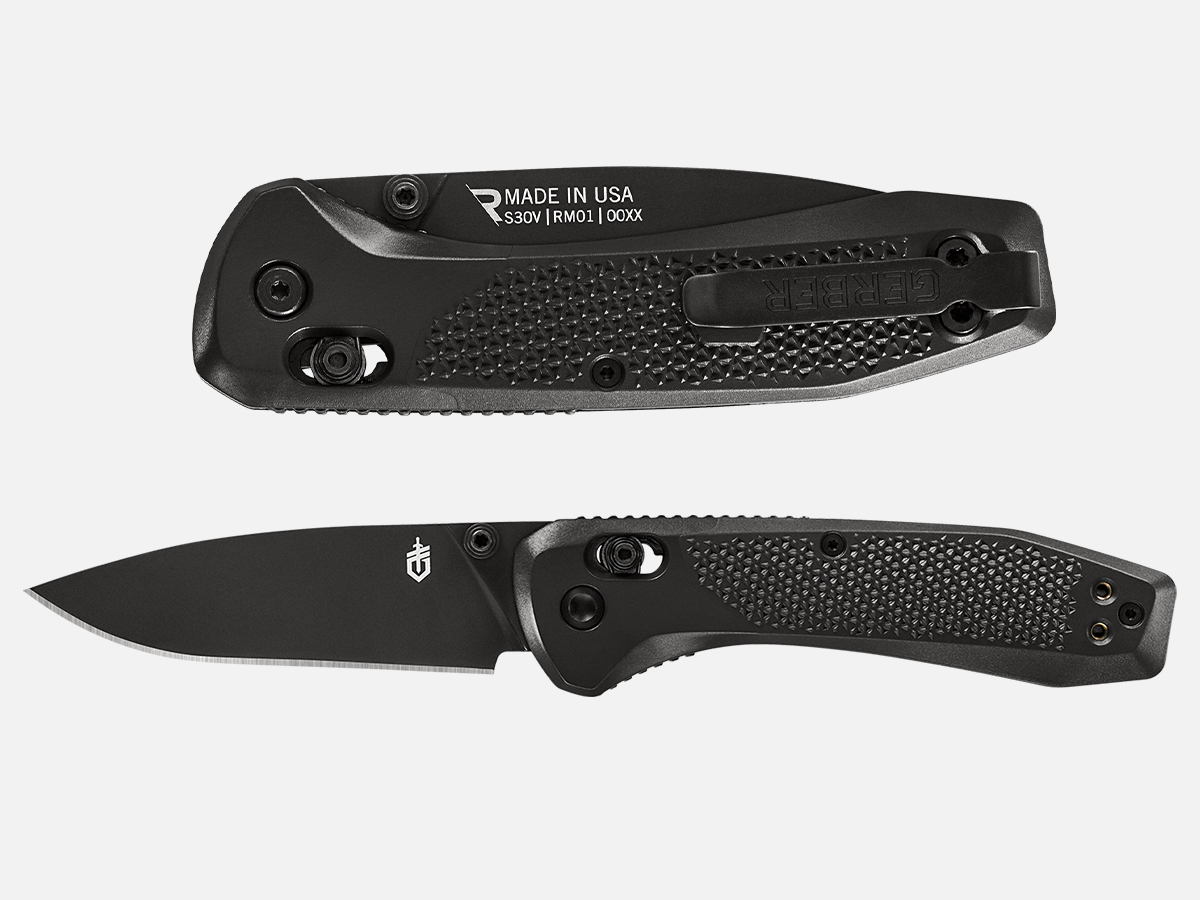 Customise Your Sedulo
An everyday tool perhaps, but modern pocket knives are also vital extensions of one's personal identity—the good ones are, at least. That's exactly why Gerber Gear offers a Custom Reserve platform, whereby you can choose between various details and materials. Using the platform is an absolute breeze and your options come complete with adjoining visuals, allowing you to see exactly what you're getting.
From the handle material to the blade type to the hardware colour, Gerber's customisation platform puts every option at your disposal. Seal the deal by getting a blade lasermark in the form of a pattern, image, or text. There are tons of patterns and images to choose from whilst the text is whatever you want it to be. This is your Sedulo and only your Sedulo and it's built to last a lifetime.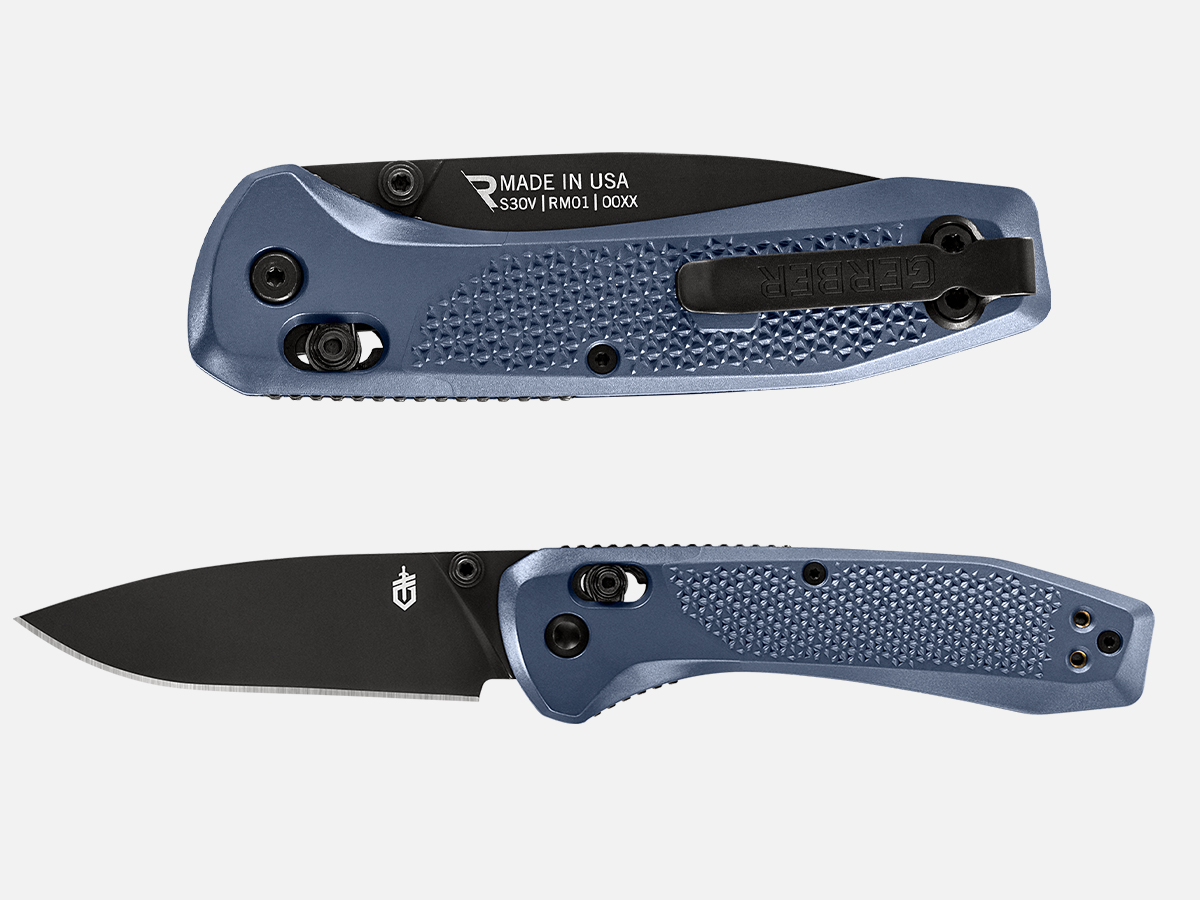 Gerber Gear
Whether you're a big game hunter, casual fisherman or just a dude who loves quality gear, Gerber definitely has something for you. Bigger now than ever before, the brand offers assorted knives, multi-tools, wilderness equipment, and larger cutting tools. These are the kinds of products that could one day save your life or solve a major problem and that's not to mention the brand's terrific pricing or brilliant design language. Go on, adventure awaits.