If there's one person that's difficult to buy for when Christmas time rolls around, it's mum. She says she doesn't want anything, or she has everything she needs and you're left with no choice but to use your own devices. Luckily, we've got your back with this Christmas gift guide for mum to start the wheels turning.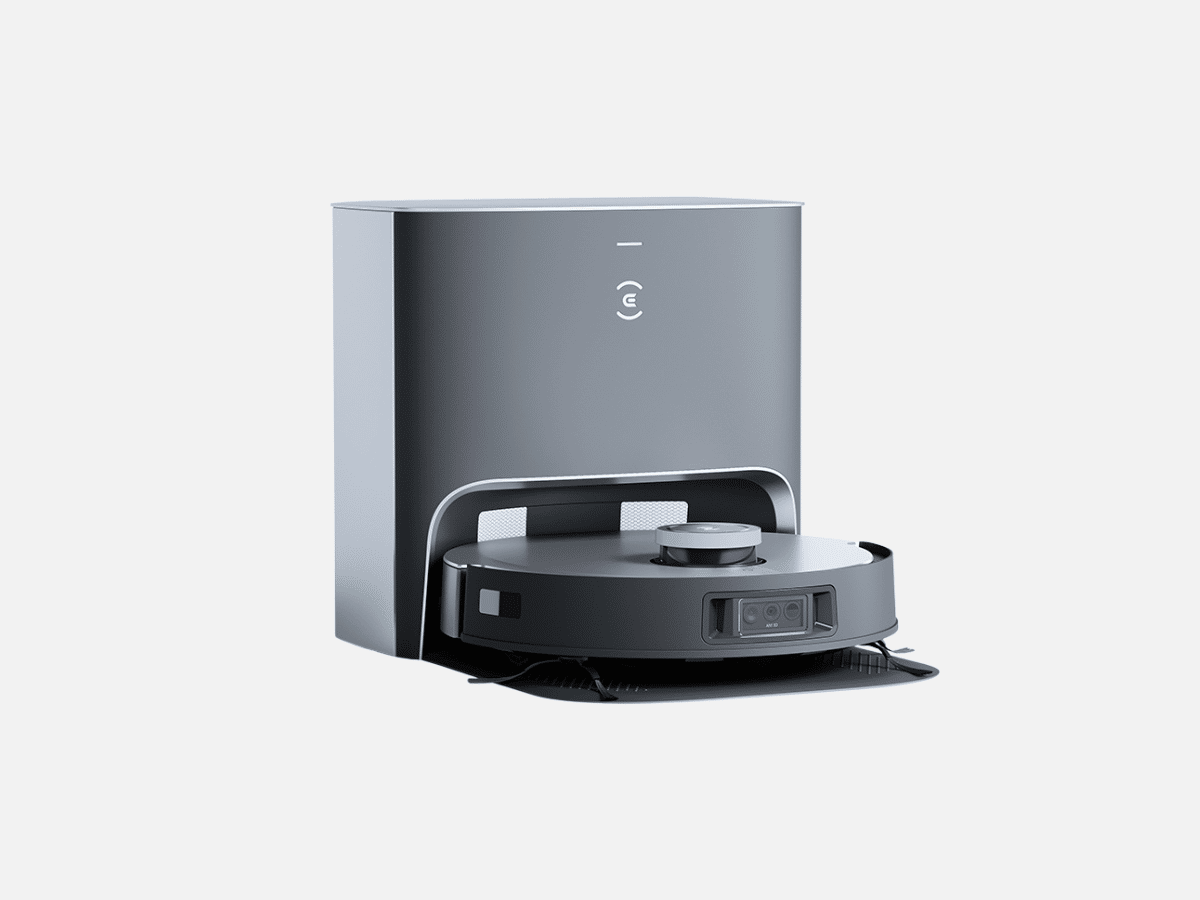 Ecovacs Deebot X1 Plus
Instead of (failing) to help mum clean the house from time to time, why not get this handy little thing? The vacuum and mopping expert is something straight out of the future with plenty of high-tech features that your mum will love.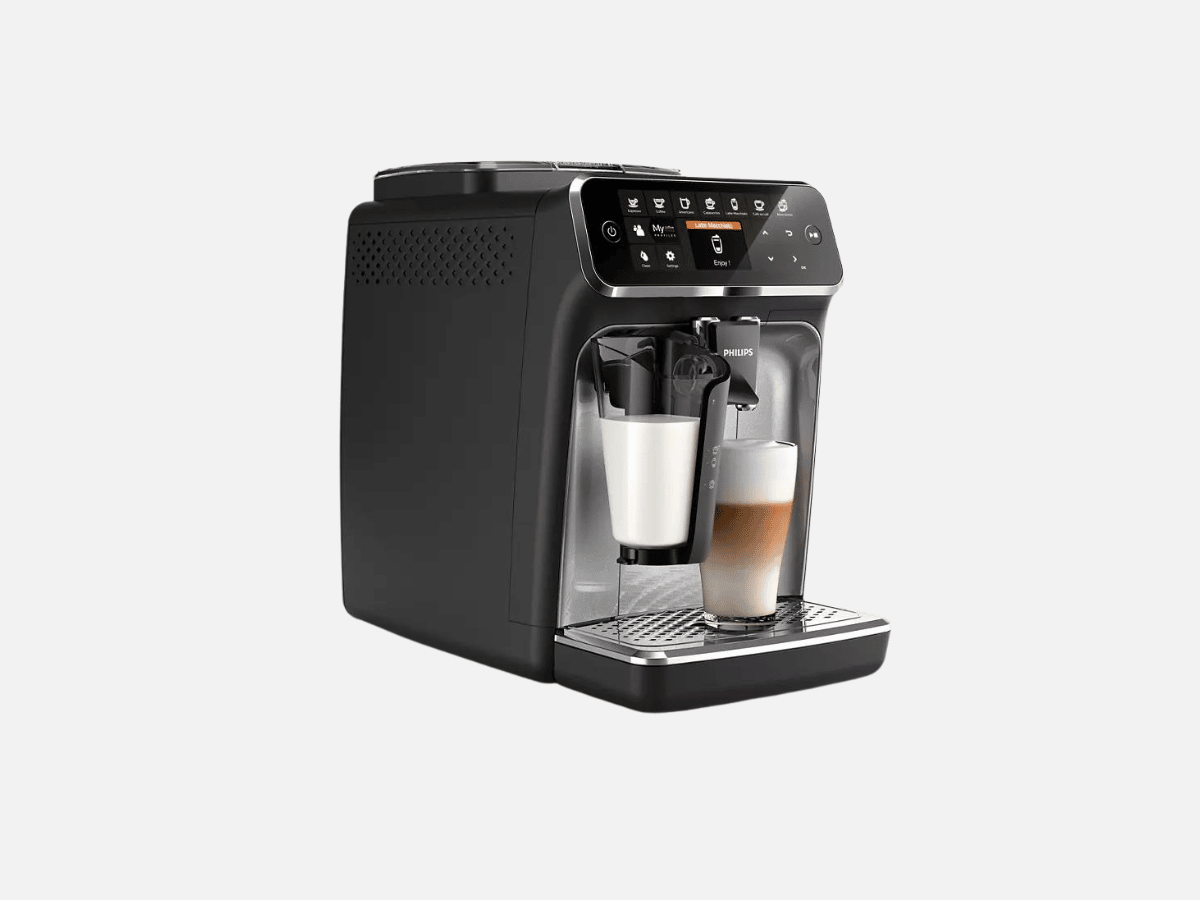 Philips LatteGo 4300
Make enjoying delicious coffee even easier for mum this Christmas by gifting her this luxurious coffee machine. Press one button for any type of coffee you want, and the best bit is – you can enjoy clear and purified water for up to 5000 cups*, without descaling! We have no doubt mum will love that.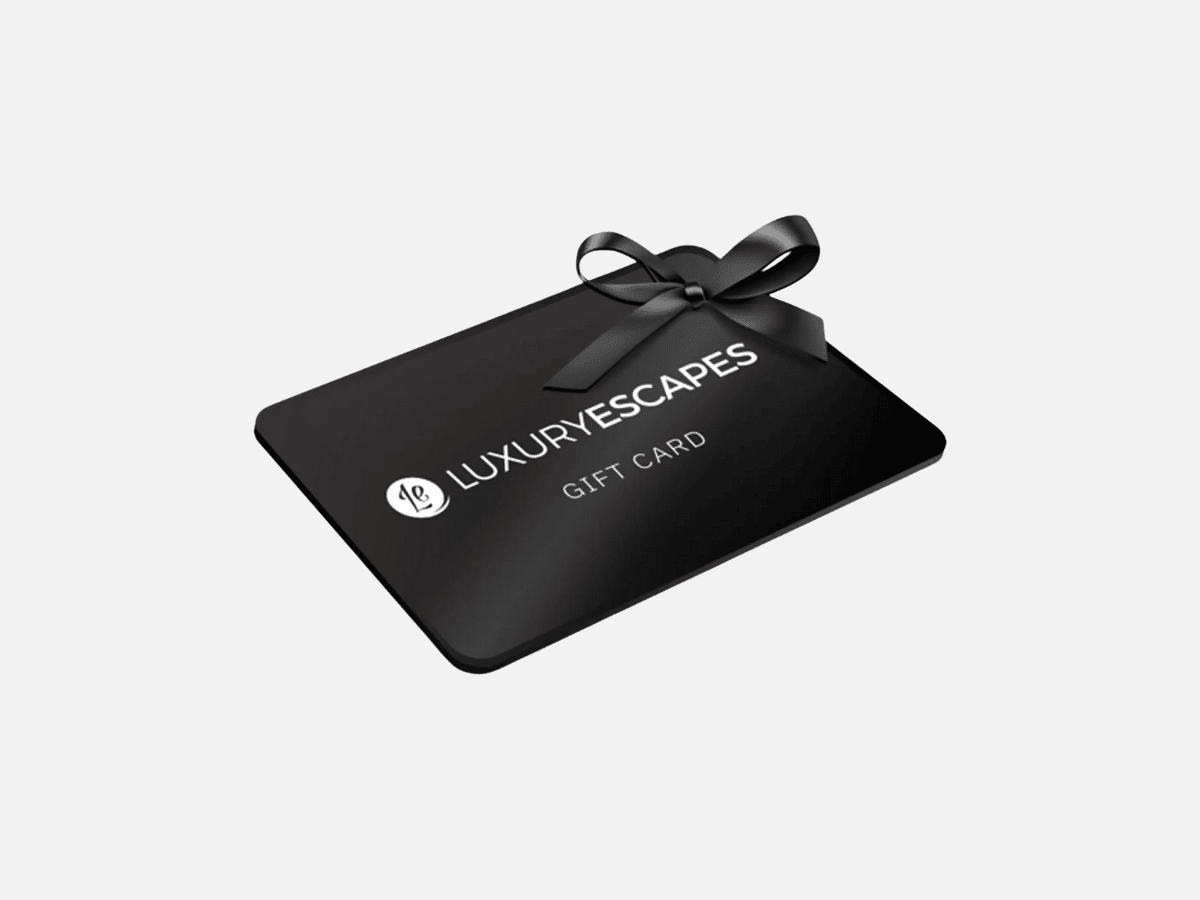 Luxury Escapes Giftcard
There's nothing better than a holiday, and a luxury escapes gift card means your mum can choose exactly where she wants to go. Choose from different valued cards and mum will soon have the world at her fingertips, the gift card offering everything from unforgettable experiences to amazing places.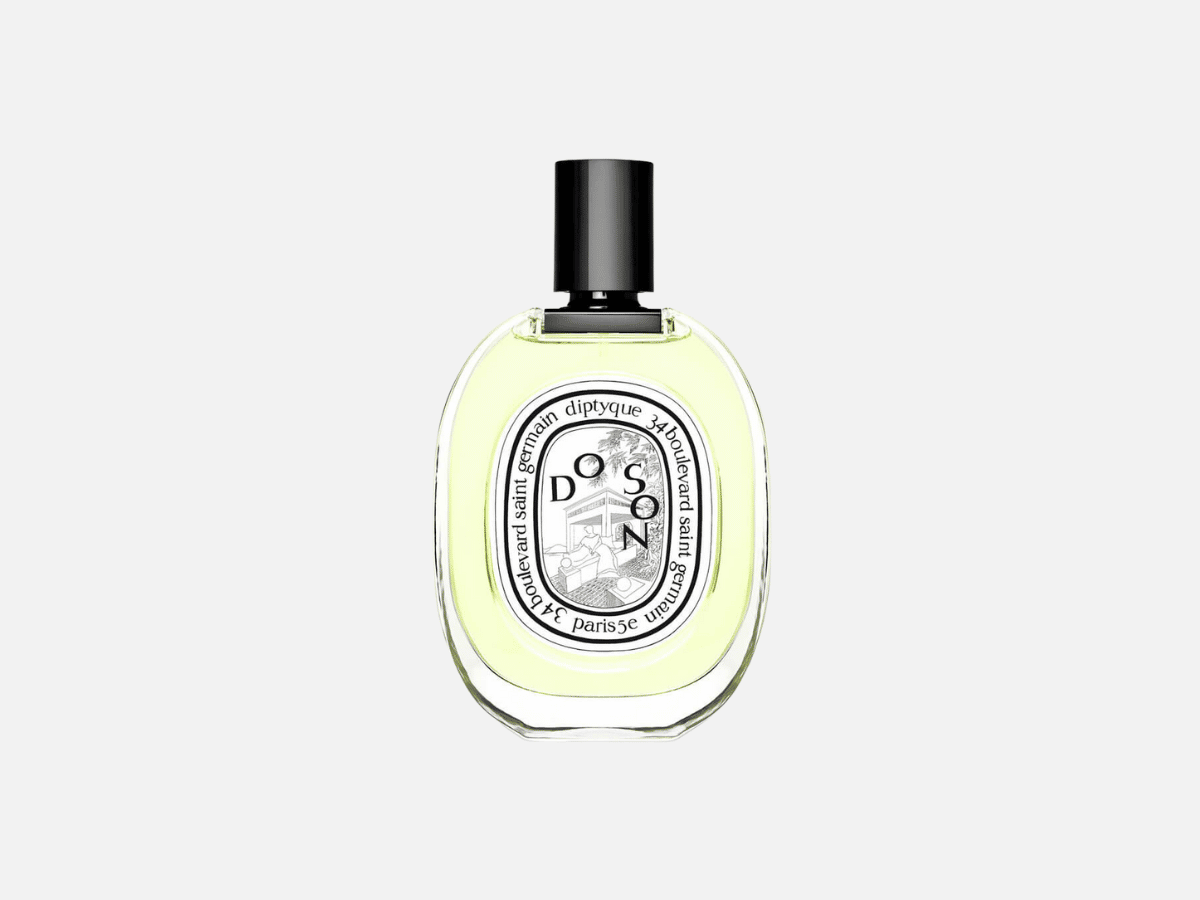 diptyque perfume
You can never go wrong with perfume when it comes to buying mum a Christmas gift you know she'll love. We can't go past this fragrance from Mecca. It's delicious, with notes of African orange flower, rose, iris, tuberose, pink pepper, benzoin and musk.
---
Featured Video from Man of Many
---

Sent candles
These hand-poured soy candles make for a champion gift for mum. With a number of different sizes and scents available, you're bound to find the perfect match. We recommend getting one of their Christmas-scented candles!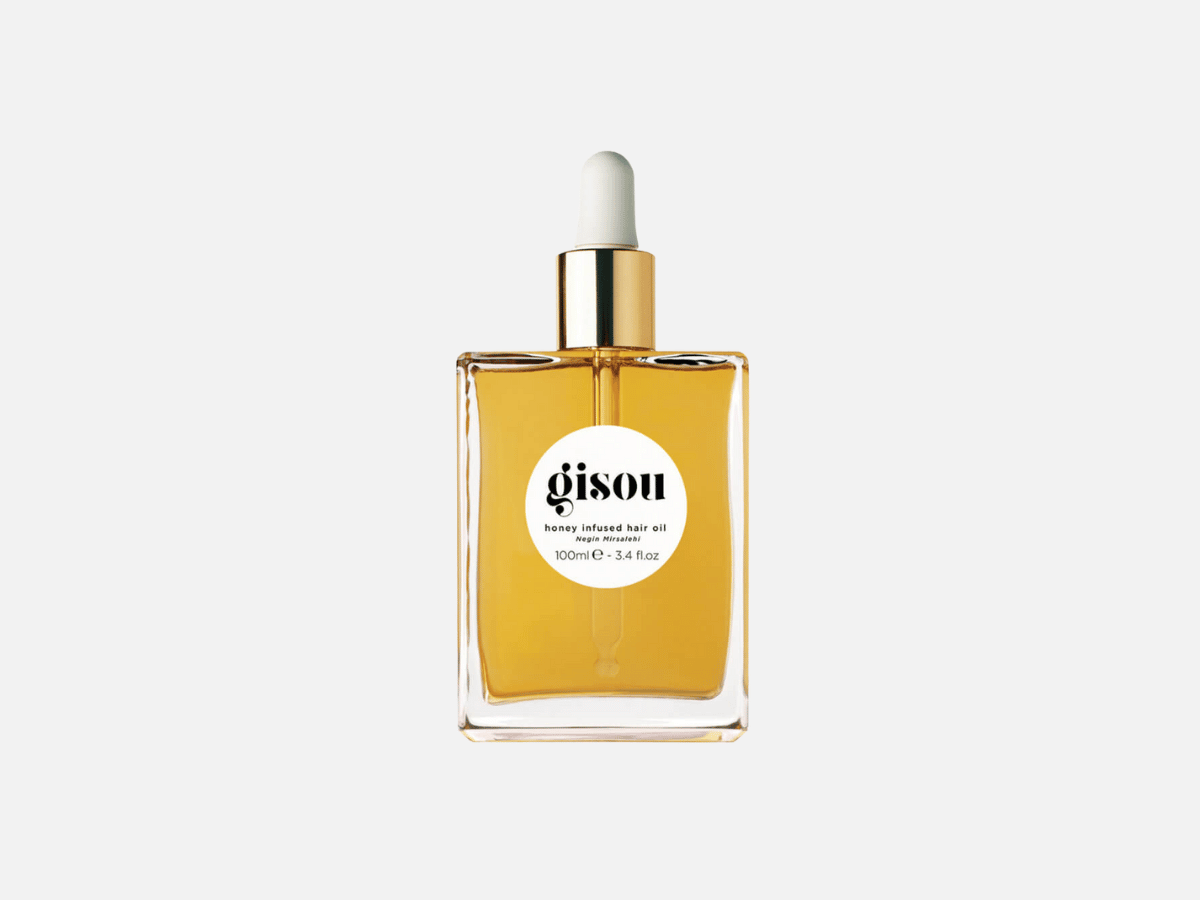 Hair Oil Gisou
We can't go past this honey-unfused hair oil for mum this Christmas. The oil is perfect for mums that like to pamper, especially when it comes to their hair – the oil is the ultimate treatment for pre-styling and finishing hair to tame frizz and flyaways, polish split ends and nourishes locks.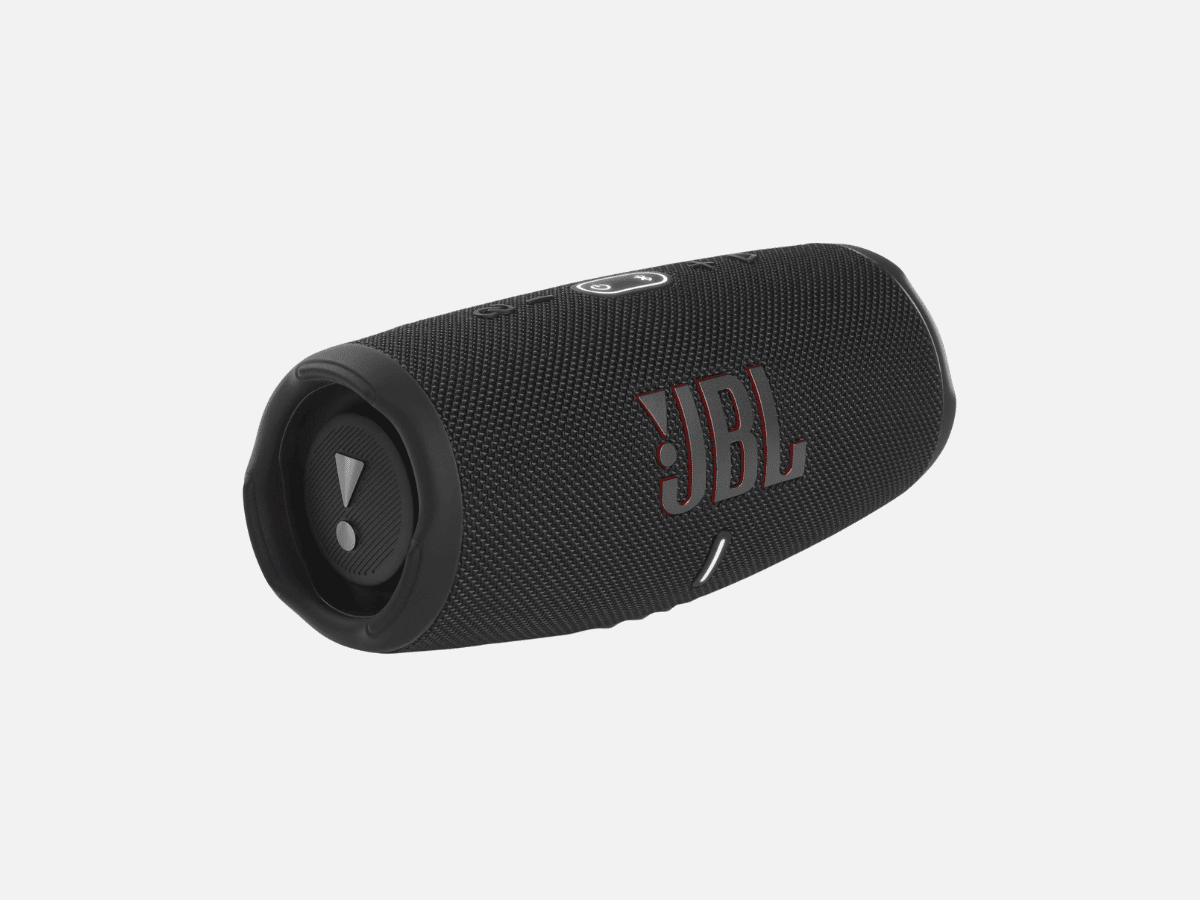 JBL Speakers
When it comes to techy things, mums aren't always sure where to go or what to buy, so take the stress out of it all by buying the tech stuff for them, like these JBL speakers. JBL is the king of speakers, and their huge selection means you can find the perfect speakers for your mum.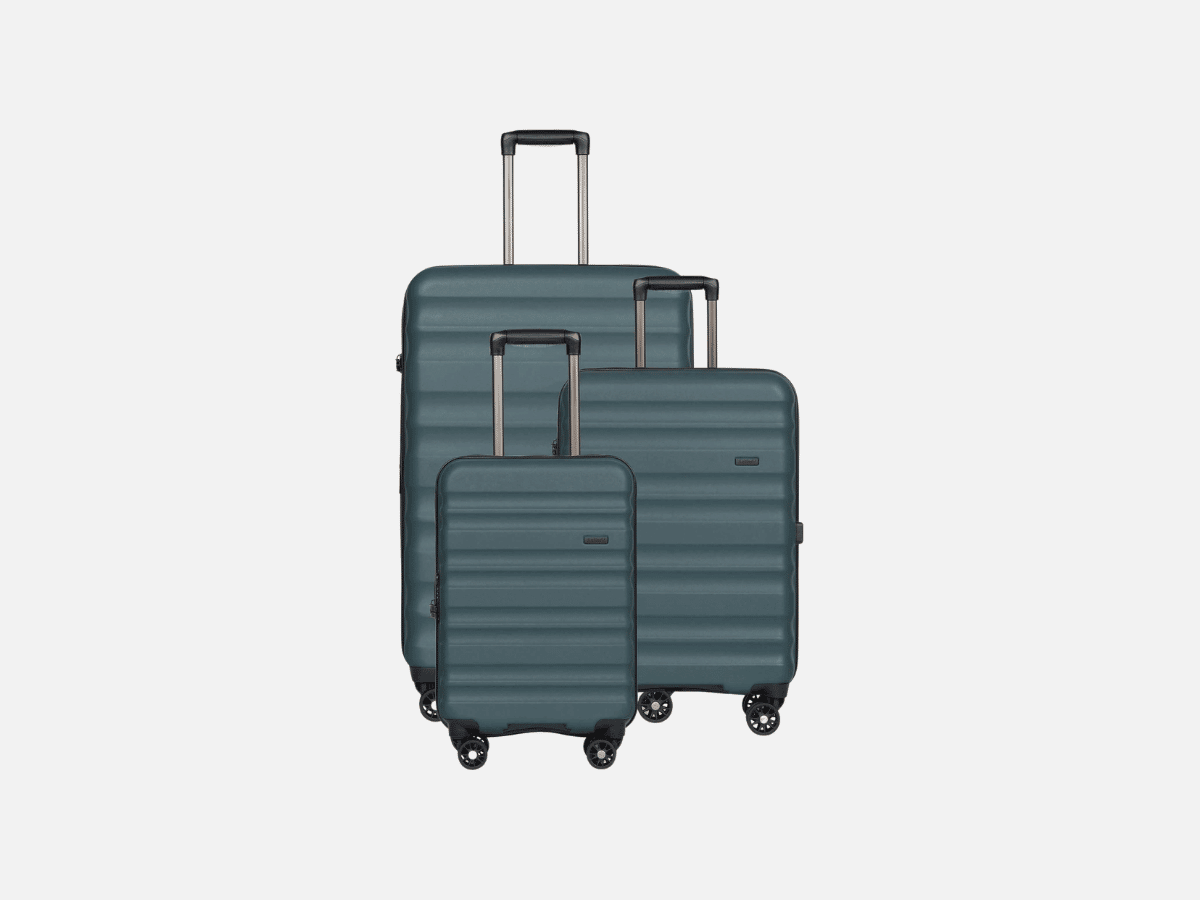 Antler Clifton Luggage Set
This boujee luggage set is everything your mum could possibly want when it comes to practical, stylish travel accessories. Inspire them to take a much-deserved trip with this set – it comes in eight different colours, is made from polycarbonate so it's super strong, and includes three different size suitcases.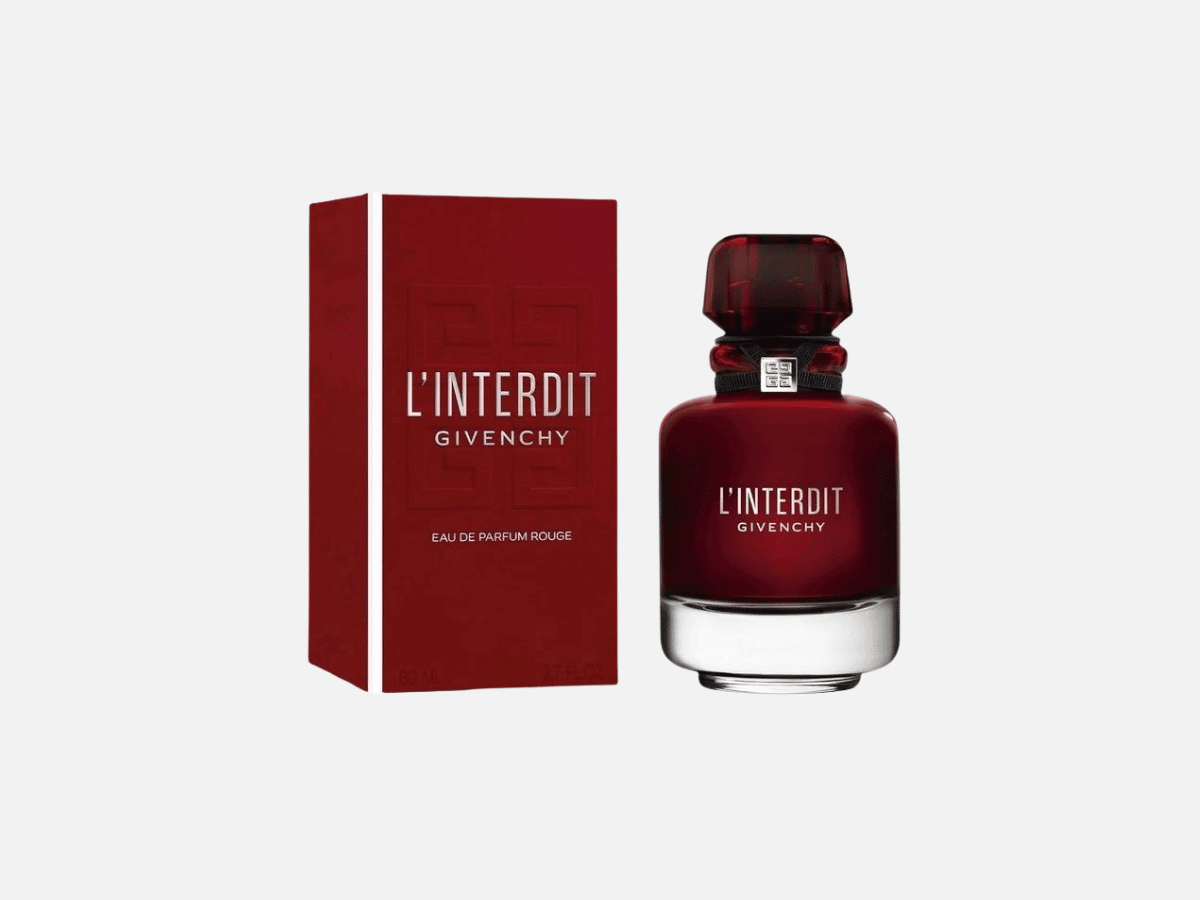 Givenchy L'Interdit
For a spicy perfume to gift mum this Christmas, look no further than Givenchy's L'Interdit. Available from MYER, this luxurious scent features a trio of hot-and-cold spice-pimento leaf, blood orange & piquant ginger, sandalwood and L'Interdit Rouge leaves. At first spray, your mum will be in love with this gift.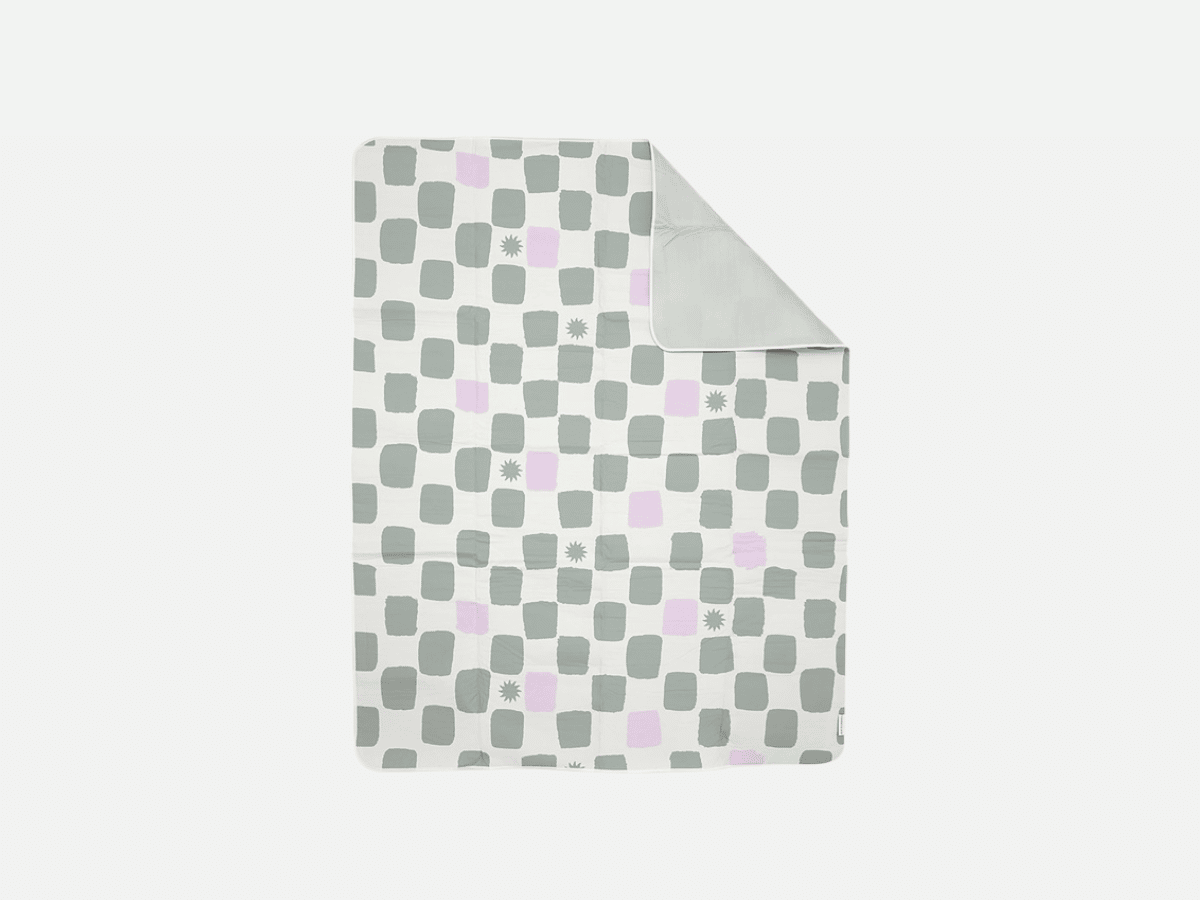 Sunnylife Beach Picnic Blanket
Christmas time is also picnic time, and we don't know about your mum, but it may be time to replace her trusty, weathered 20-year-old picnic rug – with this one from Sunnylife. It has a playful print, is foldable and easily washable. A gift that's bound to get plenty of use all year long.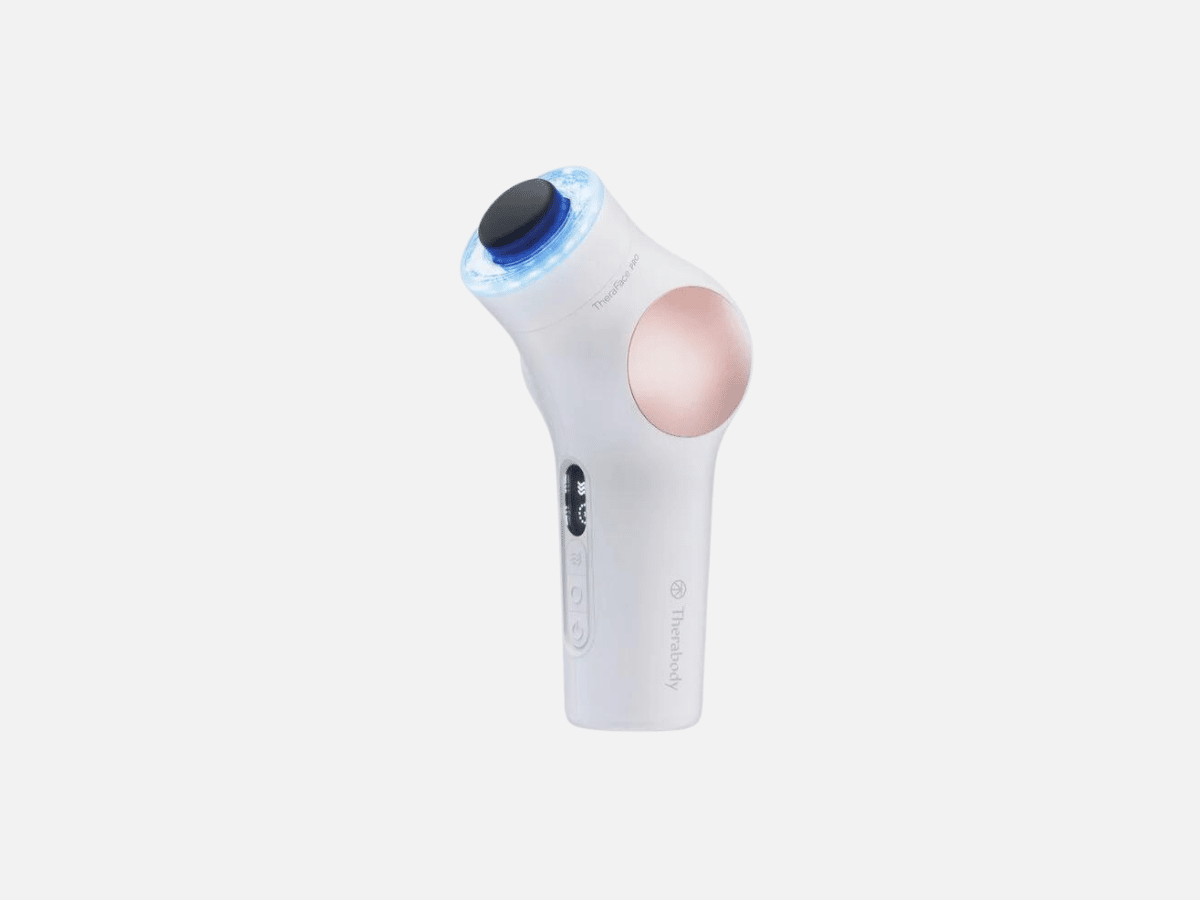 TheraFace PRO
If you feel like going all out, then TheraFace PRO is the way to go. If you've got a bit of extra coin, this device combines a relaxing facial massage with facial treatments. It reduces tension, relaxes facial muscles and features a skin-toning microcurrent and rejuvenating light therapy. Talk about boujee.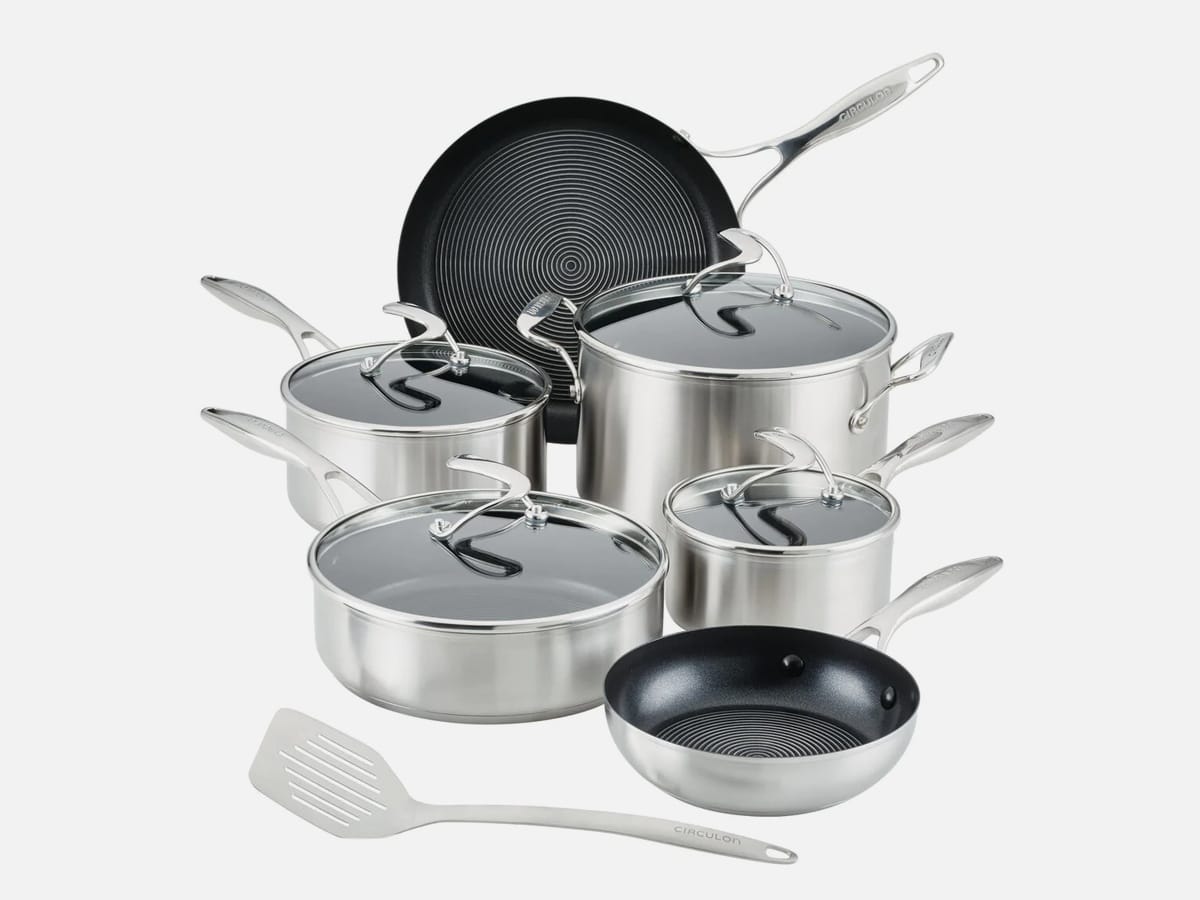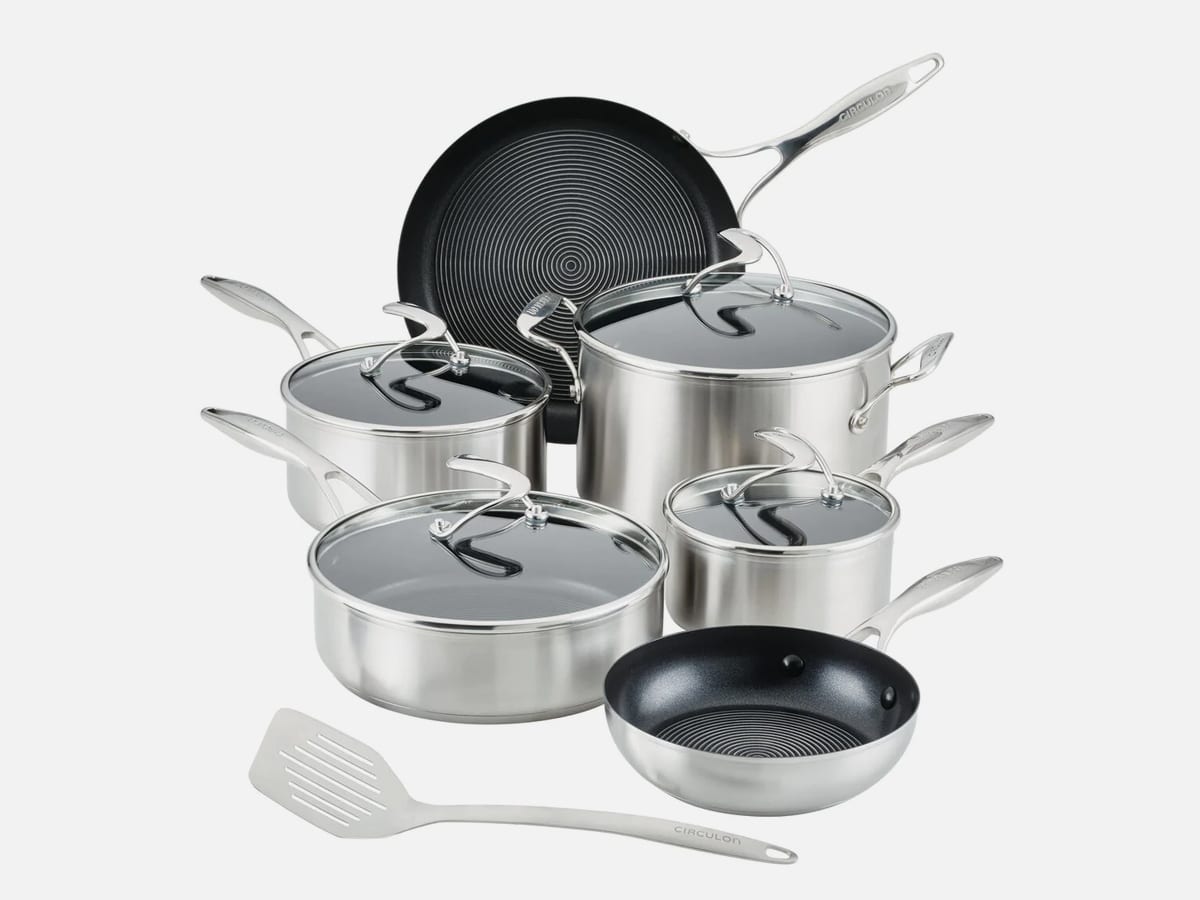 Circulon SteelSheild Pans
Another kitchen staple your mum will appreciate, the Circulon S-Series SteelShield 10 piece cookware set is the perfect choice for a gift. The set includes all your cooking essentials, made from sleek, brushed satin stainless steel for fearless, non-stick cooking.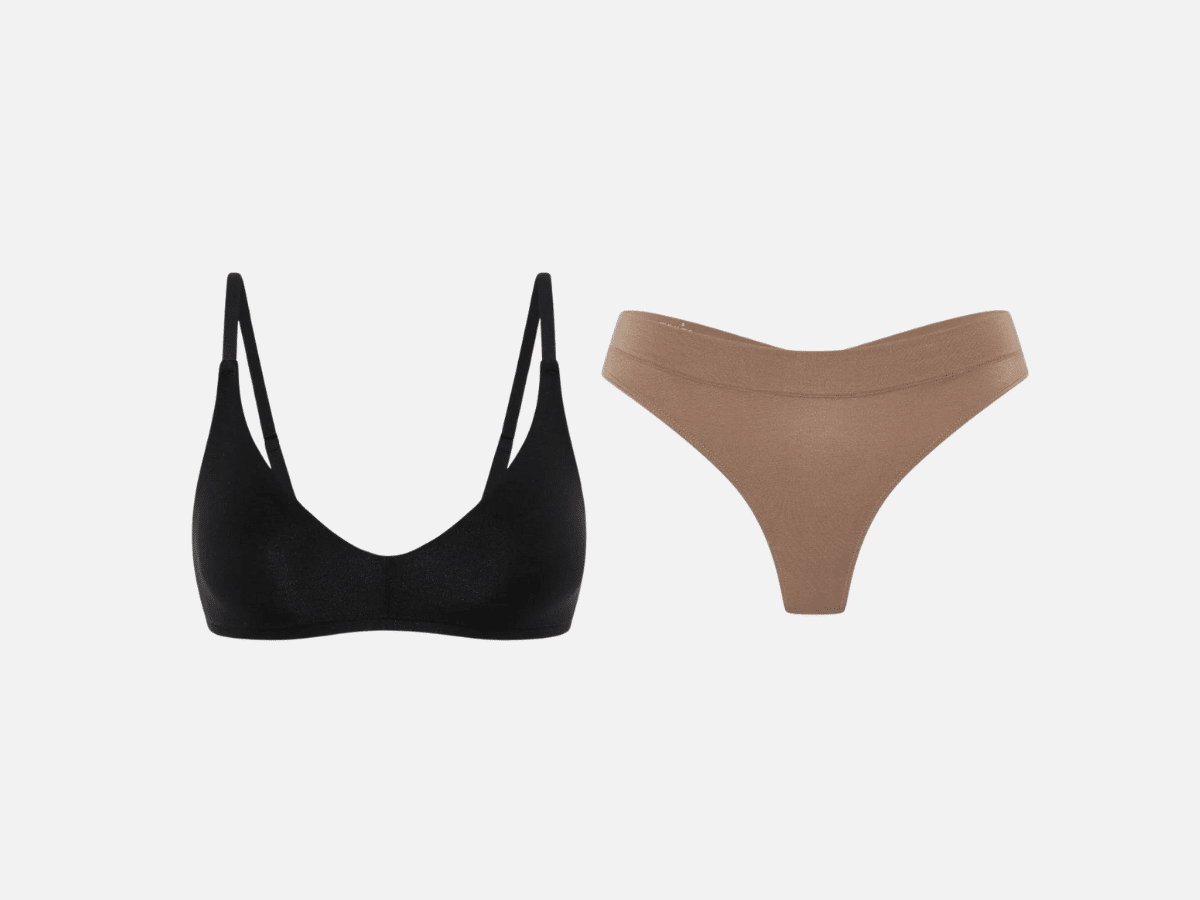 First Thing Intimates
Come Christmas, It's not just you who loves receiving those undies from mum that you never get around to buying during the year, she also needs new ones too! First Thing Intimates is the way to go – they focus on comfy, stuff-free underwear and have various styles to suit all body types.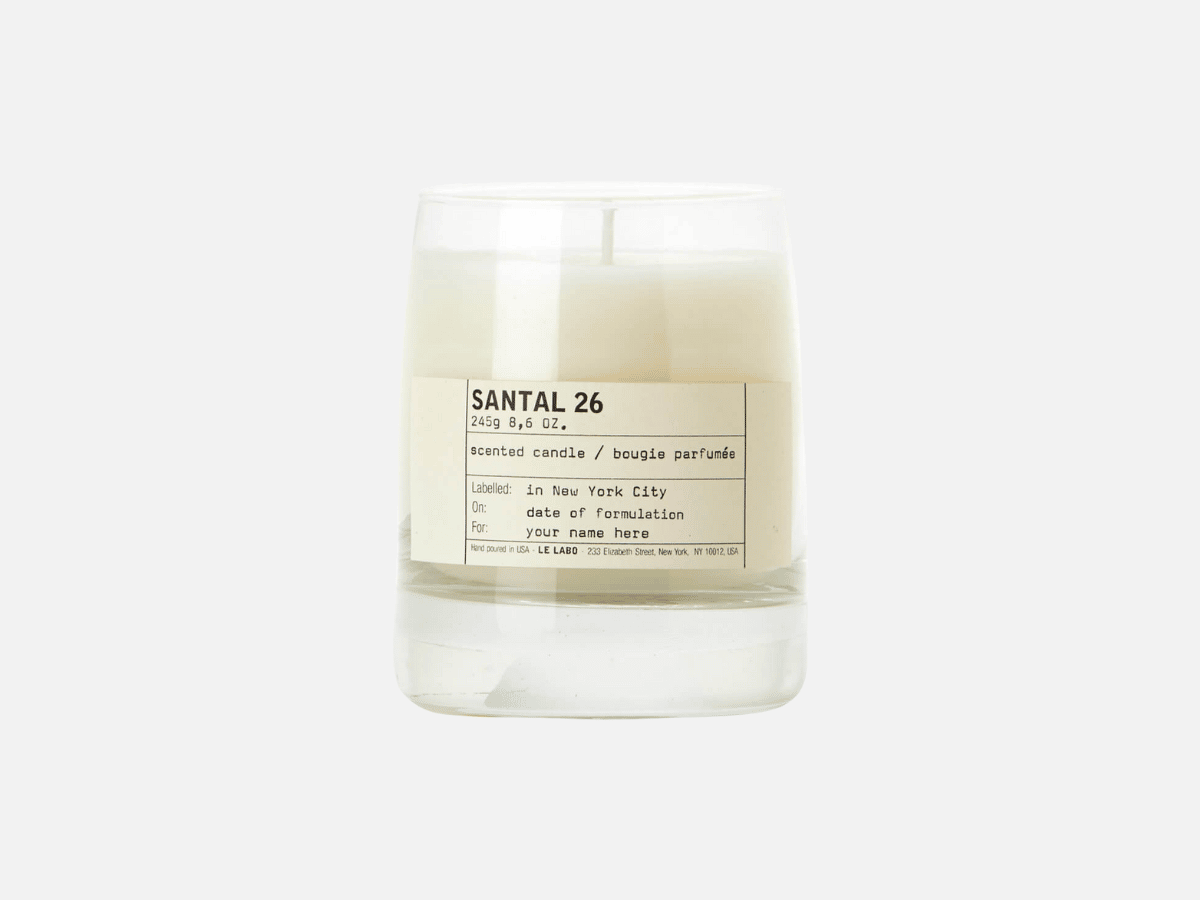 Le Labo Candle
Another go-to gift for mum that won't disappoint – a candle, and this one from Le Labo means your mum can delight in the iconic warmth of Santal 26 all day long. The smoky, leather-scented candle is one of the best home fragrances out there at the moment, sure to be the envy of everyone who pays a visit to mum's house.
---
Featured Video from Man of Many