There's more than one way to celebrate love on Valentine's Day and we're not just talking about boring old romance. Whether you're flying solo or involved with a partner, you can enhance the experience by using a modern sex toy. Sleeker and smarter than ever before, these palpable pleasure inducers can spice up your sexual routine and also kick open the door to various fantasies and desires. And for all the gents out there, something like the SONA 2 Cruise Clitoral Vibrator makes for the perfect Valentine's Day gift. After all, who needs flowers and chocolates when she can have mind-blowing multiple orgasms instead? Given the increased levels of trust and intimacy that follow, it could be the most romantic gift of them all.
For the best of what's around, look no further than your favourite sexual connoisseur LELO. The popular brand is doing some extra celebrating of their own this year, as it happens to be their 20th anniversary. That's two decades of leadership, excellence, and a downright revolutionary approach to contemporary sex toys. In honour of the occasion, they're dishing out all kinds of generous discounts so hit them up while the getting is good and expect some serious satisfaction in return.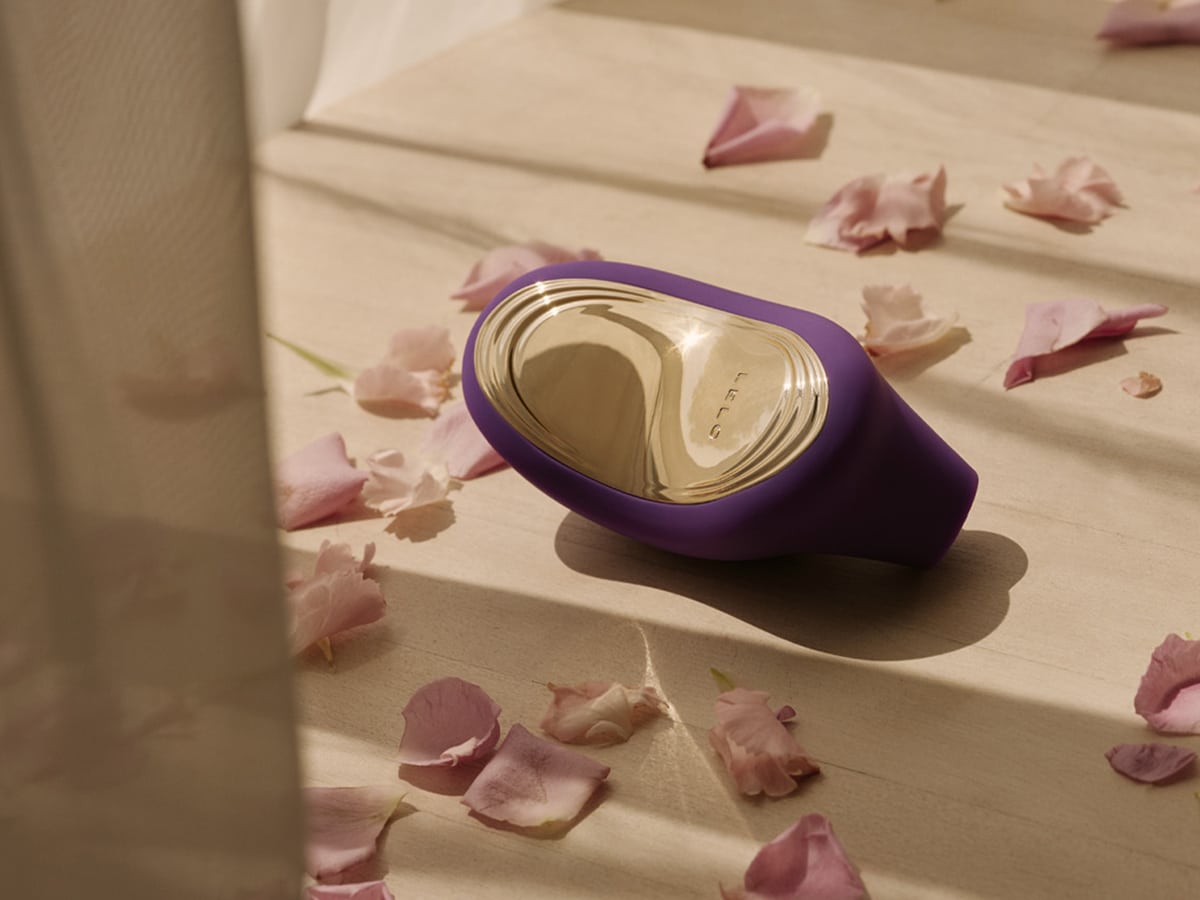 The Importance of Solo Pleasure
At the heart of LELO's ongoing success is a firm commitment to the single idea that every human being deserves to experience sexual pleasure. The great thing is that you don't even need a partner to do it, as solo play is both a normal and healthy way for women and men to explore their own bodies and sexual desires. It can also help you learn more about what you like and don't like sexually, leading to better sexual experiences with a partner. Don't let archaic taboos or a vague sense of shame stop you from achieving your full sexual potential.
Of course, the real takeaway is that orgasms are great for all kinds of reasons. That's as true when you're engaging in solo pleasure as it is when you're interacting with a sexual partner. No matter what your body type or background, modern sex toys can dial up the experience and take those orgasms into an entirely new realm of sensual satisfaction. There might be some experimentation involved as you seek out the particular toys or settings that work best on your particular body type, but what's important is that you embrace the process rather than hide from it.
Meet the Sona 2 Cruise Clitoral Vibrator
We asked it before and we'll ask it again: who needs flowers and chocolates when she can have mind-blowing multiple orgasms instead? Okay, okay, you can always get both, but just remember that she's far more likely to remember the multiple orgasms than she is even the most delicious chocolate truffle. For that reason alone, consider giving the gift of a SONA 2 Cruise Clitoral Vibrator this Valentine's Day.
Forged from a single piece of body-safe (and waterproof) silicone, the SONA 2 Cruise delivers powerful sonic waves in lieu of traditional vibrations when stimulating her most erogenous area. From this compact and stylish product comes long-lasting performance and 12 pleasurable settings so as to leave no potential user behind. Thanks to patented Cruise Control technology, the vibrator retains consistent intensity when pressed hard against the body and thereby generates multiple orgasms of eye-rolling proportions. This is how you celebrate pleasure in style, folks.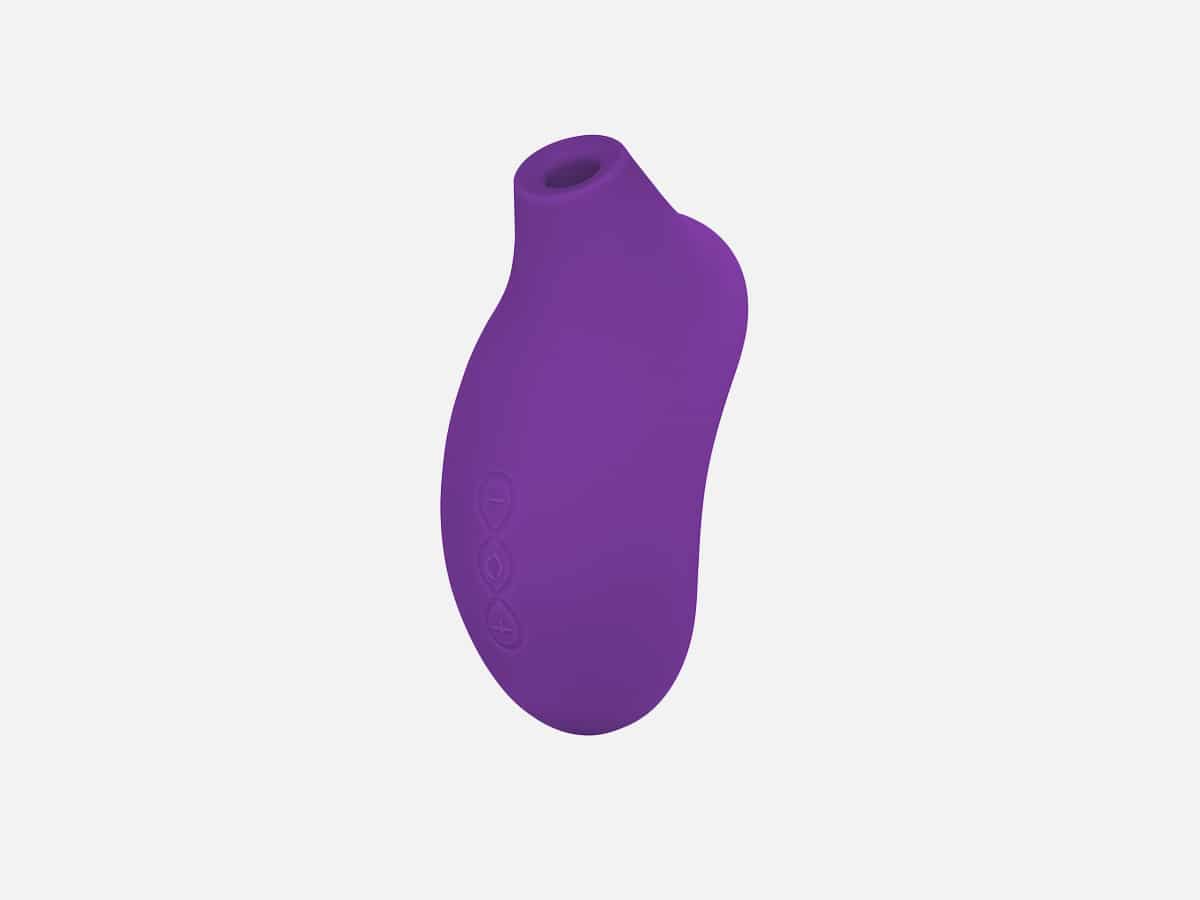 Too Many Reasons to Celebrate
Between LELO's 20th anniversary and Valentine's Day, the spirit of sexual celebration is upon us. Indeed, there's never been a better time to bring sex toys into your life and experience the kind of pleasure that you or a loved one have always deserved. And don't forget that with improved pleasure comes improved mental and physical health as well as increased intimacy levels between partners. Reconnect with yourself or your significant other and seize some of the great discounts that LELO is doling out on their 20th birthday. Here's to happiness with no shame or apologies. Here's to sexual pleasure. Here's to LELO.