Spice Things Up with the Random Sex Position Generator
Bringing fresh and exciting ideas into the bedroom isn't always easy. Trying to emulate the contortionist-style situations you see online can be a recipe for injury, confusion and more than a little awkwardness. Well, the good news is you no longer have to mull over the logistics of getting it right. Thanks to the Random Sex Position Generator Online you can now score some much-needed inspiration for your bedroom antics.
You'll also like:
7 Ways to Boost Your Sex Life After Isolation
37 Hilarious COVID-19 Pick-Up Lines
Wheel of Foreplay is an Online Sexual Adventure Game Designed for Quarantine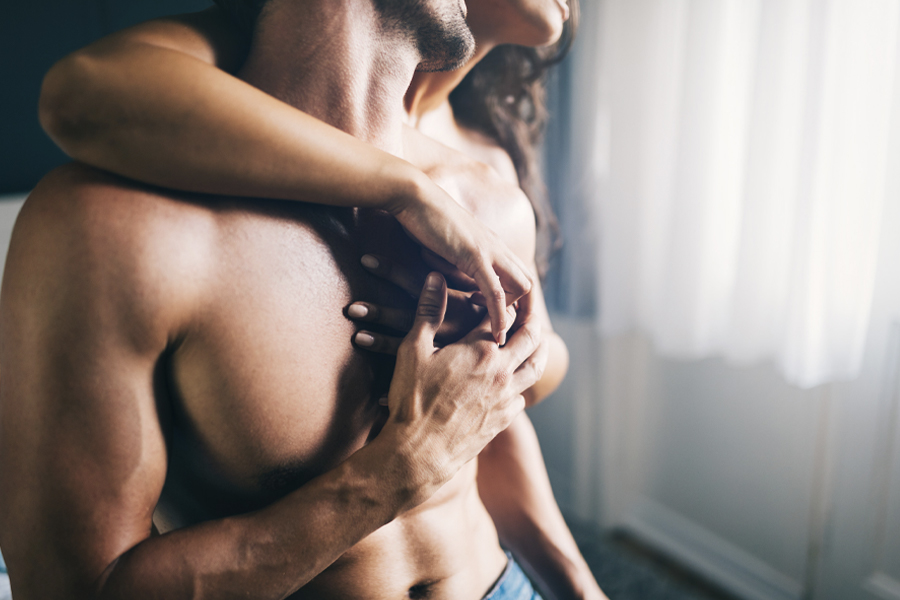 The online Kama Sutra platform isn't exactly the most technologically advanced website on the internet, but it does do the trick. Once you jump on, you'll see a blank screen with a 'Generate' button. Each time you press, the platform will scroll through its extensive list of sexual-endeavours to spit out a random position for your enjoyment.
"The random intimate positions generator is an excellent instrument to give your relationship a little spicy chance," the site reads. "Switch intimate poses when they will bother you, and you should press only one button for it. With the help of our service, your partner will never miss. Experiment for your health and recommend us to your friends."
It's a simple premise, but one we can fully get behind. If you want to test out a new adventure in the bedroom, stop scrolling through porn and set yourself on a journey of enlightened experimentation. Want to really gamify your giggly bits? Check out the Wheel of Foreplay and spin your way to a happy ending.
You'll also like:
7 Ways to Boost Your Sex Life After Isolation
37 Hilarious COVID-19 Pick-Up Lines
Wheel of Foreplay is an Online Sexual Adventure Game Designed for Quarantine