The Wind Up – Watch News #92
The next weekly round-up of all things watch related is up, and in this week's Wind Up instalment we have some absolute wonders, mainly from the past Baselworld 2019 event. We've got a handful of goodies from NOMOS Glashütte, an oil-filled mechanical piece from Ressence as well as a whole bunch of other awesome pieces. Sit back, relax and enjoy the next Wind Up article!
The Wind Up – Watch News #91
The Wind Up – Watch News #90
The Wind Up – Watch News #89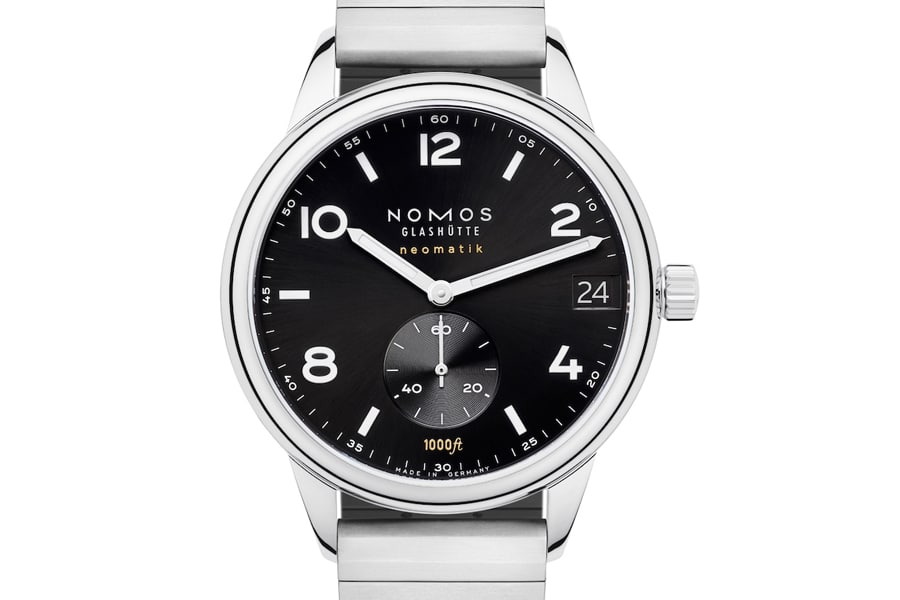 NOMOS Glashütte New Sport Additions
From one of our favourite Bauhaus-cross-minimalist watchmakers comes a handful of brand-new sporty additions. From left to right we have the Club Sport neomatik 42 date black, the Tangente Sport neomatik 42 date, and finally, the Tangente Sport neomatik 42 date marine black. Each piece now has a sport bracelet specifically developed for it which blends perfectly with the casual sporty vibe each model possesses. I particularly like the Tangente Sport neomatik 42 date in marine black. The contrast of colours against what is basically a blank canvas is really interesting, and its very angular case and lug structure is super appealing, too. Gets my nod of approval.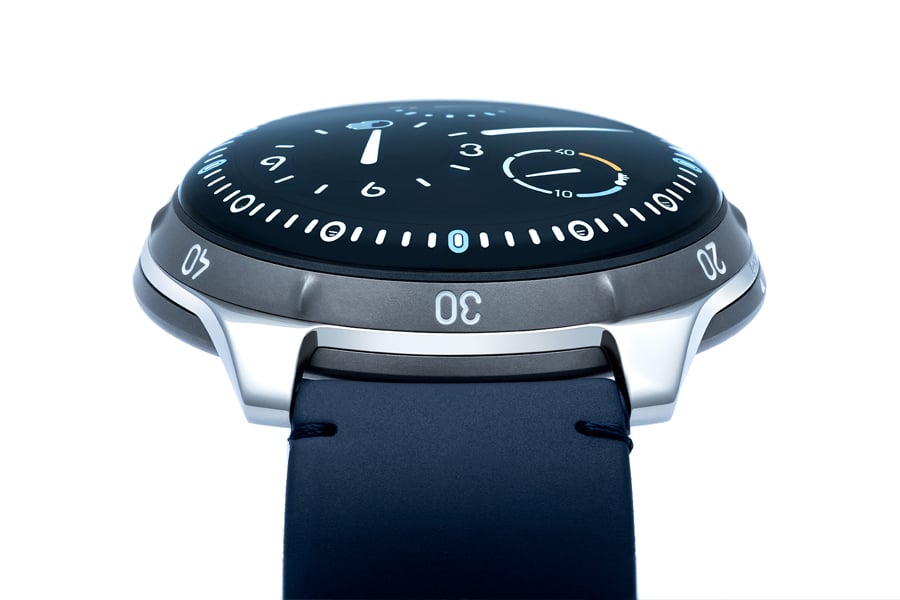 Ressence Type 5N
From the watchmaker who lay claim to infamy with creating and mass producing the world's first oil-filled mechanical timepiece comes the Type 5N, a timepiece whose DNA resonates with the brand's avant-garde, against-the-grain nature. This time with a deep night blue dial, the Type 5N is an exceptionally beautiful timepiece whose aesthetic could very easily be mistaken for that of a smartwatch. The concept is intriguing, the process is confusing at best, but the execution is absolutely exceptional. One of, if not the most interesting take on portraying the passing of time. Pure and utter brilliance.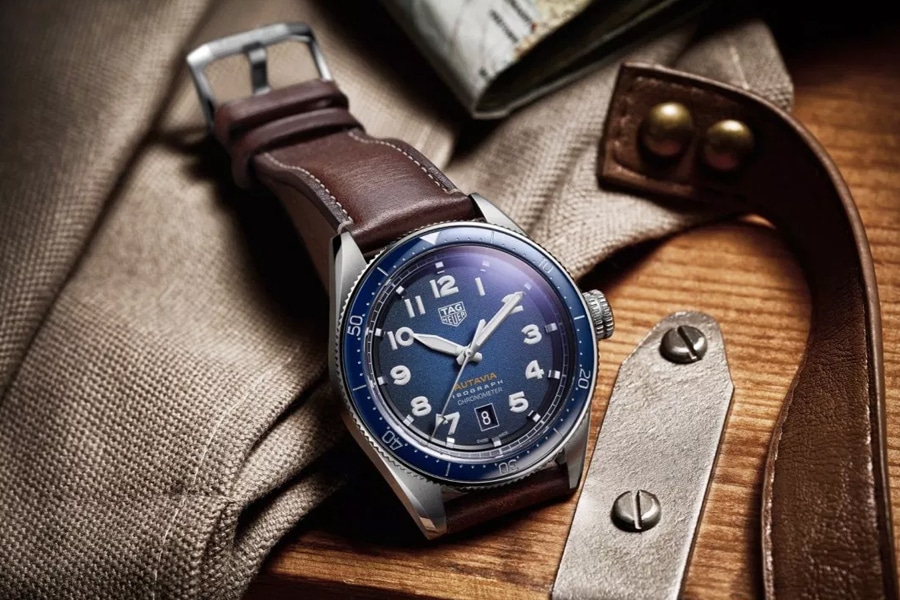 TAG Heuer Autavia Isograph
Featuring a carbon-composite high-tech hairspring, TAG Heuer's Autavia Isograph is a brand-new collection building on the fundamentals of a typical three-handed watch (plus a date). TAG Heuer has introduced 7 different references in 2 different metals, bronze and stainless-steel within their newest collection. So, it's safe to say that there are certainly options aplenty here. Variety is enormous, appeal is vas, and from at the very least an innovation stand-point, the Autavia Isograph stands head and shoulders above a lot of the other offerings from Baselworld 2019.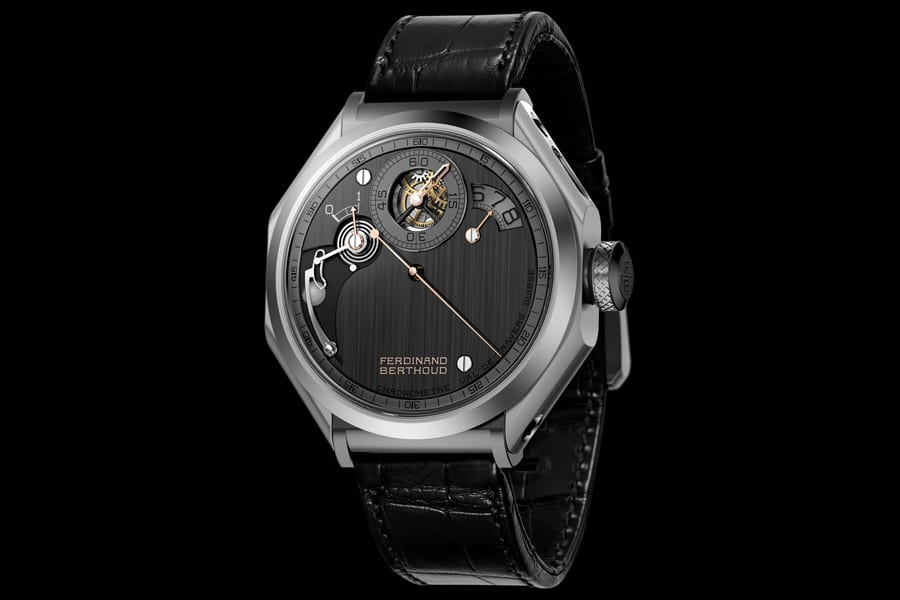 Ferdinand Berthoud Chronomètre FB 1L
Another winner from Baselworld 2019 is the Chronomètre FB 1L from Ferdinand Berthoud. Building on the very successful FB1 platform, Ferdinand Berthoud has introduced a moon phase and age indicator to this already highly complex timepiece. This next step on the FB 1's evolution is one that combines the romanticism often associated with the moon to the surreal complexity that surrounds its accurate tracking. Portraying this kind of information in a mechanical setting is absurdly complicated, so that in itself should get your juices flowing.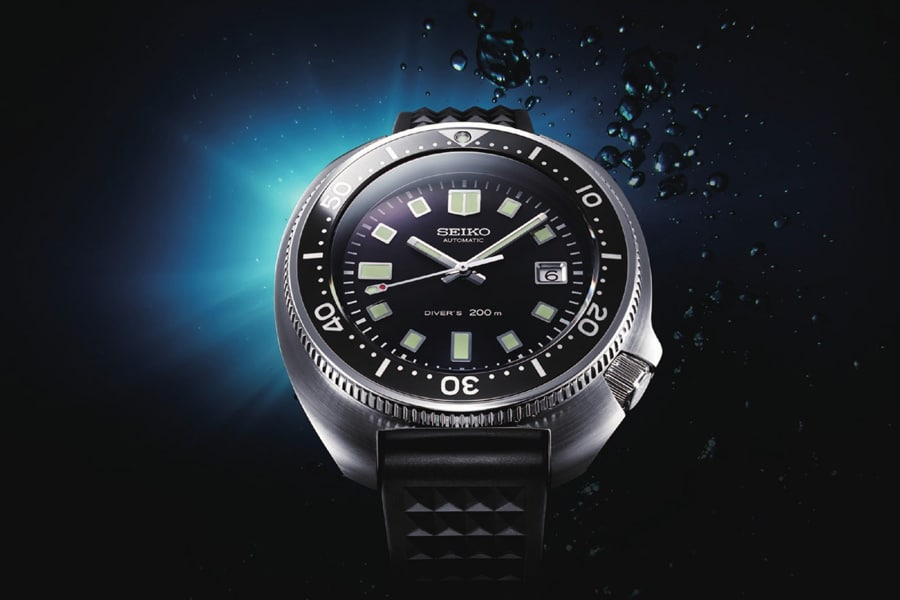 Seiko Diver's Re-Creation Limited Edition SLA033
Pricing aside (close to $7,000AUD for a Seiko…), the new SLA033 is a homage re-creation of one of the brand's most popular timepieces, the 1970s deep diving affectionally named "Turtle". Seiko's SLA033 is going to appeal to a lot of the fan-boys out there, but outside of that very tight-knit circle I feel that the new Turtle will have a bit more mass appeal than expected. Robust, rugged and certainly embodying the aesthetic tenets of diver's watches from the 1970s, the SLA033 is going to garner a lot of affection, especially in today's market.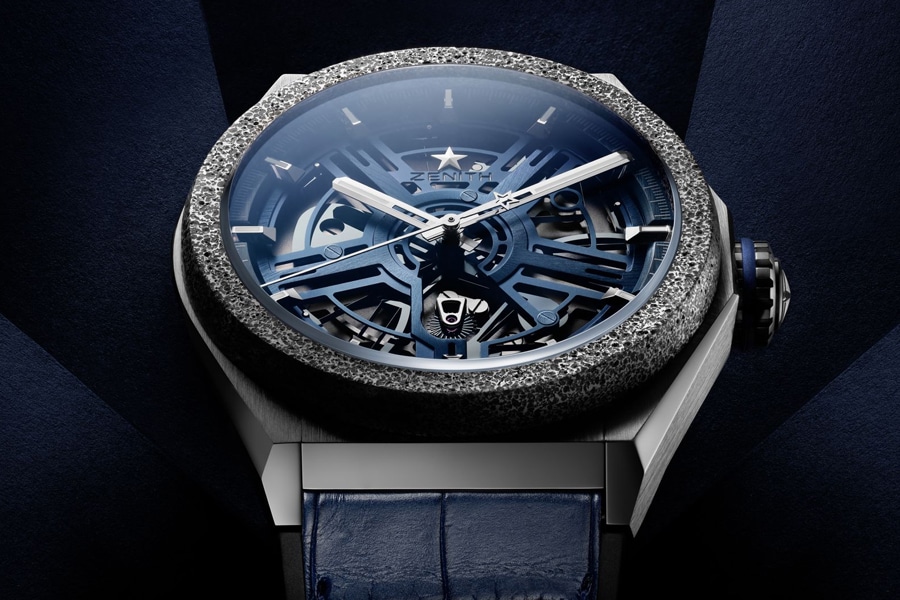 Zenith Defy Inventor
Last but certainly not least is Zenith's latest innovation from the very forward-thinking Defy Lab. Here is the Inventor, a timepiece whose oscillator frequency is a whopping 15Hz, or 108,000 vibrations per hour. Just to give you an idea as to how quick that actually is, a normal watch has a beating frequency of 3Hz. So yep, that's five times the typical beating frequency. Aside from its highly technical and complex mechanical nature, the Inventor is still very much a Zenith timepiece, clearly evident through its distinct aesthetic. This is a wonderful watch that is a clear indication of Zenith's abilities in a modern, ever-changing market.
If you enjoyed The Wind Up and would like to continue reading about watches, you can head on over to my blog, Haulogerie, where I delve a bit deeper into the wonderful world of watches.