Marrickville Named in Top 10 World's Coolest Neighbourhoods
Call your buddy at his Marrickville sharehouse right now because the suburb he calls home has just been named by TimeOut magazine as one of the greatest cities on the planet. Contending with the likes of Downtown, Los Angeles, and even Yarraville in Melbourne.
You'll Also Like:
Sydney Again Named One of the Top 10 Best Cities in the World
Sydney's Kings Cross Distillery is a New Speakeasy With an X-Rated History
Sydney Icon The Rocks is Getting an Al-Fresco Makeover
Despite coming in at number ten on the countdown to end all, "my place is better than yours" arguments for good – Melbourne still beat out Sydney. At number 6, Yarraville is considered by TimeOut to be a hipper and more happening place to live. That being said, they're in lockdown, so good luck moving there. Anyway, let's talk about how cool Marrickville is. 
Labelling Sydney a "tribal city," TimeOut has clearly delved into what they describe as "hoods defined by their cultural niches." Naming China Town in Haymarket, Little Italy in Leichhardt, the backpacker bubble in Bondi, and the gay village on Oxford Street as amongst the hooded contenders for Sydney's best suburb. Marrickville is described as being the quintessential "melting pot" of cultures through its diverse and varied demographic that TimeOut attributes the "X-Factor" that is the "ascent" of "Sydney's trending suburb."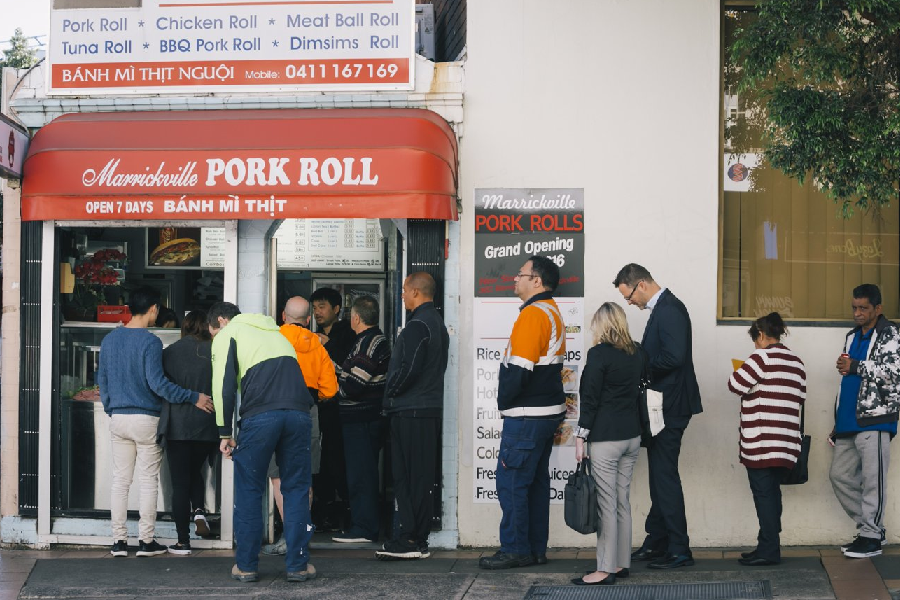 Illustrated wonderfully by TimeOut Sydney's Maxim Boon, he is hopeful the suburb will survive the city's path towards over-gentrification. "Long may it last," writes the lifestyle writer.
Continuing on with the flattering remarks, Maxim elaborates on the "surprising dualities" that exist in the inner-west area. With bakers and sommeliers sharing the same curb with Bahn mi makers and dive bars with cocktail shakers makers. Giving off such a "richness" that it may be home to "the most eclectic food scene in the city." That's high praise.
Exhuming an essence that "all-are-welcome" in the face of social distancing, its Federation-era houses and leafy enclaves remind us all of a more straightforward and, quite frankly, more enjoyable time. Writing further, Maxim says the secret is the co-existing nature between social classes that Marrickville appears to possess.
"The twist is that these communities have stuck around even as middle-class families have increasingly embraced Marrickville as home. Despite its proximity to the eye-wateringly pricy inner city, Marrickville has managed to remain affordable and inclusive, largely thanks to the continuing absence of soulless high-rise developments and juggernaut hospitality franchises. Long may it last."
The top 10 coolest neighbourhoods as ranked by Time Out are:
1. Esquerra de l'Eixample, Barcelona
2. Downtown, Los Angeles
3. Sham Shui Po, Hong Kong
4. Bedford-Stuyvesant, New York
5. Yarraville, Melbourne
6. Wedding, Berlin
7. Shaanxi Bei Lu/Kangding Lu, Shanghai
8. Dennistoun, Glasgow
9. Haut-Marais, Paris
10. Marrickville, Sydney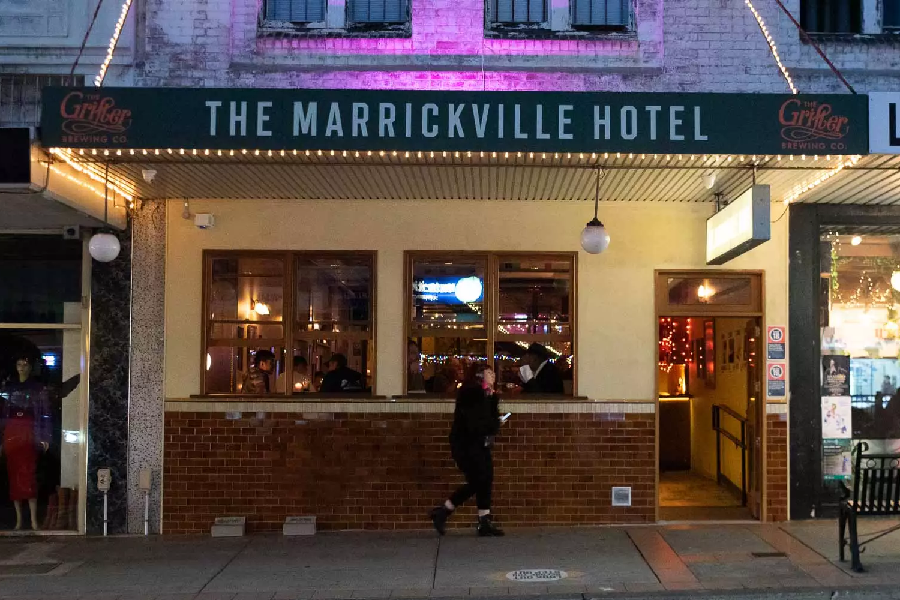 You'll Also Like:
Sydney Again Named One of the Top 10 Best Cities in the World
Sydney's Kings Cross Distillery is a New Speakeasy With an X-Rated History
Sydney Icon The Rocks is Getting an Al-Fresco Makeover