Airbnb Wants You to Live Like an Ogre at Shrek's Iconic Swamp House
While I've stayed in some pretty festy accommodations over the years, I usually avoid the "swamp" category on Airbnb. However, an exception is about to be made because the homestay company has built a real-life Shrek house and they're looking for tenants. So if you're a fan of the iconic franchise or simply want to embrace your inner ogre, take a squiz at what's on offer below.
Shrek made its big-screen debut in 2001 and quickly became a worldwide sensation. With a star-studded cast that included Mike Meyers, Cameron Diaz, and Eddie Murphy, the original film paved the way for the creation of the "Shrekverse". This expansive universe even spawned numerous sequels and spin-off projects featuring beloved characters like Puss in Boots played by Antonio Banderas.
And now it's movie studio DreamWorks has brought the animation sensation to the real world, partnering with Airbnb to create Shrek's domicile in Scotland. Lucky visitors will be able to enjoy a two-night stay on the property, with Shrek's humble steed named as the official host of the trip.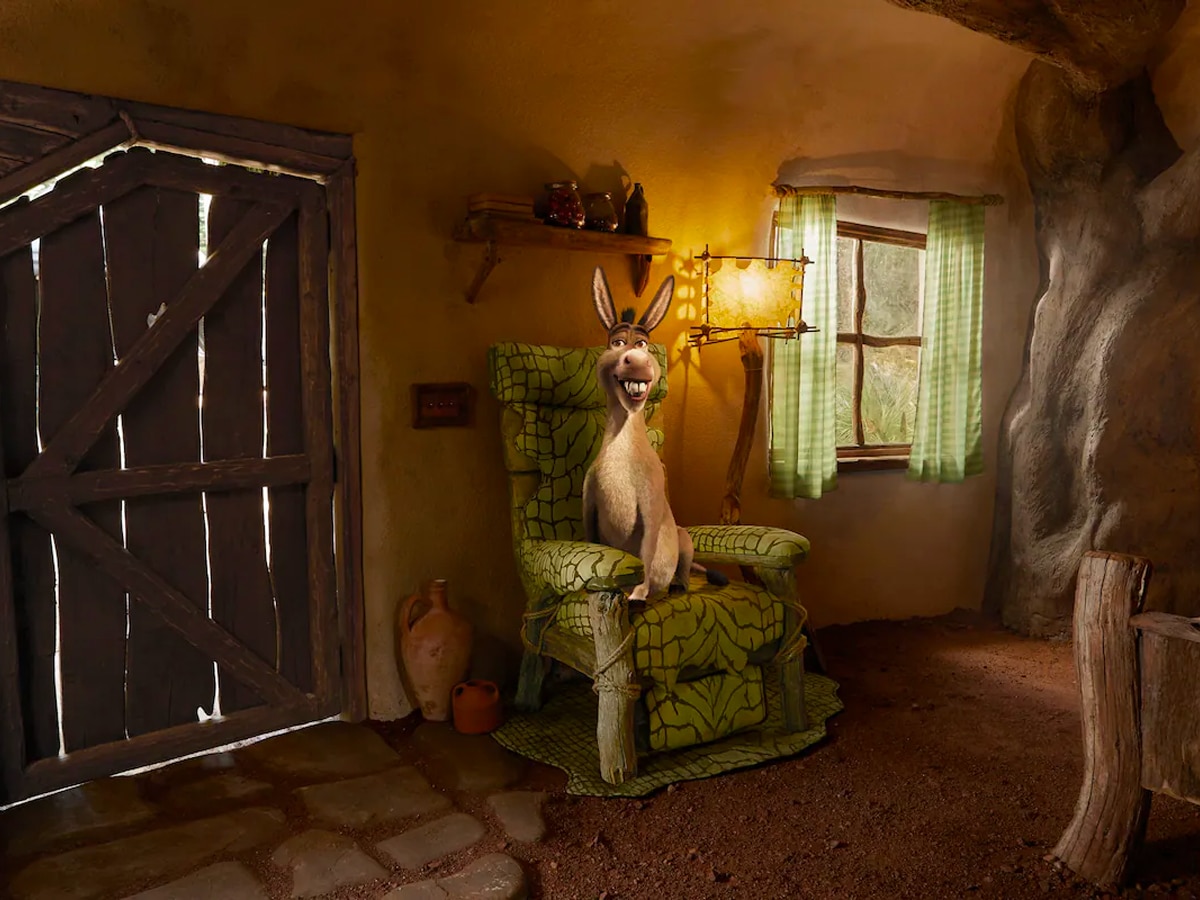 As per the listing, you'll have the chance to book a stay for up to three guests when reservations officially open at 10 A.M. PDT on October 13th. Donkey has generously offered a stay in Shrek's house from October 27th to 29th at absolutely no cost. However, guests should be aware that they will need to cover their travel expenses to reach the somewhat remote area of the Scottish Highlands.
While nestled in the tranquillity of this wonderfully isolated swamp retreat, you can unwind amidst the ambience of "earwax candlelight," savour a delightful parfait (because everybody likes parfait), share tales by the fire, relish a stack of freshly prepared waffles come morning, and, naturally, revel in the utmost seclusion within Shrek's beloved outhouse.
Airbnb has a history of making similar collaborative moves, having previously featured properties from the Lord of the Rings and the Avengers on its platform. Let's hope they do Lord Farquard's castle next.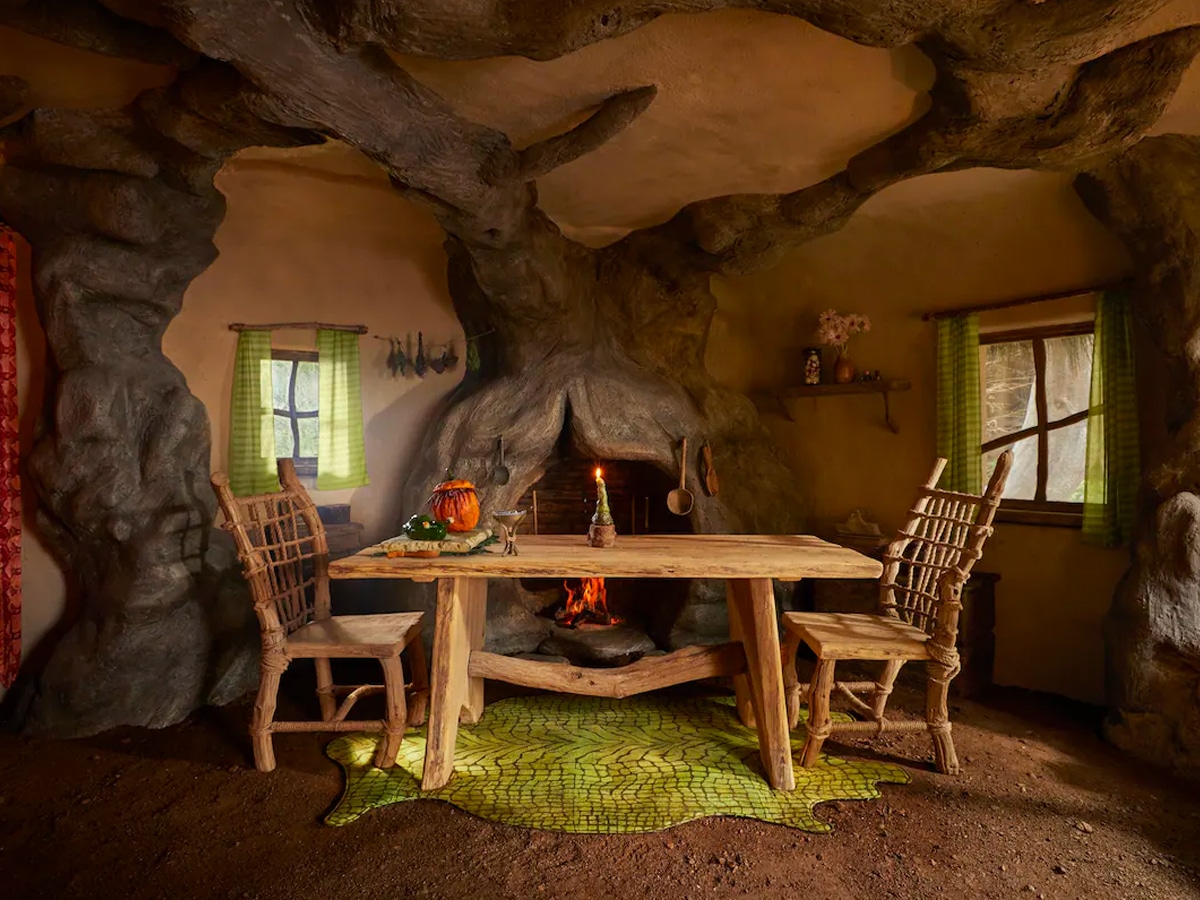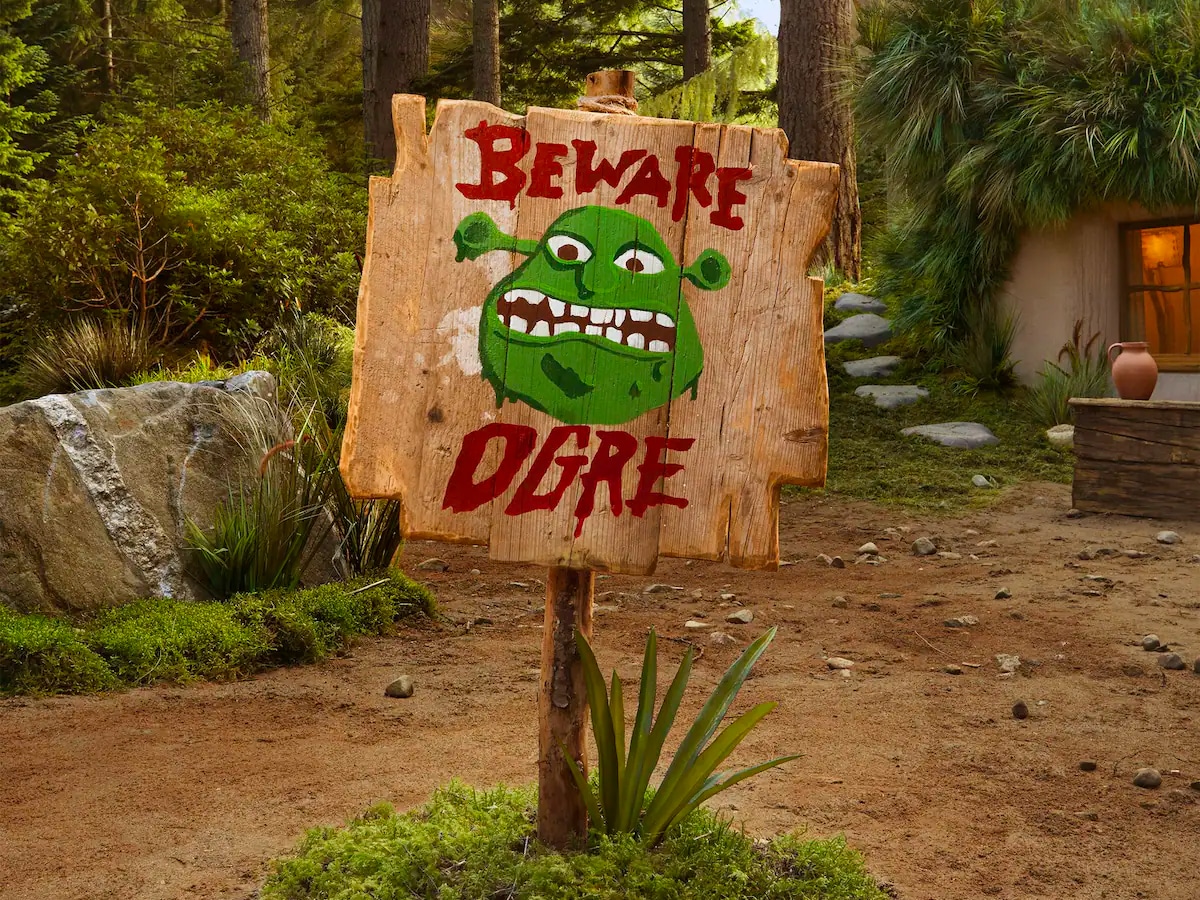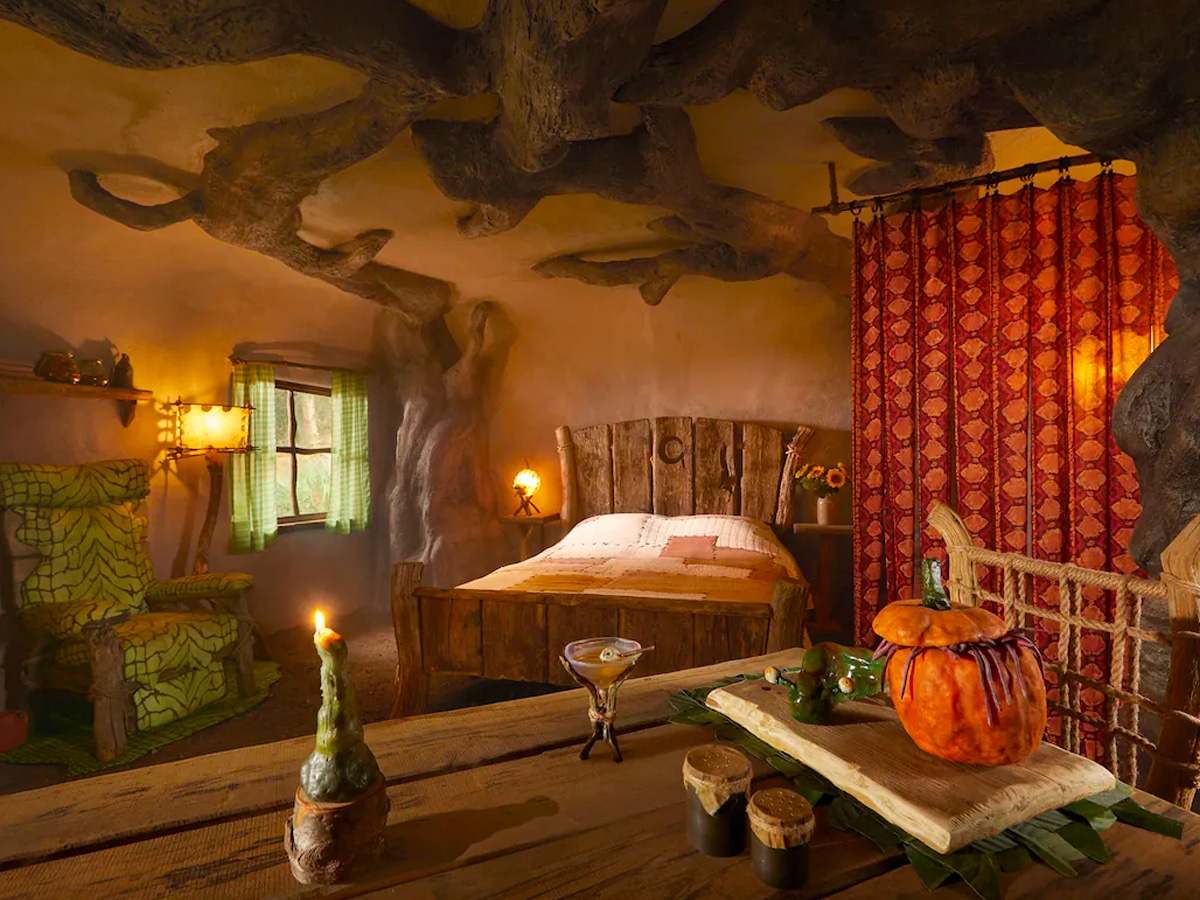 ---
Featured Video from Man of Many