Amazon Finds May 2021 – Improve Your Room
Due to recent events, you've probably realised how important it is to fill your room with the latest in tech, lifestyle, and entertainment. Whether you're working or playing, there have never been more potential products at your disposal. But which are the most essential? Today, we find out. Presenting this month's Amazon Finds, which consists of everything you need to make your room a self-reliant sanctuary.
You'll also like:
Amazon Finds February 2021 – Upgrade Your Office
Amazon Finds March 2021 – Food God
Amazon Finds April 2021 – Car Lover's Dream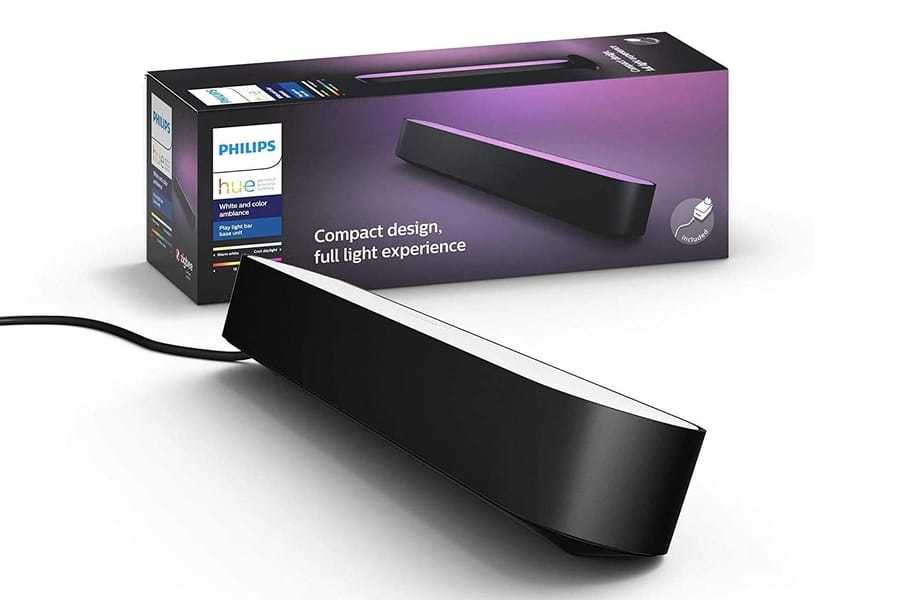 Philips Hue Play
Putting yesterday's blacklights to shame, Philips Hue Play offers a wide range of ambient lighting effects at the drop of a voice command.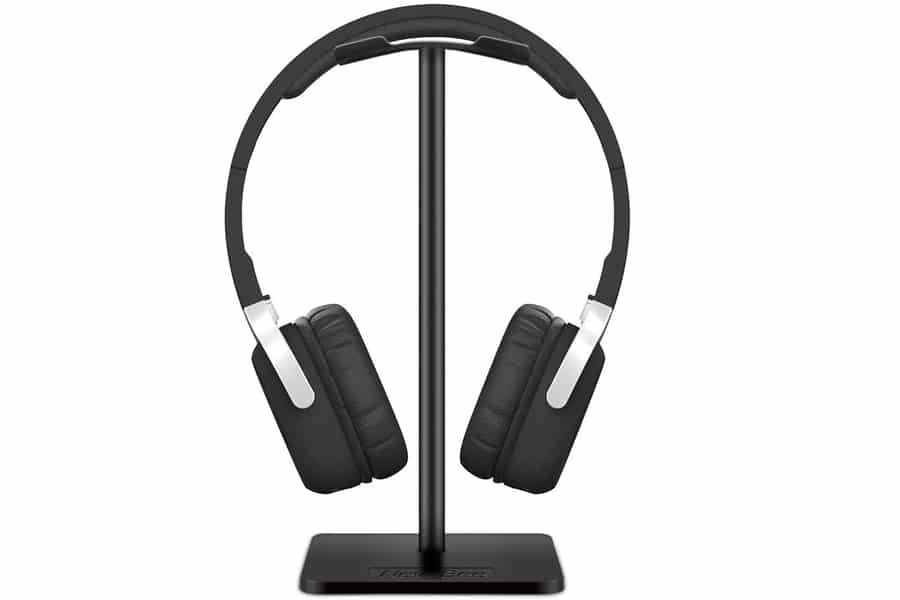 New Bee Headphone Stand
Crafted from aluminium, this trusty stand supports headphones of all sizes and looks quite sleek in the process.
Buy it here (AU) Buy it here (US)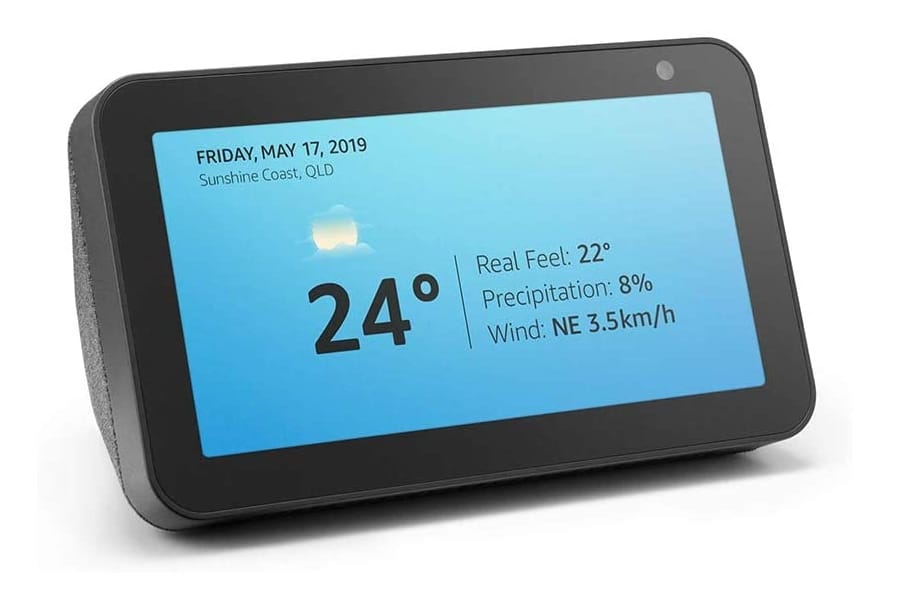 Echo Show 5
Ultra-compact and smarter than ever before, Echo Show delivers an endless host of modern functions. Tell Alexa we said hello.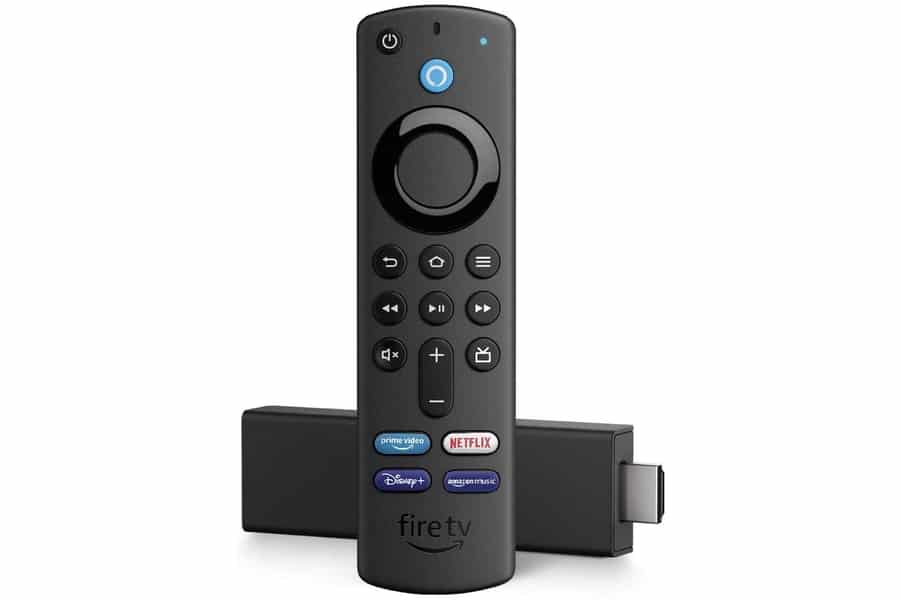 Fire TV Stick 4K
It's never been easier to cut the cord than it is when you have a Fire TV Stick in your possession. This is your gateway to streaming and it leaves basically nothing to be desired.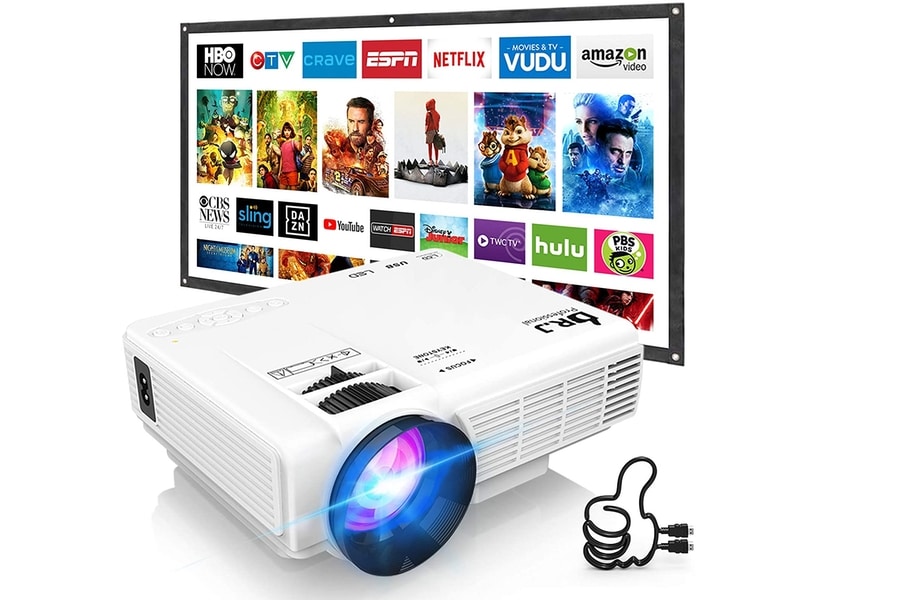 Dr J Professional Mini Projector
Scale everything up to epic size by way of this portable mini projector, which offers seamless connectivity and HD resolution.
Buy it here (AU) Buy it here (US)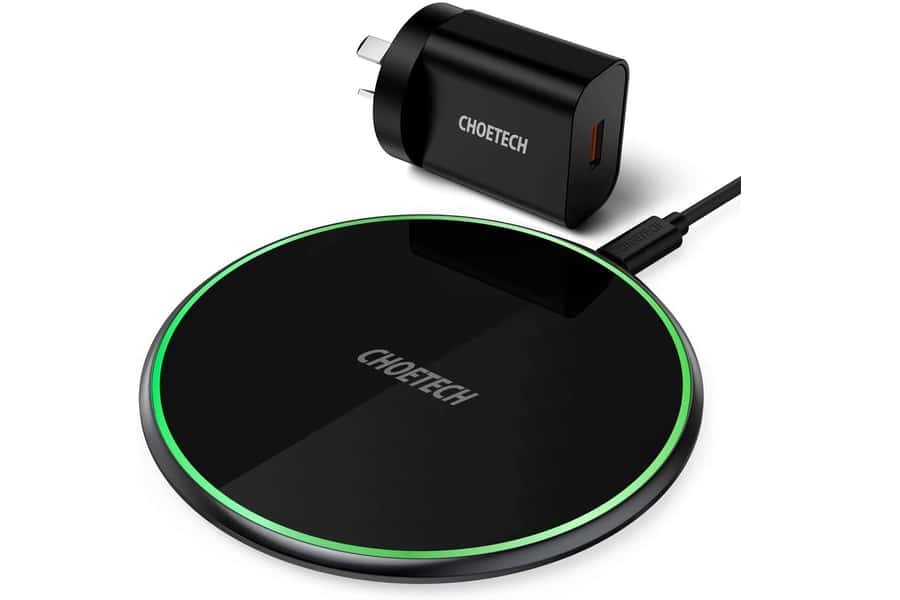 Choetech Wireless Charger
Newly upgraded with a larger built-in coil, this Qi-compatible wireless charger is fast-acting, ultra-slim, and effortlessly stylish.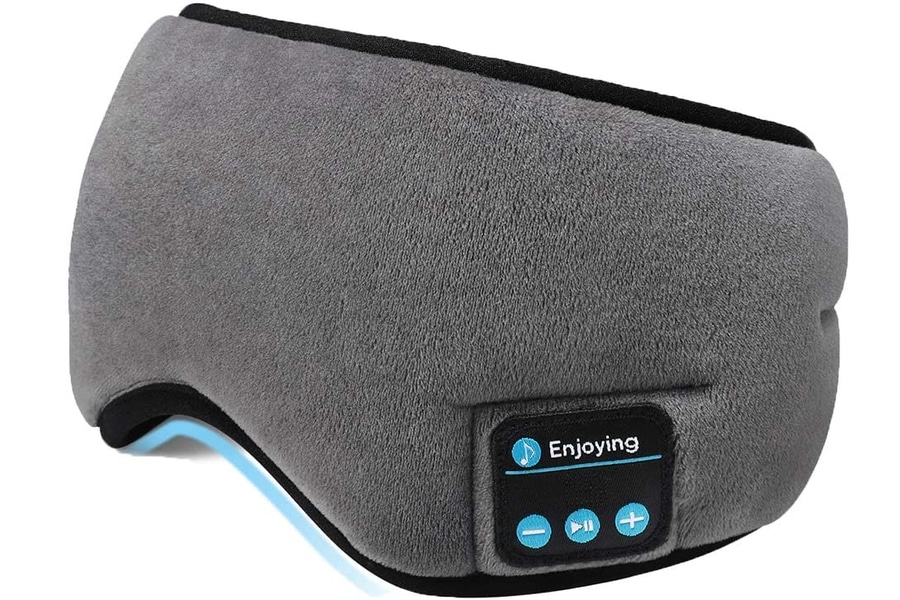 SKYEOL Bluetooth Sleeping Eye Mask
When only absolute immersion will suffice, accept nothing less than this futuristic sleeping mask. Bluetooth-connected and conspicuously comfortable, it blocks light and streams HD sound.
Buy it here (AU) Buy it here (US)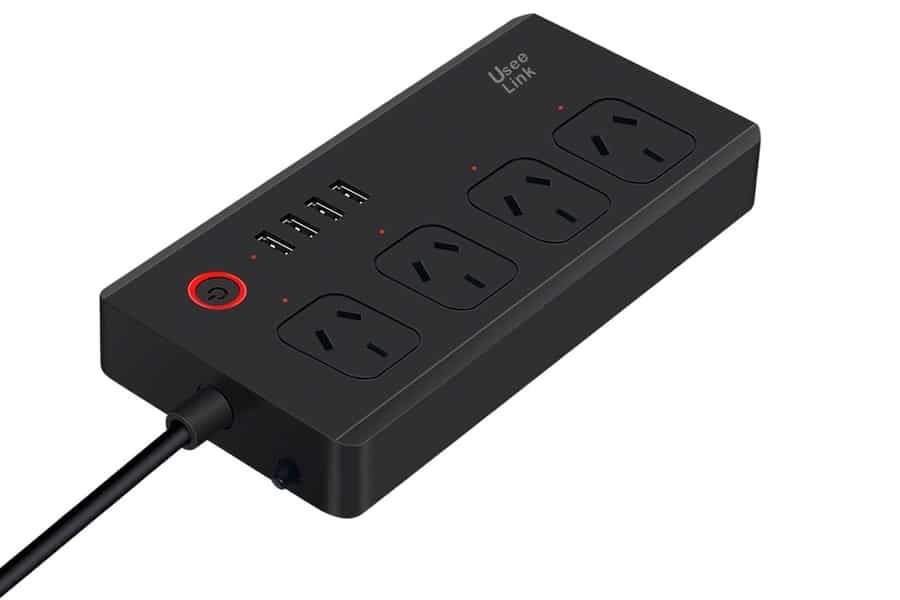 Useelink Smart Power Strip
Way smarter than your standard power strip, this one features voice control, USB ports, energy monitoring, and more.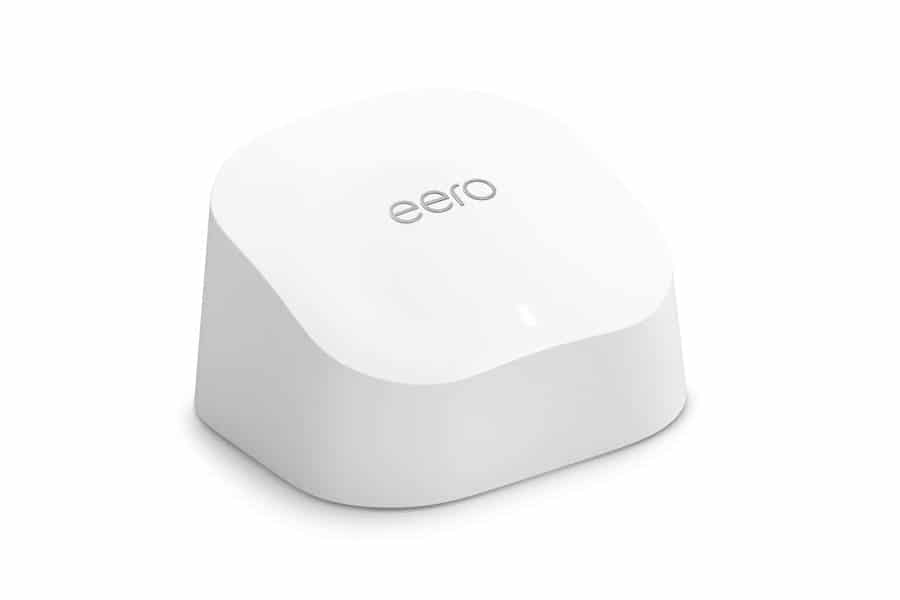 Amazon Eero 6 Dual-Band Mesh Wi-Fi 6 Router
Don't be fooled by its adorable appearance, as this Wi-Fi 6 router delivers serious coverage and speed. Sync it with your existing network and kiss dead spots goodbye.
Choetech Dual Wireless Charger
Power two devices at the same time with this wireless charger from Choetech, which doubles as a decor booster.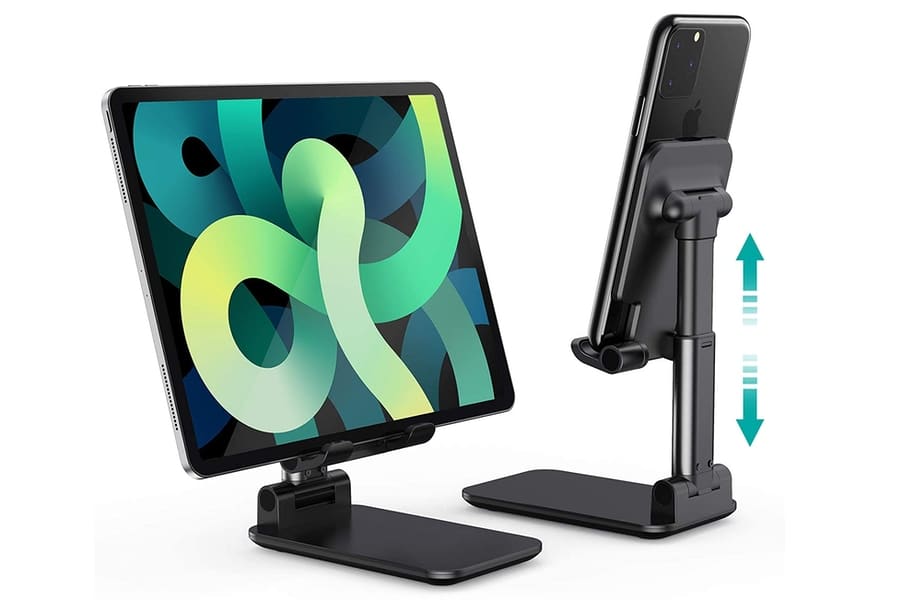 Choetech Phone and Tablet Stand
Like a transformer, Choetech's flexible stand is more than meets the eye. Forged from sturdy materials, it can be physically adjusted to suit your needs.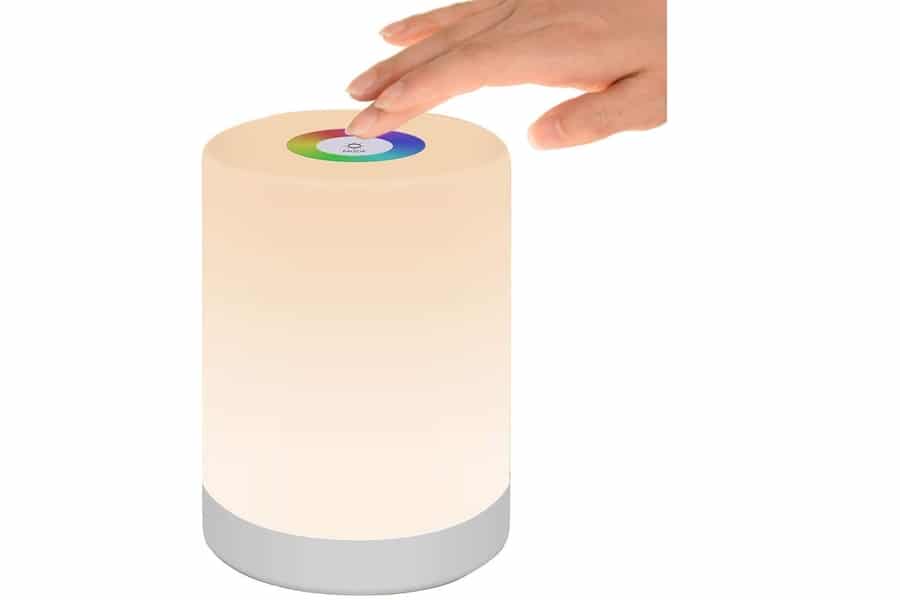 FiDi Tek LED Night Light
This dimmable night light offers touch activation and three different brightness levels. It's battery-powered and thus beautifully portable so use it at home and then take it with you for travel.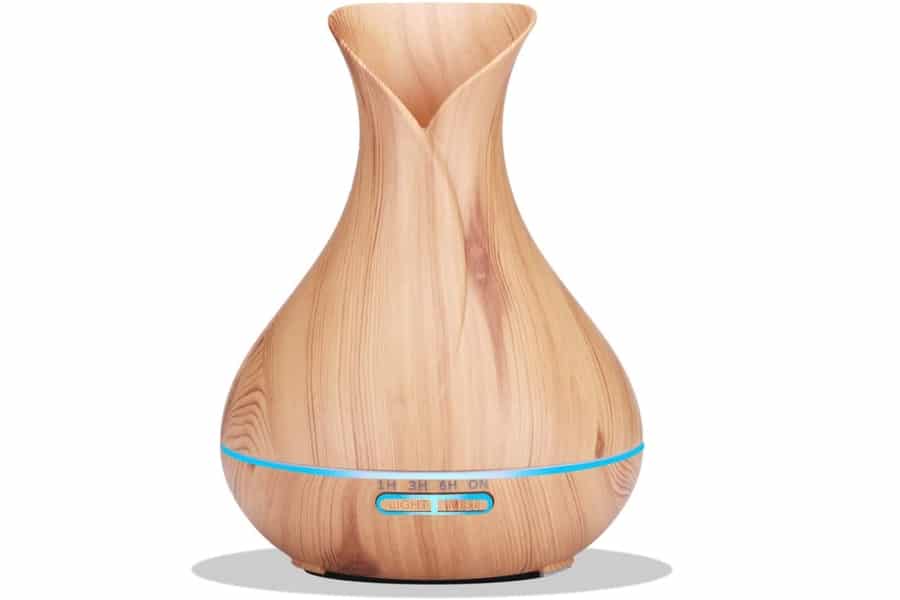 Ioloc 550ml Essential Oil Diffuser
We've covered sight, sound, and touch, but what about smell? Enter this ultrasonic aromatherapy diffuser and its bevvy of modern specs, including LED lights, automatic shut-off, continuous mist mode, and more.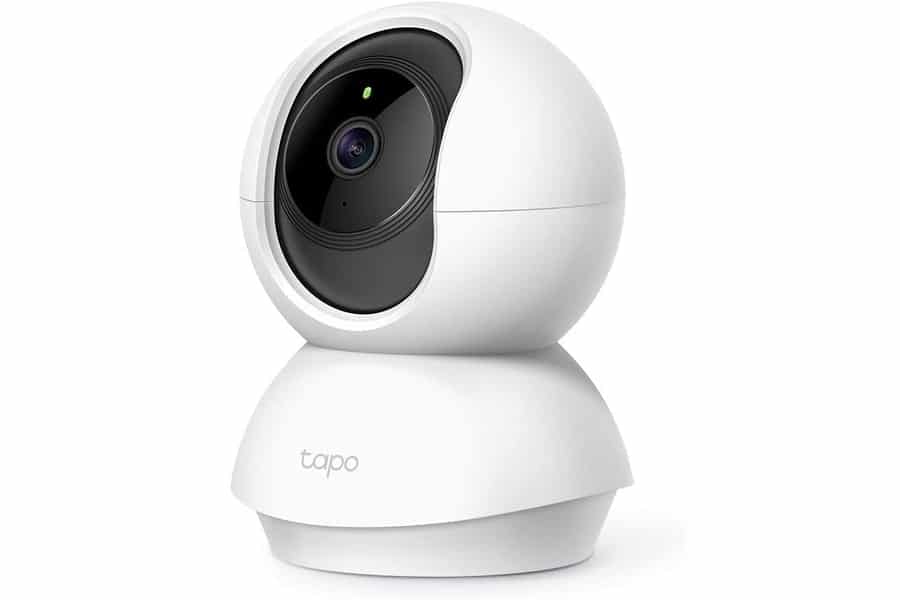 TP-Link Tapo C200 Pan Tilt Home Security Wi-Fi Camera
Modern security is more affordable than ever before and this high-quality Wi-Fi camera is here to prove it. Your home is naked without one.
You'll also like:
Amazon Finds February 2021 – Upgrade Your Office
Amazon Finds March 2021 – Food God
Amazon Finds April 2021 – Car Lover's Dream