$20.1 Million Bondi Penthouse Breaks Australian Auction Price Record
Australia has a new lord of the penthouse. A four-bedroom apartment on Sydney's iconic Bondi Beach has just been unloaded for a whopping AUD$20.1 million, making it the country's most expensive apartment ever sold at auction. Going under the hammer over the weekend, 16/16 Notts Avenue in the city's eastern suburbs drew a crowd and understandably so. Owned by Mayo Hardware director and former world champion yachtsman James Mayo, the stunning apartment had originally been listed with a reserve of AUD$17 million, a figure that was totally eclipsed by the final result.
You'll also like:
Inside the $50 Million Colorado Ranch Tom Cruise is Selling
The $5.9 Million Concord Mansion with the World's Most Impressive Garage
Inside the $15 Million New York Penthouse Jimmy Fallon is Selling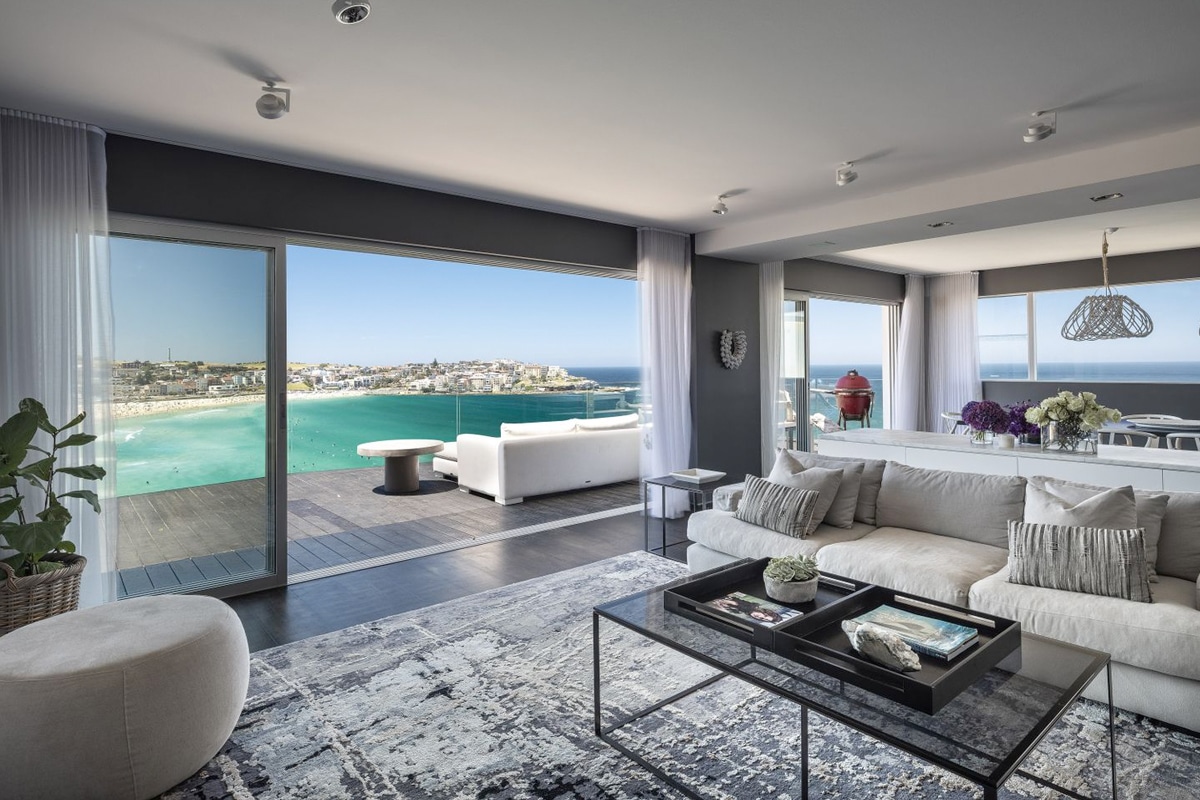 It's no surprise that Bondi real estate is pricey, however, this property set a new standard of luxury for the region. With panoramic views of the ocean, a stunning open plan design and proximity to arguably Australia's best beach, 16/16 Notts Avenue was sure to get the buyers excited. And it did.
According to Domain, bidding for the four-bedroom, four-bathroom penthouse kicked off at AUD$14.5 million, smack bang in the middle of the $13-$15 million buyer's guide predictions. A weary start steadied quickly as auctioneer Damien Cooley swelled the bidding above $17 million, declaring it officially on the market. From there, the bidding erupted, with the eventual buyer reportedly parting with $20.1 million.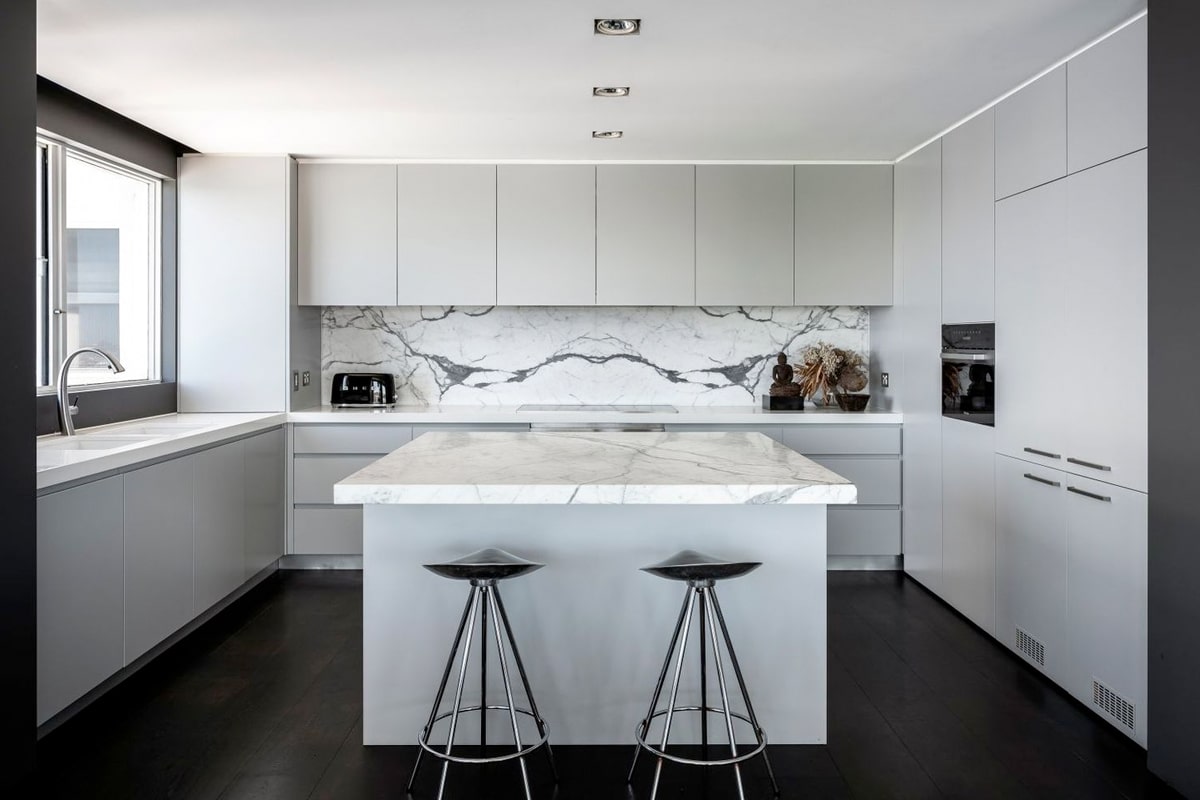 The flow through the house is undeniable. From the open living spaces through to the expansive deck area, the Bondi Beach pad is an ode to entertaining and Sydney charm. On the inside, the 304 square metre interior boasts its own foyer at the entrance. In the kitchen, 16/16 Notts Avenue cops a gourmet marble design, complete with a full dining room and breakfast bar.
Sold through Ben Collier of The Agency Eastern Suburbs, the Bondi Beach apartment is now the most expensive ever sold at auction, and one of the country's most valuable residential properties. The sale comes just months after the official auction record (non-apartment) was smashed with the AUD$24.6 million sale of a five-bedroom home in Vaucluse, per Domain.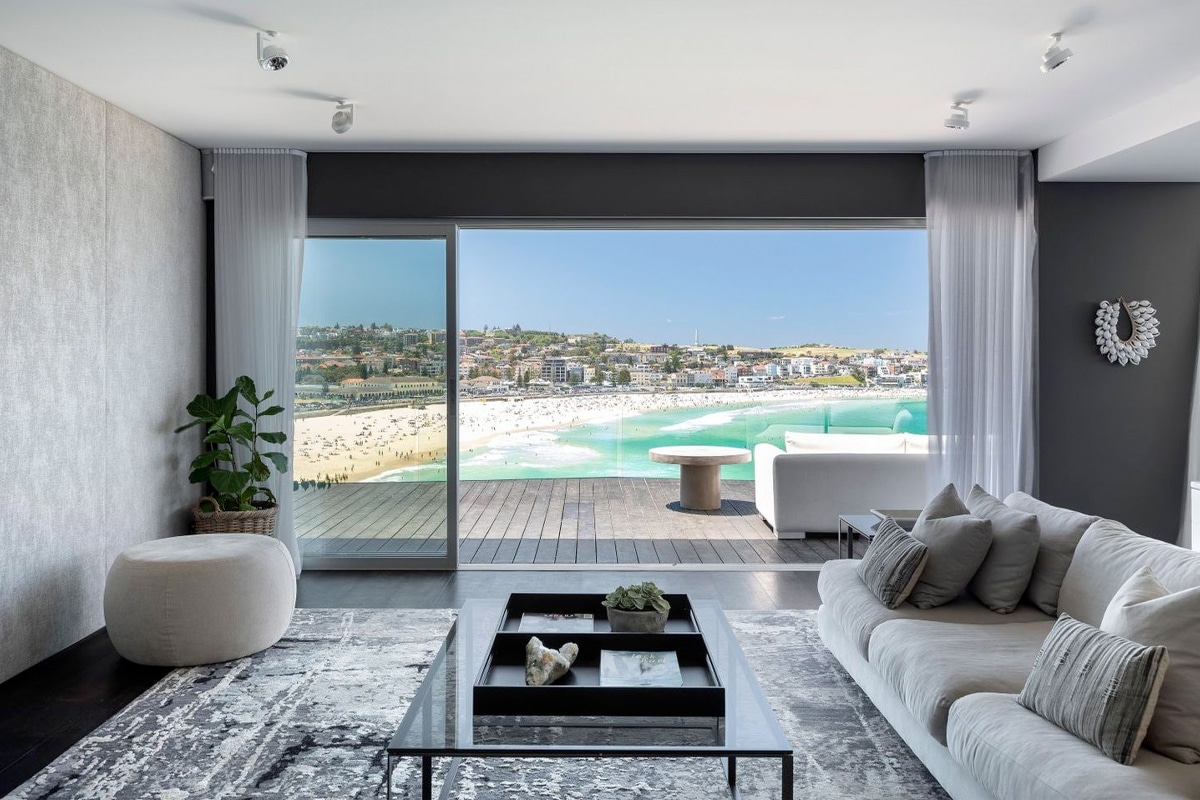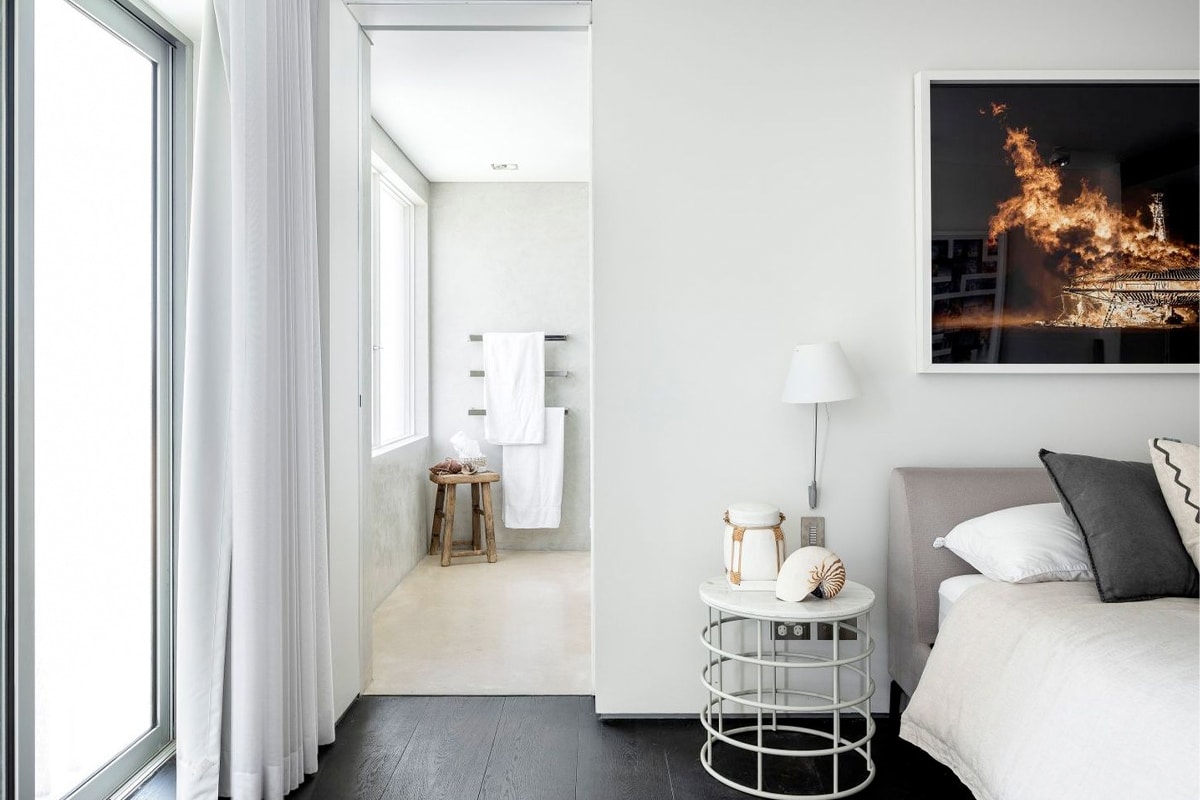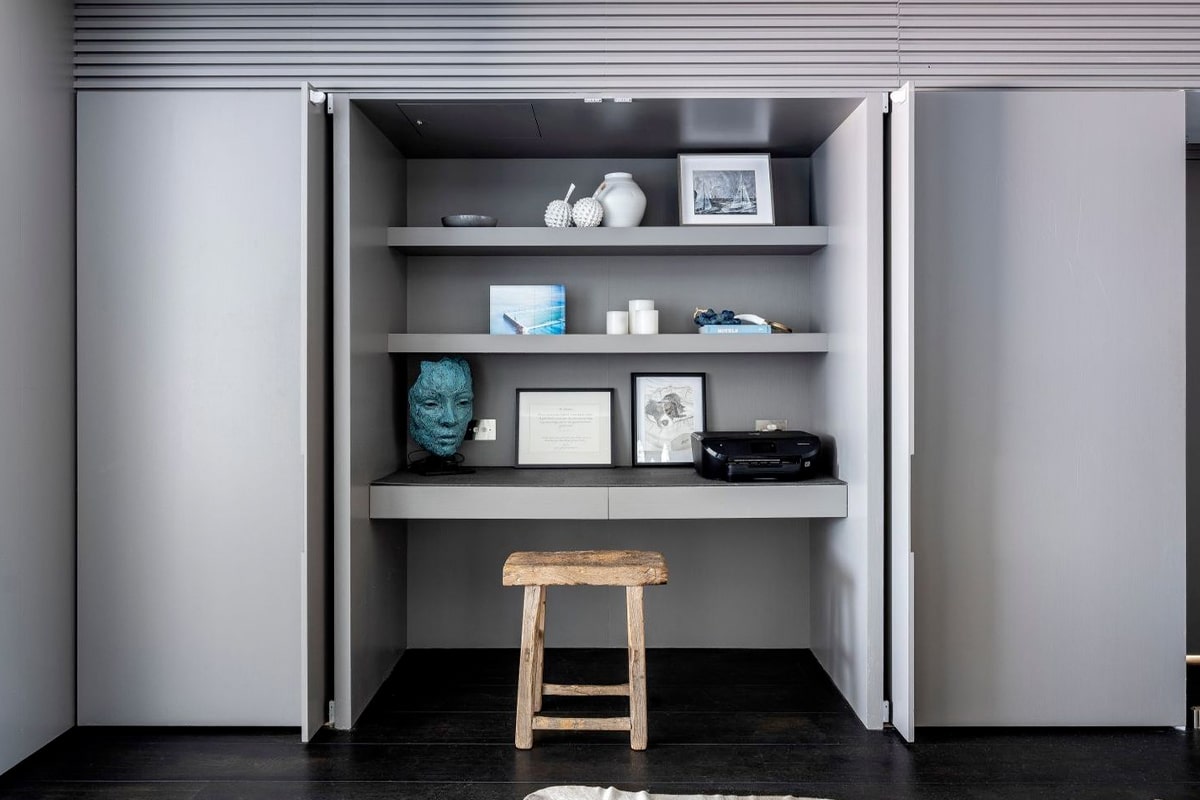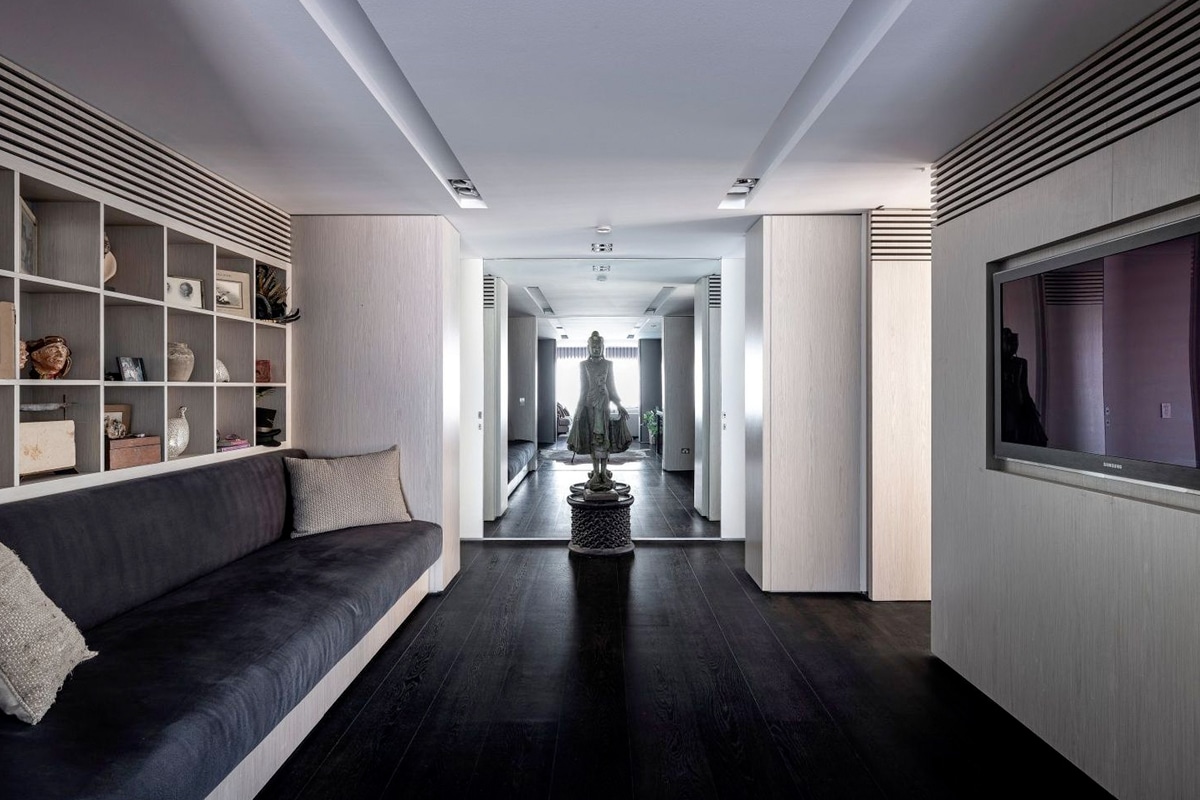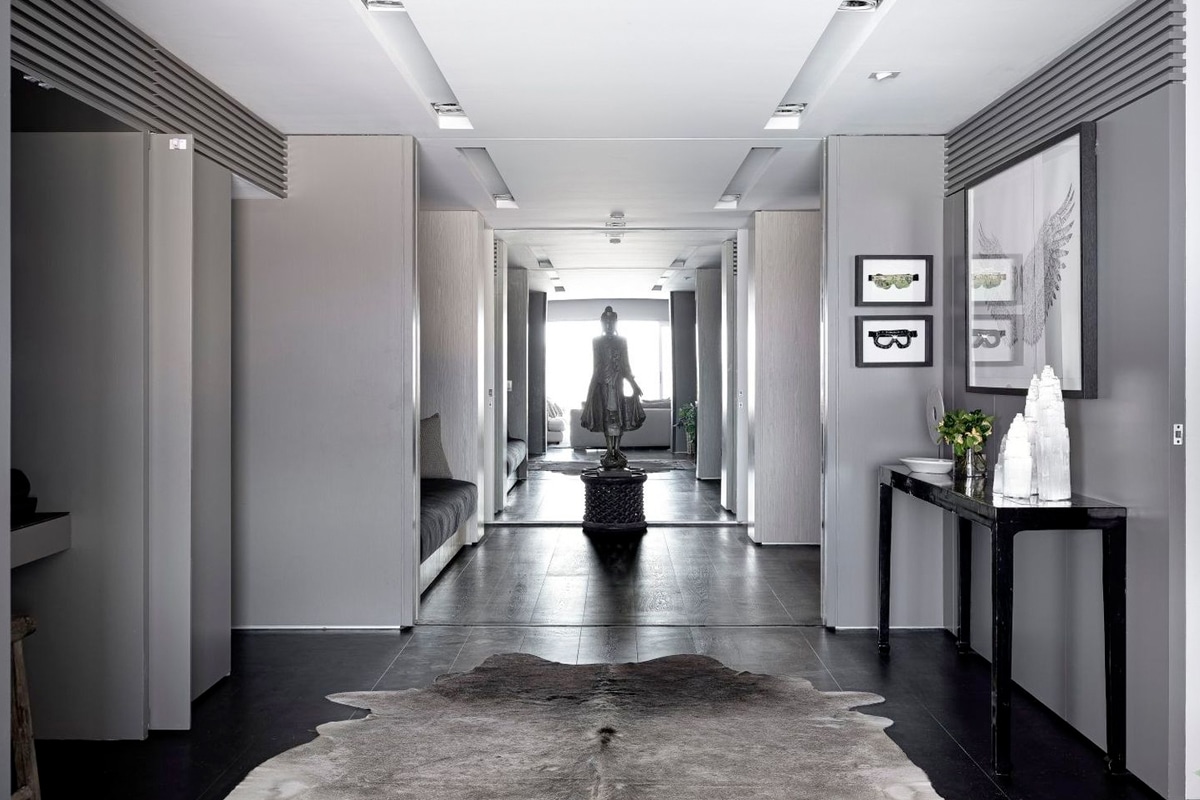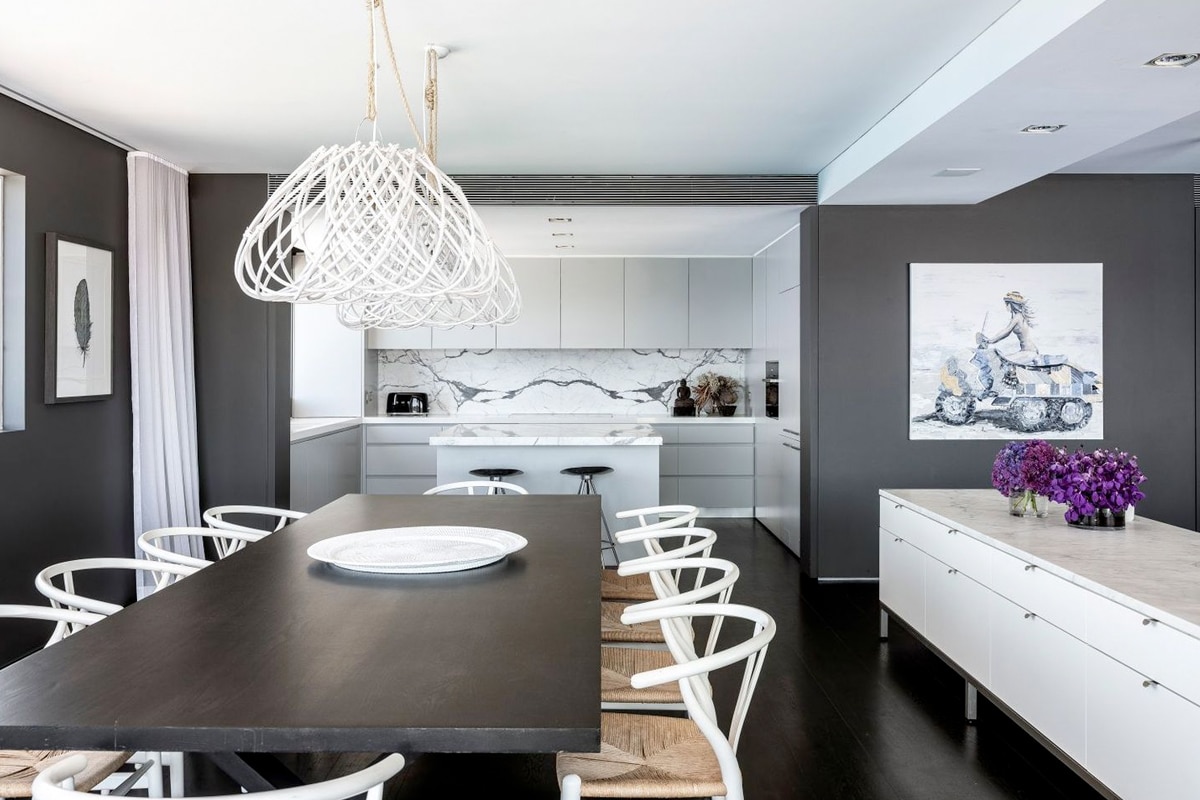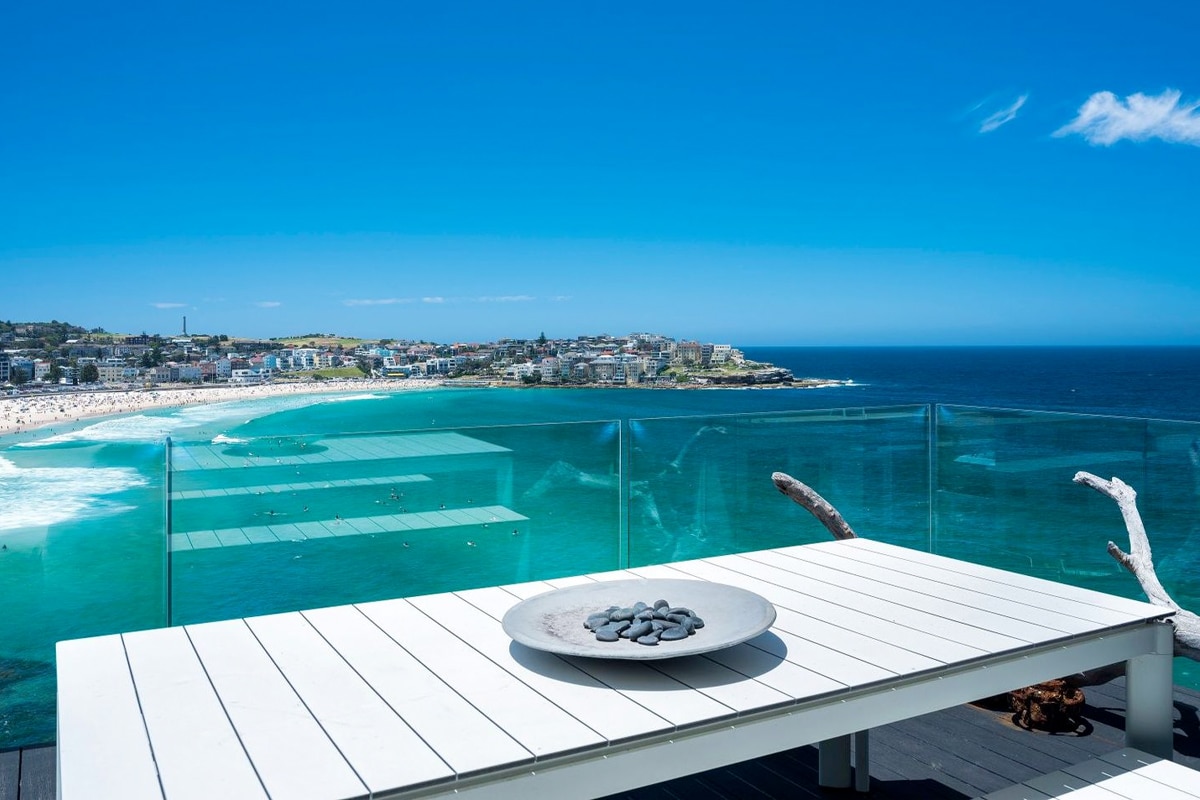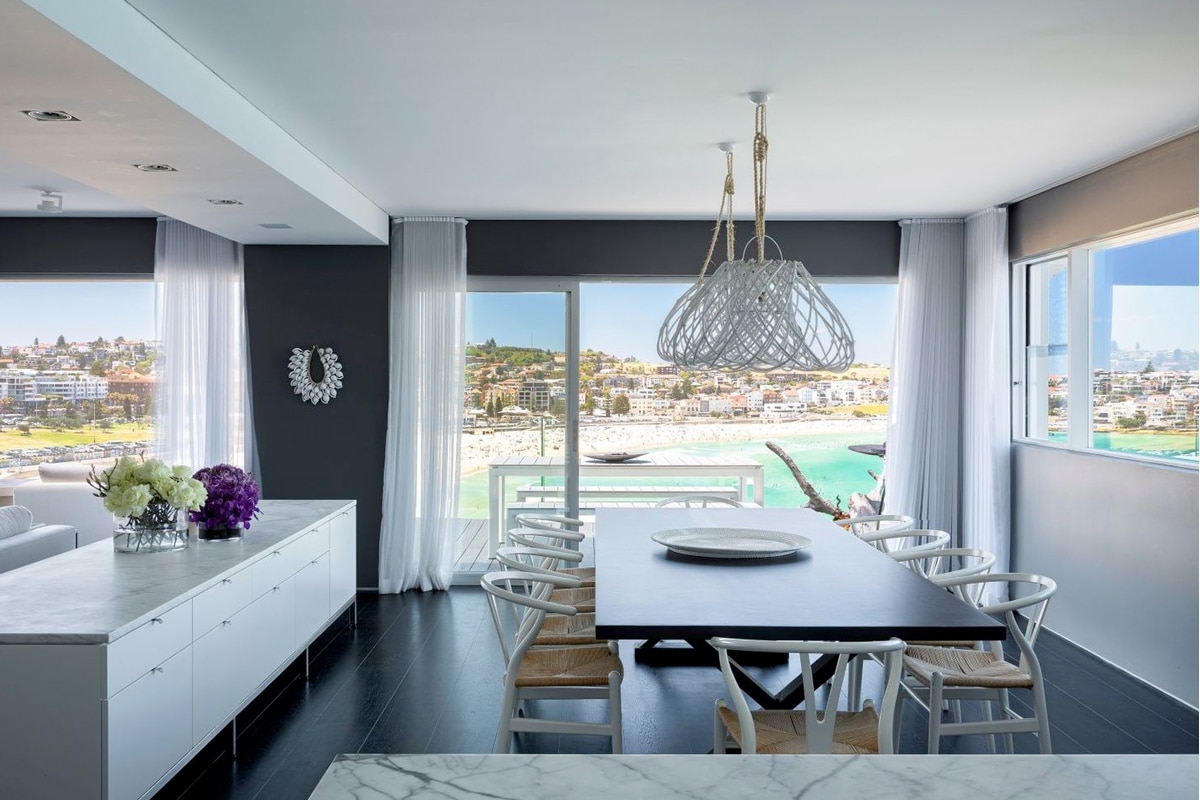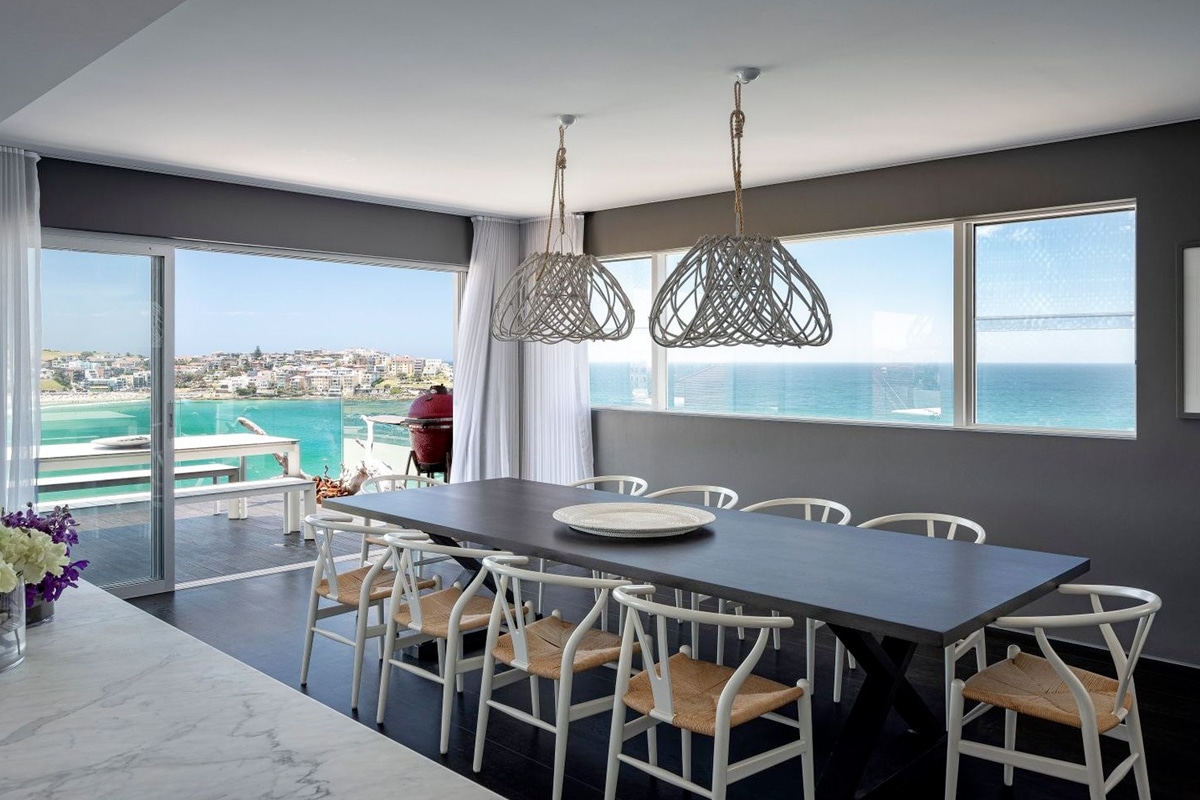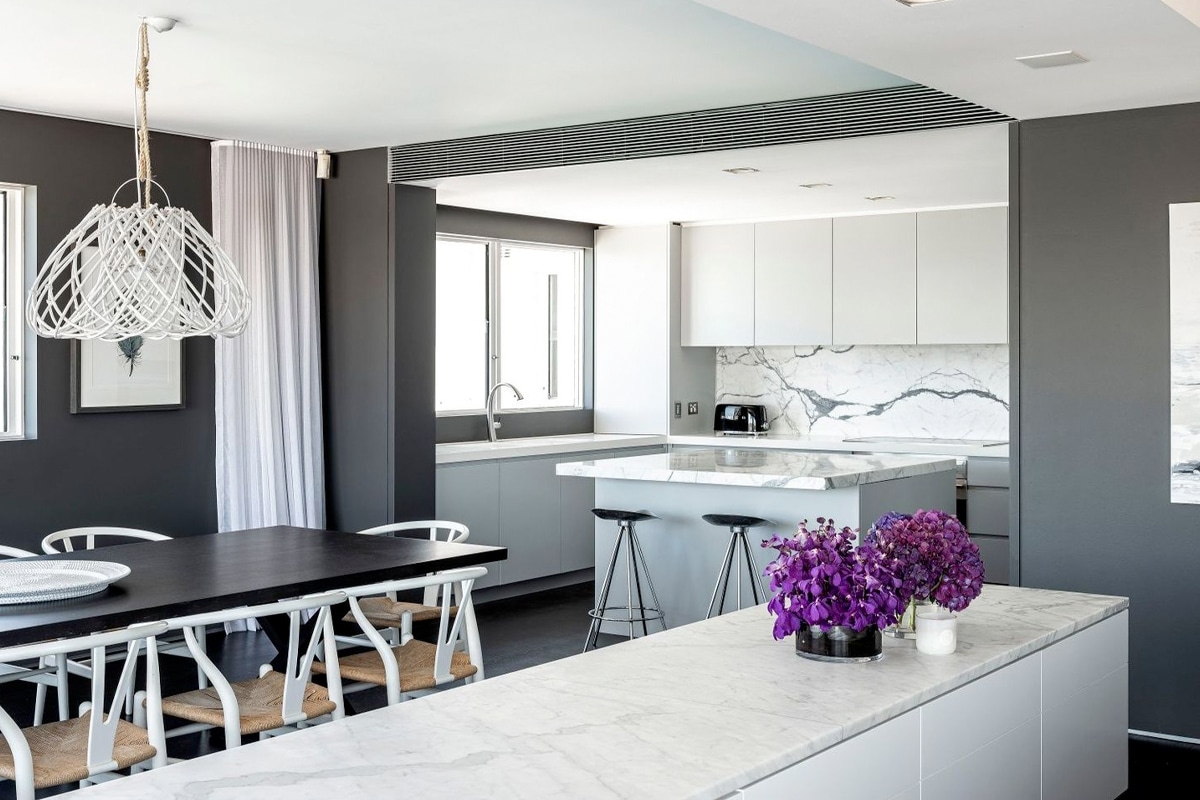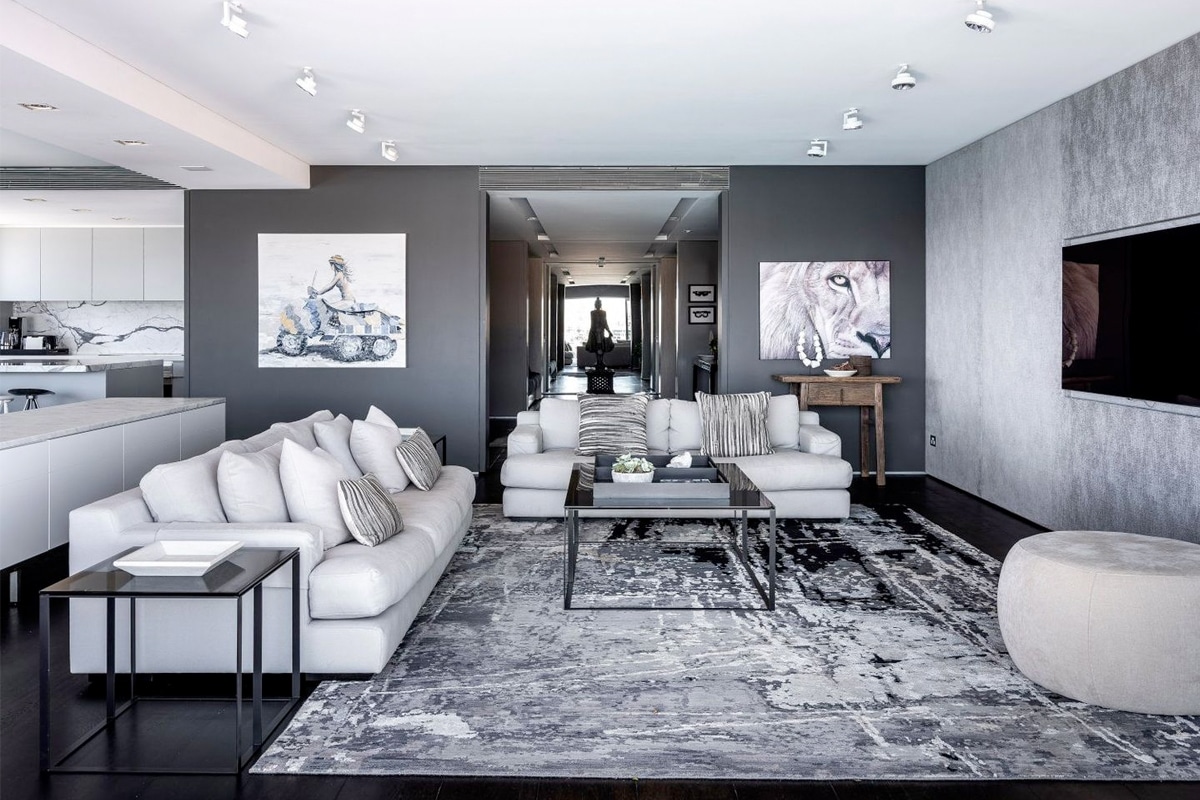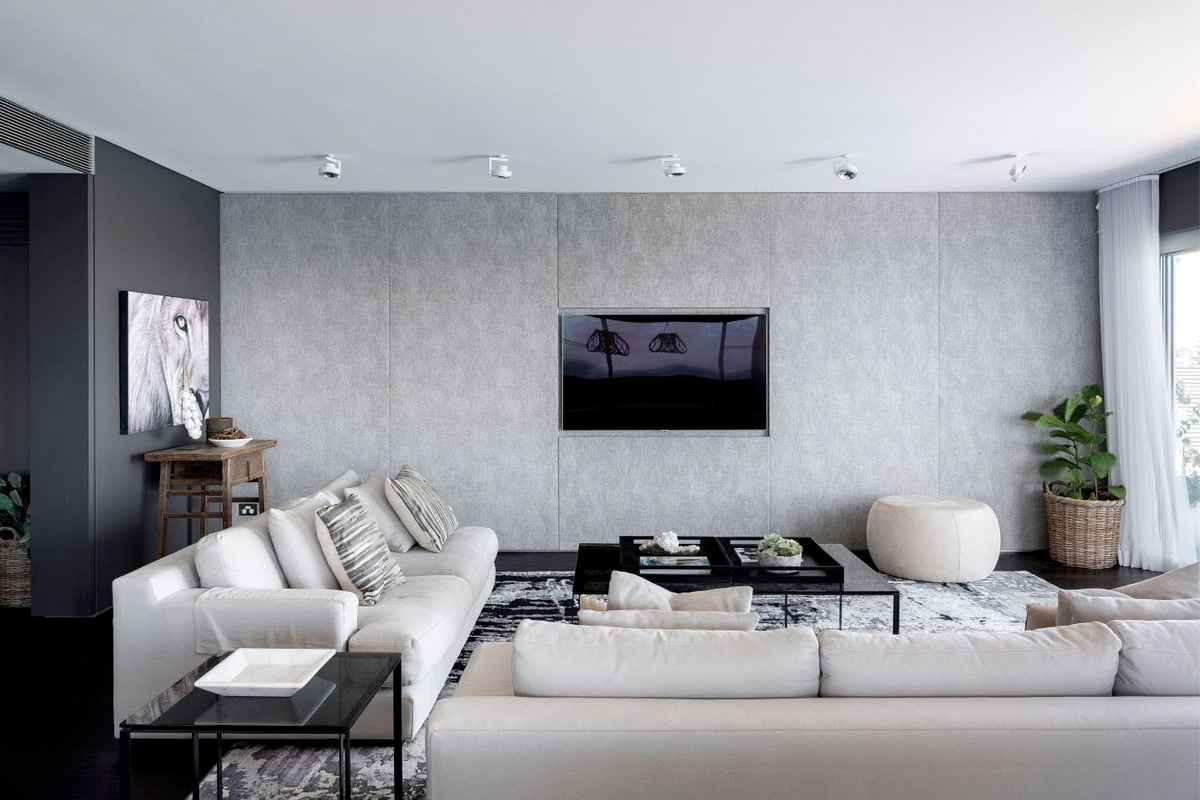 You'll also like:
Inside the $50 Million Colorado Ranch Tom Cruise is Selling
The $5.9 Million Concord Mansion with the World's Most Impressive Garage
Inside the $15 Million New York Penthouse Jimmy Fallon is Selling