Trae Young's New $30 Million Mansion is the Ultimate Post-Season Pad
Trae Young has treated himself to an early Christmas present, snapping up the sprawling Calabasas home of retired NFL linebacker Clay Mathews. Records indicate the Atlanta Hawks star paid exactly USD$20 million (AU$30 million) for the fully renovated mansion located within the Estates at the Oaks. The Texas native, who mainly splits his time between Atlanta and Oklahoma, is the latest big-name celebrity to join the double-gated community where other residents include Kourtney Kardashian, Travis Barker and Britney Spears. Welcome to the neighbourhood, Trae.
You'll also love:
Boxing Legend Sugar Ray Leonard wants $72 Million for Los Angeles Mansion
Lil Wayne's Whopping $46 Million Miami Beach Mansion is Up for Sale
Inside Brad Pitt's New $57 Million Historic Californian Home
The sale marks the second-biggest sum ever paid for a Calabasas property. Yet, the purchase will barely leave a dent in the 24-year-olds bank account. Young is currently playing on a contract worth north of USD$240 million (AU$355 million) and boasts a number of endorsements from top-tier brands, including Adidas, Old Spice, Tissot, Chipotle, eBay and NBA 2K.
Making the deal even sweeter, the house was obtained at a 33% discount off Mathews' original asking price. The former defensive star snagged the then-vacant property in 2013 for roughly USD$2.6 million and spent untold millions custom-building and designing his California dream home with his wife, Casey. The couple is now rumoured to be relocating from their Calabasas creation to Nashville.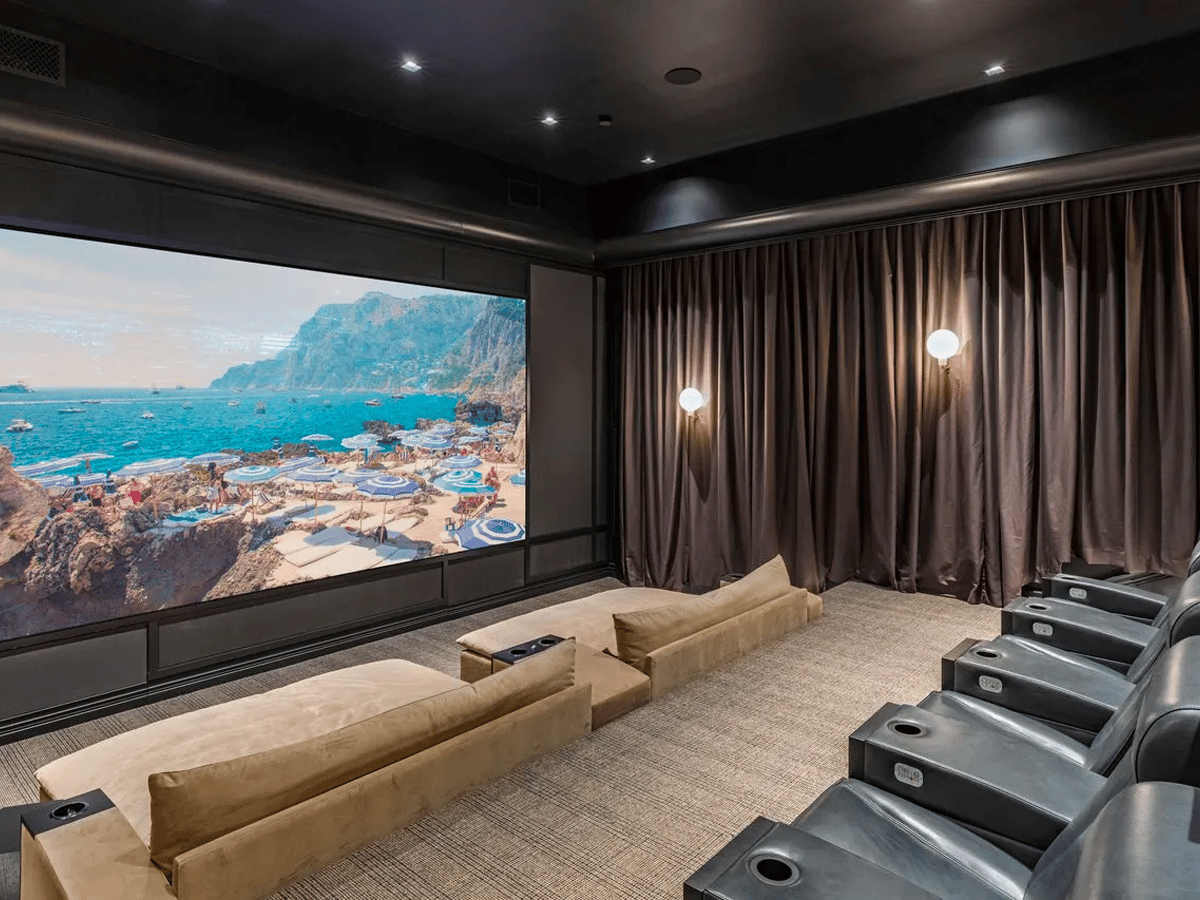 Boasting French Provincial architectural elements with a contemporary twist, the gigantic manor spans over 14,000 square feet and comes complete with seven bedrooms, suites and 11 bathrooms. Inside, the house is equipped with numerous bespoke finishing, such as wild-plank walnut flooring, antique wood beams, intricate millwork and mouldings, and extremely high ceilings that add to the feeling of grandeur.
Other highlights worth mentioning is the expansive wine cellar with storage space for thousands of bottles, a 15-person movie theatre, a games room with a full-sized pool table and a wood-panelled library with an 800-gallon aquarium for your pet…erm.. shark. In addition to multiple motor courts, there's also a partially subterranean garage with room for up to nine cars (which is the standard amount for a professional athlete).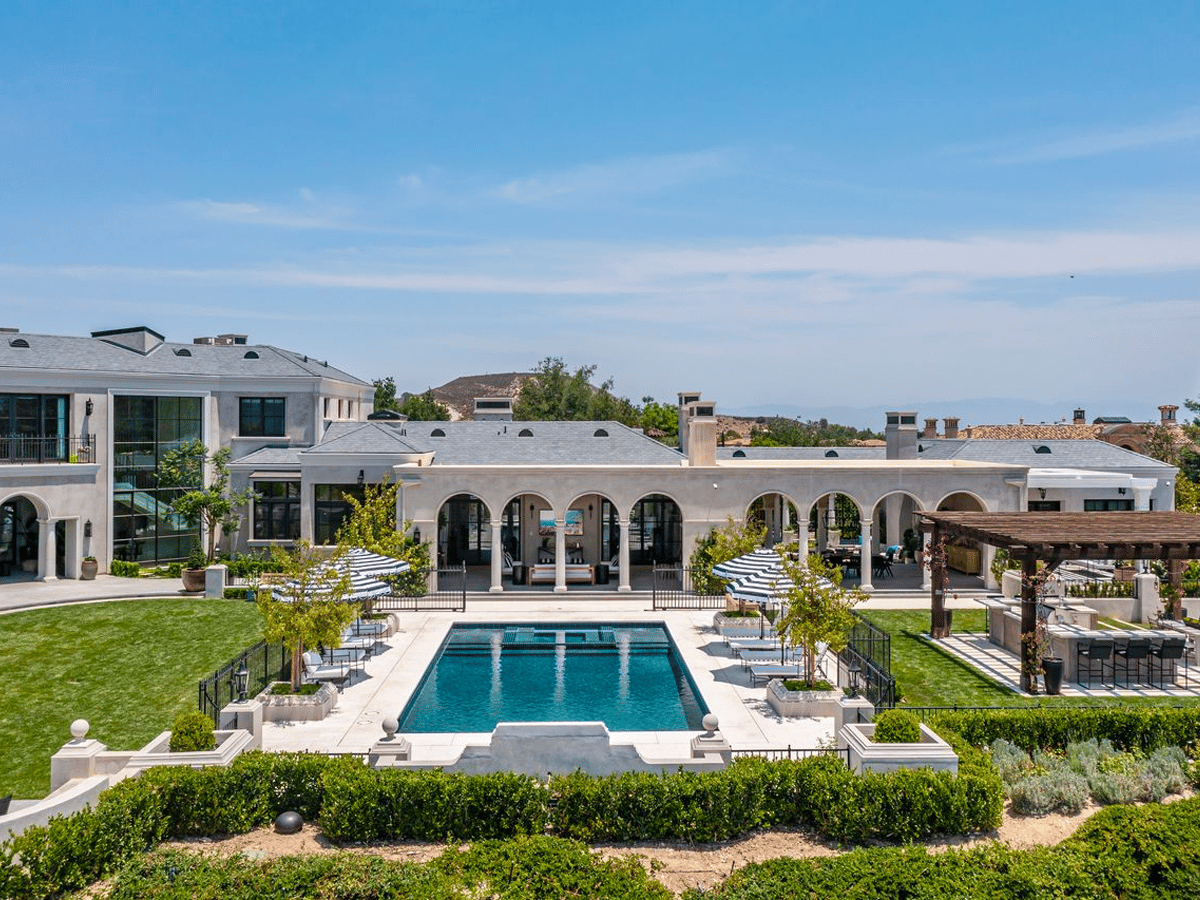 Heading outside, Young's new 1.63-acre lot provides stunning views of the Santa Monica Mountains, a saltwater swimming pool and a basketball court, as well as several manicured lawns and gardens one would expect from such a luxurious Los Angeles property.
Best of all, it's the perfect place to reside after another early exit from the NBA playoffs. Check out more images below.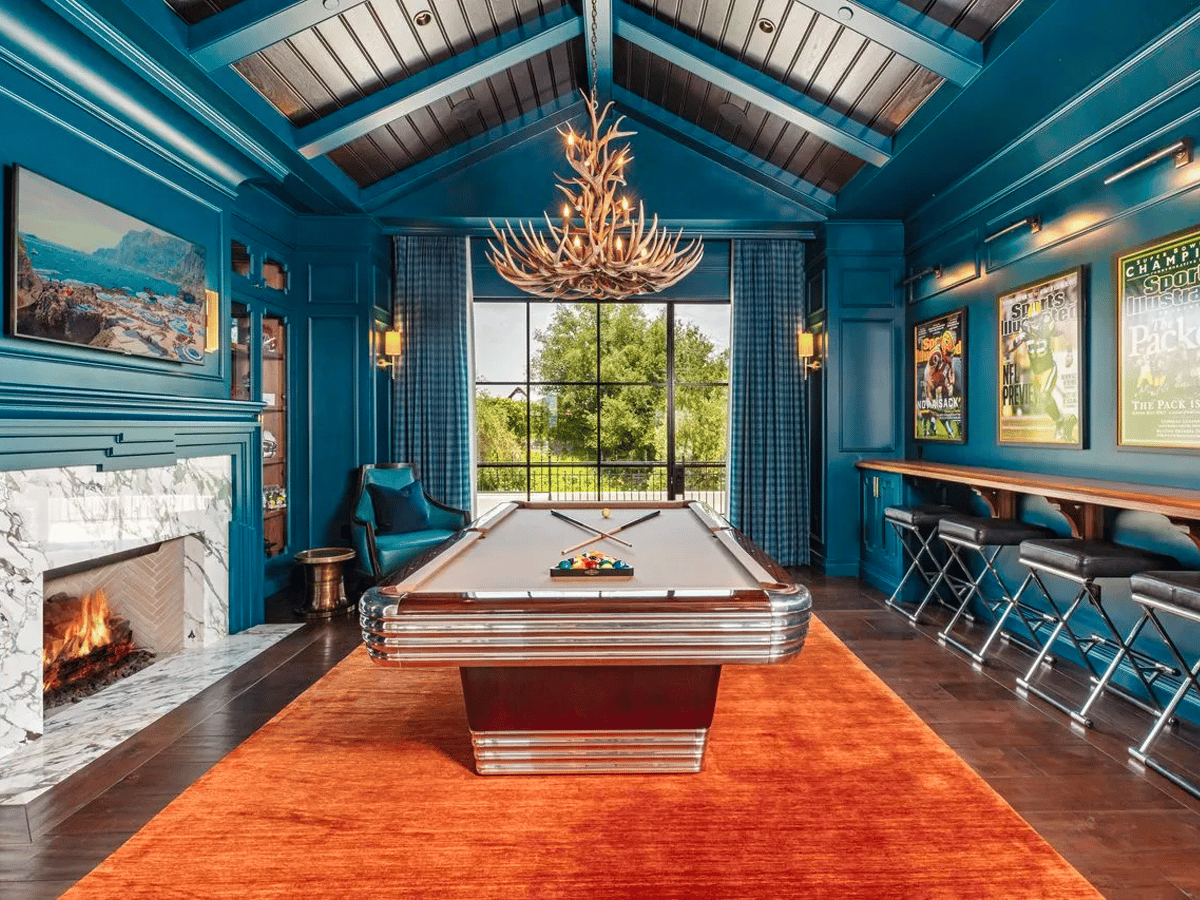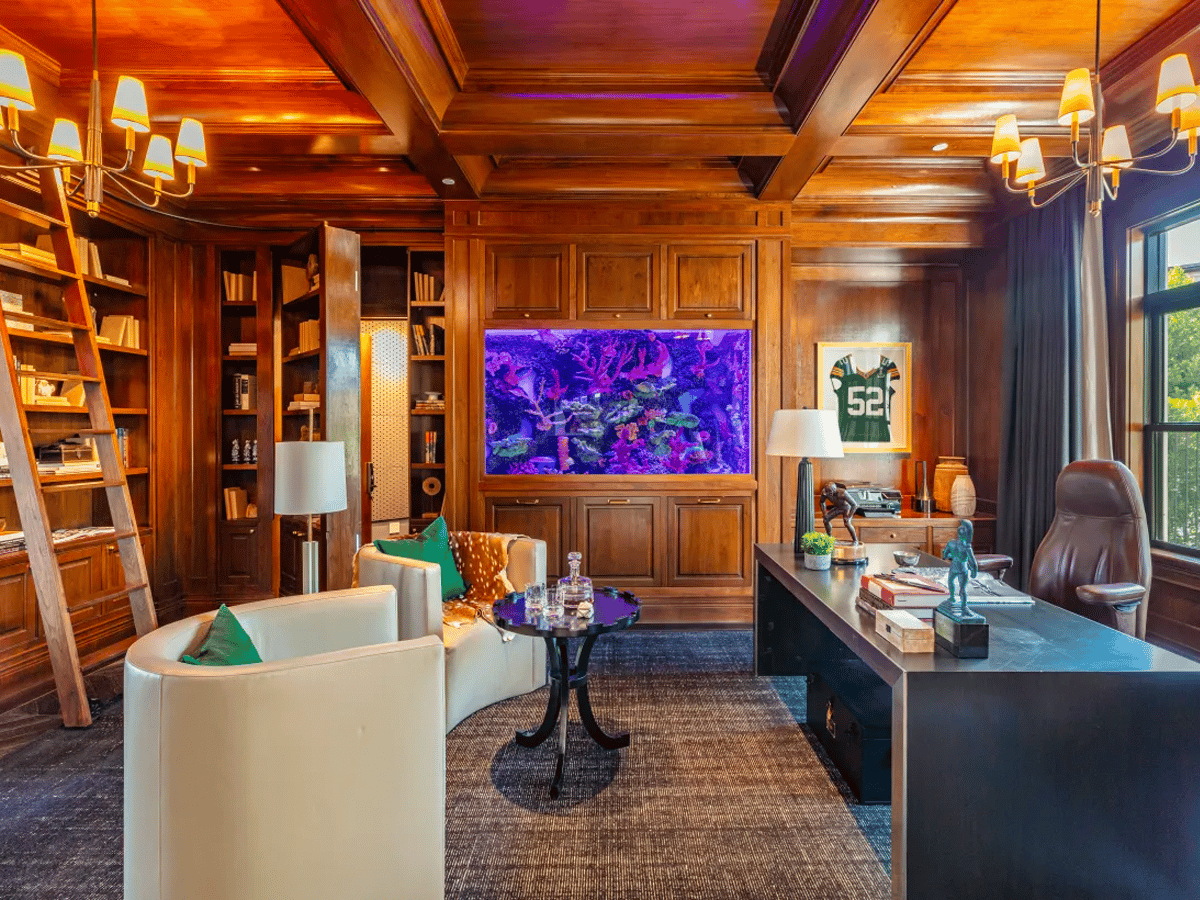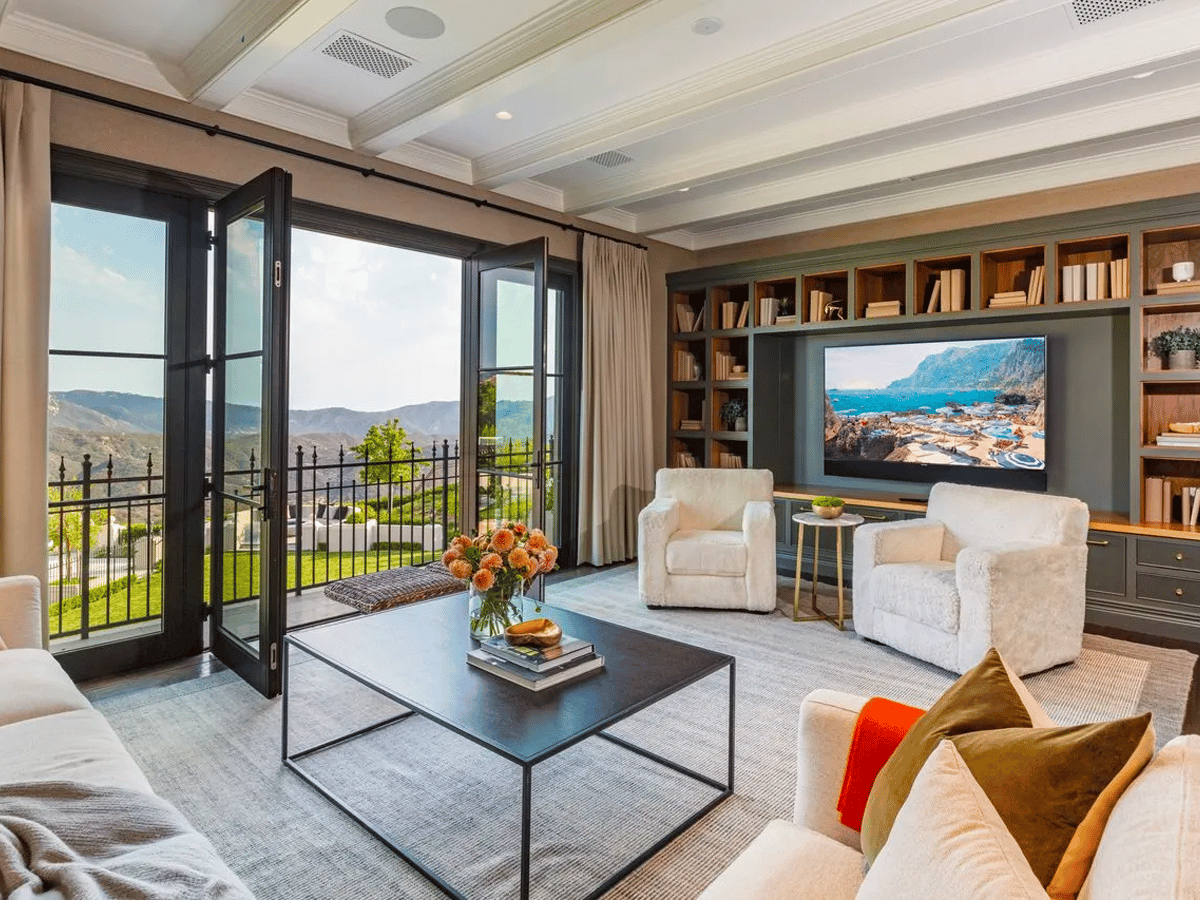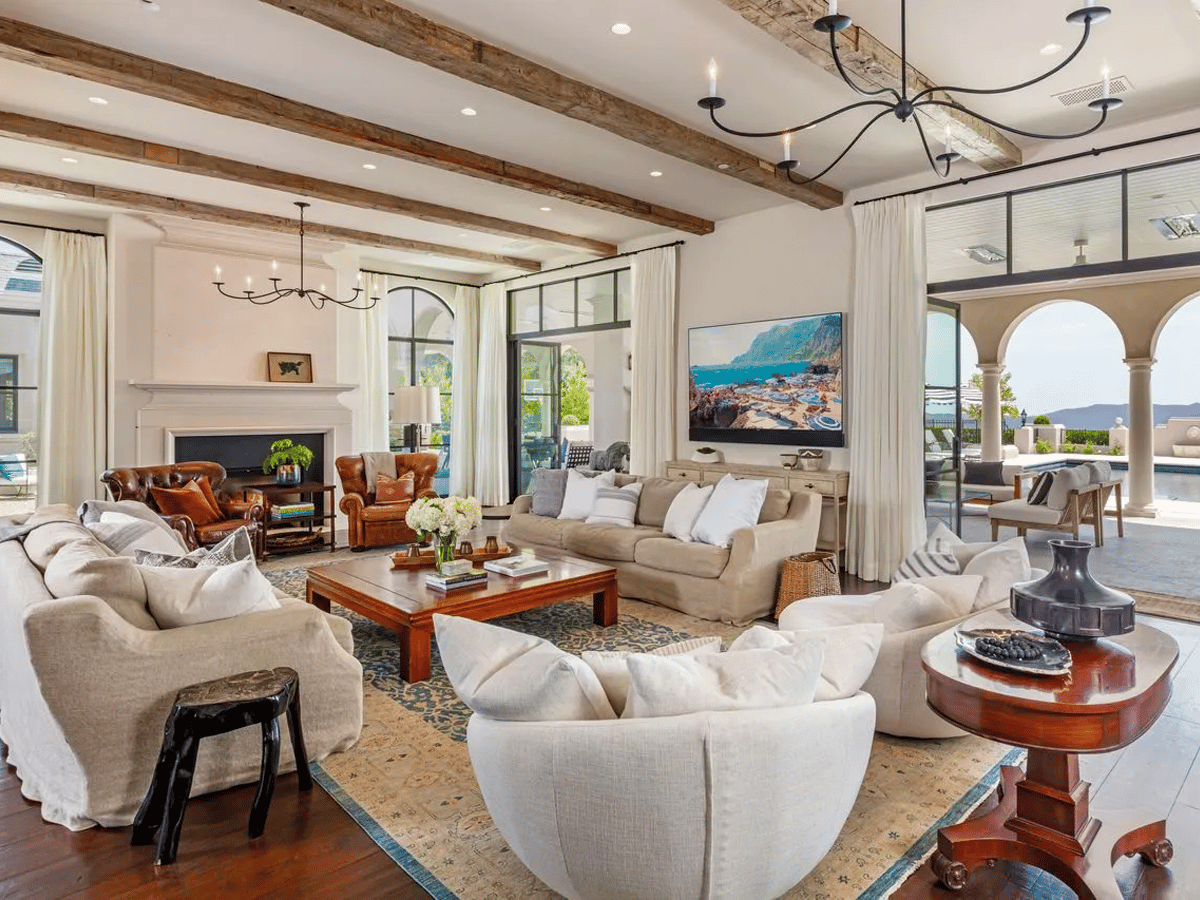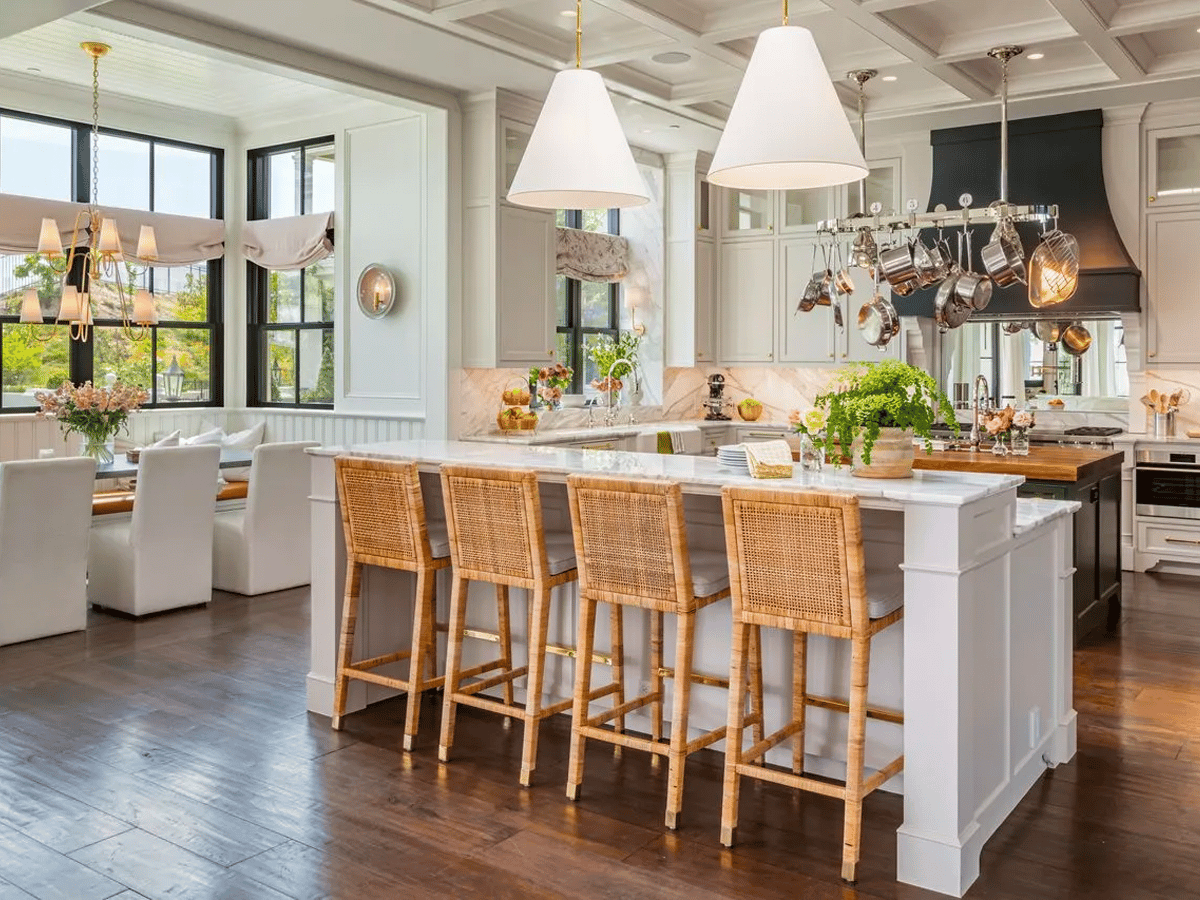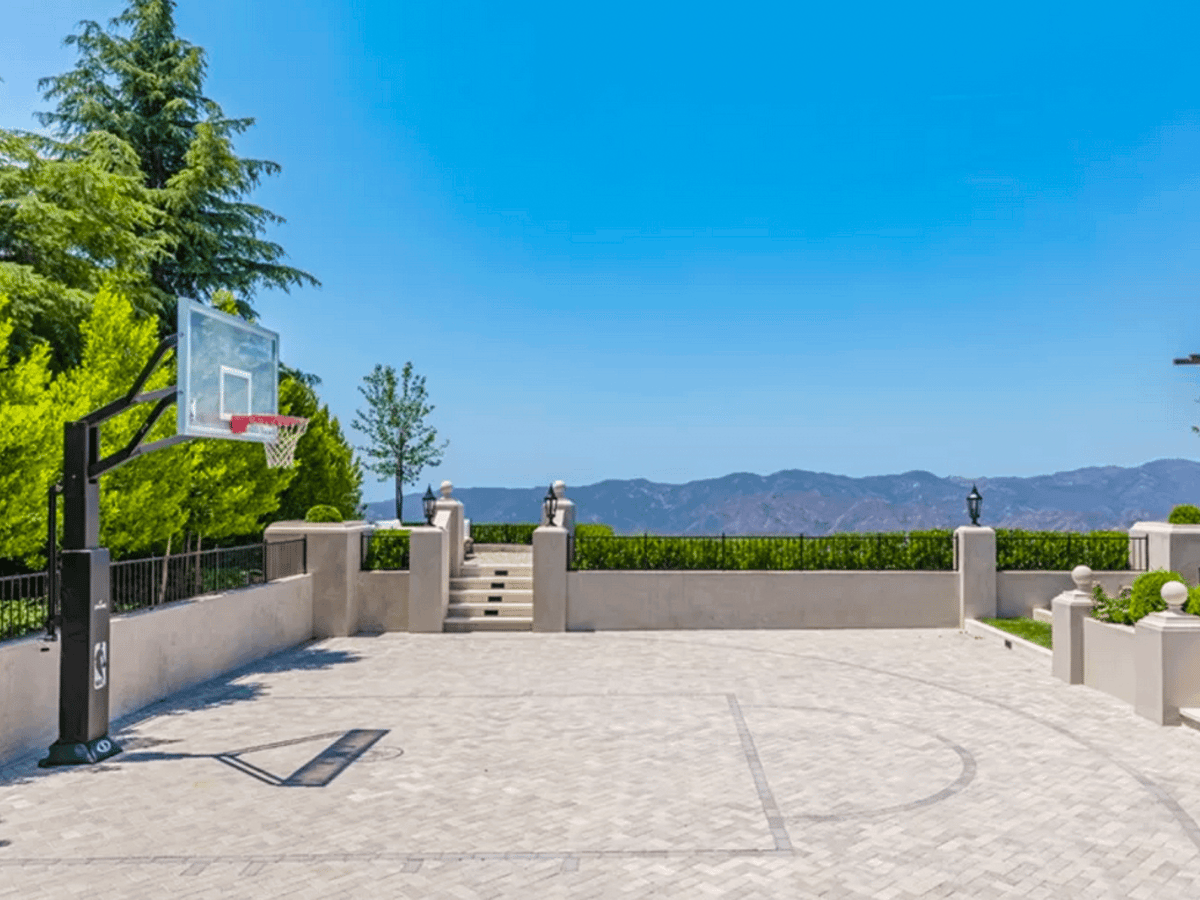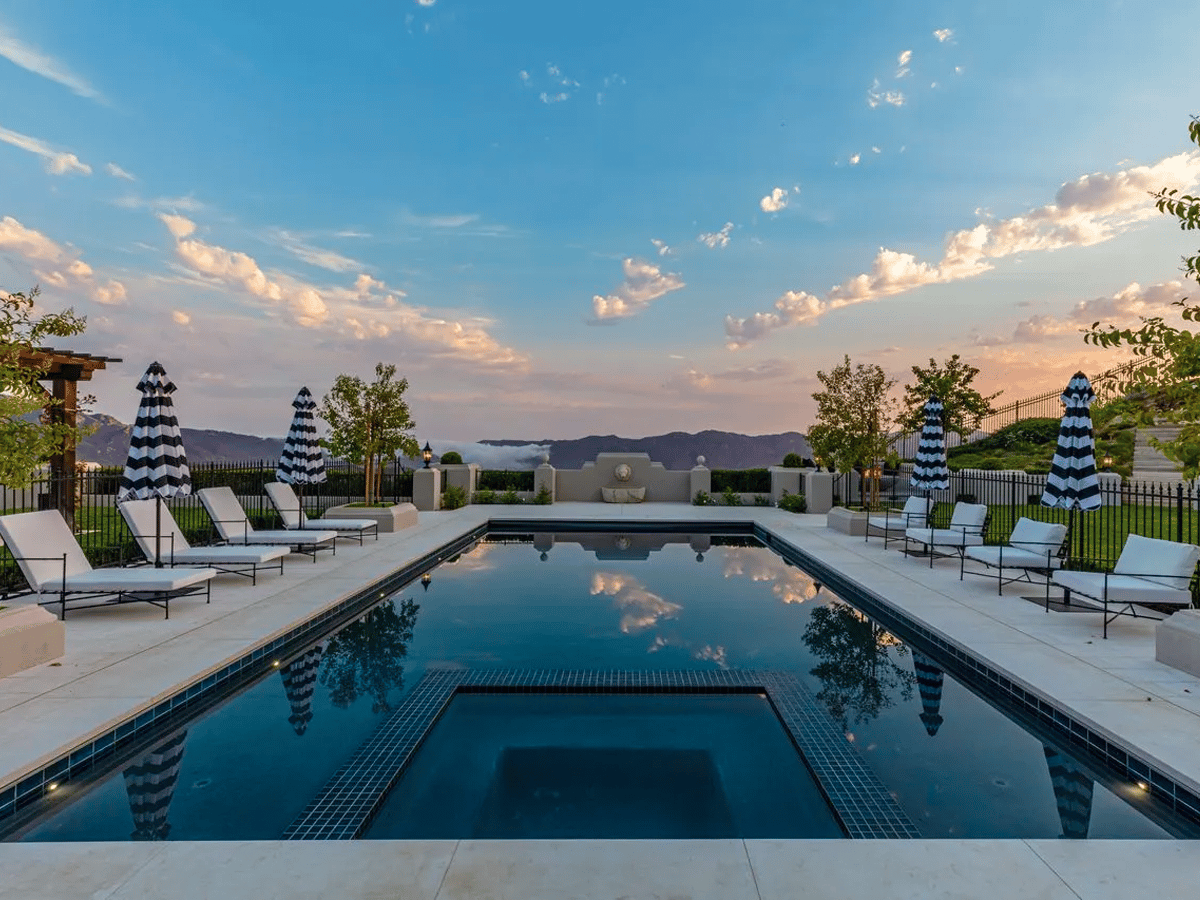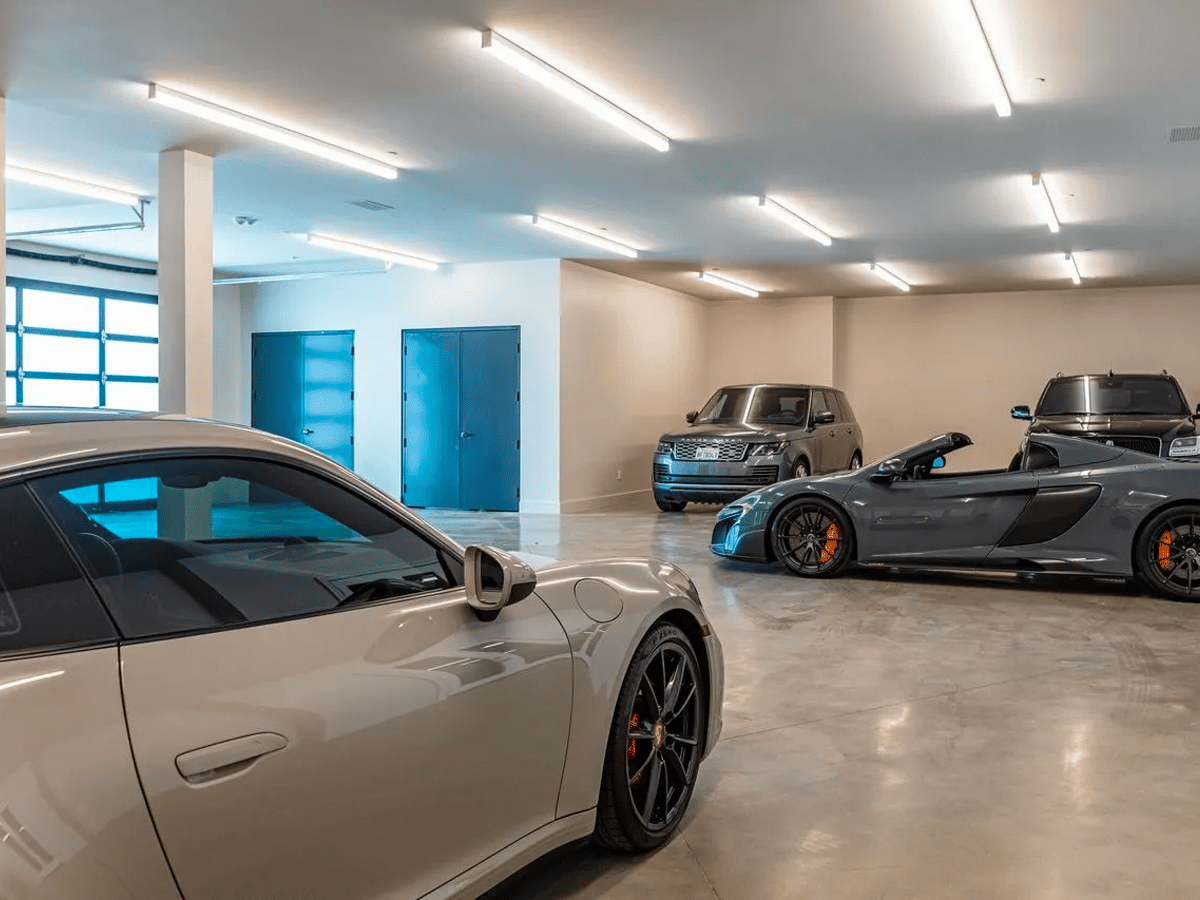 You'll also love:
Boxing Legend Sugar Ray Leonard wants $72 Million for Los Angeles Mansion
Lil Wayne's Whopping $46 Million Miami Beach Mansion is Up for Sale
Inside Brad Pitt's New $57 Million Historic Californian Home