12 Days of Christmas – Day 11 Gifts for Adventure
For adventurers and those who love the great outdoors, we've assembled some of the best gifts for adventure this holiday season from our friends at Leatherman, LED Lenser and Klean Kanteen.
Leatherman
The Oregon-based brand is built from a history of getting things done. Their tools, always made with great craftsmanship and attention to detail in mind, allow for any adventurous person to go out into the world with the ability to cut, craft, tie, open and defend against any obstacle they may encounter.

Leatherman Signal
The Signal is a traditional Leatherman, featuring nineteen tools you'd need such as pliers, a saw, a bottle opener, and more. This will keep you ready no matter what terrain you come across in the great outdoors.
---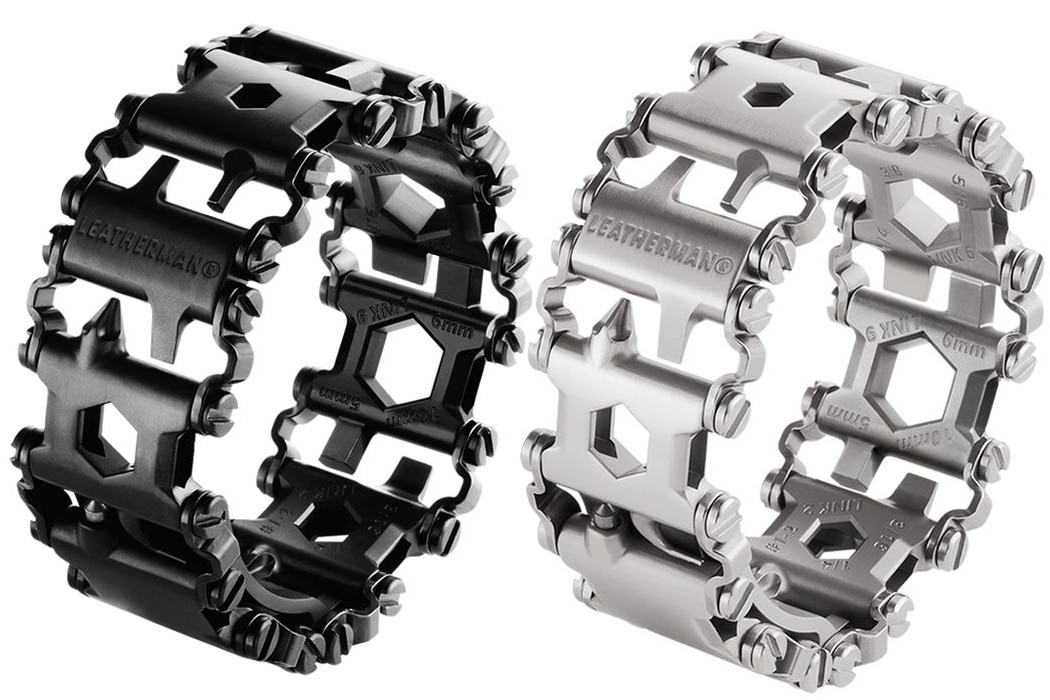 Leatherman Tread
The Tread bring a new usability to your wrist, with twenty-nine tools that can be worn as a stainless steel bracelet link. You'll never need another tool again, as the Tread has everything in one great package.
---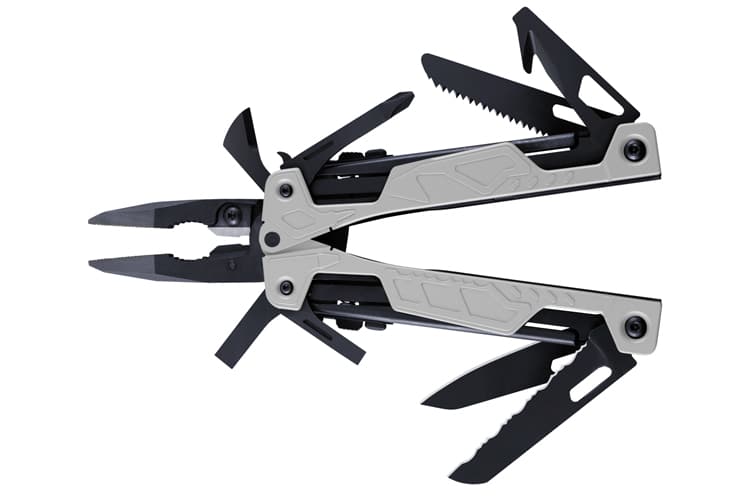 Leatherman OHT
The OHT, or "one-hand operable" tool blends one-hand pliers and one-hand blades together in an extremely efficient and useful package. It features spring-loaded pliers and wire-cutters so you won't tire out your hand when performing all the important tasks.
---

Crater C33X
The Crater C33X is a simple, powerful and impressive folding knife. With a great size and feel, you can cut most everything with this sleek and lightweight straight/serrated knife.
---
LED Lenser
LED Lenser makes excellent lights which allow for high levels of brightness, clarity and a sleek design. With features such as their CREE LED chips, anodized coating, the H Series switch and a great interface, you will never be lacking light on an outdoors adventure again.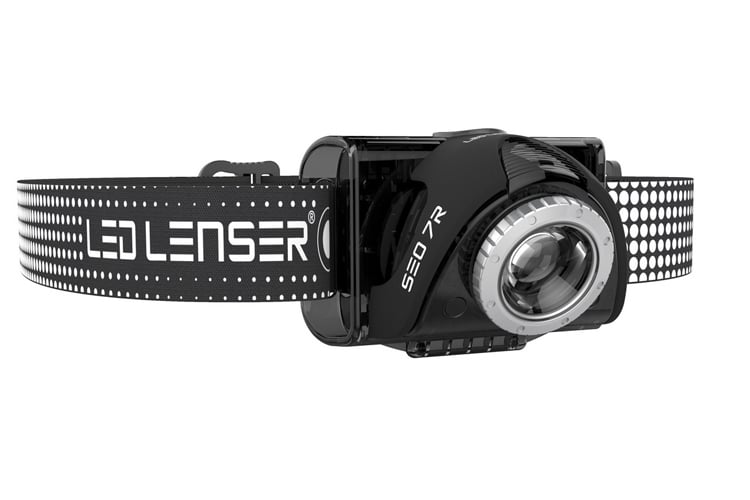 LED Lenser SEO 7R
The SEO 7R headlamp is a compact and lightweight lamp which is a great option when trying to explore without the extra burden of a heavy band around your head. One of the cool features is a sensor which adjusts brightness depending on light levels in your area.
---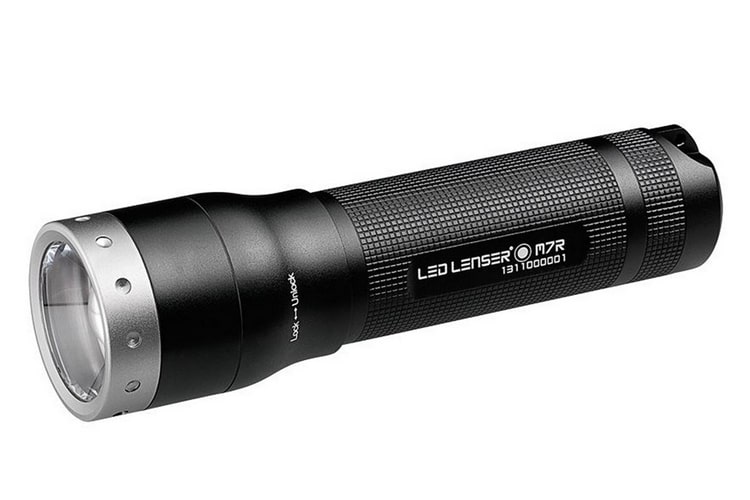 LED Lenser M7R
The M7R features a bright 400 lumen light, with a more compact product. This results in a long-running, rechargeable flashlight that still manages to pack an impressive suite of features to be used in smaller areas.
---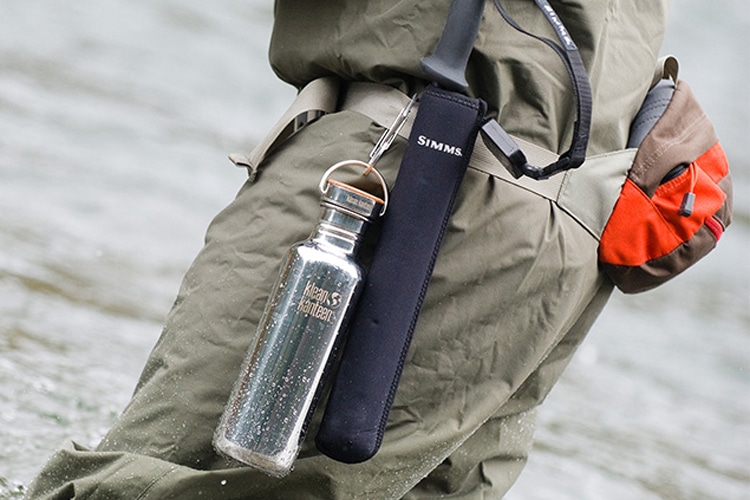 Klean Kanteen
The Klean Kanteen bottles are well known for their insulation and appearance. The company has taken their iconic, original bottle and combined it with their high-performance double-wall vacuum insulation. The result is an extremely durable bottle that retains temperatures extremely well.