Ever Wondered What the DeLorean Would Look Like in 2021?
The idea of a modified DeLorean isn't new. After all, Doc Brown turned one into a time machine in Back to the Future. But now there's a new modified version—or rather, a new, updated DeLorean. Spanish car designer Angel Guerra has taken a futuristic look at what a DeLorean in 2021 could look like, and the result is pretty amazing.
You'll also like:
Check Out the Wang on AC Schnitzer's BMW M3 Competition
LEGO DeLorean Time Machine Includes Flux Capacitor
Marty McFly's 1985 Toyota 4X4 Goes Back to the Past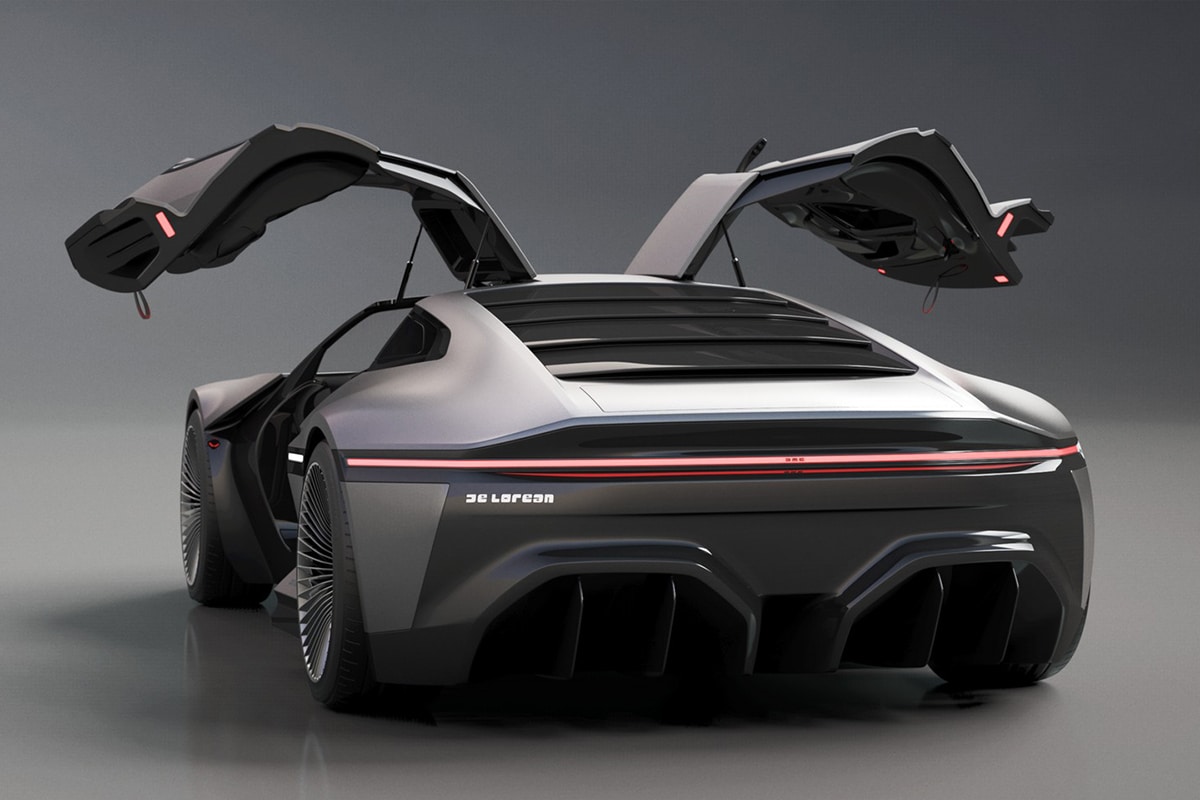 There are plenty of tributes in the 2021 version to the original DeLorean, and for pretty sentimental reasons. Guerra explains "that car and that movie overclocked my mindset forever. Ever since that car rolled down the ramp of the truck in Back to the Future I knew that I will be a car designer." Over the course of two weeks, Guerra completed the project, combining the design language of the original DeLorean with more modern aesthetic.
The original low-slung profile is still there, and of course the stainless steel body. The gullwing doors are still a part of the car as well—after all, you can't have a DeLorean without gullwing doors. The updates come into play with bigger wheels, though they still have the turbine rims, and a wider body. The sharp angles have been refined into more curvy lines. The double square headlights and the rear lights have been replaced with an LED strip that runs around the car. Unfortunately, there doesn't appear to be a flux capacitor included in the new design.
With rumours abounding that a new DeLorean DMC-12 will potentially be unveiled in the fall of 2021, we can only hope that that new car will bear more than a striking resemblance to Guerra's rendition. And perhaps that new car will inspire a new generation of time travelling—at the very least, it should be able to hit the requisite 88 miles per hour with general ease.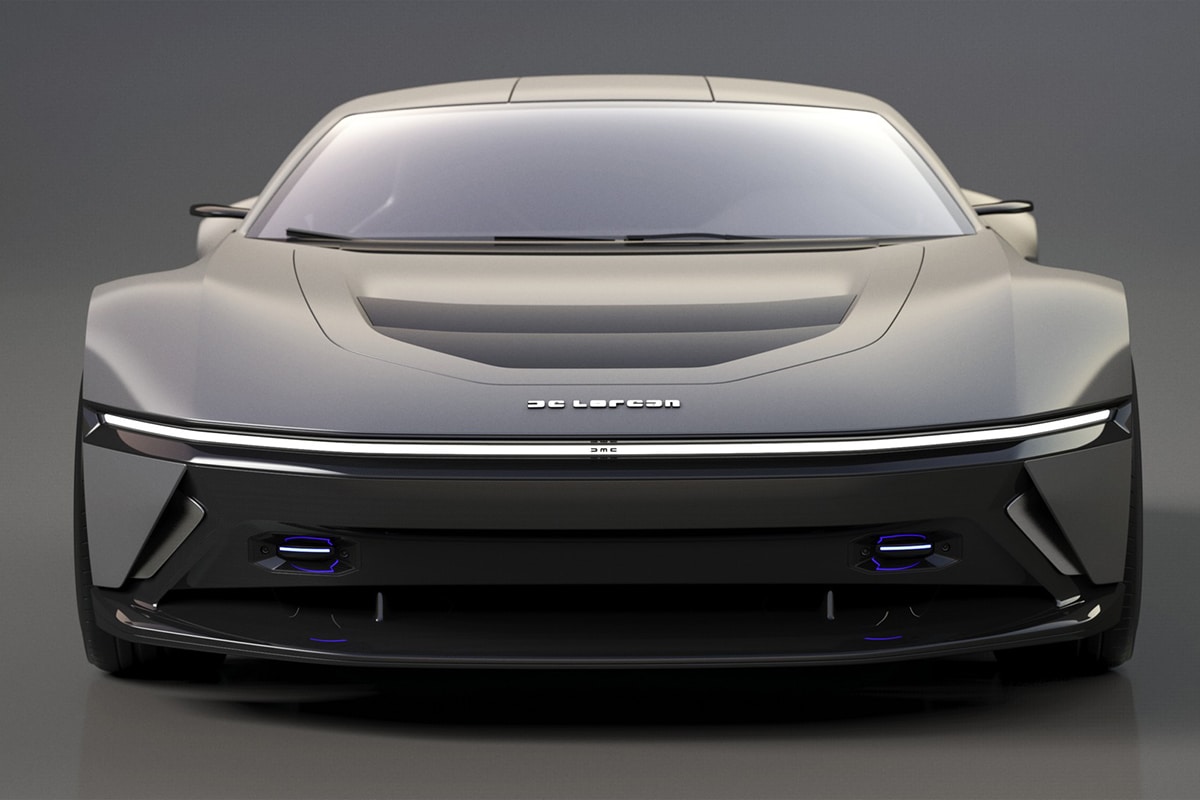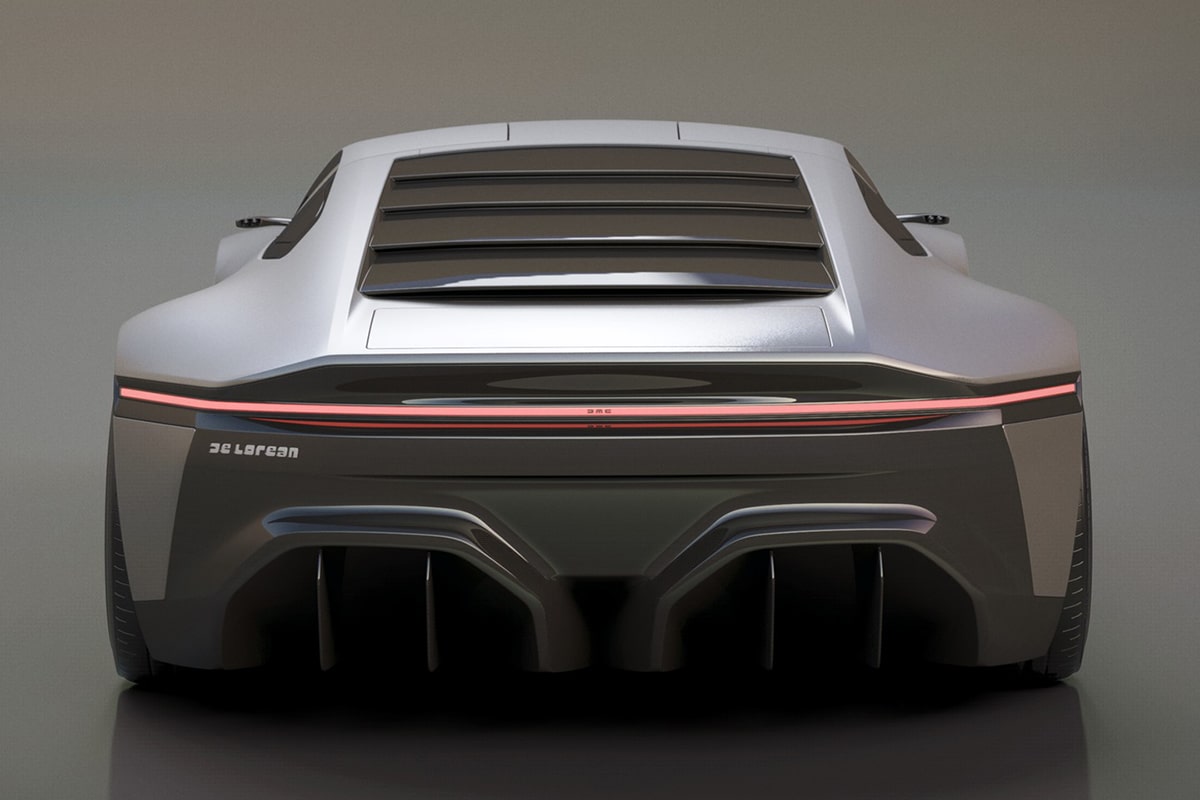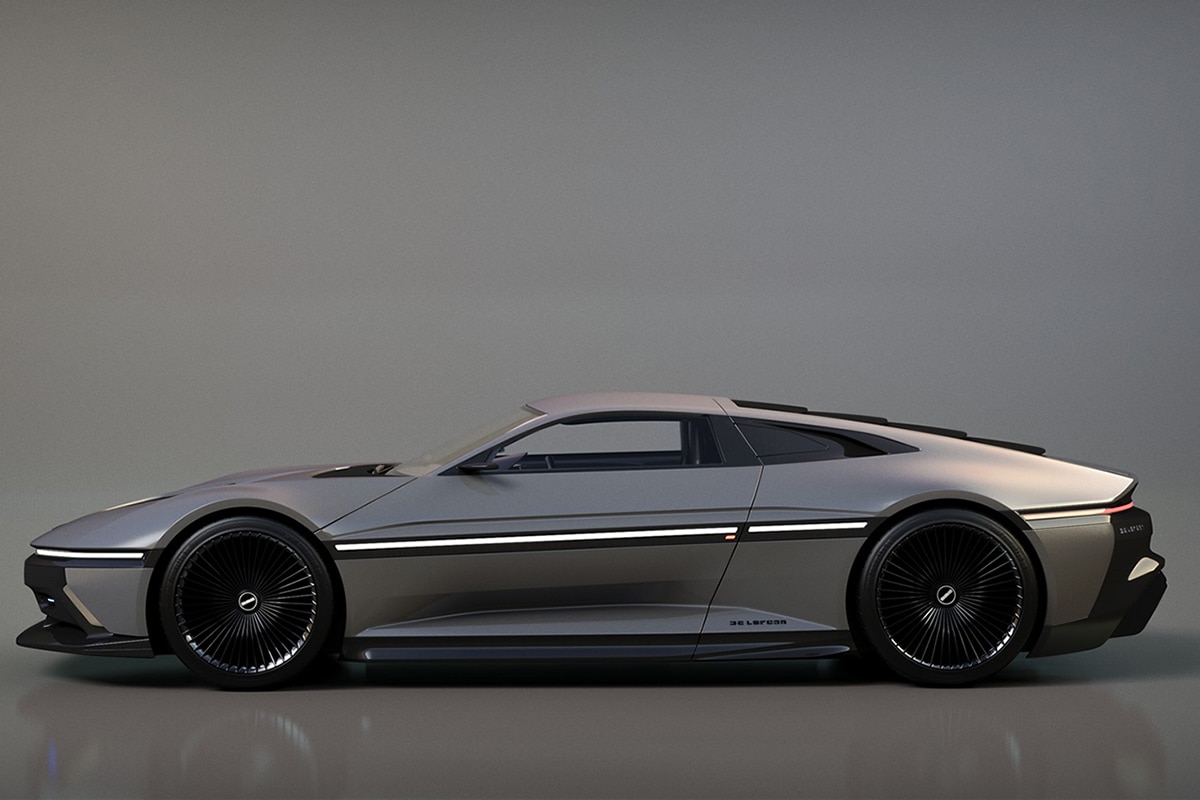 You'll also like:
2022 Toyota Tundra Throws Down the Big Truck Gauntlet
LEGO DeLorean Time Machine Includes Flux Capacitor
The Dodge Challenger Hellcat Jailbreak is 807bhp of Insanity