Audi Offroad Mod Takes the Allroad to All Roads
It's sad to see a name as respected as Audi put out a car that doesn't live up to expectations. The Audi Allroad is one such vehicle—and it's kind of warranted. The 2.7-litre twin-turbo V6 engine, which also appears in the B5 S4, is notoriously finicky. And then there's the seemingly perpetually broken air suspension. Repair bills seem to continue to pile up when you own one of these cars. But, with a bit of vision and some hard work, you could turn these cars into what they were originally destined to be. Offroad Allroad at dffrent_allroad on Twitter shows what that vision could be.
You'll also like:
The Verdict on the 2020 Land Rover Defender's Off-Roading
Abimelec's Hellscout Custom Build is the Quintessential Off-Road Vehicle
The 1978 Porsche 911 "G" Safari Goes Off-Road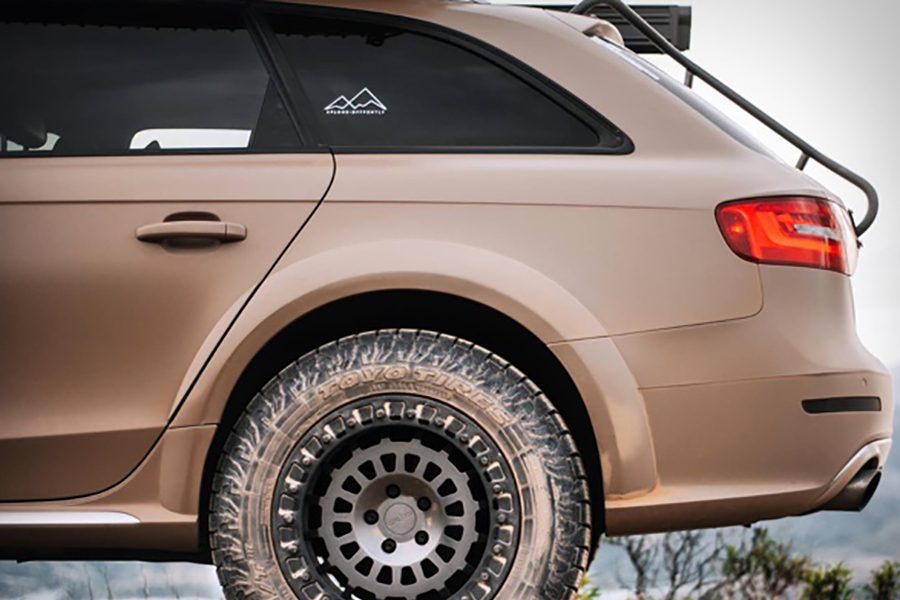 Details are fairly sparse regarding the build. The post does share that the car is the "1st lifted B8.5 Overland/Safari Allroad build" and that it boasts 12.5 inches of ground clearance. Many of the changes proposed in this Twitter account may have already been addressed by the German auto manufacturer for the new 2021 version of the Allroad. The new version will feature the addition of a 12-volt hybrid system that goes along with its turbocharged four-cylinder engine. The changes upgrade horsepower by 13, taking the total output to 261. Audi has also added in some techy updates as well, including lane-departure warning, wireless Apple CarPlay, and a built-in toll-road transponder in the car's rear-view mirror. You can also get the Convenience Package, which adds front and rear parking sensors, and a heated steering wheel. The Premium Plus trip adds adaptive cruise control, lane-keeping assist, and 360-degree exterior camera.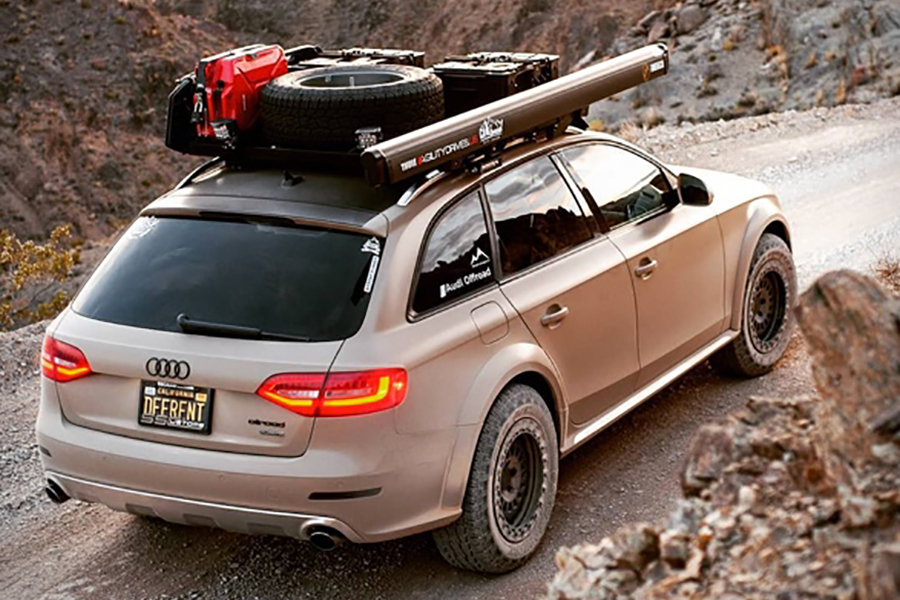 OK, so none of those new additions suggest that the Allroad will be any better at going off-road. For that, you'll definitely have to turn back to the pictures posted on Twitter. If the pictures are to be believed, it does in fact appear as though this modded version can live up to the original vision of being a luxury Outback. So, you can wait for the new version to come out and see how it handles going off-road, or you can find an old one and fix it to be the car it was supposed to be. Either option seems like a good choice.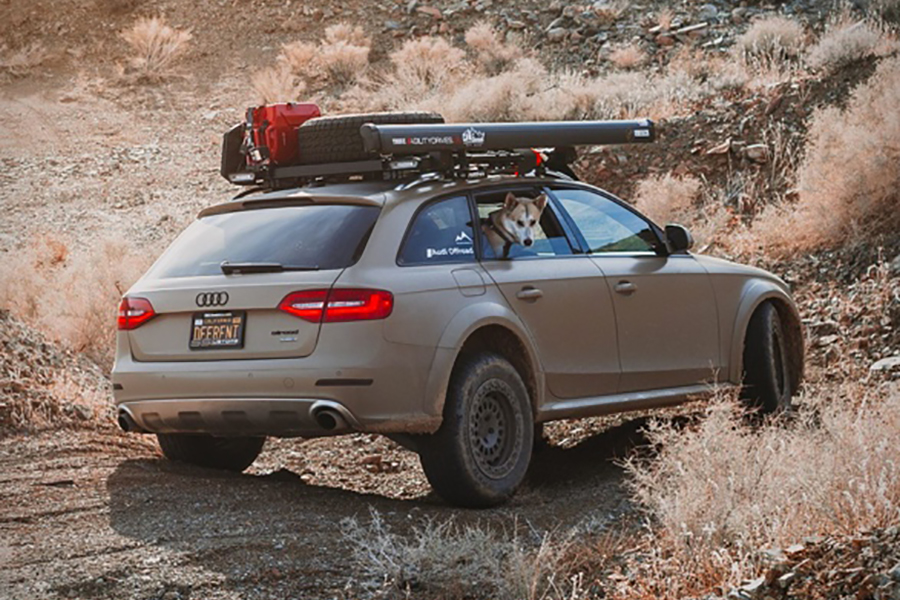 You'll also like:
The Verdict on the 2020 Land Rover Defender's Off-Roading
Abimelec's Hellscout Custom Build is the Quintessential Off-Road Vehicle
The 1978 Porsche 911 "G" Safari Goes Off-Road