BMW Drops Bespoke Whisky Partnership Exclusive to New Series 8 Owners
Owning a BMW 8 Series suggests a certain air of exclusivity. Over the last 30 years, the iconic range has evoked notions of strength, smoothness and superiority, and now 8 Series owners have a drink to match. BMW Australia and Sullivans Cove, Tasmania's award-winning artisan distillery have partnered together for a one-off bespoke blend, created exclusively for owners of the all-new BMW 8 Series.
You'll also like:
BMW 3 Series Leads Out as the 2019 Car of the Year
Sullivans Cove to Release a 21 Year Old Single Malt Whisky
BMW Promotes November Gratitude with First Ever Gran Coupe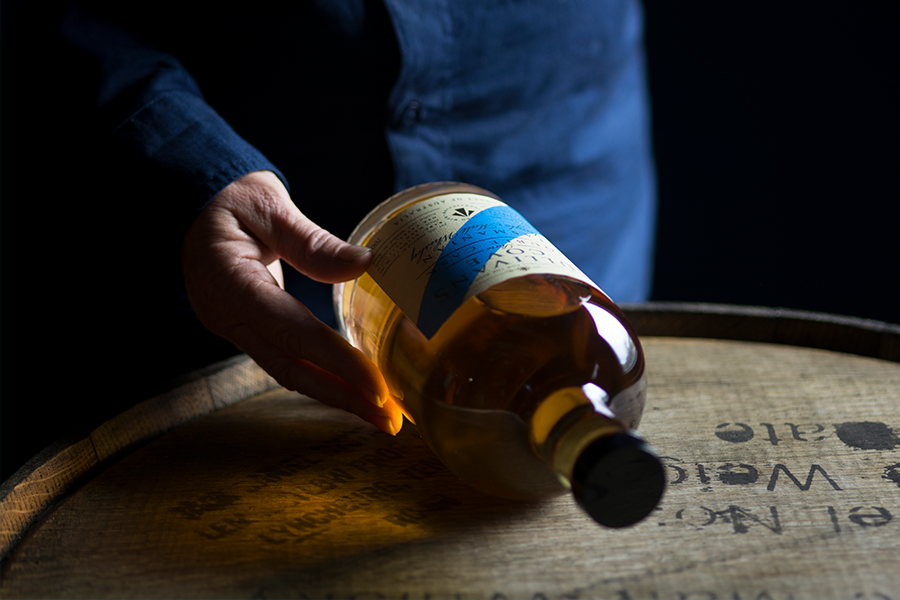 A small batch of the Sullivans Cove Double Cask single malt whisky, which is a marriage of carefully selected casks that range from ten to fifteen years of age has been uniquely crafted for the partnership. In a show of appreciation, the hand-bottled whisky will be delivered to new BMW 8 Series owners, direct from Sullivans Cove. The owners will receive a bespoke barrel crafted from steel and shaped to house their unique alcoholic inhabitants. But it wasn't easy. According to BMW, the spin on the barrel was a feat of engineering: sculptural, graphic and bold with fluid lines designed to appeal to aesthetes everywhere.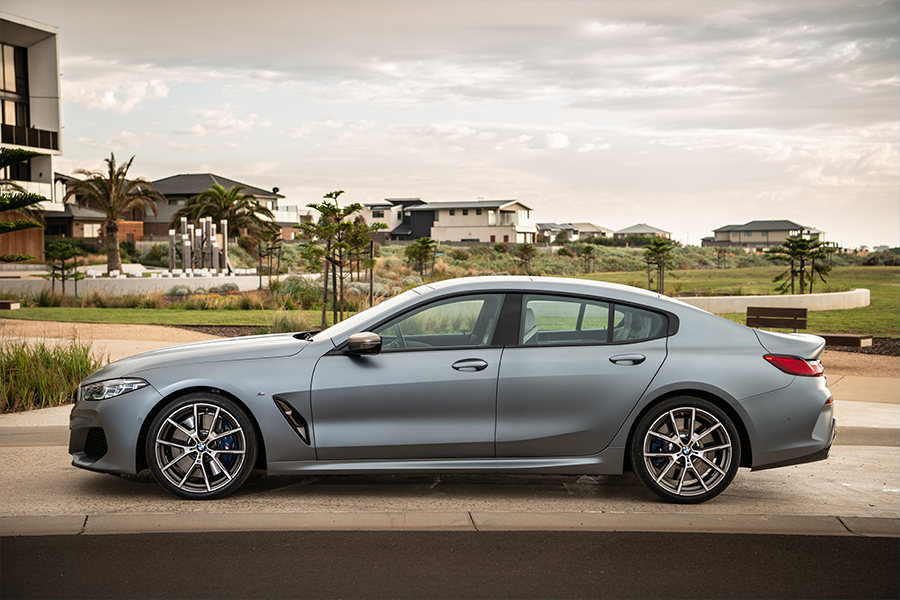 "It's been almost 30 years since the launch of the first BMW 8 Series. After much anticipation, BMW's new flagship model finally launched this year and it is bigger, stronger, faster and more beautiful than you could ever need," said BMW Australia general manager of marketing, Tony Sesto. "BMW's collaboration with Sullivans Cove truly captures the essence of time, and powerful presence of the new 8 Series. We are absolutely delighted to share this special experience with 8 Series owners," he said.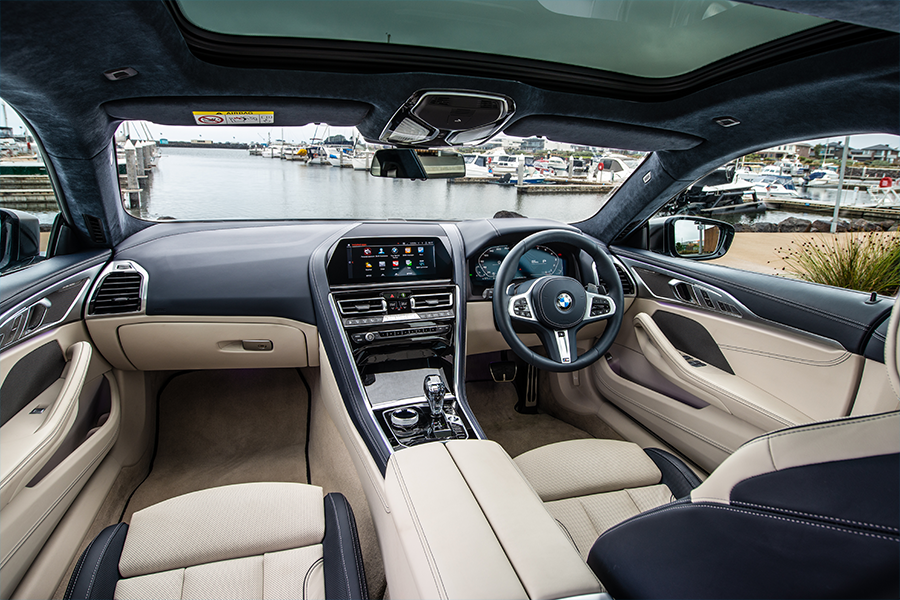 So what can BMW 8 Series owners expect from the new blend? A herbal earthy note that emerges from the initial wave of cherries and dark chocolate give the 8 Series whisky a rich taste. Fans of Sullivans Cove's previous work won't be disappointed. The new exclusive release also features the classic Sullivans briny note to finish. According to Fred Siggins, strategy manager at Sullivans Cove, the special batch embodies power and elegance, but isn't afraid to be bold, much like the 8 Series itself.
"For us, this collaboration is a good opportunity to create something that's at once elegant and powerful. The special batch we're creating for The 8 will have a big, bold nose with lots of oak, vanilla and caramel flavours. There'll be lovely spice and fruitcake notes, orange peel and a bit of chocolate," he said.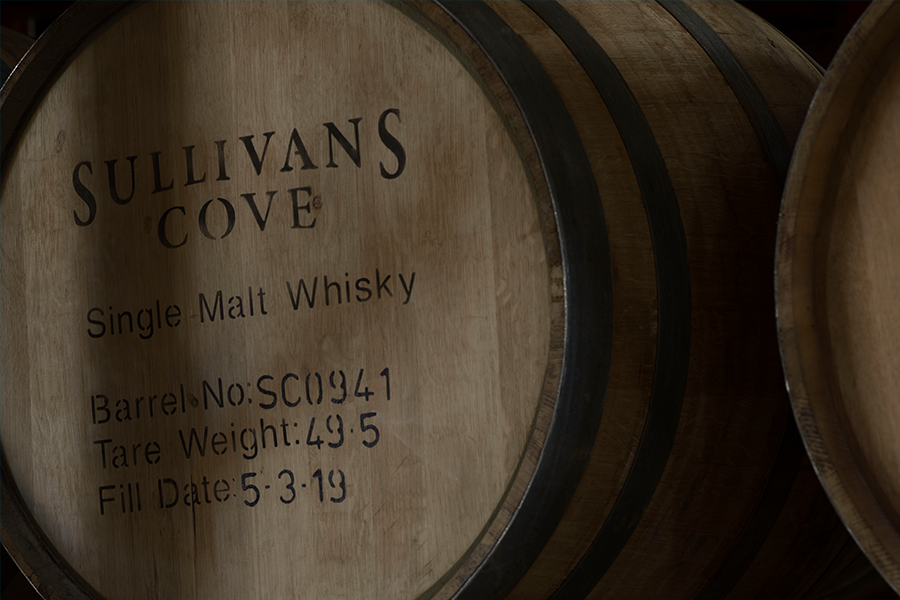 The new Sullivans Cove x BMW 8 Series partnership has officially kicked off, with those who purchase the all-new flagship vehicle to receive the unique memento.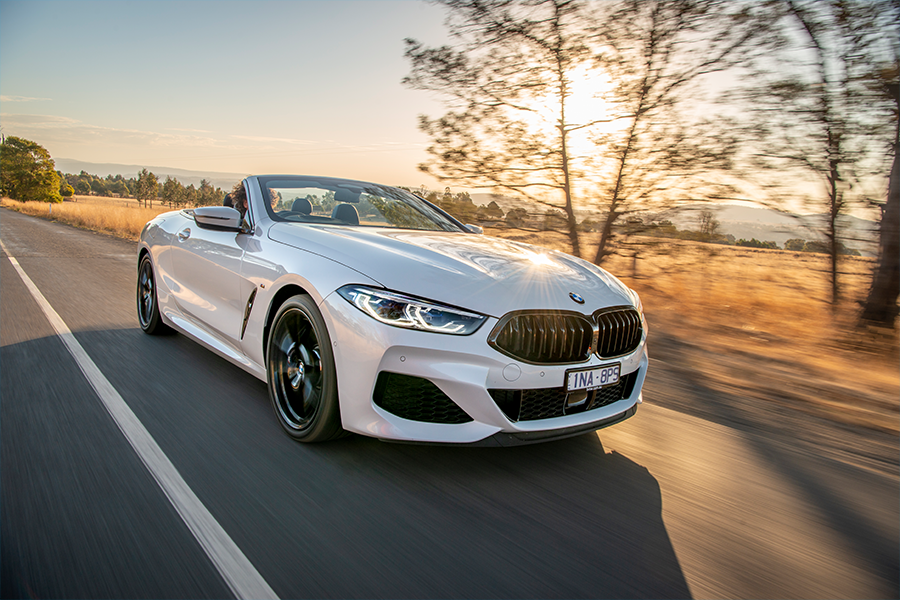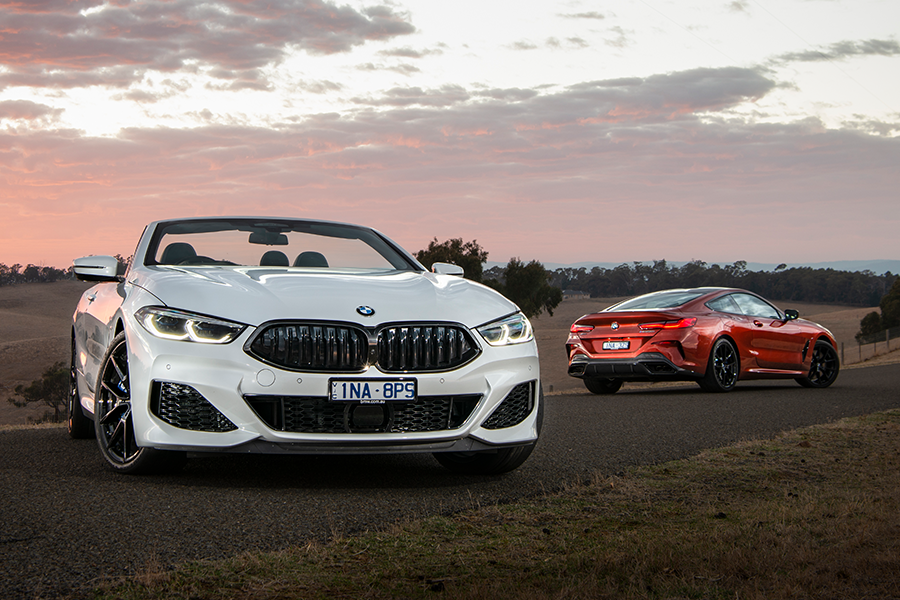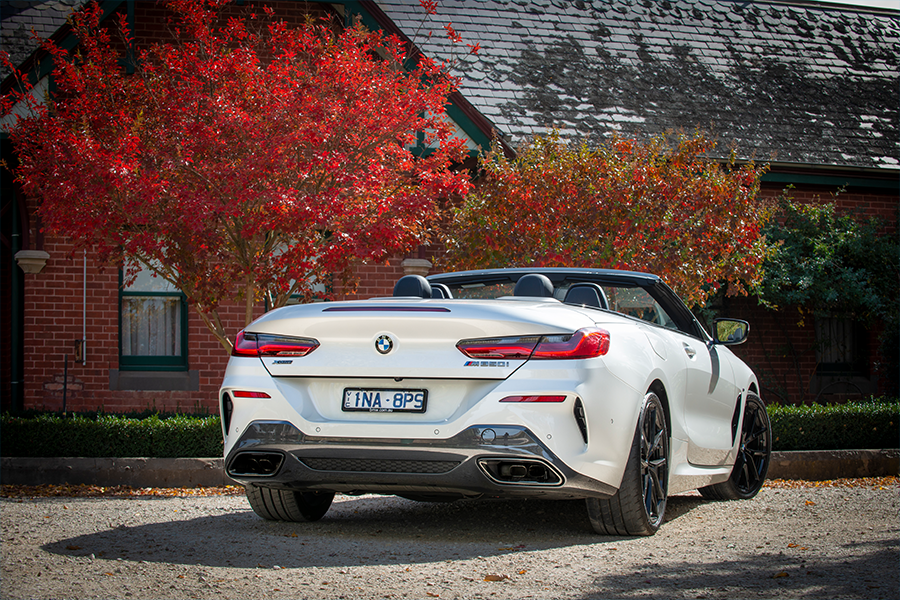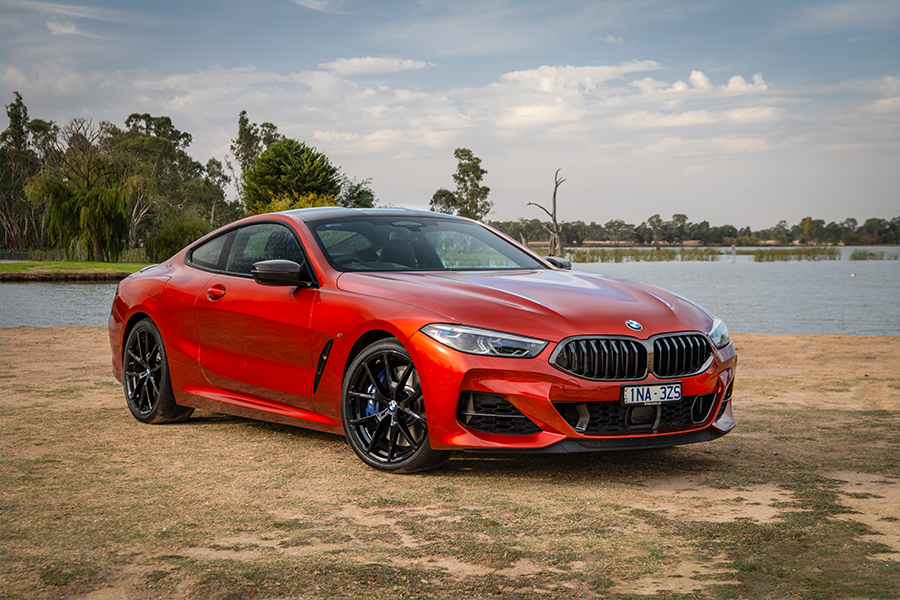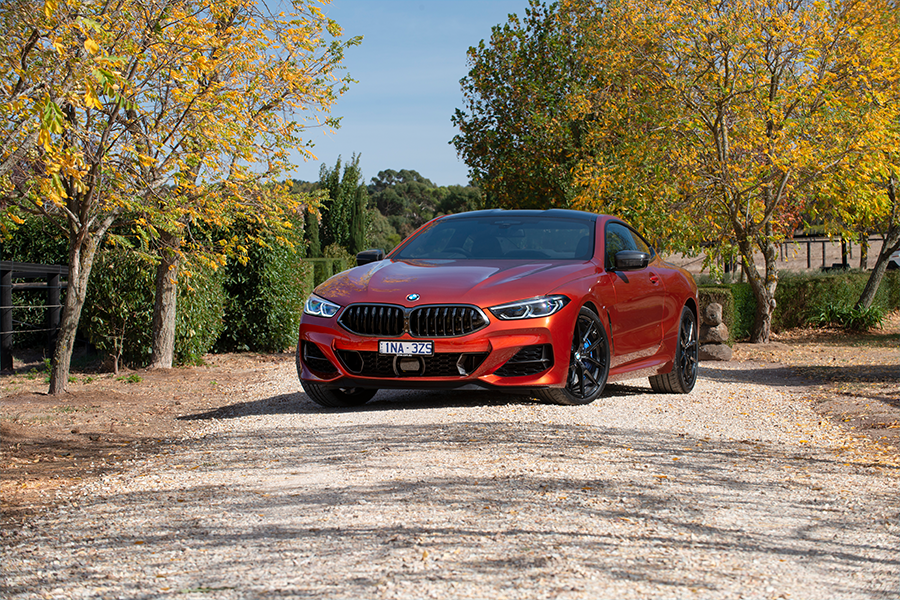 You'll also like:
BMW 3 Series Leads Out as the 2019 Car of the Year
Sullivans Cove to Release a 21 Year Old Single Malt Whisky
BMW Promotes November Gratitude with First Ever Gran Coupe