MANHART BMW X6 Competition Build
It's not exactly clear how this could happen, but if you should ever get tired of your BMW X6 M Competition, there is a way that you can make the car even more exciting and thrilling to drive. Just take it over to Manhart. The car-tuning company offers a tune up for the X6 that transforms it into the MHX6 700 WB. The transformation updates the already impressive performance parts, makes some changes to the exterior, and dresses up the interior.
You'll also like:
2022 Toyota Tundra Throws Serious Shade at Chevy and Ford
Rivian R1T and R1S Could Launch in Australia But Don't Hold Your Breath
Mercedes-Benz Unveils Futuristic, All-Electric G-Wagen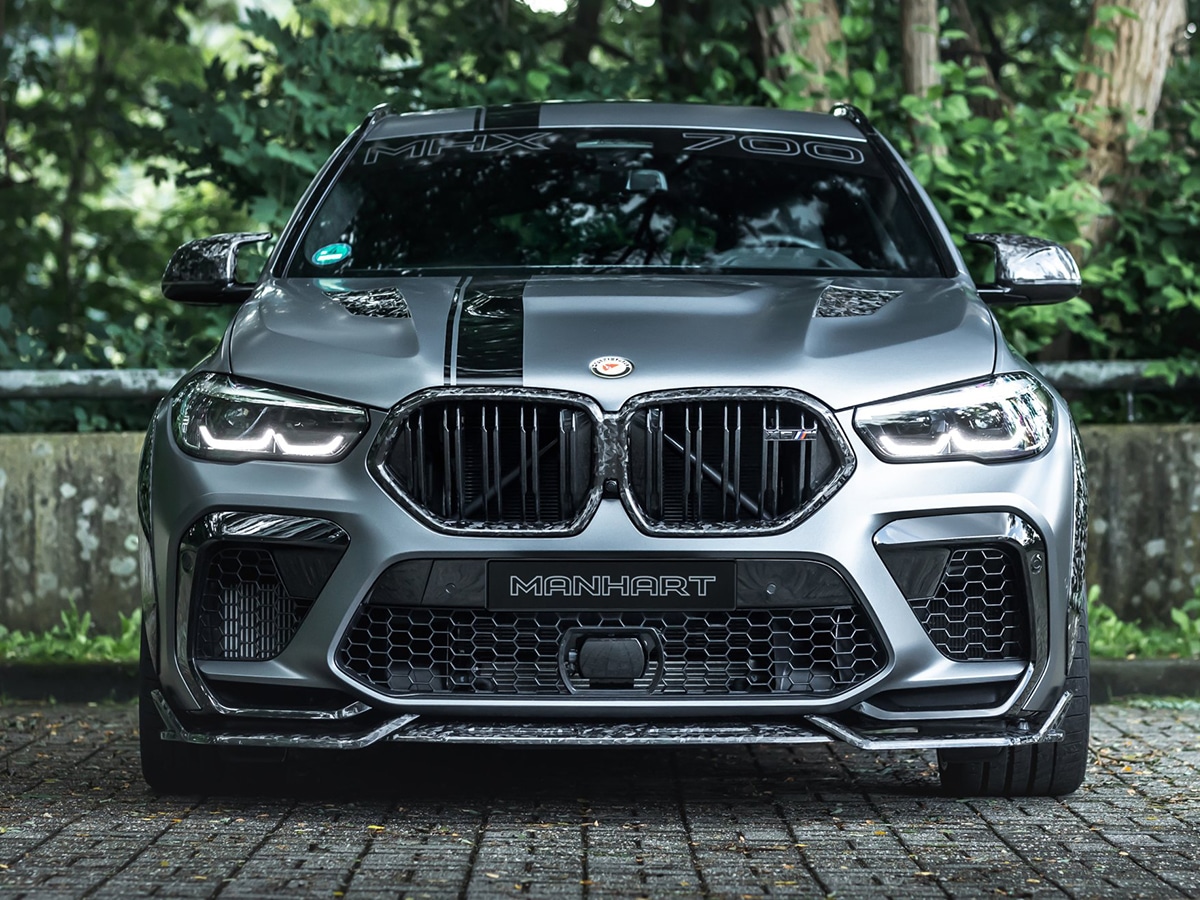 So what's the thrilling and exciting part of this tune up? Well, for starters, Manhart takes the X6 and buffs up the 4.4-litre twin-turbo V8 to 730 horsepower and 664 lb-ft of torque. If you're not located in Germany, Manhart will also update the exhaust system to remove the catalytic converters and the gasoline particulate filter. Sure, the car won't be as environmentally friendly, but you can drown out any complaints with the improved sound (or just speed away even faster thanks to the performance bump).
"There is no doubt about it, the BMW X6 M Competition is already one of the most impressive SUVs to be seen on German roads. We have however sent the X6 M Competition to the gym again, where it visibly and noticeably trained its muscles," the company said. "The even broader shoulders and taut muscles with which the heavyweight athlete, henceforth known as the MANHART MHX6 700 WB, are unmistakable: WB stands for widebody and announces a 24-piece widebody body kit made of forged carbon. "
Manhart also offers a drop in ride height by lowering the springs to the tune of 30mm. And don't forget the wider wheels for better grip. The exterior gets updated with a 24-piece widebody kit made of forged carbon fibre. Forged carbon fibre uses pieces of carbon fabric bonded with resin and then formed into any shape you desire.
Manhart takes things a step further, using "artistic forged carbon"—essentially this is carbon fibre with the look of polished granite or marble. This kit includes a grille, rear spoiler, rear diffuser, mirror caps and side skirts. The forged carbon fiber is also found on the inside with an eight-piece interior package that includes the steering wheel and inserts in the seats. If you're tired of your X6, then take it over to Manhart. They'll completely transform it, and give you a boost of thrilling performance.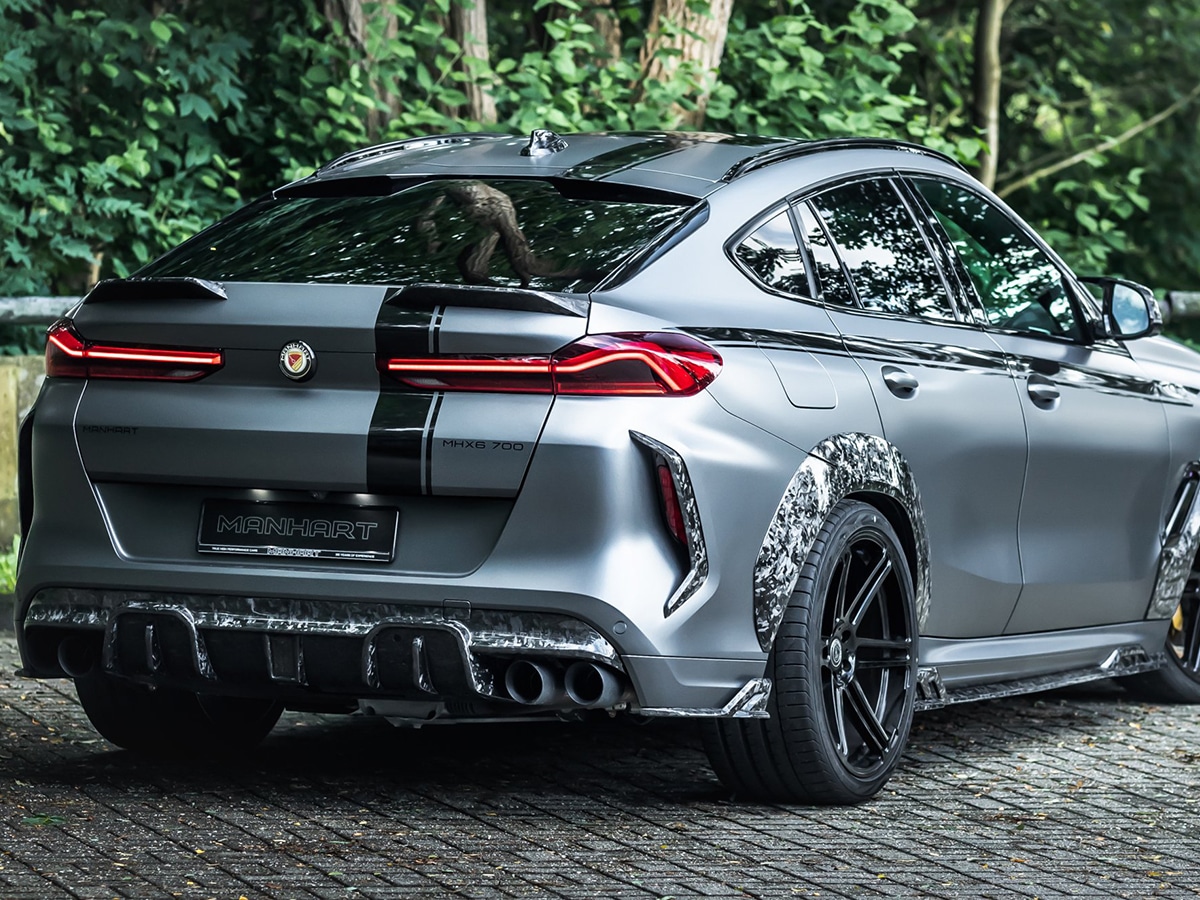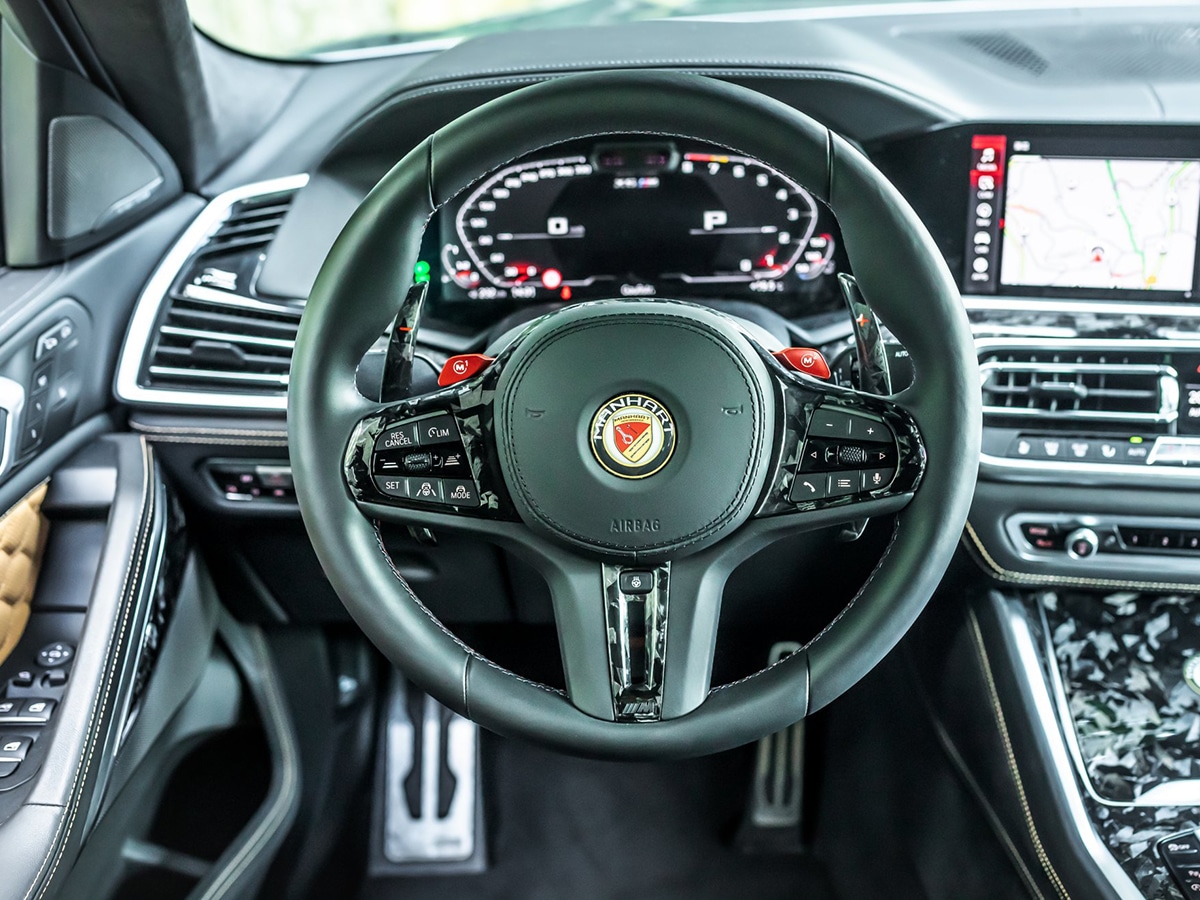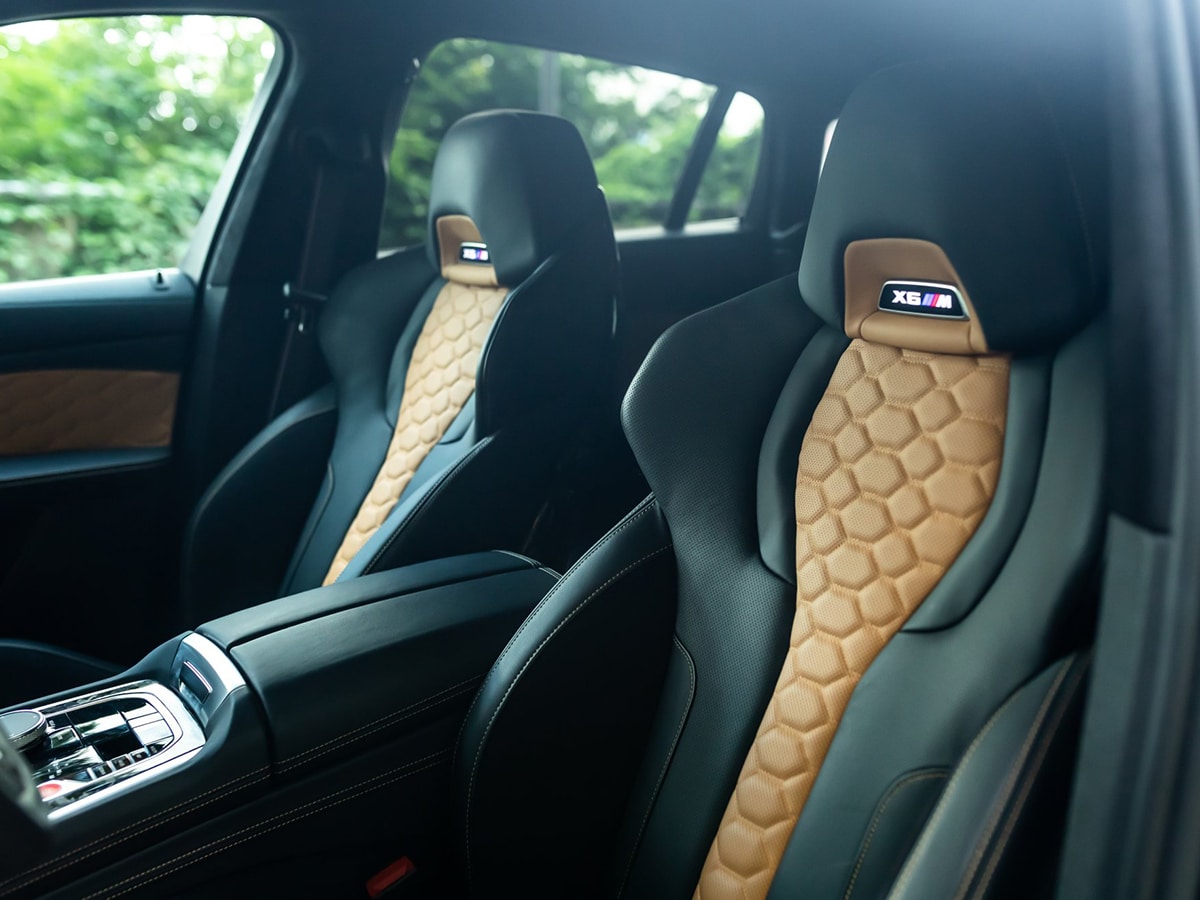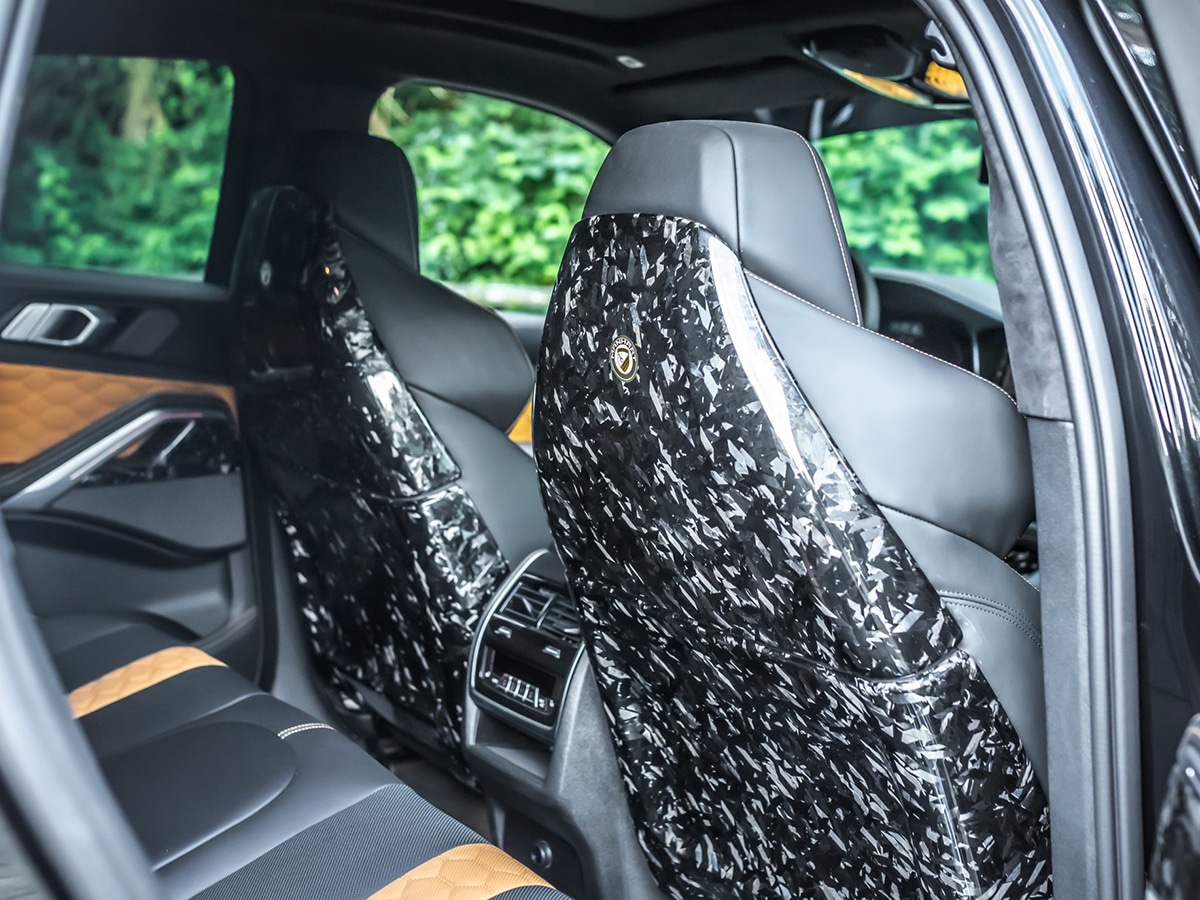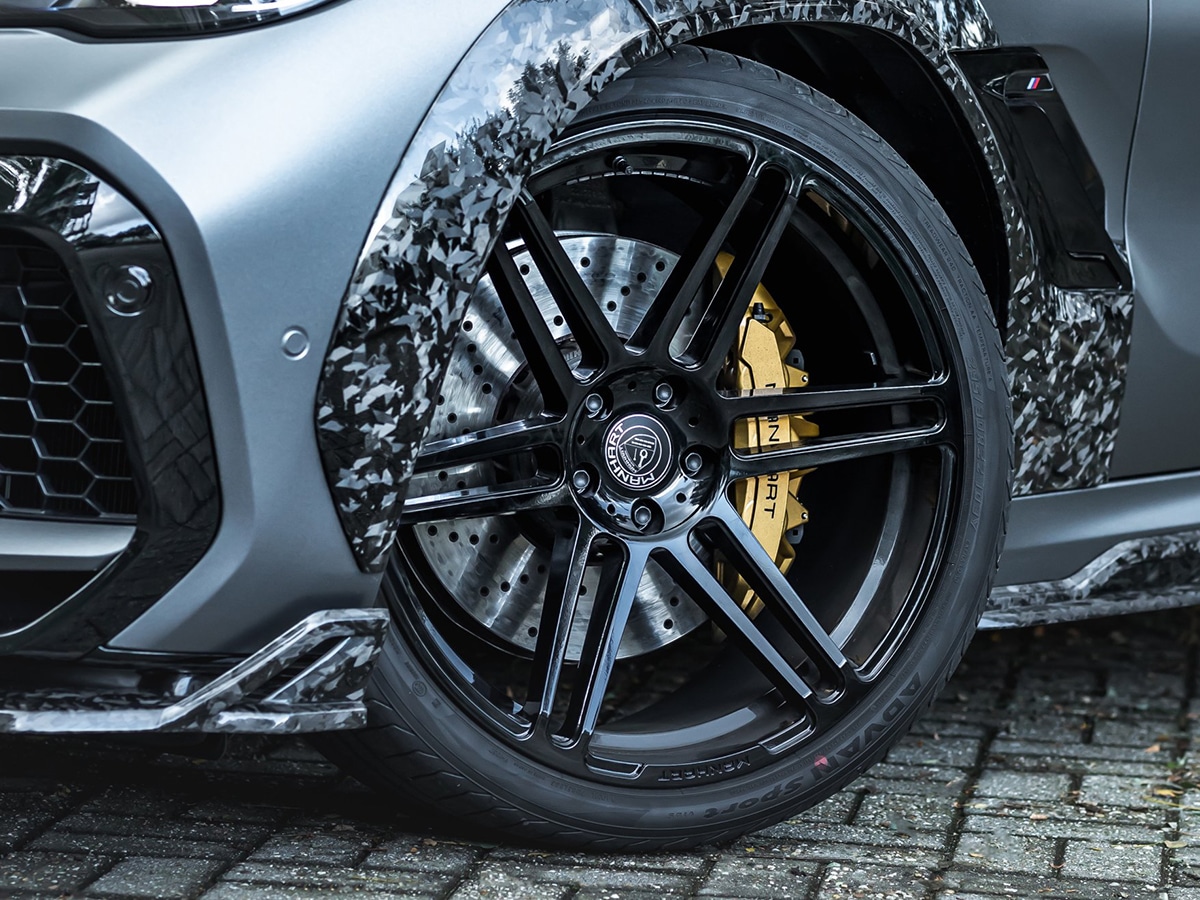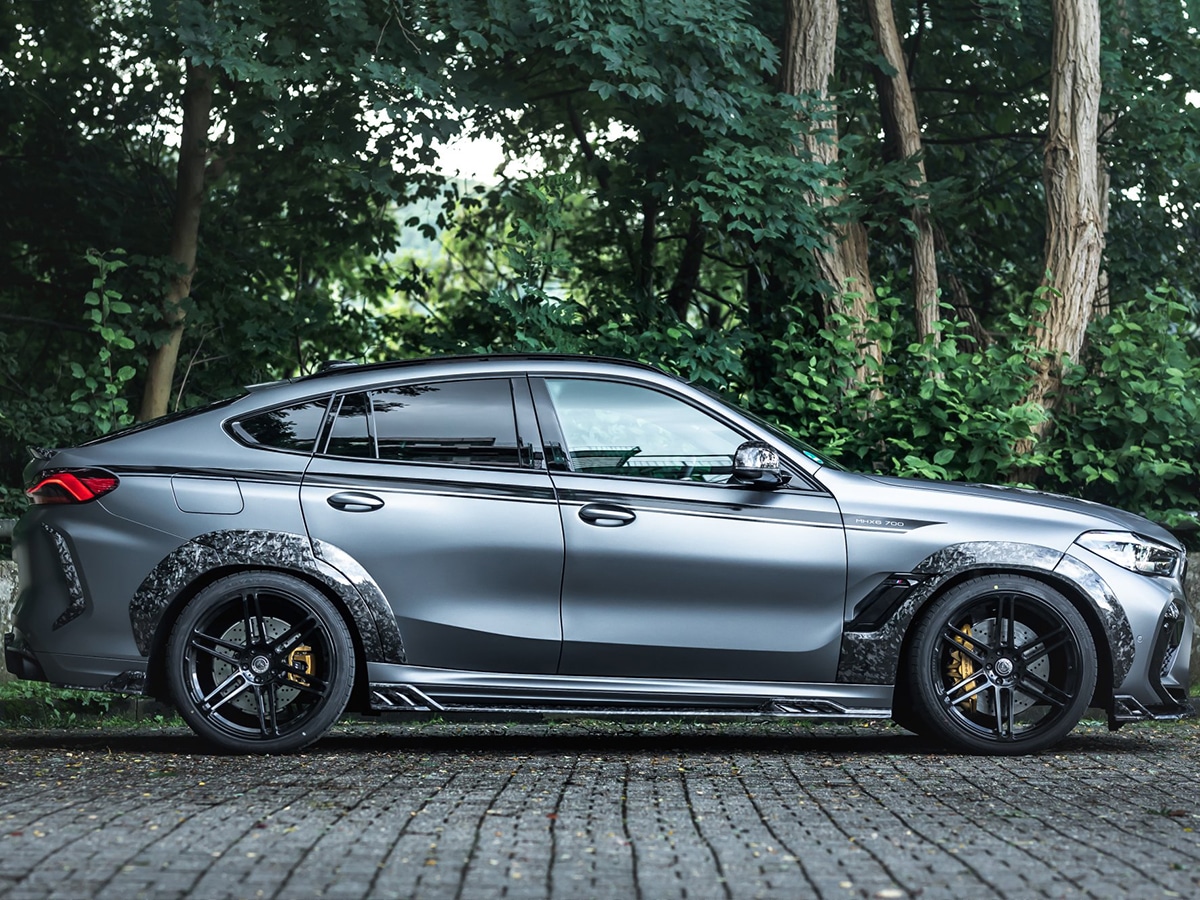 You'll also like:
2022 Toyota Tundra Throws Serious Shade at Chevy and Ford
Rivian R1T and R1S Could Launch in Australia But Don't Hold Your Breath
Mercedes-Benz Unveils Futuristic, All-Electric G-Wagen