Mercedes-AMG is Considering a V8 Comeback in C63
It's an open secret that reception to the new hybrid four-cylinder C63 S E Performance has been cold from all corners of the automotive landscape.
According to media outlet mbpassion.de, sales in Germany are said to be "close to zero" within the first few weeks of orders books opening. Back that up with average-at-best reviews across the automotive media landscape and it's not just enthusiasts who've lost interest in the C63 S E-Performance.
Die-hard AMG fans will argue that the V8 has always remained an intrinsic character piece of the previous C63 S. However, the latest developments suggest that the M177 4.0-litre V8 could make a comeback as early as 2026 with a report from Car and Driver stating that both the C63 and the E63 will receive a V8 plug-in hybrid to better take on its rivals.
RELATED: The new GLC63 S also gets the same four-cylinder turbo hybrid.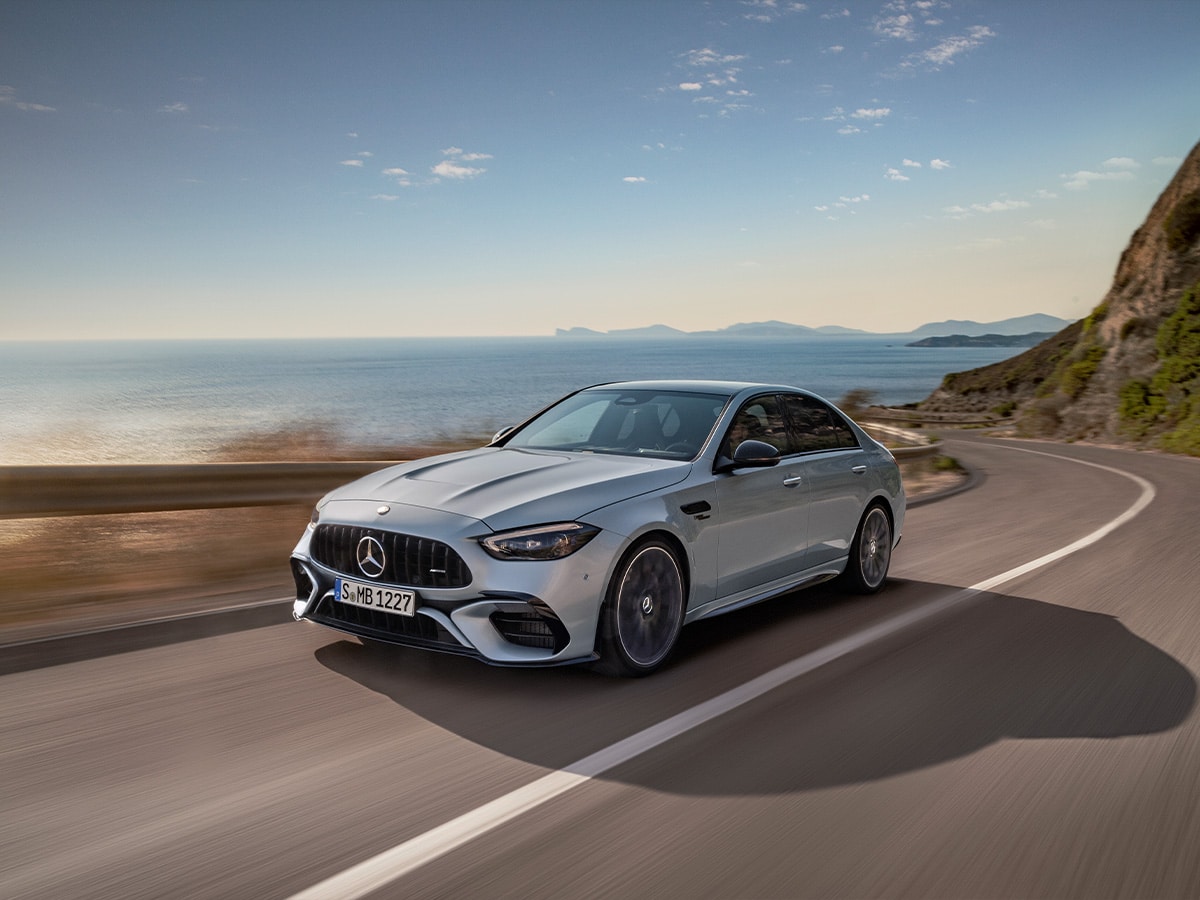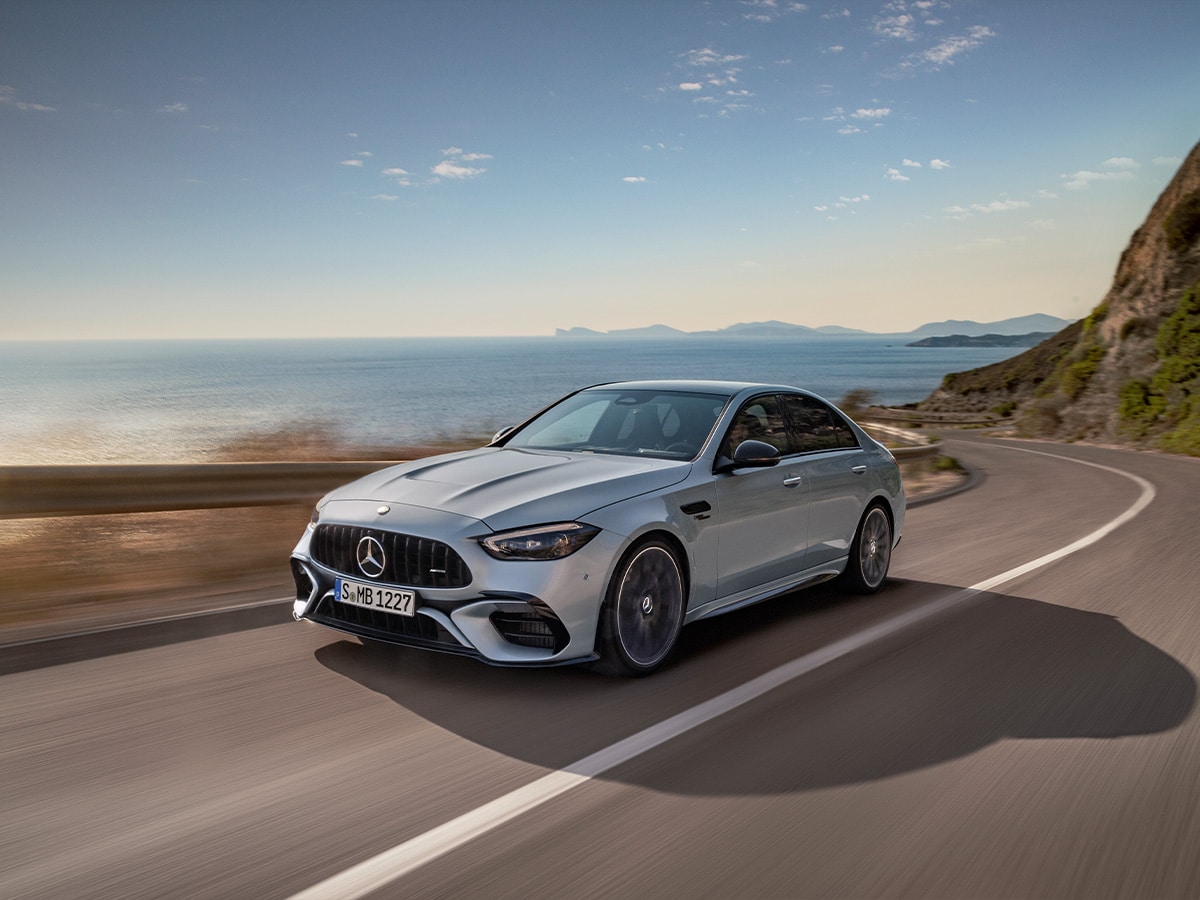 This news is not some form of fictional fantasy as a V8 also does duty within the Mercedes-AMG GT63 S with a plug-in hybrid system and the current generation models will only require small packaging changes to fit this complicated powertrain. The biggest challenge of all is making the V8 meet stricter Euro 7 emissions rules.
The current C63 S E-Performance gets a rather controversial 2.0-litre four-cylinder engine and a rear electric motor while the upcoming E63 S is also rumoured to get an inline-six plug-in hybrid system.
It remains to be seen what will happen to the would-be six-cylinder E63 S when the V8 rocks up. Although with Mercedes-AMG trademarking the 'E73' moniker, it could be that the V8 version will be a flagship iteration to match the upcoming new V8 M5 while the six-cylinder version would be called 'E63'.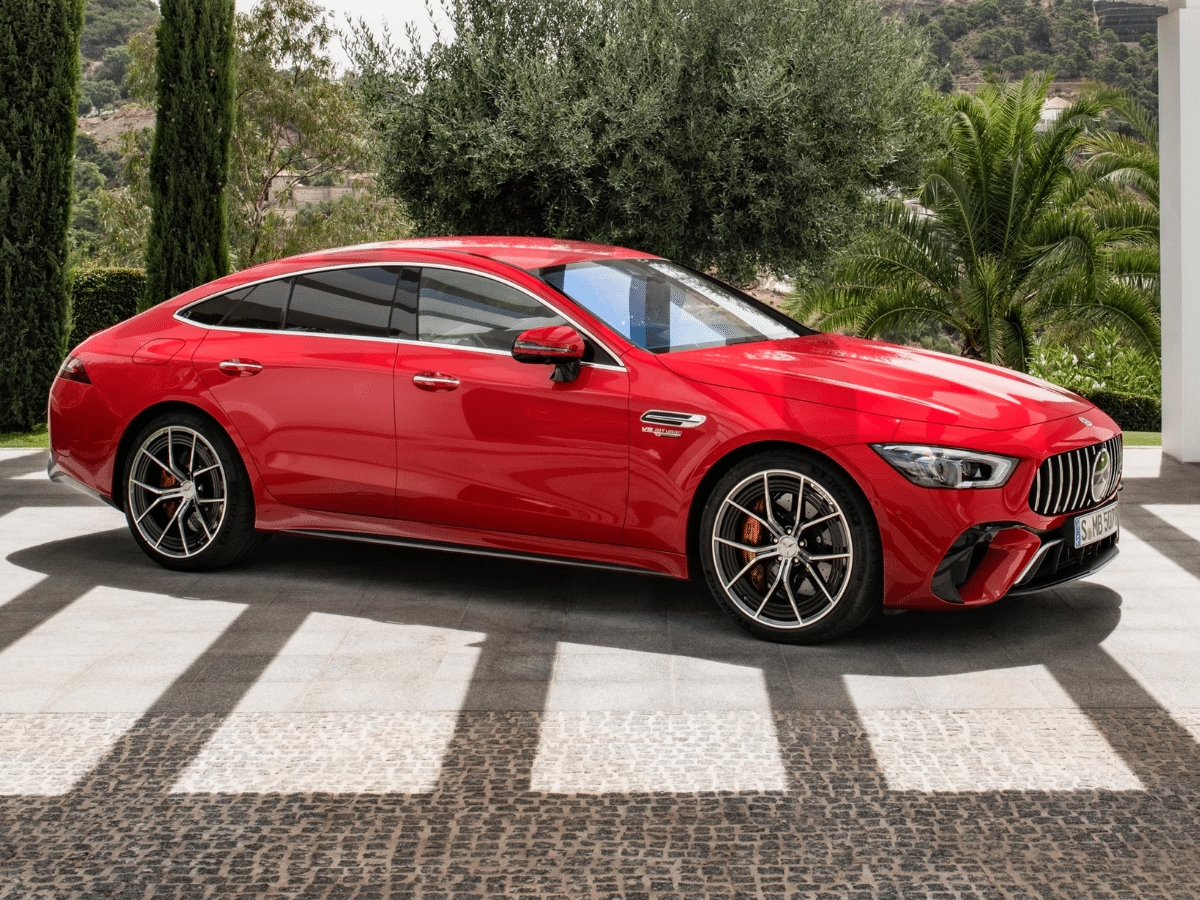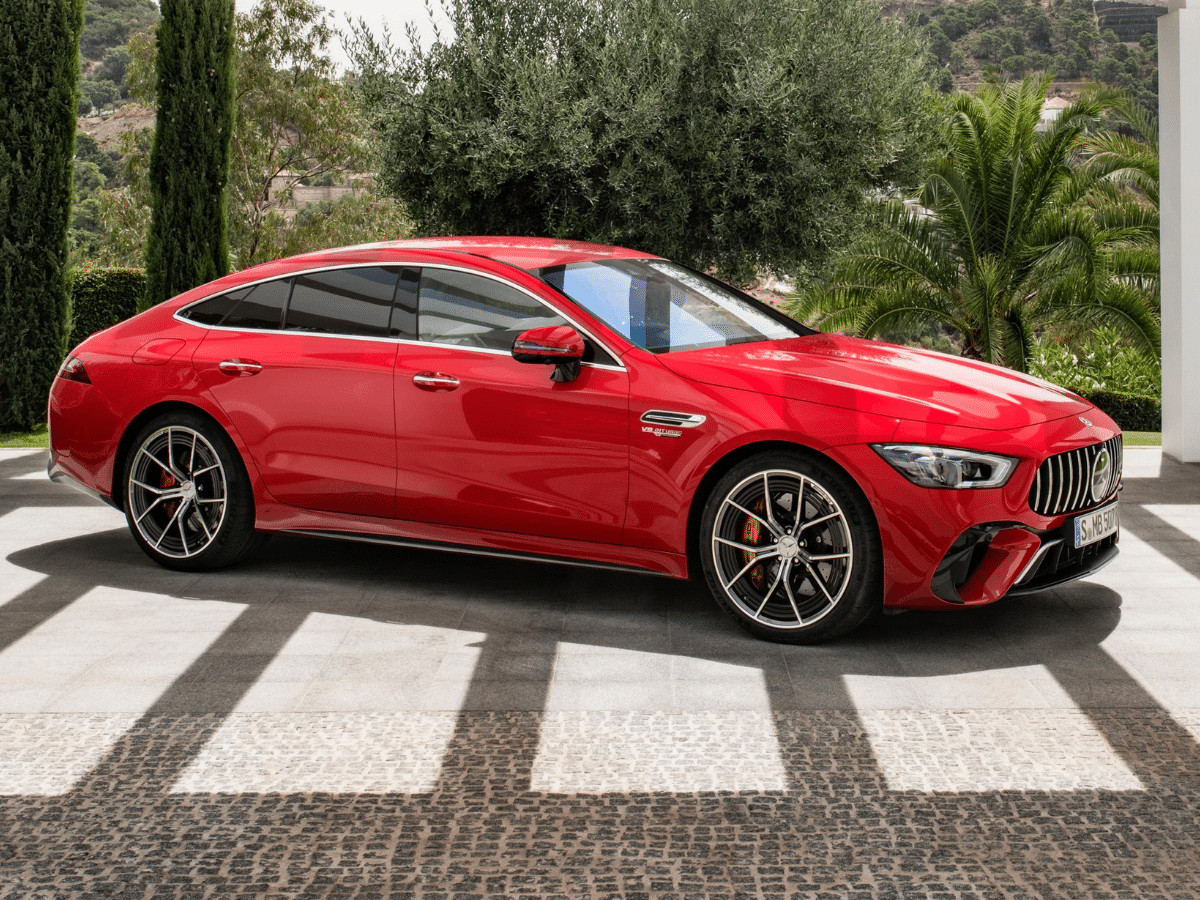 In the AMG GT63 S four-door coupe, the combined power output is 831 bhp while the same can be expected from the V8 E73. The C63S could get a less powerful version although it would certainly be more than the 671hp from the current four-cylinder electrified model.
---
Featured Video from Man of Many
---
The report also states that V8-powered AMGs will hang out for some time and will stay till the end of the production life cycle for the current E-Class and C-Class. Hence, for die-hard AMG fans out there, it is indeed great news that eight cylinders would be back in the engine bay of a C and E-Class although it is clearly some time away as of now with no prototypes on the horizon currently.
You'll also like:
---
Featured Video from Man of Many