The Insane Mercury Cougar From 'On Her Majesty's Secret Service' is Up For Sale
There are plenty of memorable aspects of the Bond movie franchise. Undoubtedly, one of the more popular is the Bond Girls. The other would have to be the cars. Bonhams has an item for sale that could easily fall into both categories—the Contessa Teresa "Tracy" Di Vicenzo's Mercury Cougar Convertible.
You'll also like:
Deus Finally Finishes Its BMW 2002 Custom
Pegasus' 6-Wheel Land Rover Defender is Unrecognisable
The 2021 Jaguar F-TYPE is as Dynamic as it is Beautiful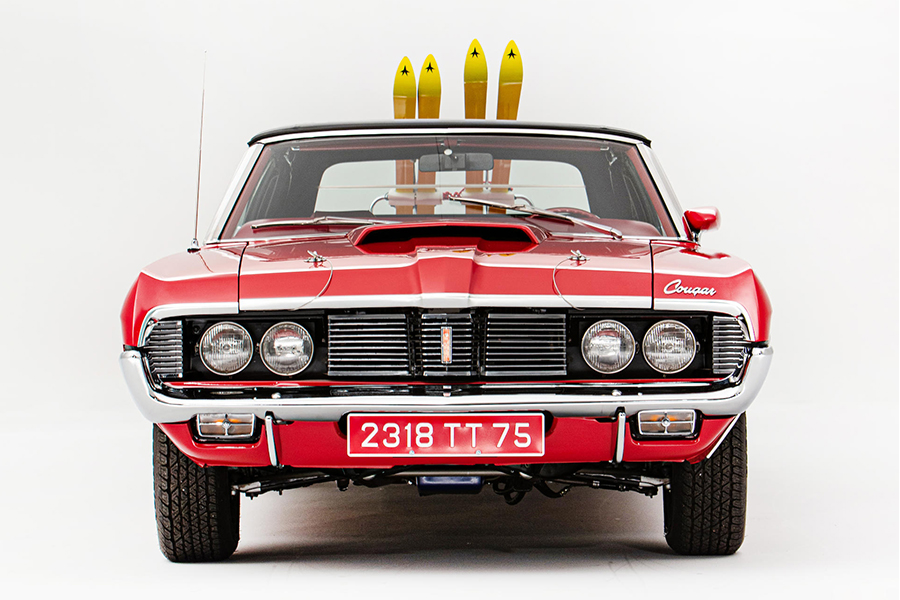 On Her Majesty's Service featured Australian actor George Lazenby as the famous British Super Agent, James Bond. Lazenby was pitted against Telly Savalas, who portrayed the super villain Ernst Stavro Blofeld. The paramour for the film, Contessa Di Vicenzo, was played by Diana Rigg. It was the Contessa that owned the Cougar, which played the central role in one of the iciest, coldest car chases in the Bond universe.
Eon Productions purchased three, perhaps four 1969 Mercury Cougar Convertibles for the film. The particular model that Bonhams is selling was ordered on January 30, 1969. Though it was scheduled to be built on February 12 of the same year, it was actually completed six days earlier on February 6. From the US, the car was flown to the UK, where it was registered. Copies of the official paperwork are included with the sale, proving the car's connection to Bond. This car was used for the barn scene, so it sustained no damage in the course of filming.
The car itself is worthy of being a Bond beauty. Granted a 428-4V Cobra Jet Ram Air V8 engine, the Cougar came with a C-6 Select Shift automatic transmission. Finished in Candy Apple Red with a black roof, the car featured dark red leather bucket seats and color keyed floor mats. In 2020, the car received a full "last-nut-and-bolt" restoration, with a lengthy list of new parts, though the chrome ski rack is still there. The car is expected to sell for between $130,000 and $200,000 USD.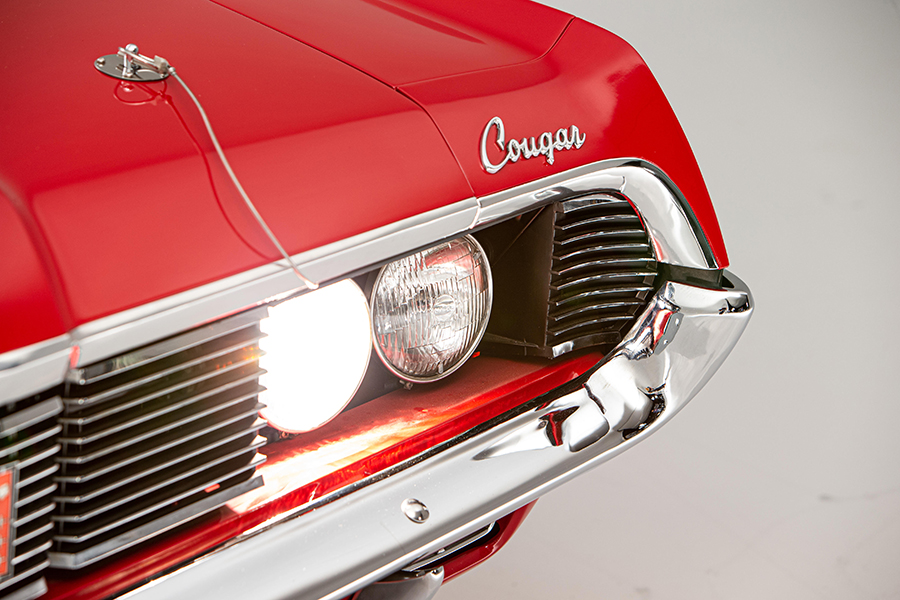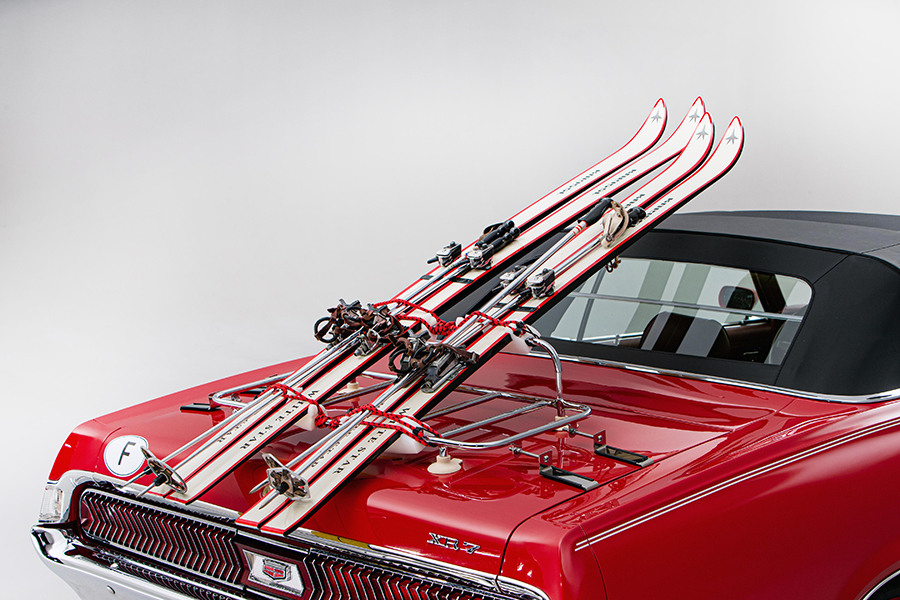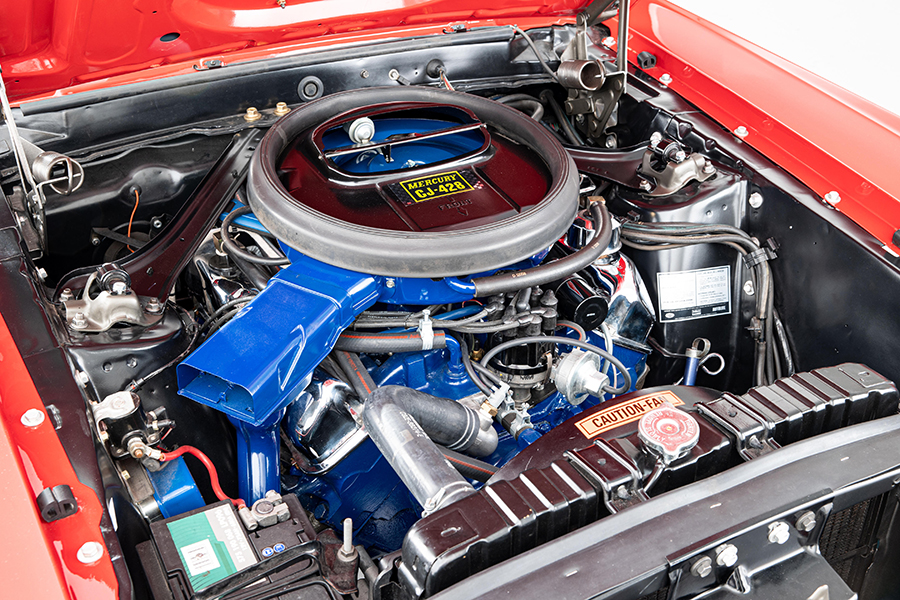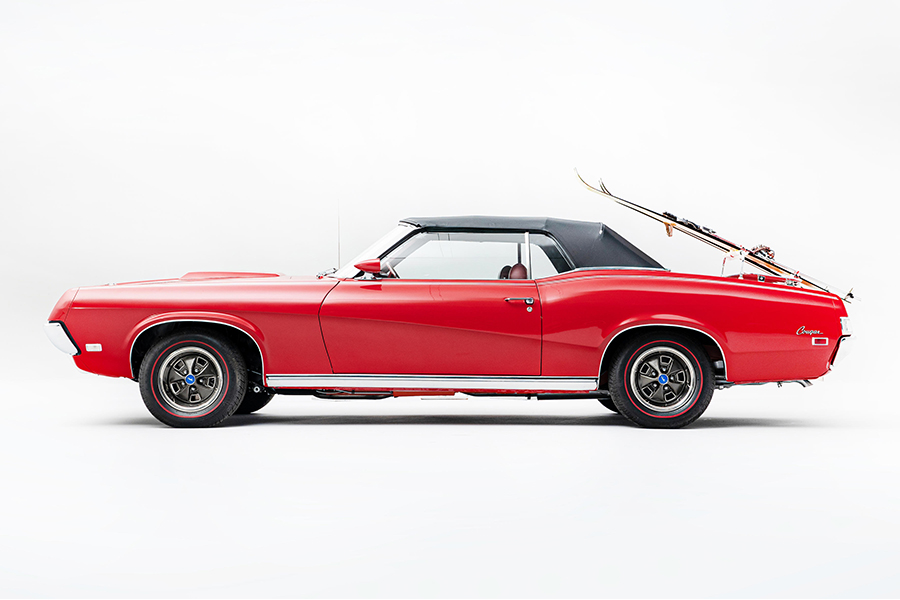 You'll also like:
Deus Finally Finishes Its BMW 2002 Custom
Pegasus' 6-Wheel Land Rover Defender is Unrecognisable
The 2021 Jaguar F-TYPE is as Dynamic as it is Beautiful