Petersen Kicks the Tires on James Bond's Car Collection
There are plenty of reasons to watch Bond movies—action, intrigue, Bond Girls, gadgets, and, of course, the cars. Petersen Automotive Museum is honouring the vehicles that have played the starring roles in countless chases with a new exhibit entitled, "Bond in Motion."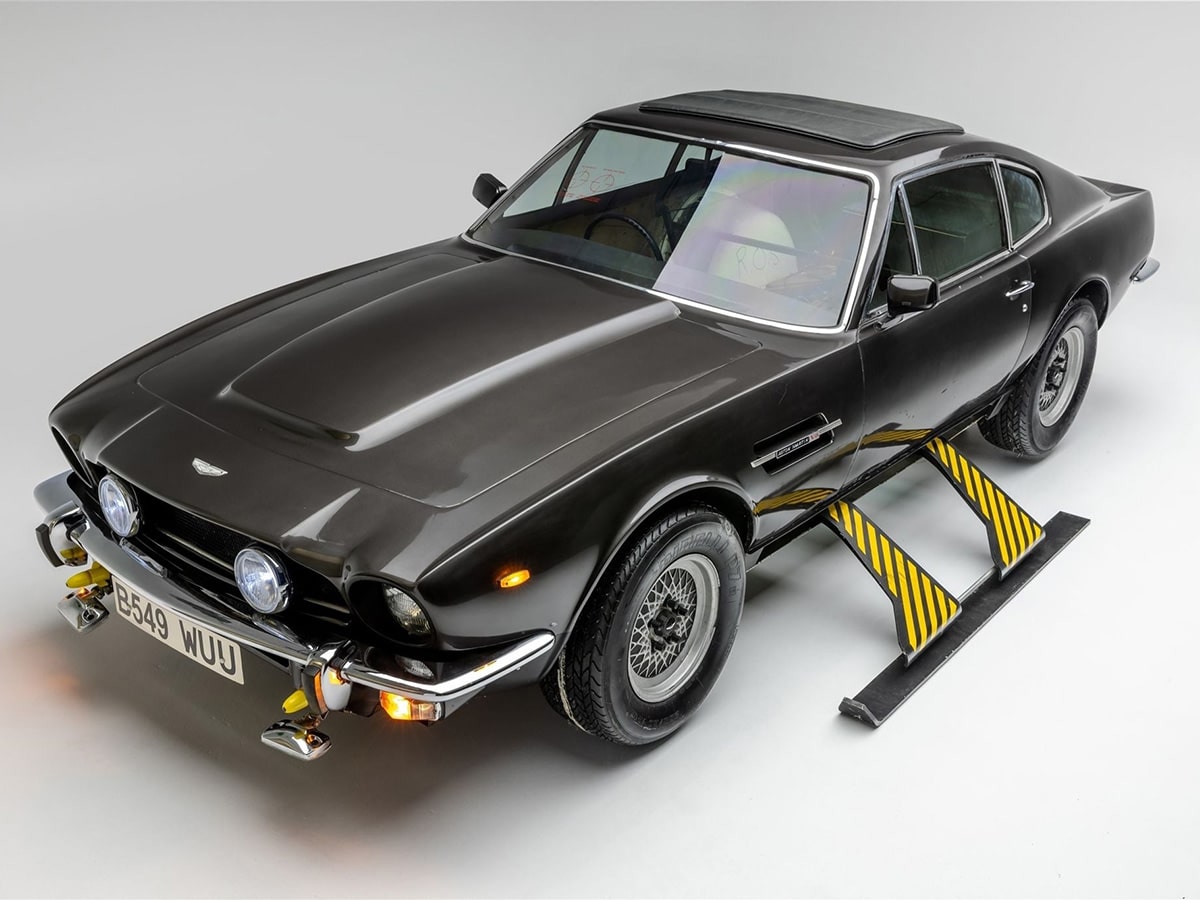 "Bond and his gadgets and his cars create the persona, so the cars are the extension of the character," says Michael Bodell, the chief operating officer for the Petersen Automotive Museum. "And when you think of a Bond film and you think of the most exciting scene, it typically involves a car or another vehicle."
The exhibit features more than 30 cars and includes some of the other vehicles that have been featured in Bond movies, including motorcycles, boats, submarines, and helicopters. There are also models of vehicles that have appeared in the James Bond franchise. The cars on display aren't just any cars or some sort of mock-ups.
"These are the official cars, you'll see some reproductions out there but these are the real official cars," explains Bodell. That list of cars includes the 1977 Lotus Esprit S1 that transforms into a submarine in The Spy Who Loved Me. You'll also find the 1985 Aston Martin V8 from The Living Daylights, the 1999 BMW Z8 from The World Is Not Enough, and the 2019 Aston Martin DB10 from Spectre.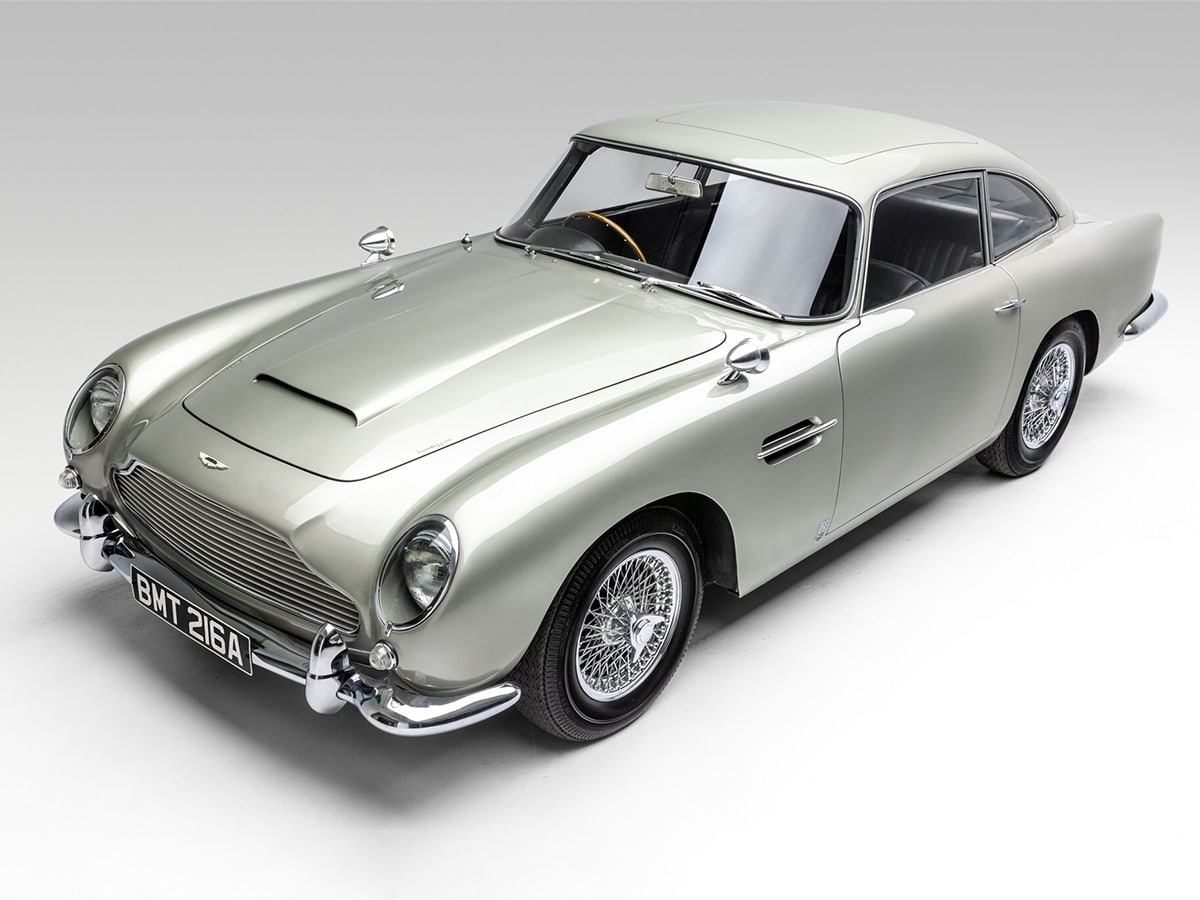 "James Bond is an international pop culture icon and the vehicles he drives are an integral part of his character. The Petersen is excited to showcase so many of the series' most well-known vehicles. We are sure that there will be something to satisfy every generation of Bond fan," said Terry L. Karges, the executive director for the Petersen Automotive Museum. The exhibit opened in the Peterson Automotive Museum located in Hollywood on October 8, and will run through October 30, 2022.
---
Featured Video from Man of Many
---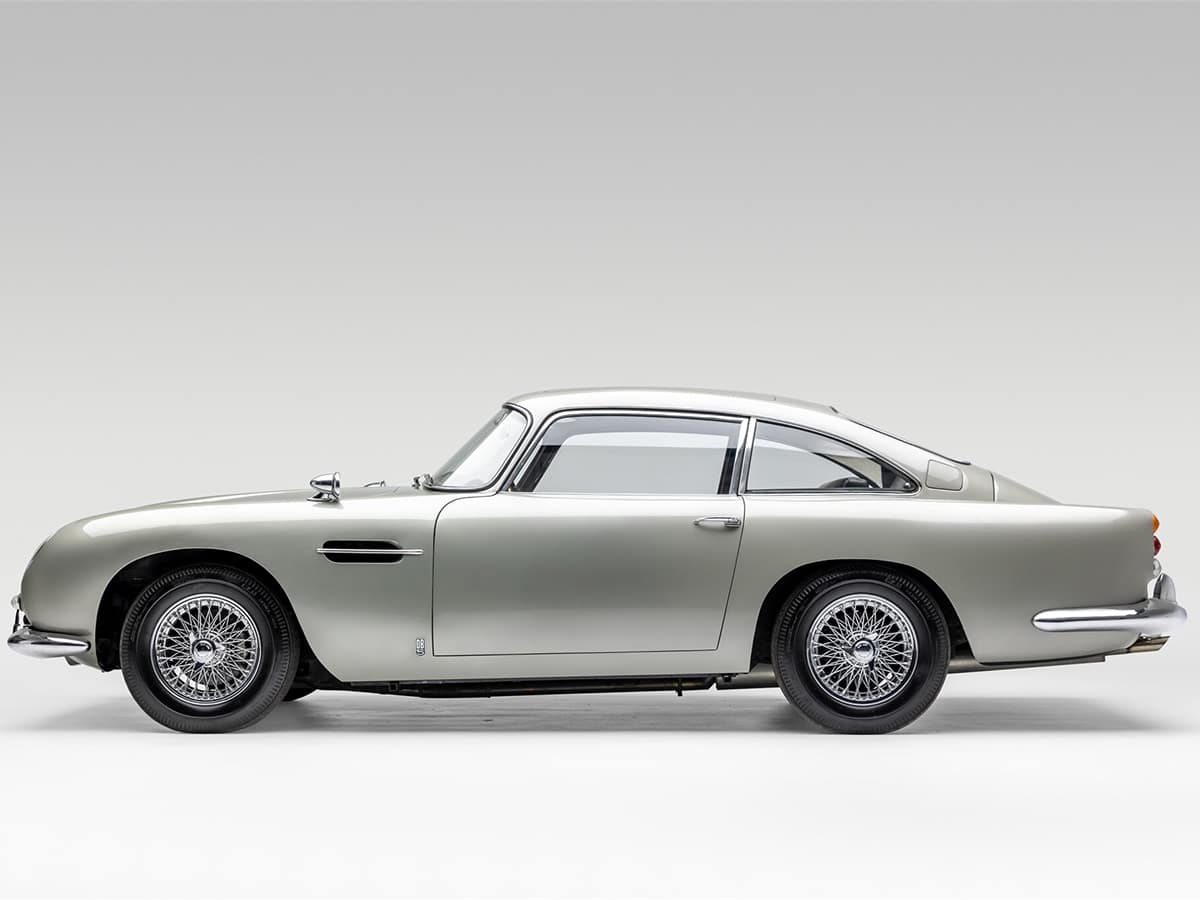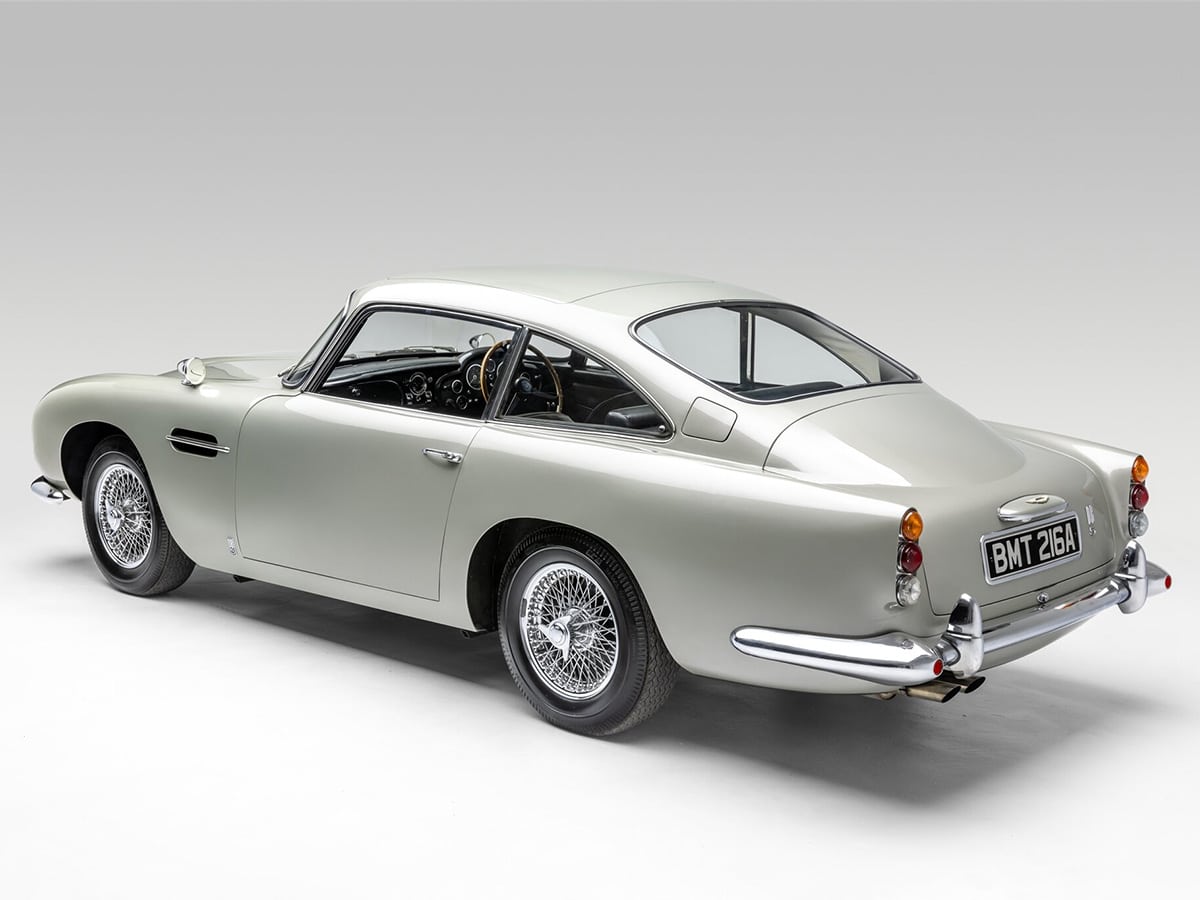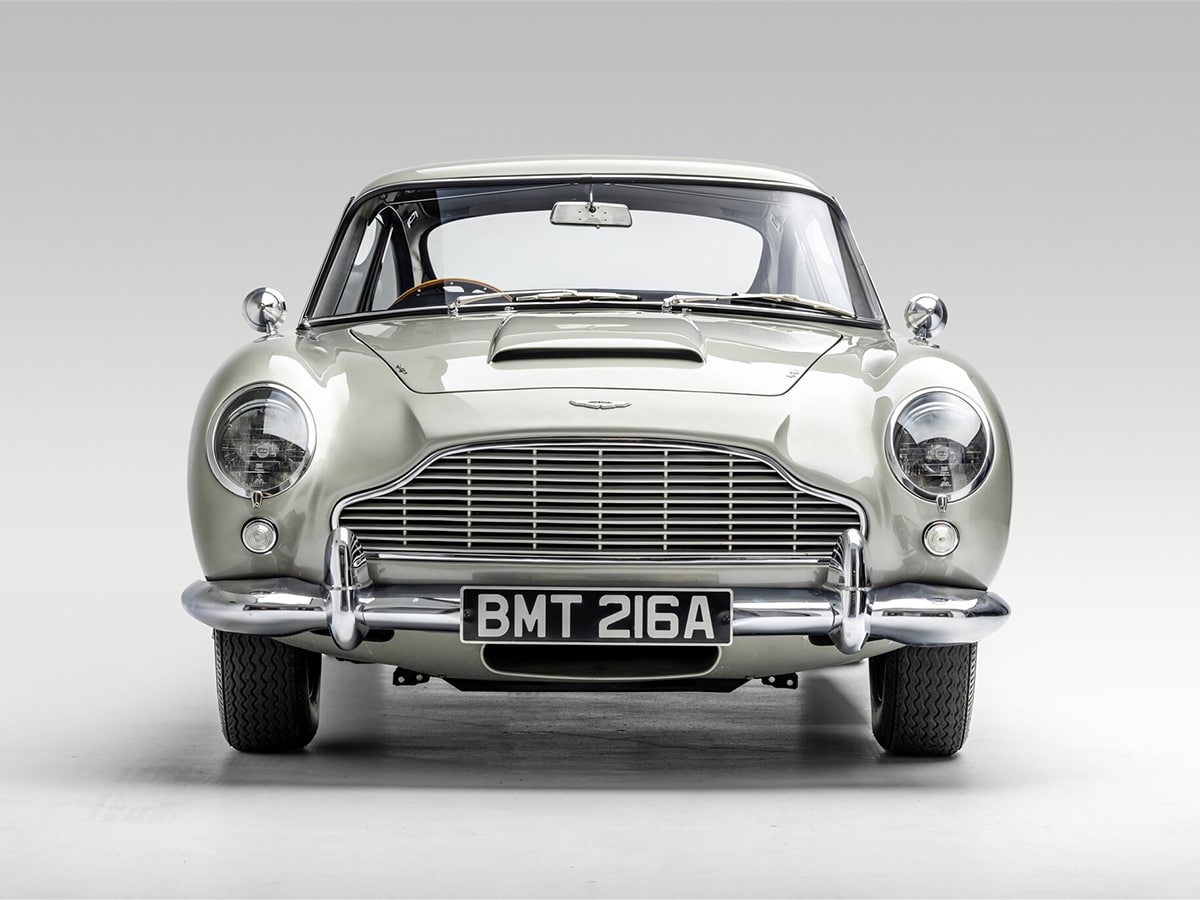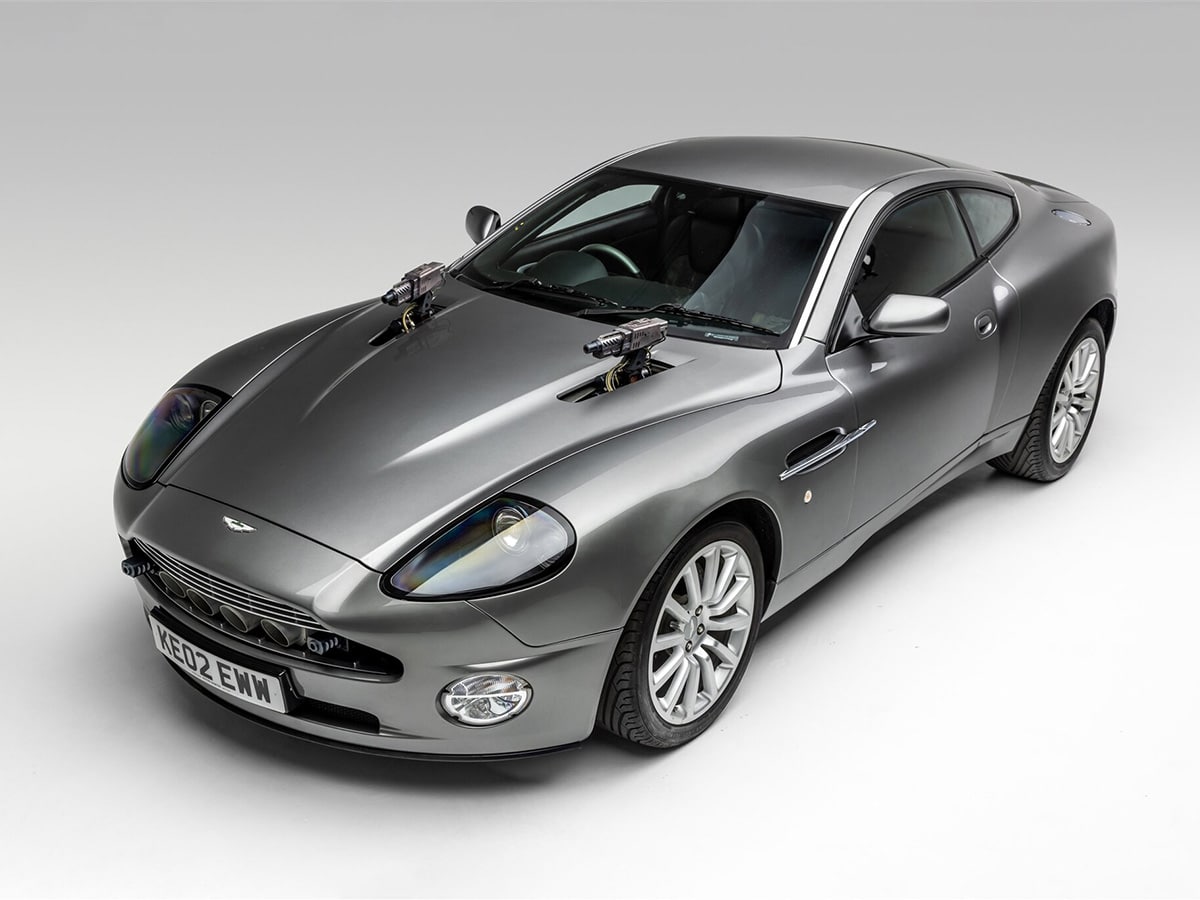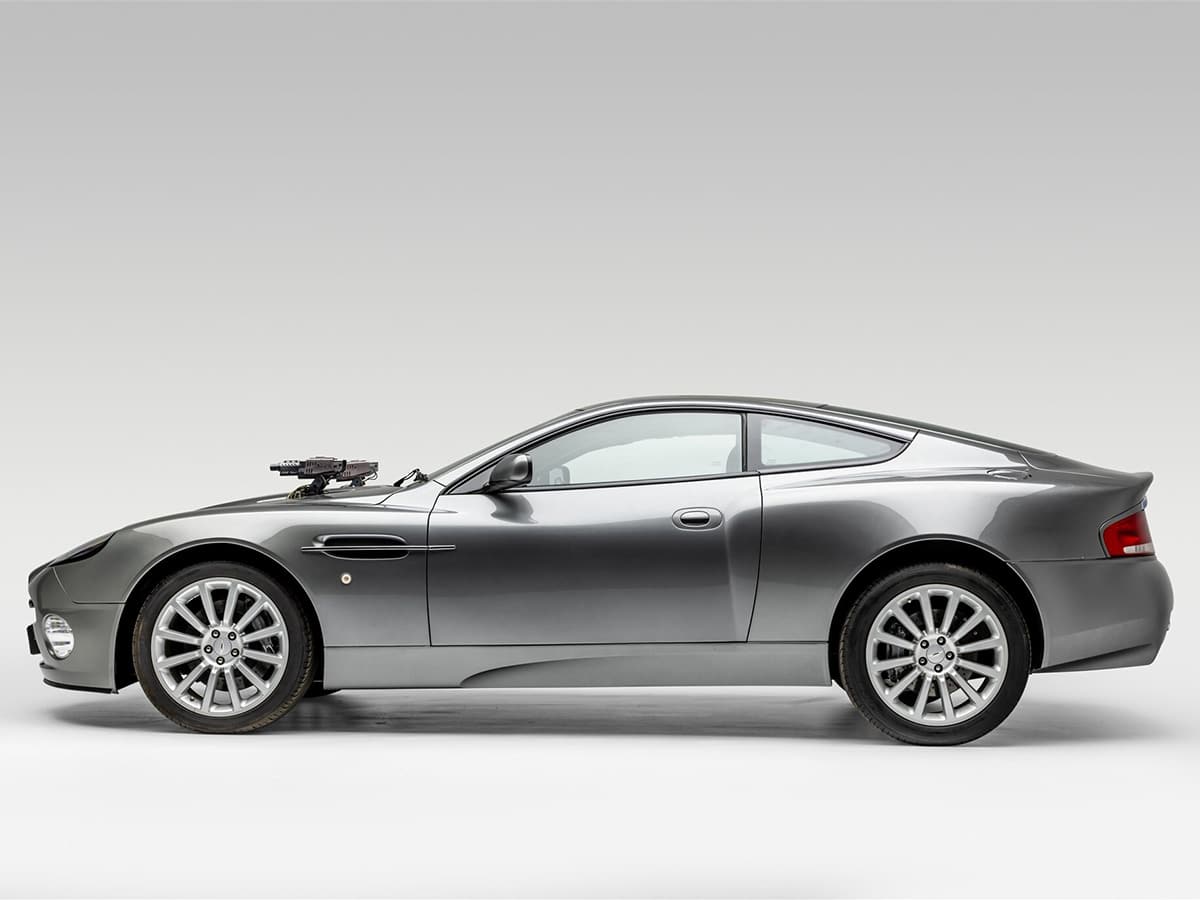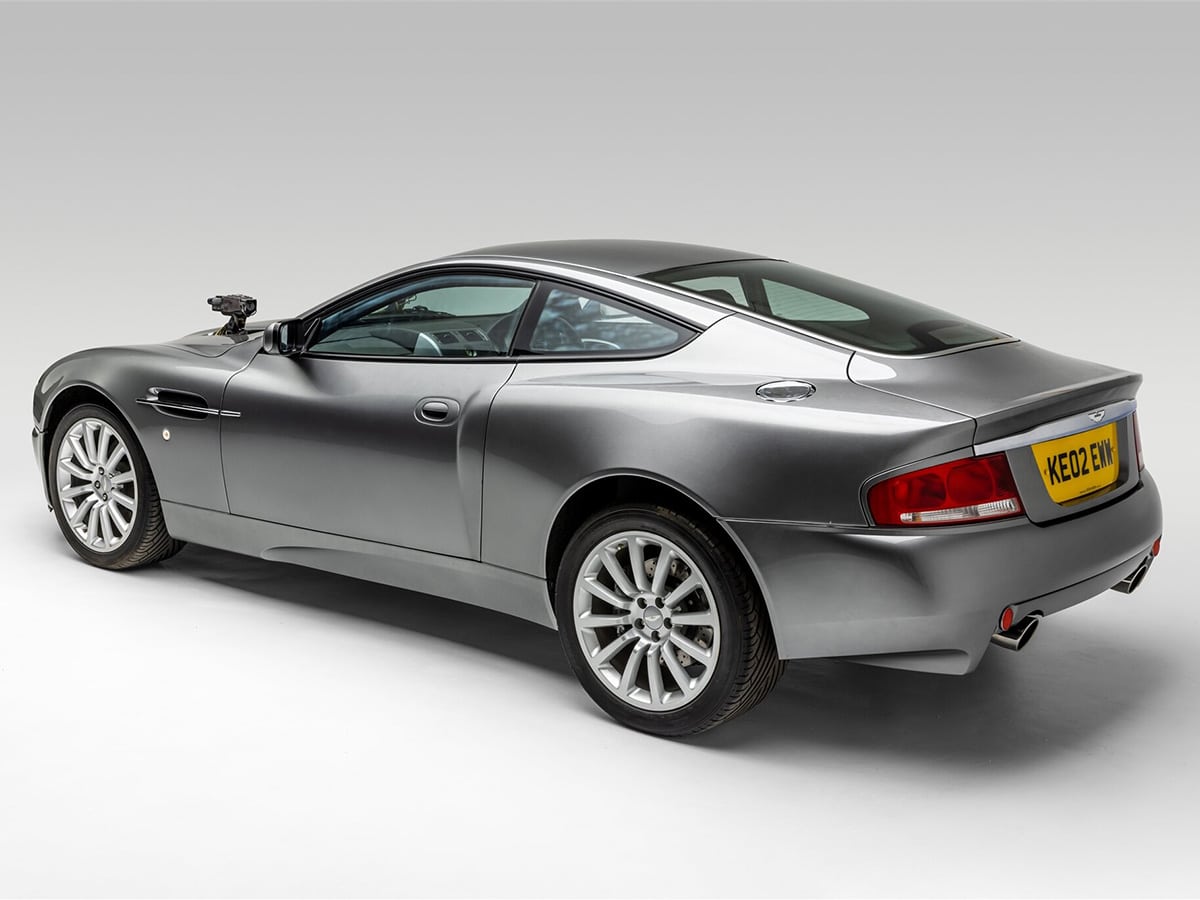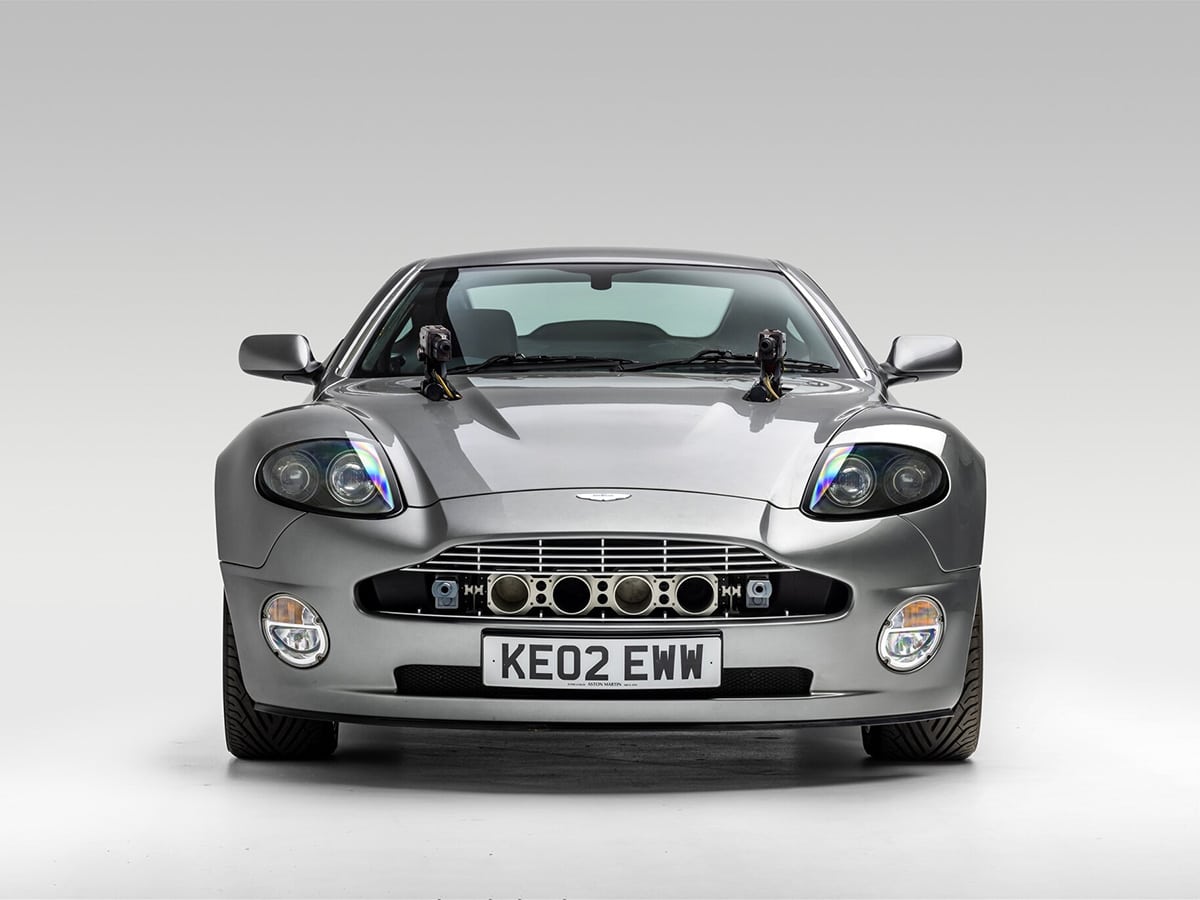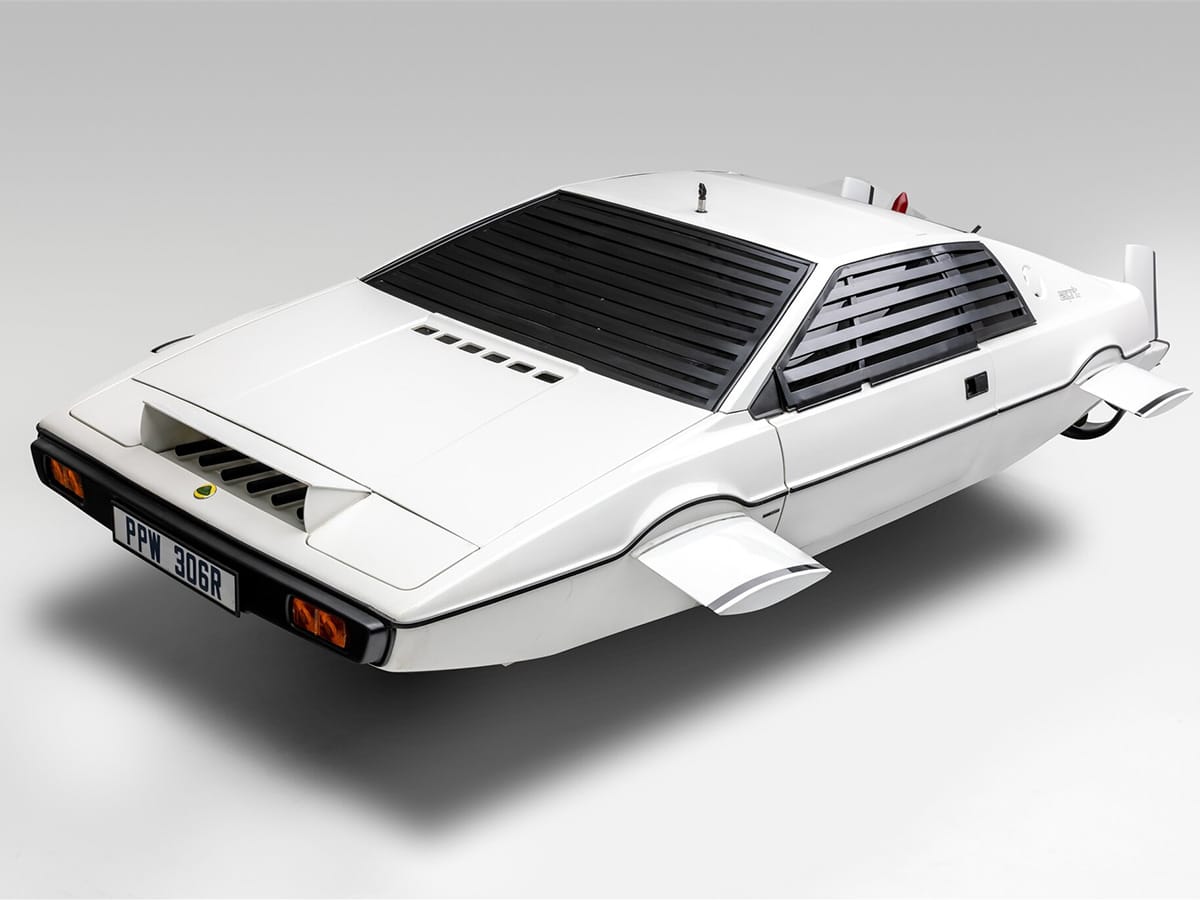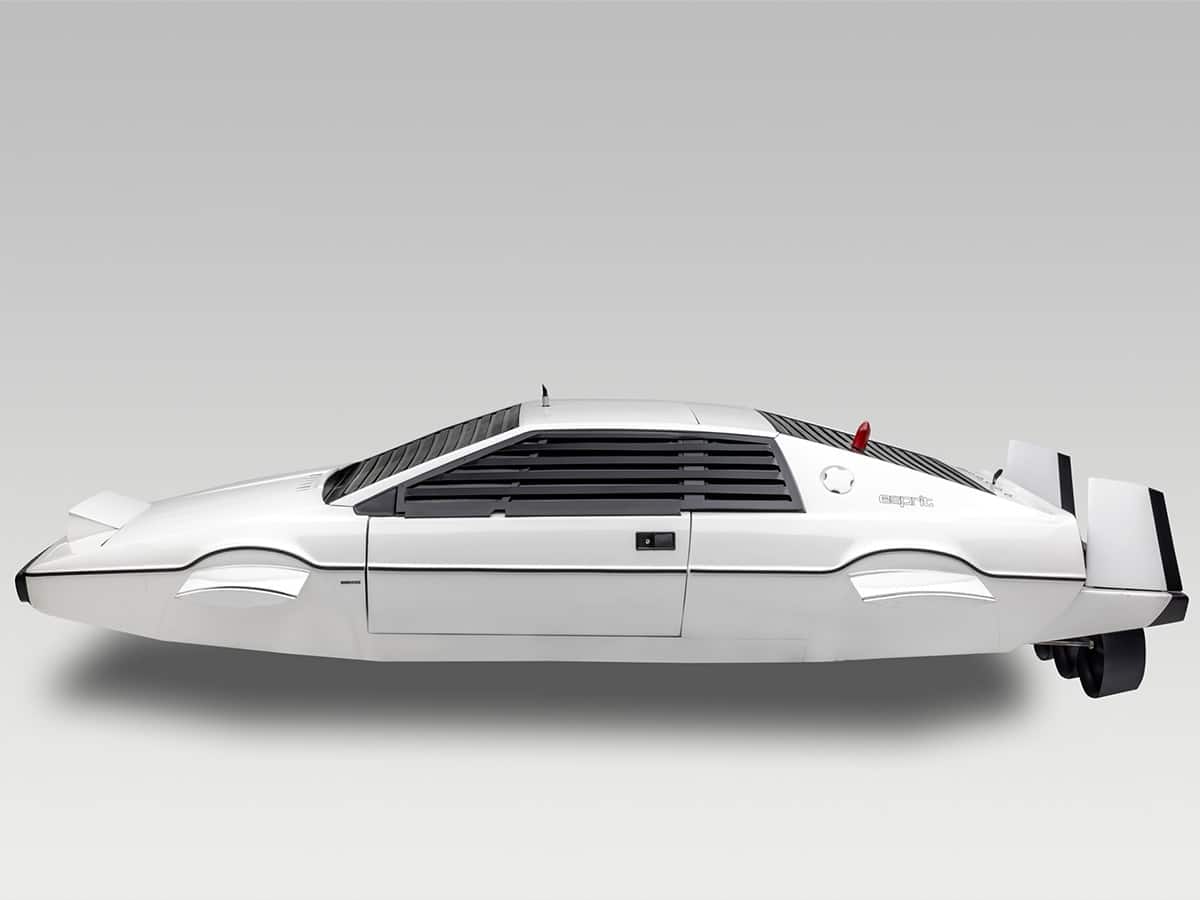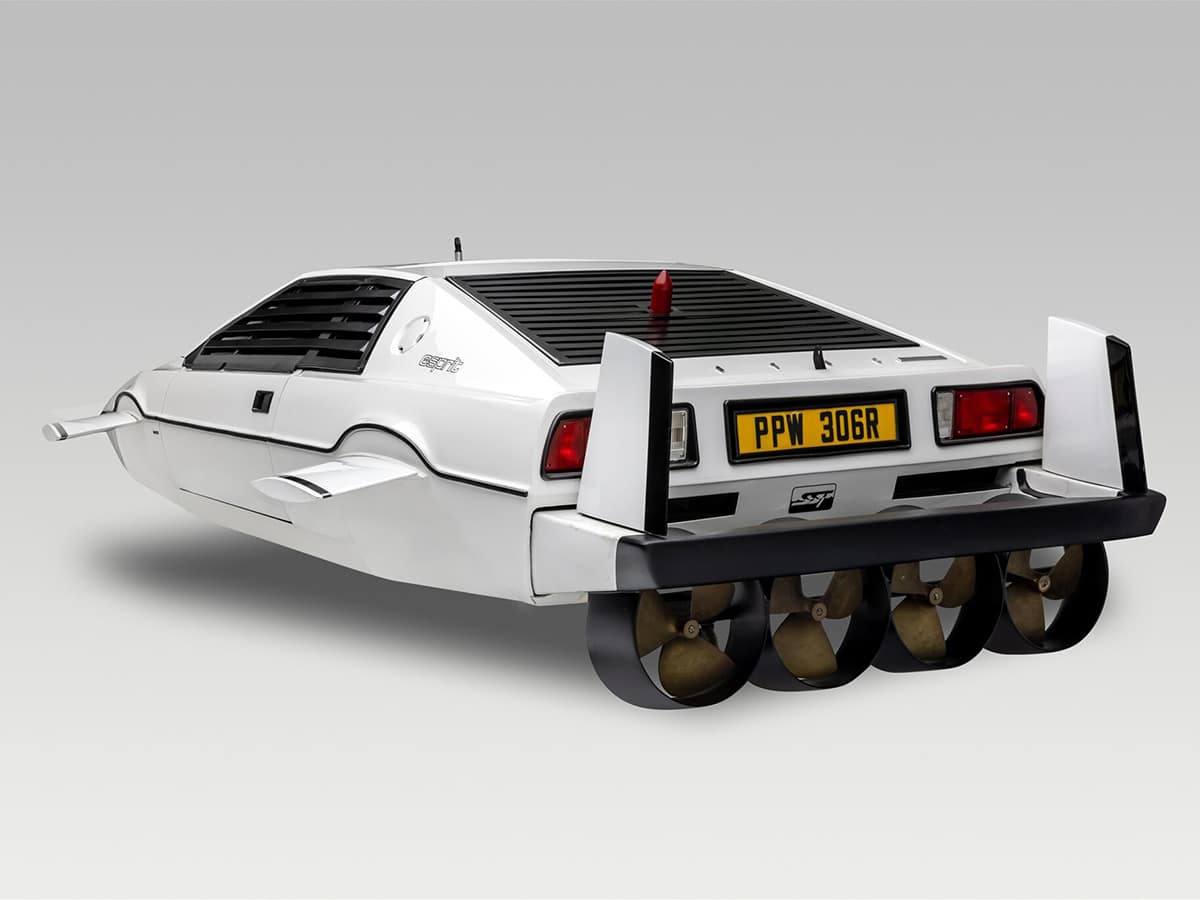 You'll also like:
A Complete List of James Bond Cars
Land Rover Unveils 'No Time to Die' Bespoke Defender V8 Bond Edition
A Complete List of All James Bond 007 Watches
---
Featured Video from Man of Many