The SSC Tuatara is Officially the Fastest Car in the World
Bugatti? Nah, mate, it's the SSC Tuatara Hypercar. Make sure you update your trivia responses for this week because the team at SCC North America (formerly Shelby SuperCars) has just dethroned Bugatti Chiron Super Sport as producers of the fastest production car in the world.
You'll Also Like:
The Scout Olympic Camper is Ready for a Road Trip
Ford Mach 1 is Coming to Australia in 2021
Lamborghini is Bringing Back the Countach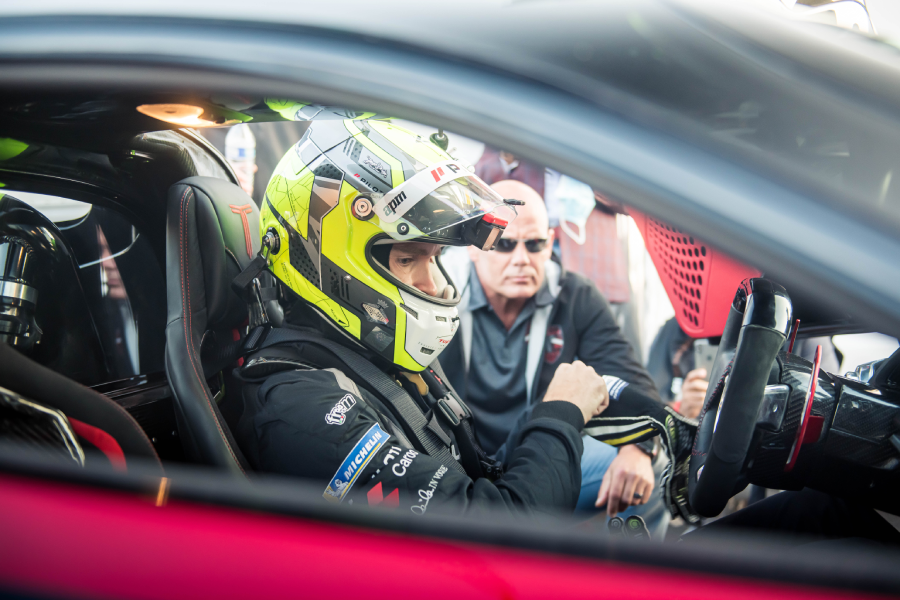 Driving on Route 160 with no speed limit in Nevada, the SCC Tuatara is now the fastest car in the world after completing a series of runs in both directions. Scoring an average speed of 316.11mph (503.73 km/h) and a top speed of 331.15mph (532.9 km/h), it's a hell of a lot faster than Bugatti's measly 304.77mph (490.48 km/h).
Powering this behemoth of speed is a 5.9-litre twin-turbocharged flat-plane crank V8 engine, that can generate a whopping 1,350 horsepower on 91 Octane, 1,750 horsepower on E85, and 1,818.15 Nm of torque. Weighing in under 200kg, it weighs just a little more than the maximum two passengers it can hold. While they don't come with the same USD$1.6 million price tag, with only 100 models produced, I can see why the cost is so dear.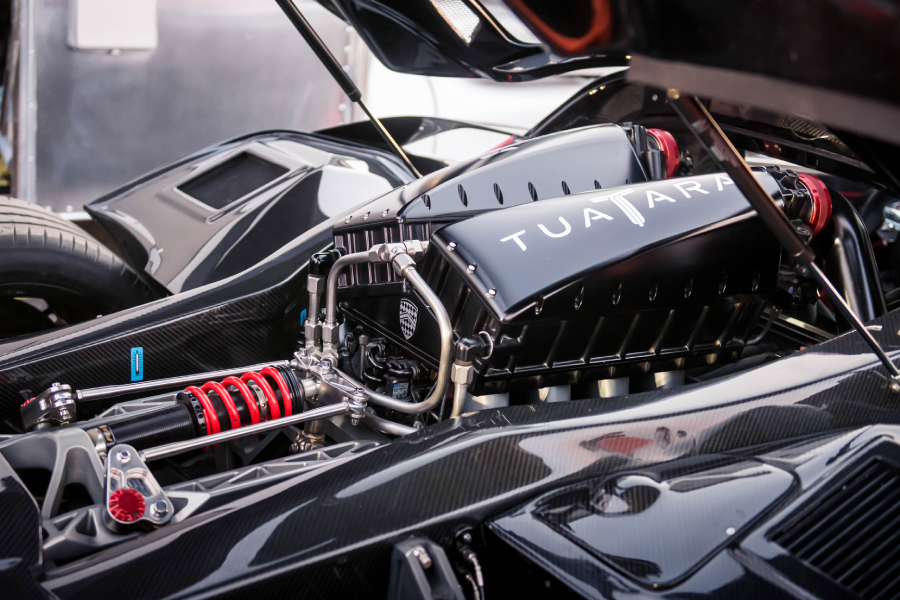 Driven by internationally acclaimed professional racing driver, Oliver Webb, the SSC Tuatara destroyed the previous record on Saturday, October 10. Tearing up and down the seven-mile stretch of State highway, it took only one hour for the Webb to break the world record for "Fastest Production Vehicle."
Believing he could've gone even faster, Oliver Webb said, "there was definitely more in there." Even as he approached the 331 mph mark, Webb revealed "the Tuatara climbed almost 20 mph within the last five seconds. It was still pulling well. As I told Jerod, the car wasn't running out of steam yet. The crosswinds are all that prevented us from realizing the car's limit."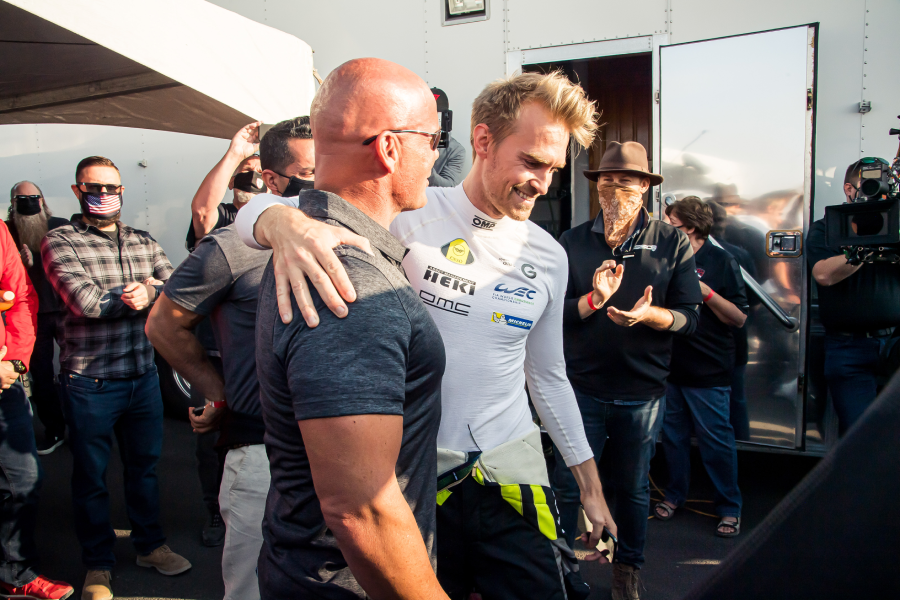 Declaring that "America's new claim to victory in the 'land-based space race' is going to tough to beat," SSC CEO Jerod Shelby said it had been ten years since they held the record with the Ultimate Aero. And that's before mentioning the other three records they broke as well including: "Fastest Flying Mile on a Public Road" at 313.12 mph (503.92 km/h), "Fastest Flying Kilometer on a Public Road" at 321.35 mph (517.16 km/h) and "Highest Speed Achieved on a Public Road" at 331.15 mph (532.93 km/h). Damn.
Now let's see them take on the Nürburgring lap record.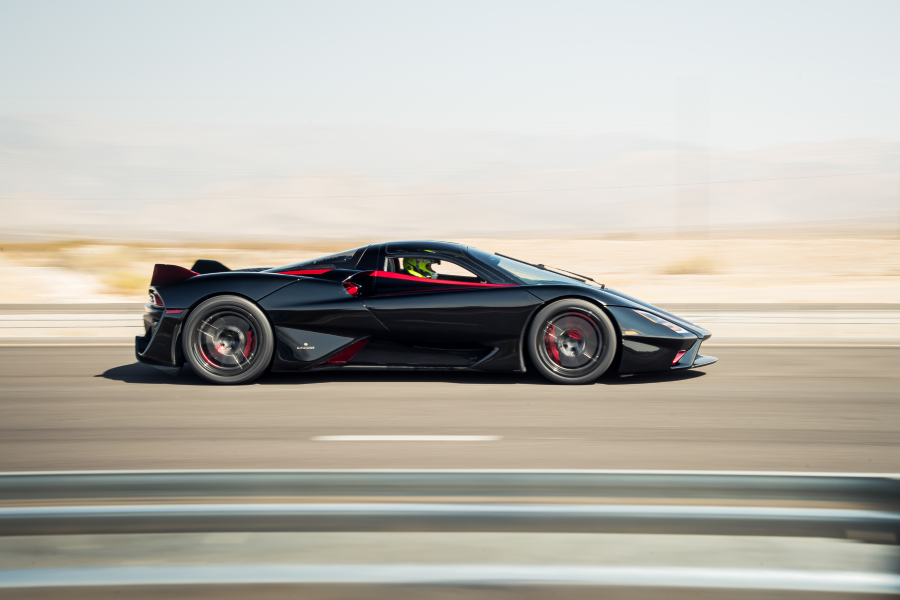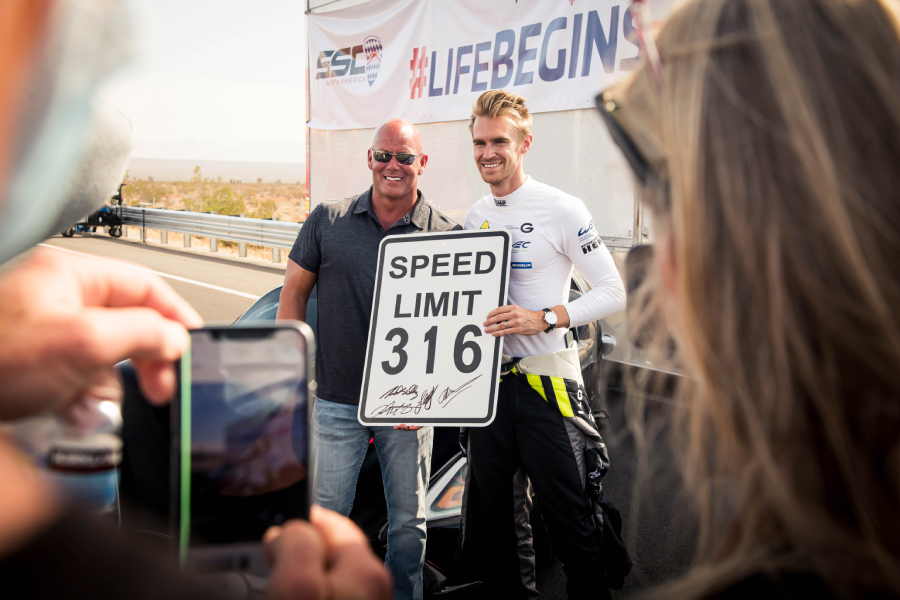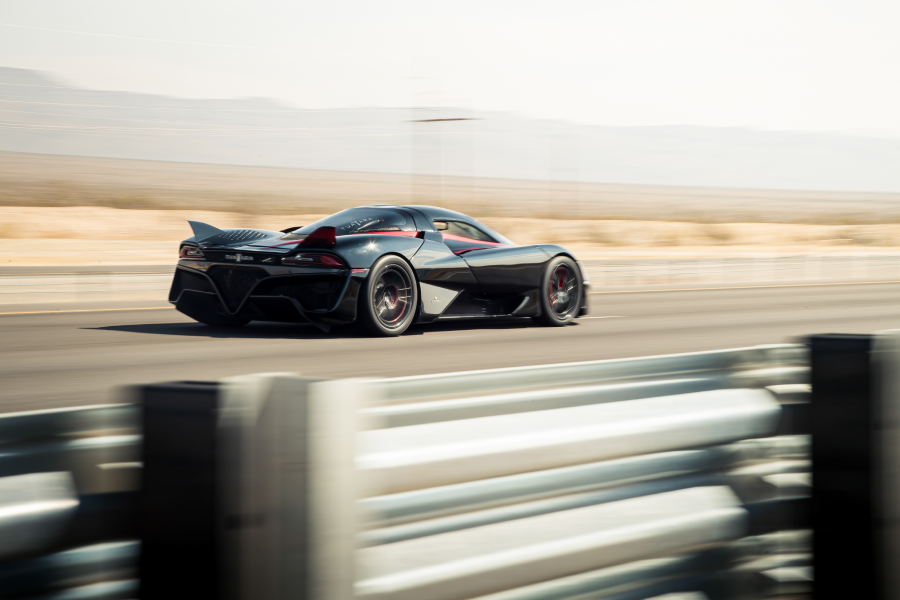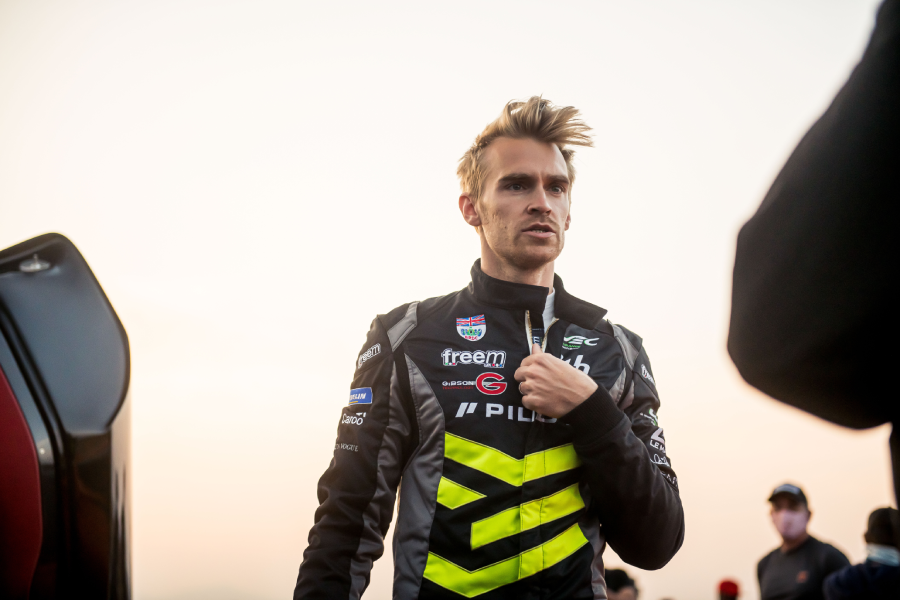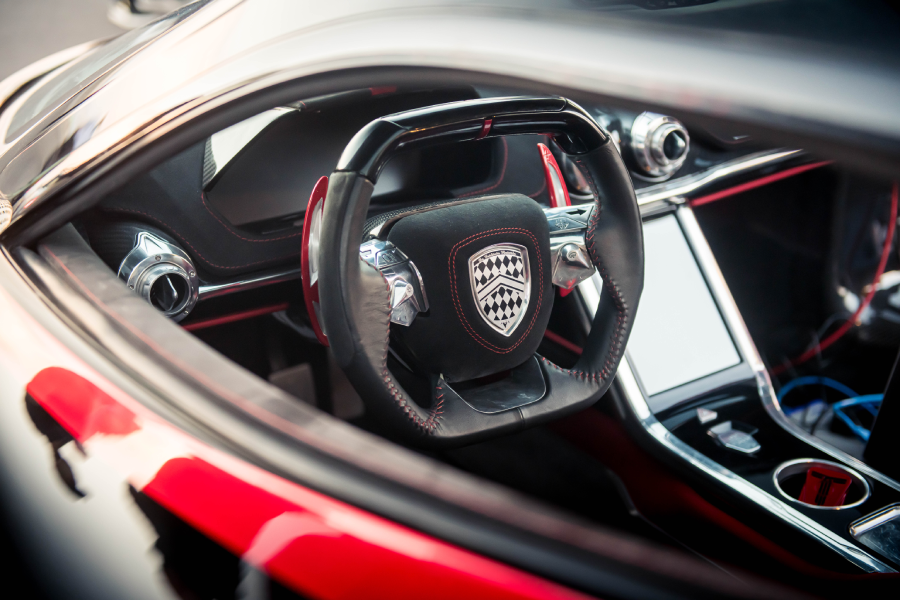 You'll Also Like:
One-of-a-Kind Bentley Flying Spur Ute is the Cashed-Up Bogan's Dream
Ford Mach 1 is Coming to Australia in 2021
Lamborghini Taps Apple for New Huracan Announcement