Win a Rare 2020 Audi R8 V10 Decennium + $20k Cash!
Audi's 2020 R8 V10 Decennium is the kind of car that many of us can only dream of ever owning. Priced at $214,995, the Decennium comes equipped with a 5.2-liter FSIO engine—the same engine found in a Lamborghini Huracan—that produces 620 horsepower and 428 lb-ft of torque, and tops out at 205 miles per hour. Only 222 models of the Decennium will be made, making it even more difficult to get ahold of one for your garage.
2024 Porsche 718 Spyder RS Could be the Best Modern Porsche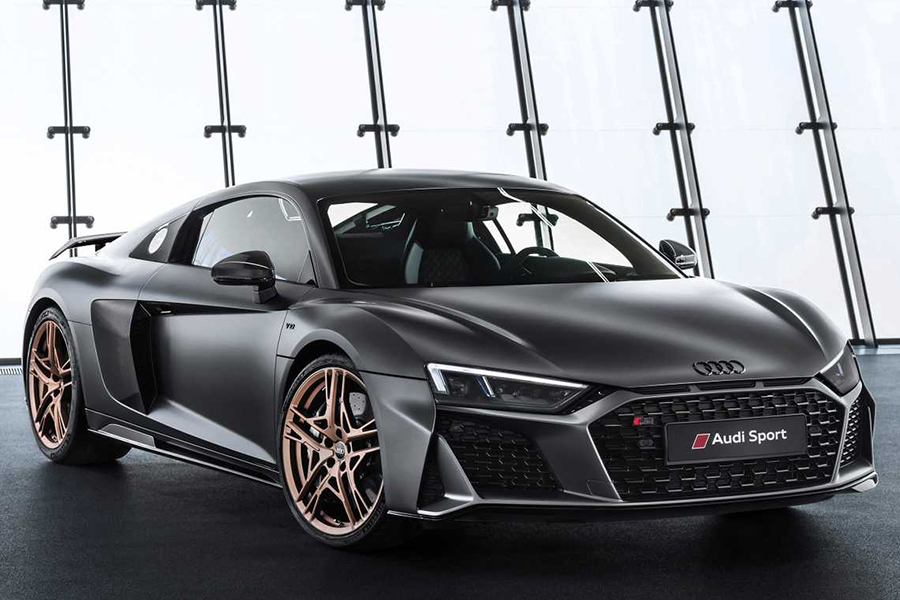 The Decennium received an exterior refresh to its grille, front aero, and rear diffuser. It also has an optional carbon-fiber front anti-roll bar and comes in several new colors. The car's appearance is further upgraded with matte 20-inch bronze wheels. The manifold intake is also done in bronze. Blacked out badges and a gloss black underbody trip give the Decennium an elegant look. The interior is done in black with bronze stitching on the seats, door cards and armrests.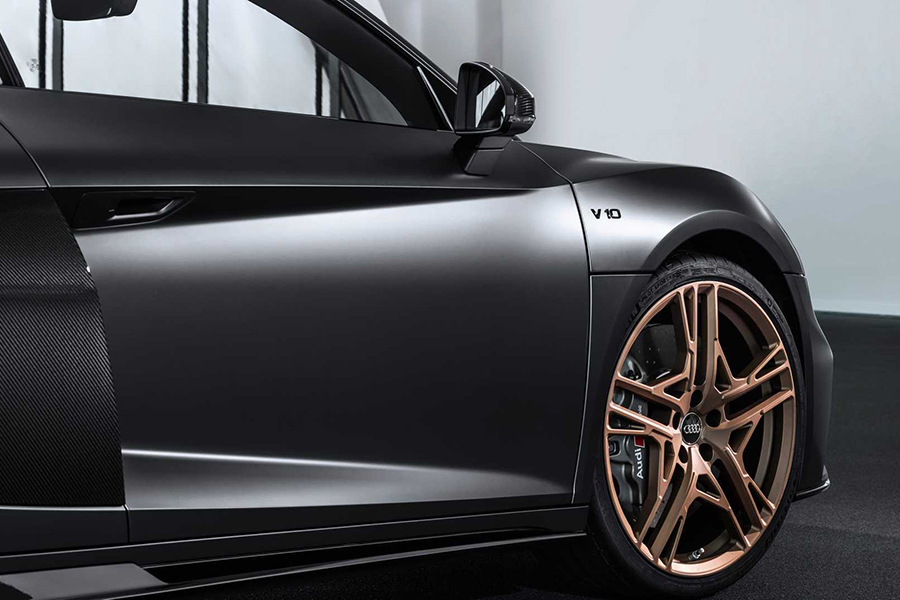 If all that has your mouth salivating, but your wallet hiding, there here's a reason to rejoice. Omaze is offering the chance to one lucky winner to get a 2020 Audi R8 V10 Decennium of their own. The car is one of only 50 released in the US. All you have to do is enter to win, though making a donation is strongly suggested, especially since those donations will help encourage young people to make an impact on the world through volunteering. If the car itself isn't enough of an incentive to get involved, the winner will also receive $20,000 cash to spend however he or she likes. Oh, and you'll be flown to New York City, all expenses paid, to have lunch with designer Alexander Wang and visit some of his favorite spas. If you want a once-in-a-lifetime experience, and a Audi Decennium in your garage, don't wait to sign up.