10 Best Android Wear 2.0 Apps for the TAG Heuer Connected 45
By offering 56 different versions and over 400 additional features, the new TAG Heuer Connected Modular 45 smartwatch goes big on choice. Like really, really big on choice. As mentioned in our previous write-up, the customisation factor can't get any higher than it does here, and that's before you've even strapped the thing on. Once actually rocking this brilliant combination of classic horology and prime modern tech, prepare for the real fun to begin. In other words, it's time to instal some apps!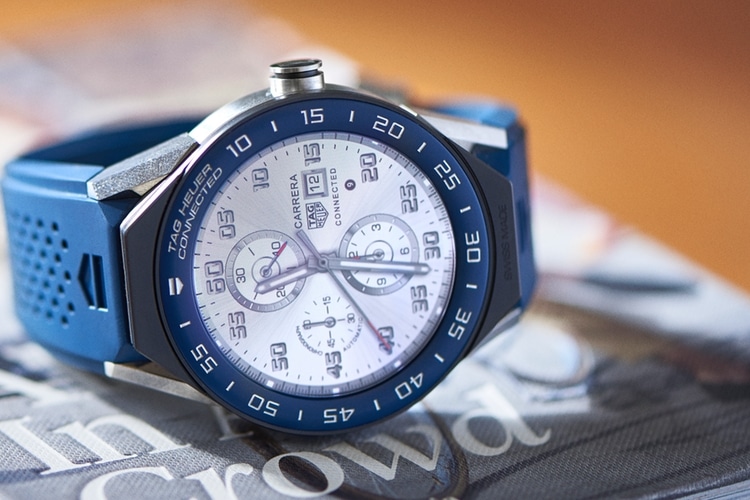 Indeed, the new TAG Heuer smartwatch means access to the seemingly endless world of Android Wear 2.0 and all the apps therein. And while such limitless possibility can be entertaining, it can also be downright distracting–you do presumably have a life to tend to after all. To help ensure you don't get lost in some digital abyss, we're listing off the 10 Best Android Wear 2.0 Apps for the TAG Heuer Connected 45. And should you get lost anyway, please don't say you weren't warned.
---
You may also like:
Days of Future Past – TAG Heuer Connected Modular 45
TAG Heuer's Connected Watch in Solid Rose Gold
TAG Heuer Launch 2017 Baselworld Collection in Sydney
---

App in the Air
App in the Air is all the fun of a travel agent, minus the jacked up middle man fees. Pair this legendary app with your TAG Heuer smartwatch and you can receive flight status notifications, automatically check in before departure, map your route to and from the airport, select your seat on the flight, and much more.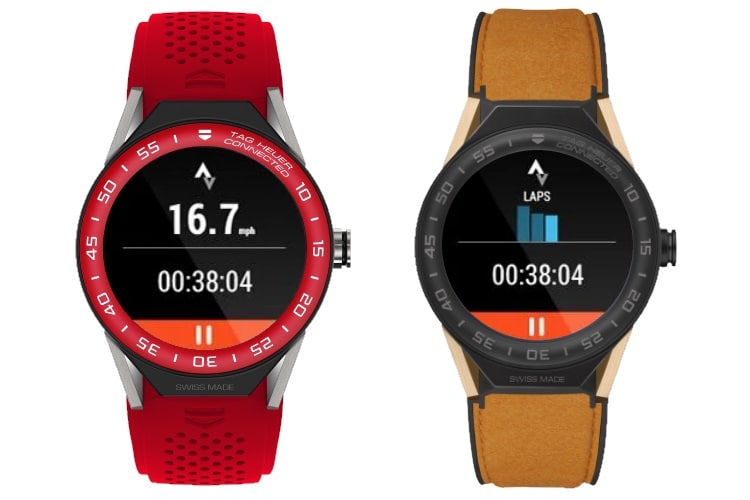 Strava
Tech and fitness are basically the hottest trends among young urbanites and on Strava the two spheres are combined with stunning precision. Use the app to connect with fellow runners and cyclists or to track your own vital stats. Either way you're living smart and healthy through one handy resource.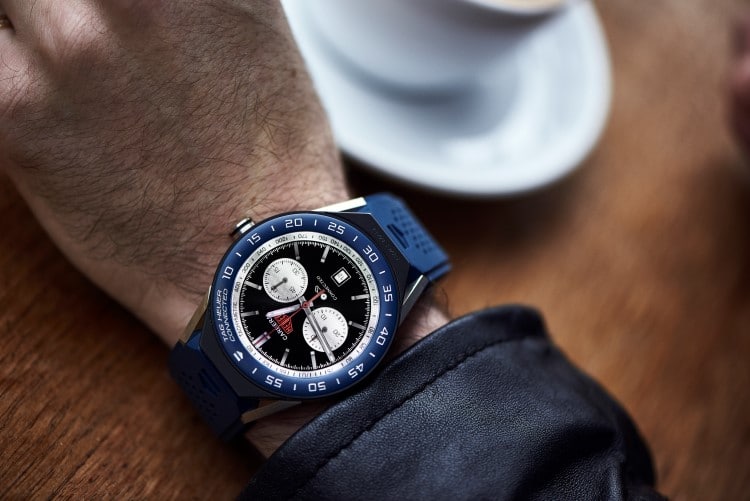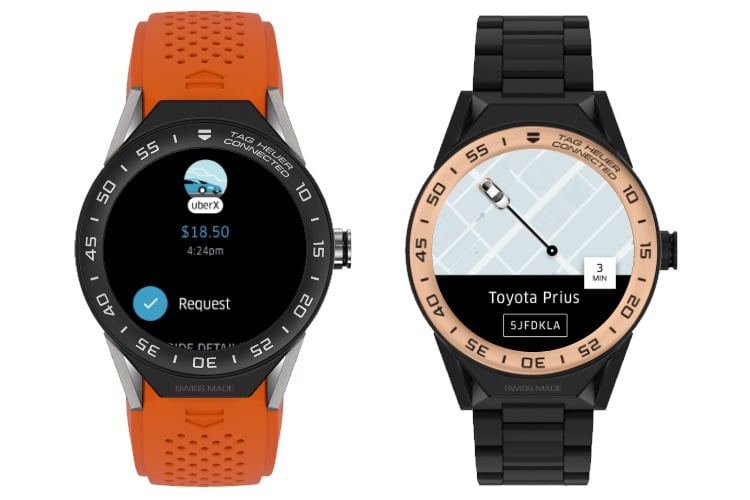 Uber
The app that uprooted multiple industries and turned all your friends into part-time cabbies is still killing it, CEO scandals be damned. Load it up on your Tag Heuer 45 to make an easy thing that much easier.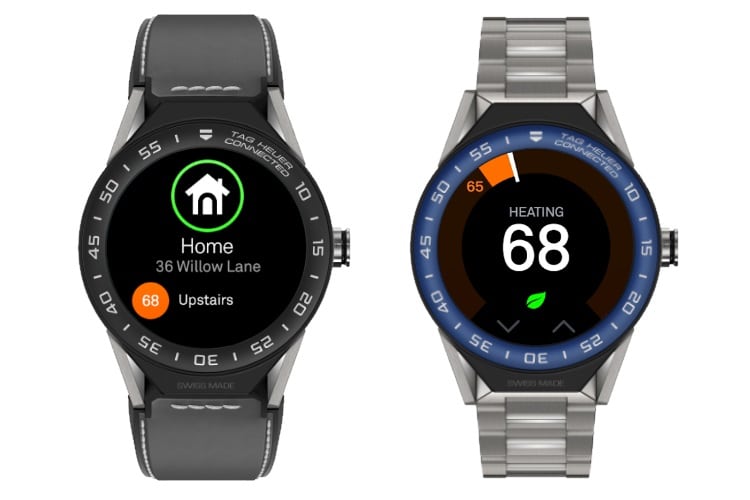 Nest
Nest is the foremost name in smarthome technology and with good reason–it's smart, easy and accessible. Naturally, the Nest app follows suit. Instal it through your smartphone and use it on the TAG Heuer 45 to adjust the thermostat, track energy usage and receive vital notifications from your smoke or carbon monoxide alarms.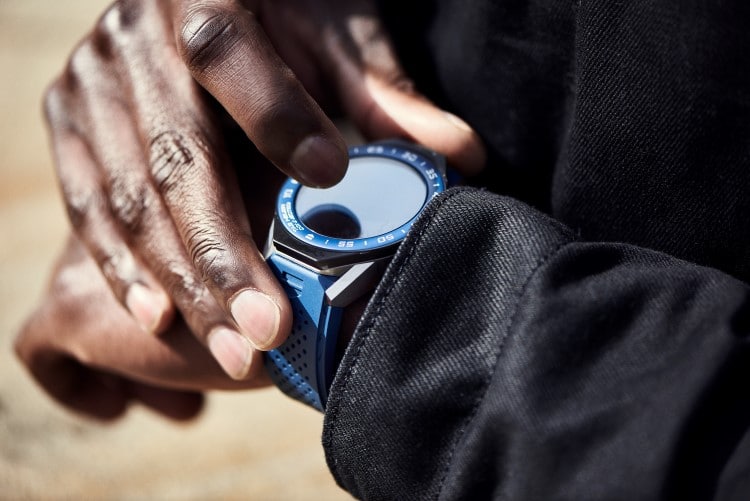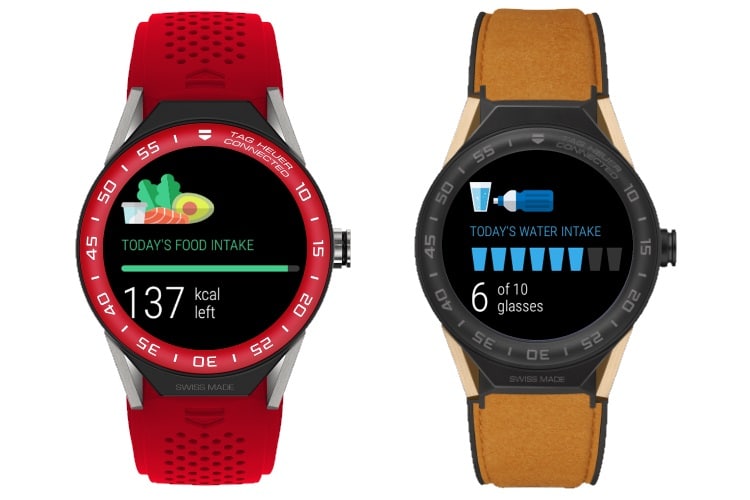 Lifesum
Lifesum was already like a 24-hour personal trainer and on Wear 2.0 it's more optimal than ever before. The acclaimed app tracks your food and water intake and stays on top of your fitness routines to ensure you're living the healthy lifestyle you deserve. That's all joined by indispensable advice and a personalised health roadmap based on the app's Life Score.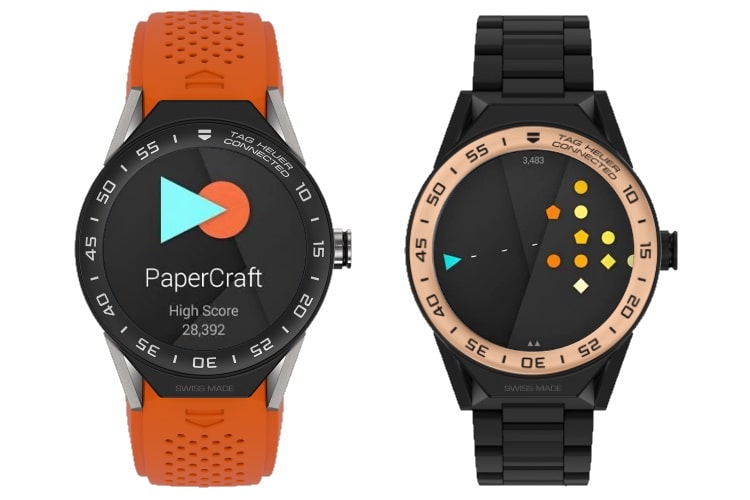 Papercraft
Exclusive to Android Wear and loads of fun on the TAG Heuer Modular Connected 45, Papercraft is an open source battle game that combines simple graphics with downright addictive playability. Seriously, be careful with this one: you could get hooked.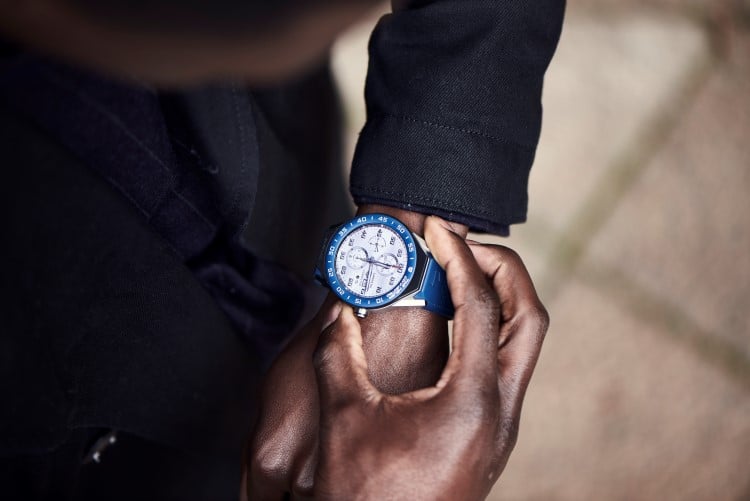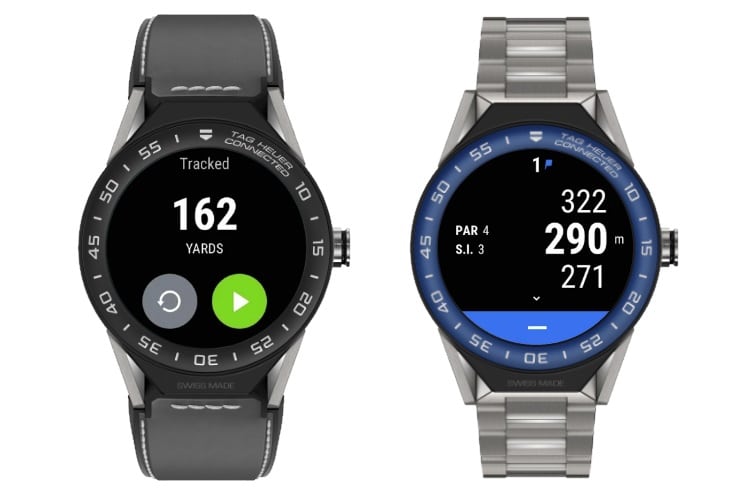 Hole 19
For many, golf is far more than leisurely pastime–it's a veritable way of life. The Hole 19 app is accordingly as immersive as the sport itself. It delivers real-time distances to the green and hazard indicators for virtually every golf course in the world. The extra competitive gents out there can link up with friends to track scores and taunt accordingly.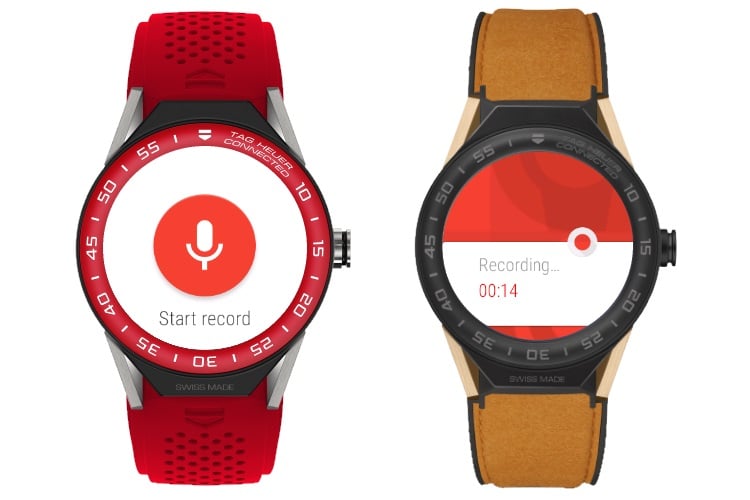 Wear Audio Recorder
The days of big clunky tape recorders are long gone and this trusty app is a bona fide nail in the coffin. Android's Wear Audio Recorder doesn't just capture audio with exceptional clarity, it can synchronise with Google Drive and Dropbox, record when the display is off and add photos to the recording. You can also adjust things like sound quality, echo suppression and noise filtering for some true spy level control.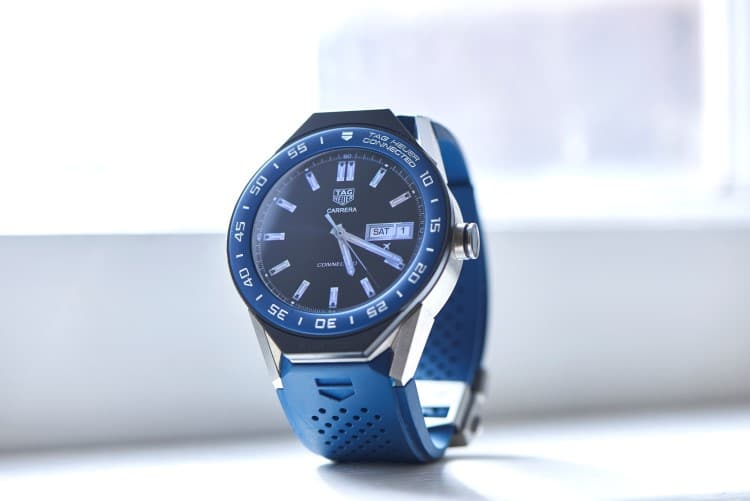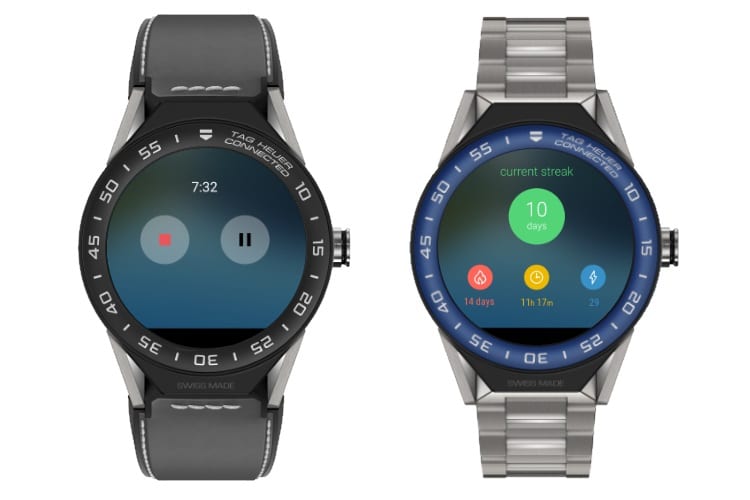 Calm
You've been tinkering around with your TAG Heuer Modular Connected 45 all day and now it's time to relax. For that, check out the wildly popular Calm meditation app. Now loaded with more features on Wear 2.0, Calm is your one-stop positivity booster, sleep enhancer and mental gateway to higher planes. Turn on, tune in, and drop out.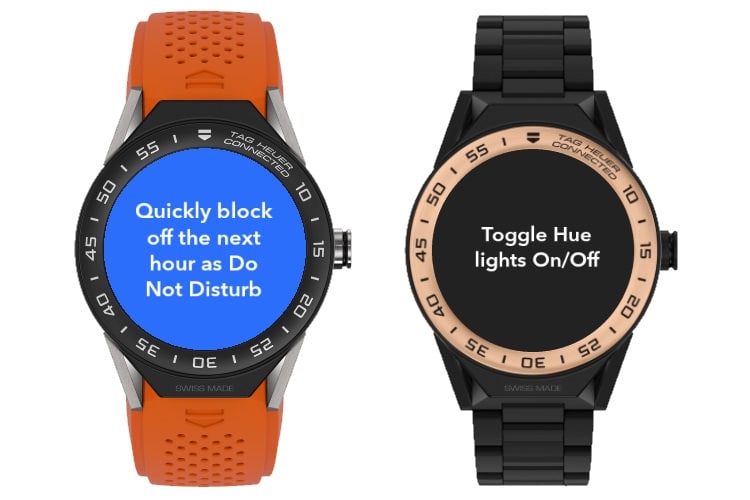 IFTTT
Think of IFTTT (If This Then That) as your multi-tasking receptionist who can bridge together various apps without ever calling in sick. Whether you want to turn on the lights as you're getting home, receive notifications when your favourite item goes on sale, streamline all your social media, back up all your data, etc, etc, etc, this remarkable applet can make it happen.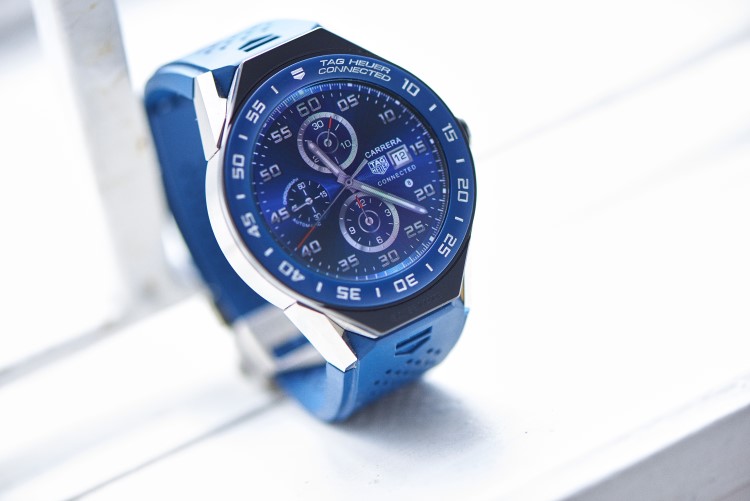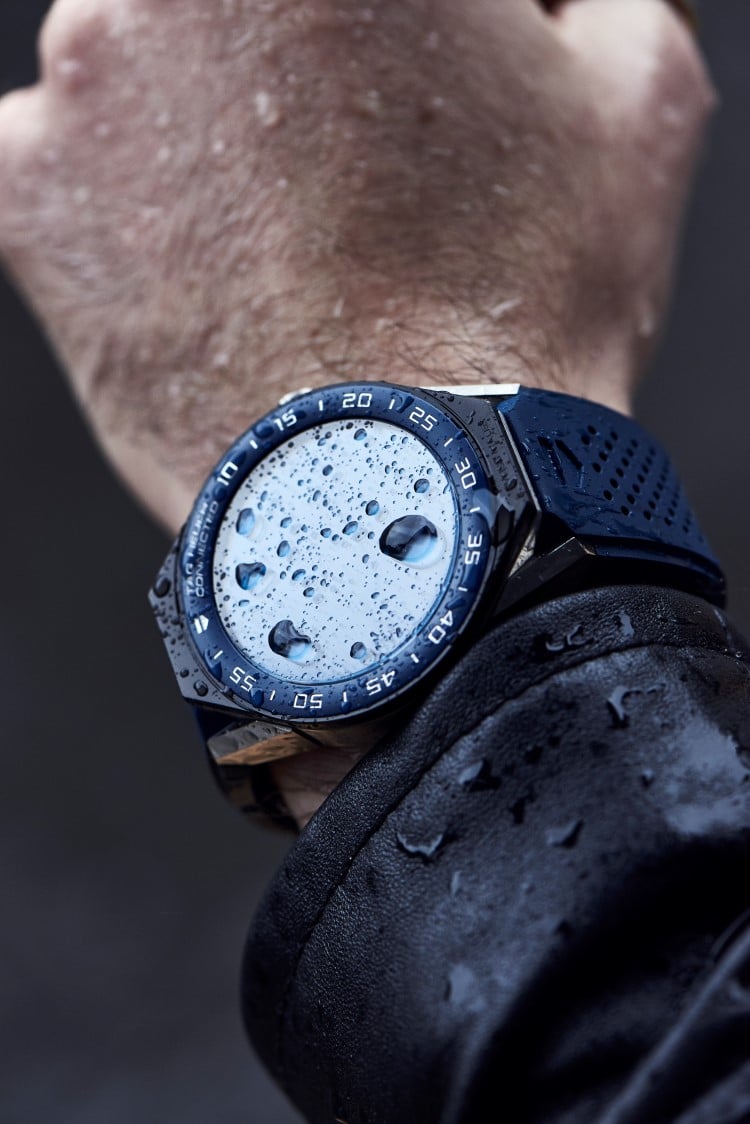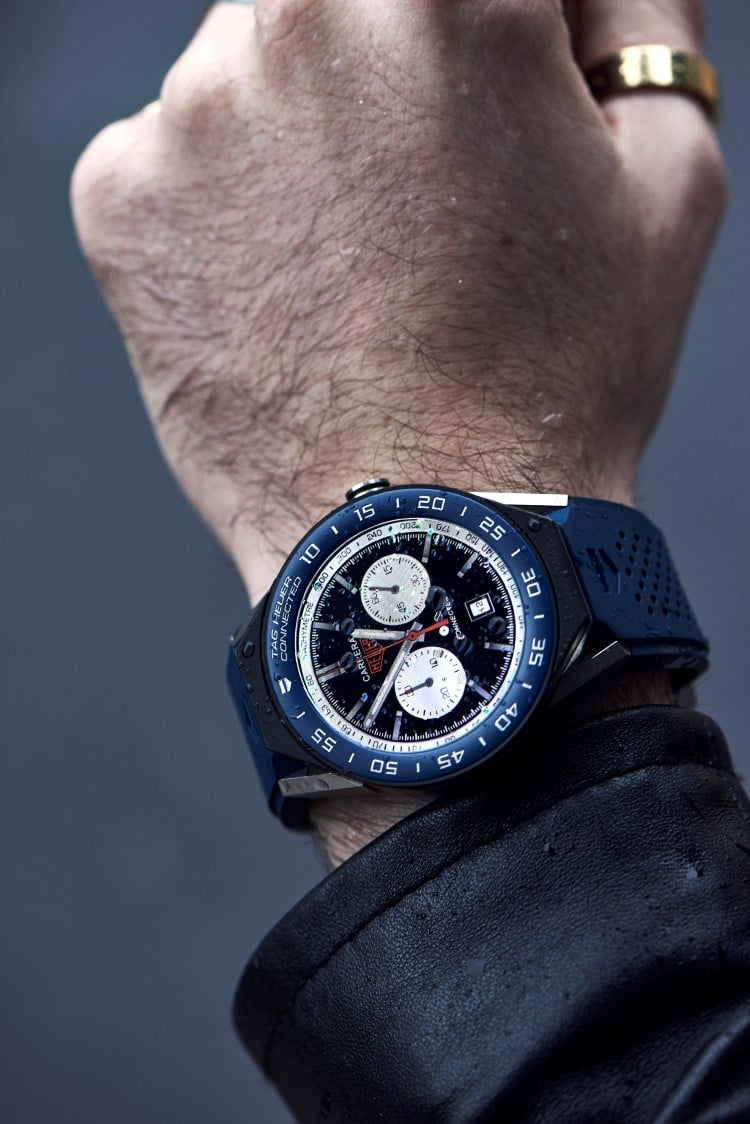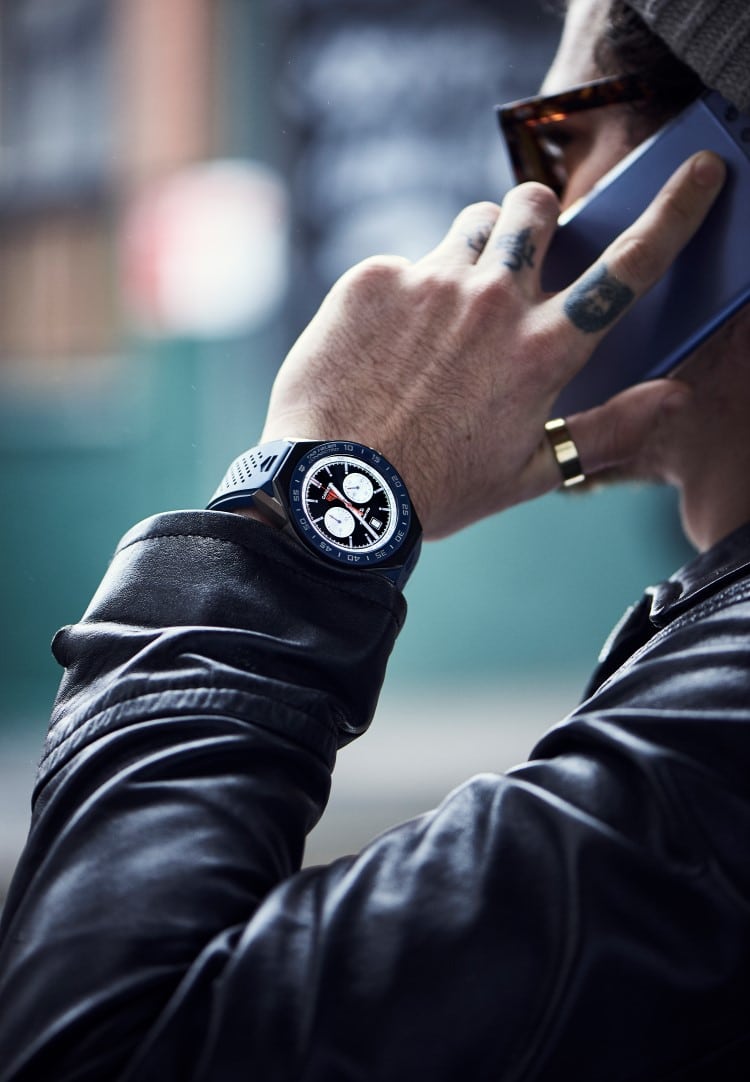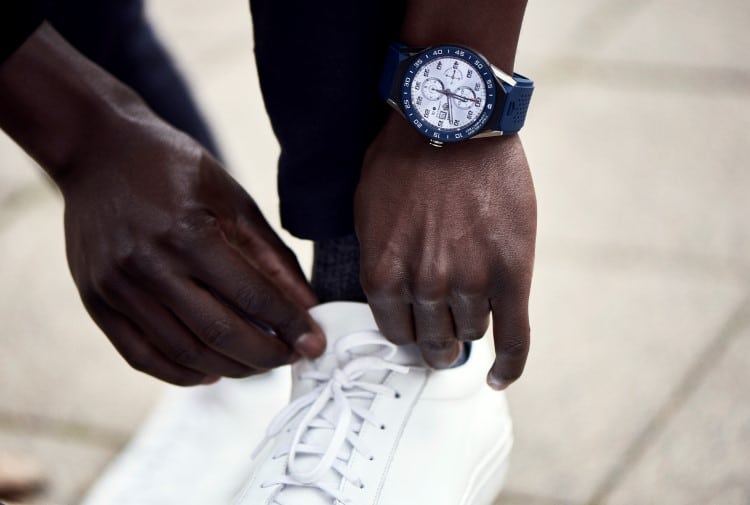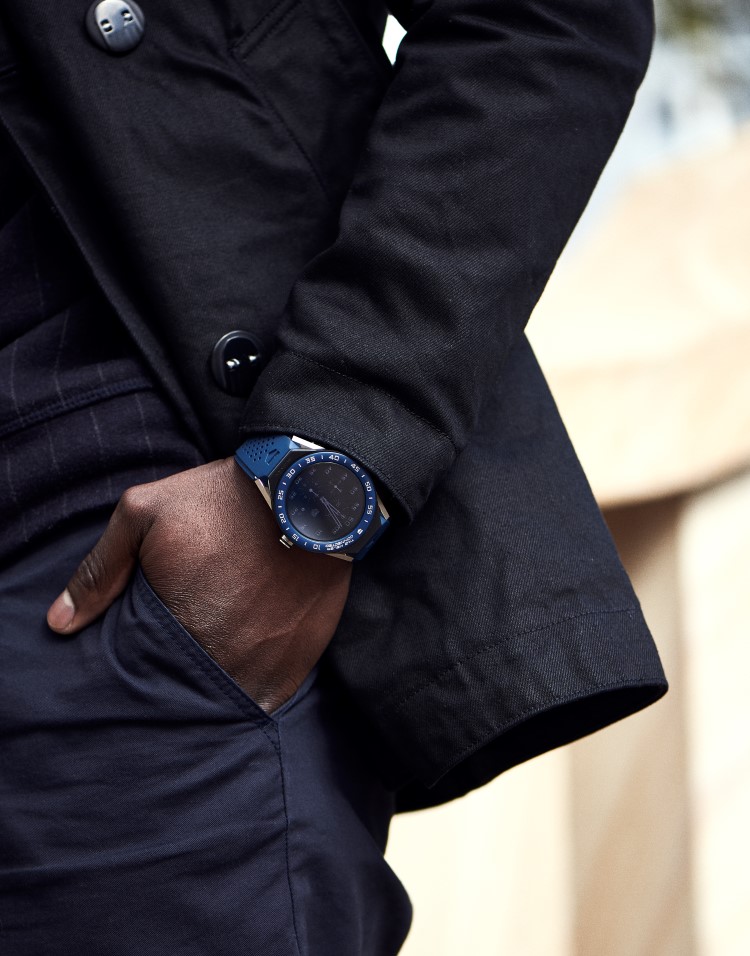 ---
You may also like:
Days of Future Past – TAG Heuer Connected Modular 45
TAG Heuer's Connected Watch in Solid Rose Gold
TAG Heuer Launch 2017 Baselworld Collection in Sydney
---