Amazon Finds December 2021 – Perfect Peripherals
If you thought your modern tech arsenal started and stopped with your trusty computer, you thought wrong. That's especially true if you're a gamer or vlogger or pretty much anything that requires serious power, resolution, and speed. Fret not because the following list of Amazon Finds has you covered. It features adjustable monitor stands, backlit keyboards, competitive gaming mouses, quality speakers, and so much more. Here we go.
You'll also like:
Amazon Finds November 2021 – A Book Lovers Dream
Amazon Finds September 2021 – The Sneakerhead
Amazon Finds October 2021 – Audio Pro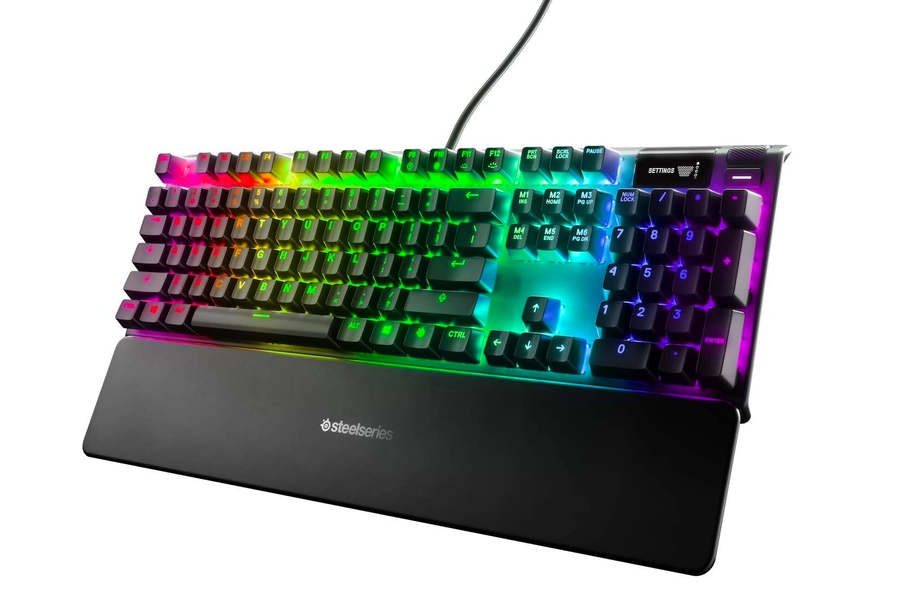 SteelSeries Apex Pro Mechanical Keyboard
From gaming veteran SteelSeries comes this ultra-fast keyboard with first-of-its-kind mechanical switches and a soft-touch magnetic wrist rest. Forged from aircraft-grade aluminium, it dials up every desirable performance metric and looks downright sleek in the process.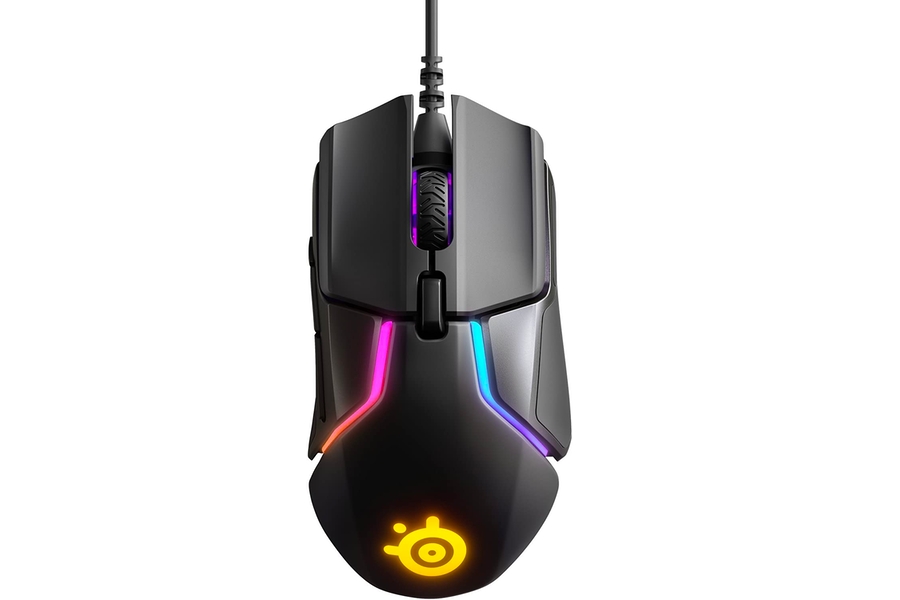 SteelSeries 62446 Rival 600 Gaming Mouse
Gaming without a proper mouse is like playing major league baseball with a Wiffle bat. Equip yourself with the Rival 600, which offers the world's lowest and most accurate lift-off distance, exclusive true move 3 12,000 cpi, a 350 ips optical 1 to 1 tracking esports sensor, 60 million click mechanical switches, and more.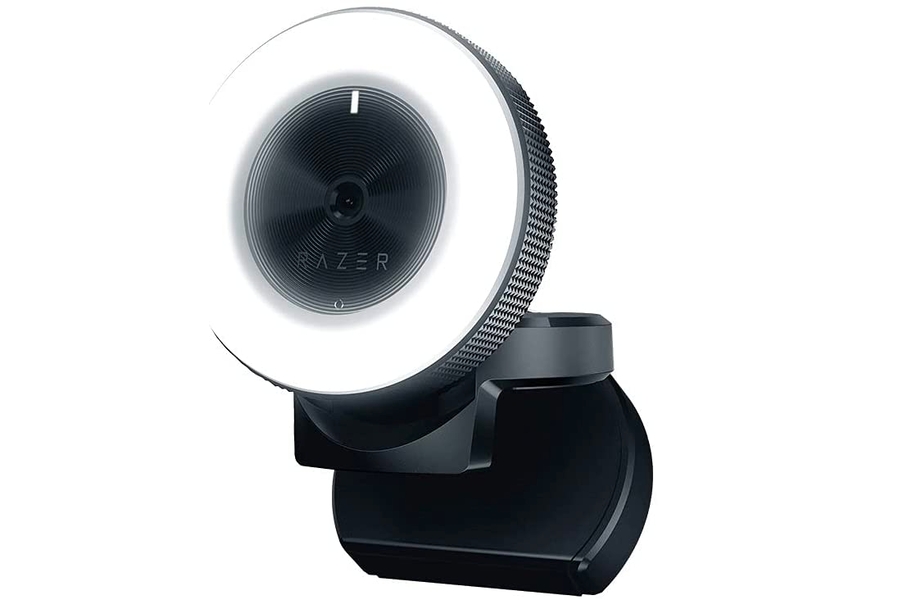 Razer Kiyo Ring Light Equipped Broadcasting Camera
You're not Twitch-ready until you have a ton of Razer gear at your disposal. Crank up your streaming profile with this compact and compatible desktop camera. It features a multi-step ring light and delivers HD 720p 60FPS video along with ultra-fast AF, amongst other things.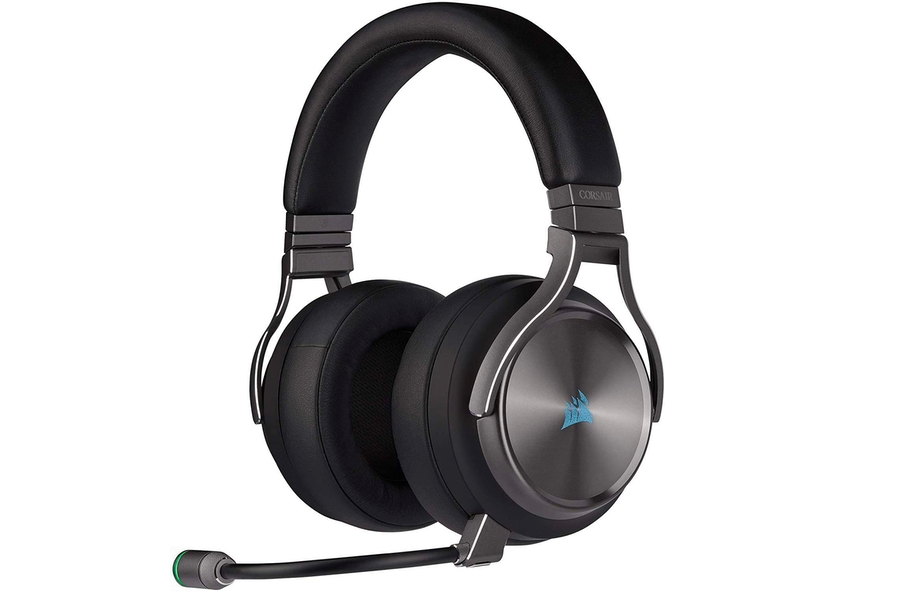 Corsair Virtuoso RGB Wireless SE High-Fidelity Gaming Headset
Here's another must-have addition to your competitive gaming arsenal. It comes to us from Corsair and takes the form of a high-fidelity headset, complete with 7.1 surround sound, neodymium speaker drivers, and a broadcast-grade detachable microphone. Equal parts lightweight and sturdy, the gear connects via Bluetooth and cultivates the best in wireless comfort.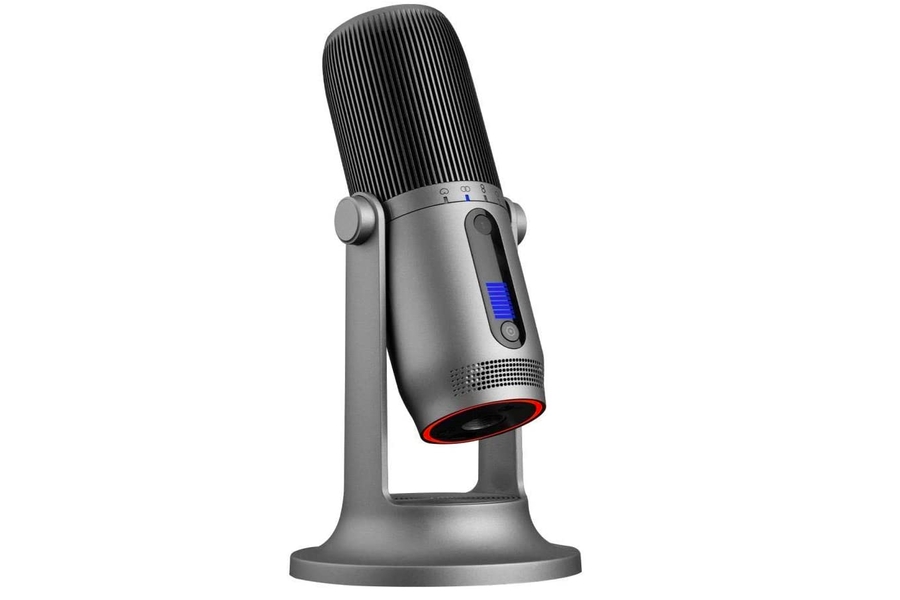 Thronmax Mdrill One USB Condenser Microphone
Whether you're vlogging, gaming, or podcasting, Thronmax's high-performance condenser mic ensures optimal HD sound. Patented vertigain technology increases the recording quality to have you sounding like a pro from the very first moment you take this thing for a spin. Don't broadcast without one.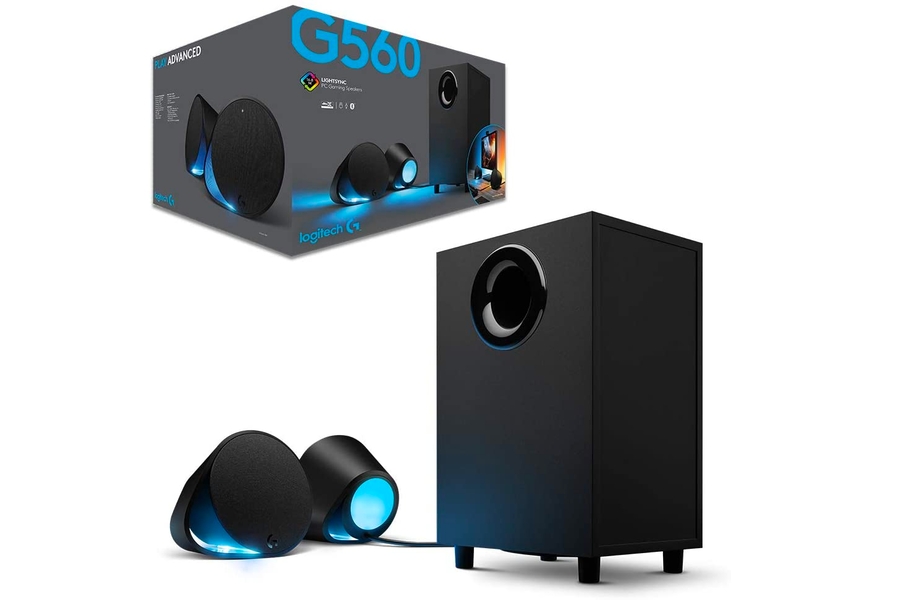 Logitech G G560 Lightsync PC Gaming Speakers
Logitech's Bluetooth-compatible speakers generate immersive soundscapes with game-driven lighting effects to match. They work from a wide variety of angles, intuitively respond to specific games, and leave no sonic detail behind.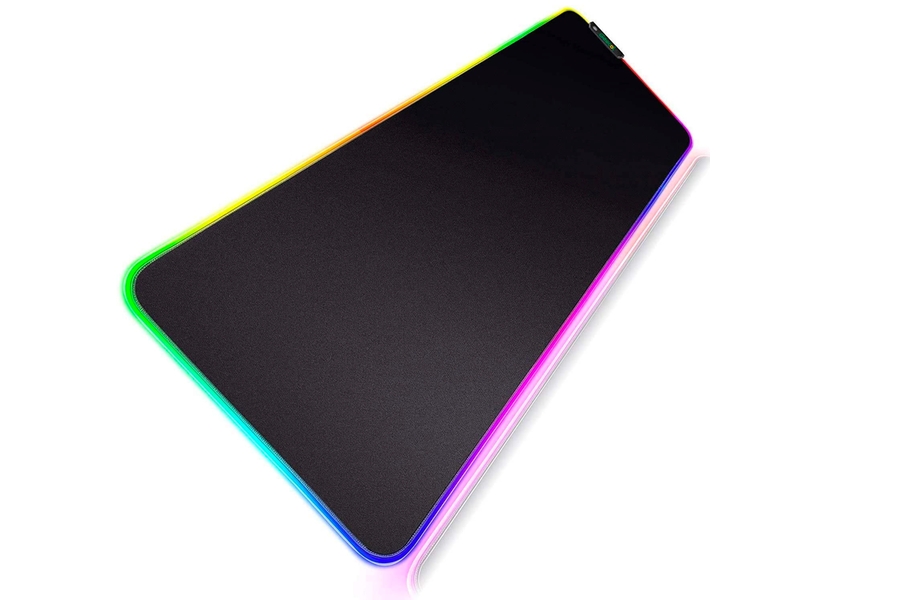 Geecol RGB Led Gaming Mouse Pad
Between its perfect desktop size, various lighting modes, anti-slip rubber base, and optimal surface texture, this gaming mouse pad is everything you want it to be. Plug it and in and tinker with the lights until you land on your colours of choice, beholding the effortless mouse control and stability as you play.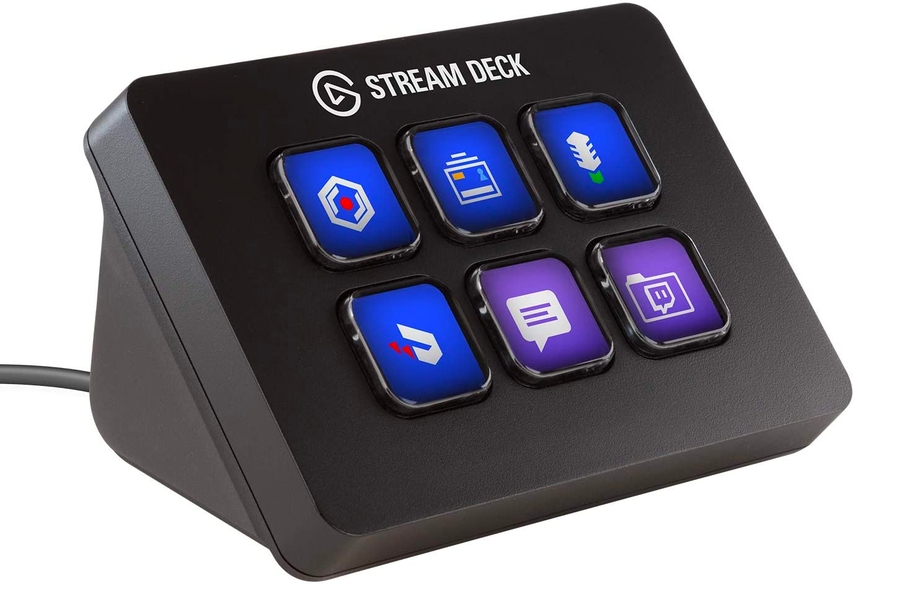 Elgato Stream Deck Mini
With this sleek and compact studio controller at your disposal, unlimited functionality is just a mere touch away. Use it to launch multiple actions or single ones alike on Game Capture, OBS, XSplit, Streamlabs, Twitch, YouTube, Mixer, and other apps and software.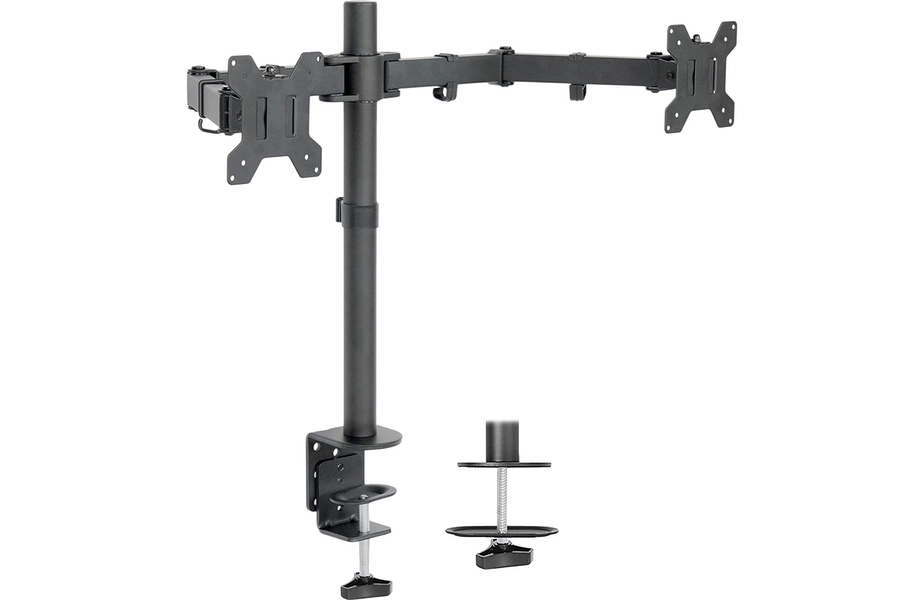 VIVO Dual LCD Monitor Desk Mount Stand
VIVO's Dual LCD Monitor Stand handles two screens up to 27" in size and 22 lbs in weight each at the same time. Full articulation enables seamless adjustability whilst integrated cable management keeps the clutter at bay.
8K HDMI 2.1 Cable
Just when you thought resolution couldn't get any sharper, 8K comes in like, "Hold my beer." These HDMI cables keep pace with the latest and greatest development in high-definition, supporting all video resolutions up to 8K.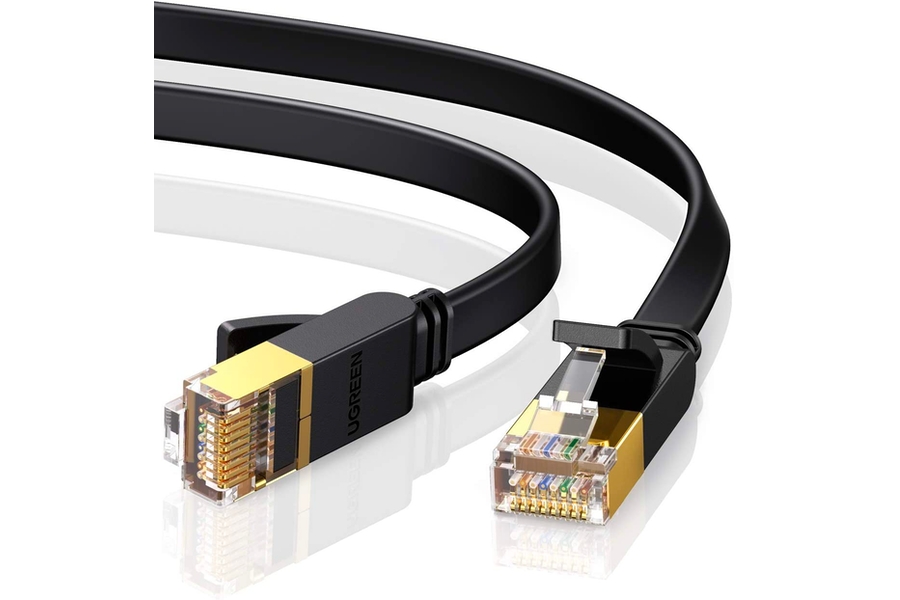 UGREEN Ethernet Cable
These high-speed ethernet cables are cat7, supporting bandwidth up to 600MHz and transmitting data at speeds up to 10Gbps. They're universally compatible, durable by design, and ready for action across a broad host of platforms and devices.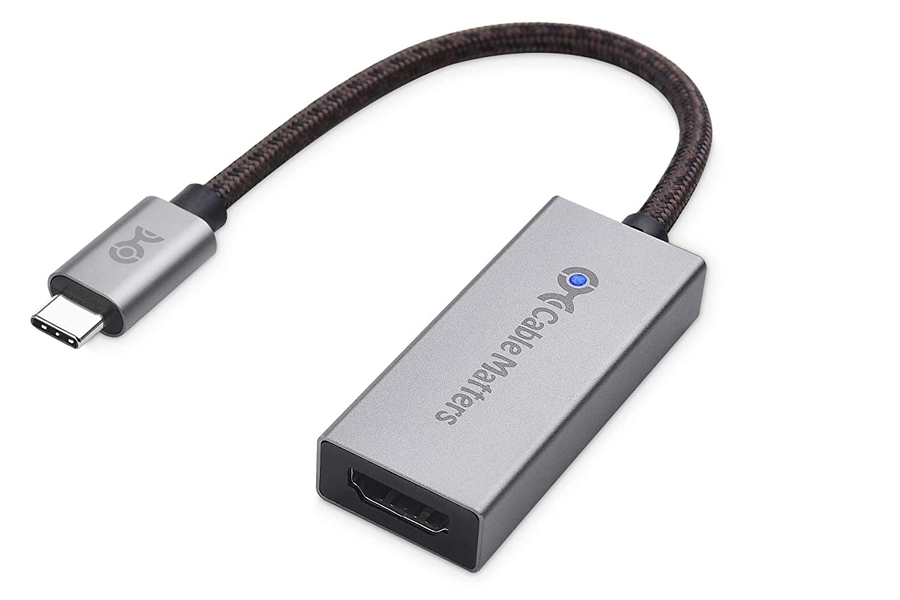 Cable Matters 48Gbps USB-C to HDMI Adapter
Compact in size but massive in performance, this handsome adapter combines HDMI 2.1 with USB-C and supports 8K 30Hz resolution. For Mac users, it offers a maximum supported resolution of 4K at 60Hz.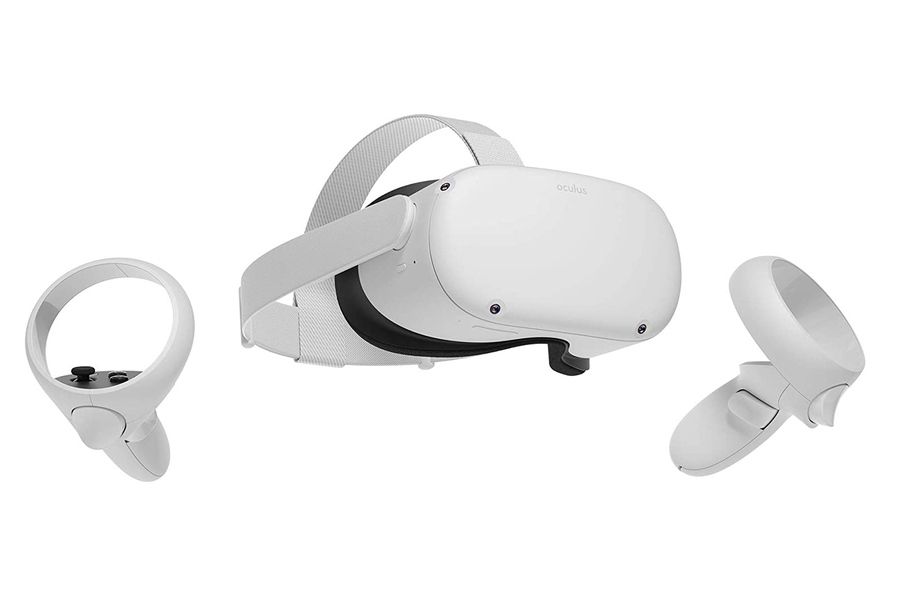 Oculus Quest 2
Your round-trip ticket to the budding Metaverse and other virtual terrains, Oculus Quest 2 is as easy to set up as it is thrilling to use. Log in using your Facebook account and embark on epic adventures of both the gaming and non-gaming variety.
You'll also like:
Amazon Finds November 2021 – A Book Lovers Dream
Amazon Finds September 2021 – The Sneakerhead
Amazon Finds October 2021 – Audio Pro