Jabra Elite 7 Pro Earbuds are Smaller and More Powerful
Every year since 2018, Jabra has been updating its lineup of true wireless earbuds, and 2021 is no exception. The audio company released three models, including their flagship noise-cancelling version, the Elite 7 Pro. With a smaller size and an updated design, the Elite 7 Pros boasts all the best parts of Jabra's earbuds, plus improved calls with the new MultiSensor Voice technology.
You'll also like:
Beoplay EQ: Bang & Olufsen's First True Wireless Earbuds with ANC Have Arrived
'World First' Lossless LE Bluetooth Adaptor Unlocks Premium Audio
Technics SL-G700E Takes All-in-One Audio to the Extreme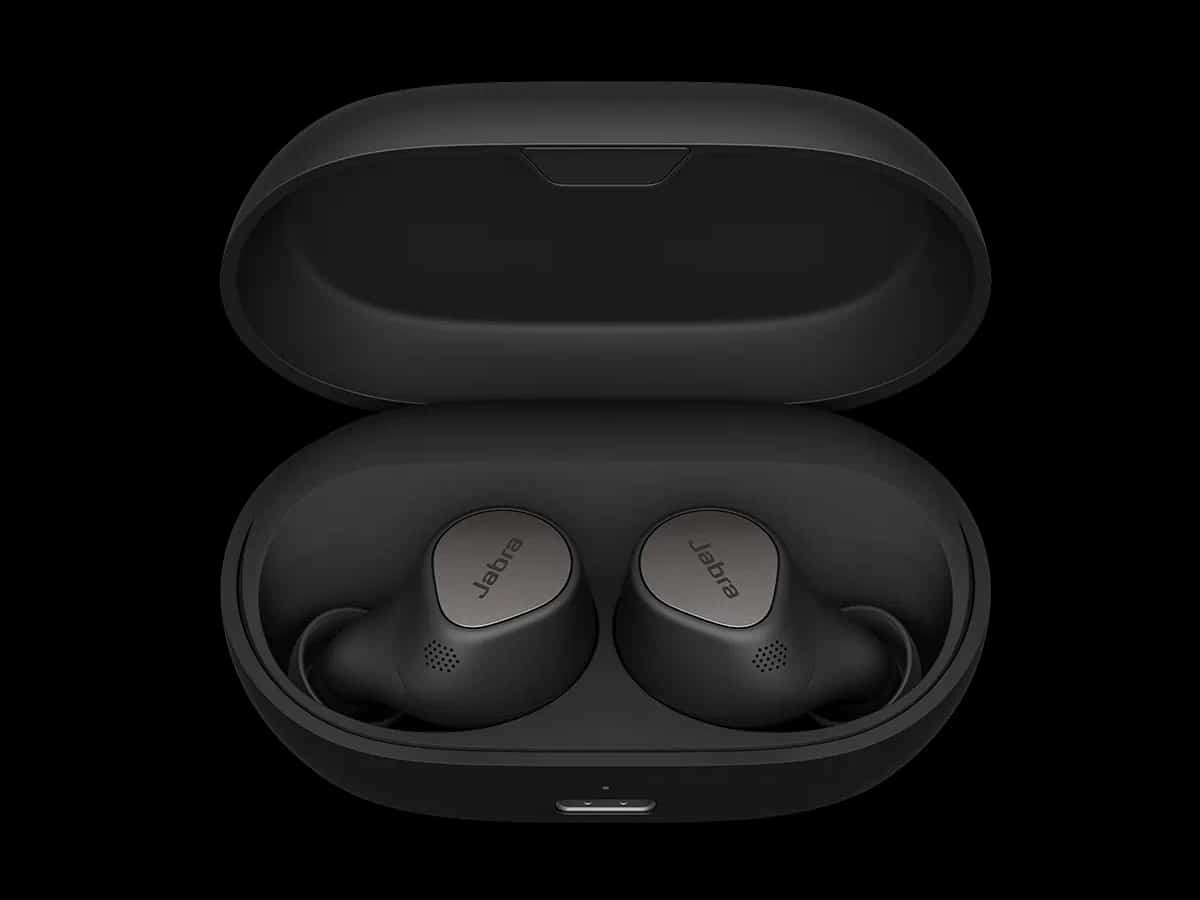 Jabra claims that the Elite 7 Pro earbuds feature "ultimate call clarity," a claim they feel safe in making because of their MultiSensor Voice tech. This approach uses a bone conduction sensor to pick up vibrations in your jaw. These vibrations, which are detected by four microphones, are then processed by Jabra's "intelligent algorithms."
Essentially, when this system detects certain noise types, like wind, the algorithm combines voice data from the sensor and the microphones to improve call quality. Even with this new tech, however, Jabra somehow found a way to make the Elite 7 Pro 16 per cent smaller than the Elite 75t, their previous smallest earbud. The charging case also got a redesign, making it flatter and pill-shaped.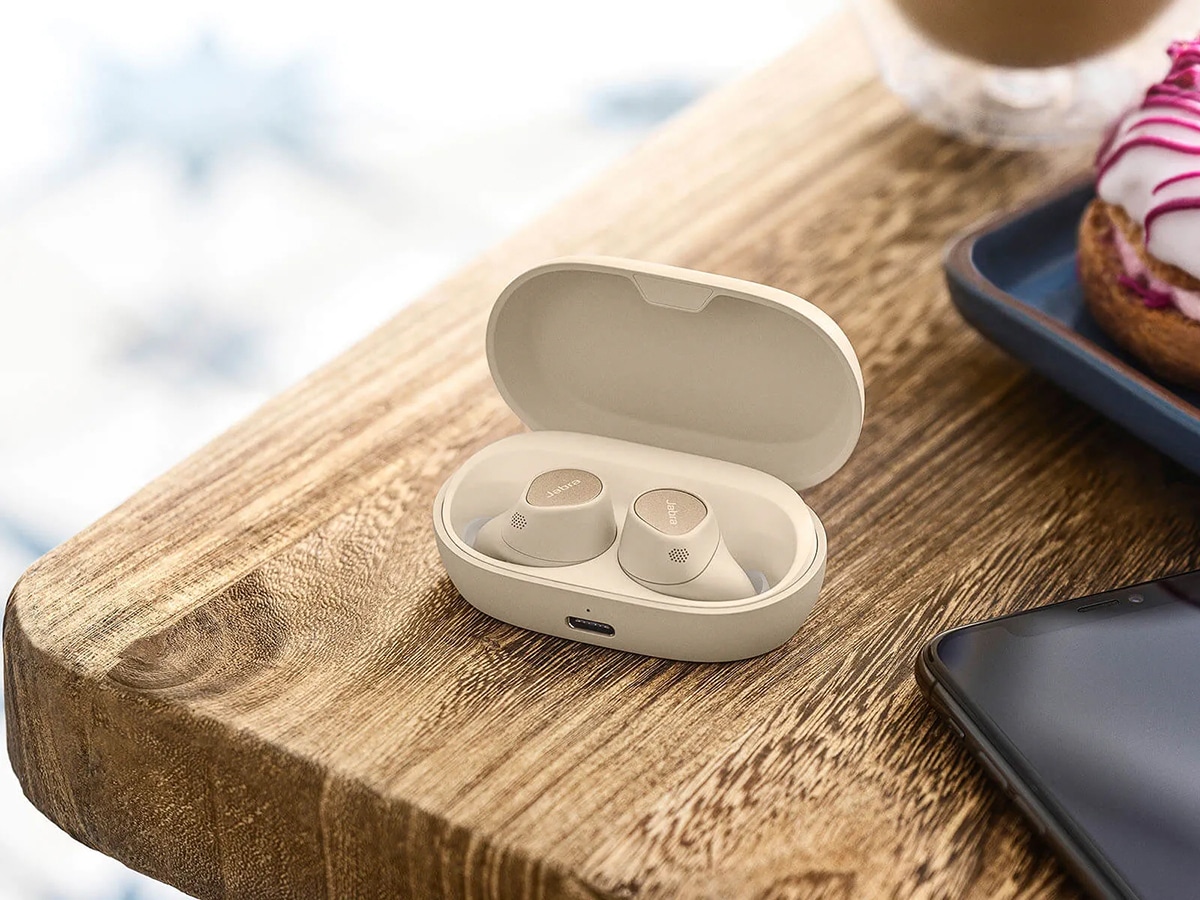 If you want to customise your sound, Jabra lets you use the Sound+ app to adjust levels. You can also adjust the level of noise cancellation that you want to experience. The MyControls feature also lets you reconfigure the on-board buttons. And finally, the all-important proper fit is assured by the MyFit fit test, which makes sure that you've chosen the correct ear tips for a proper seal. With active noise cancellation on, you'll get nine hours of playback; turn it off and you'll get an extra two hours. The case offers three full charges, but dock the buds for five minutes and you'll get a full hour of listening time. The Elite 7 Pro will be available October 1 for USD$200 and comes in black, silver/black, and gold/beige.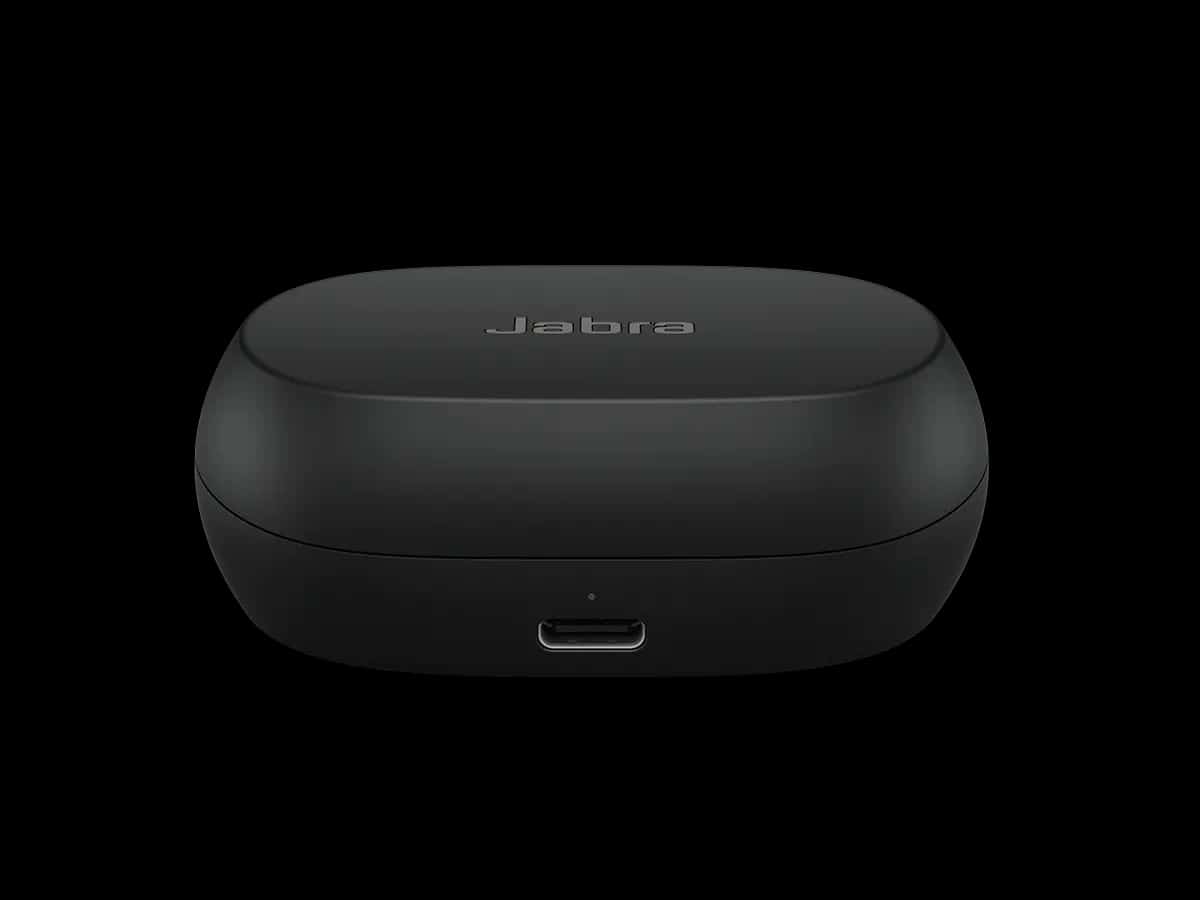 You'll also like:
Beoplay EQ: Bang & Olufsen's First True Wireless Earbuds with ANC Have Arrived
'World First' Lossless LE Bluetooth Adaptor Unlocks Premium Audio
Technics SL-G700E Takes All-in-One Audio to the Extreme