WIN! A Pair of LG TONE Free fit TF8 Waterproof Wireless Earbuds Worth $369!
Calling all music-loving fitness freaks! We're giving away a pair of new LG TONE Free TF8 Earbuds, which have been specifically designed to stay firmly in place through the toughest workouts. That makes them an ideal fitness companion but also just a high-performance product that delivers sonic brilliance and steadfast ergonomics, no matter where and how you use them. Enter below for a chance to win.
Already one of the leading names in modern technology and design, LG brought all kinds of innovative goodness to its new TONE Free TF8 Earbuds. Users can expect the best in wireless performance, an IP67 dust and waterproof rating, advanced Active Noise Cancellation to block out any exterior noise, and MERIDIAN technology to deliver clear and spatial sound. Inside the compact charging case, UV Nano Self Cleaning technology kills 99.99% of certain bacteria after only 10 minutes.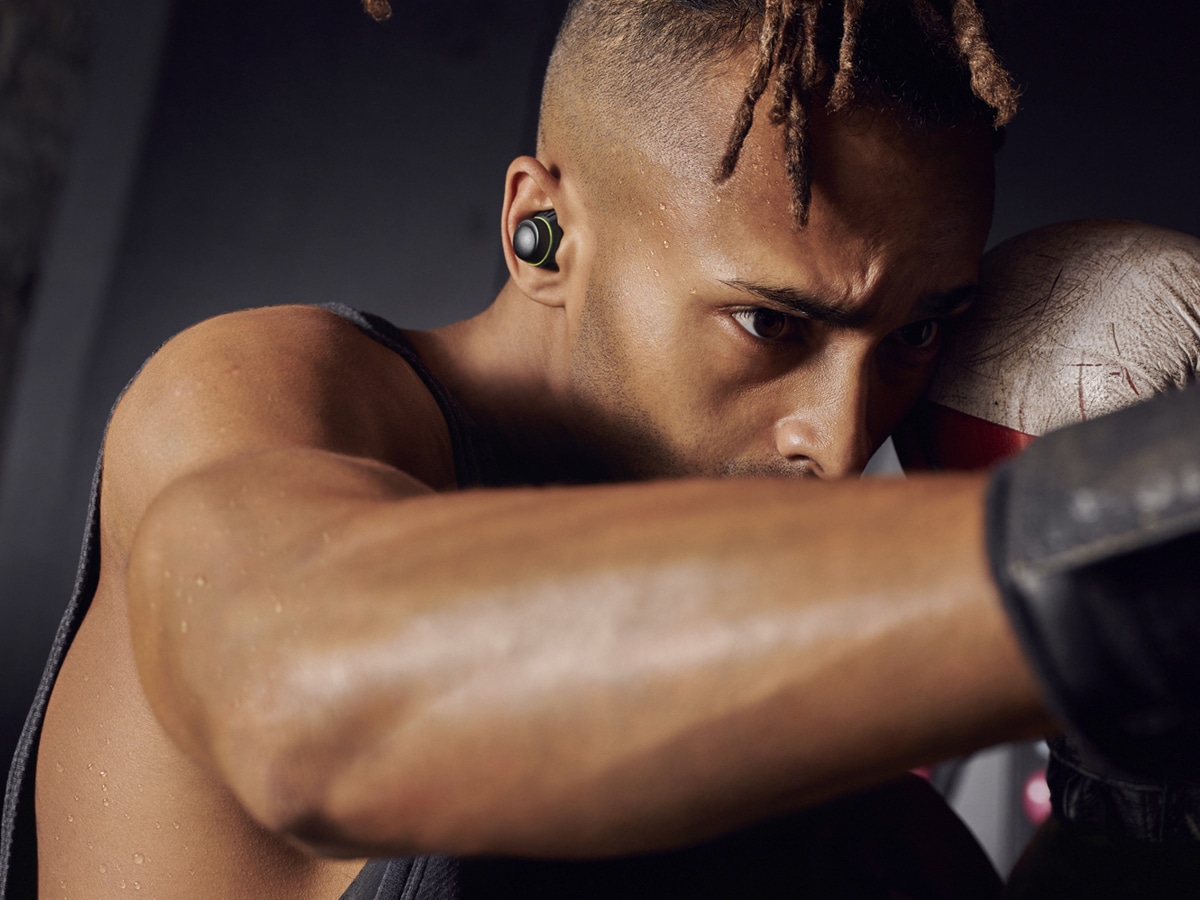 However, what really distinguishes LG's fitness-centric earbuds is their lightweight shape and ergonomic prowess. Thanks to swivel grip technology, they tuck discreetly into your ear and stay in place through workouts of all varieties and intensities, with ventilation slots keeping your ears cool in the process. That alone makes them perfect for all kinds of fitness-related activity (or just any activity at all, really), as you stream music or take calls in the midst of your daily or weekly regimen.
Additional features include medical-grade silicone ear gels for enhanced comfort, proximity sensors that automatically pause the music when you remove the buds from your ears, 6mm driver units for powerful sound, touch controls to alternate between sound modes, and a long-lasting battery that delivers up to 10 hours of wireless playback (and up to 20 more when you bring along the charging case).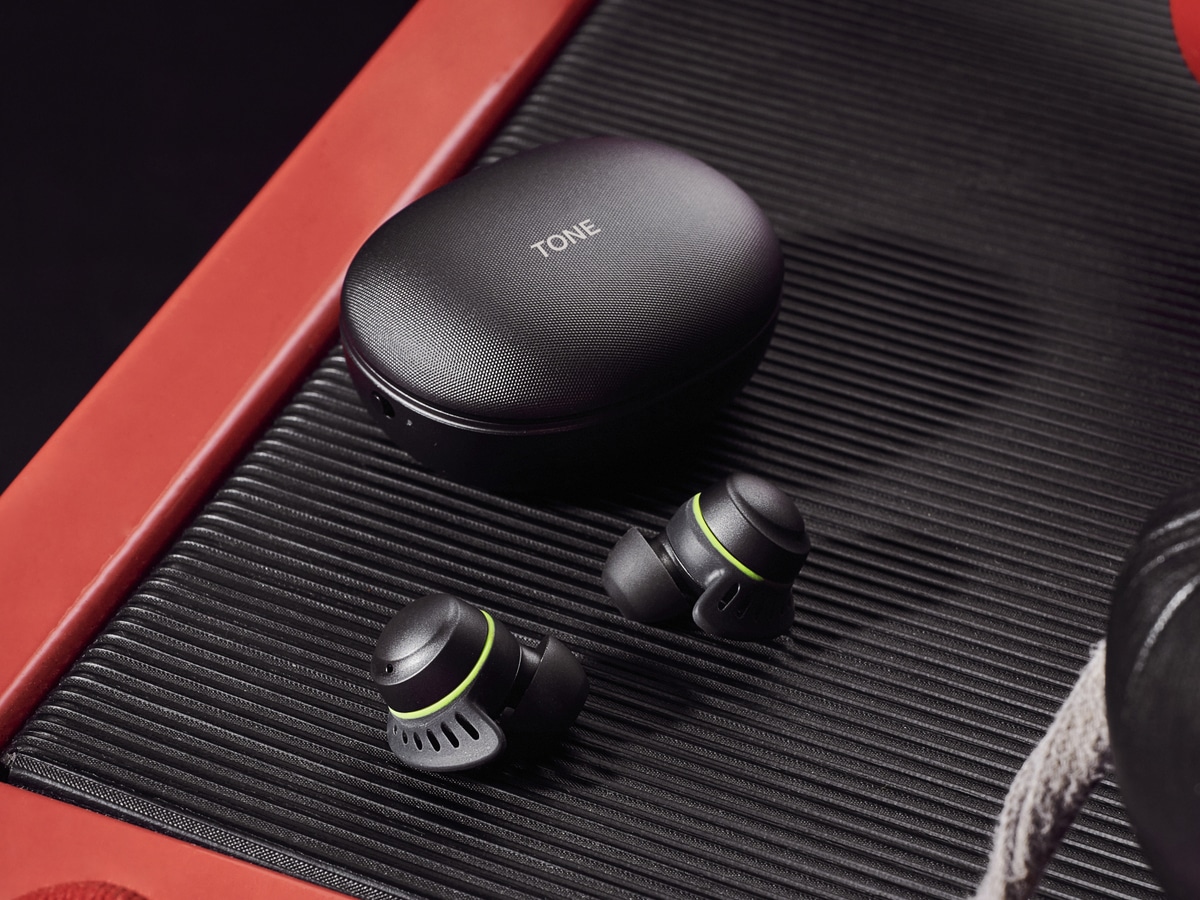 We could go on but let's be honest: who couldn't use a pair of sleek and comfortable wireless earbuds from LG? Enter below for a chance to win a pair of TONE Free TF8 Earbuds, your newest friend in modern fitness. Good luck!
WIN! A Pair of LG TONE Free fit TF8 Waterproof Wireless Earbuds Worth $369!