Father's Day Gift Guide 2020 – The Tech Head
This day in age, we're all tech heads in one form or another. Some people stick to the basics like smartphones and wireless earbuds while others run the full gamut, bringing technology into every corner of their waking lives. No matter where Dad falls on the spectrum, you can score him something sweet this Father's Day. A new GoPro camera perhaps, or maybe a sleek laptop. The possibilities are endless but we've scaled things down to a manageable size. Without further delay, here's our Father's Day gift guide for tech heads of every variety.
Note: Father's Day in Australia is on the 1st Sunday of September which is a different day to the USA and UK which is on the 3rd Sunday of June, but it doesn't mean you can't still shop the gift ideas listed below!
You'll also like:
Father's Day Gift Guide 2020 – The Music Lover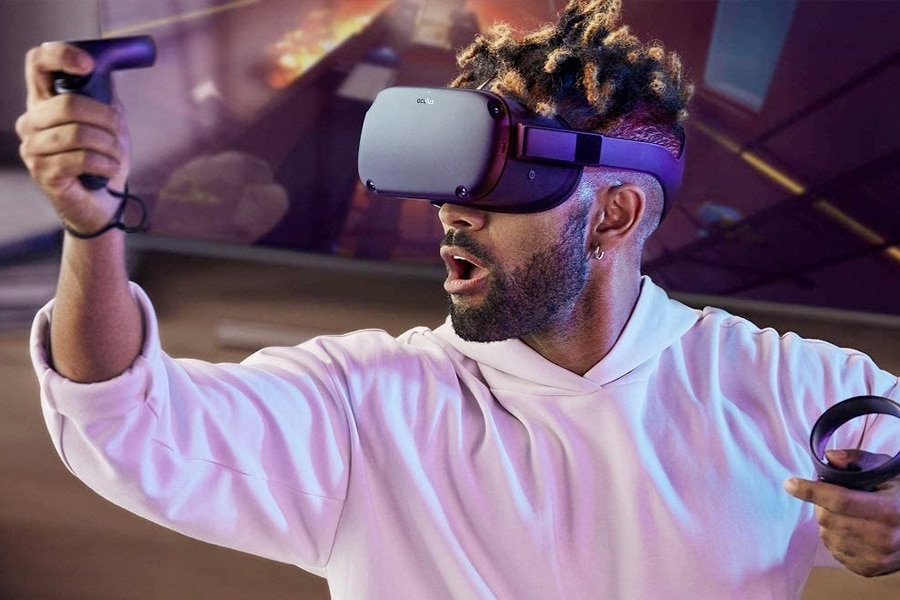 Oculus Quest VR
Virtual reality keeps getting better and the headsets keep getting simpler. That makes now the perfect time to pick up an Oculus Quest. Take it out of the box, sync it with your Oculus mobile app, and you're ready to roll. Insight tracking enables a seamless virtual experience while touch controllers put even more power in your hands. Immersion is guaranteed. – AU$620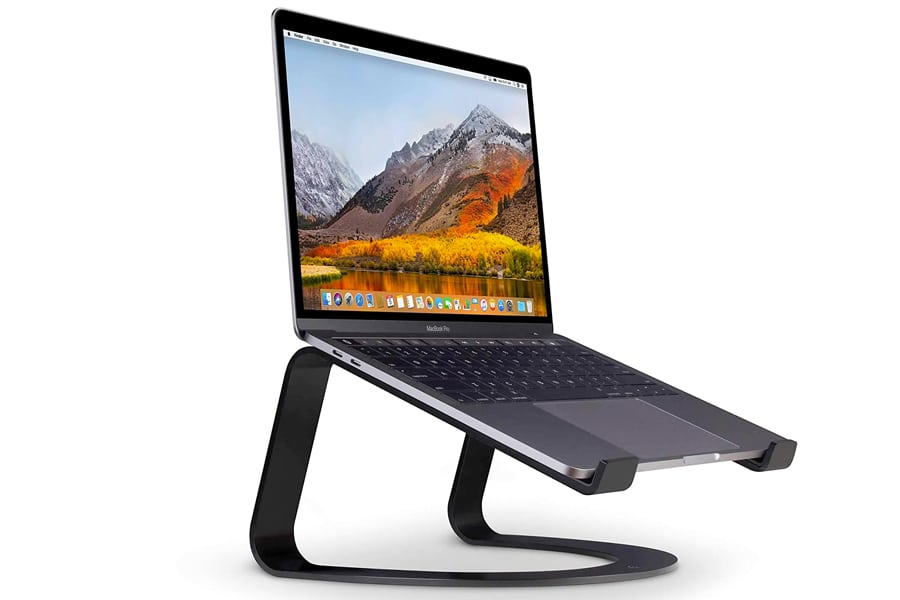 Twelve South Curve Laptop Stand
Odds are Dad has himself a trusty laptop, but does he have a stand upon which to place it? If not, this stylish one from Twelve South makes for a choice gift. Compatible with most 11″ to 17″ laptops, it offers improved ergonomics and airflow alike. Plus, men dig curves. – AU$80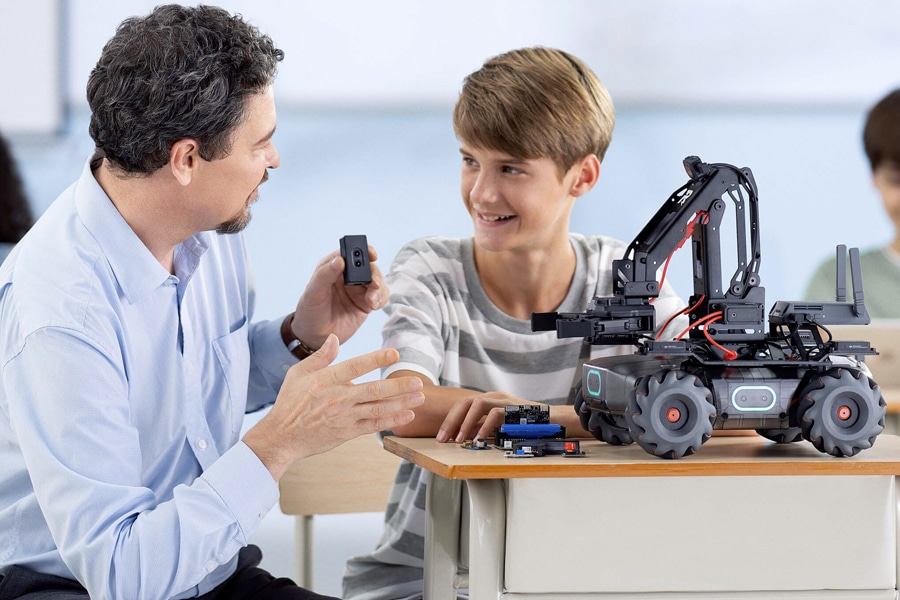 DJI Robomaster
Best known for their masterful drones, DJI also happens to make an exceptional core-learning robot. It goes by the name of Robomaster and looks like something out of a 1980s sci-fi film. Except this isn't science fiction, it's an AI-powered rolling gadget that offers programming projects for people of all ages. The future is now.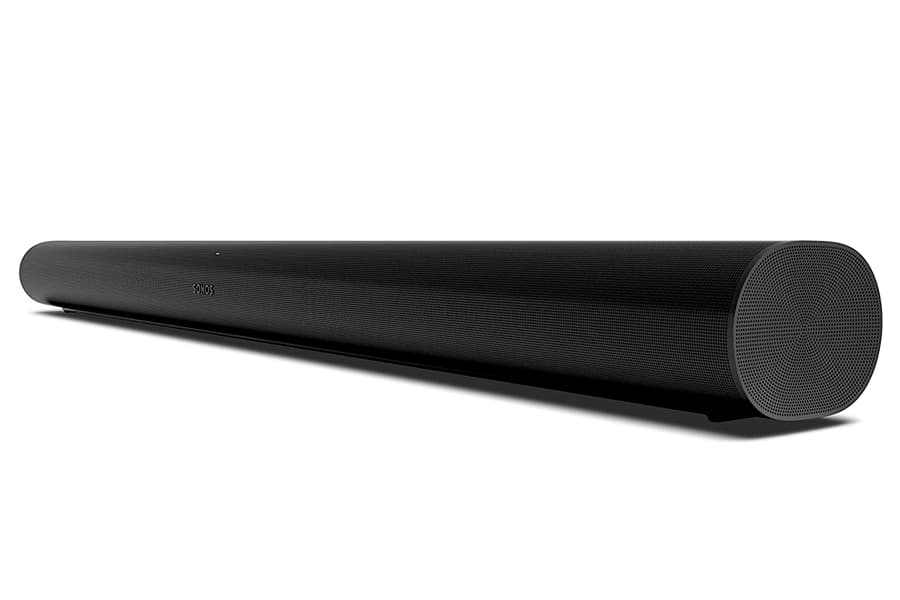 Sonos Arc Soundbar
Audio brand Sonos infuses their Arc soundbar with the high level of quality that fans have come to expect. Featuring Dolby Atmos, this sleek product brings movies, music, podcasts, games, and more to life with smart and superior precision. Connect it wirelessly and then control it by way of a TV remote, Sono app, Apple AirPlay 2, or the mere power of your voice. Prepare for maximum immersion. – AU$1395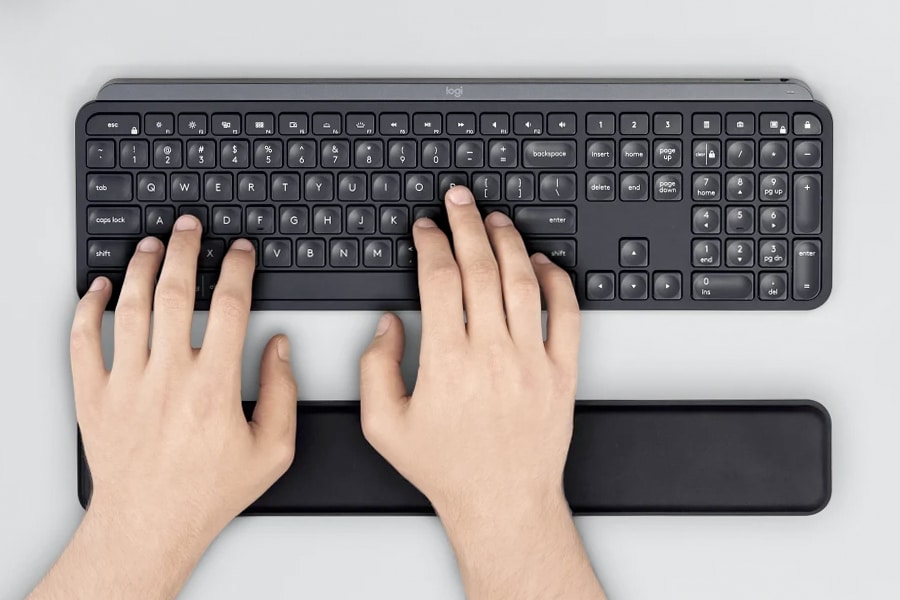 Logitech MX Keys
There are traditional keyboards and then there's the Logitech MX Keys and never the twain shall meet. Designed for coders and creators alike, it flaunts wireless capability and perfect keystrokes. Everything is held together by a single metal plate, which generates palpable stability. Smart illumination makes a unique product that much more so. Dad will love it. – AU$230
Buy it here (PC) Buy it here (Mac)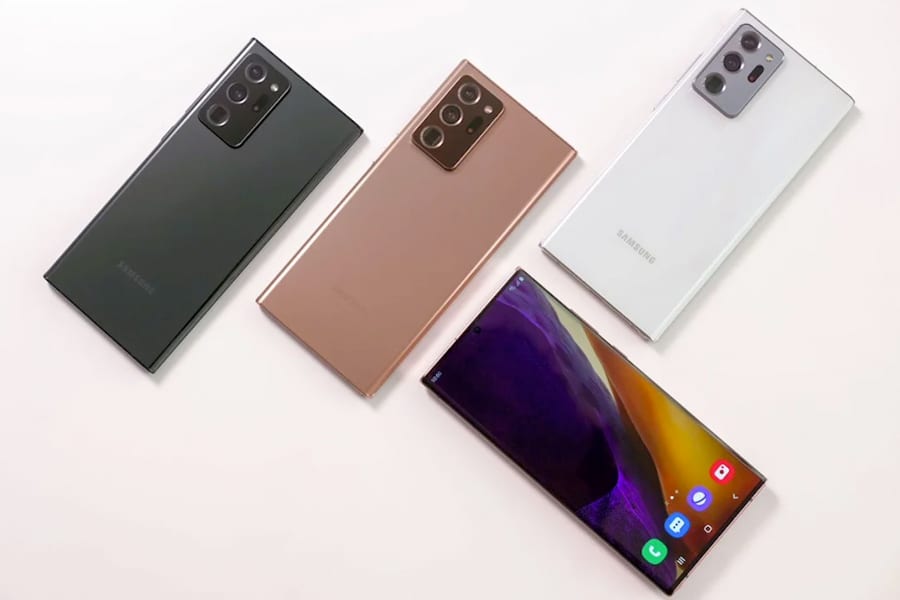 Samsung Galaxy Note 20 Ultra (Pre-Order)
Currently available for pre-order, Samsung's Galaxy Note20 Ultra puts massive computing power in the palm of your hand. Between its advanced processor and 5G network, the gadget delivers brilliant speed and immersive resolution. The camera set-up is top of the line and so too is the adjoining S-Pen. This one has "tech head" written all over it. – AU$2199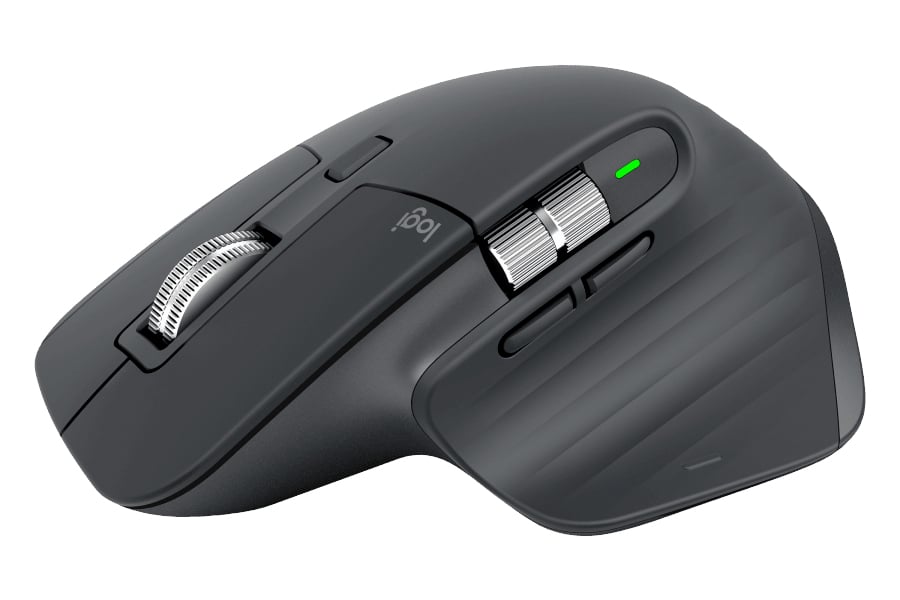 Logitech MX Master 3 Mouse
Dad isn't scrolling like a rock star if he's not scrolling with the MX Master 3. Sleek, silent, tactile, intuitive, and precise, it can scroll up to 1000 lines per second. It's also sculpted to perfection and equipped with a seamless thumbwheel and full spread of gesture buttons. Sync it with some of the world's most popular apps to unlock additional customisation features. – AU$170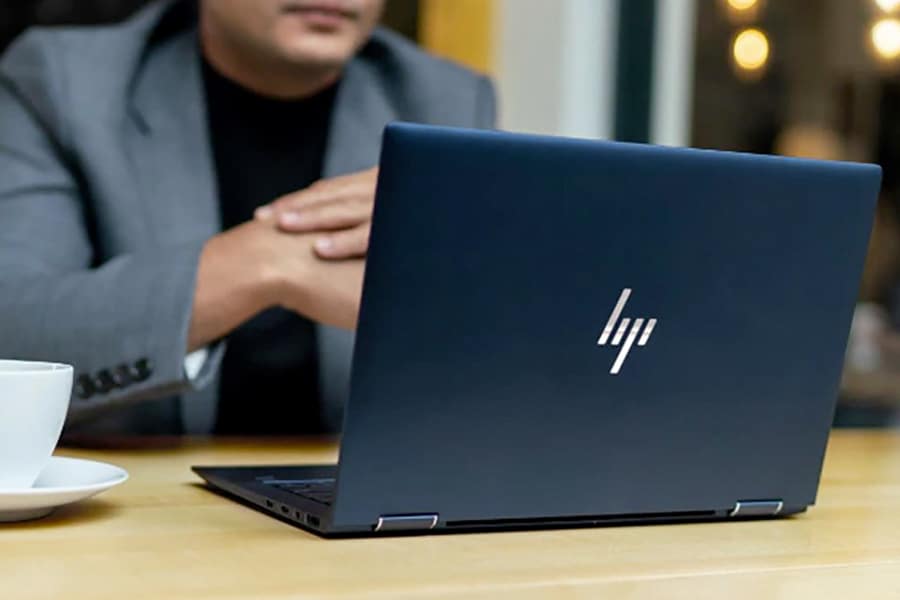 HP Elite Dragonfly
HP's Dragonfly Convertible is lighter than air and ready for anything. Long-lasting and super secure, it offers three display options and four different user modes. Housed inside a chassis of CNC magnesium are 8th Generation Intel Core Processors and that means serious speed and performance. Elite, indeed. – AU$2660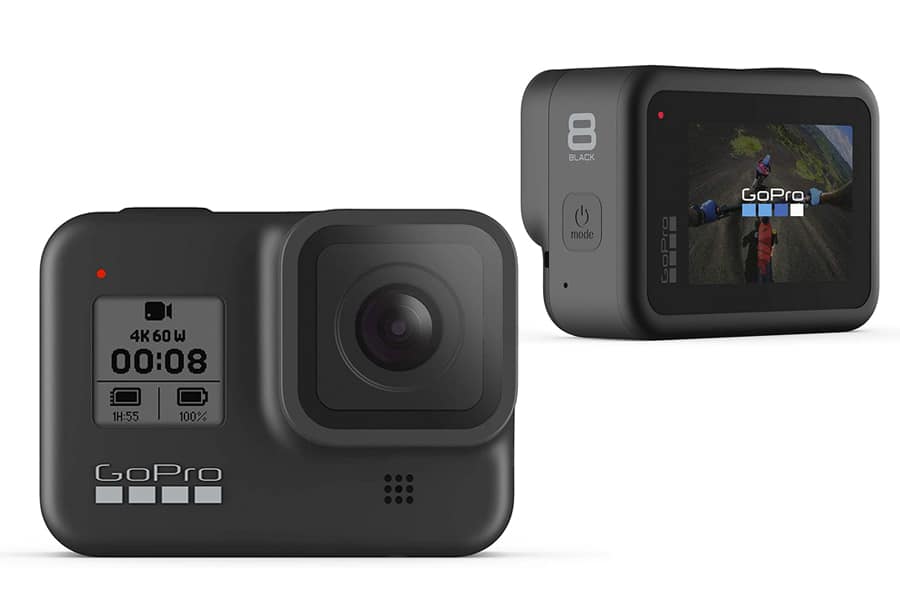 GoPro HERO8 Black
Bridging the gap between technology and adventure, the GoPro HERO8 Black is one stable, sturdy, and streamlined action camera. Equipped with digital lenses, it features Hyper Smooth 2.0, SuperPhoto with HDR, TimeWarp 2.0, and plenty of other goodies. Mount it and go. – AU$499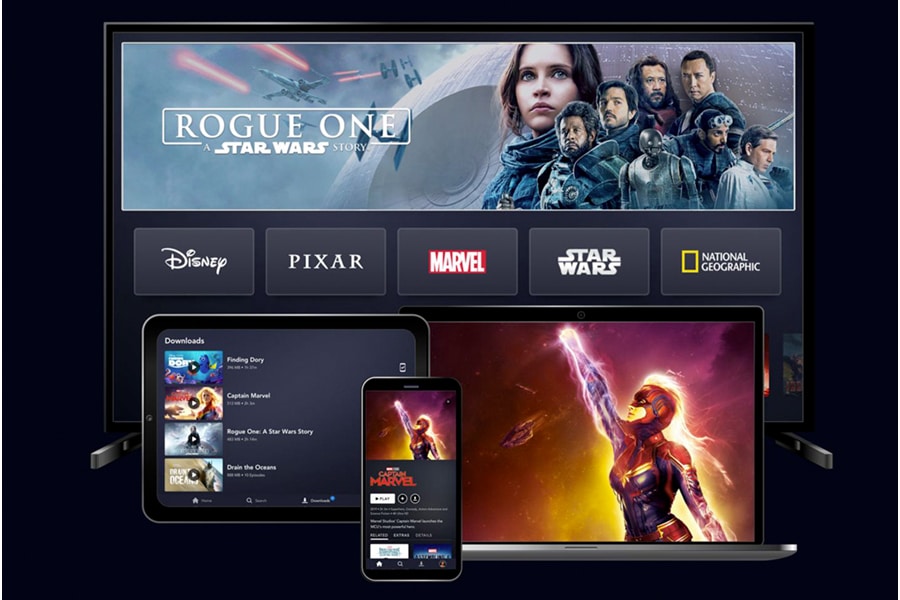 Disney+
There's little we can tell you about Disney+ that you don't already know. Star Wars. The MCU. The Simpsons. Disney's entire back catalog. New shows like "The Mandalorian." It's all here and then some. Dad will be entertained! – AU$12.99/month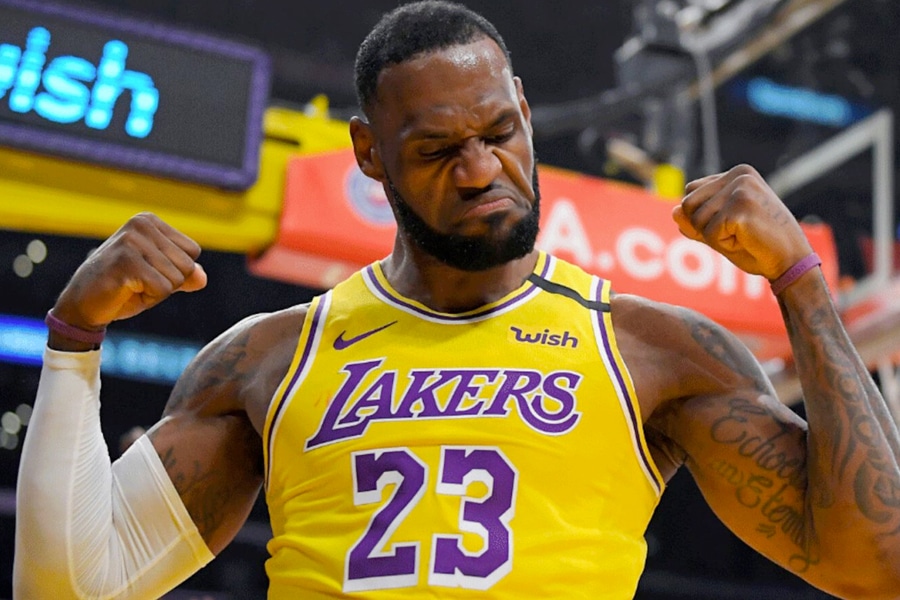 Kayo Sports Streaming Subscription
If Dad's more of a sports lover than say a Disney fan, give him the gift of Kayo Sports. It puts over 15,000 hours of programming in front of his eyeballs, including games, races, documentaries, live news, movies, and shows. With a basic subscription, you can stream content on two separate screens at a time. Opt for a premium subscription and the number of screens goes up to three. – AU$25/month (basic subscription)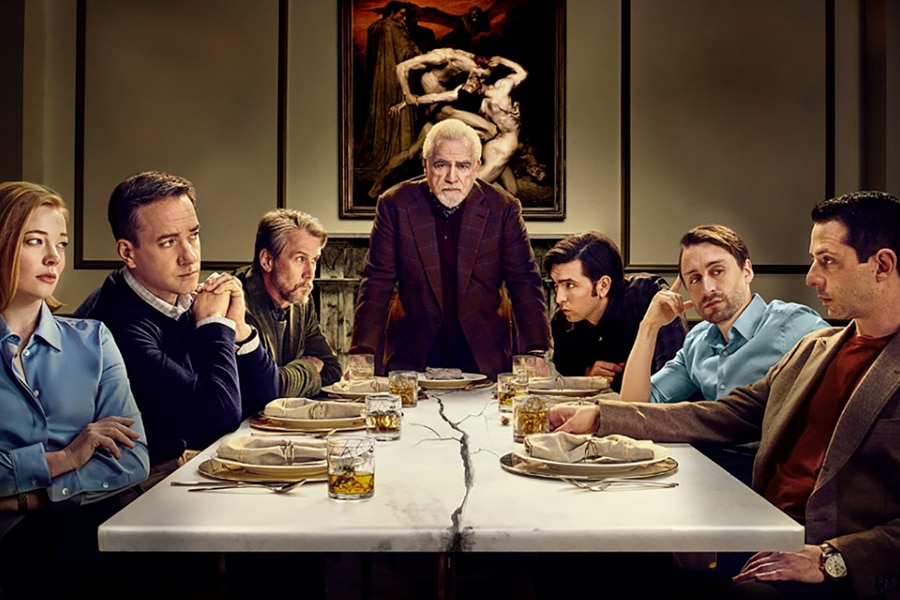 Binge Streaming Subscription
True to its name, Binge delivers over 10,000 hours of entertaining content. Subscriptions are affordable, on-demand is ad-free, and new content is added daily. Watch the hottest movies and shows on your device of choice and cancel anytime. It doesn't get any easier than this and Dad will never go back to cable again. – AU$14/month (standard subscription in HD)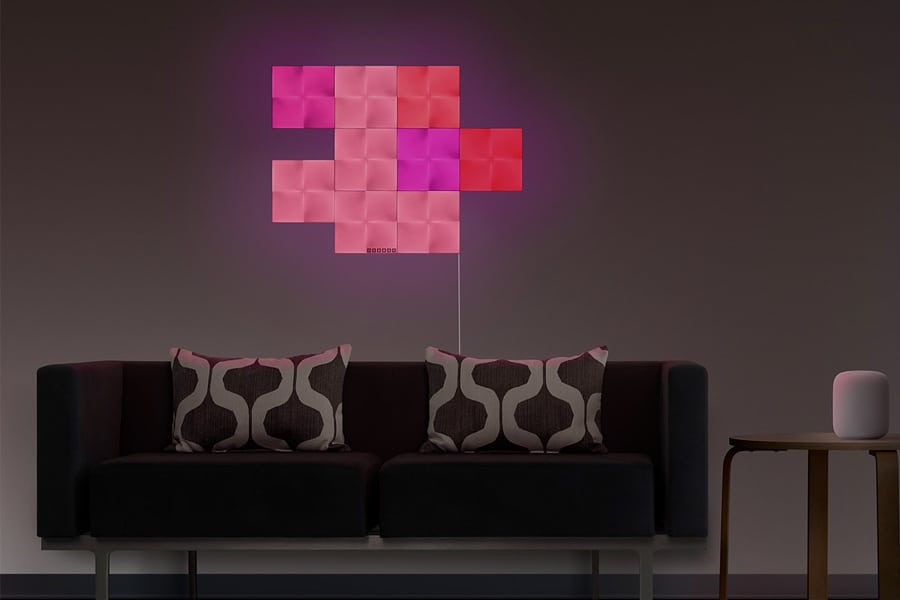 Nanoleaf Canvas
Consisting of modular LED light panels, Nanoleaf Canvas employs over 16 million colours with 1200K-6500K white light temperature range and brightness control. Despite their technological foundations, these decorative panels function as dynamic works of art. Thanks to a Rhythm Module, you can even convert music into vibrant colour and light shows. – AU$349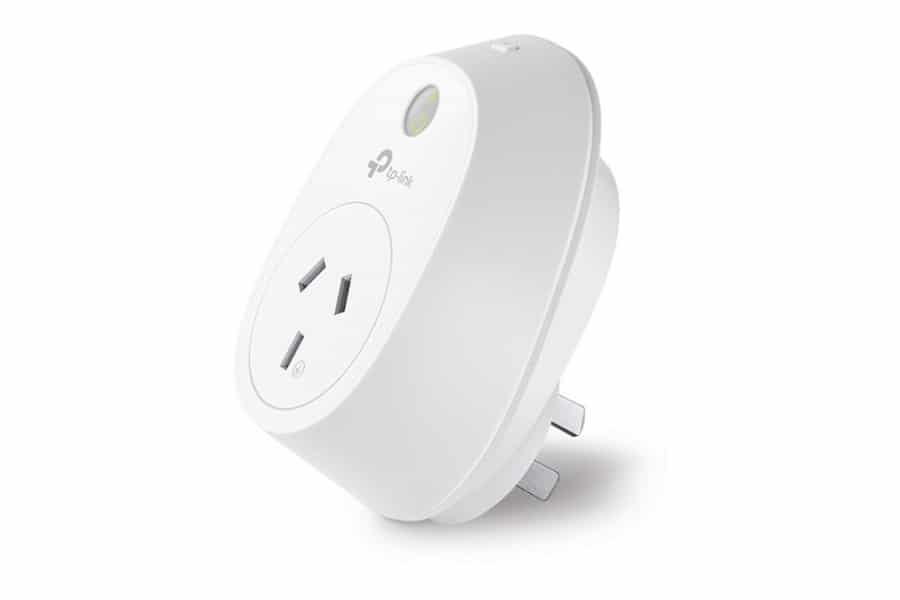 TP-Link Smart WiFi Plug
If Dad wants to save money on his utility bill (and he does), we have just the gift for him. Dubbed the HS110 Smart Wi-Fi Plug, it relays real-time and previous power usage for all his connected electronics through an adjoining app. Effortless to set up, it also includes a scheduling function, allowing the user to automate electronics and appliances. – AU$39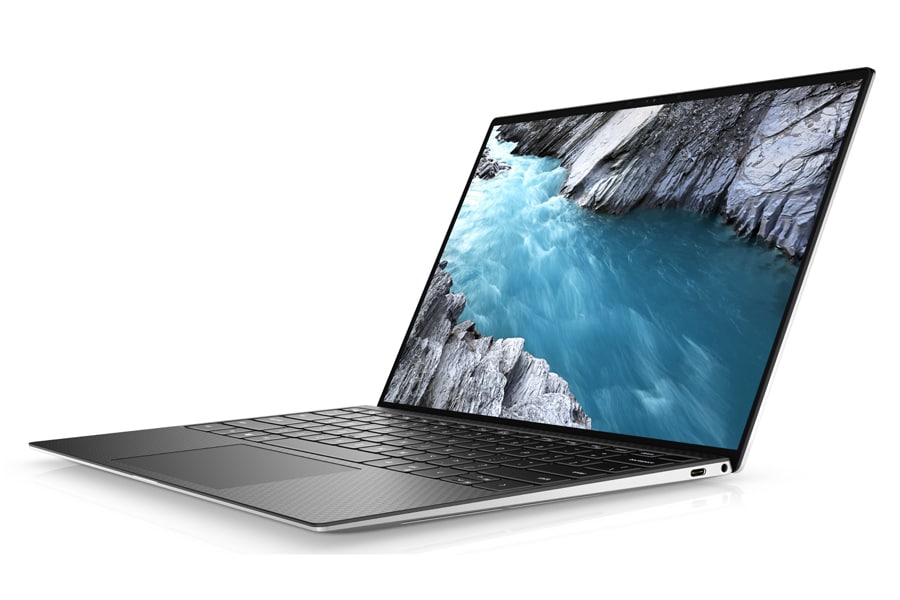 Dell XPS 13 Laptop
Have you seen what Dell is up to these days? If not, you're missing out. For proof of the brand's ongoing success, scope the new Dell XPS 2-in-1 Laptop. Slim, sleek, sturdy, versatile, and lightweight, it carries with ease and comes powered by 10th Gen Intel Core processors. This is where top-shelf performance and purposeful design collide. – AU$2,379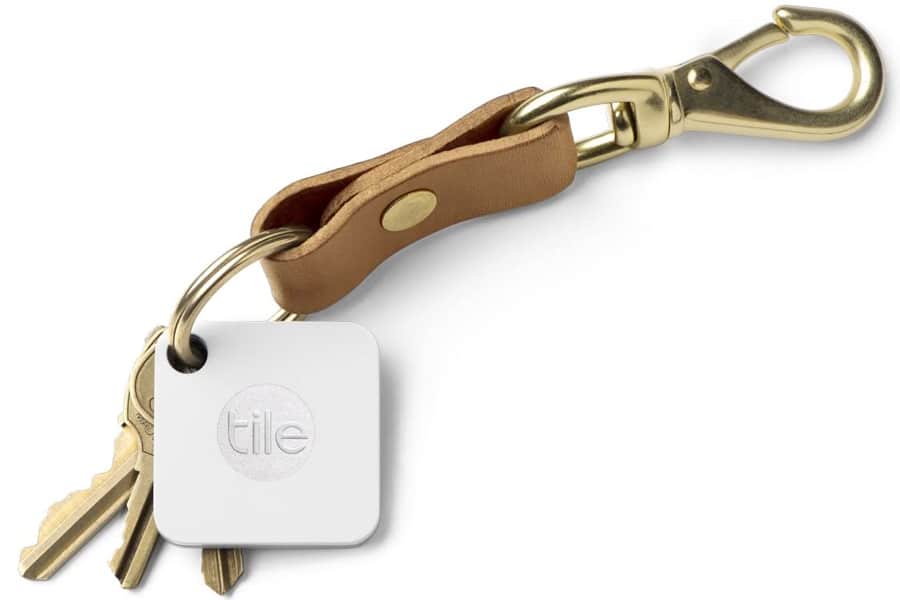 Tile Mate Tracker
A tech head's worst nightmare is losing his favourite gear and now he'll never have to. Smaller than ever before, Tile Mate loops onto keychains and attaches to pretty much anything, offering instant tracking. Use your smartphone to make the tracking device ring when it's close by but out of sight. If it's further away, the app remembers Tile's previous location. In extreme circumstances, you can also draw upon the help of the Tile community and its 5+ million members. Oh, and the product can also ring lost smartphones. Who knew something so small could do so much? – AU$34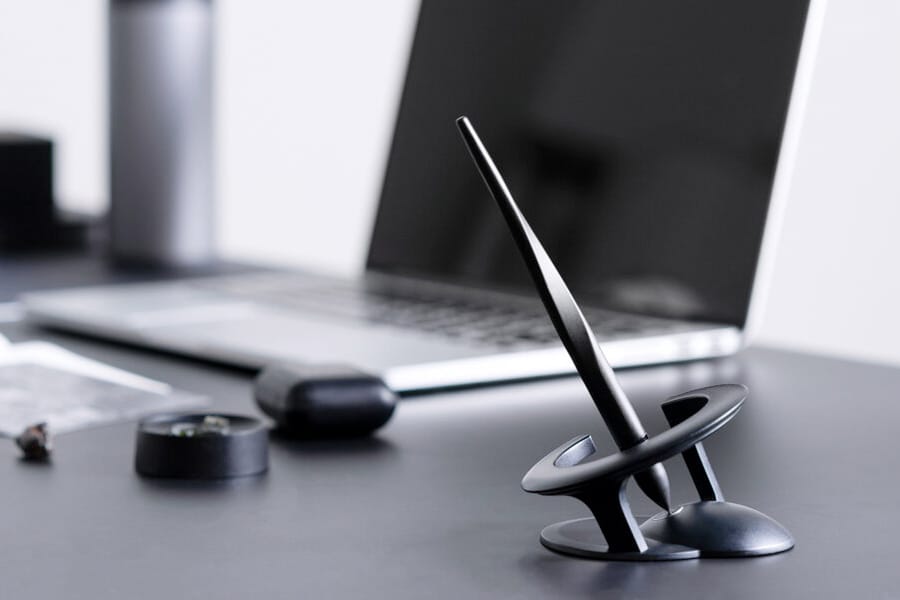 Hoverpen 2.0 Interstellar Edition
Now in its second generation, Hoverpen is a masterwork of perpetual motion. Perch it upon the adjoining pedestal and watch in amazement as the pen defies gravity at an angle of 23.5 degrees. That's not to mention its functionality as a sleek, refillable writing instrument. There's a reason this thing went soaring well past its funding goal on Kickstarter. Dad will never see it coming.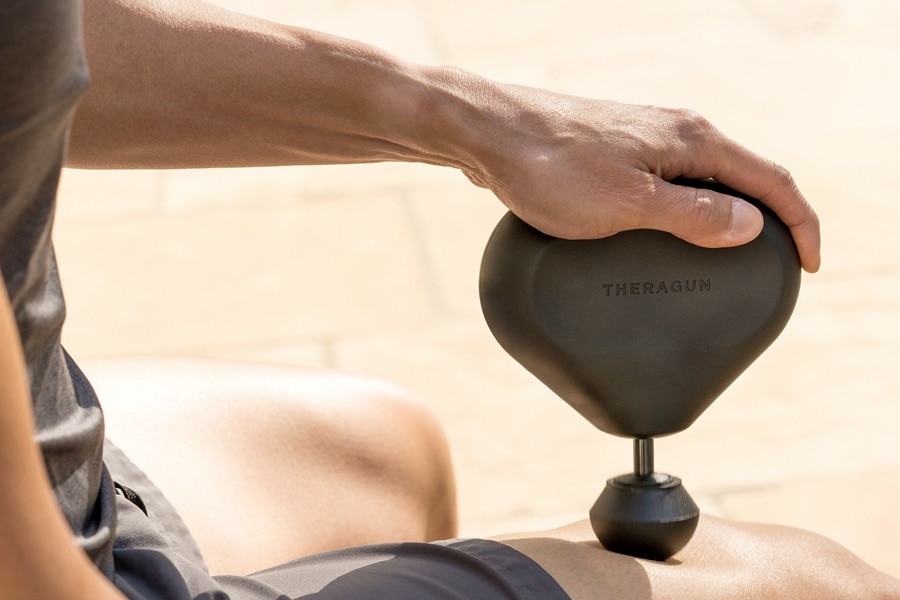 Theragun Mini
Even tech heads can benefit from the wonders of percussive therapy, which improves upon things like circulation and muscle recovery. Its massage-like functionality also feels downright great, regardless of one's fitness routine (or lack thereof). With the Mini, leading brand Theragun scales its signature product down to size but leaves plenty of power and performance intact.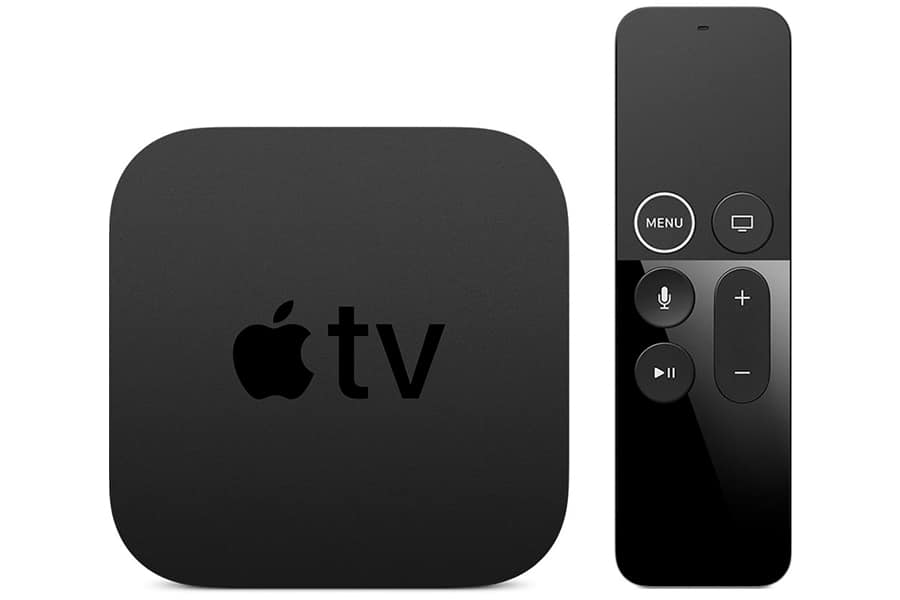 Apple TV 4K
Representing a miraculous feat of strength, Apple TV puts a full ecosystem of streaming content at your very fingertips. Not only that, but it does so in 4K HDR and with Dolby Atmos sound. Load up your apps of choice and prepare to binge as you've never binged before. Thanks to Siri, you can navigate from one source to the next using voice commands. – AU$179

Google Pixel Buds
Google put its spin on wireless earbuds and the results are predictably fantastic. Compact in size but big on performance, Pixel Buds deliver an ergonomic fit, high-quality audio, clear calls, and all-day battery life. Google Assistant is built-in and just a hands-free voice command away. – AU$279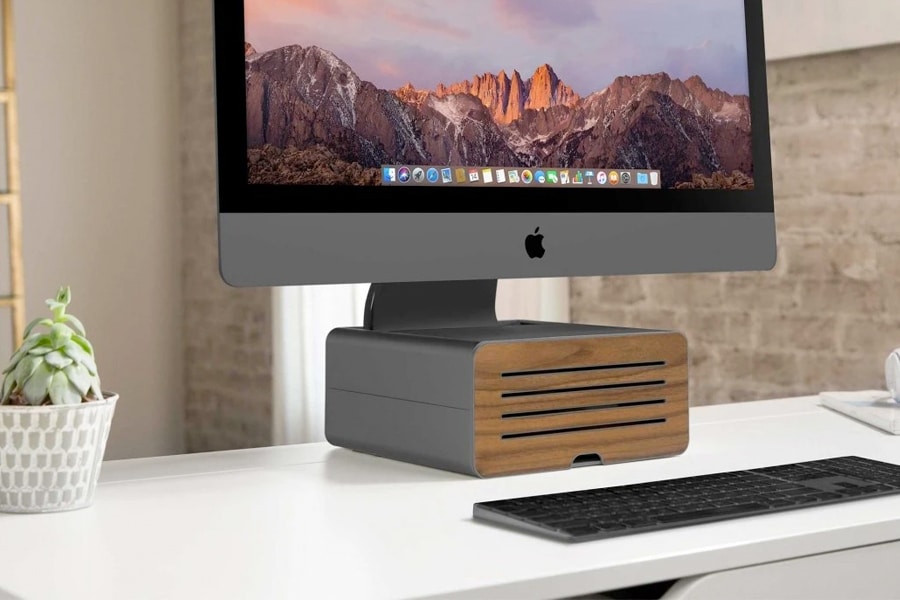 Twelve South Hi-Rise Pro
More than a stylish accessory, the Hi-Rise Pro helps reduce common ailments such as neck strain. Crafted from metal, it props up your desktop computer and looks handsome in the process. It also contains an interior storage compartment for your wallet, earbuds, hard drives, and other essentials. Use it to support modern high-end computers like the iMac and iMac Pro with 4K or 5K display. – AU$240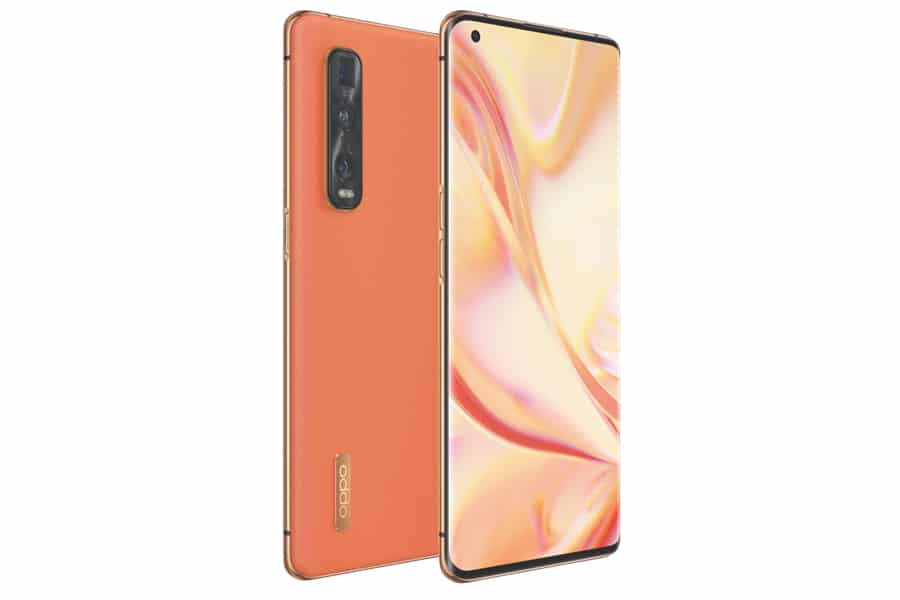 Oppo FindX2 Pro
Sleek and waterproof, Oppo's FindX2 Pro delivers everything you want out of an Android smartphone. That includes a true billion colour display, seamless 120Hz refresh rate, 3K QHD+ clarity, Dolby Atmos sound, and tri-camera setup. Of course, those are just a handful of the smart and customisable features lying in wait. – AU$1449

Owlet Baby Cam
Did your father just become a father once again? Or maybe a friend of yours had his first baby. Whatever the case, Owlet is one of the best baby monitoring cams money can buy and, therefore, a superb gift. Compact and stylish, it streams HD 1080p video with night vision and two-way audio. Everything is relayed straight to the user's smartphone over an encrypted WiFi connection. – AU$280
You'll also like:
Father's Day Gift Guide 2020 – The Gamer
Father's Day Gift Guide 2020 – The Watch Lover
Father's Day Gift Guide 2020 – Under $200
Father's Day Gift Guide 2020 – Under $50
View all of our 2020 Father's Day Gift Guides