Plex Launches Arcade Video Game Streaming Service
You may know Plex for their movie, music, and TV show streaming service, but get ready to know them for something else. The service provides recently announced Plex Arcade, a new streaming option that lets you play a library of Atari games for just $3 a month in addition to your existing Plex account (it's $4.99 a month otherwise). Plex is also offering a seven-day free trial for new users.
You'll also like:
'Grand Theft Auto VI' Confirmed: Rockstar Announces Sequel Officially 'in Development'
Rainbow Six Extraction is a Thrilling if Not Uneven Spin-Off
AYANEO NEXT Handheld Gaming Console Looks Awesome..If You Can Afford it
The Plex Arcade Gaming Service offers you the chance to relive classic Atari games like Centipede, Super Breakout, Sky Raider, Avalanche, Lunar Lander, BAsketbrawl, Fatal Run, Outlaw, Haunted house, Ninja Golf, Planet Smashers, and Missile Command. You'll find game from the Atari 2600 and 7800 as well, all rounding out a library of 27 games. Signing up for the service isn't as easy as some other gaming services—you'll have to get a Plex media server to run on either a Windows or a macOS computer. You'll also have to sign up for a Parsec account (which means there isn't a Linux option).
But while the new offering is a handy little addition for existing subscribers, not everyone is convinced by the option. Considering many of the old Atari games are available free to play on the internet, without the need for outside services, Plex Arcade does feel a little redundant, but there is one big plus.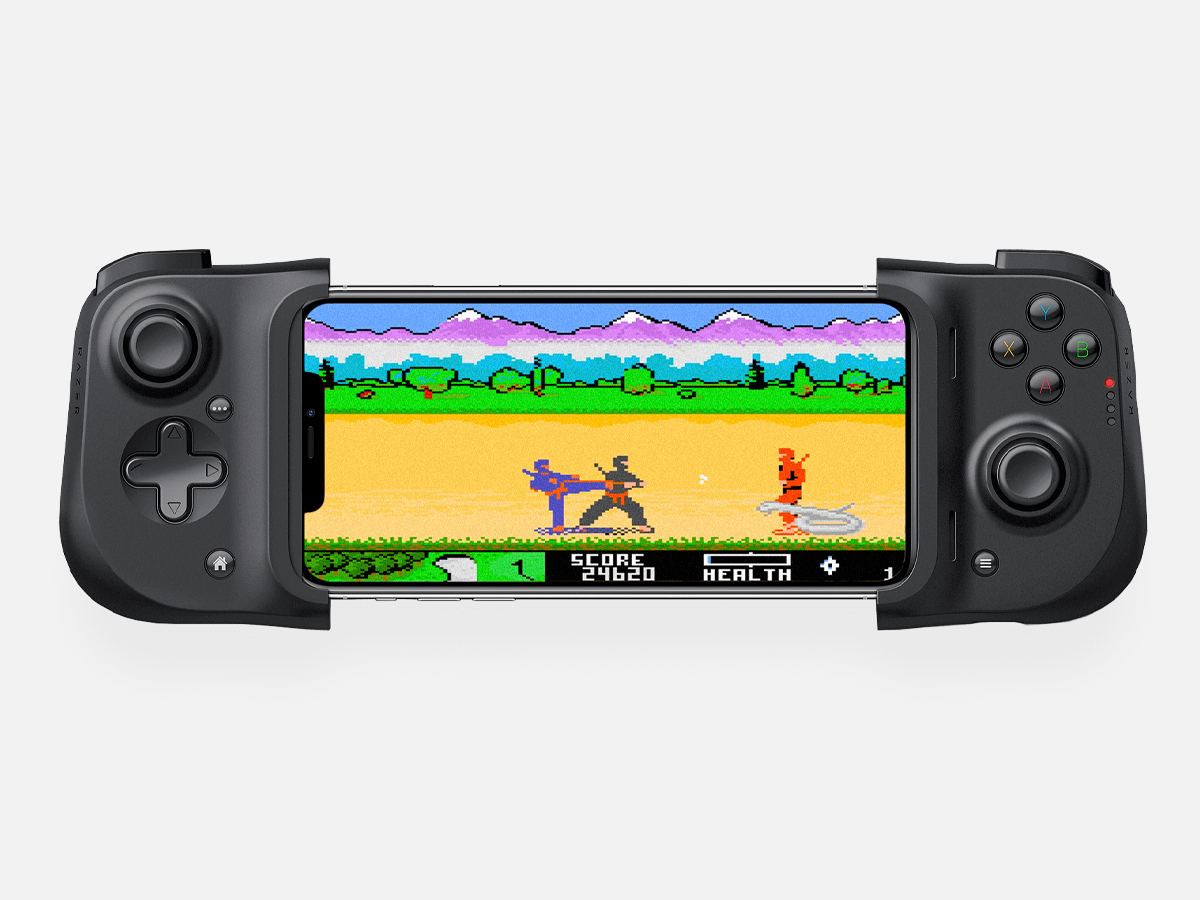 The streaming service does support Android devices and TVs plus Google Chrome, Apple iOS and tvOS, and it's Bluetooth enabled, so you can use your controllers, such as your Xbox One or Sony DualShock 4. And if you don't find the games you want, the Plex Arcade system supports the addition of your own emulators and ROMs.
Given the low price, adding the game streaming service is a no-brainer if you're already a Plex subscriber. Even if you're not, just being able to play all your old-school favourites is still a steal at just under $5 a month. Combine that with other gaming services, such as Apple Arcade, and you'll be able to scratch your gaming itch any way you want—with both old and new games.