Game of Thrones Prequel 'House of the Dragon' Will Begin Production in 2021
Perhaps the most anticipated prequel in modern television history, House of the Dragon is officially back on track. Set to tell the before story to HBO's smash hit fantasy epic Game of Thrones, the new series has been under wraps for some time, however, a recent announcement has piqued fans interest.
A tweet from the official Game of Thrones account revealed that the long-awaited series was finally set to commence production. "Dragons are coming. House of the Dragon begins production in 2021," the tweet read.
You'll also like:
The Awe-Inspiring First Trailer for the Shane Warne Doco Has Landed
Ninth and Final Game of Thrones Whisky from Diageo Revealed
Dragons are coming.#HouseoftheDragon begins production in 2021. pic.twitter.com/Bxl763FVdY

— Game of Thrones (@GameOfThrones) December 3, 2020
According to initial reports, House of the Dragon will be based on author George R. R. Martin's 2018 book Fire and Blood. Set around 300 years before the events of the iconic series, the Game of Thrones prequel will chart the rise of the House of Targaryen, of Daenerys fame.
While much of he cast and crew is still under lock and key, we do know a few things about the new release. Previous Game of Thrones episode director, Miguel Sapochnik, known for 'Hardhome' and 'The Long Night' has been confirmed as director, which is a major win for fans. Similarly, Paddy Considine has officially been cast as King Viserys Targaryen.
"Paddy Considine (HBO's The Third Day and The Outsider) will be playing King Viserys Targaryen," HBO said in a statement. "Viserys was chosen by the lords of Westeros to succeed the Old King, Jaehaerys Targaryen, at the Great Council at Harrenhal. A warm, kind, and decent man, Viserys only wishes to carry forward his grandfather's legacy, but as we've learned from Game of Thrones, good men do not necessarily make for great kings."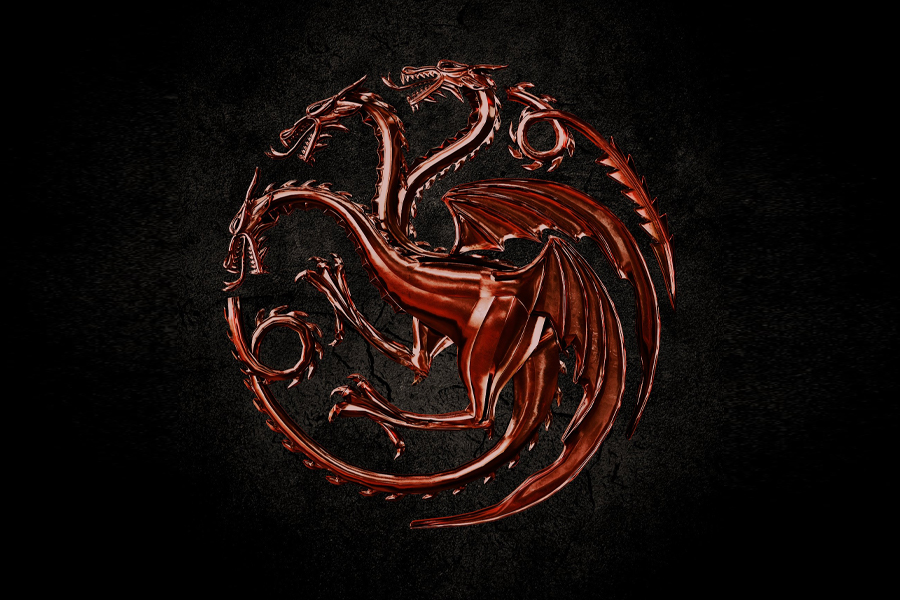 With production set to kick off next year, the next big cultural phenomenon could land shortly after, but don't hold your breath. If there is one thing we've learned from Game of Thrones, it's that extensive delays and gaps between seasons are a part of the process.
Even if production goes off without a hitch, it could be some time before we see the Game of Thrones prequel hit our screens. Nevertheless, it's great to see things are finally getting back on track.
You'll also like:
Amazon Prime Reveals First-Look Trailer and Release Date for 'The Boys' Third Season
Ninth and Final Game of Thrones Whisky from Diageo Revealed