Jake Gyllenhaal Joins 'Blade Runner 2049' and 'Westworld' Creators for HBO Series
Starring in the first regular television role of his acting career, Jake Gyllenhaal will join Westworld creators Jonathan Nolan and Lisa Joy for the upcoming HBO limited series adaptation of Jo Nesbø's novel The Son. Described as a tale of vengeance set amid Oslo's brutal hierarchy of corruption, Gyllenhaal will executively produce the project under his Nine Stories Productions banner alongside Riva Marker.
You'll Also Like:
He's Alive! Chris Hemsworth is Back in 'Extraction 2' Trailer Reveal
Watch Nicolas Cage Fight Aliens with a Samurai Sword in the Batsh*t Insane 'Jiu Jitsu' Trailer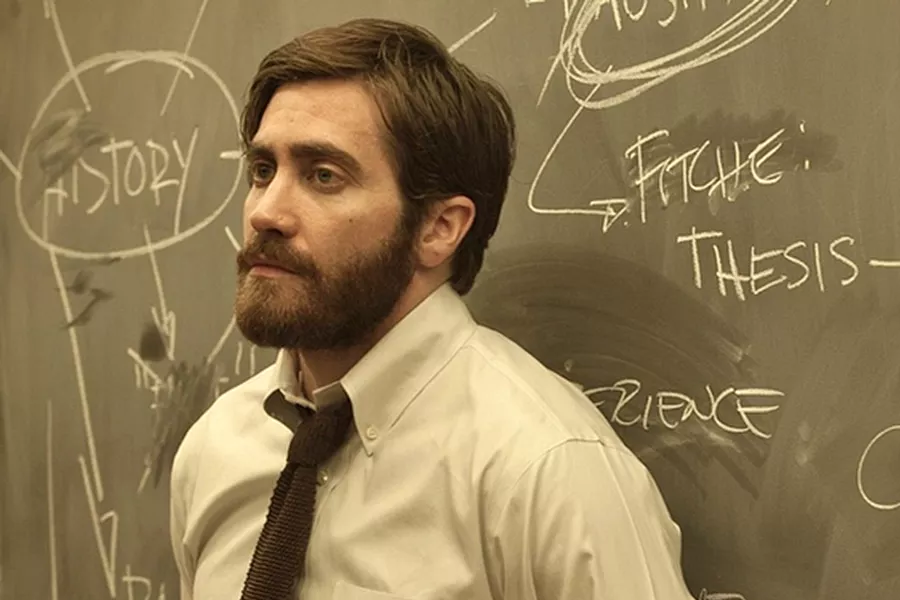 The story of how this all came to be is equally as intriguing as the plot, which tells the story of Sonny Lofthus, an escaped convict and opioid addict who can't recall his past. He's on the run from the law toward an unknown truth. Earmarked early on by Nine Stories Productions, Variety reports The Son was the first book optioned under their 2016 deal with Bold Films when it was given to Gyllenhaal on recommendation from talent agent Sylvie Rabineau.
Originally intended as a feature film, the decision was made to ultimately pursue a television series, marking the second HBO project with Gyllenhaal's name attached. Jumping into star and executive produce Lake Success, which is based on the Gary Shteyngart novel of the same name, Nine Stories Productions clearly has a soft-spot for paperback adaptations.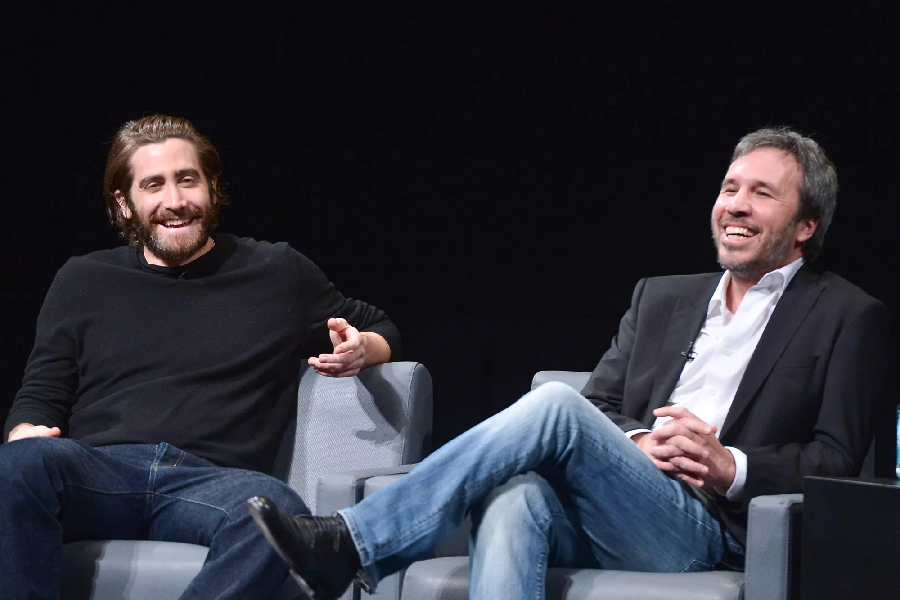 Describing Westworld creators Jonah and Lisa as "a formidable creative force," Francesca Orsi, executive vice president of HBO Programming, said the company was "excited to collaborate with them again, alongside the brilliant Lenore, to adapt Jo Nesbø's novel," which will see Dune and Blade Runner 2049's Dennis Villeneuve as director.
"Denis is a master at weaving visually exquisite and unique narratives, Jake is a gifted actor and producer whose work often traverses provocative and compelling terrain, and of course, he and Denis have collaborated brilliantly in the past. We are beyond excited to see how this powerhouse team tackles this exceptional work."
With the 2018 Danish drama, The Guilty set to be remade with the Southpaw actor under the direction of Antoine Fuqua, there's a lot to look forward to in his upcoming filmography. Known for his career-defining performance in Nightcrawler and achieving cult-like status in Donie Darko, in addition to featuring in David Fincher's Zodiac, do yourself a favour and catch up on some Jake Gyllenhal film's while we wait for all these new releases from Nine Stories.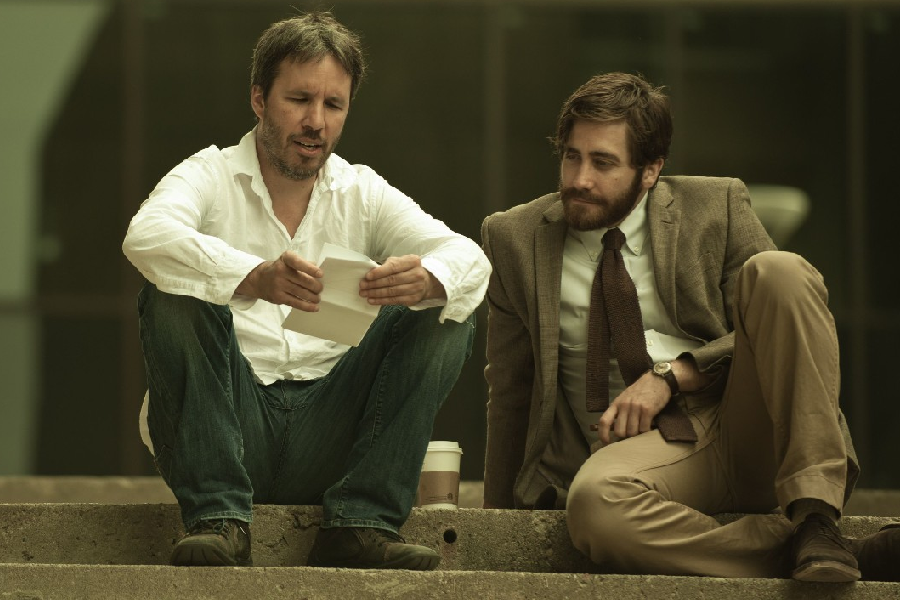 You'll Also Like:
Stream Guy Ritchie's The Gentleman on Amazon Prime
Watch Nicolas Cage Fight Aliens with a Samurai Sword in the Batsh*t Insane 'Jiu Jitsu' Trailer