New 'Money Heist' Season 5 Trailer Prepares for All-Out War
Netflix has unveiled the official trailer for the fifth and final season of the iconic crime drama Money Heist. Otherwise known as La Casa de Papel, the high-octane Spanish drama has become one of the most-watched series in Netflix history and judging by the official trailer, Season 5 promises to put a fitting end to an incredible journey.
You'll also like:
Money Heist (La Casa de Papel) Season 5 Release Date Confirmed
25 Best Heist Movies of All Time, Ranked
British Police Seize $334 Million of Cryptocurrency in Massive Global Bust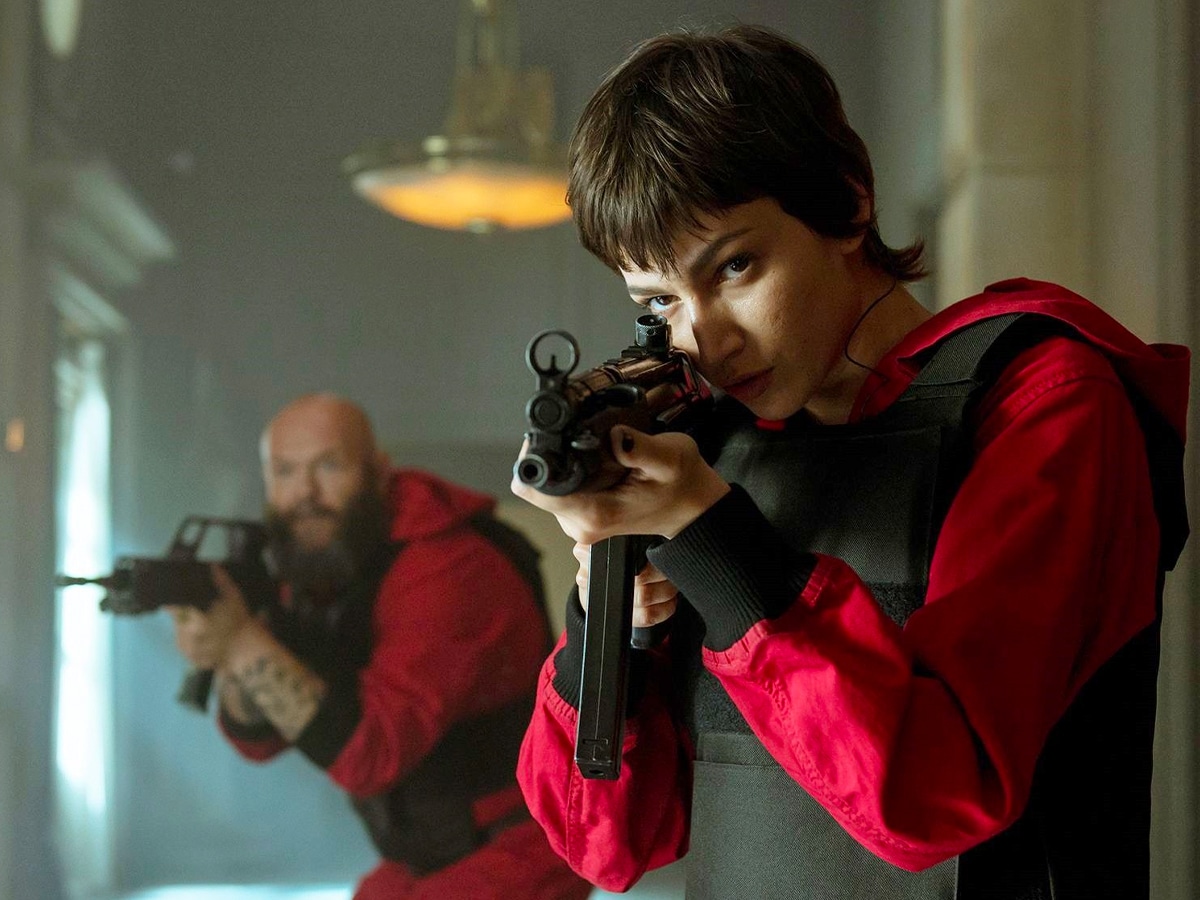 As Money Heist season 5 opens, the gang has already been shut in the Bank of Spain for over 100 hours. While they have managed to save Lisbon, The Professor has been captured by Inspector Sierra, putting the fate of the entire team under threat. With things at their most dire, a new enemy looms, the army. Set for all-out war, the gang must confront their freedom, morality and mortality, sooner than they may have liked.
La Casa de Papel fans will note that Money Heist season 5 is set to be split into two volumes. Volume 1 is slated to land on September 3 with Volume 2 to arrive on Netflix on December 3. Each iteration will encompass five, one-hour long episodes, jam-packed with espionage, betrayal, action and some outrageous masks.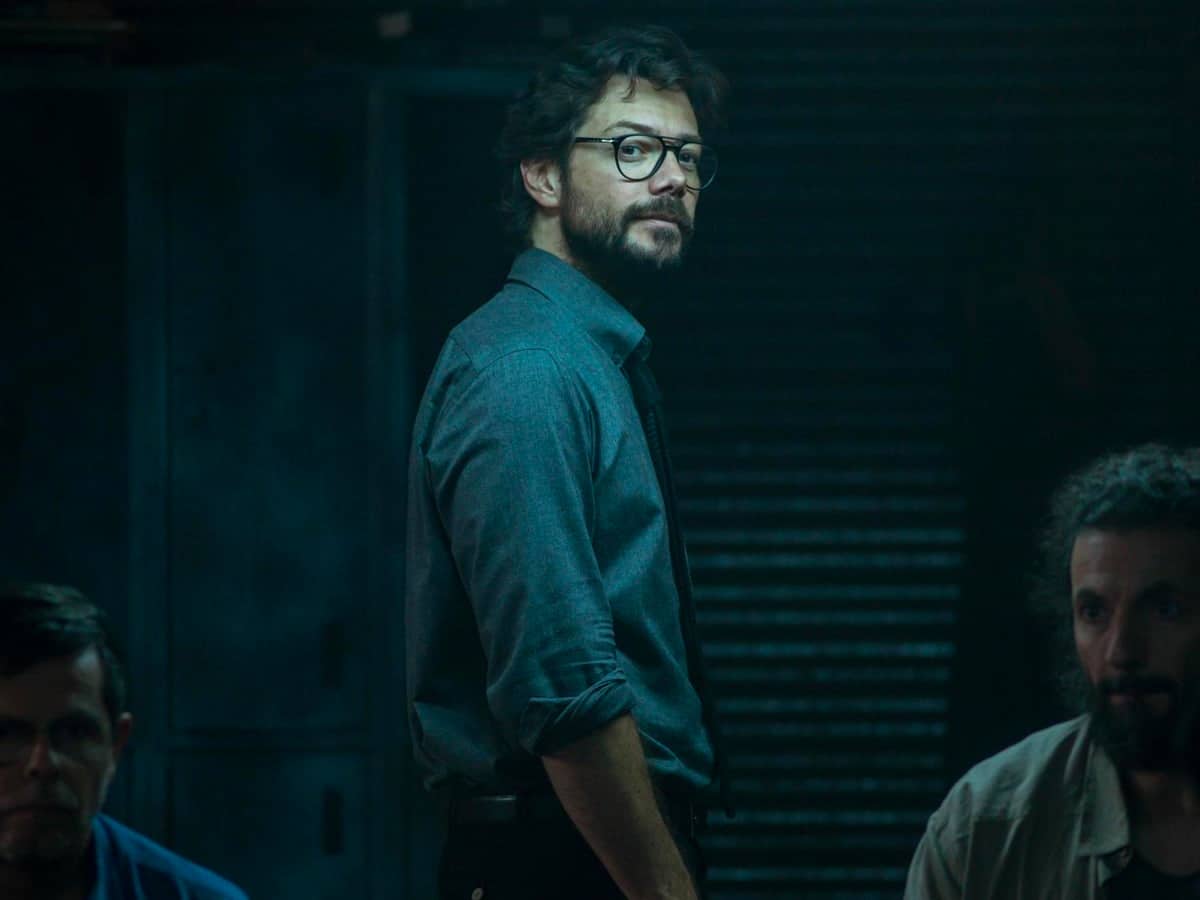 "When we began to write Part 5 in the midst of the pandemic, we felt that we had to change what was expected from the ten-episode season and used every tool we could to create the sensation of a season finale or series finale in the first volume itself," series creator Álex Pina said in a statement. "We decided to work in an extremely aggressive genre, putting The Gang on the ropes. In volume 2, we focus more on the emotional situation of the characters. It is a journey across their sentimental map that connects us directly to their departure."
While Season 5 is set to bring a close to the hit Netflix series, this isn't quite the end of Money Heist. In November last year, Netflix announced that it would be creating a Korean adaptation of the show. Additionally, creator Pina has another Netflix series currently underway, too – Sky Rojo, which premiered in March. It follows three sex workers on the run from their pimp and his henchmen.
You'll also like:
Money Heist (La Casa de Papel) Season 5 Release Date Confirmed
25 Best Heist Movies of All Time, Ranked
British Police Seize $334 Million of Cryptocurrency in Massive Global Bust