Sean Connery's Original Bond Pistol is Up For Sale
You can already hear the iconic theme, can't you? From the moment he stepped out into the Hollywood spotlight, Sean Connery epitomised what it meant to be James Bond.  With sophistication and gravitas, men wanted to be him, and women wanted to be with him. Roughly 57 years after the release of Dr. No, Bond's iconic Walther PP pistol used by Sean Connery during production will be sold at auction. Debuting at the "Icons & Idols: Hollywood" collection at Julien's Auctions, this 20th-century cinematic firearm could be sold for upwards of USD$200,000.

You'll Also Like:
MasterChef Australia Recap – S12E05 – The Purge
Game of Thrones Prequel 'House of the Dragon' Will Begin Production in 2021
Steve McQueen's Original Heuer Monaco is Up For Auction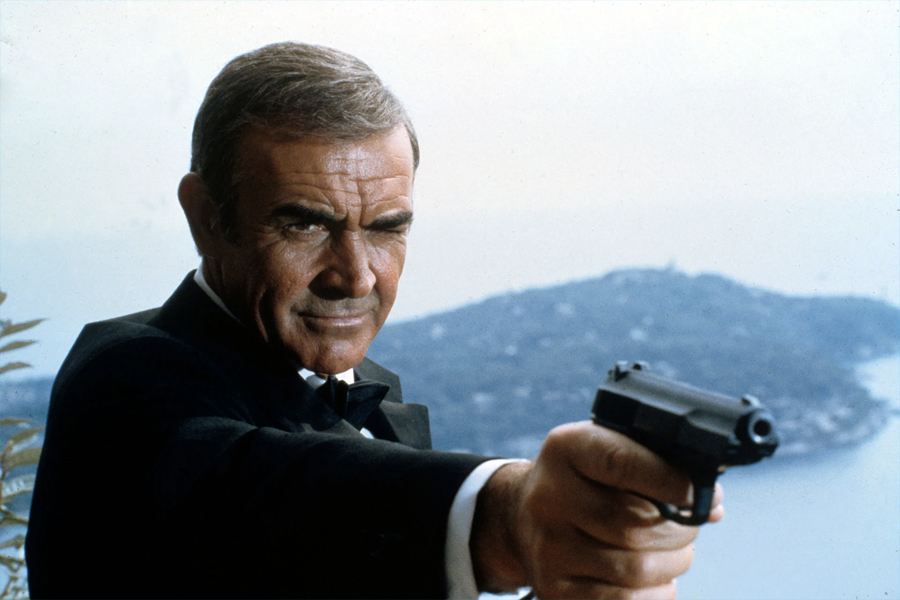 Whether he's in a tuxedo or just roaming around in a suit and tie, the man behind Ian Fleming's fictional spy was always prepared with his trusty Walther PP pistol. Small, compact, and able to take down evil goons in a flash, it's just as iconic as an Aston Martin or a shaken martini.
While many will be quick to point out the Walther PPK Pistol as the quintessential Bond gun, his first weapon of choice was actually the Walther PP. During the filming of Dr. No in 1962, two pistols were used by Sean Connery, with only one heading to Julien's Auctions. Sitting alongside over 600 pieces at the "Icons & Idols: Hollywood" on Tuesday, December 3rd, the deactivated Walther PP pistol could fetch up to $200,000, according to the auction house.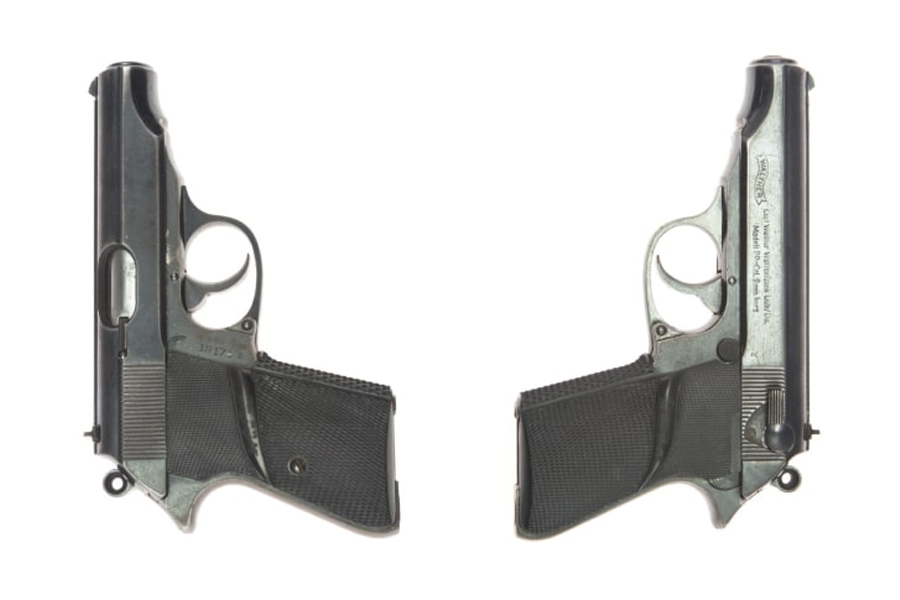 "The silhouette of 007 holding this gun would go on to become the James Bond franchise's most iconic image and one of the most recognisable pop culture references of all time," said Martin Nolan, executive director of Julien's Auctions. "We are honoured to include his Walther PP Pistol as our auction's headlining item along with hundreds of other historical memorabilia from Hollywood's greatest classic films and television series."
Other items include a fighter pilot helmet from the movie Top Gun, a black leather jacket worn by Arnold Schwarzenegger from the Terminator; a hoverboard from Back to the Future Part II; and movie props from Quentin Tarantino's Pulp Fiction.
To find out more, visit Julien's Auctions to see all the Icons and Idols up for auction.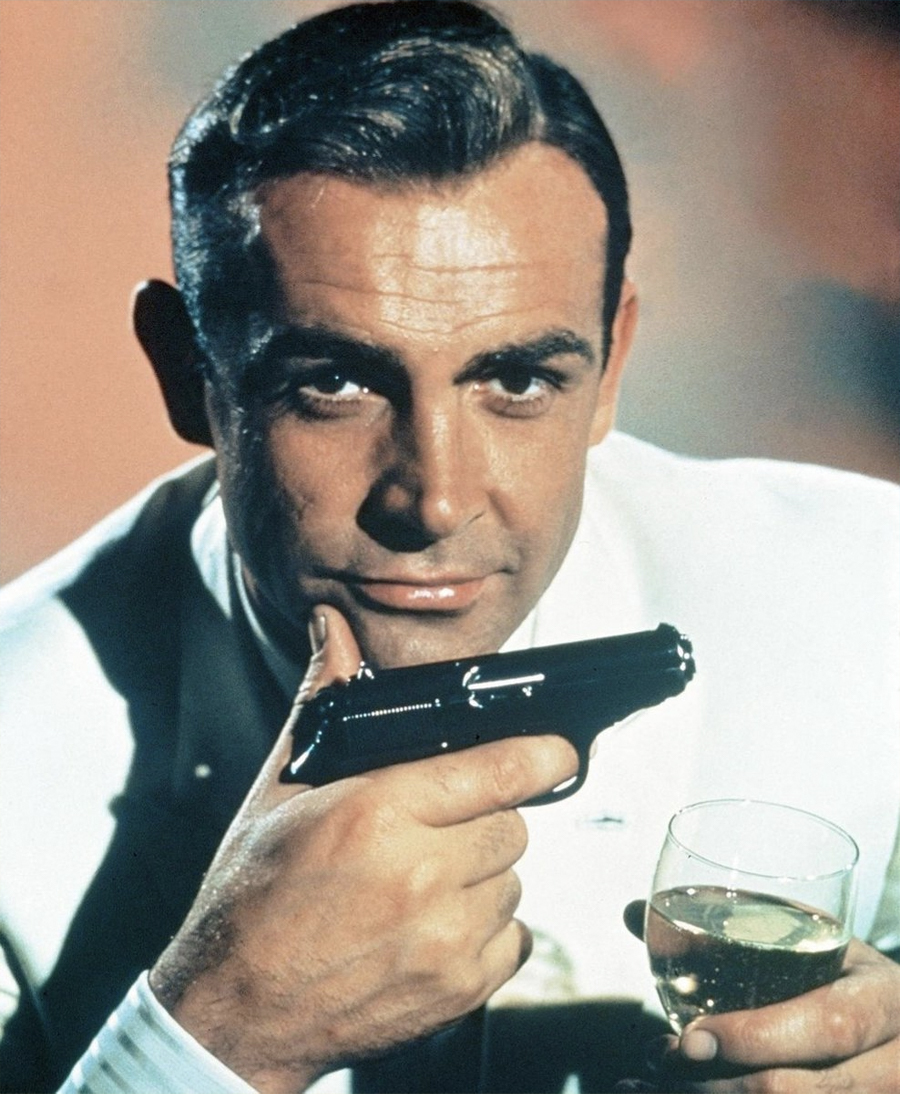 You'll Also Like:
29 Best James Bond Gadgets
24 Best Documentaries of All Time and Where to Watch Them
Steve McQueen's Original Heuer Monaco is Up For Auction