13 Best Colognes, Perfumes & Fragrances for Men
Here are 13 fragrances that will make you the star of the show. The best cologne is refreshing throughout the day or evening. It's like your wingman. Silent but always there. Fragrance makes you feel good. And when you smell good, you feel good. Which scent is for you?
---
You'll also like:
16 Best Summer Colognes & Fragrances for Men
13 Best Solid Colognes & Fragrances for Men
25 Best Smelling Fragrances & Colognes for Men
---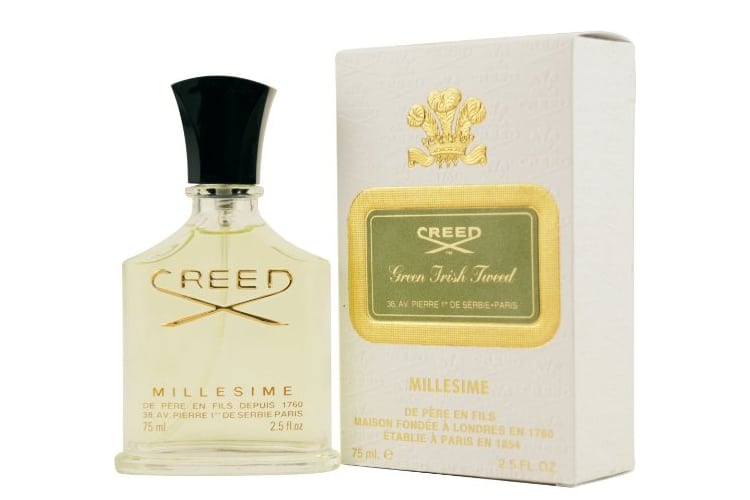 Creed Green Irish Tweed Millesime
Made from the hair of leprechauns. (Not really) A longtime favourite, this outstanding scent is fresh and conventional. From the house of Creed, this cult classic has been a favourite of many for decades. The fine blend of floral, woody, and green scent has made this cologne one of Creed's most popular for many years. Very high end and exclusive and an easy contender for the best cologne available to us mere mortals. With Creed GIT, you get what you pay for.

Aramis
The classic. Numero Uno. The gold standard to which all fragrances follow and possibly the best cologne, period. On sale since 1965, Aramis combines earthy wood and leather notes to make one of the most recognized and masculine scents on the market. Your dad has a bottle in his medicine cabinet right now. This distinctive cologne is for the confident, self-assured man that welcomes tradition.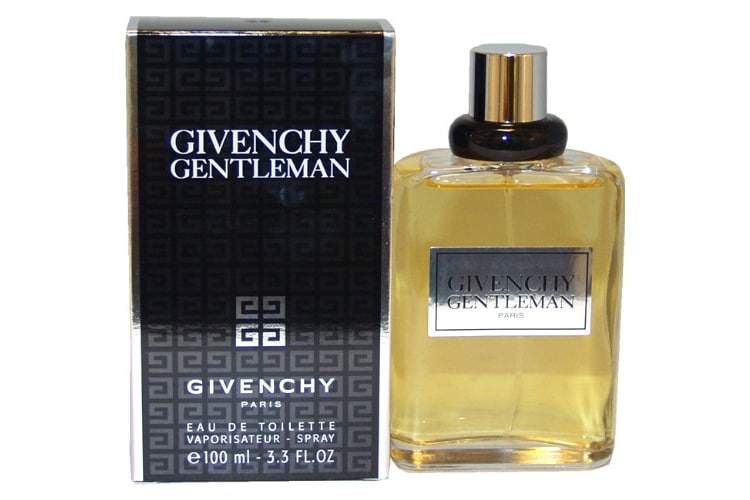 Givenchy Gentlemen
In 1975, Hubert de Givenchy wanted to highlight the image of masculine elegance after opening his ready-to-wear boutique, Givenchy Gentleman. And who hasn't been to his ready-to-wear boutique? This distinguished fragrance combines patchouli and vetiver with Russian leather for a scent that exudes poise and self-assurance. The top notes of honey, cinnamon, and bergamot combine for a wonderful scent or oatmeal topping.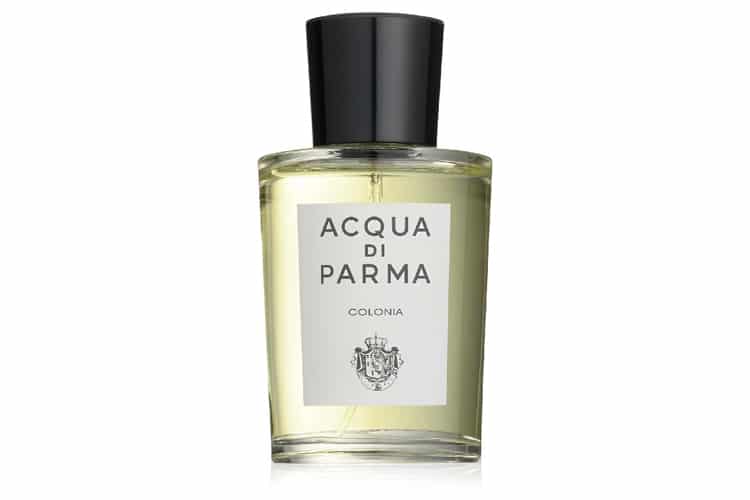 Acqua Di Parma
If not the best cologne, Acqua Di Parma is definitely a fan favourite. Men have been coming back for years for this unparalleled scent. The House of Acqua Di Parma started producing fragrance in 1916 and hasn't looked back. This spray has a Sicilian citrus fruits and spice blend give it a natural, clean smell that can last you the entire day. Many describe the scent as having the most distinctive quality they have discovered. EVER.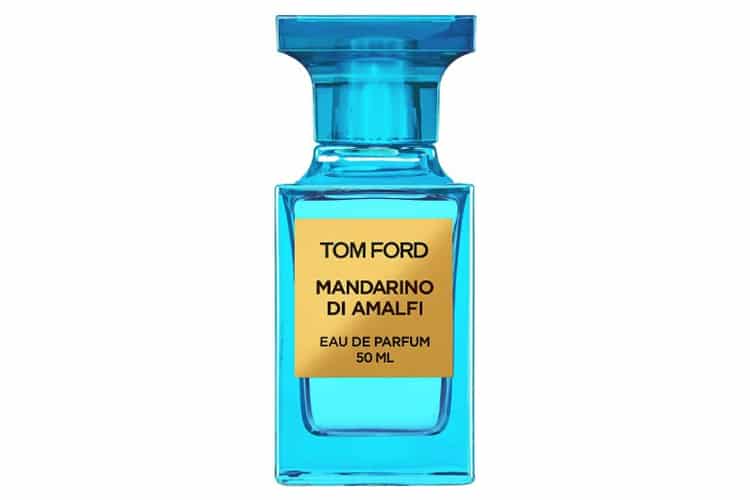 Tom Ford Mandarino Di Amalfi
This unisex fragrance is a private blend. Citrus fruits waft their aroma with a tonic-like effect, and evening comes on with a warm breeze of night-blooming flowers. Jasmine, Orange Blossom, Grapefruit are keynotes in this special scent. Mandarino Di Amalfi is a premium and best cologne for sure. It is very exclusive and is not found in a lot of places. Be unique. But you gotta have money in the bank.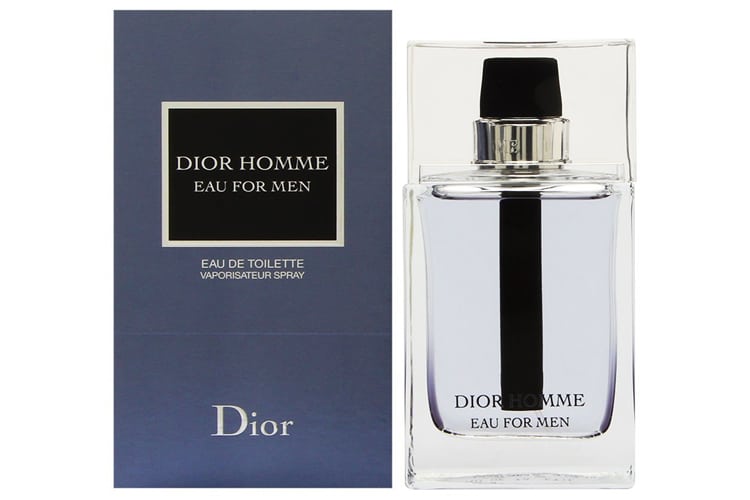 Christian Dior Homme Eau For Men
Bold, magnetic and charismatic, this scent makes you want to pump iron and eat Wheaties. Dior Homme Eau for Men is known for its edge and immediate charm. The fragrance is a fresh and gripping with spicy top notes of Moroccan Grapefruit, Calabrian Bergamot, and Crimean Coriander. Hints of Tuscan Iris with an invigorating base of Virginia Cedar Wood gives you that masculine and sophisticated signature.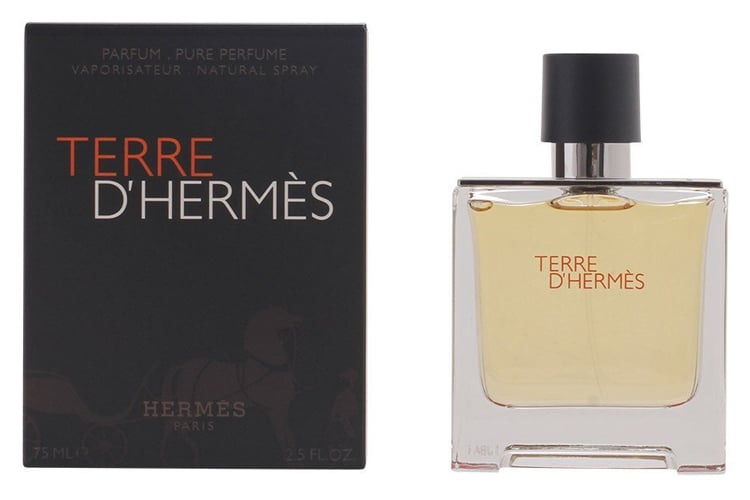 Hermes Terre d' Hermes
Terre d`Hermes Parfum by Hermes, launched in 2009, is a woodie Chypre fragrance for men. I don't know what Chypre is, but I know it smells good. Top notes are grapefruit and orange; middle note is flint; base notes are woodsy notes, oak moss and benzoin. Another fan favourite, the description of how it smells is different for users across the board. Described as very classy and special, this scent has a strong following. Does that make it the best cologne? Spray it and see (or smell).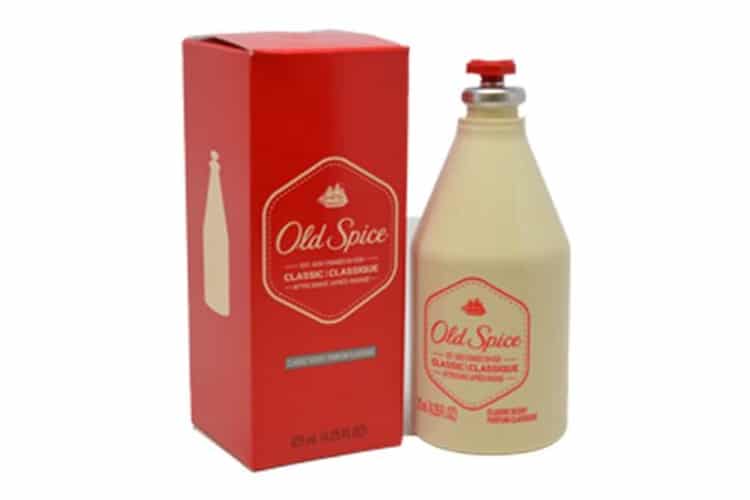 Old Spice Classic
Their motto in the 70s was, "It wakes you up, like a cold slap in the face." Today it's, "If your grandpa hadn't worn it, you wouldn't be around". Enough said. Ask yourself. 'how many product lines have their own Wikipedia page'? Old Spice does. The cologne was rebranded in 1990, the new scent is lighter, not as spicy. Okay, okay, at $9 a pop it's probably not the best cologne in the world, so let's say it's the best cologne for the price.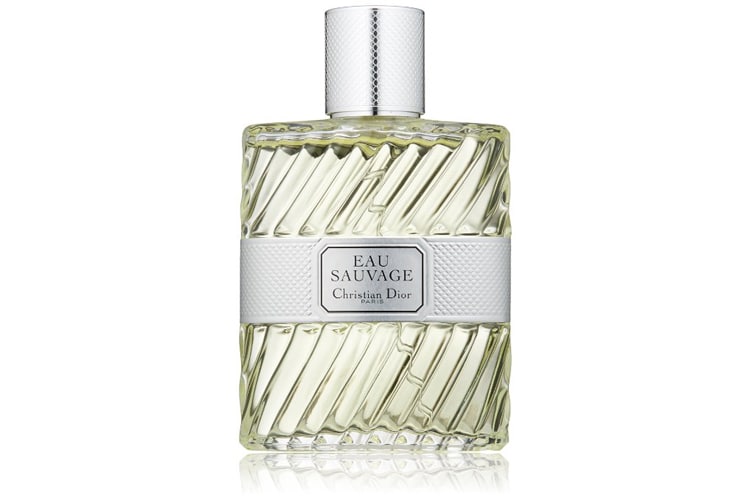 Christian Dior – Eau Sauvage
Born in 1966 Eau Sauvage is fantastic. Rosemary, lemon, citrus, and basil come together for a fragrance that makes people remember you. Users describe the cologne as elegant and sophisticated. Dior is doing something right if they have a product on the market for 50 years.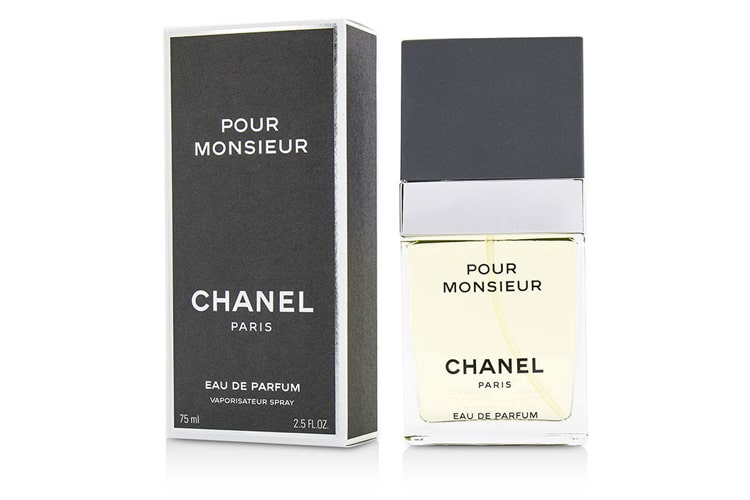 Chanel Pour Monsieur
Launched in 1989, Chanel's Pour Monsieur has quickly become a mainstay with many men. Its Oriental spicy scent is unique. With an aromatic, citrusy blend with a hint of wood, men have made this scent very popular.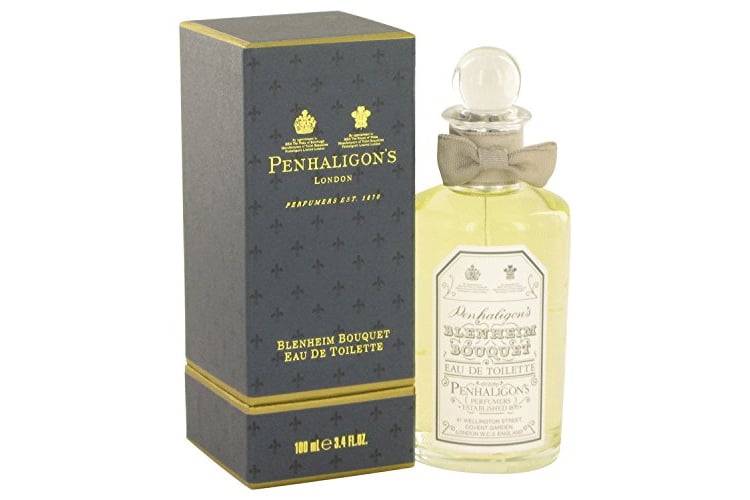 Penhaligon's Blenheim Bouquet
Even if you can't spell it, you can wear it. Penhaligon's Blenheim Bouquet has been around since 1902, taking its name from one of Britain's oldest bloodlines. A nice citrus blend with a hint of pine brightens up anyone's day. Discreet and sensual is how users describe this fragrance.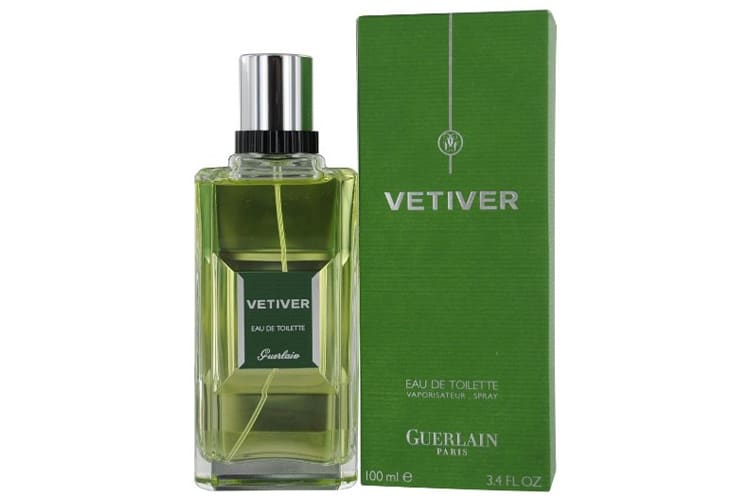 Vetiver by Guerlain
Since 1959 Vetiver by Guerlain has brought its unique fresh and outdoorsy blend to market. Users are very loyal, wearing the scent for twenty to thirty years. A standout for any occasion, Vetiver by Guerlain makes sure you are the one getting all of the attention.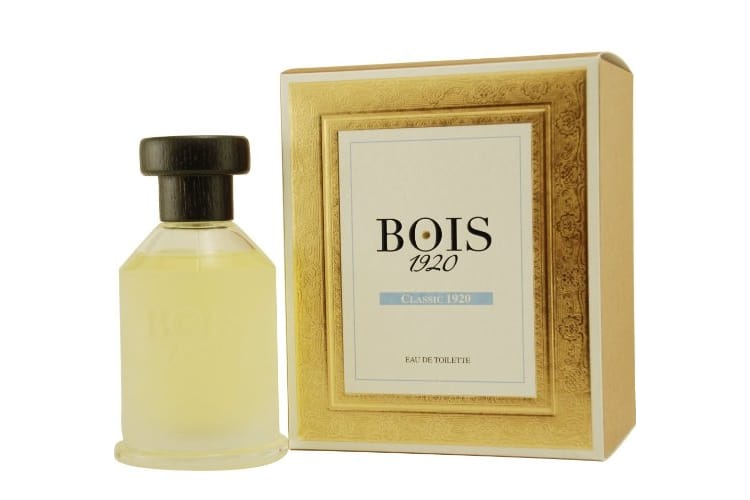 Bois 1920 Pro Monsieur
Launched in what year? 1920, correct. Boris 1920 is a unisex scent that features spicy notes of bergamot, lemon, nutmeg, juniper, basil, paprika, and rose. Bois 1920 can be worn as casual wear, but don't be afraid to put it on for a night on the town. This best cologne is very unique and quite old school.
Have you subscribed to Man of Many? You can also follow us on Facebook, Twitter, Instagram, and YouTube.
---
You'll also like:
16 Best Summer Colognes & Fragrances for Men
13 Best Solid Colognes & Fragrances for Men
25 Best Smelling Fragrances & Colognes for Men
---