21 Best Australian Jewellery Brands You Should Know
When you're on the hunt for new bling, you don't need to look overseas. The best Australian jewellery brands have been accredited by international fashion magazines, flaunted by Hollywood A-listers and have amassed a global following. After all, jewellery is in every part of our lives; whether they're an heirloom, a spruce item, or worn for an event, they keep you looking slick without any effort.
Though many are steeped in the idea of jewellery being a female fashion flavour—they couldn't be any more wrong. In this list, you'll find not only brands tailored to males, but sustainable jewellery sourced responsibly to ensure environmental and ethical transparency.
Best Australian Jewellery Brands
To help you choose from the finest labels to accessorise in, here are the best Australian jewellery brands you should know.

1. Amber Sceats
First up on our list is Amber Sceats. The brand is an ode to abstraction and has quickly gained a high-profile in the media spotlight since its advent in 2012. Having sourced the finest of craftsmen in the provinces of Tuscany and Paris and having combined artistry from Italy and France, Amber Sceats has redefined jewellery design. No wonder the likes of Taylor Swift, Ruby Rose and Kylie Jenner have been spotted in the brand.
Founder: Amber Sceats
Address: Suite 1/30-38 Victoria St, Paddington NSW 2021
Phone: (02) 8063 0250
Trading Hours: Mon-Fri 9-5 pm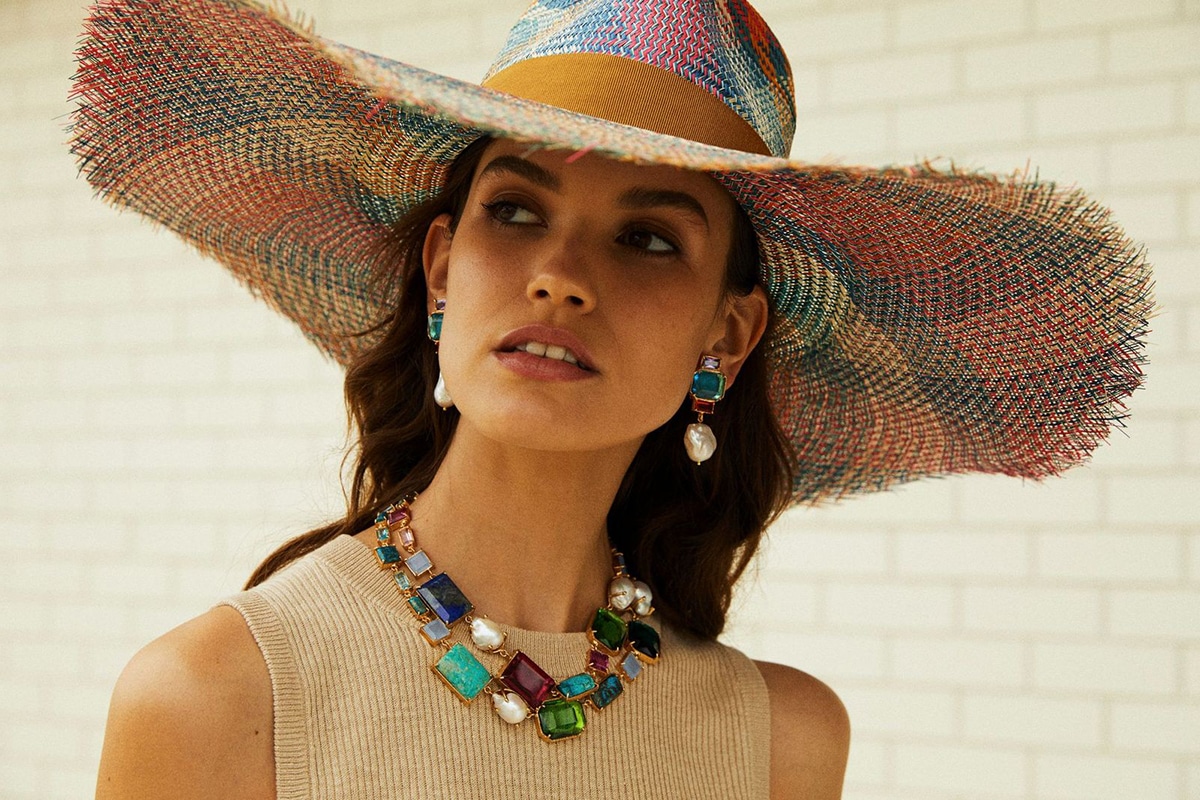 2. Christie Nicolaides
Christie Nicolaides is a namesake jewellery brand that has swiftly garnered a loyal international audience for its unique jewellery designs. Each collection pay homage to her artistic upbringing and Greek heritage. The brand's artistic direction by skilled artisans throughout Asia and Europe showcases how each collection is conceived: all made to be worn either singly or together as a complete aesthetic, from head crowns to earrings, necklaces and rings.
Founder: Christie Nicolaides
Address: Shop 1, 41 Edward St Brisbane City, 4000
Phone: (07) 3221 9263
Trading Hours: Mon, Wed and Fri 10 am- 2 pm
---
Featured Video from Man of Many
---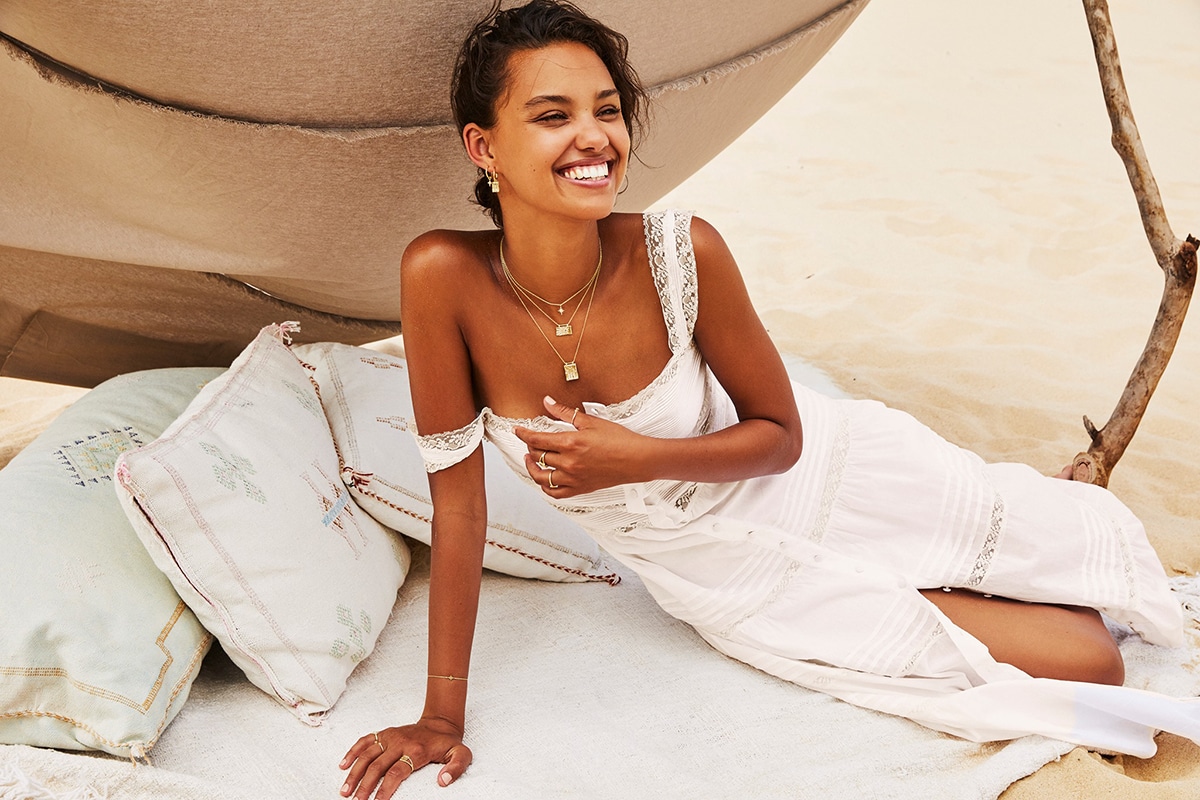 3. By Charlotte
Founded in 2012, By Charlotte quickly amassed a loyal following. Inspired by its owner Charlotte Blakeney's love for stones, crystals, symbols, the evolution of the brand has been a natural and organic progression. The brand's signature Lotus Necklace, Charlotte's first-ever design, has been adorned by the likes of Miranda Kerr, Tash Oakley, Rosie Huntington-Whiteley, Georgia May Jagger, Shanina Shaik and Georgia Fowler. Talk about top-tier.
Founder: Charlotte Blakeney
Address: 43 William St, Paddington NSW 2021
Phone: (02) 8959 4900
Trading Hours: Mon-Wed 10-5 pm, Thu 10-6 pm, Fri-Sat 10-5 pm, Sun 11-4 pm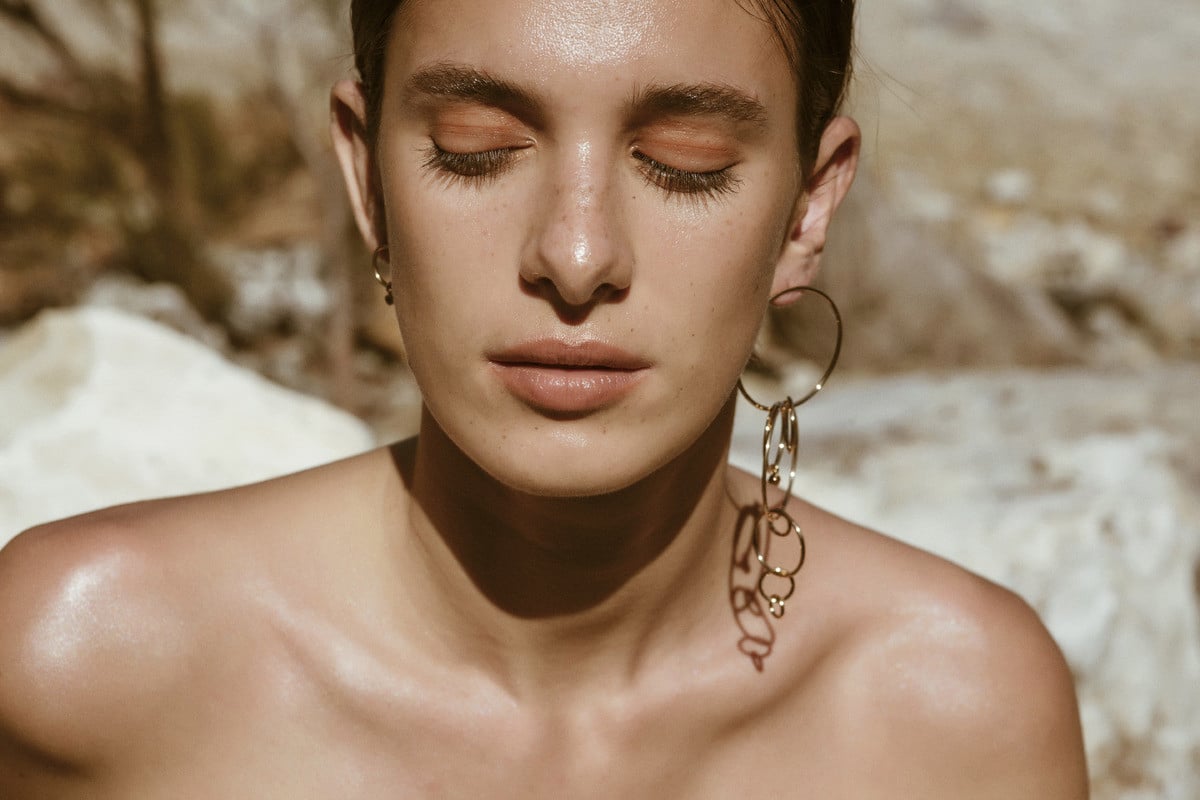 4. Holly Ryan
Holly Ryan founded her eponymous jewellery brand that has always been passionate about sustainability, sourcing recycled metals and ethical stones for her designs. Artistic influences also play an important role in the brand's design process and this has it to expand into the field of sculpture. Today, her highly sought-after designs have been featured on Vogue, i-D, Harpers, Bazaar, Russh, and Unconditional Magazine.
Founder: Holly Ryan
Address: 489 Elizabeth St, Surry Hills NSW 2010
Email: [email protected]
Trading Hours: Mon-Fri 10-5 pm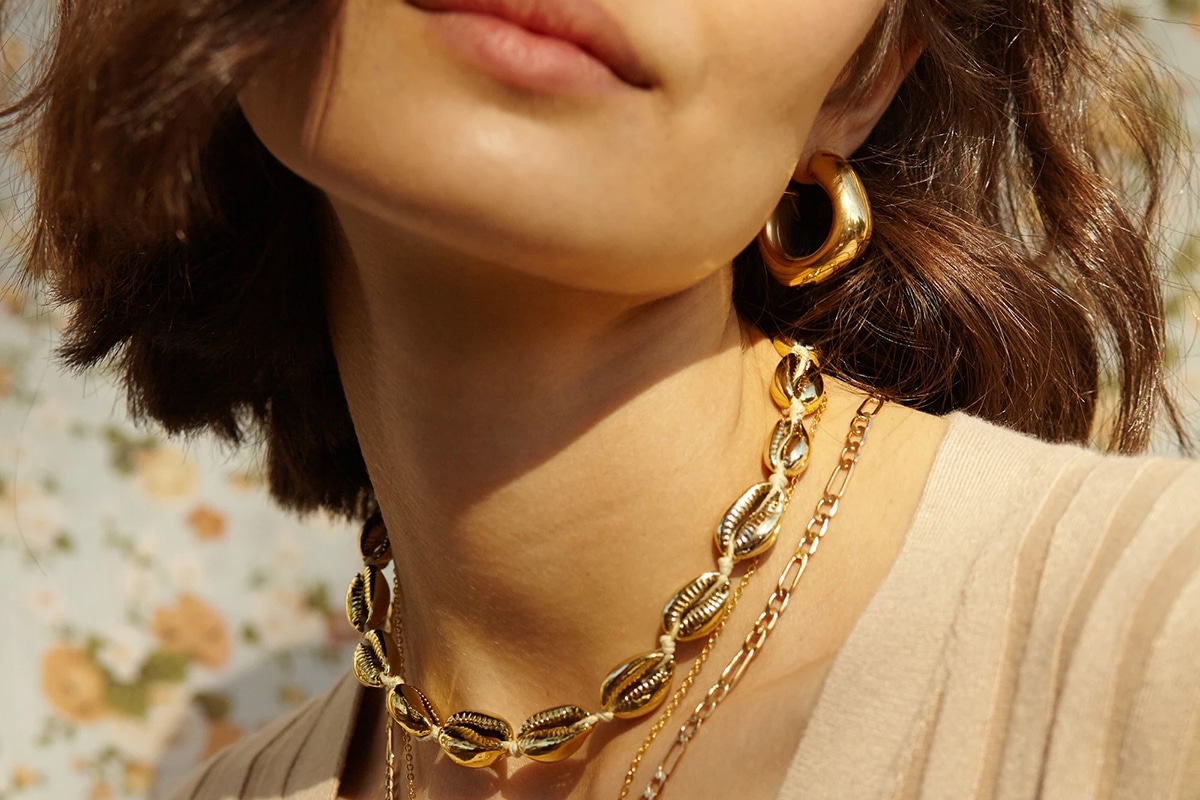 5. Reliquia
Reliquia Jewellery is inspired by relics and family heirlooms: each collection plays on the pieces you might borrow from your grandmother's jewellery box. Founder Ana Piterira established Valet Studio on the same idea in 2017 – taking influence from bold, colourful pieces for modern wear. Don yourself with her carefully selected pieces that align with our overarching vintage-inspired aesthetic.
Founder: Ana Piteira
Address: Level 3, 500 Oxford Street, Bondi Junction, 2022
Email: [email protected]
Trading Hours: Thu 9 am-9 pm, Fri-Wed 9 am-6 pm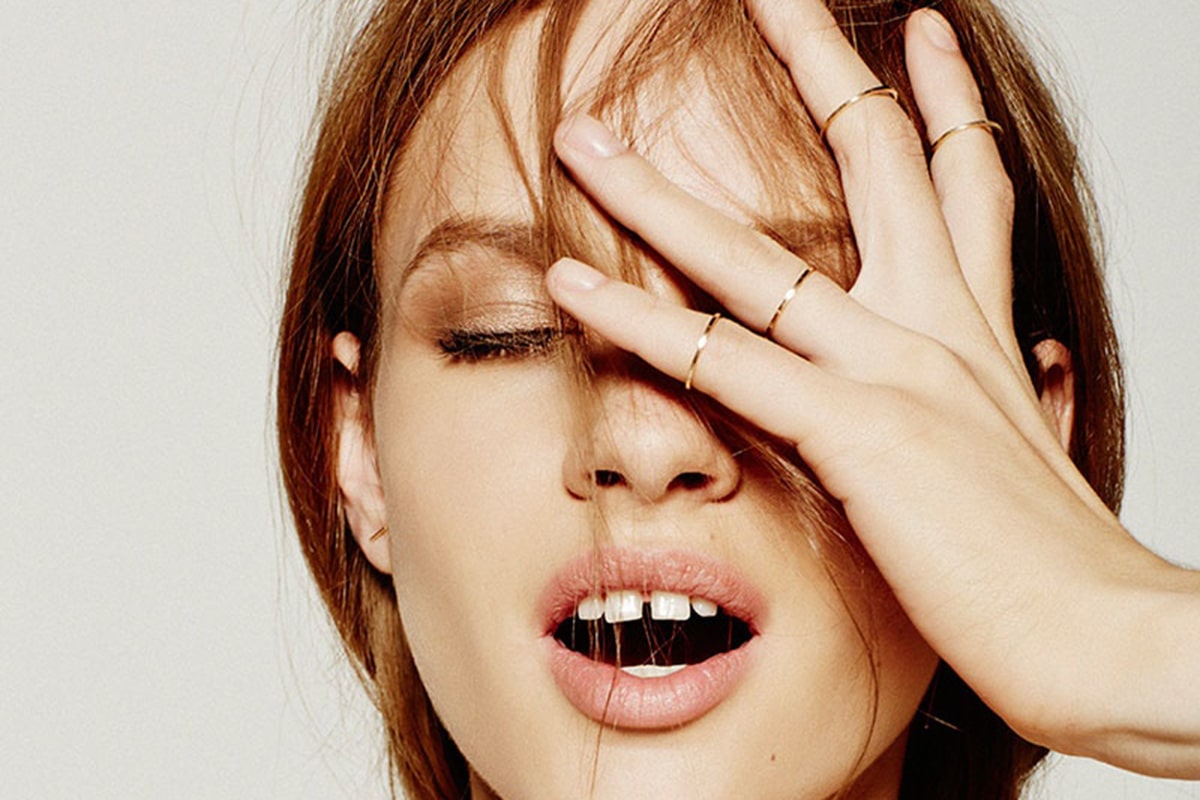 6. Sarah & Sebastian
Sarah & Sebastian is an ever-evolving body of work. From day one, its founders have committed to operating a responsible label, both environmentally and socially. They have consciously chosen to minimise their impact by using recycled metals, ethically sourced stones. And their pursuit to push designs with respect for traditional craftsmanship has created their distinct jewellery label that's indicative of longevity and sentiment.
Founder: Sarah Gittoes & Robert Sebastian Grynkofki
Address: 261/265 Oxford St, Paddington NSW 2021
Phone: 1300 050 220
Trading Hours: Mon-Wed 10-6 pm, Thu 10-7 pm, Fri-Sat 10-6 pm, Sun 11-5 pm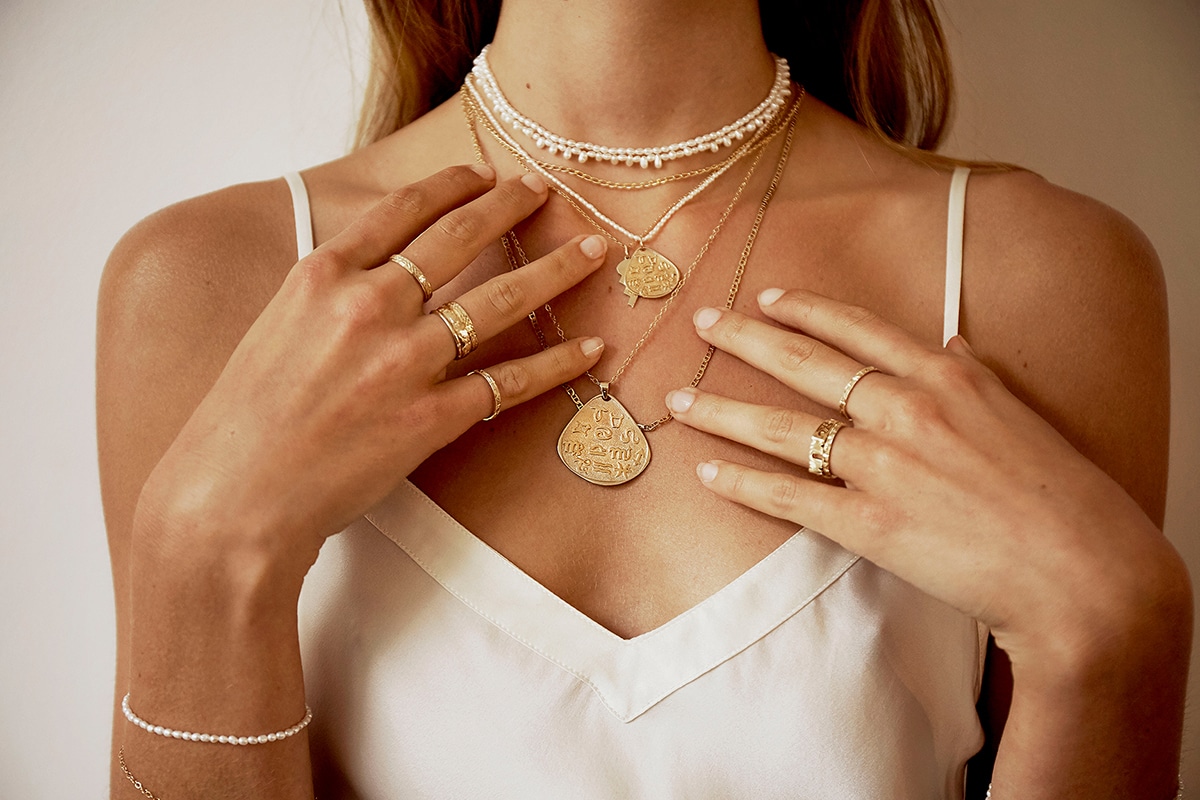 7. Babyanything
Lucie Ferguson is a contemporary jeweller and with her brand Babyanything, has created future heirlooms filled with femininity and timelessness. Each piece is designed and sustainably made in Australia and is handcrafted from precious metals. The brand places heavy emphasis on the power of jewellery: because it's Ferguson's intention to have her pieces become your heirlooms.
Founder: Lucie Ferguson
Address: 128a Oxford St, Paddington NSW 2021
Phone: (02) 9360 9999
Trading Hours: Mon-Sat 10-4 pm, Sun 11-4 pm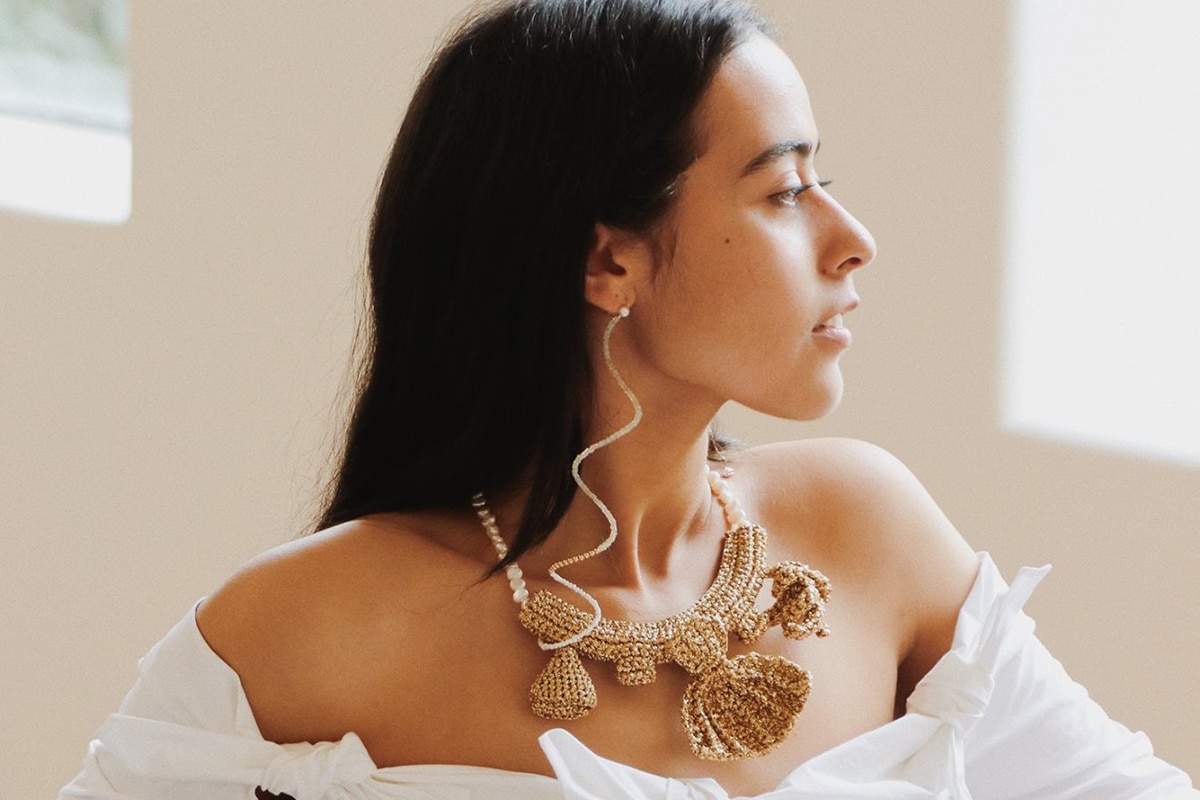 8. Lucy Folk
For those who seek out the unconventional, Lucy Folk has that appeal. This nomadic lifestyle brand has exceptional craftsmanship and an eclectic aesthetic that transforms the creative concept into a piece of art. The label's handmade jewels, Italian made eyewear, spirited accessories and resort-inspired apparel create a subtle sense of opulence. It's also been glorified by Vogue, and it's no surprise the New York Times has praised the brand as a 'stand-out'.
Founder: Lucy Folk
Address: Shop 3/11-13 Hall St, Bondi Beach NSW 2026
Phone: (02) 9130 3666
Trading Hours: Mon-Sun 10-5 pm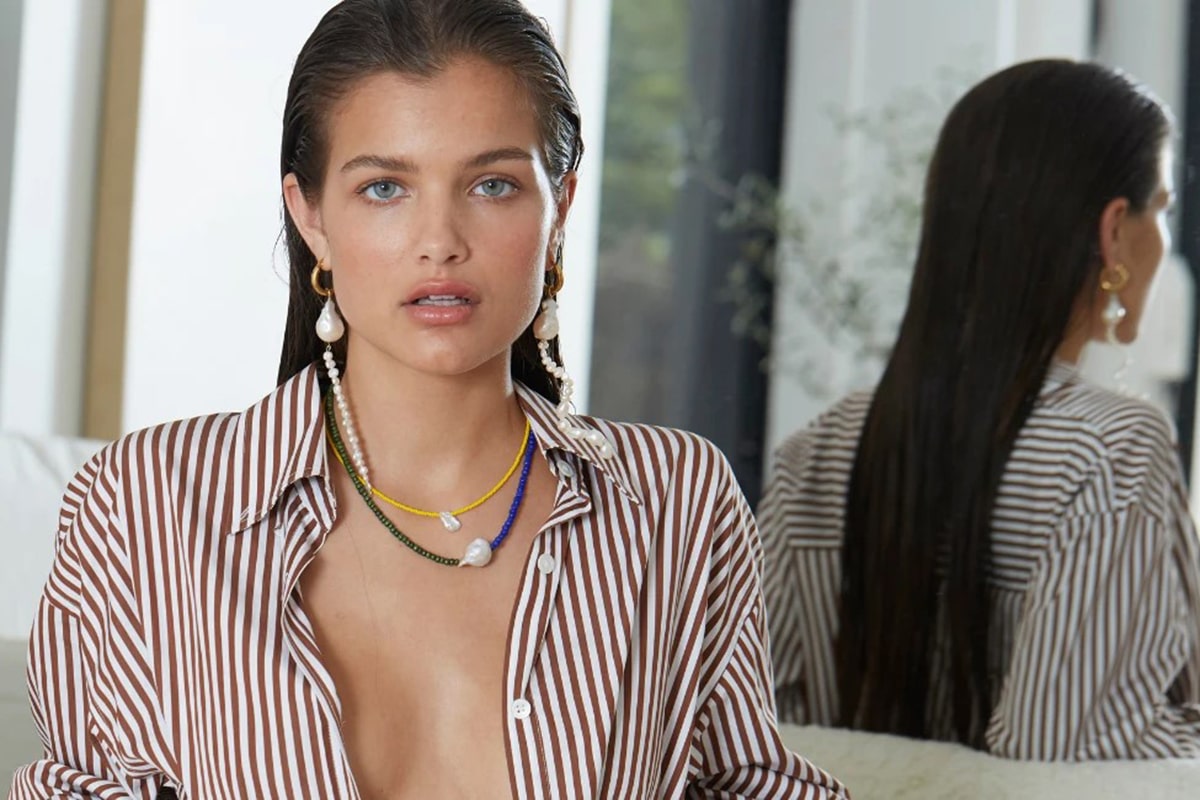 9. Enesea
Enesea is a Bondi jewellery brand that draws on hand-made, limited edition jewels and one-off pieces inspired by the natural world. It employs and toys with local material and revamps them to give you avant-garde jewellery design. Expect gold hardware, shells, beads and semi-precious stones, hand-crafting pieces for your wear. They also create a plethora of unique and bespoke pieces.
Founder: Nikki Ehrlich
Address: Online store
Phone: +61 449071241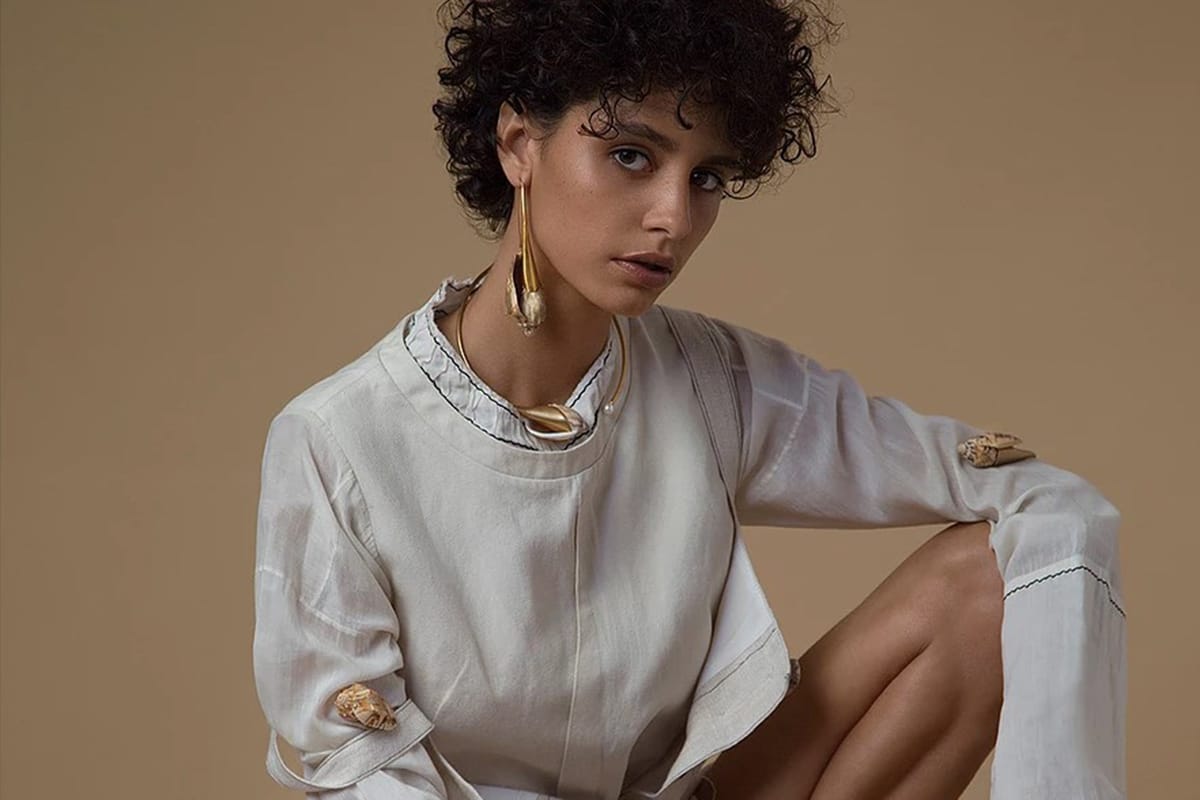 10. Albus Lumen
Albus Lumen is a brand that's not bound by trends. It's grounded in core elements, drawing strength from detailed minimalism. With a knack for craftsmanship, you'll love their simple shapes and classic modernity. Being the Woolmark International Prize Finalist 2019, the brand continues to create the ultimate traveller wardrobe of interchangeable pieces that draw strength from minimalism.
Founder: Marina Afonina
Address: Shop 1/91 Glenayr Ave, Bondi NSW 2026
Phone: +61 466 241 003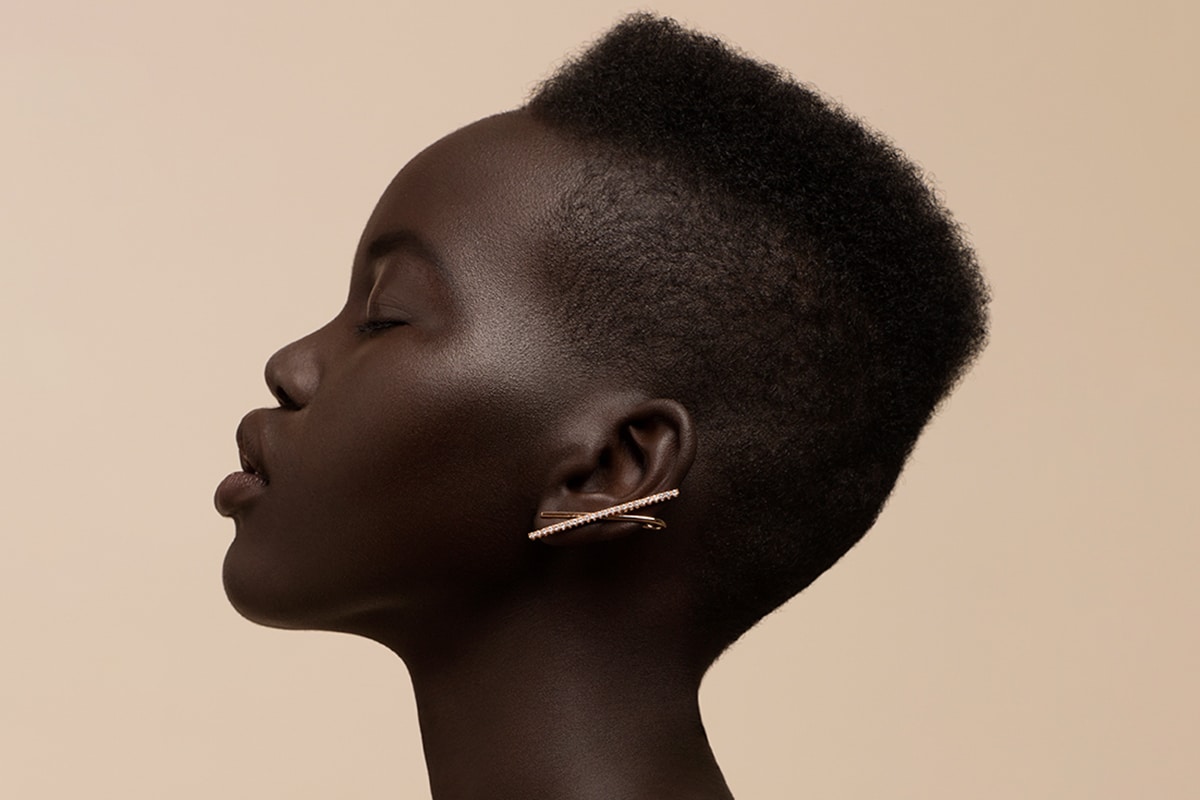 11. RYAN STORER
At 31-year-old, Sydney based jewellery designer, Ryan Storer, launches his namesake e-boutique and it takes the fashion world by storm. This is the story of this jewellery brand. It's attention to detail makes his designs so precious and intricate. Each piece holds its sense of individuality. Their collection features a range of cuffs, bracelets, earrings and necklaces: which have already featured in US Vogue and are in high demand for boutiques.
Founder: Ryan Storer
Address: Foster St, Surry Hills NSW 2010
Phone: [email protected]
Trading Hours: Mon 10:30-3:30 pm, Tue-Fri 10-5 pm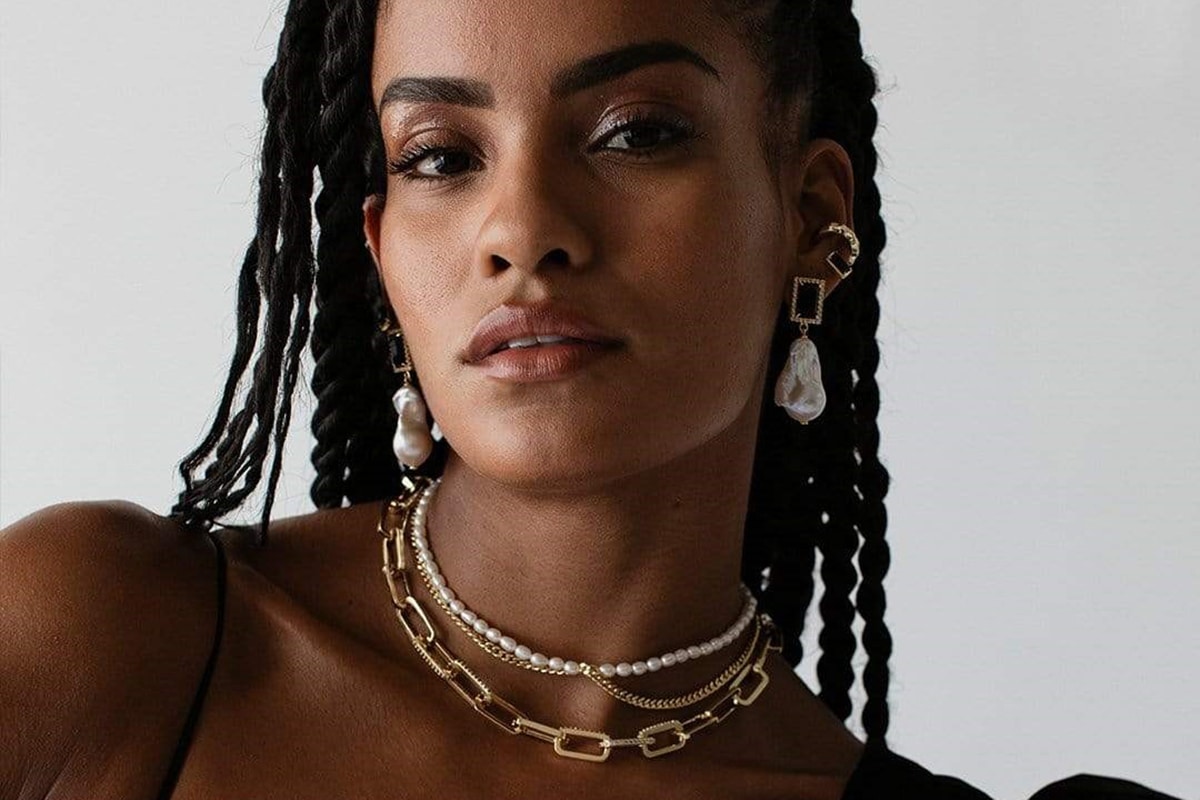 12. F+H Jewellery
The perfect balance of feminine and masculine jewellery designs is F+H Jewellery. This is a brand that strikes that perfect balance of feminine and masculine designs. The result? Oh-so-summery jewels that provide plenty of styles, impact, and many a compliment. Gorgeous. Australian jewellery label F+H has been seen on some of the world's leading ladies, from Lara Worthington to Margot Robbie.
Founder: Sharona Harris
Address: 42/1 Porter St, Habitat Collective, Byron Bay
Email: [email protected]
Trading Hours: Mon-Fri 9-4 pm, Sat 9-3 pm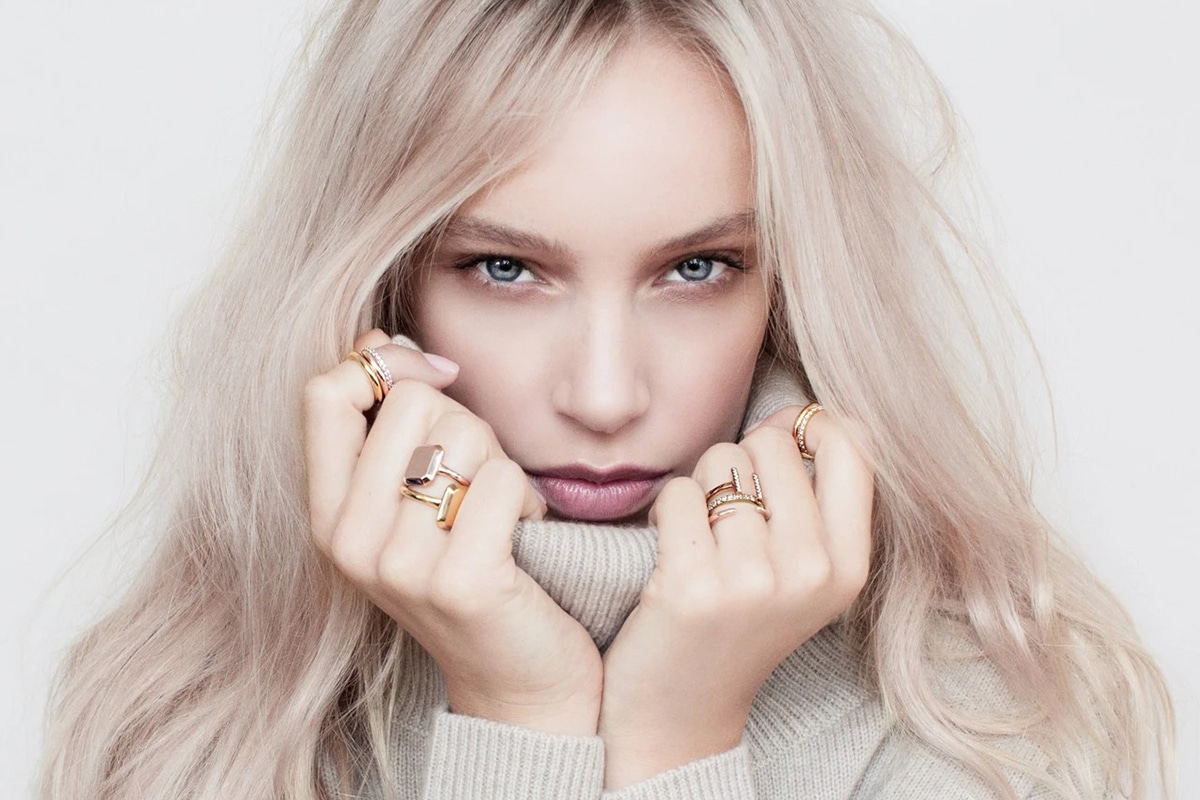 13. Atelier Romy
Founded in Australia, based in Notting Hill. Atelier Romy was a vision developed for the creation of a new online-only fine jewellery brand. The brand intends to transcend seamlessly across occasions and time zones whilst complementing the wearer's style. It retails yellow gold, rose gold, black rhodium and sterling silver pieces made with world-class craftsmanship at affordable and accessible prices.
Founder: Hermione Underwood & Sabine Römer
Address: Online store
Email: [email protected]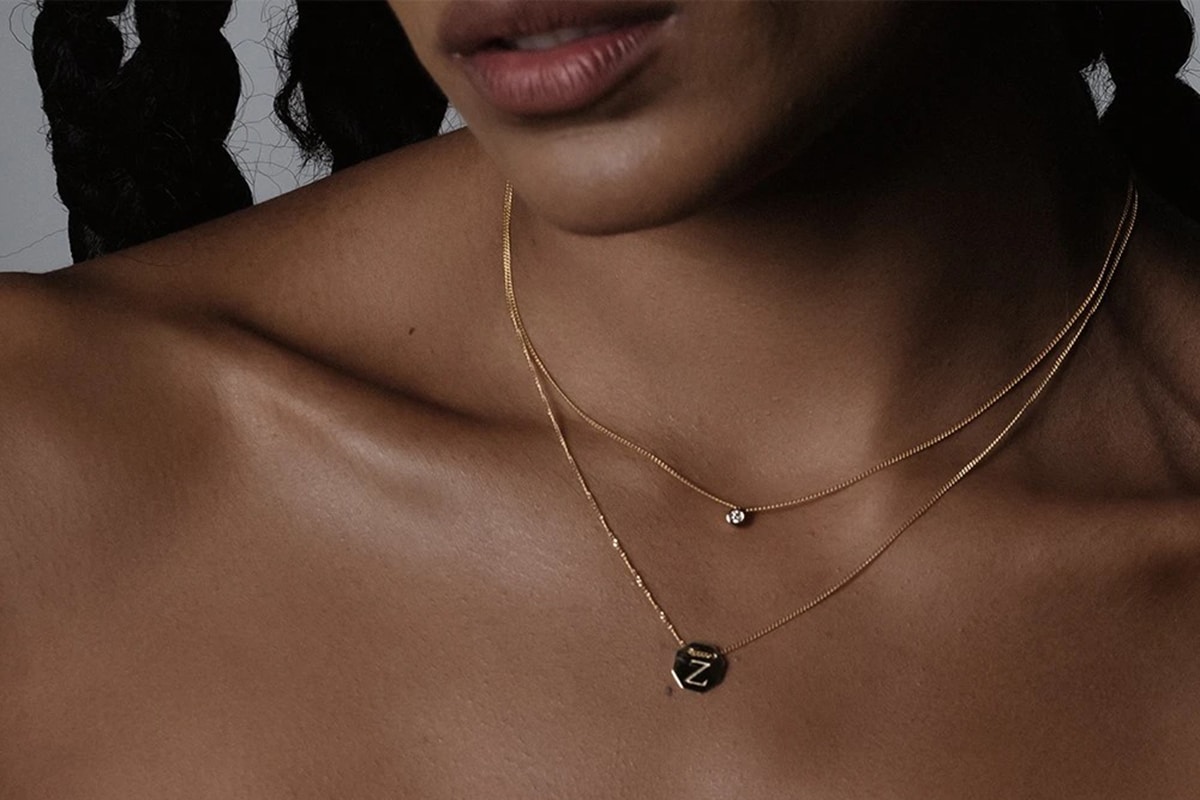 14. Natasha Schweitzer
Natasha Schweitzer is a fine jewellery brand, specialising in custom pieces, engagement rings and everyday pieces to last forever. Hand-crafted in Australia by a team of highly-trained jewellers. Designing with a sensibility that combines modern and simplistic shapes with an imagination of decades past, it's founder's pieces are instantly recognisable for their refined beauty and exceptional quality.
Founder: Natasha Schweitzer
Address: 5 Glenmore Rd, Paddington NSW 2021
Phone: +61 421 631 644
Trading Hours: Mon-Sat 10-5 pm, Sun 11-4 pm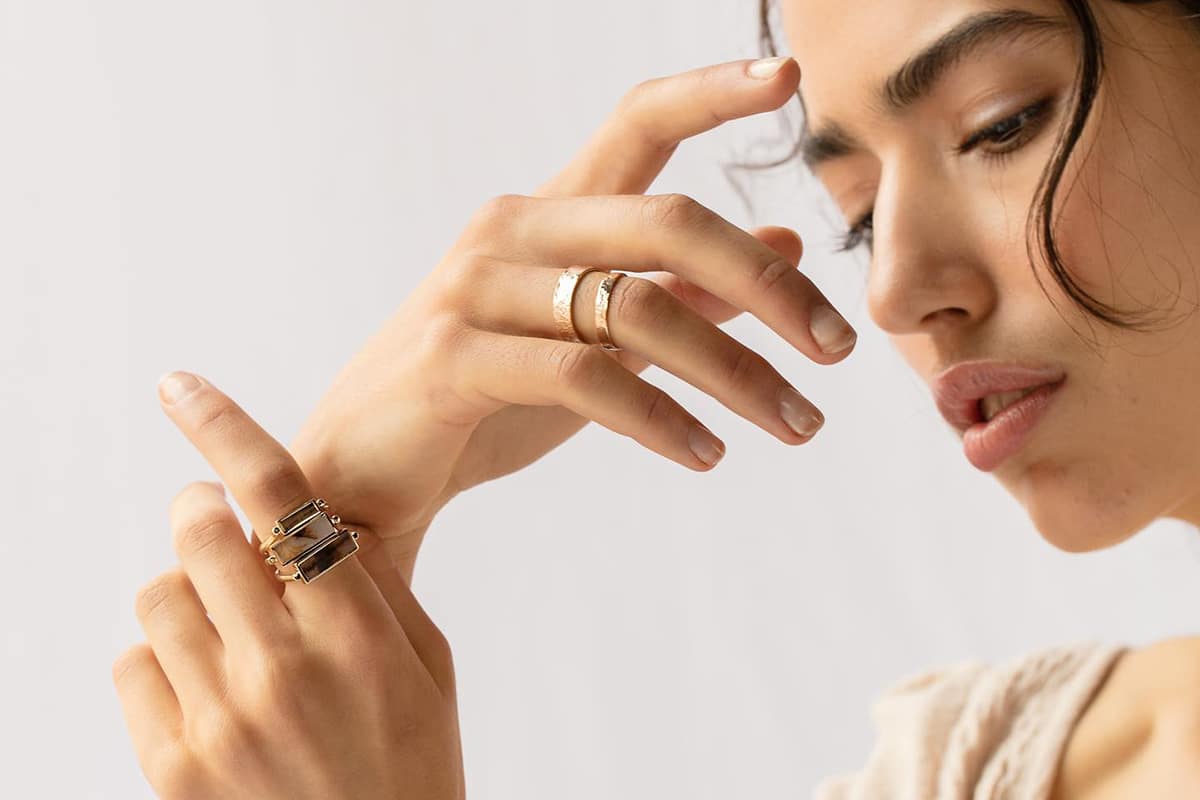 15. Natalie Marie Jewellery
Natalie Marie offers a non-traditional jewellery experience, creating a holistic approach with a focus on sentiment and connection. Their designs combine minimal styling with traditional detailing and embellishments – a unification of our jewellers' design visions – which results in a distinct aesthetic. You'll love their beautifully crafted precious, fine pieces with fashion-forward statement pieces.
Founder: Natalie Fitch
Address: 43 Old Barrenjoey Rd, Avalon Beach NSW 2107
Phone: (02) 9443 2426
Trading Hours: Mon-Sat 9:30-4:30 pm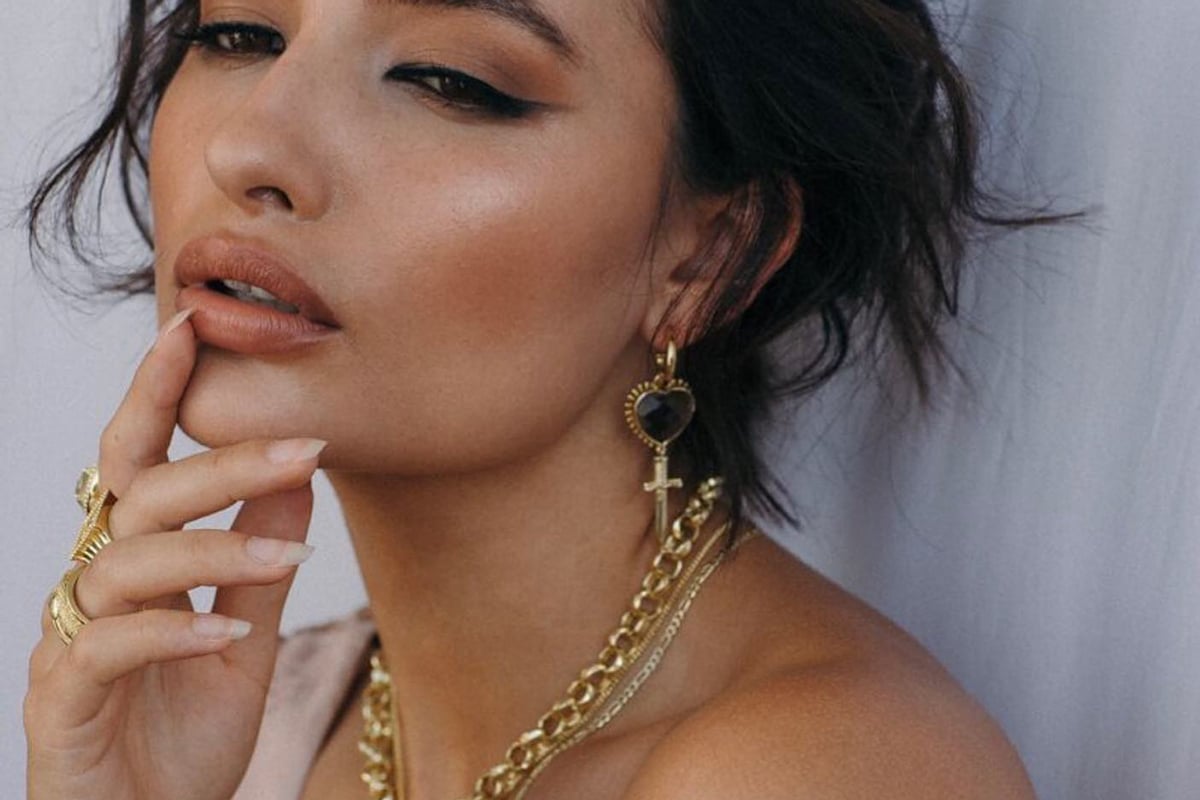 16. Mountain & Moon
Mountain & Moon is more than a jewellery brand — it's a lifestyle. The label's designs are strong, sexy, and state-of-the-art made for every woman who loves to make a statement. There's an unapologetic spirit behind the brand and a fresh and exciting appeal that stands out. Its jewellers are inspired by shared adventures and have an affinity for pieces that transcend cultures, styles and eras.
Founder: Ashton Cameron & Audrey Allen
Address: 142 Northwood Street, West Leederville, WA 6007
Email: [email protected]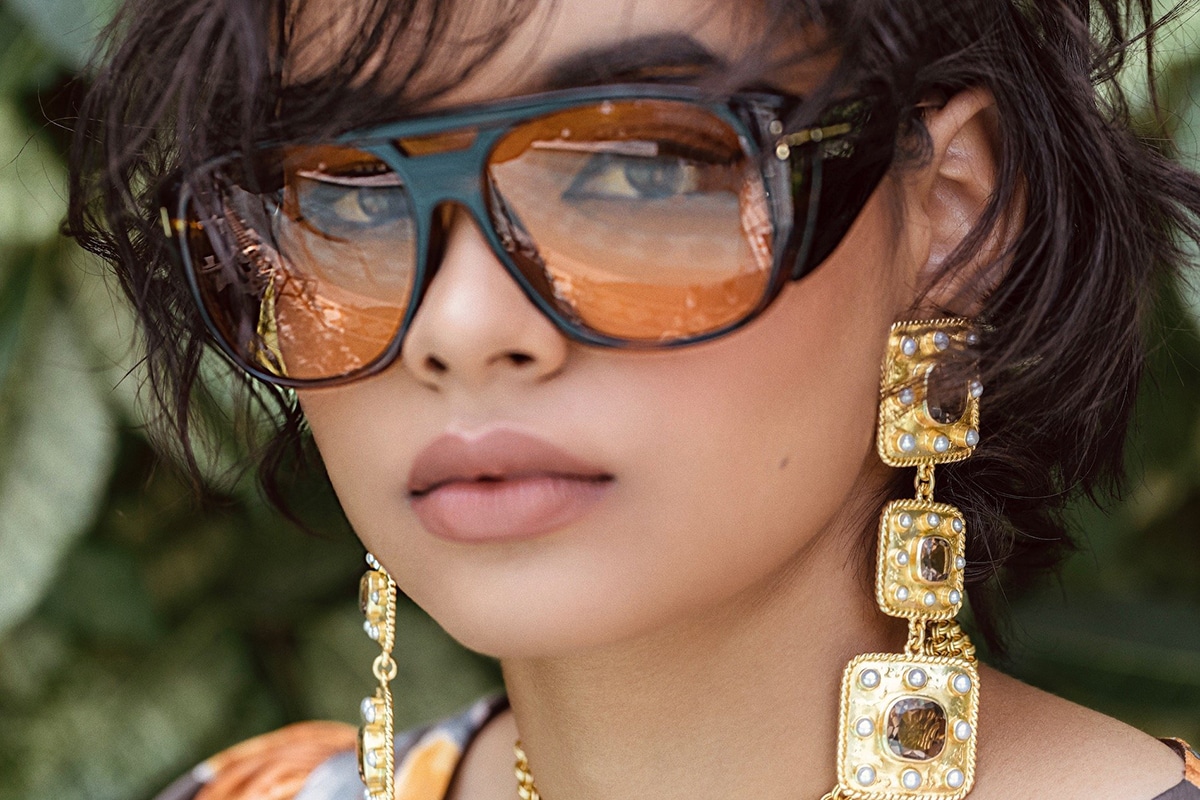 17. Valére Jewellery
Valére Jewellery needs no introduction. As being a favourite on the ears, necks, wrists and fingers of some of the world's biggest names – from Kylie Jenner to Jesinta Franklin. Their unique jewellery continuously creates pieces that reflect its lasting ethos, "to be of worth", and cemented itself on the global fashion stage. Its signature jewellery collection continues to push and innovate.
Founder: Samantha Lowe
Address: Online store
Email: [email protected]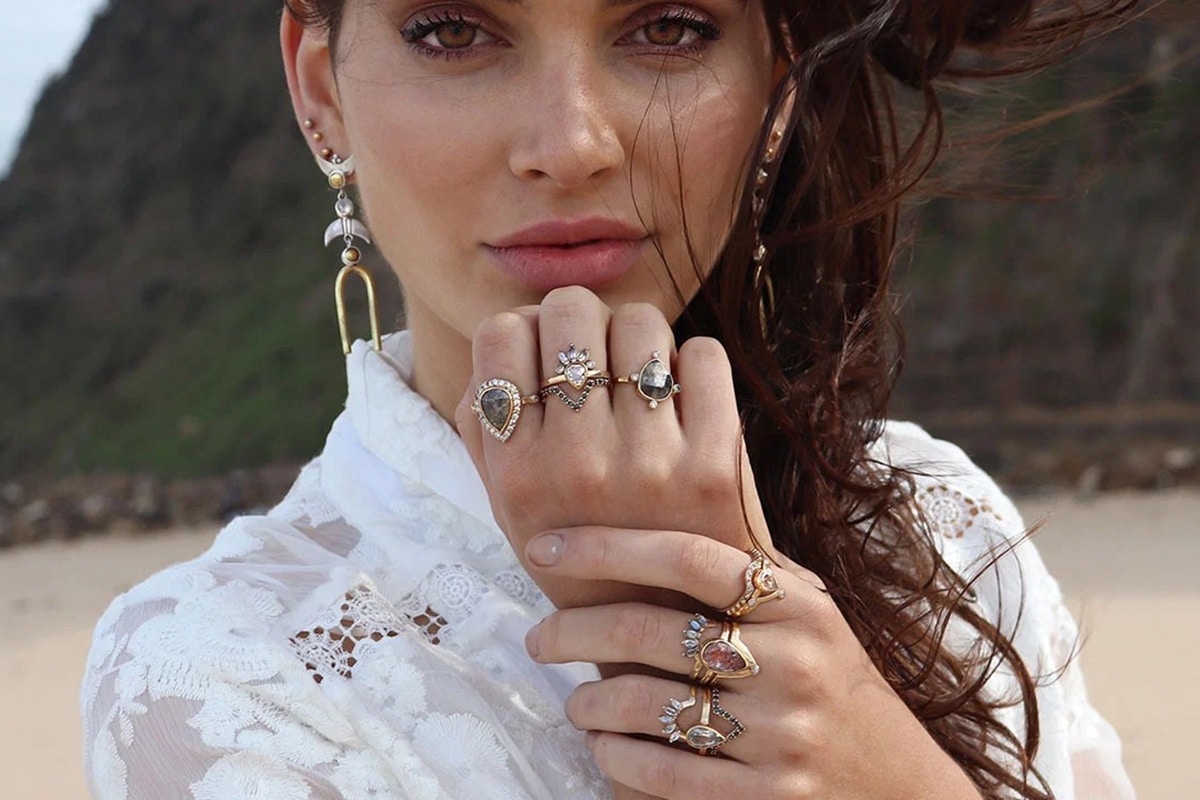 18. ToniMay
ToniMay is the love label of accessories designer that are designed by gemstones from all over the world. The jewellery label's unique aesthetic is synonymous with a wanderlust spirit, offering soulful designs that incorporate semi-precious and precious stones set in luxe metals. Their finery range uses 9K, 14K, or 18K White, Rose and Yellow Gold. The jewellery store prides itself on creating unique designs that are everlasting.
Founder: Laura Byrne
Address: 294 Oxford St, Paddington NSW 2021
Email: [email protected]
Trading Hours: Mon-Sat 10-5 pm, Sun 11-5 pm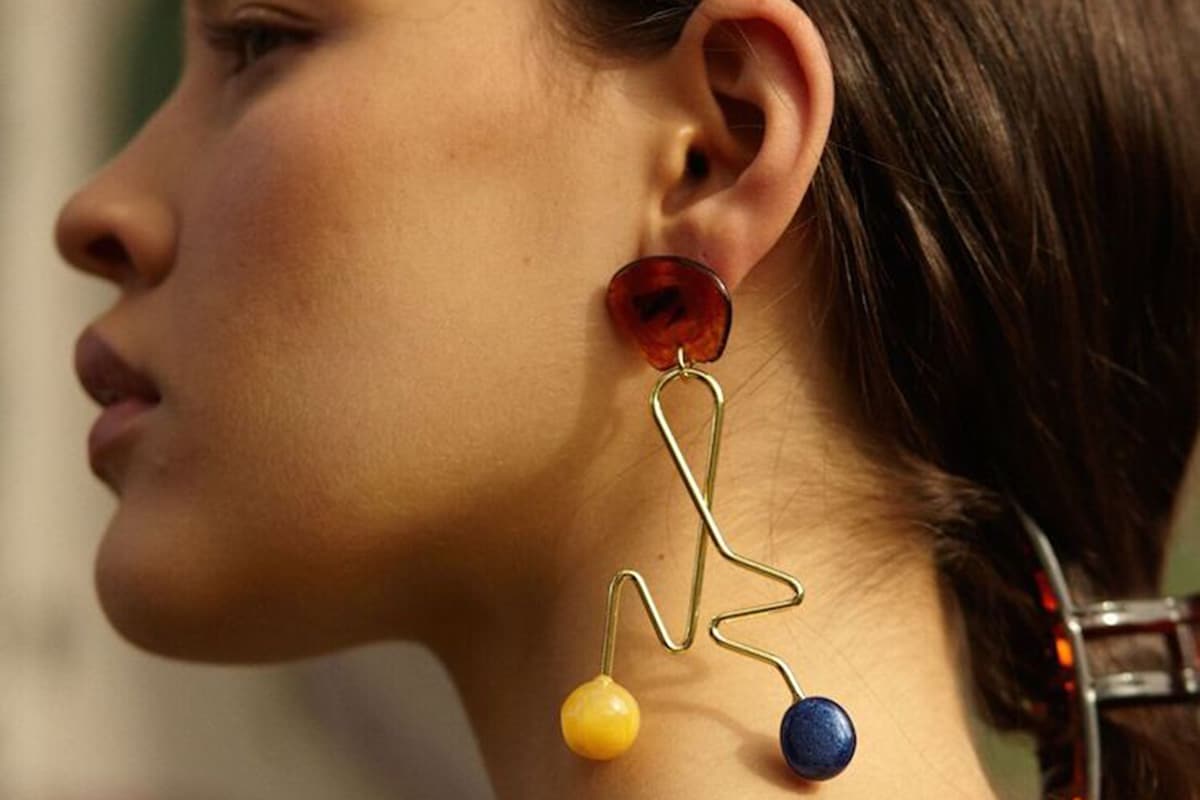 19. Valet Studio
When looking through Valet Studio, you'll find that its founder, Ana Piteira, is behind more than one fashion labels – Reliquia Jewellery and handbag label Respiro. The Valet Studio is the host website to many of Piteira's labels, including Reliquia Jewellery, Valet Studio, Blanca Apparel, Respiro, Primavera and Aeyre Home– all retailing different accessories. Heads up, there are spiral hoops, vintage-inspired candle holders, flowy dresses for the season, thick and colourful headbands, delicate jewellery and more.
Founder: Ana Piteira
Address: Online store
Email: [email protected]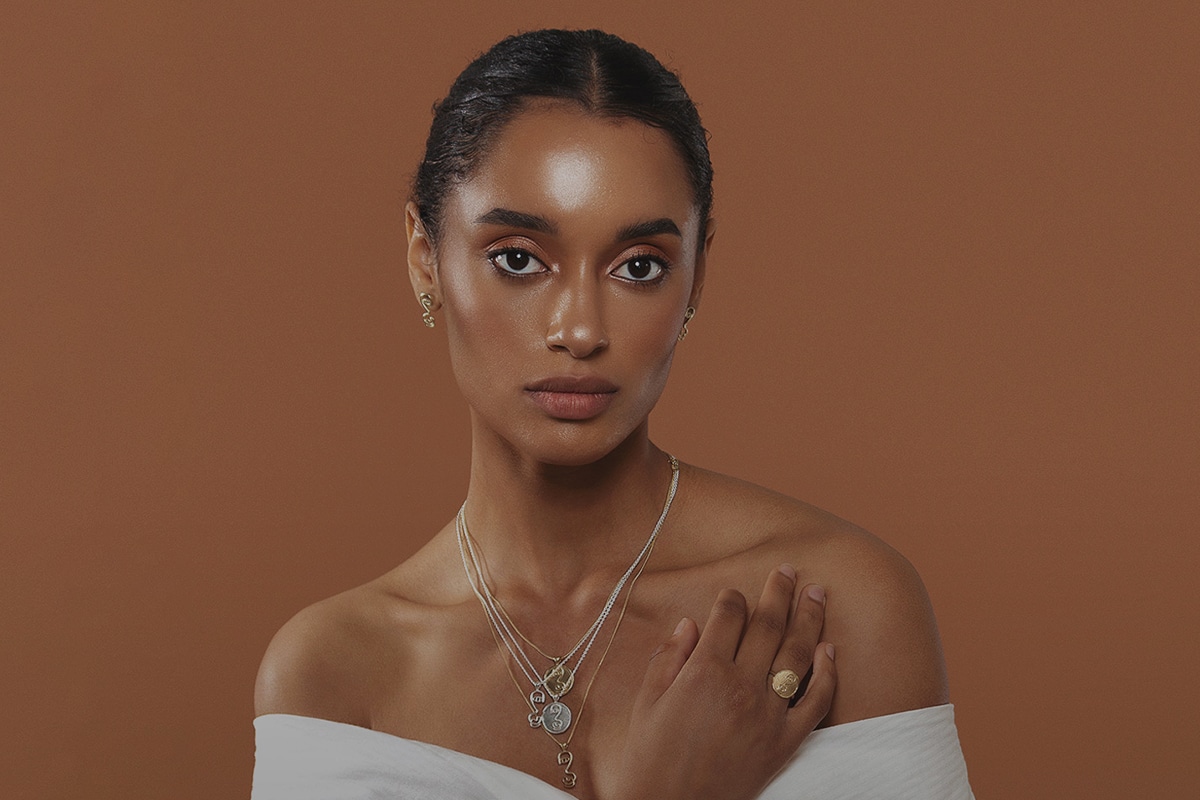 20. Elso Jewellery
Elso Jewellery is an ever-evolving expression of creativity. Its jewellery is steeped in art, quality and sustainability and continues to create unique pieces. It's creator wanted to celebrate the contemporary art in jewellery, and Elso Collective's designs echo the art movements pioneered by Picasso but are inspired by his trailblazing female muses. Each piece of Elso is named after Picasso's muses because they are my true inspiration— so quaint.
Founder: Elena Strohfeldt
Address: Online store
Phone: + 61 426 216 644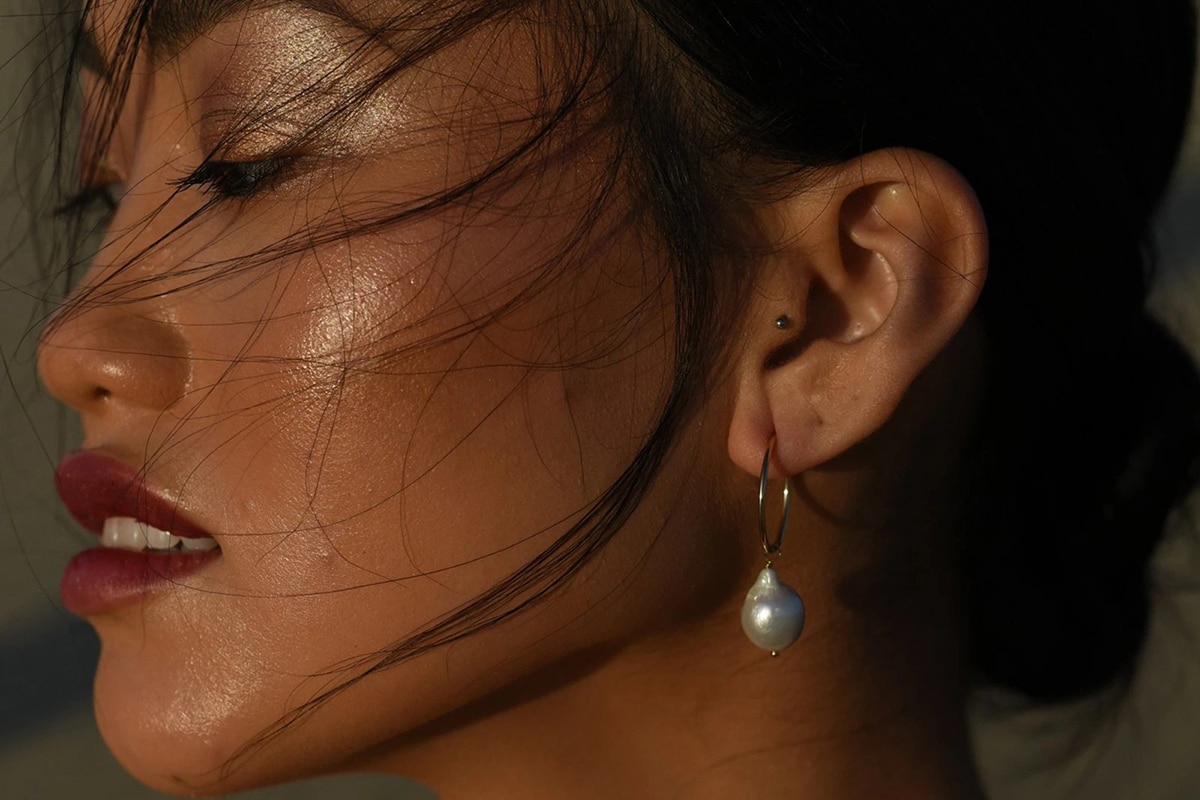 21. Kate & Kole
Kate & Kole was the brainchild of two good friends, Sara and Maddy and has now become a full-blown ring concierge and jewellery label; comprising of eight jewellery collections and a custom jewellery design service. Encapsulating classic style reimagined, Kate & Kole offers timeless fine jewellery centred around quality metals, diamonds and stones. So whether you're looking for an everyday piece or a custom-created engagement ring — they've got you covered.
Founder: Sara & Maddy
Address: 84 Fern St, Islington NSW 2296
Phone: +61 416 799 731
Trading Hours: Open by appointment
You'll also like:
15 Best Australian Watch Brands
28 Best Australian Men's Clothing Brands & Designers
9 Best Second Hand and Vintage Watch Stores in Sydney
What is Sustainable Jewellery?
Sustainable jewellery is the employment of transparency and responsibility when sourcing sustainable materials. Nowadays, many jewellery brands use sustainable materials such as recycled gold, silver and stones that are responsibly sourced, either through fairtrade in their country of origin or through local suppliers.
Ensuring that jewellery is sustainable also means working with reputable suppliers for the maximum level of transparency to guarantee compliance with industry standards and that labourers are granted just wages. This approach is also used to ensure that environmental and ethical principles are considered.
General FAQs
Who is the most popular Australian jewellery designer?
Amber Sceats is the most popular Australian jewellery designer. Her eponymous brand Amber Sceats is number 1 on our list.
What is the best brand for fine jewellery in Australia?
Amber Sceats is the best brand for fine jewellery in Australia followed by Christie Nicolaides.
Who makes sustainable jewellery in Australia?
Sustainable jewellery is made by many Australian jewellery brands. Holly Ryan and Sarah & Sebastian are the main jewellery labels that recycle gold, silver, gems and employ ethical responsibility when sourcing their sustainable materials.
---
Featured Video from Man of Many